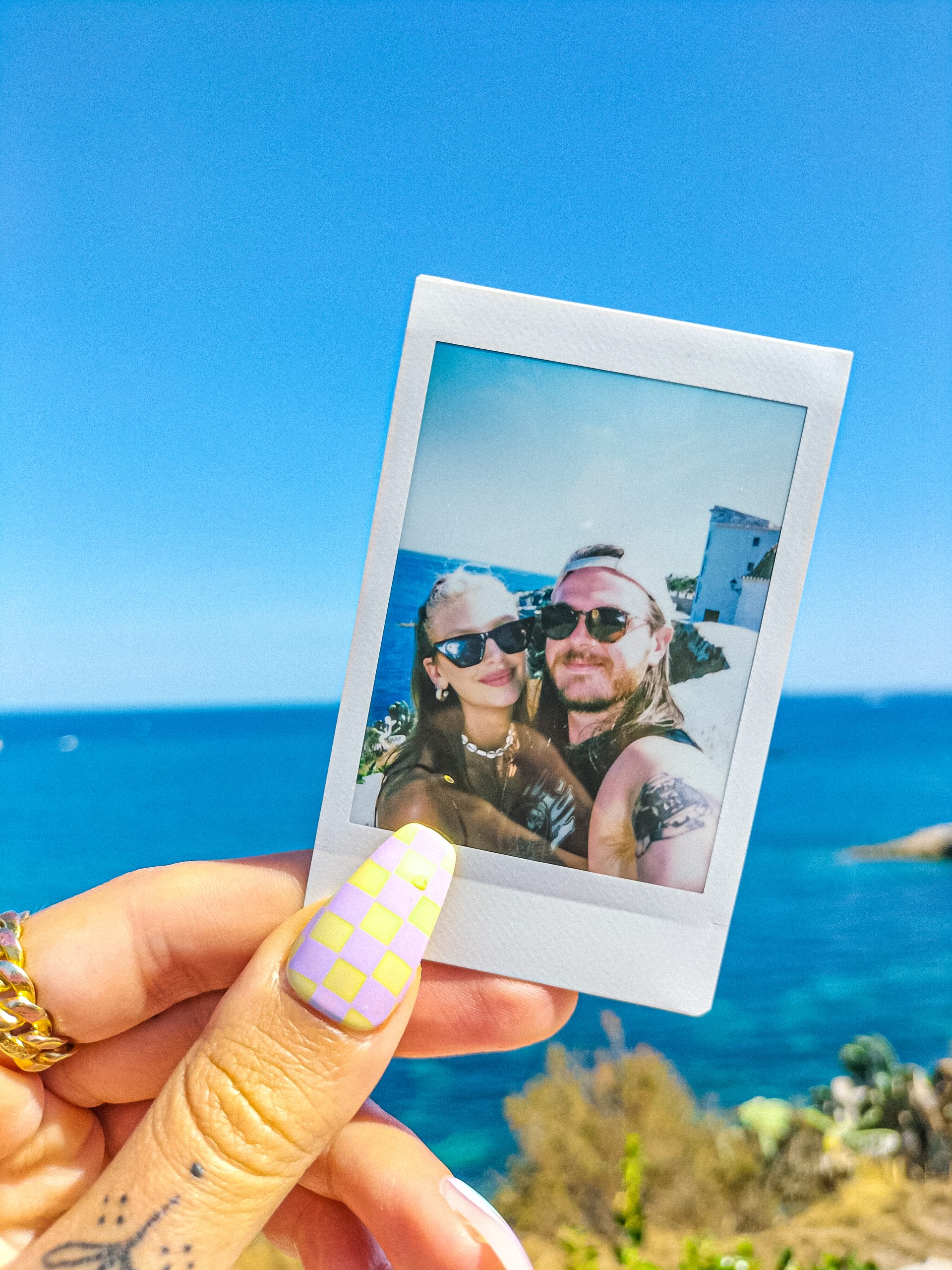 Date Ideas to Keep Things Fun!
I think one of the keys to keeping the spark and joy in a relationship is dates. My partner and I are both super busy with our own different schedules, but we make sure that anytime our diaries are both free, that we plan something fun to do together. Quality time together is super important to maintain a close relationship, and we both really value that time together.
As we are both busy people, it can be easy to just revert to sitting on the sofa with a takeout when we are free. And don't get me wrong, I love doing that! However, we also find that planning new and exciting things together really keeps that spark going between us. We love a good dinner date too, but experiencing new things together or trying something we've never done before is something we find really helps us to keep things fun too.
I thought I'd share some of my top date ideas if you're looking for inspo for your dates!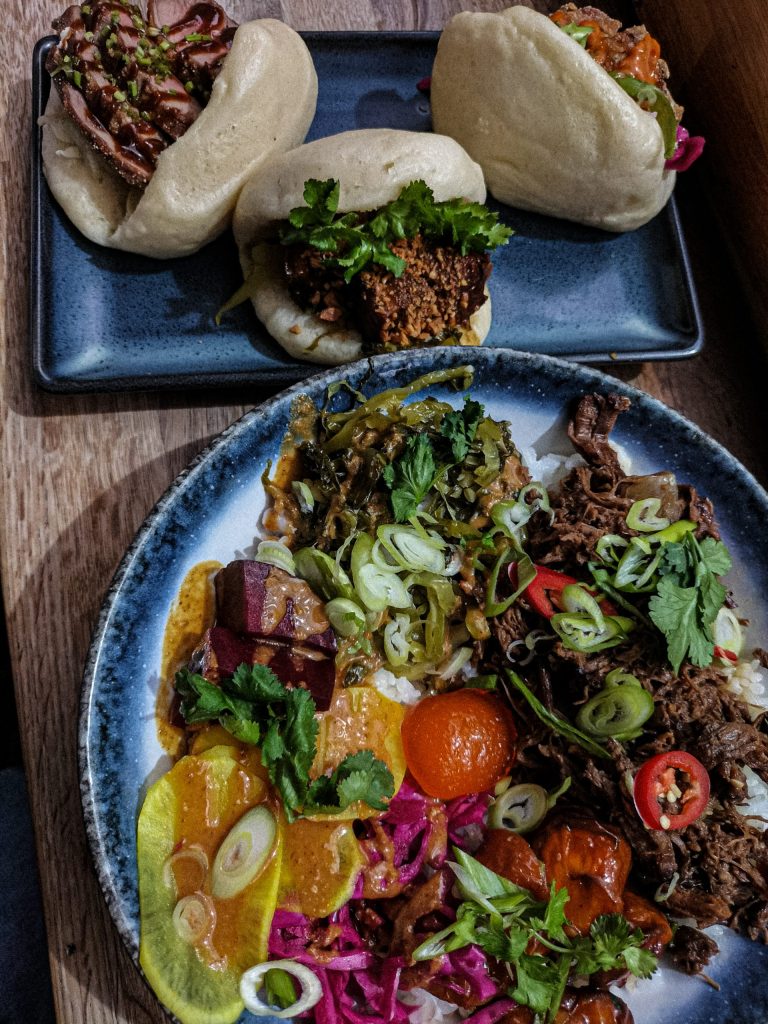 Visit Another City
This is one of our favourite date ideas for sure. It's a really fun way of exploring somewhere new together, but you can make the budget suit you. I love travel, but visiting somewhere more local can often be just as fun at a fraction of the price!
We often begin this by buying tickets to an event or gig in another city. This is usually something we'd go to anyway, but you can also look for things that might not come to your city! We'd also often make an evening of something like this at home, so we'd spend that money anyway too. Then look for an affordable hotel and do a little research on other things to do in the area. You could even make a couple of days of it! It obviously adds an additional cost to stay over, so you could just do a day trip if your budget is lower too.
Our most recent trip was to Birmingham for a Secret Cinema experience, but we stayed over and spent a couple of days exploring the city which was super fun! We also didn't have time to visit everywhere we ended up finding and there was some great restaurants we didn't get to try so we're already planning another little trip there.
Alternatively, if you're not a city lover, you could visit a more rural area. Last summer we packed a picnic, hopped in the car and drove to Wales. We were actually there shooting some content for the National Parks but we had the best day exploring and it ended up being super fun!
Take a Class
Why not try learning something new together? Classes don't have to be boring, and these are a great way to bond over learning a new skill together or helping each other. One thing that's on my list is Food Sorcery in Manchester. They host a whole bunch of food and drink classes, and since we love cooking (and eating) I know we'd love doing one of these. I've also seen plenty of other food and drink classes in town like pizza making or a cocktail class.
You could also maybe try something a little more unusual like DJ classes, sip and paint, yoga or a new sport like skateboarding or snowboarding! There are tonnes of options depending on what you like doing as a couple, or maybe choose something a little out of your comfort zone!
Have a Romantic Night in
You might often spend your nights together at home, and if that's your preference, maybe you just need to inject some fun into your night in, or try something new at home! This could be anything from cooking something new together or for each other, playing games, wine tasting, or adding some spice in the bedroom!
If you are looking to rekindle some sexual attraction by switching things up in the bedroom, I'd recommend Lovehoney as the perfect place to start. They have an incredible range of sex toy products for all tastes, depending on how daring you want to be, such as bondage cuffs and spanking paddles. They also have plenty of info on their site including guides, a podcast and a forum for discussion too. So if you're new to this, there's plenty of support to help along the way!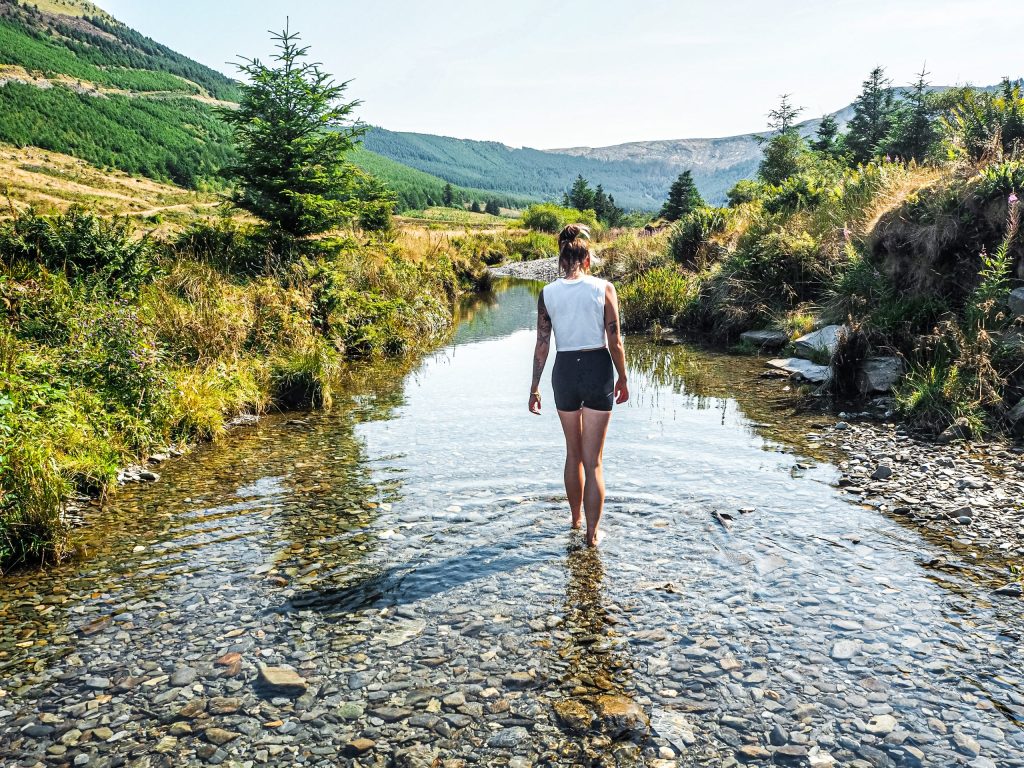 Take a Digital Detox
It can be hard to escape anything digital, so intentionally taking a detox can be a great way to reconnect. After long days at work, it's nice to switch on the TV, and I already know I have way too much screen time with laptops, TVs and phones. You might want to just set aside some time for a date where you leave your phone in your bag or the other room, and commit to that time being focussed on just the two of you and whatever you're doing.
If you want to take it to the next level, you could book a digital detox cabin. These cabins are located in the beautiful countryside, and come with everything you need to live offline including a phone lockbox, instant camera and cassette player. Perfect for some quality time together.
Make it a Surprise!
If you both have some time planned for a date, you could make it a surprise event for your other half. Plan something they wouldn't expect, book a restaurant without telling them and give them a time and a place to meet you. You could go one step further by planning or even buying their outfit and leaving it for them to to get ready into before the date.
Another fun way to do this might be to set little challenges for each other. You could set a budget and pick each other an outfit – you don't even need to go out for this, it might just be a fun activity to do together and have a little try on! You could also go for more of a Ready-Steady-cook vibe and challenge each other to make something with your favourite ingredients.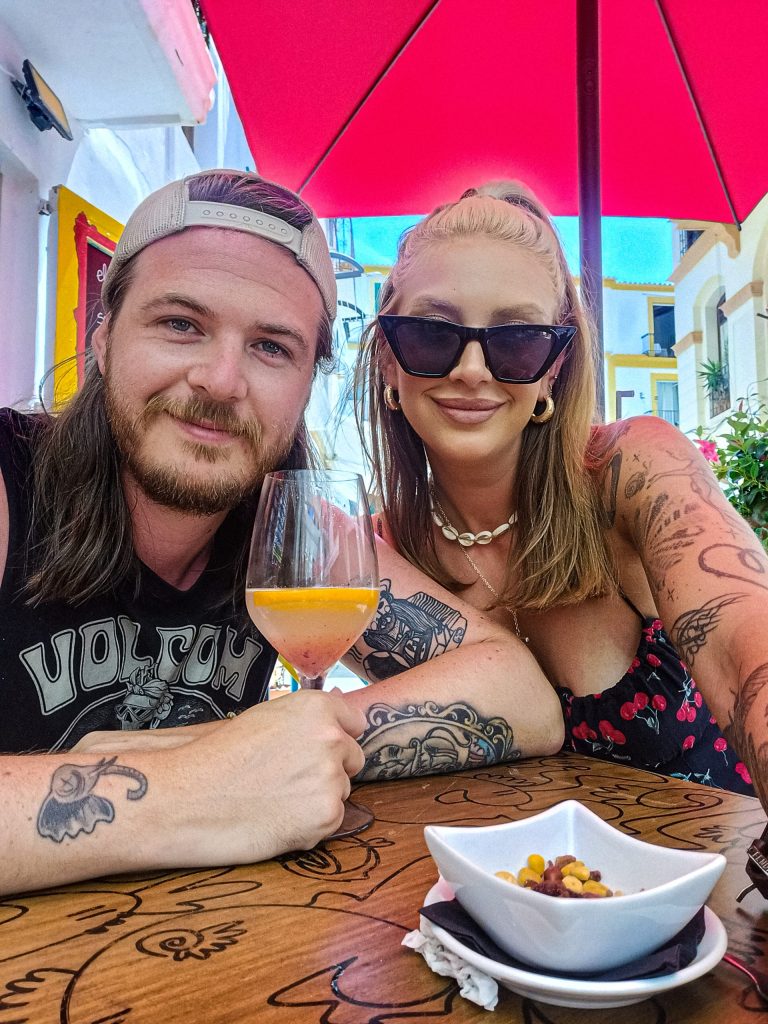 Incorporate Activites
And finally – incorporate activities. Similar to the class suggestion in a way, but maybe just something you wouldn't usually do on a date could be a fun way to add in something extra to bond over! You could do a fun sport like crazy golf, axe throwing or shuffleboard (one of our faves). Roxy ballroom is a great place for this as it has a bit of everything!
You could also change up the time of day and go for a morning walk followed by brunch, or a boozy breakfast followed by some afternoon activities.
I hope these date ideas gave you some fun inspo if you're looking to try some new date ideas, or add a spark back into your relationship.
LL x