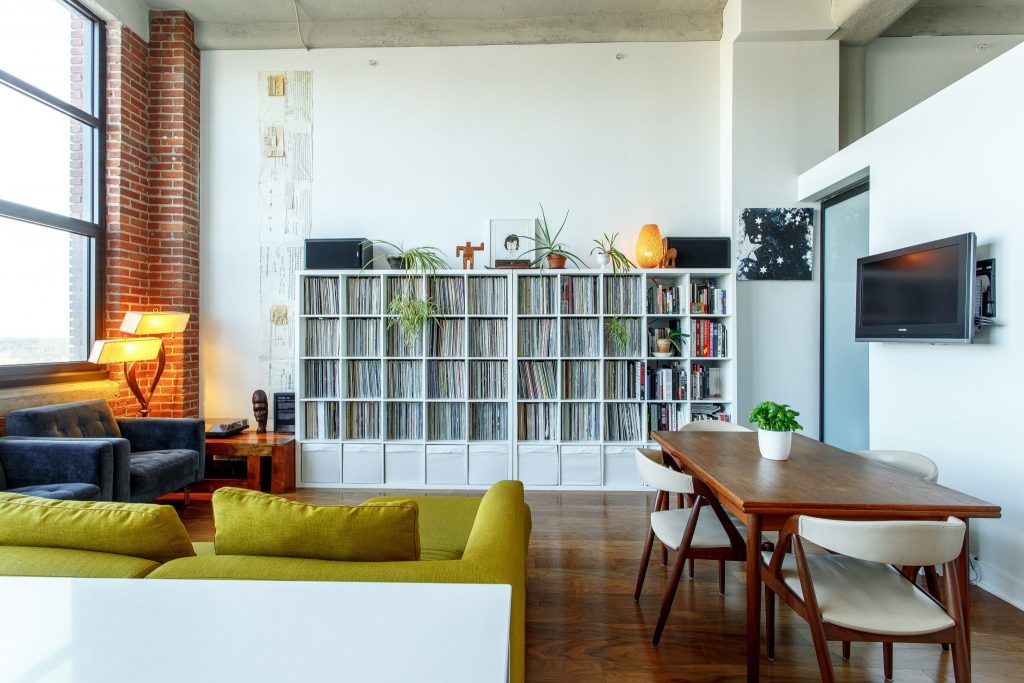 Putting Your Stamp On A New Home
Moving into a new home is an exciting chance to make a space your own. When the canvas is blank, it allows you to personalise your environment and infuse it with your style. Here are great ways to thoughtfully transform a new house into your dream home.
Before making any changes, its always a good idea to outline your needs and priorities for your new home to make sure you can plan everything out. How do you want the home to function on a day-to-day basis? Accommodate hobbies? Facilitate entertaining?
Define Your Vision
Make lists of what you need from each room – workspace, storage, seating, bed size, etc. Do you need a home office, given that so many people are working remotely? If so, don't forget to factor in everything you need to work comfortably.
What atmosphere do you want to create – a calm haven, family hub, or entertaining space?
What architectural elements or finishes do you want to highlight or alter?
How can you display beloved possessions or fun ornaments without it looking messy?
Defining a vision for your intended lifestyle helps guide choices that make the home distinctly yours.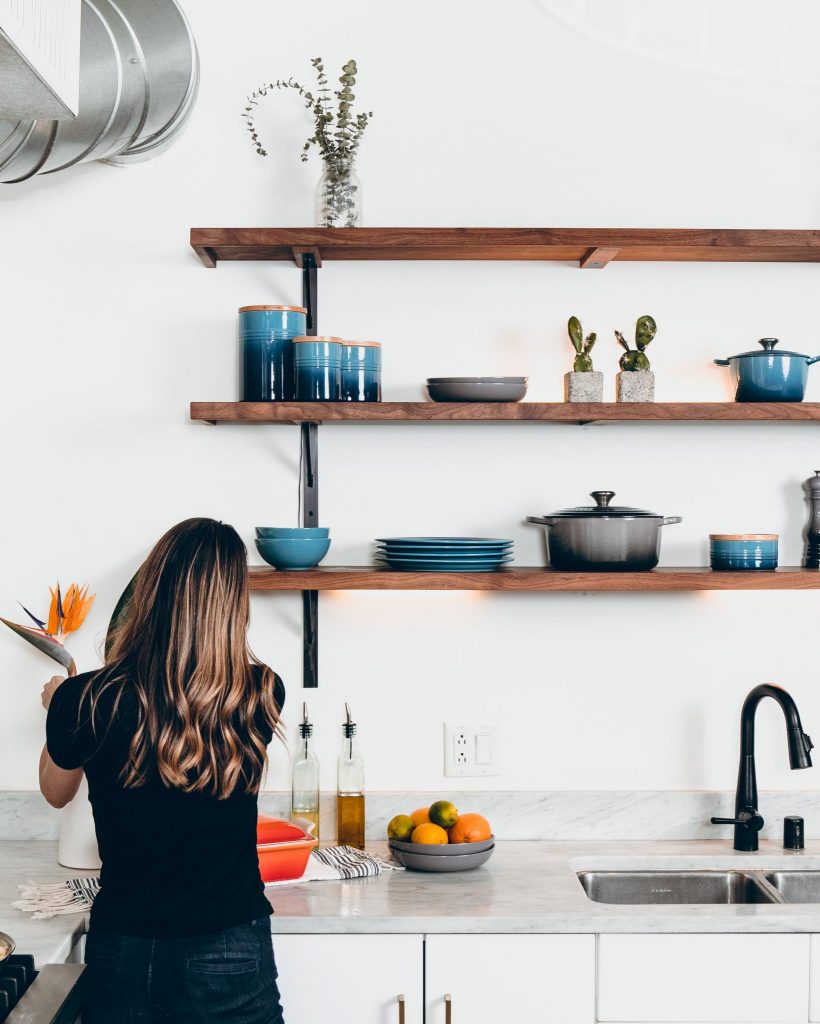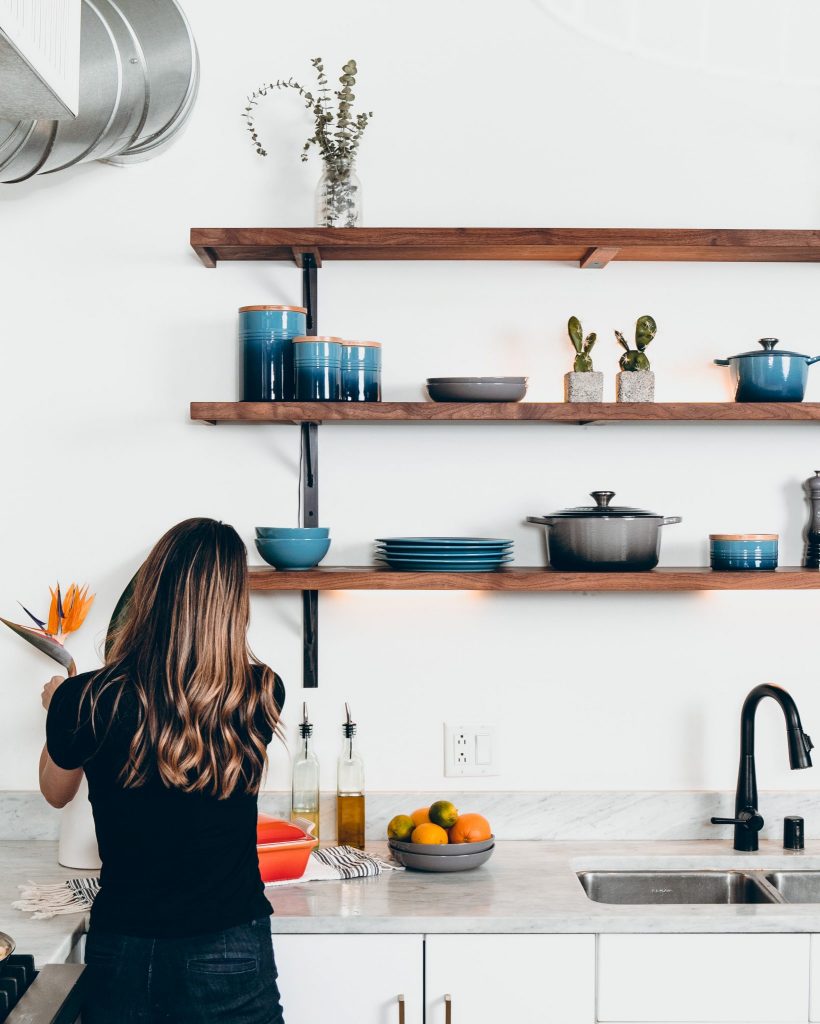 Make Big Splashes with Paint
A fresh coat of paint is one of the easiest, high-impact ways to personalise a home.
Neutral walls allow flexibility to add pops of colour through changeable decor. Bold-painted walls make more of a style statement.
Painting ceilings or creating an accent wall showcases your personality. Just be sure accent walls aren't competing too much with wall hangings.
Paint interior doors a bright colour as an eye-catching touch. Use paint to add contrasting detail to plain cabinetry.
Paint built-in bookshelves, window trim, baseboards, or other architectural elements for added flair.
Painting offers an affordable way to instantly transform the look of a room. Be bold with your colour choices to fully personalise your space.
Don't Forget the Little Things Like Light Switches
It's the little touches that make a house feel like home. Personalise with these small but meaningful ideas:
Upgrade lighting fixtures like overhead dining lights, chandeliers, sconces, and lamps. This can immediately modernise and add a personal touch.
Bring in your window treatments like curtains, shutters, and blinds to control light and privacy.
Install new doorknobs and cabinet hardware throughout for a finished look. Pick some with flair.
Replace basic light switch plates with decorative ones that showcase your style. Corston's collection of switches and sockets has something for everyone. Visit their site to browse their home décor selection.
Paint or apply decorative contact paper inside drawers and closet interiors for a pop of colour whenever you open them.
Display favourite photos, mementoes, and travel souvenirs to infuse personality.
Add monogrammed details to towels, pillows and other linens for a super personal touch.
Personalise with Creative Built-Ins
Built-ins like shelving, cabinetry and bench seating help you fully utilise space while adding personalised function.
Built-in bookshelves with customised dimensions and finishes are ideal for display. Add doors or glass for a polished look.
A built-in window seat or bench makes an inviting reading nook with storage space below. Add custom cushions or lifts for comfort.
Built-in cabinetry and organisation systems in closets and mudrooms store clutter while reflecting your style.
Open display shelving in dining rooms or kitchens exhibits cherished dishware or cookware collections.
Media centres with customised openings precisely fit your components while keeping cables hidden.
Though more expensive than freestanding furniture, quality built-ins add functionality and character for years to come.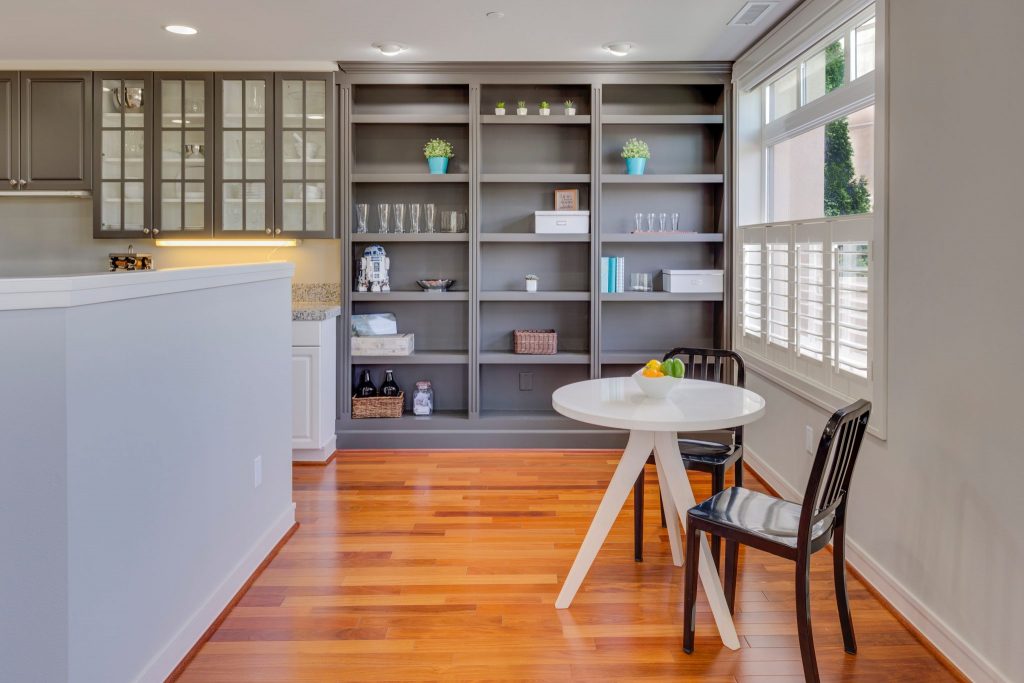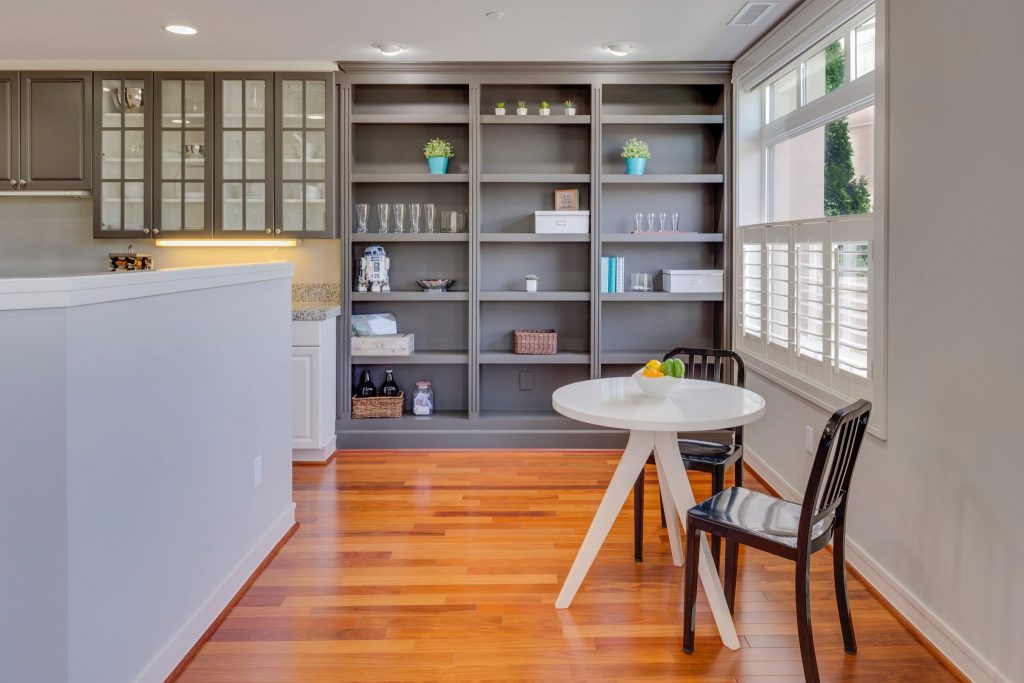 Upgrade Flooring to Suit Your Lifestyle
Installing new flooring makes a big impact aesthetically and functionally.
Replace carpeting to rid allergy triggers and dust traps, or to modernise dated carpeting.
Refinish hardwood floors to restore beauty and function. Change a stain colour for a whole new look.
Tiles add visual interest and is easy to clean and maintain. Use patterns or mosaics selectively as accents.
Don't forget about insulation. Energy bills are a big concern right now. Investing in insulation now will save you money down the line.
Include soundproofing when needed in spaces like bedrooms or media rooms.
Choose flooring suited to your lifestyle – young kids, pets, parties, hobbies, or retirement. Get the look you love with the performance you need.
Make the Outdoors Your Oasis
Your outdoor spaces offer blank canvases to create an exterior oasis.
Furnish porches, patios and decks for comfort and beauty. Pick weather-resistant materials like teak wood, wicker, and rust-proof metals.
Create cosy areas for conversation, dining, and lounging. Include lighting and heating for full enjoyment.
Add privacy with screens, lattice, fences, trees, and shrubbery. Consider awnings or covers to allow use during rainy weather.
Personalise walkways and entries with monogrammed doormats, potted plants, or decorative house numbers.
Accent with flower boxes, potted plants, bird baths and feeders. Select plants that thrive in your climate.
Add ambience with strings of lights, candles, lanterns, and exterior sconces. Use solar lighting whenever possible.
Infuse outdoor areas with comfort and personality to gain square footage you can live in.
Infusing your unique stamp on a home takes thoughtfulness and vision. By tailoring your new space to match your lifestyle and personality, you can quickly make it your haven. Enjoy the process of customising your home one detail at a time until it fully reflects you.
LL
*This is a contributed post. As ever, all opinions are my own.