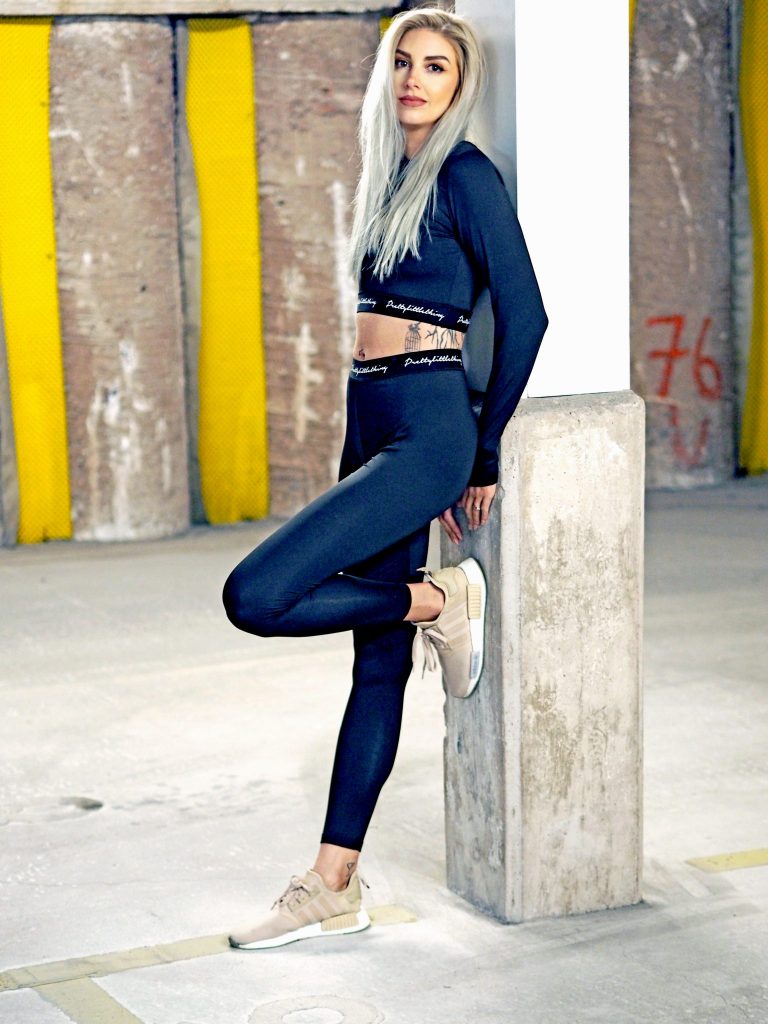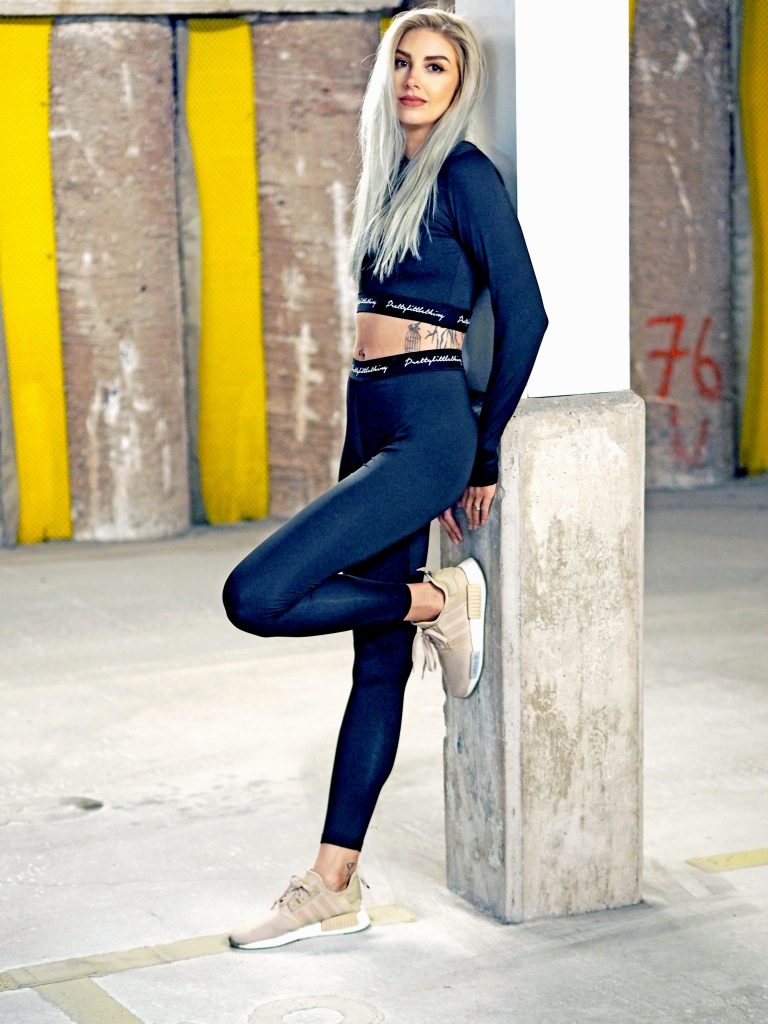 Weightloss
Weightloss can be a simpler process than a lot of people might realise. If you look at it objectively, the effort isn't as difficult as you might imagine. If you count your calories every day and eat less than your maintenance, you can still feel satiated and lose weight, even with a sedentary lifestyle.
However, we're not beings of pure thought and logic alone. Weightloss efforts often mean relearning your habits from day to day. It can also bring some emotional turbulence that we need to navigate too. Building discipline is hard. Going without the indulgences you love is hard. Sometimes, losing weight can lead to tiredness, or a little irritability, even if you do start to feel much better after a while. Everyone knows that the process can feel a little tiring at times, but it's when you push through those times that really matter.
I'm sharing a few easy but maybe less-considered things to try and remember if you are on a weightloss journey.
It's Okay to Accept Less-Than-Perfect
In order to make steady progress with weight loss, you have to have more days "on" than "off" – or rather, you have to stay committed. That doesn't necessarily mean you need more workout days than not, but just that you need to have consistency on most to really see progress. However, "commitment" is not always the same thing as "perfection." Remember that it can be helpful to give ourself some breathing room.
For example, a cheat day every couple of weeks, where you enjoy a dessert or indulgent meal, is more than acceptable. Perhaps you'll do that every week, and burn off that extra indulgence the next morning through exercise. Try to find a balance that works for you and allows you treats too. Otherwise the journey can feel like a slog. You're way less likely to give up if you actually enjoy it!
It's good to accept less-than-perfect, and it's important to never allow temporary setbacks to let you to fall back into bad habits. If you go on vacation, for example, and eat or drink bountifully, you don't have to start from zero again on your return. Just take it in your stride, and get back into your routine. Taking breaks and resting will help in recovery, as well as just make sure your lifestyle in maintainable.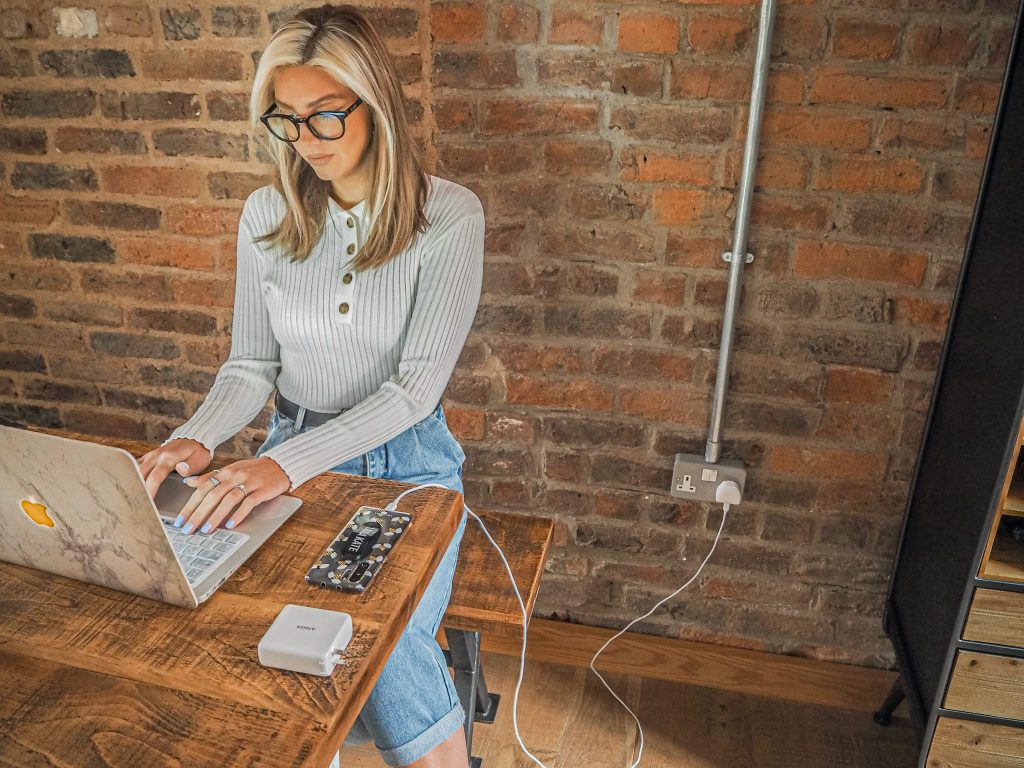 Seek Professional Support If You Need It
It's always good to look for professional support if you need it. For some people, eating and motivation aren't a simple matter of making unhealthy choices. They could perhaps be related to grief, stress, or even depression. If eating and gaining weight (or perhaps caloric-heavy activities like drinking) have been your crutch so far, then it's easy to gain that weight back once you lose it, and that can be deflating.
If you need professional support, don't be afraid to ask for it from your doctor or a mental health care professional. You might be surprised at the amount of support you're be able to access, or the support groups you could join. It's amazing what this can do for your wellbeing, even helping you work on those flawed habits as opposed to thinking you're a flawed human.
Celebrate Small Victories
It's likely that you're going to make slow progress with your weightloss, but step by step the results will show and compound over time. Slow and steady can be hard to stick with, but is way more maintainable in the long run.
So what little achievements are worth celebrating? Well, if you've noticed a change, give yourself a pat on the back. Have a long soak in the bath, buy yourself that novel you've been thinking about reading, perhaps some flowers, or whatever works for you to signify that moment. The small wins really do count. Very cheesy but – everyone climbs a mountain one step at a time, and it's only when you look back at the view that you give yourself credit for the effort.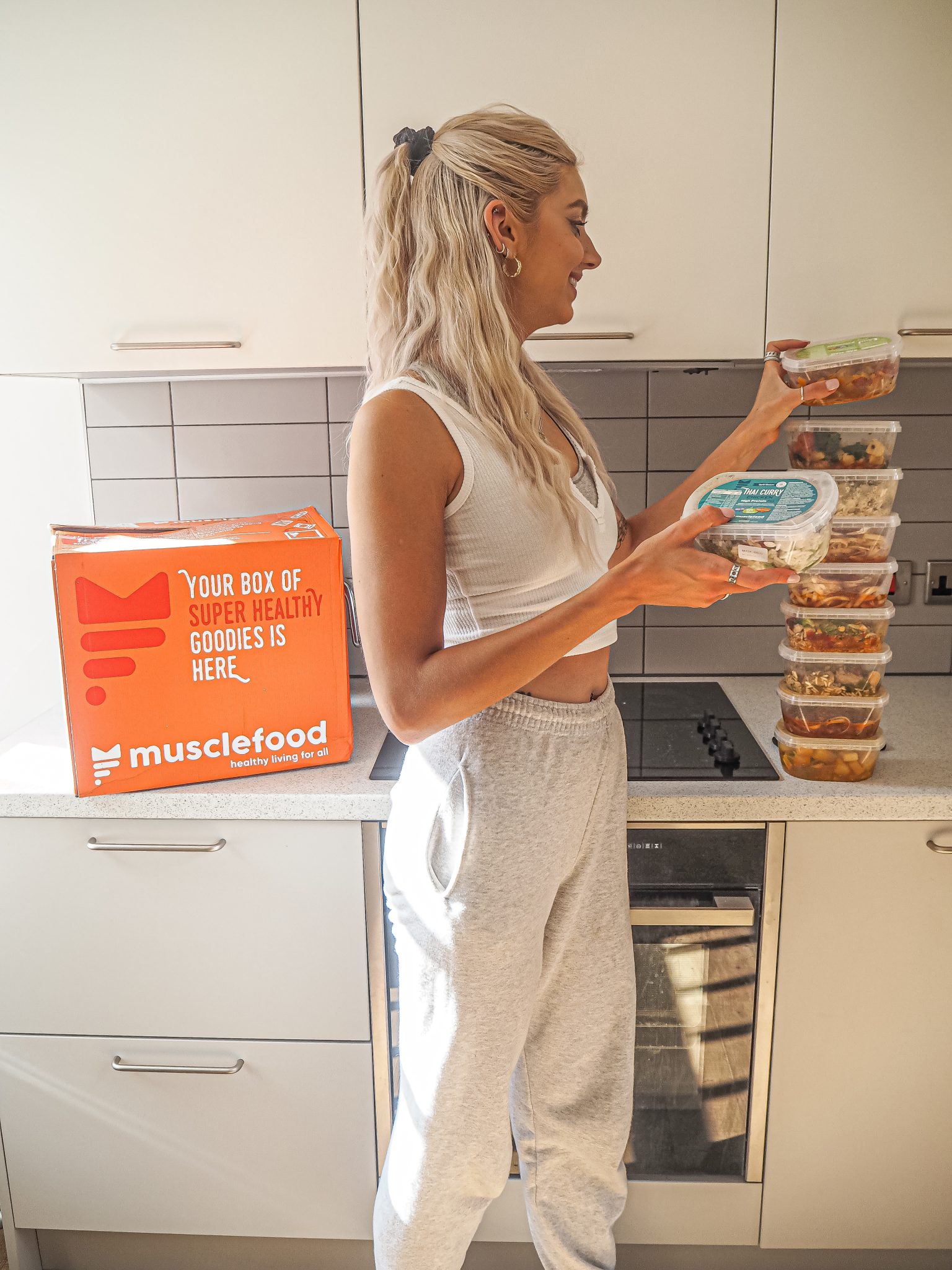 Don't Resist Small Conveniences
If there's a little crutch or aid that can help you along, you don't have to deny. Of course, some people would rather not have gastric bypass surgery or anything quite as invasive, and that's totally understandable and quite the norm. However you may find benefit in things like meal prep services, exante diet shakes, or proven weight loss supplements. These things can help you with portion control, healthy eating and routine.
Getting informed is also important. Explore more about food types, and what foods cause cellulite and fat accumulation. Certain foods, particularly those high in sugar, saturated fats, and refined carbohydrates, are believed to contribute to the development of cellulite and excess fat. On the other hand, including a diet rich in antioxidants, low-fat proteins, whole grains, and healthy fats can support overall skin health and possibly help reduce the appearance of cellulite.
Little efforts like this go a long way. They can teach you a great deal about how to live with good habits and keep them in place. Sometimes we all need a helping hand – even if that's just asking a friend to go to the gym with us for the first few sessions.
Hopefully these simple tips and considerations might help to lessen the emotional burden of your weight loss journey, and get through that some initial resistance or tougher patches with care.
LL x
*This is a contributed post. As ever all opinions are my own.