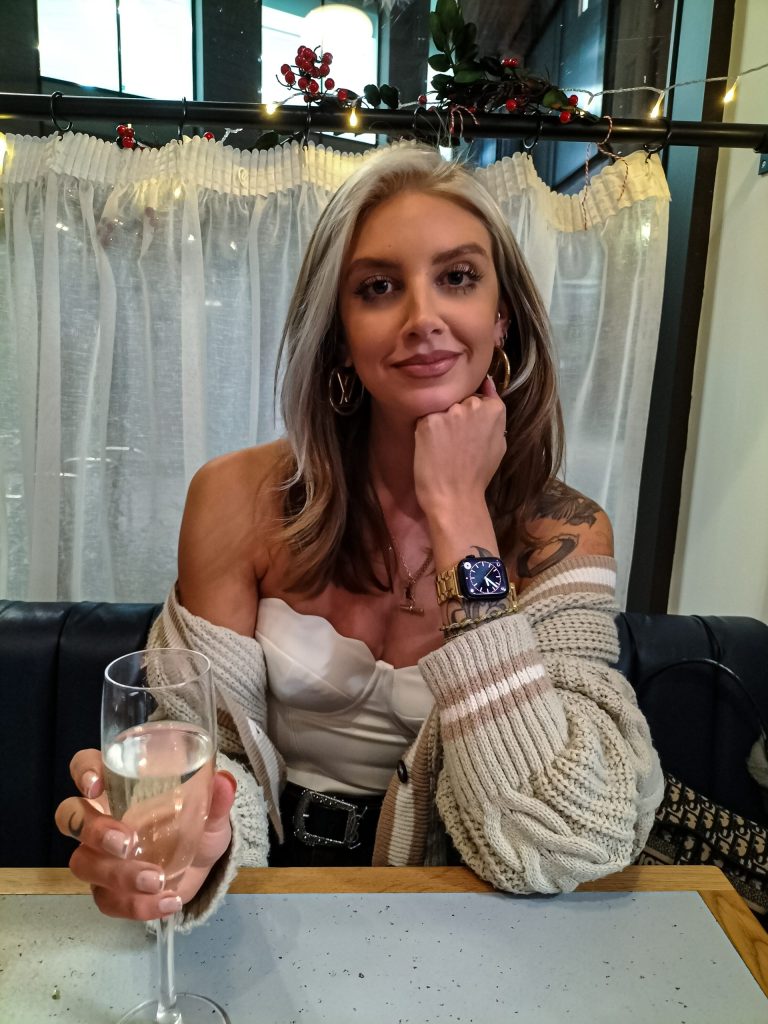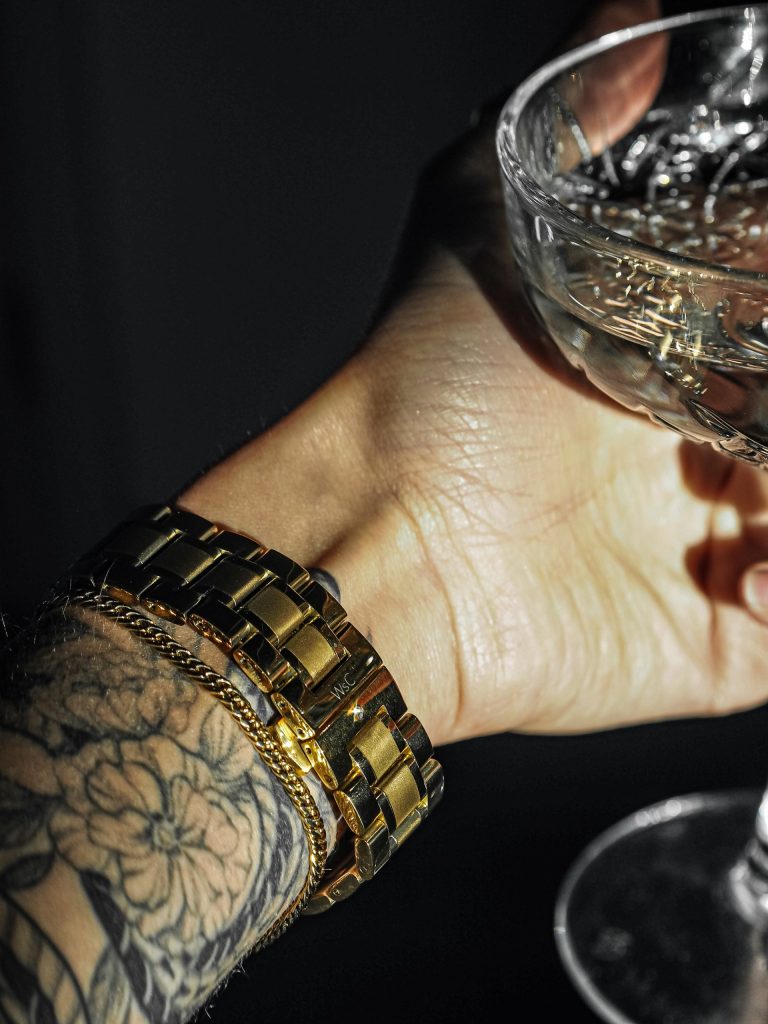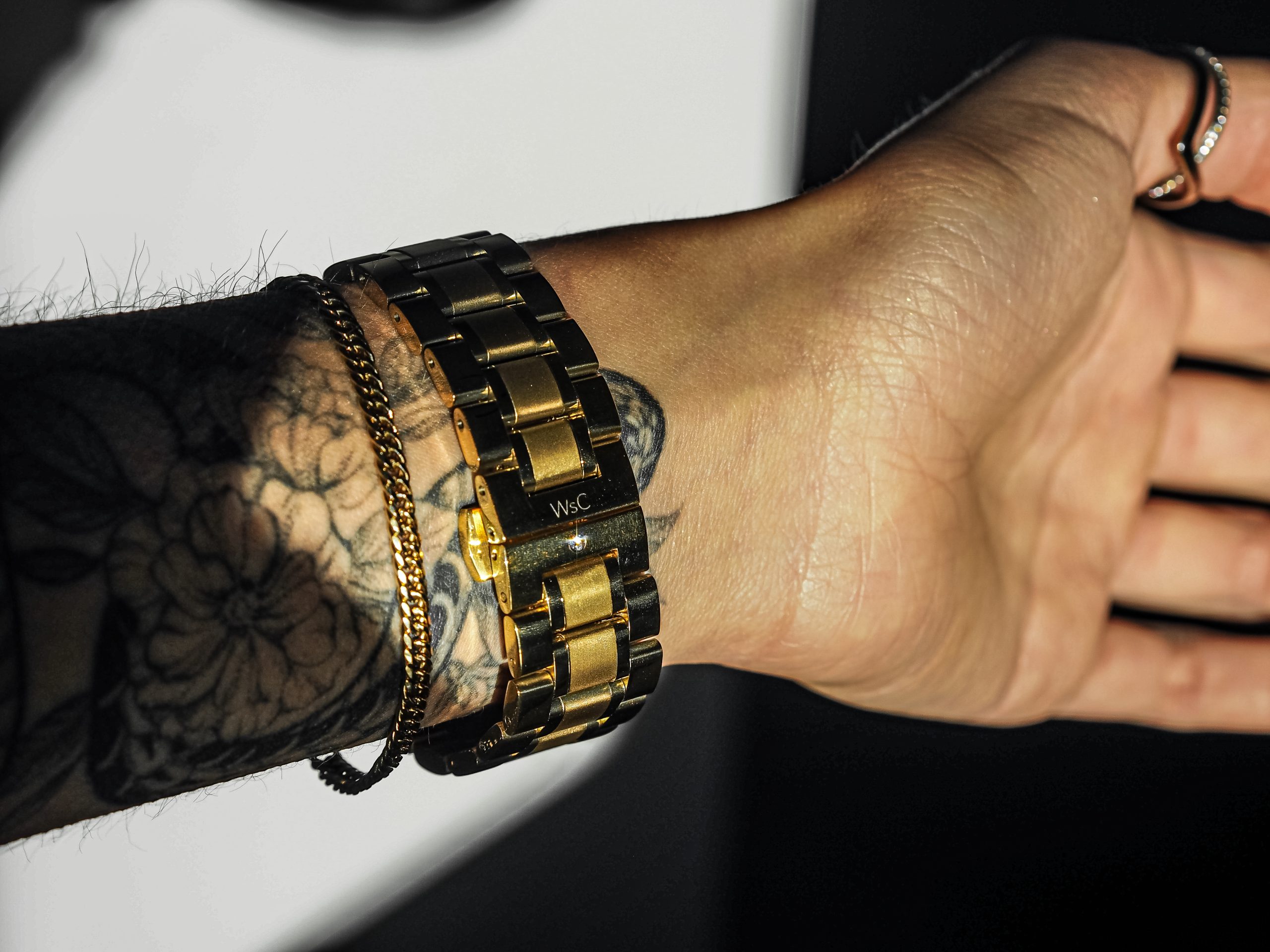 The Watch Strap Co.
The Watch Strap Co. – also known as WSC London, are a brand that make really beautiful Apple watch straps. They have straps for all models, and a whole bunch of different collections, so you can find that perfect accessory for your Apple Watch.
I love that this style of watch has become such a huge trend now, and they definitely wouldn't have without brands like WSC. This digital style of watch that also tracks exercise, allows you to pay for your groceries, answer messages as well as check the time is obviously super handy and just makes life a little smoother for busy people. But I definitely remember when this kind of device was bulky, un-attractive, and definitely more function over fashion. However, with the sleek design of the Apple Watch, along with a luxury strap from The Watch Strap Co., you have the perfect combination of practical and stylish too.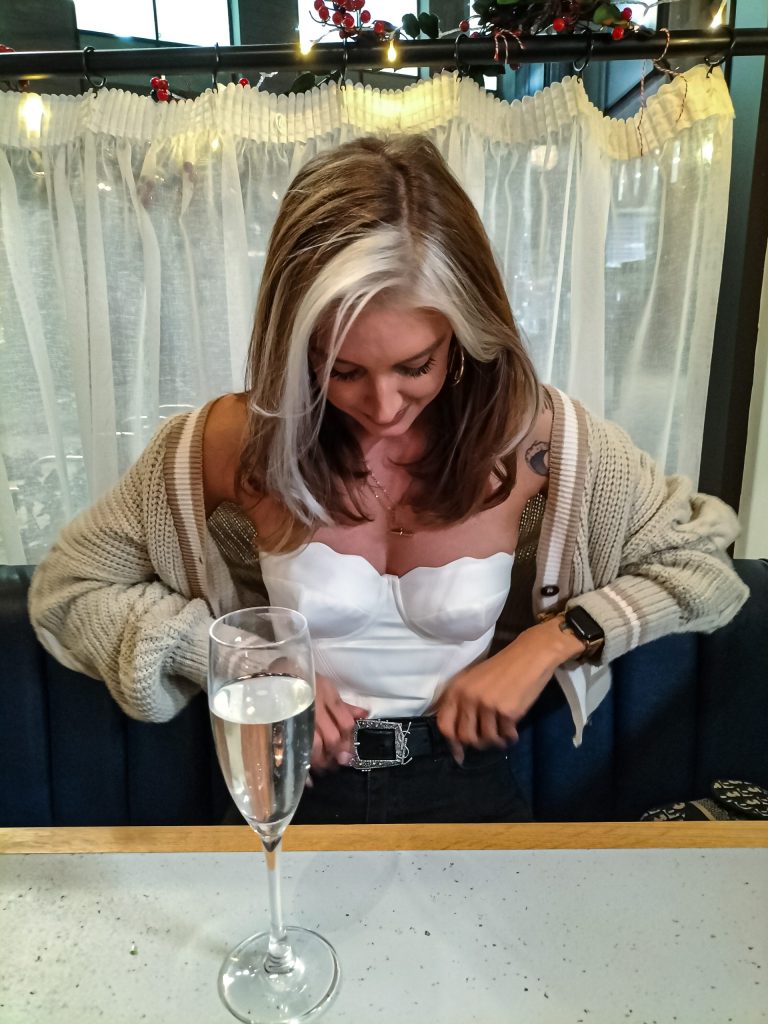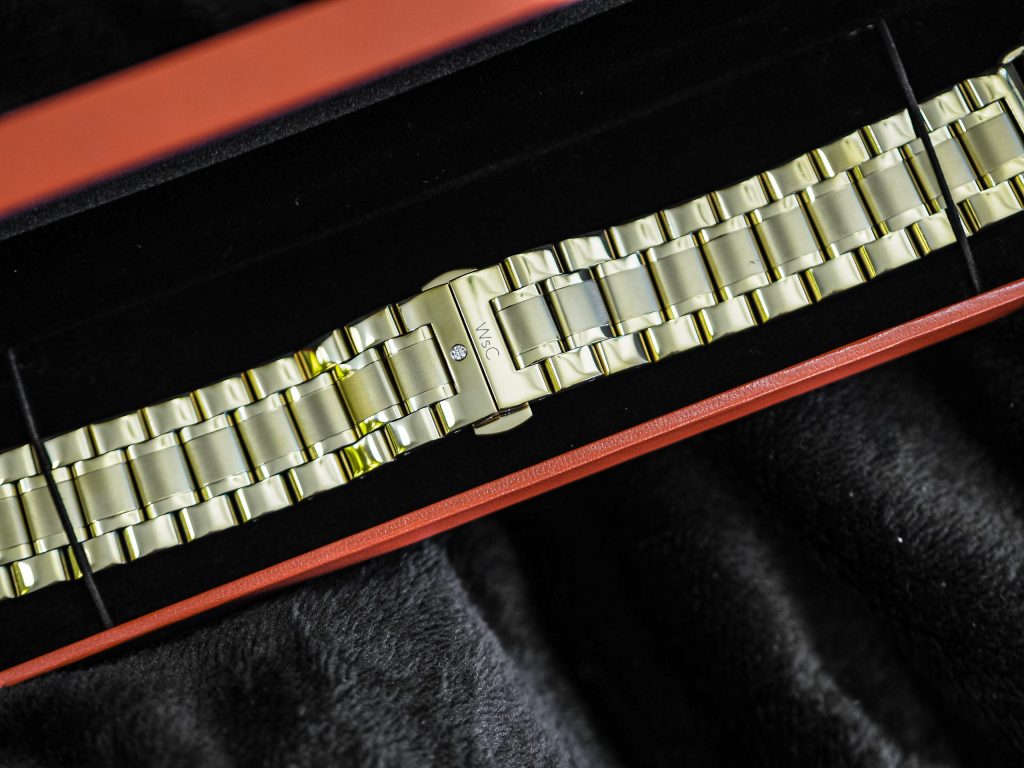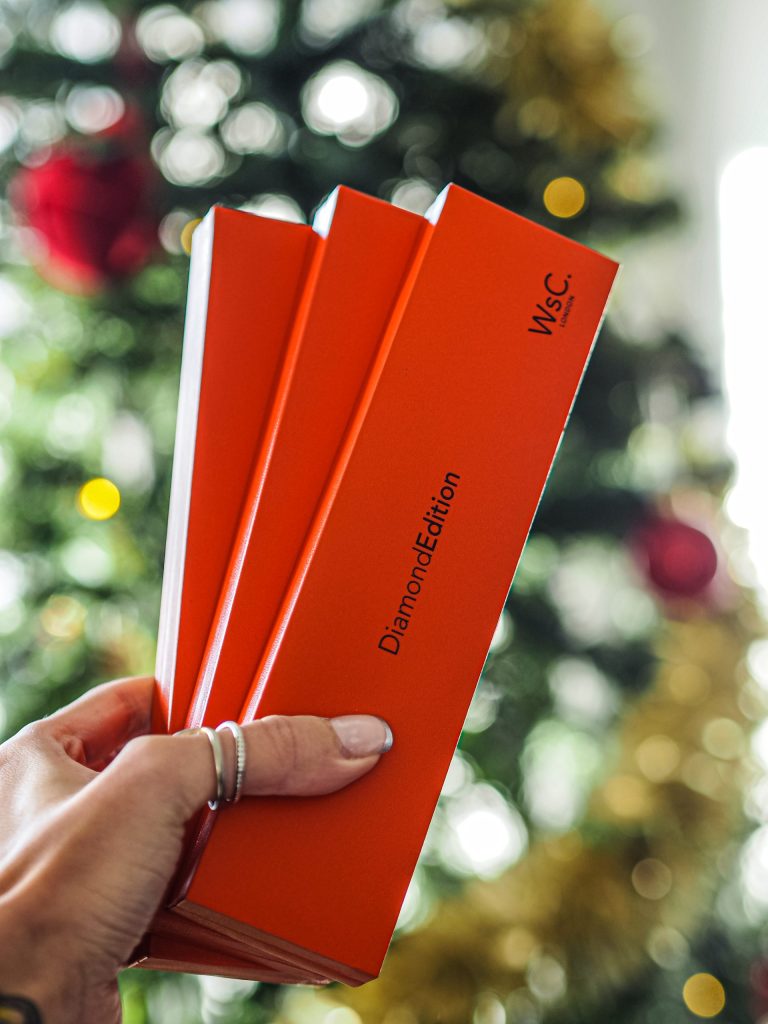 Gifting
I know Christmas has just passed, so I know I'm a little late for that suggestion. However, I often find that January is the best time for gift shopping. There are so many great sales, and I find it way easier to shop now than I do at Christmas. I also tend to find way more things I actually want, rather than panic buying gifts that maybe don't quite meet the brief. Because of this, I tend to shop during this season for birthdays and events throughout the year, and its really nice to know you're already organised when it gets closer to the occasion!
The Watch Strap Co. is a great place to shop for gifts. I just gifted two of my best friends some WSC London straps for Christmas, and they both loved them. This is definitely a gift I'd love to receive, as its something really special and useful, but maybe something you might not consider purchasing for yourself. Right now they have some great sales on, so if you know some Apple Watch owners (or just want to treat yourself) then now is a great time to buy for a special gift.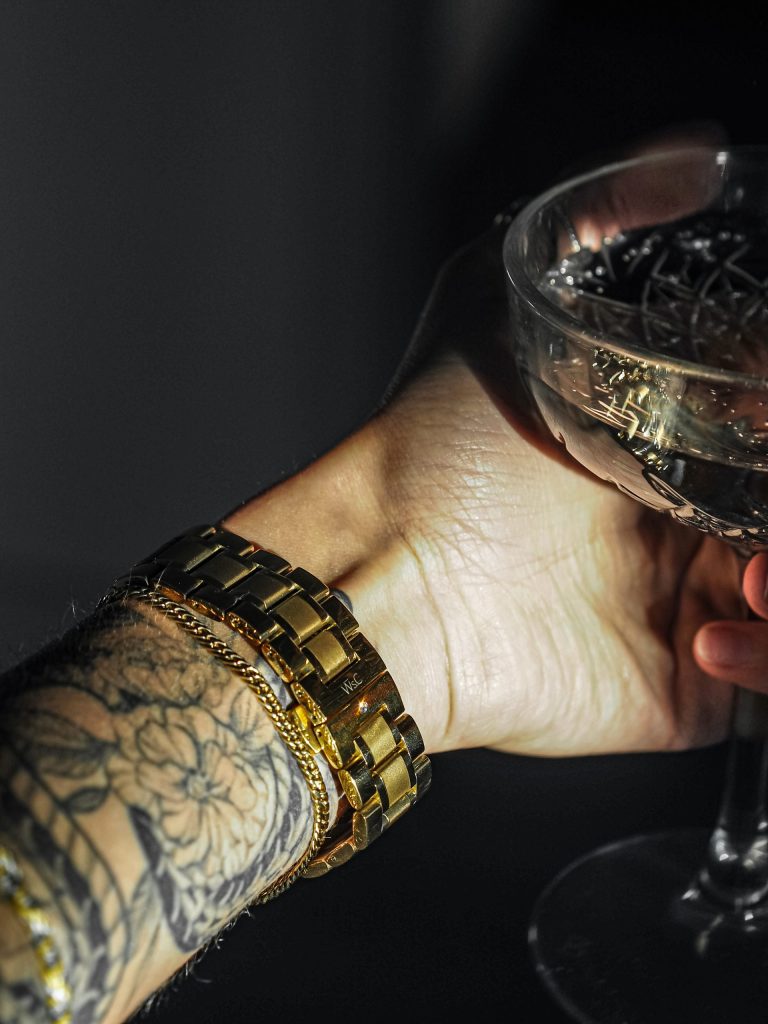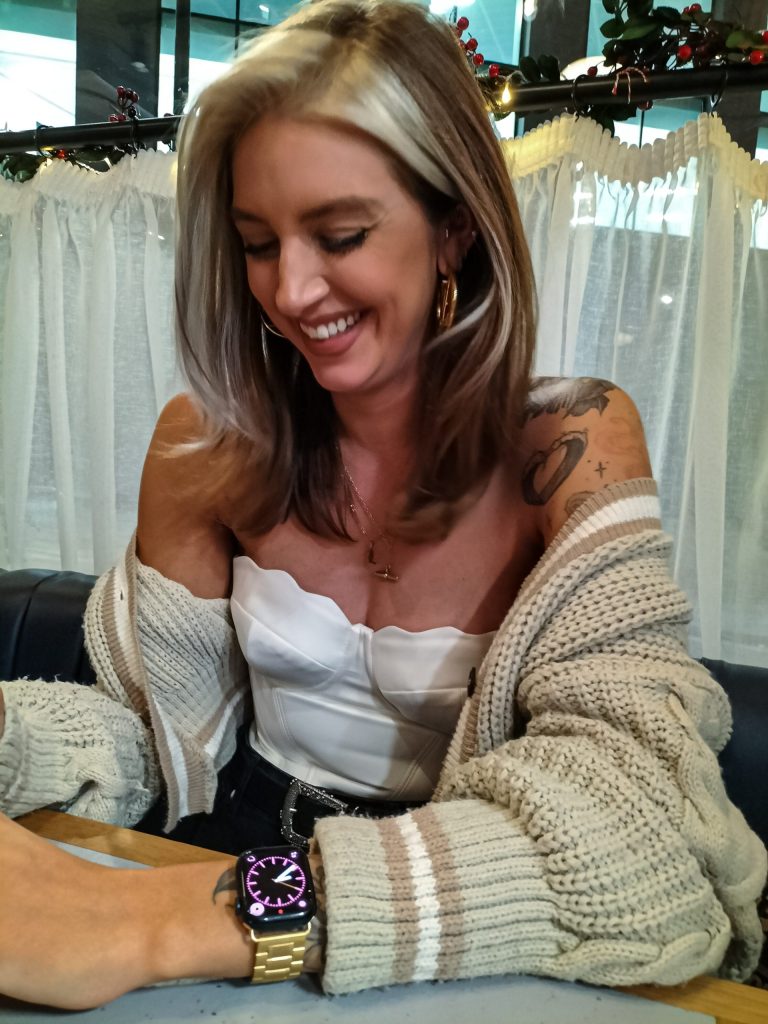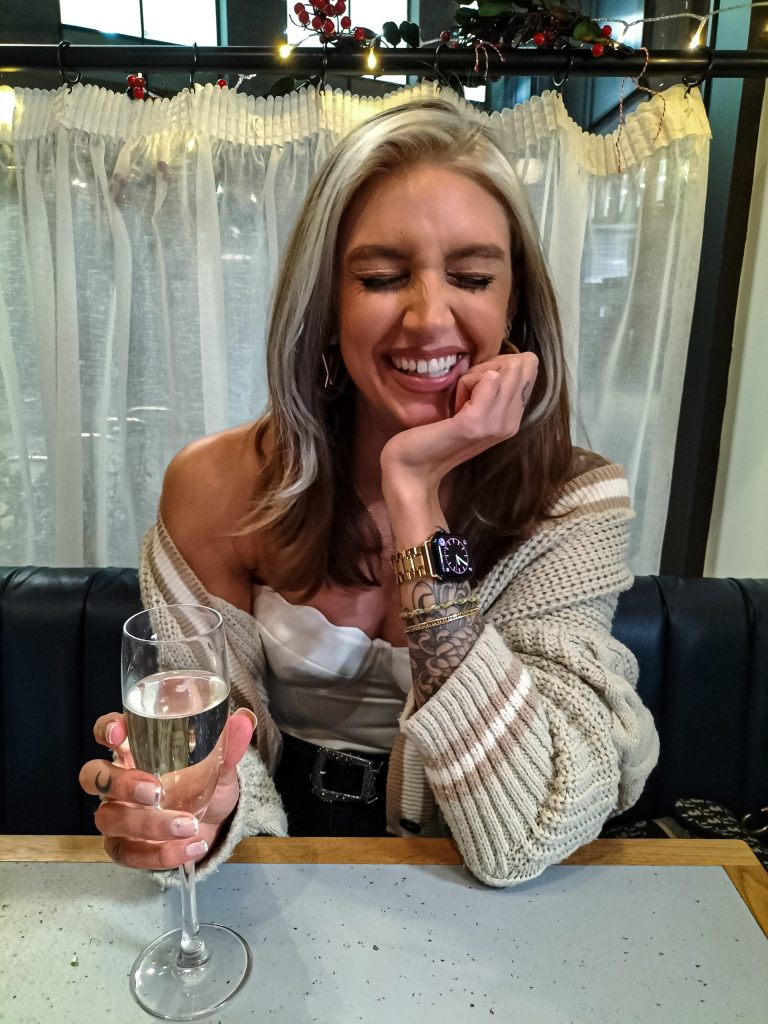 The Diamond Edition
The Watch Strap Co. also have the option of adding a diamond to some of the straps in their collection. So if you're looking for that extra bit of luxury and sparkle, these are the straps for you. All of WSC's diamonds are ethically sourced and of exceptional VVS Clarity. They are also members of the National Association of Jewellers (NAJ) and set all of their diamonds in-house, by hand. So you know you're getting something really special with these ones.
I chose the gold strap in the diamond edition. I always wear gold jewellery, so this strap really makes my watch feel like another bracelet which I love. A watch can sometimes feel a little out of place if it doesn't fit in with your jewellery or clothes, so these straps are amazing for making it feel like part of your outfit. The little diamond looks so beautiful too, and I've loved wearing a watch since I added this strap.
Review
The quality of these straps are so great, and it's really nice to find a brand that have perfected their product. They offer so many materials and designs, that there is definitely something for everyone, as well as every size of Apple Watch. You could go for something really practical, or if you like a little sparkle and love jewellery stacking, you can go for something stylish to add to your accessory wardrobe.
They also ship super quickly and come in beautiful presentation boxes, so it really feels like you're getting 100% quality. I'll definitely be buying more of these in future and would recommend to anyone as a great accessory for your Apple Watch.
Shop the website here.
LL x
*This item was gifted. As ever, all opinions are my own.