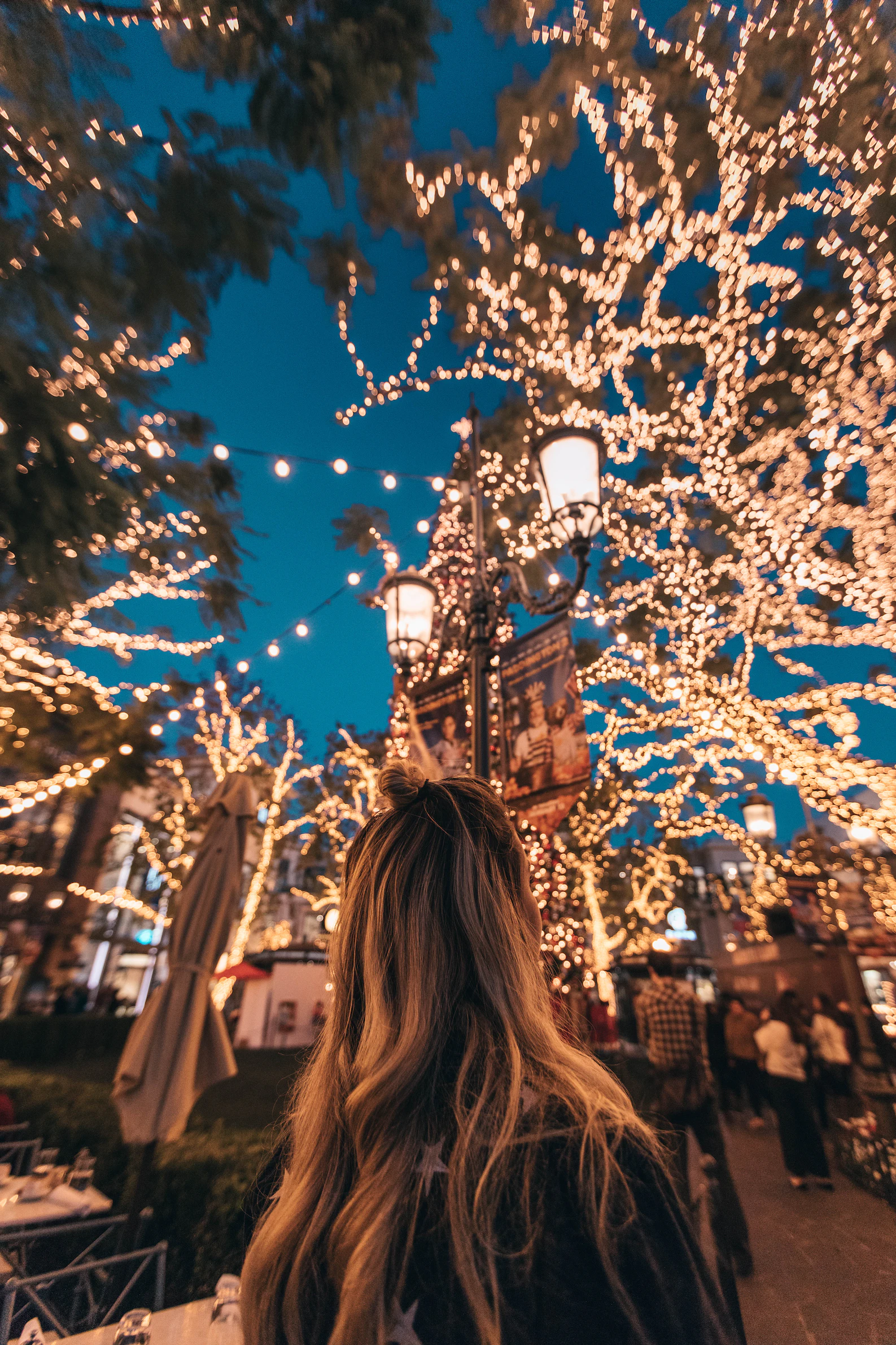 Italy is well-known for its rich history, impressive heritage, and delicious local cuisine. Known as the most remarkable city in Italy, Rome, a city out of time, is an obvious favourite for a winter city break. However Italy has many other amazing cities that are very popular too, such as Milan, Florence, Venice and Naples. All of these would make the perfect destination for a winter break. And if you are planning a winter trip, some of my favourite things to do are included here, for some bucket-list inspo!
Visit Different Cities
If you have a long enough holiday, I always think its worth trying to visit a couple of cities or areas on your trip, as they are often very different experiences. For example, the Italian Alps might are perfect for travellers who love adventures and snow. Rome, Milan, and Florence are also very beautiful in winter. These destination have plenty of shops and restaurants, and are a great locations for city-lovers.
Try the Local Food
Of course one of my favourite things to do is to try the local food when I travel. There will also be plenty of Christmas markets if you visit in winter, which can be the perfect opportunity to try lots of street food and local dishes.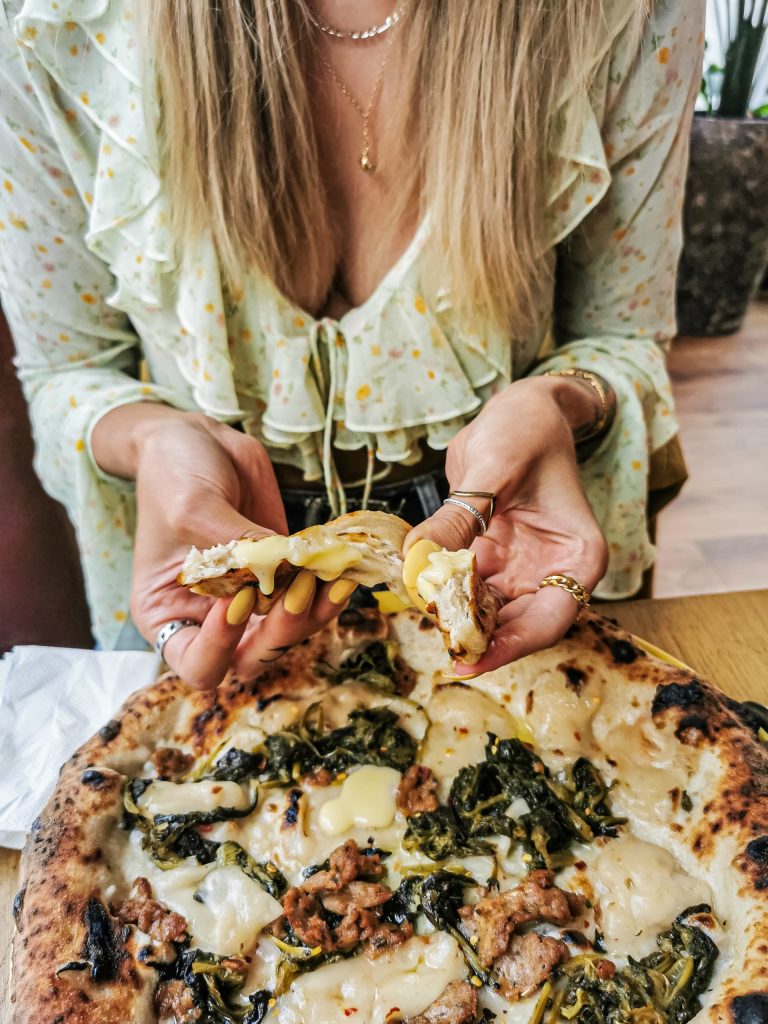 Book a guided tour around the city
A great way to see the sights and the festive decorations could be to book a guided tour around the city. The bus tours in Italy guarantee the a perfectly planned tour around your chosen destination. This way you can see as much of the Italian countryside, artistic buildings, and winter scenes as possible. It's also a super easy way to see everything you want, whilst feeling safe and comfortable. It can get confusing and a little overwhelming when trying to plan it all yourself, if you haven't visited the city before.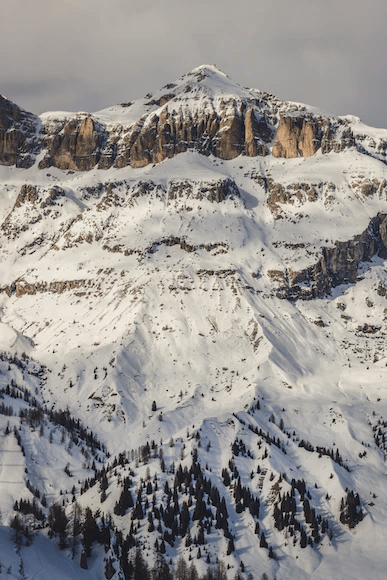 Hitting the Slopes
Last but not least, a final activity that you could add to your Italian winter bucket list is visiting one of Italy's best Alpine destinations to go skiing, or even just experience the slopes. The Italian Alps are one of the most famous destinations for skiers around the world, and many people choose to visit this place every single winter. There are locations where you can ski down Mont Blanc near the French border, or down Mount Etna which is one of the most famous volcanoes in Italy!
If you're planning to visit Italy this winter, hopefully some of these suggestions might help with your plans.
LL x
*This is a contributed post. As ever, all opinions are my own.