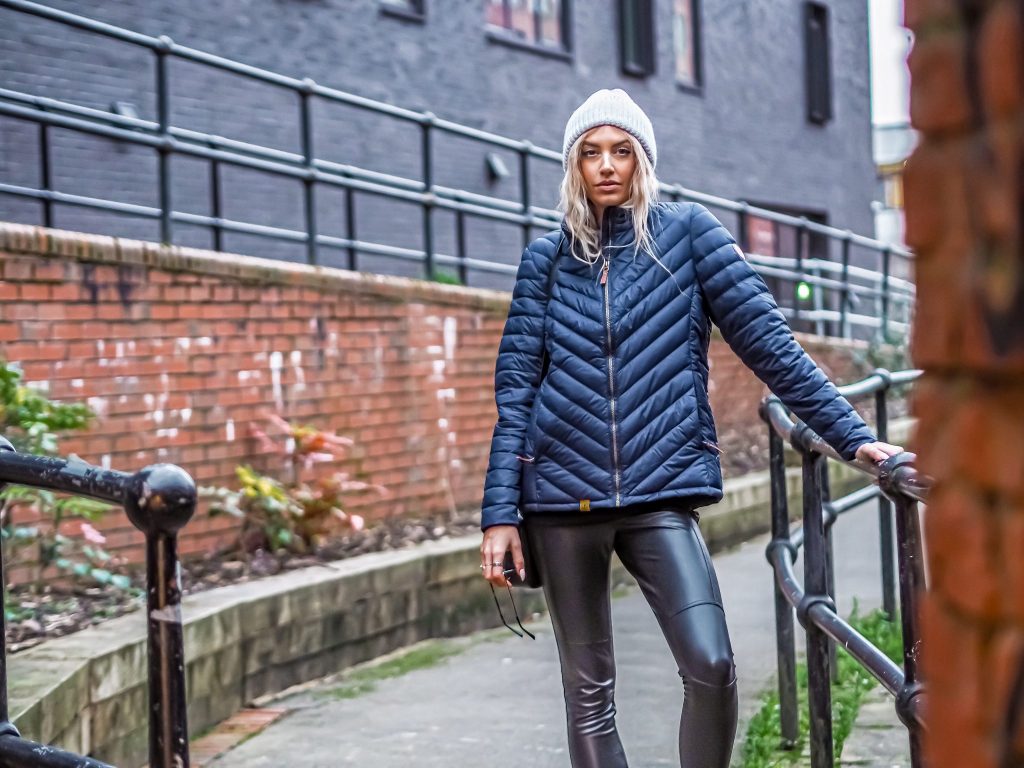 Winters in the UK
I am obviously biased, but I do consider the UK to be one of the most beautiful places in Europe at all times of the year. Plenty of people choose to visit or staycation here in the summer, but I also think its the perfect location for a winter break too. There are so many different areas to visit and a whole range of experiences you can have here too. However, if you're used to warmer climates, you will definitely find the UK to have chilly winters. The colder temperatures in the UK could potentially impact your time here if you aren't prepared for the British winter. And if you already live here, it's easy to forget how chilly it can get, especially in different areas of the country.
As I've quickly realised after returning from a very warm holiday, the winter arrives pretty quickly in the UK! Here are some tips and tricks for those travelling or living in the UK, to deal with the cold winters.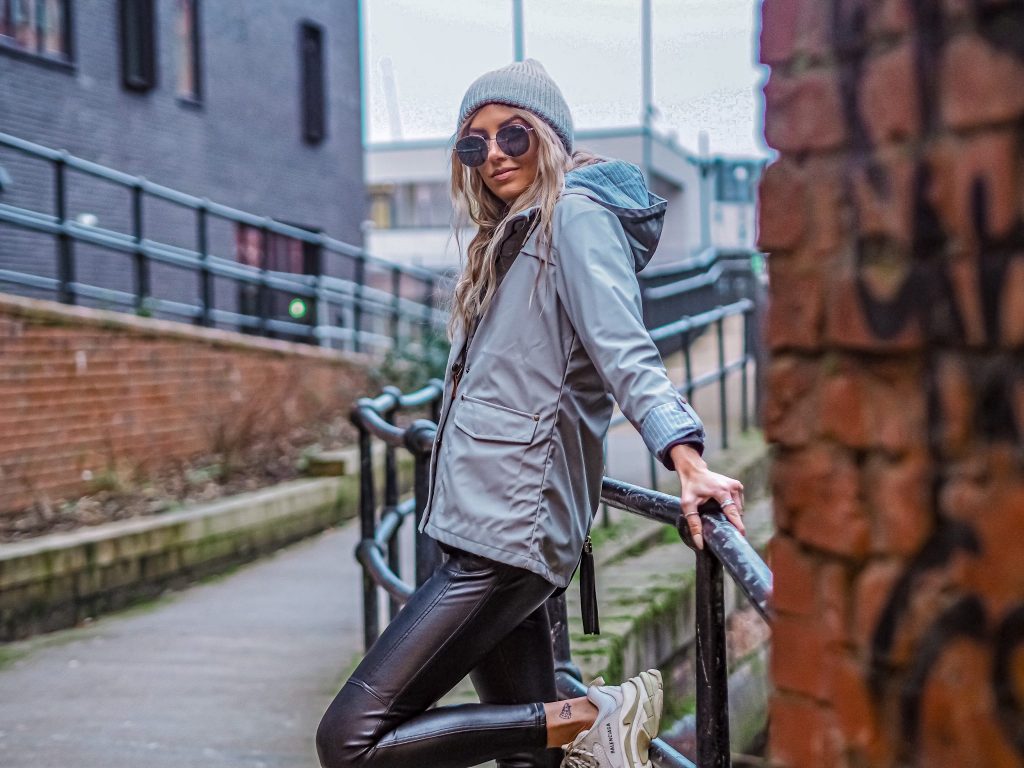 Take Care of Your Eyes
One that is super easy to forget, but also super important is eye-care. Firstly, when going on a winter holiday, you might choose to leave your summer accessories behind. However, it's actually still quite often sunny here in the UK, even during our winters. That's definitely not to be mistaken with heat, but we regularly get chilly but bright days. So make sure you remember to pack you sunnies to protect those peepers!
I also recently travelled and found that my eyes got irritated whilst I was away. I think the dry air on the plane, plus washing my face with different water were a few of the things that made them sensitive. If you experience something like this, I'd recommend finding an optician practice in the UK to give them a quick check and help with anything you might need to treat them. Especially when the weather is cold, you might face some dry eye symptoms.
Pack Warm Clothes
Another important thing to remember is warm clothes! There are plenty of things to do indoors in the UK, but if you're travelling here, there's so much outdoor beauty to experience too. I'd definitely recommend packing some warm layers to make sure you are comfortable when you're travelling and exploring outside. Go for a good, thick coat, some sweaters, a hat, and a pair of snow boots to make sure you are covered for all occasions.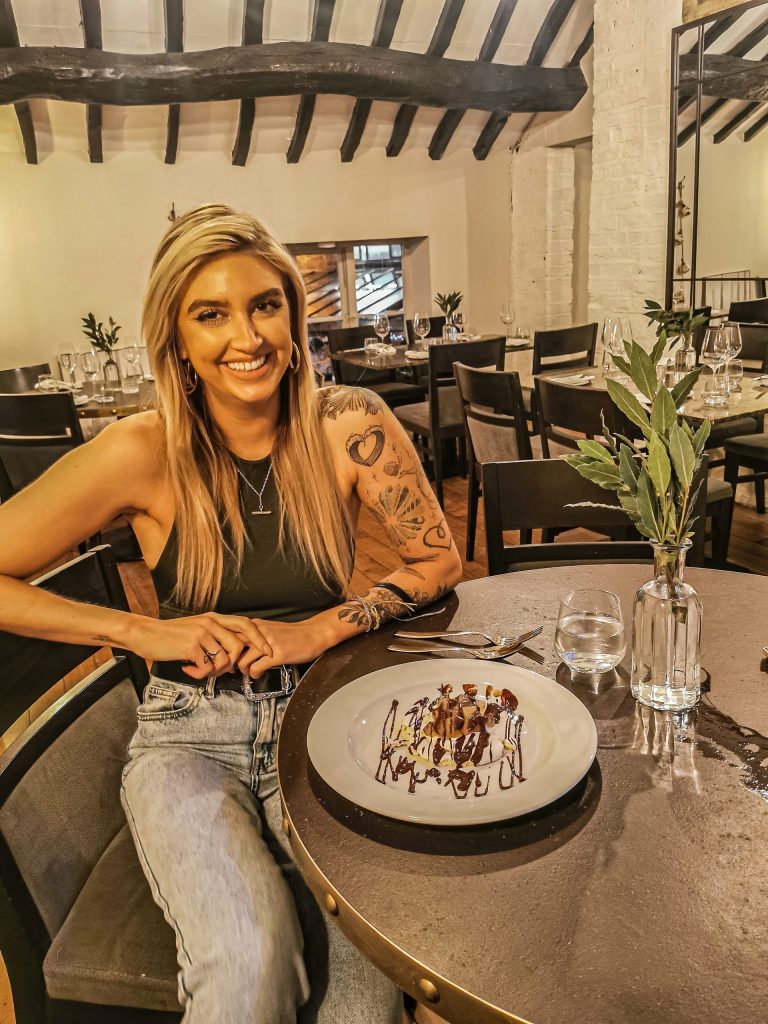 Eat Hearty and Healthy Foods
If you want some extra protection from the cold weather in the UK, eating healthy foods is a great way to keep your body fuelled and get in those vitamins. This is also a fun one, because there are so many great places to eat delicious food in the UK. The winter is a perfect time to try some delicious hearty cuisine. Don't forget to stay hydrated too!
Take Supplements
And if you can't manage to get all of those essential vitamins from your diet, try packing some supplements too. This Vitamin is nicknamed "the sunshine vitamin", because it gives you the same vitamins as we would usually get from the sunlight. On those darker days in the UK, a lack of Vitamin D can make you feel tired. Supplementing your diet with this vitamin can help to boost your energy, which can be much needed on a trip!
LL x
*This is a contributed post. As ever, all opinions are my own.