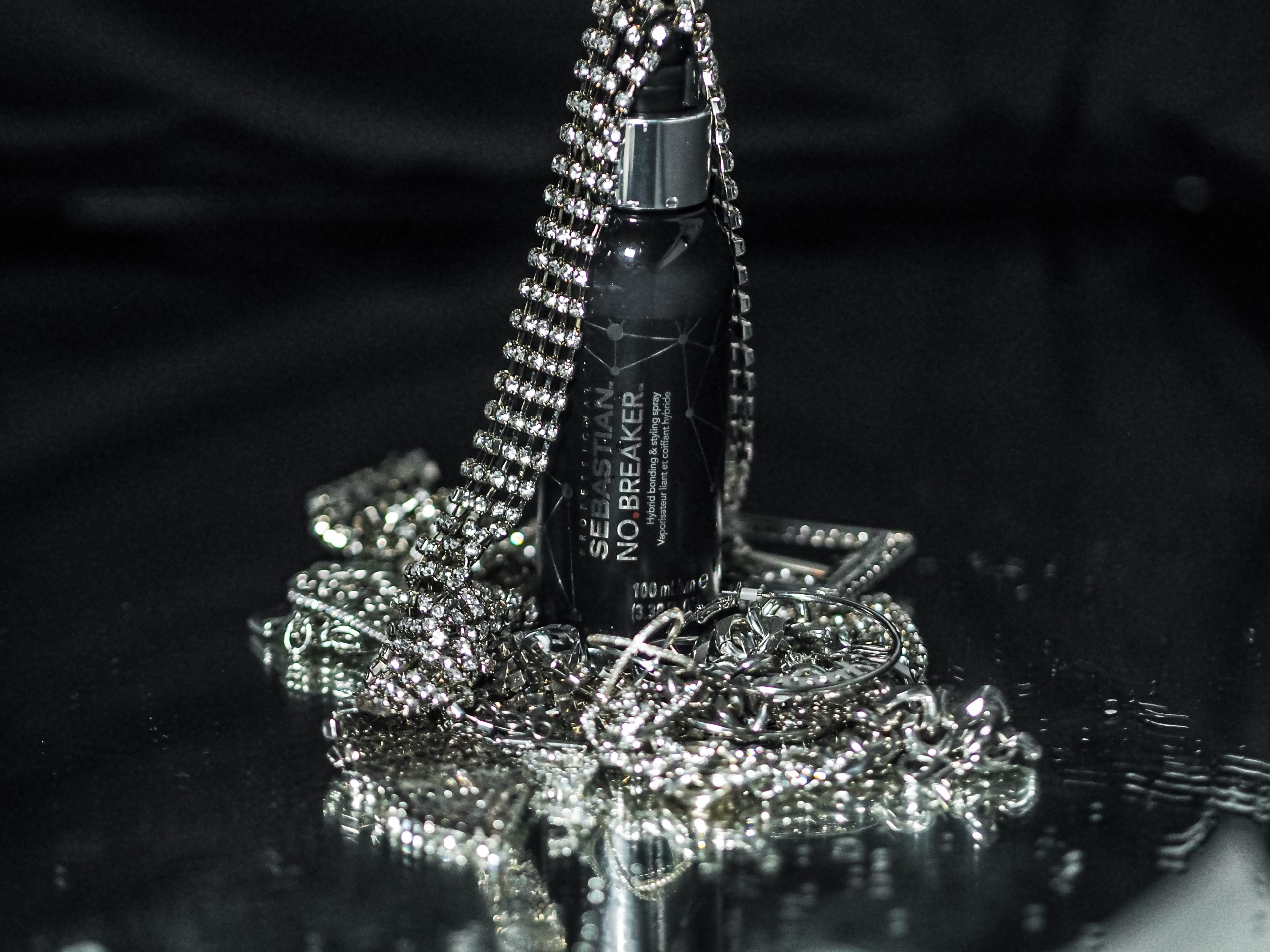 Sebastian Professional
I hadn't actually heard of Sebastian Professional before I got sent some of their products for some content. However, I quickly realised as soon as I started looking into the brand, that I had definitely been missing out. Amongst many other things, Sebastian actually created the first crimping iron! I know, right?!) whilst working on a Barbara Streisand album cover. They then went on to sell millions of them in only two days, following their presentation of the creation to guests of the New York Beauty Show. Sebastian also invented 2+1 (an original recipe of 2 parts moisture and 1 part protein), developed the first semi-permanent professional hair colour in the world, introduced the first educational video to help stylists around the world learn new techniques, created the first wearable hair treatments, became the first to create online education for stylists, and developed several new and groundbreaking products that took over the market.
I've never known a hair brand to have so many incredible firsts, as well as an ongoing drive and passion to develop and innovate within such a huge and competitive market. It's clear from all of these achievements that Sebastian is surely one of the best in the game.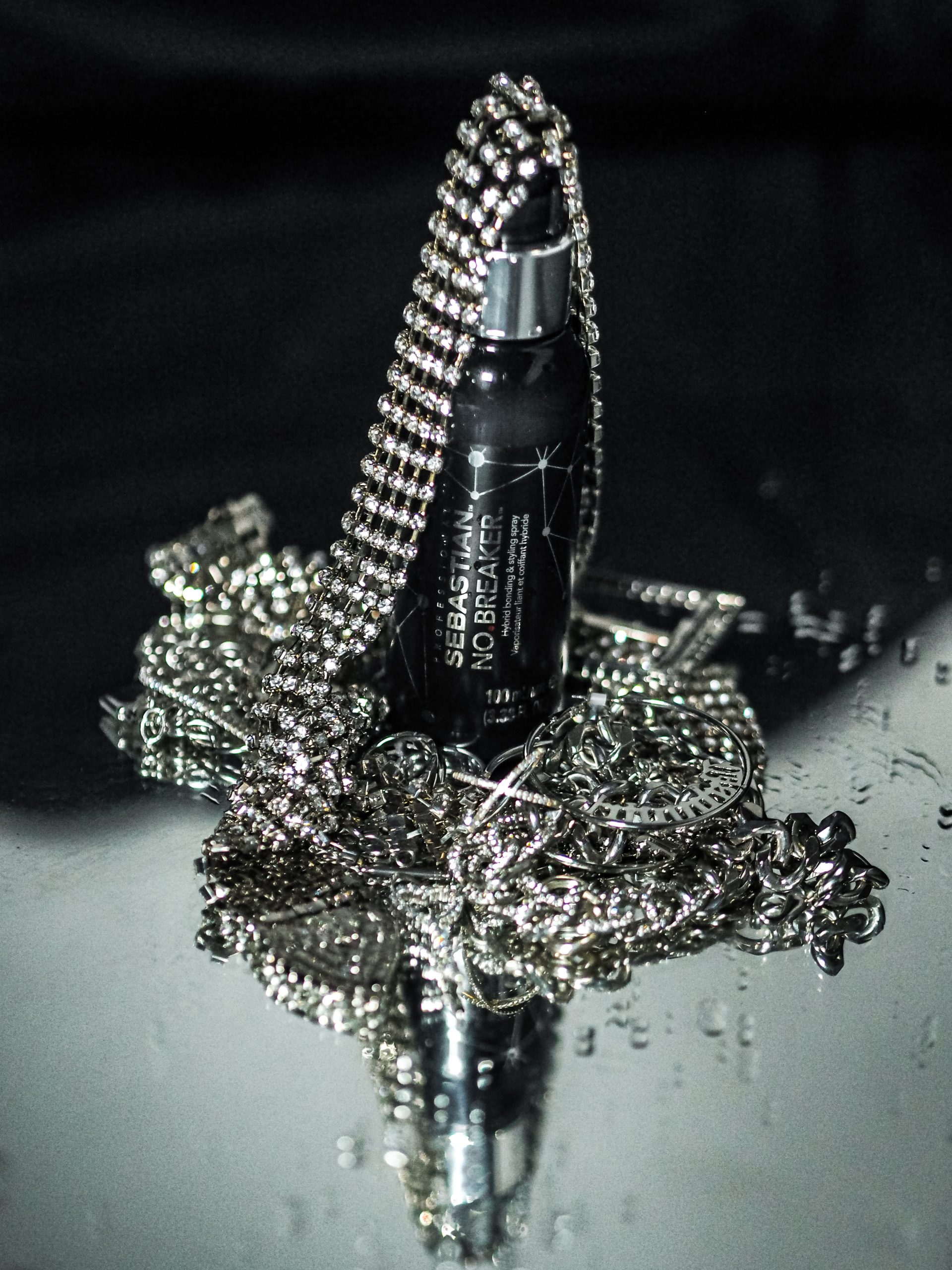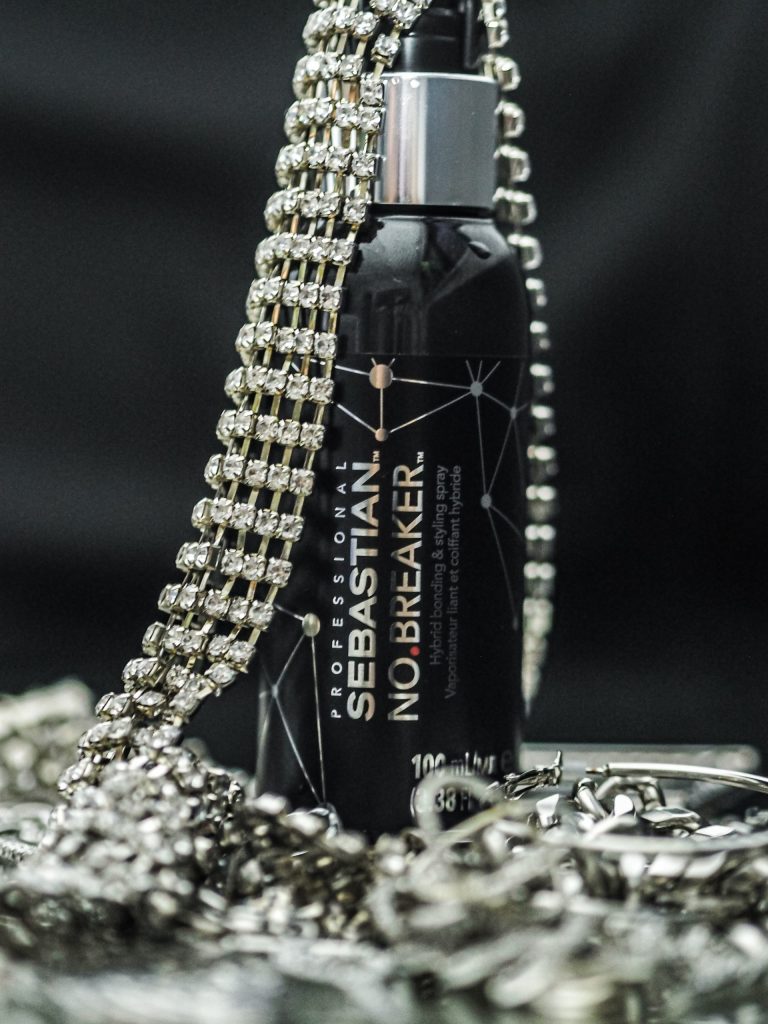 NO. BREAKER
The Sebastian Professional No.Breaker is a leave-in binding spray that works to fortify weakened hair. It supports up to 99% less hair breakage (vs. a lower conditioning shampoo) and helps to repair even severe damage caused by hot tools and chemicals. Designed to be kind to your locks, the dual-benefit formula also acts as a styling aid. Apple acid and styling polymers target the cuticle, helping to reinforce hair bonds while restoring the look of dry, damaged strands.
This product is one of my pricer hair products, but totally worth the investment if you're looking for something that really works. Simply spray onto damp hair after showering, before drying and styling. It's not a product that feels sticky or dry in your hair after applying. I've really noticed that it helps my hair feel fuller when I use it too. I've always coloured my hair, so a product thats genuinely helped me prevent further damage and breakage is a life-saver.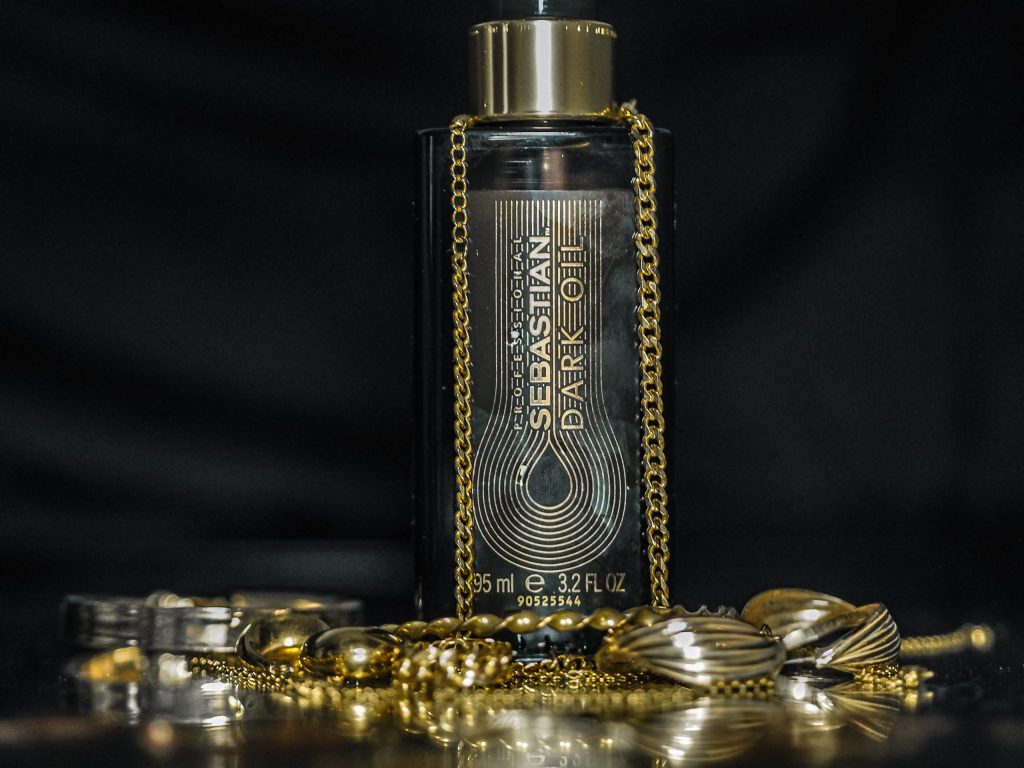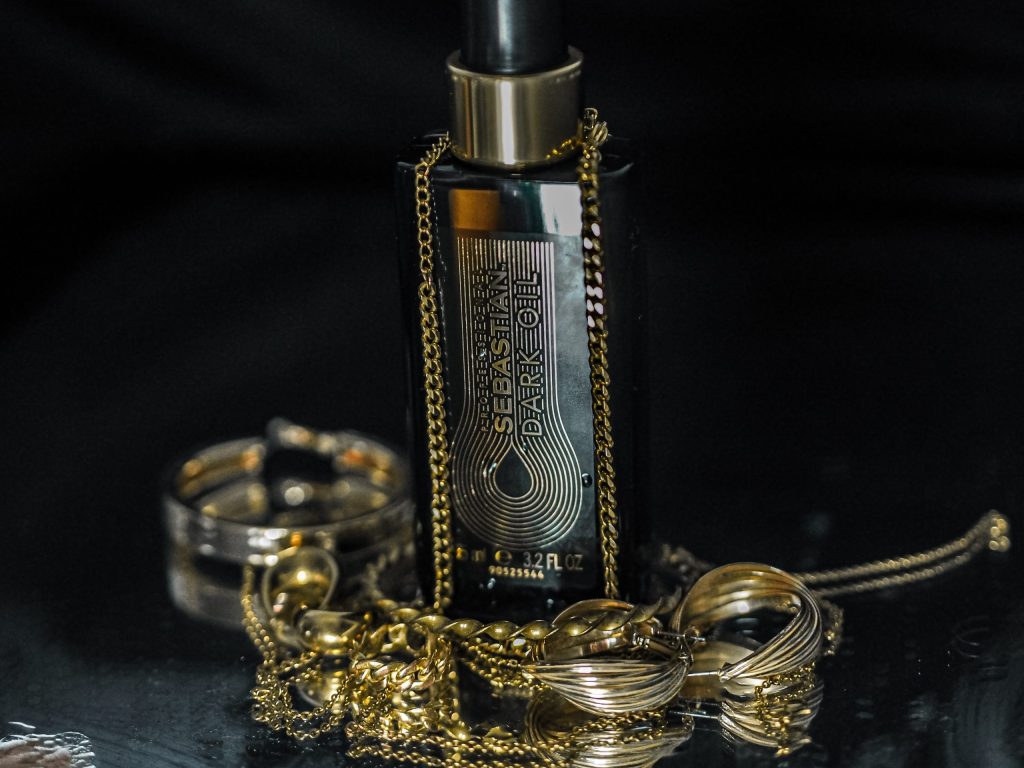 Dark Oil
Dark Oil is a lightweight styling oil that smoothens the hair and adds body. It also gives it a weightless shine and finish, and thanks to a luxurious blend of natural oils like sandalwood, cedarwood and argan, Dark Oil also has an incredible fragrance. The product uses DiffusX technology, meaning the oil disappears into the hair rather than leaving it feeling greasy. The hair is replenished from the inside out, providing smoothness to the cuticle and adding texture for effortless styling.
I love using hair oils, but they are something I find you need to be really careful with to avoid any greasiness. Dark Oil seems to have some sort of magic formula that really vanishes into your hair without leaving any unwanted residue behind. Equally, you don't need much product at all. So, similarly to the No.Breaker, whilst being a pricer option, it's definitely worth it in my opinion. This is probably the best oil I've used so I will definitely re-purchase when I've gotten through this one.
Final Thoughts
Sebastian pride themselves on always being on the hunt for What's Next. For the next big idea and the artistic twist that will change the way the world creates. They defined the dreadlock look, worked hair wet for the very first time, and created the crimper that styled a generation. Sebastian is a brand that to me, is about creativity, expression and quality. They will definitely be a brand I explore more, now that I know just how great their products are. If you are passionate about good quality haircare then I suggest you try them too. I guarantee you won't be disappointed.
You can visit the Sebastian Professional website here for more info and products.
LL x
*These items were gifted. As ever, all opinions are my own.