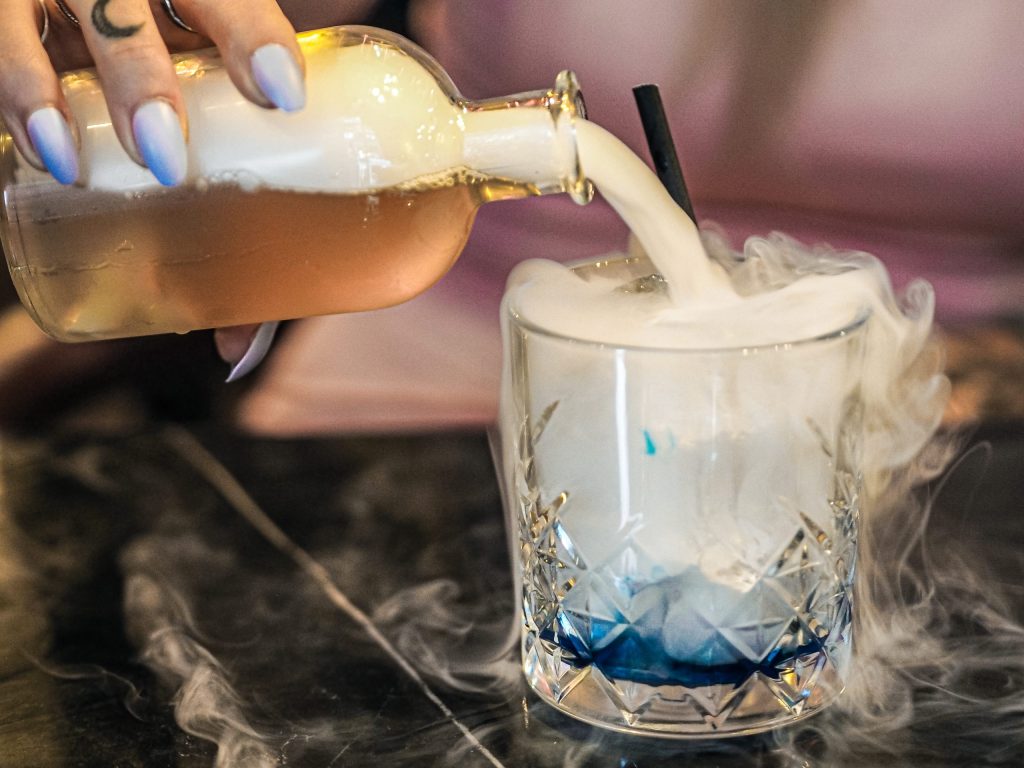 Rendition Manchester
Rendition is somewhat of a hidden gem, only its actually hidden in plain sight. Located on bustling Deansgate; right around the corner from other popular weekend hot spots like Albert's Schloss and Revolucion de Cuba, and just over the road from Spinningfields; Rendition is right at the heart of one of the cities most popular quarters.
I have actually visited Rendition before, though it almost felt like a totally different place compared to my most recent visit. You can find the post about my previous experience here. The team behind Rendition are quite open about how the venue has evolved to become more inclusive. It started out life as more of a high-end restaurant and late night cocktail bar, which seemed to offer more of a luxurious and exclusive experience. However, in a post-pandemic world, they have shifted their focus to sharing plates, great cocktails and plenty of events to create a more fun, social atmosphere.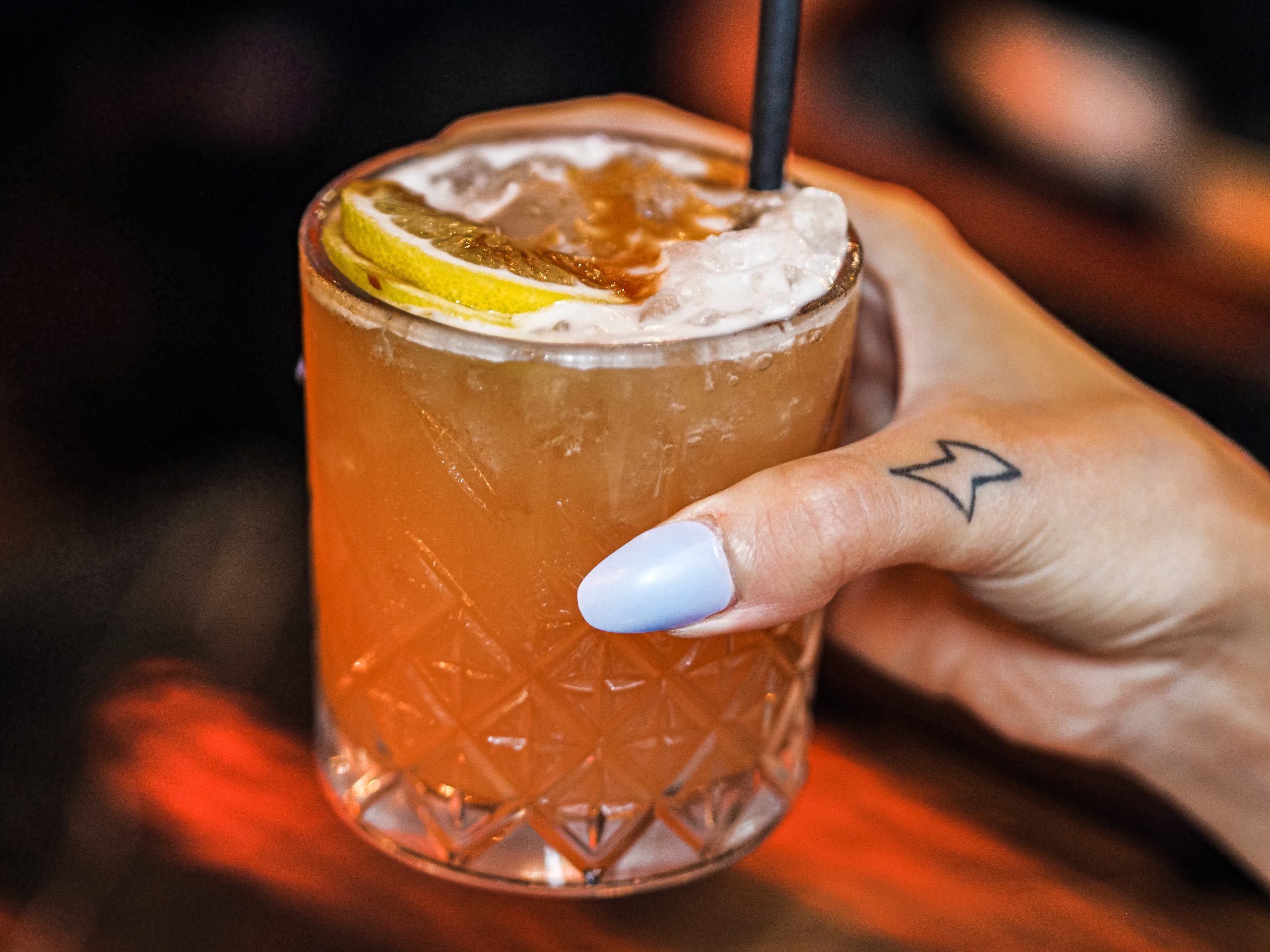 To Begin
I'd probably say that sharing plates is my favourite style of dining. This partly becomes from being indecisive and wanting to try a bit of everything from the menu, but mostly the shared experience with others; picking dishes together and creating a little feast for the table that encompasses our favourite flavours. I actually thought the food was incredible on my last visit, but I was very excited to see how Rendition had taken that level of quality, luxury food and transformed it into a more social menu.
As promised, the atmosphere was lively on the Thursday evening I went down to see it for myself. We arrived and ordered a couple of cocktails to enjoy whilst we perused the menu. To begin, we chose the Pink Grapefruit Sour (£12) and the Palm Springs (£12).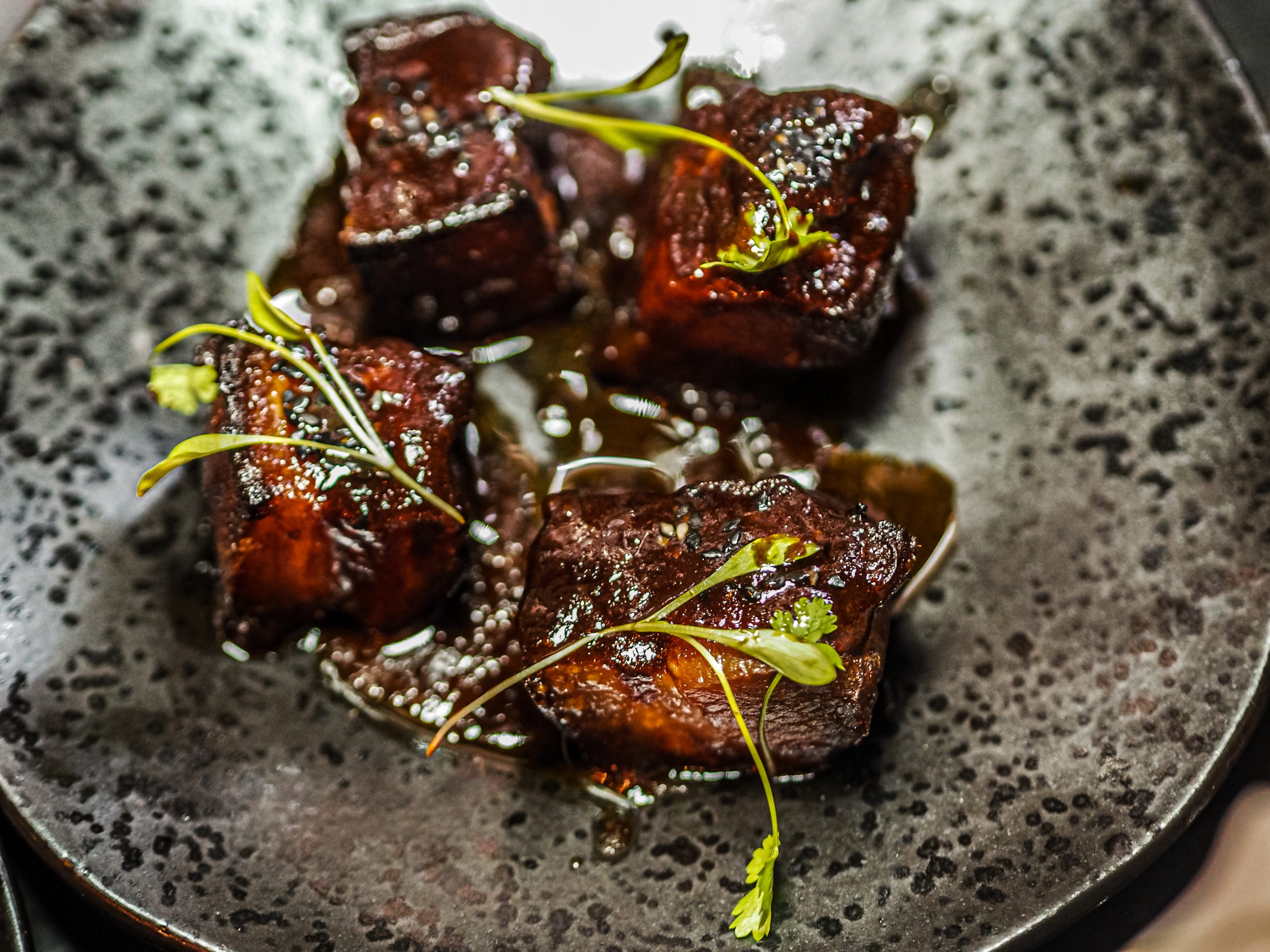 The Food
From the kitchen, we ordered the BBQ Beer Glazed Pork Belly (£12), Sundried Tomato Salad (£9), Homemade Hummus (£8), Fried Chicken with Mango Salsa (£10), BBQ Cauliflower Wings (£9) and a portion of Truffle Tots (£8). Whilst they are small plates, the portions are really generous, so 5-6 plates between two people is the maximum I'd go for. My highlight was actually the Sundried Tomato Salad, which also came with fresh heritage tomatoes and whipped goats cheese. Cauli wings are also a favourite of mine in most restaurants, so this was one of my top dishes too. We actually really wanted to try the Salt & Pepper Oyster Mushrooms but after a busy dinner service, the restaurant had ran out, so we will definitely be back to try those.
The menu is broken down really nicely too. The main section is a selection of meat and veggie dishes that are a bit of a mixture of everything really, so there will be something in here to suit everyone; whether you're in the mood for mini-burgers, meaty bits or lighter salads and nibbles. Then we have a fried chicken and not fried chicken section, with a range of different flavours of chicken, and some interesting options for vegan and veggie alternatives too. And to complete, we have some tasty sides to accompany the main dishes, which is where you can find some classics like fries, as well as various flavoured tots!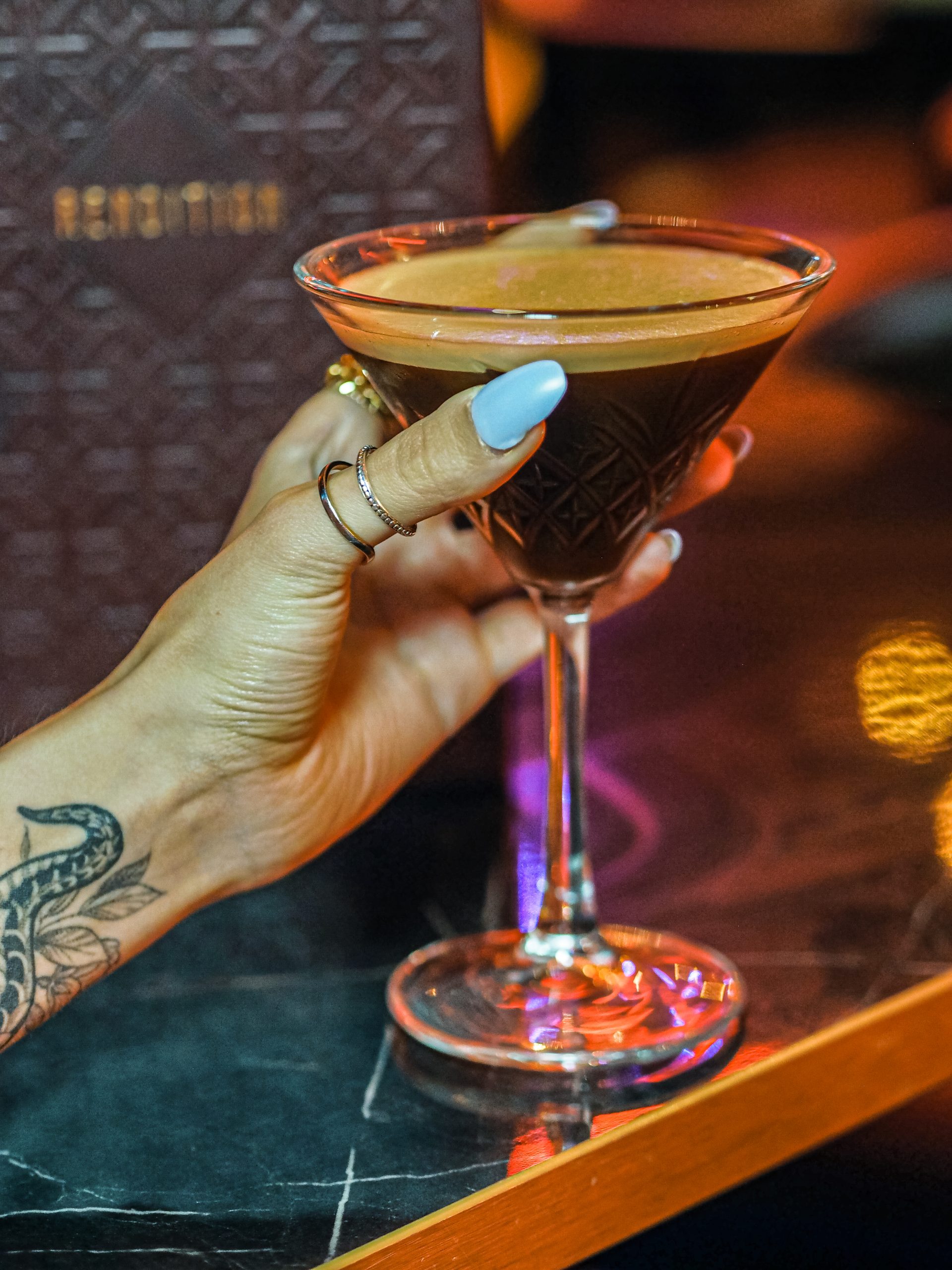 To Finish
After dinner, we enjoyed a couple more cocktails along with the live music in the bar. We finished off with the Caramel Espresso Martini (£12) and the Pink Margarita (£12). All of the cocktails we had were really delicious, and I would hugely recommend trying a couple if you visit. The bar staff are really talented so this is definitely something to take advantage of! The menu is a great mix of drinks with various spirits and styles, and much like the food menu, I imagine there's something here for everyone. They can of course knock up classics too if you fancy something more familiar.
I think overall, the more social vibe of Rendition will definitely work better for them. They are still serving great cocktails and delicious food; both to high standards. But now the whole place just feels a bit more suited to the location and the kind of atmosphere you'd be looking for from this type of venue. I think this type of drinking and dining also feels much more approachable, so it seems the type of place people could easily pop into for a couple of nice cocktails and nibbles.
You can visit the Rendition website here to check out the menus and to book.
LL x
*This was a gifted visit. As ever, all opinions are my own.