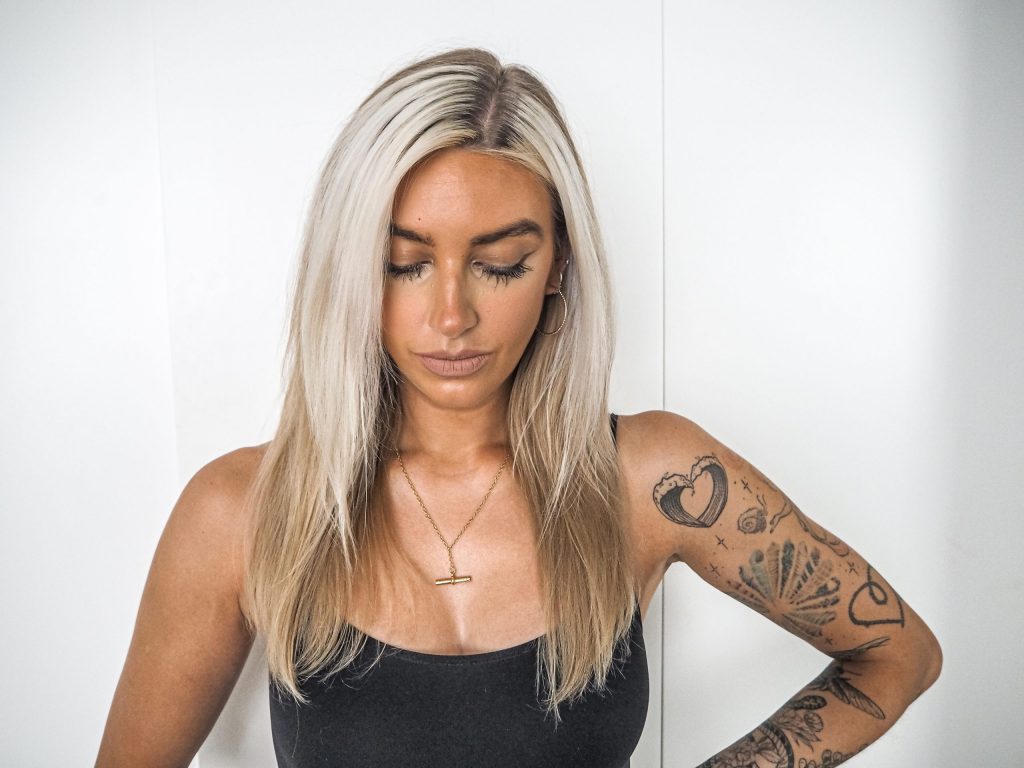 Yuliv Collagen Results
You might have seen that I posted about Yuliv Collagen back in March (you can read the post here). I do try to consistently take collagen supplements, but I can safely say that Yuliv is 100% my favourite, and the most effective one by far. I was offered a couple of extra month's worth after my first month using it, and as I actually felt like I was starting to see some difference, I was more than happy to continue. And OMG – it is actually a miracle product! I often feel like supplement results can be quite hard to spot, especially if you're taking a range of supplements and doing other things like using plenty of skincare, for example. However, I can clearly see the Yuliv Collagen results more than I've ever seen results before.
You can read all of the details on the product in my original post. However I just had to share my incredible results with you after consistently taking Yuliv for 3 months. As I mentioned, it's really easy to take and just became part of my daily routine, and will be for the foreseeable thanks to the amazing results!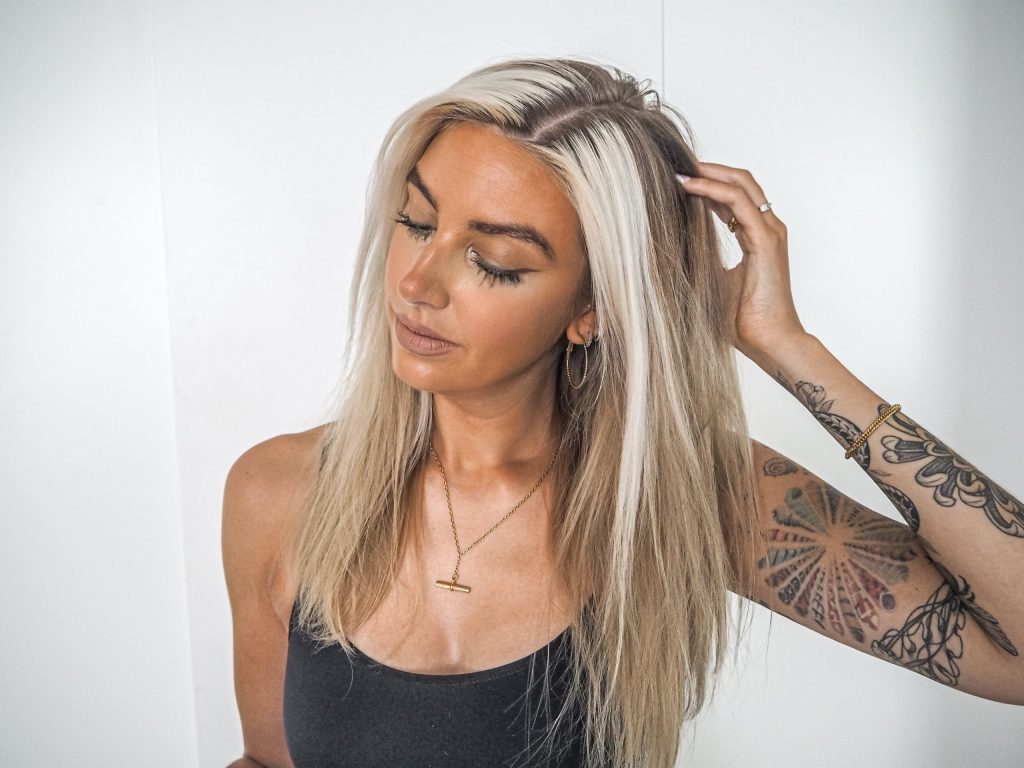 The Differences
For starters, my hair has been growing insanely quickly. I feel like in the past few months, my hair has started to feel long to me again. I chopped it all off into a long-bob length around Christmas time, and its now feeling like it's almost back to where it was before! I've been wanting to get it longer again for summer so its actually nice to be able to speed up the process. I also noticed a tonne of new hairs growing too. This was even better than my hair growing quickly, as my hair has been quite damaged from colouring in the past, and its actually getting really thick again now!
The other main thing I noticed was my nails. I actually wear stick on nails most of the time, as I find this is just a super easy way to achieve really nice nails without as much damage. However as I've been doing this for such a long time, I do find that my natural nails can be quite prone to breaking when the fake ones come off. However, since I've been taking Yuliv I can't even begin to tell you how much better they are! My natural nails are now super long – pretty much the same length as my fake ones! They are also a million times stronger, and when I'm between sets of nails I've had absolutely zero breakages at all. I'm even considering leaving them au natural for the first time in years!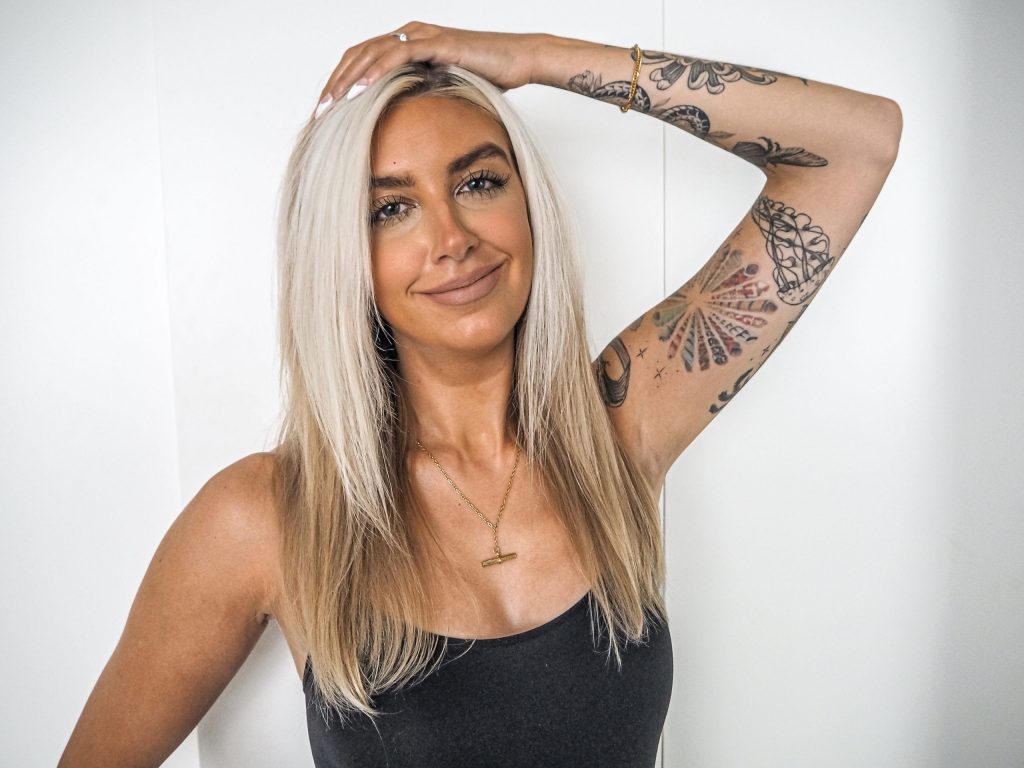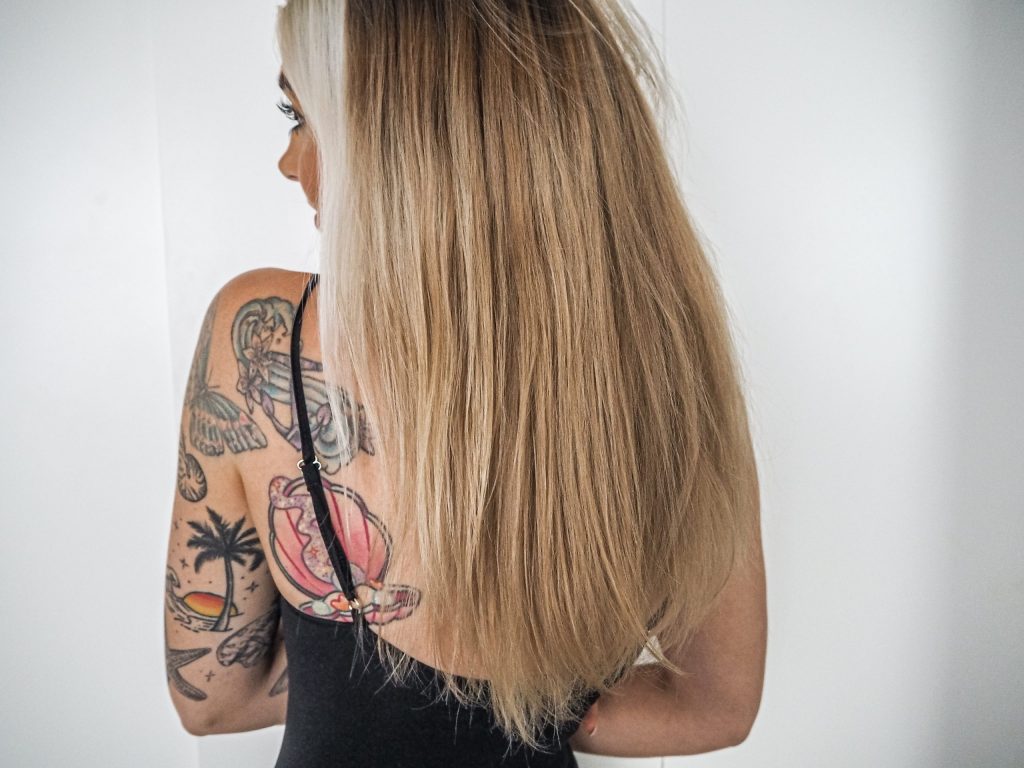 Overall
Honestly I literally cannot fault this product at all. The results speak for themselves and if you're looking to invest in a collagen supplement this this is my number 1 recommendation. I can't speak highly enough about it; just everything about the product is amazing. It's easy to take and the results have actually been a huge, but very positive surprise! I also found that I saw the results of this much quicker and clearer than I have with any other supplement. Trust me, try it for 3 months and I'm positive you will see the same benefits!
You can shop them here.
LL x
*This was gifted. As ever, all opinions are my own.