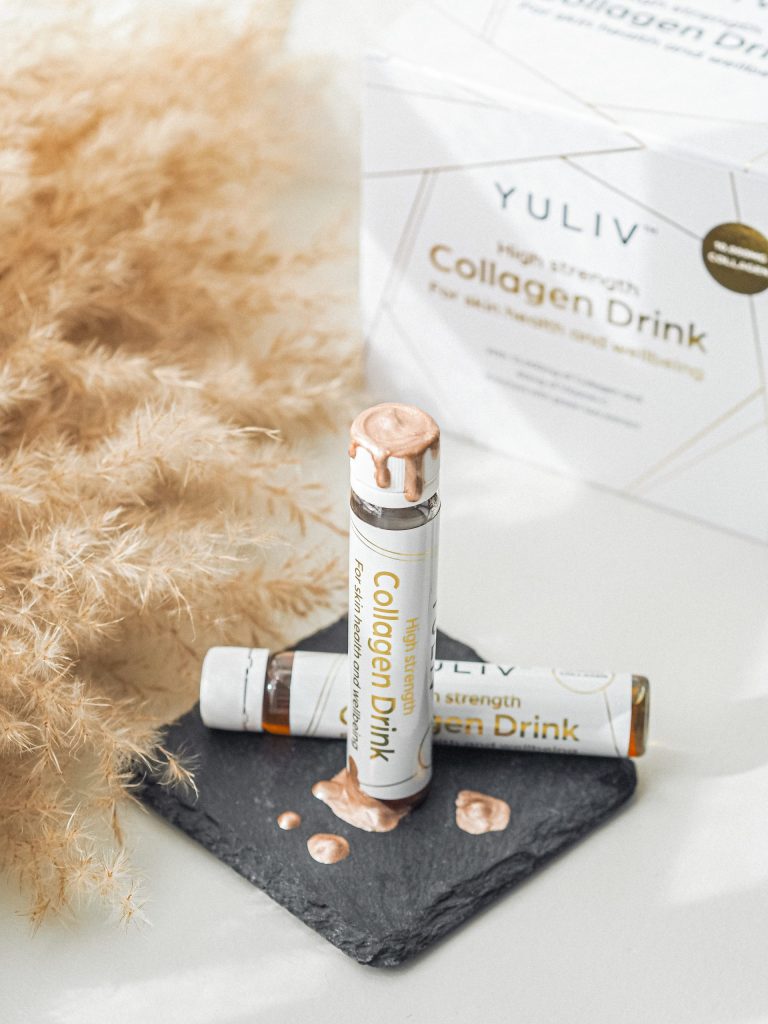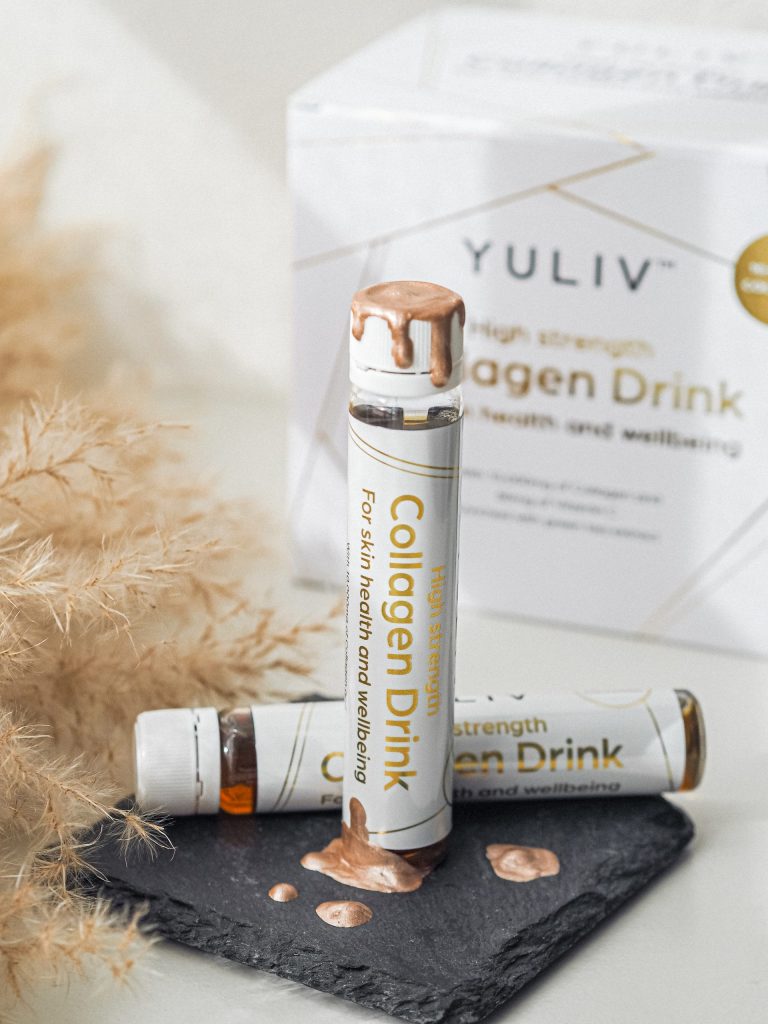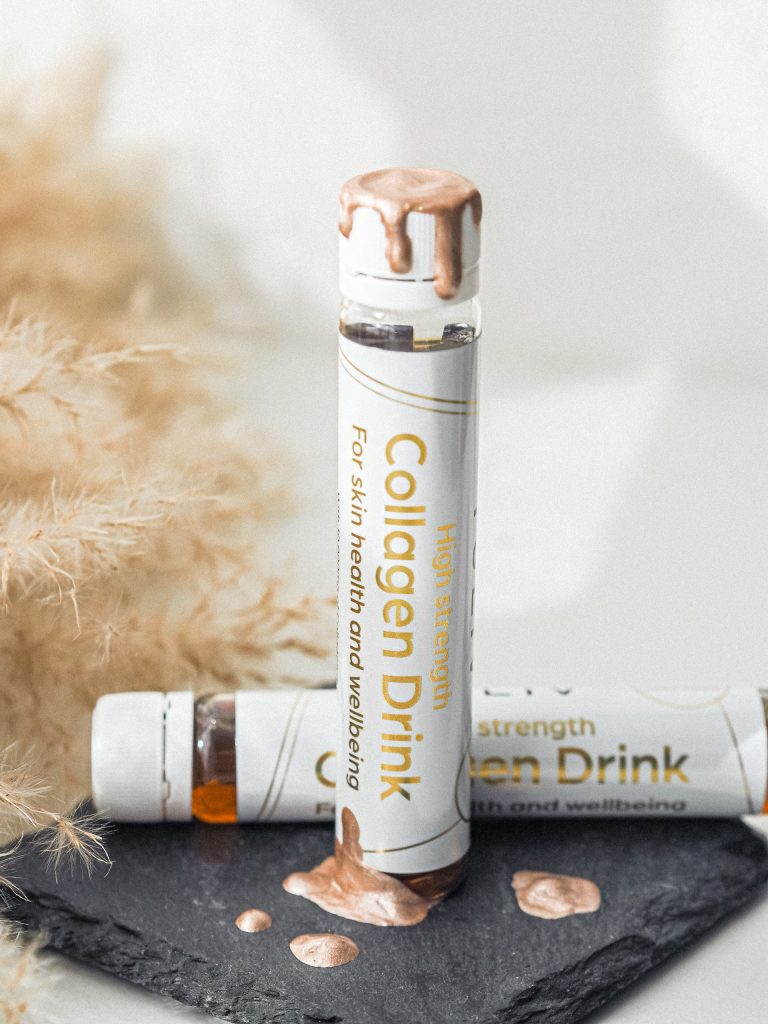 Yuliv Collagen
Yuliv Collagen Drink is a high quality, daily collagen supplement developed to promote healthy skin, nails and hair. It also helps fight signs of ageing and maintains joint, bone and heart health. Yuliv Collagen contains 10,000mg of high quality, Type 1 Collagen blended with Vitamin C and Green Tea Extract. It is made to the highest standards in Europe; formulated with the highest quality, hydrolysed collagen peptides on the market. It is also highly bioavailable, which means it allows your body to absorb the most collagen from the product that it possibly can.
Yuliv not only packs a punch and delivers results, but also tastes great too. It has a lovely raspberry and yuzu flavour, making it delicious to drink as it is, or mixed into your favourite juice or smoothie.
As part of their launch, Yuliv are giving away a year's supply of their collagen drink worth over £800 over on instagram here!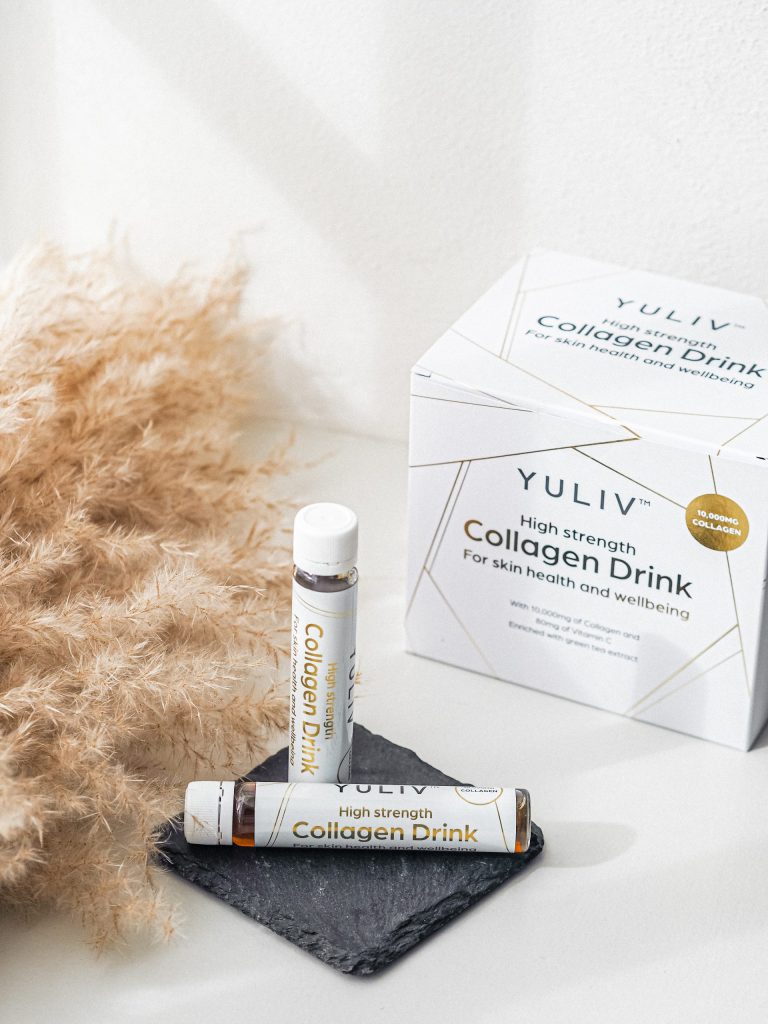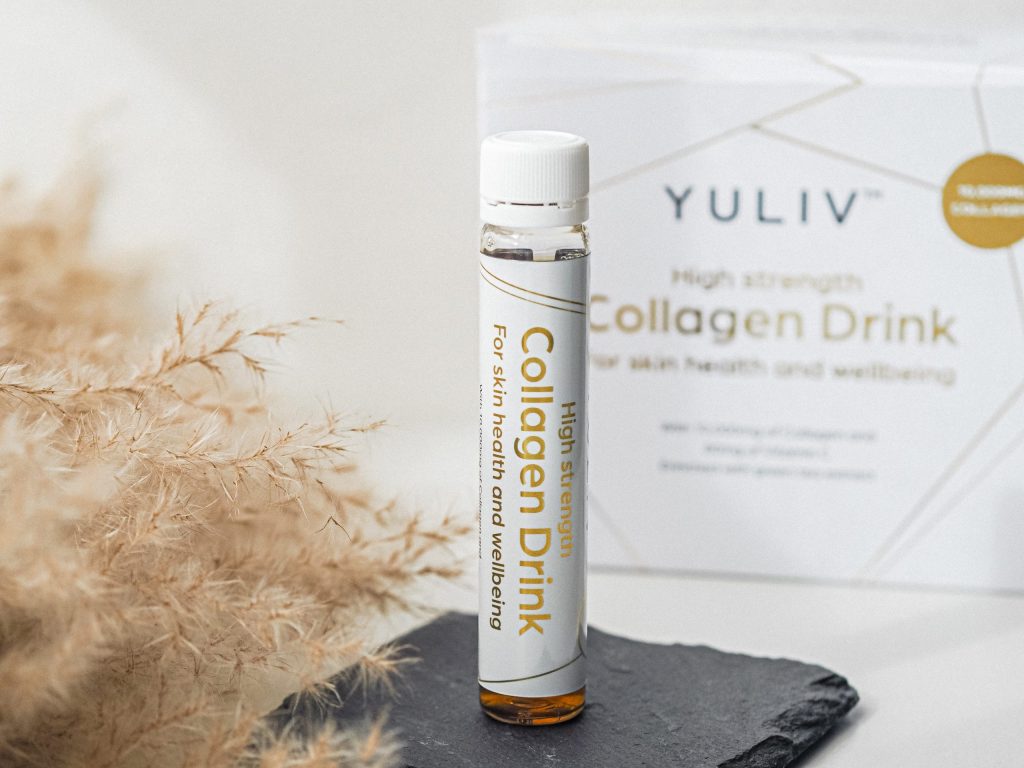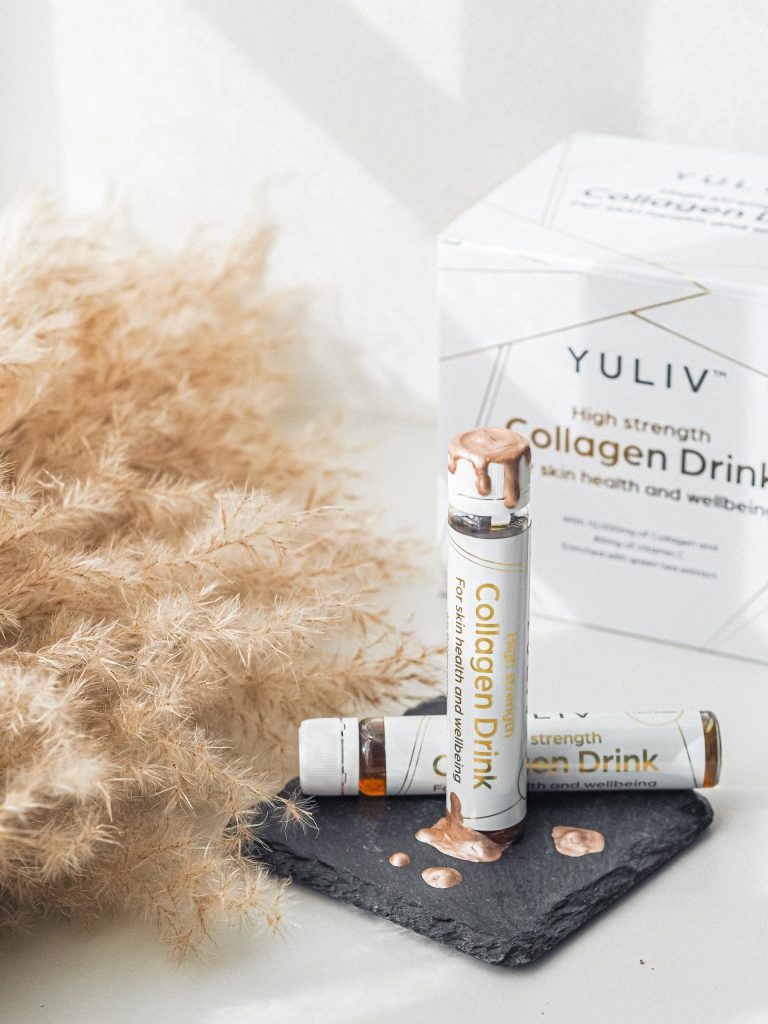 Review
I've been taking collagen supplements for a few years now, and they are a vital part of my daily routine. As someone who likes to take care of my body, I find that often a step that is missed is working from the inside out. A lot of people use plenty of skin and hair care products that you apply externally. But it can be easy forget about the nutrients the body needs to help with this on the inside. Collagen is super important to help with skin, hair, nails and joints. I also go to the gym regularly, so anything that helps with muscle, joint and bone repair is crucial to help with my performance and recovery. If you don't already use collagen in your daily routine then I'd definitely recommend incorporating it sooner rather than later.
The Yuliv Collagen drinks are one of the best I've tried. They are actually really tasty so are just super easy to take straight up from the bottle. Perfect for popping in your handbag for on the go! You could also mix it in with a juice or smoothie if you prefer to though. Collagen often seems expensive. However given the benefits as well as the quality of ingredients in Yuliv, its definitely a supplement you wouldn't want to scrimp on. I've been taken Yuliv Collagen this month instead of my usual tablet supplements and have been really enjoying it. Especially considering at the moment we can't get out much, my skin has really been benefitting from a boost thanks to Yuliv.
You can buy Yuliv from Amazon here, or head to their Instagram to take part in the competition.
LL x
*This item was gifted. As ever, all opinions are my own.