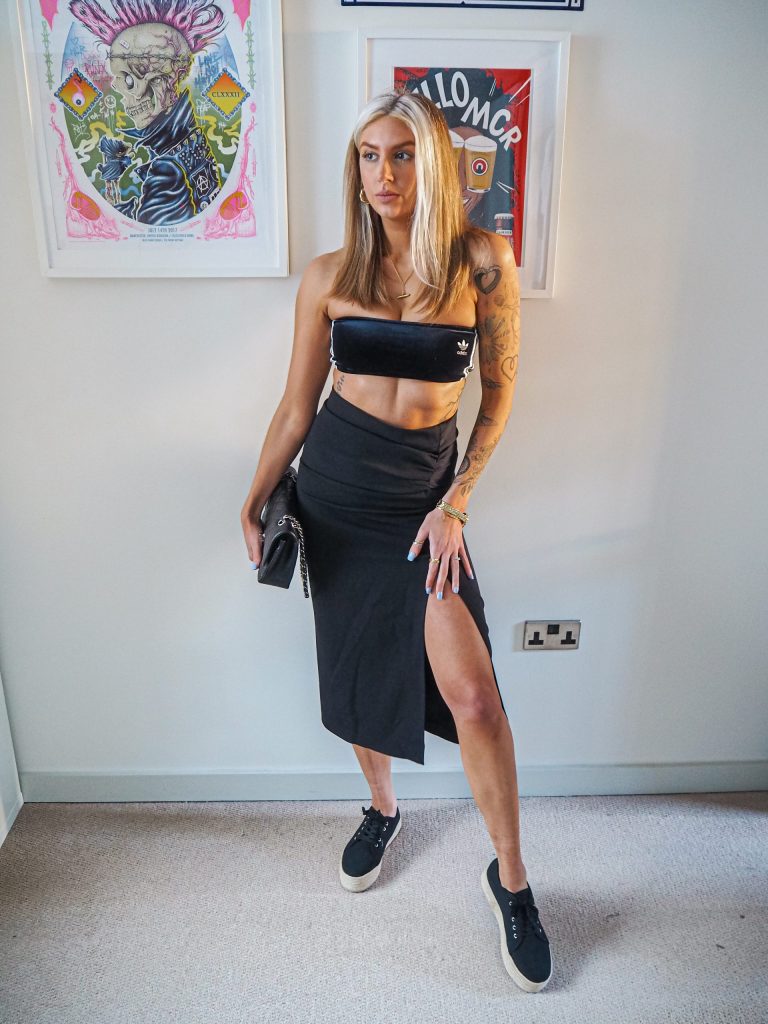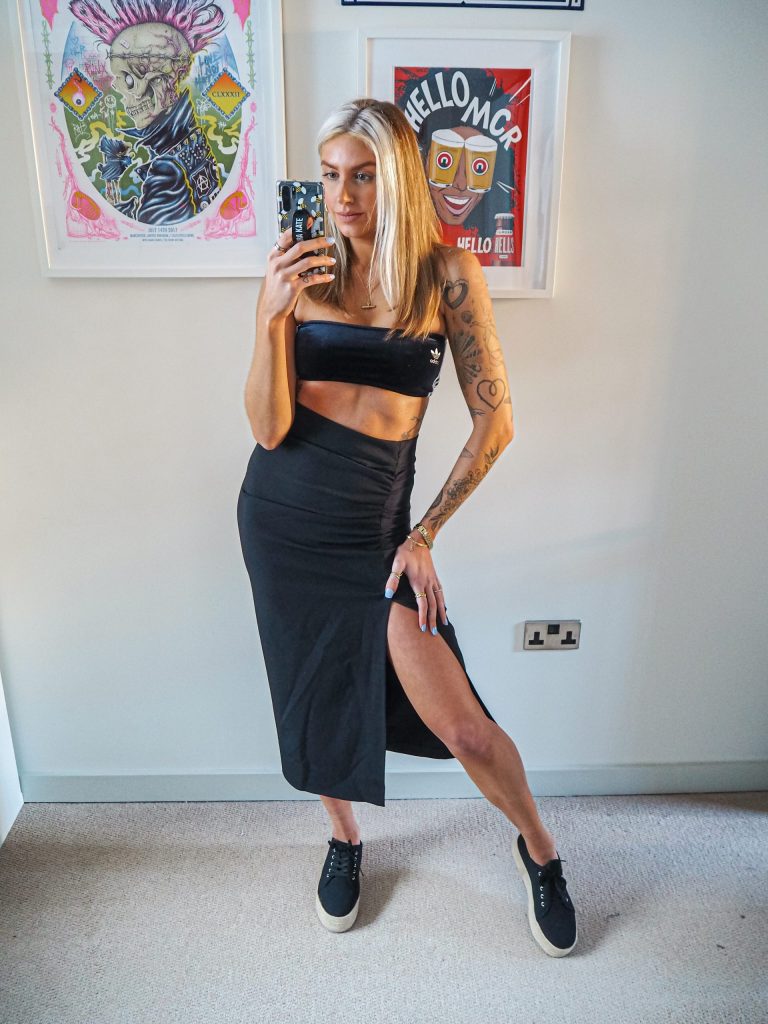 Everything Five Pounds
I'm back this week with my third and final post with Everything Five Pounds. It's obviously been absolutely freezing since we were allowed to head to our favourite bars and restaurants to dine outside, so naturally all of the glam outfits everyone was hoping to wear have been postponed. But not for long! As we are now able to go inside from today (and hopefully summer will actually make an appearance at some point)!
You might have seen my previous posts with Everything Five Pounds (here and here), where I styled a couple of other outfits for spring. I was actually surprised by a lot of the items on the site when I had a look on there. I've never shopped with them before, but after doing a bit of digging I found that actually a lot of their stock is older season high-street fashion. In the interest of not buying too much fast fashion, and investing in pieces I know I'll keep for longer, I chose some staples I knew I would go back to again and again.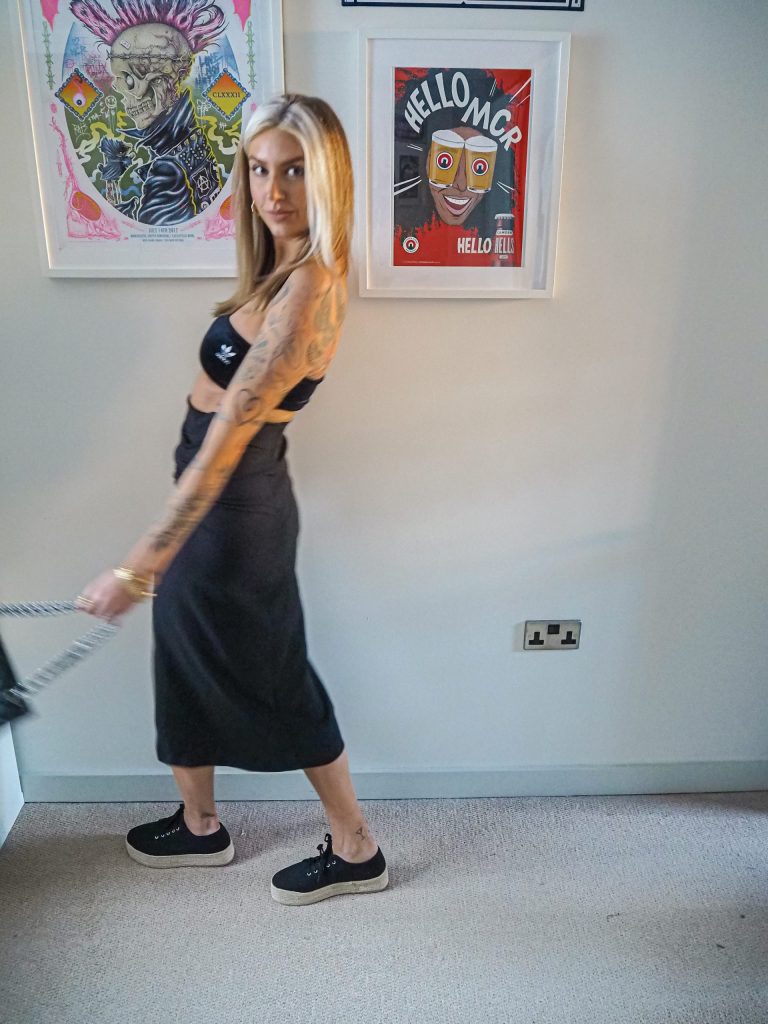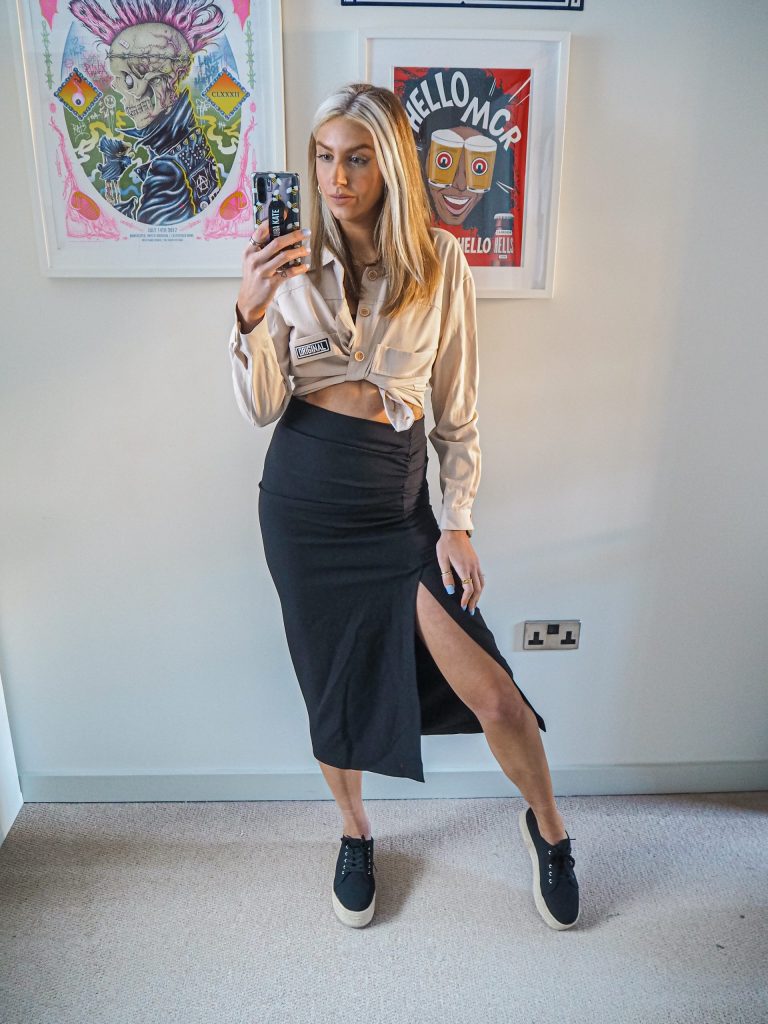 The Outfit
For my final look I opted for this black skirt, some chunky espadrilles and a cute beige cropped jacket. The skirt is such a good summer staple. It can be styled for work with a shirt, for holiday with a crop, or with a basic tee for an every day casual look. You could also style in winter with a chunky knit and some boots. It also has really flattering ruche detail down one side which I love. The beige shacket again is a great staple. I live in oversized shirts as they are so versatile. They are perfect for throwing on over both casual and dressy outfits. Plus, this neutral beige colour will go with pretty much anything. Finally the espadrilles are perfect for SS21. Chunky shoes have been in for the last few years and aren't going anywhere anytime soon. Espadrilles have always been a summer staple, so this combo of the two is a great addition to my wardrobe.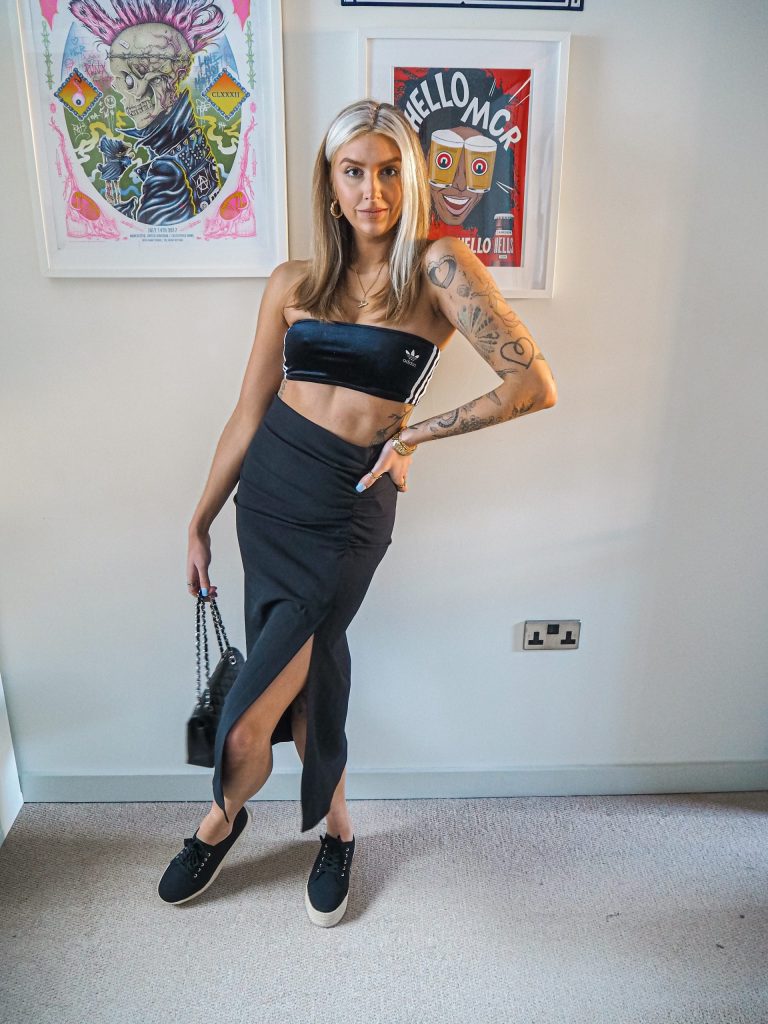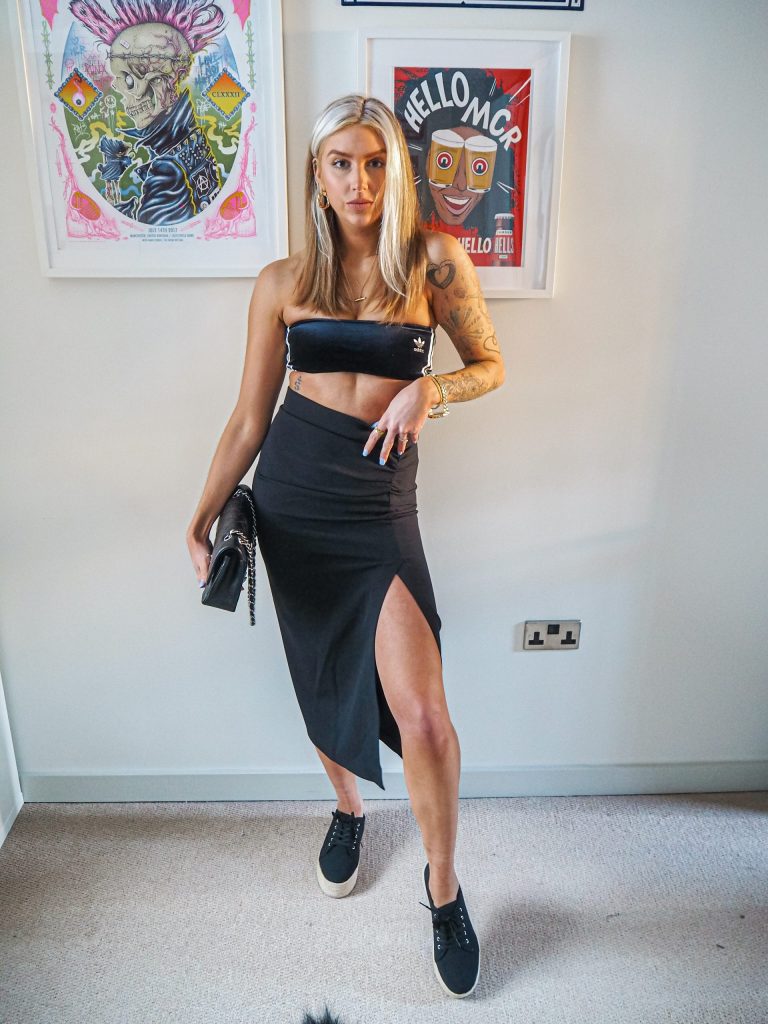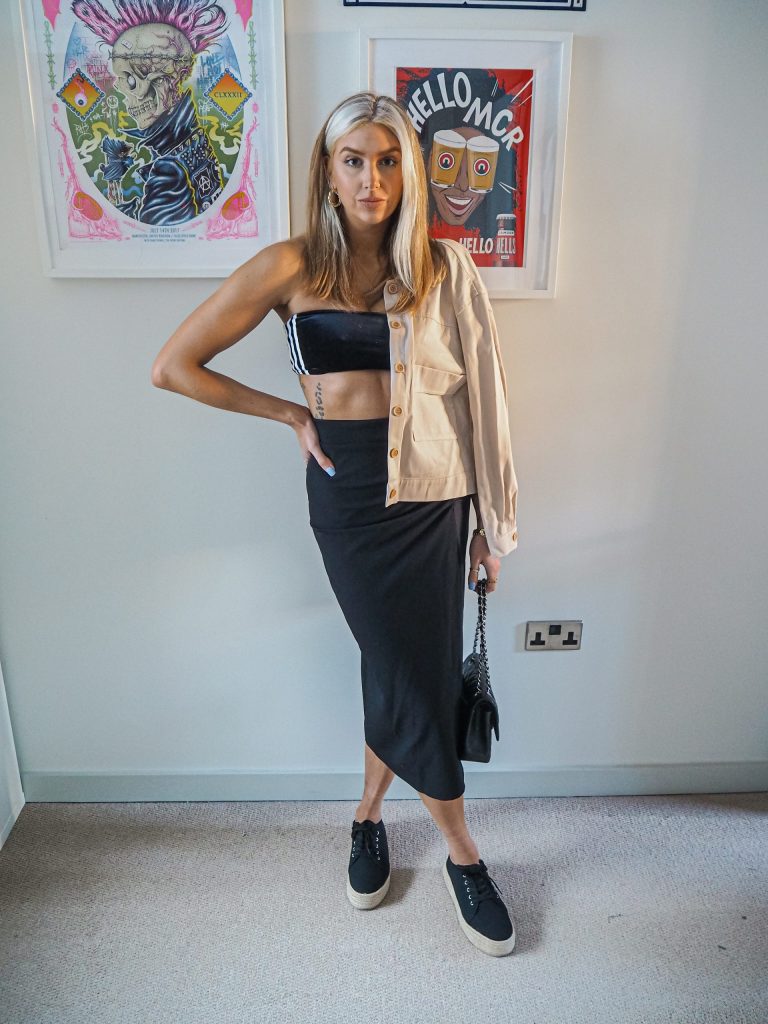 You can head to the Everything Five Pounds website here to shop.
LL x
*These items were gifted. As ever, all opinions are my own.