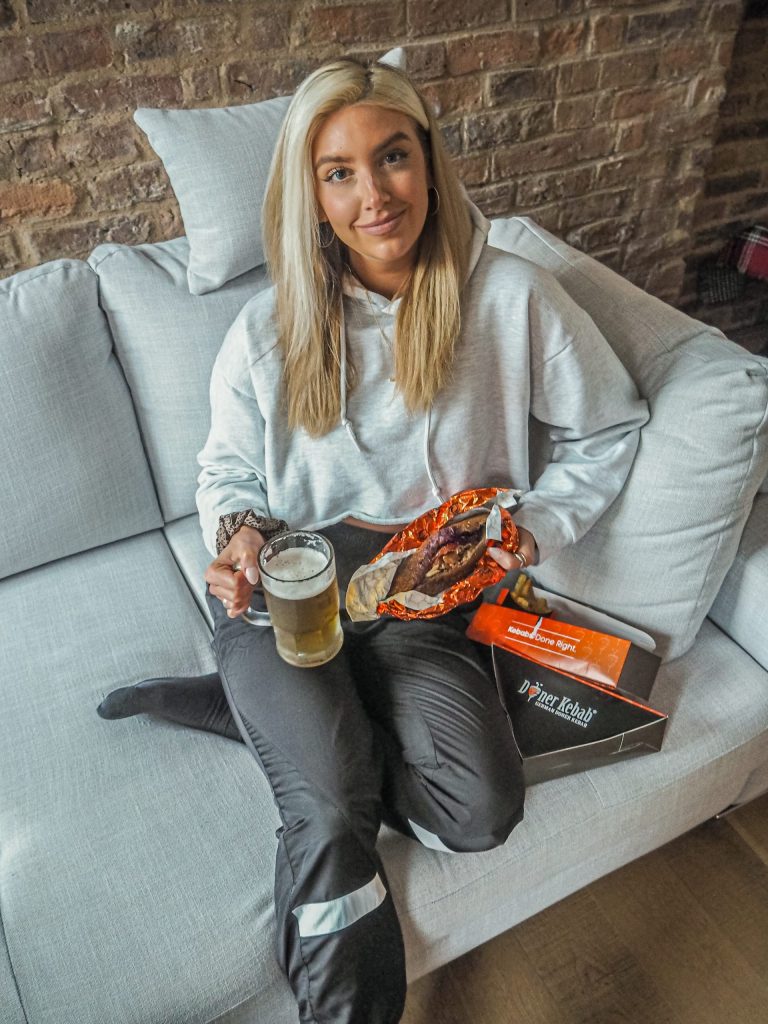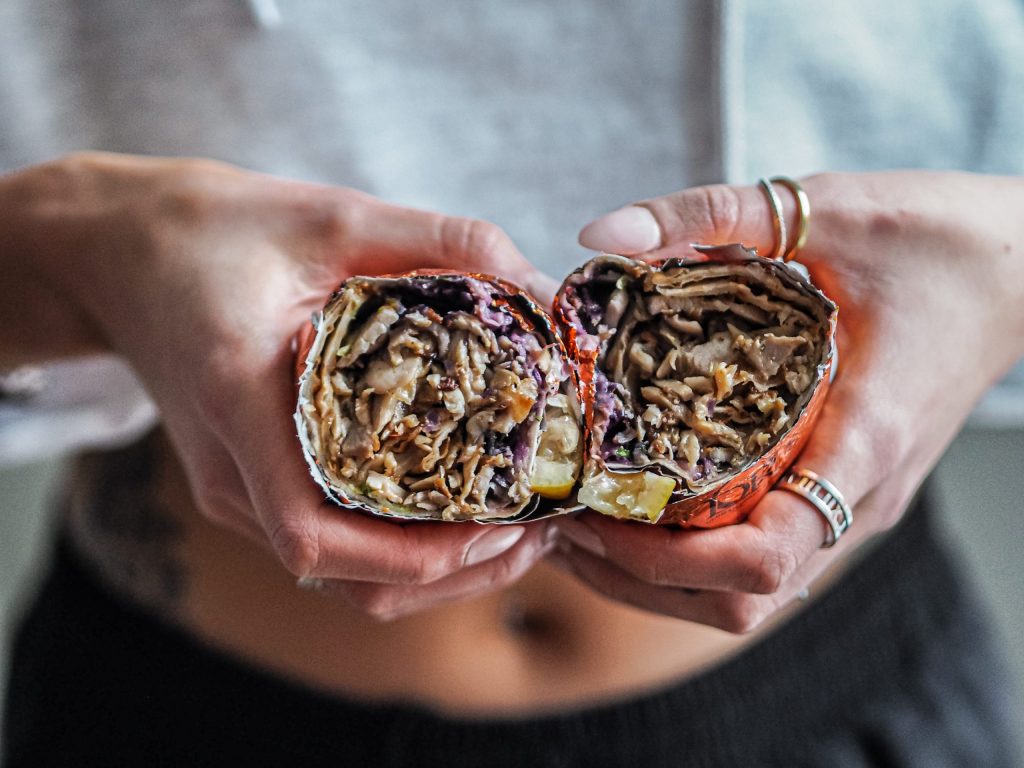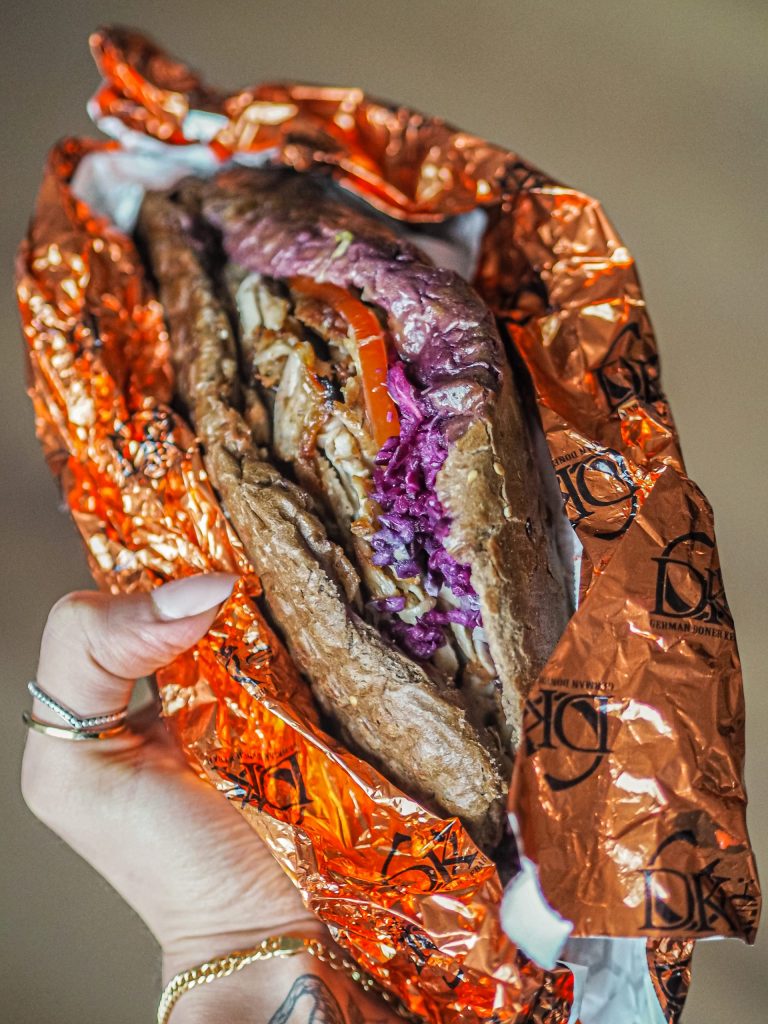 German Doner Kebab
I can't lie, I love a kebab. However it is something that is almost a guilty pleasure now, when you think of all the questionable kebab shops and the sheer volume of unknown meat you can get for such a low price. Can it possibly be that good for you?! So since kebabs have started to get a bit of an upgrade this past few years, it's definitely been making kebab-eating on the regular a bit more acceptable. I also LOVE kebabs that you often find in European cities, and I just think we haven't quite nailed that yet here in the UK. Cue German Doner Kebab – one of Manchester's newest restaurant openings. They recently opened a site in Stockport, and I was obviously more than happy to try out their food and share my thoughts.
German Doner Kebab opened their first store in Berlin in 1989, and pride themselves on quality ingredients that are exclusive to Doner Kebab Restaurants. They even have their beef and chicken imported directly from Germany to maintain quality and consistency. GDK only use fresh, locally produced vegetables that are delivered and prepared daily along with their special "Doner Kebab" bread. They now have a chain of restaurants that are really popular, and the Stockport branch is no different. Despite lockdown limiting to takeaways only for the time being, GDK has been in high demand since their launch.
I never know what to expect from a "posh kebab". Sometimes the novelty of a kebab is the sheer indulgence of something so bad yet so good. However I've also had really bag kebabs, and equally, really great 'nice' kebabs too. The fact that German Doner Kebab is authentic and take pride in their ingredients made me confident that it would be a good experience.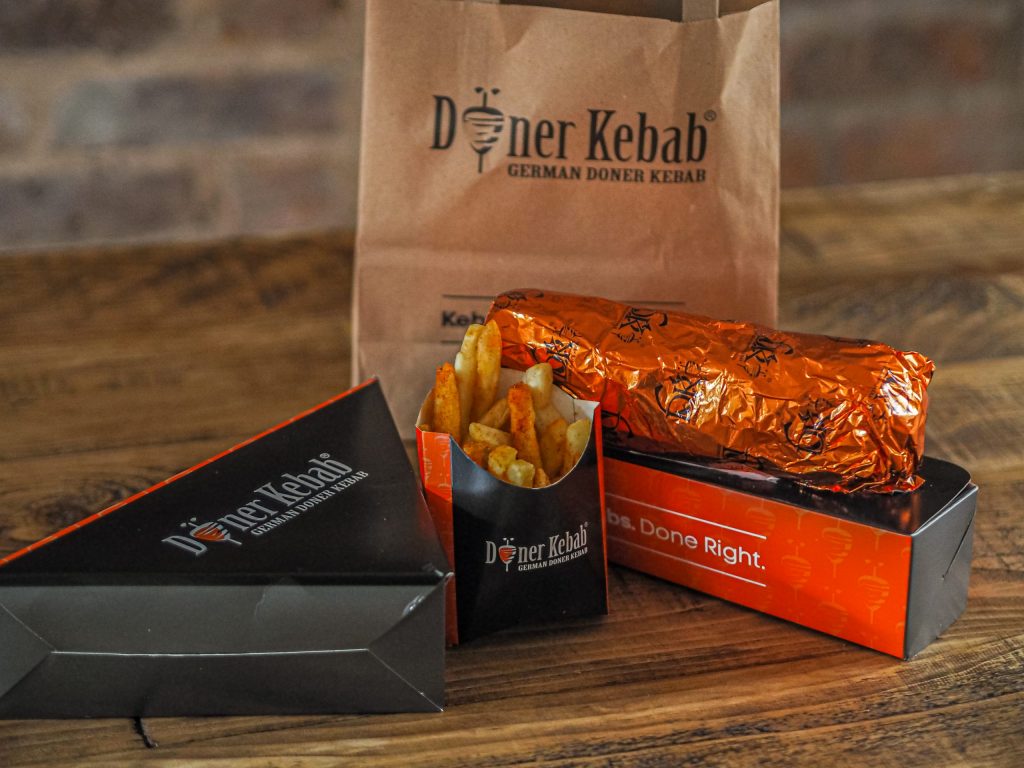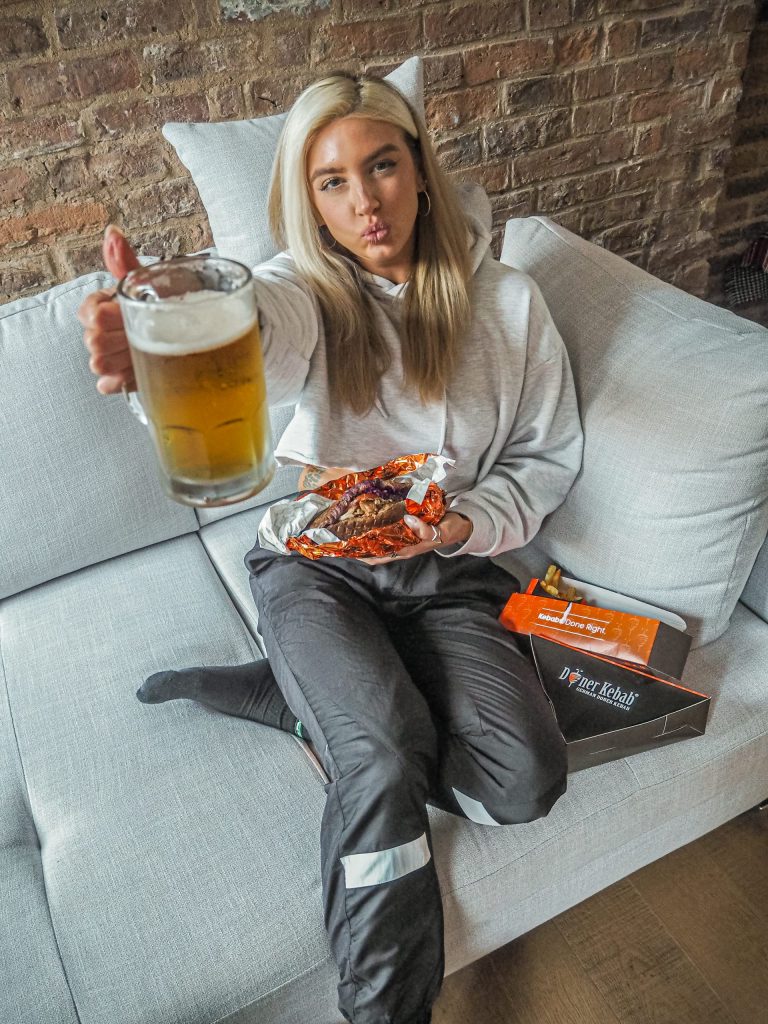 Review
Overall I was impressed with the food. Obviously I paired it with a big old glass of beer (the only way) and we ordered some fries too. The size of the kebabs are really manageable, so I would advise on getting a side, and not expecting an overfacing kebab. As this was eaten at home, the fries were a bit cold by the time we were eating, but the kebabs themselves were wrapped really well and still hot. We had the Lahmacun Wrap and the KCAL kebab. I wanted to try one of the more indulgent ones, as well as a healthier option, as GDK promote that they offer healthier options, as well as overall being a more healthy version of fast food.
The kebabs themselves were really tasty. The Lahmacun is more of a wrap and the KCAL was more of a pitta style kebab. The fillings were obviously the highlight, and were definitely reminiscent of European kebabs I've had before. You can definitely tell the quality of the food is higher than a more greasy, fast food style kebab too. The meat was really good, and the flavours in the salad and sauces taste really authentic. I also think that the prices are really good for the quality of food. I'd definitely recommend try German Doner Kebab; I know I'll be back to try some of the other items on the menu. I'd really like to try their burgers, and there was a healthy gym box that sounds really good too that I'd like to try next!
You can head to the German Doner Kebab site here to see the menu and to order.
LL x
*This meal was gifted. As ever, all opinions are my own.