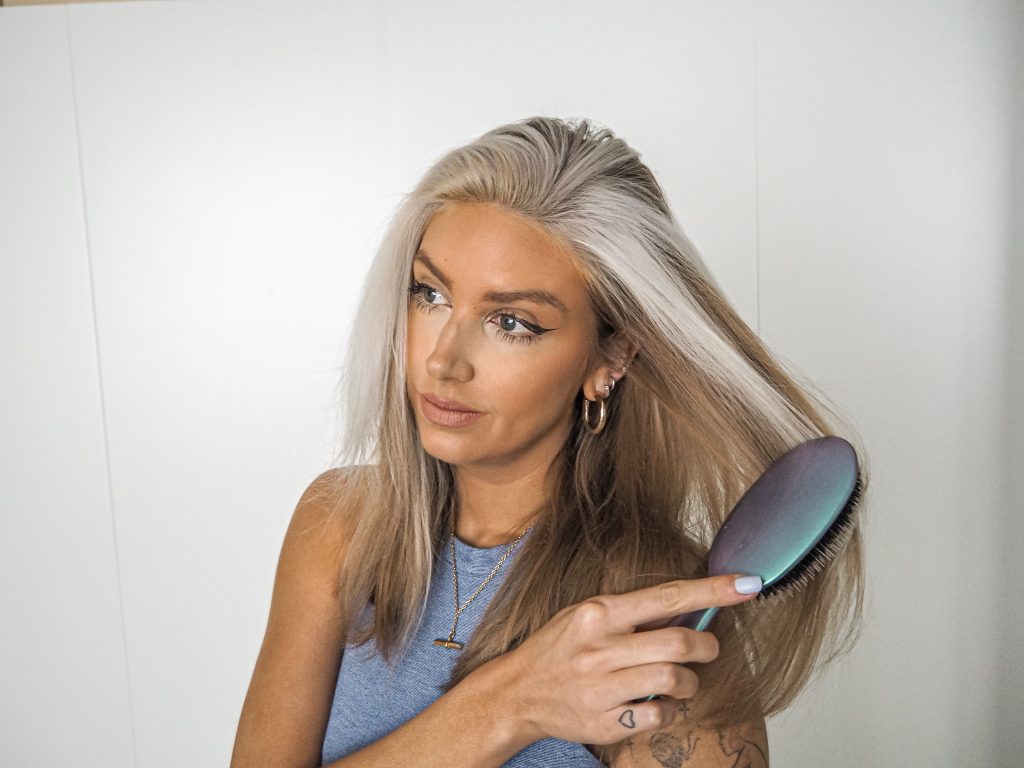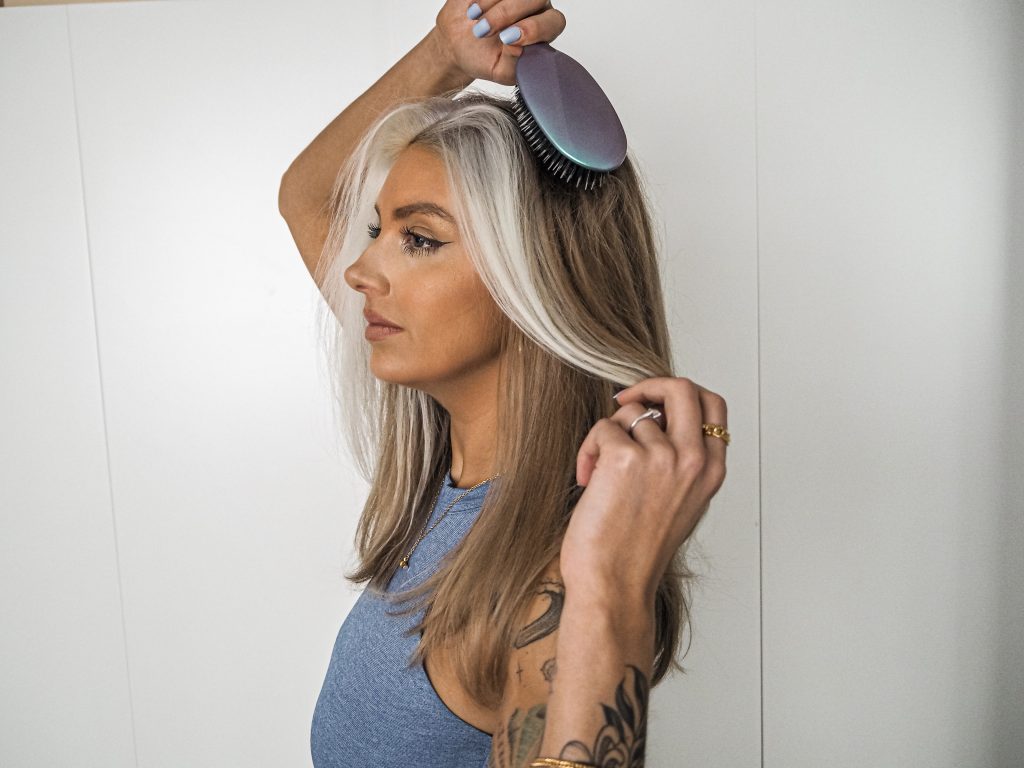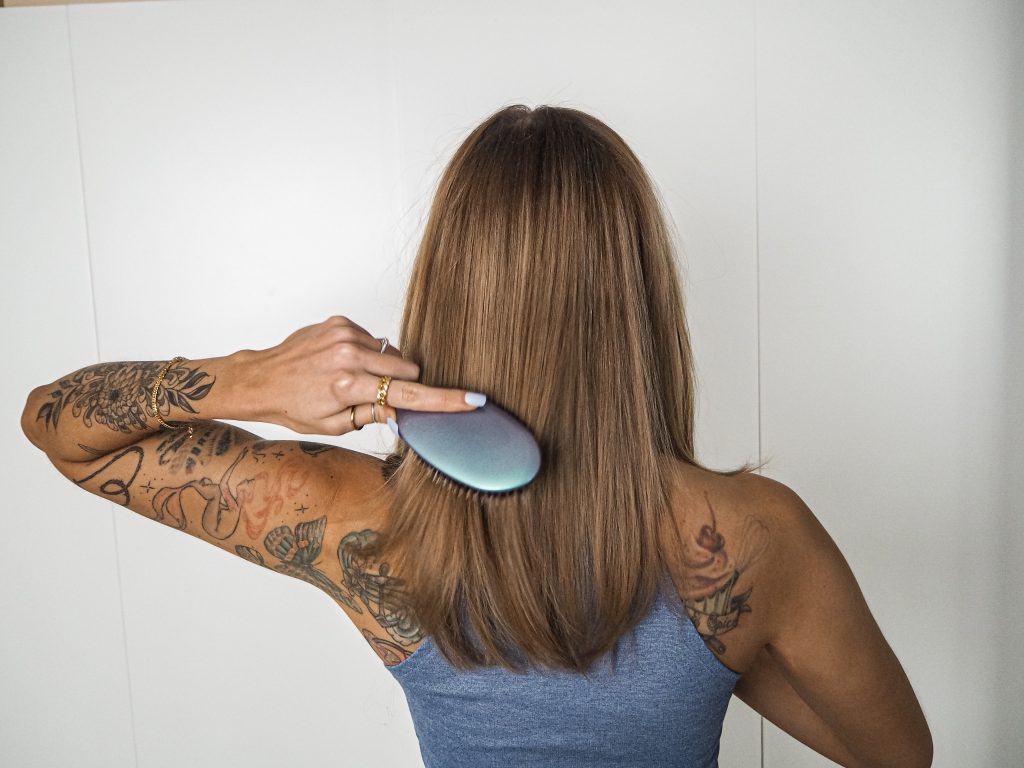 Rock & Ruddle Hairbrush
Something that can often be overlooked, yet is such a staple in our everyday routine is a good hairbrush. I often use products to protect my hair, but for some reason had never considered the importance of having a hairbrush that helps me care for my hair. Rock & Ruddle recently sent me this hairbrush to celebrate International Women's Day, and since I started using it I've noticed such a difference!
About Rock & Ruddle
Rock & Ruddle offers premium-bristle hairbrushes featuring beautiful, bright designs. Made with high-quality natural boar bristles, Rock & Ruddle brushes detangle hair without damaging it, whilst evenly distributing natural oils for a healthy, glossy look. They are renowned for caring for your hair due to the structure of the bristle being similar to hair. Rock & Ruddle offer four different natural bristle types to suit your hair:
Mixed Bristles with a nylon tip in each bristle bundle which is ideal for detangling and conditioning normal to thick hair.
100% Pure for those with fine hair or a sensitive scalp and require very gentle brushing.
Soft White for younger customers. This bristle type is ideal for baby's first hair and up to the age of around two years.
100% Synthetic Bristle for those seeking a vegan alternative with nylon tips great for detangling and gentle hair care.
The rubber pads in their hairbrushes also ensure that brushing your hair feels gentle and does not pull, which can cause damage to the individual hair strands. They are also super easy to clean and come in a range of beautiful designs.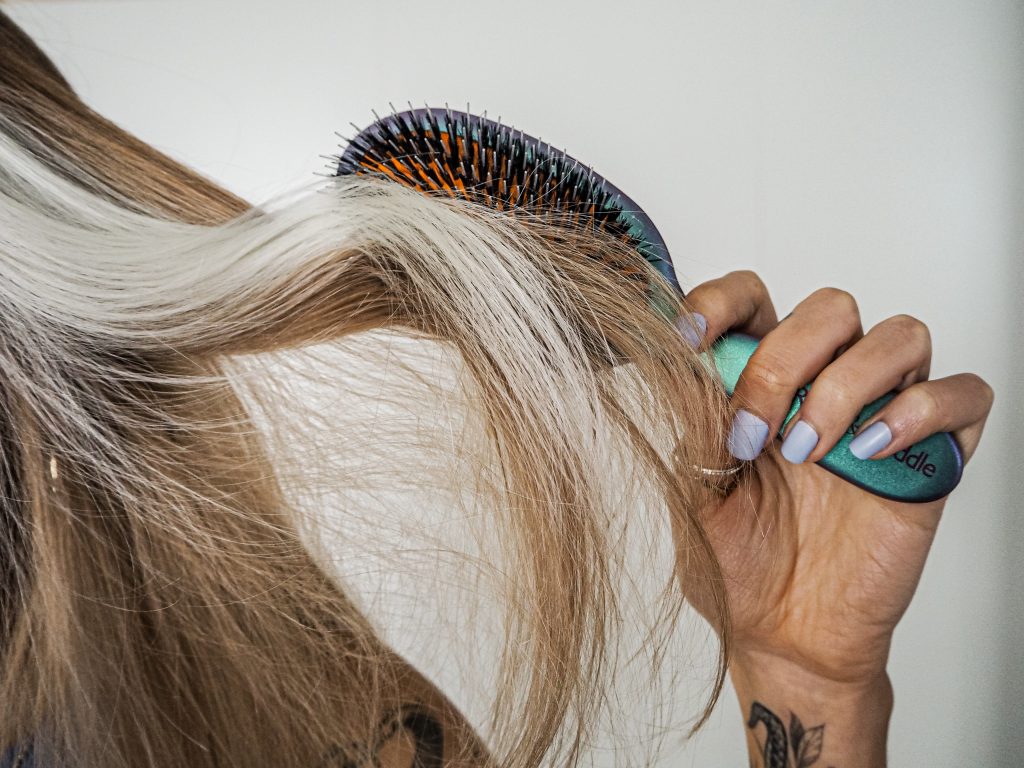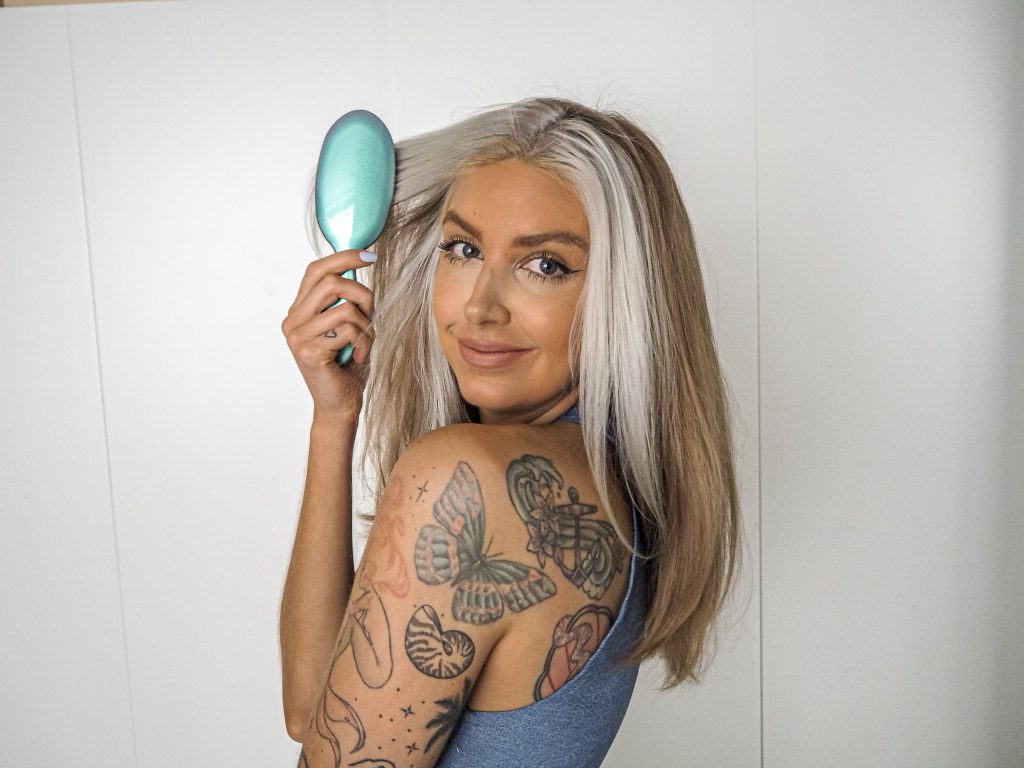 International Women's Day
International Women's Day is just a week away. Although we might not be able to celebrate as we normally may, there are plenty of ways to celebrate and honour the achievements of women throughout history. This year, why not empower some of your favourite women by simply recognising or sharing the good they do with others. I often also see women using the day to celebrate being a woman, which is a lovely idea. Why not take some time to do a bit of self-care? I'm planning on doing some of my favourite beauty and self-care regimes for myself on March 8th. You could even send some of your favourite women a nice message, a card or a little treat!
Review
I do have a lot of products that I use as part of my daily and weekly routines. However, I was using a cheap hairbrush before this, and my new Rock & Ruddle hairbrush has really upped my game! I didn't realise how much of a difference it would make, but my hair feels so much better already. It is noticeable less knotty, it feels nicer to comb through, and I actually feel like its looking a little healthier too!
You can head to the Rock & Ruddle website here to shop, and even create a bespoke hairbrush with your own design!
LL x
*This item was gifted. As ever, all opinions are my own.