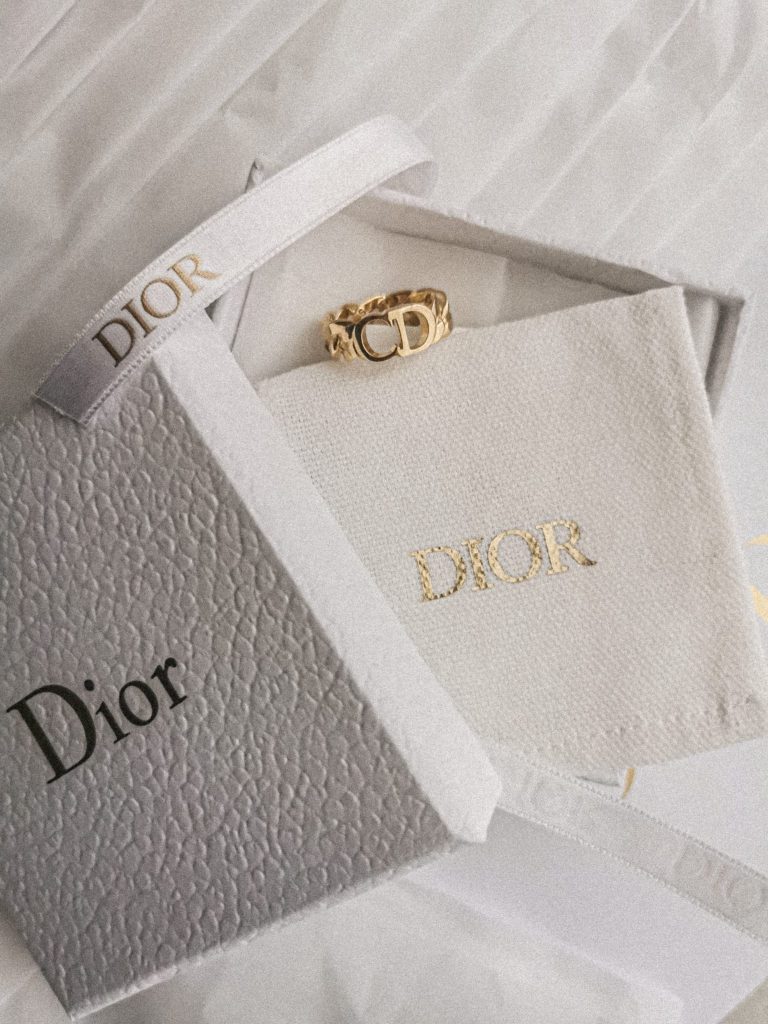 Timeless Accessories
Timeless accessories, for me, are some of my favourite pieces in my wardrobe. I know I will be reaching for them no matter what outfit I have on, and that this will be the case for years to come. I always spend a lot of time considering this kind of piece before buying as I know I want to get lots of wear out of them and for my investment to be worth it. Choosing timeless accessories is key if you want to invest in something that you'd like to have around for a long time and maybe pass on to a loved one in future. They are also much easier to sell on and retain their value better than fast-fashion items or trend pieces.
I've shared four timeless accessories that I have invested in and would recommend considering if you'd like to do the same.
Classic Jewellery
Classic jewellery items are among the most timeless accessories you can own. Band rings, delicate necklaces, simple earrings and luxury watches are easy to style and can match any outfit for any occasion.
My go-to for classic jewellery is gold earrings. I wear them pretty much any time I leave the house, and I always feel able to elevate an outfit with some classic gold hoops. If I have a simple outfit on, a larger statement earring can really dress this up. Alternatively, some simple, smaller gold hoops always look great with evening-wear.
You can find more about timeless and luxury jewels through Shane Co Reviews if you are into classic rings. Try to choose something with a simple design that you think you will love to wear with your other pieces. For necklaces, delicate pieces are usually more classic and easier to style. Watches are more of a personal preference, but choose your most worn metal with neutral colours that you think would be easy to dress up or down.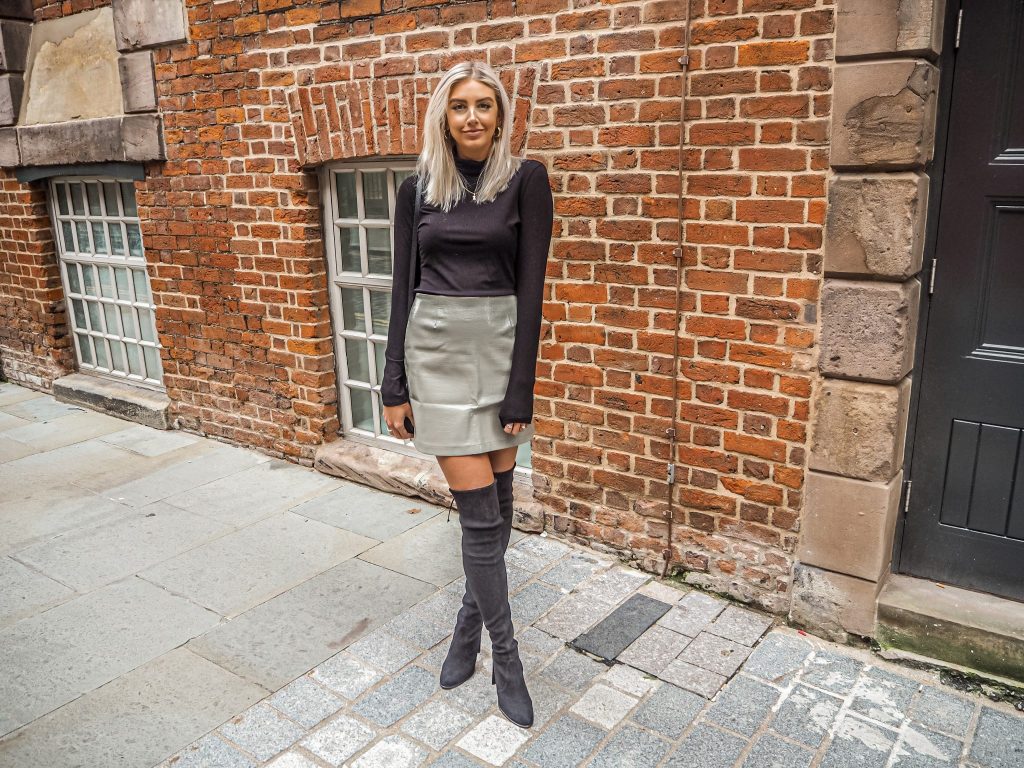 Boots
Good quality boots are suitable for any occasion as there are so many different varieties. From long over the knee boots to ankle booties and chunky boots, different styles can fit with your outfit and season.
A classy pair of over the knee boots can be worn with a dress or mini skirt and fine jewelry for an effortless smart look. Or, they can be worn with jeans and a jumper for a day out shopping. Ankle boots are incredibly versatile and I style them all year round. Wear with vintage denim shorts and tees in summer, or with jeans or a loungewear set and longline coat in winter.
Belts
I very rarely wear my jeans without a belt. As well as the obvious practical use, I love how they look and my outfit feels incomplete without one now! Whether it is to hold up a pair of jeans, to add something to break up your outfit or to cinch your dress in at the waist; belts can really accentuate your figure and enhance a simple look.
A classic black or neutral belt is a good option if you invest in one to suit any occasion. I wear my black belt the most. Just throwing it on with jeans and a white tee makes a casual outfit a little more styled.
Scarves
Scarves are another timeless accessory that don't go out of style. A scarf can be worn for any occasion; from an evening event around the shoulders, to a cold day out in the snow.
For formal occasions, silk scarves are classy and an effortless way to add warmth without taking away from your outfit. For cold days out opt for cozy cashmere, cotton or wool scarves . They can be worn with a classic trench or puffer to add warmth as well as style.
Timeless accessories are always worth investing your time and money into. Not only can they be worn for all occasions, but they suit any style and current trend. Timeless pieces will never go out of fashion, so make the most of them.
LL x
*This is a contributed post