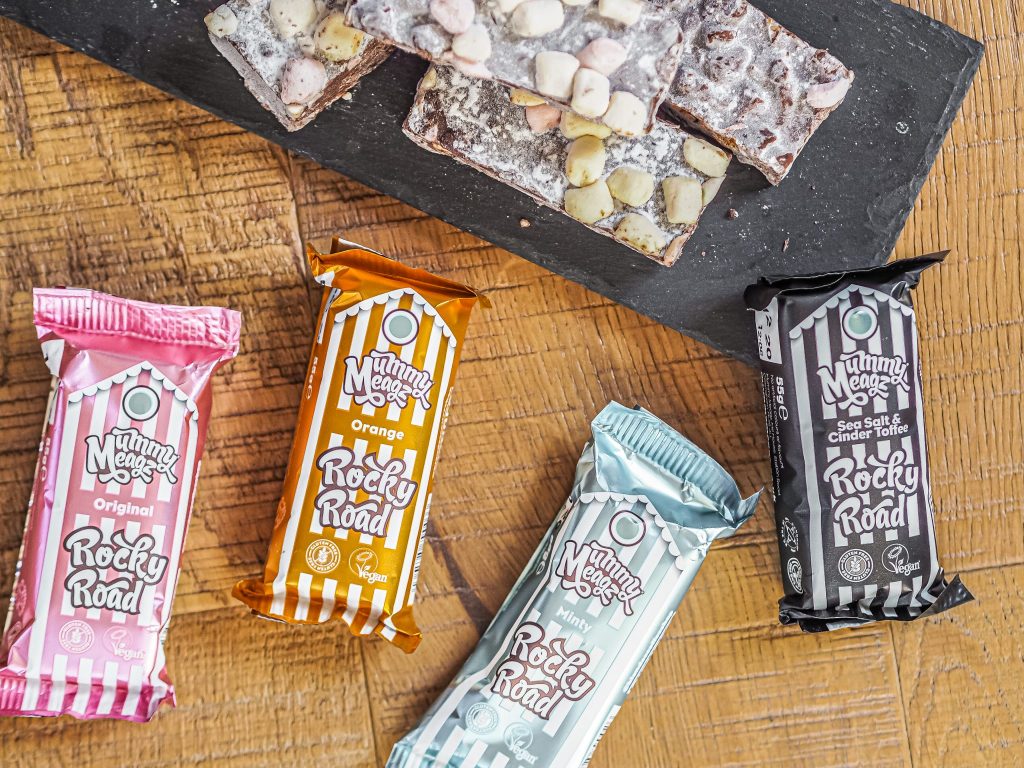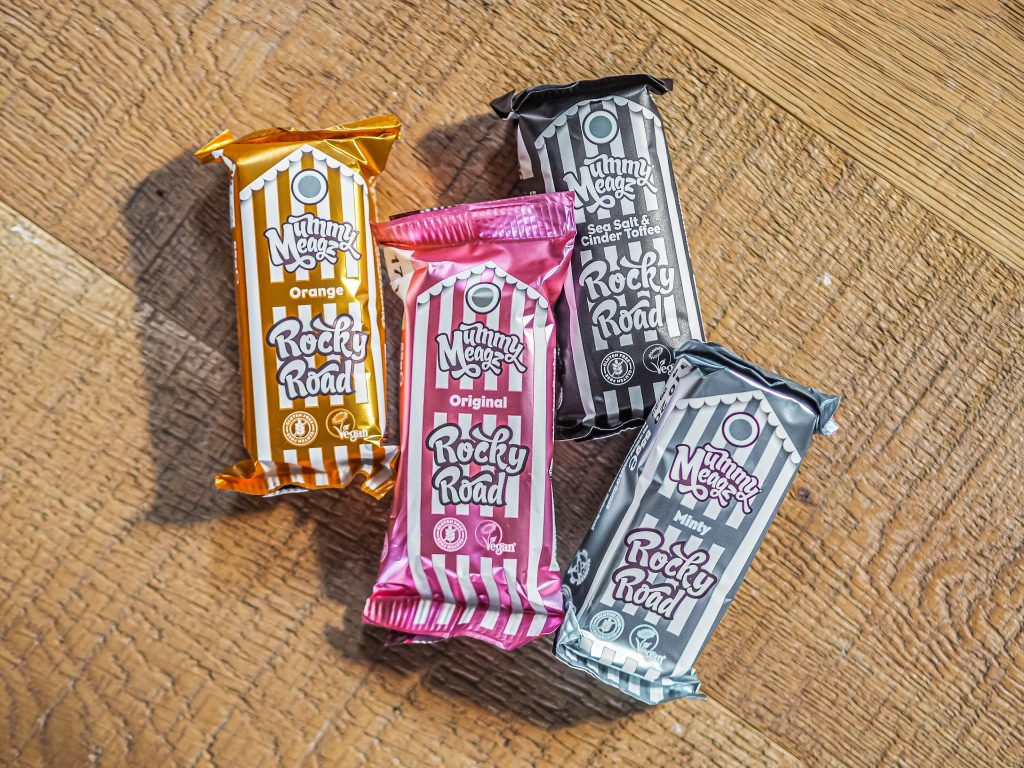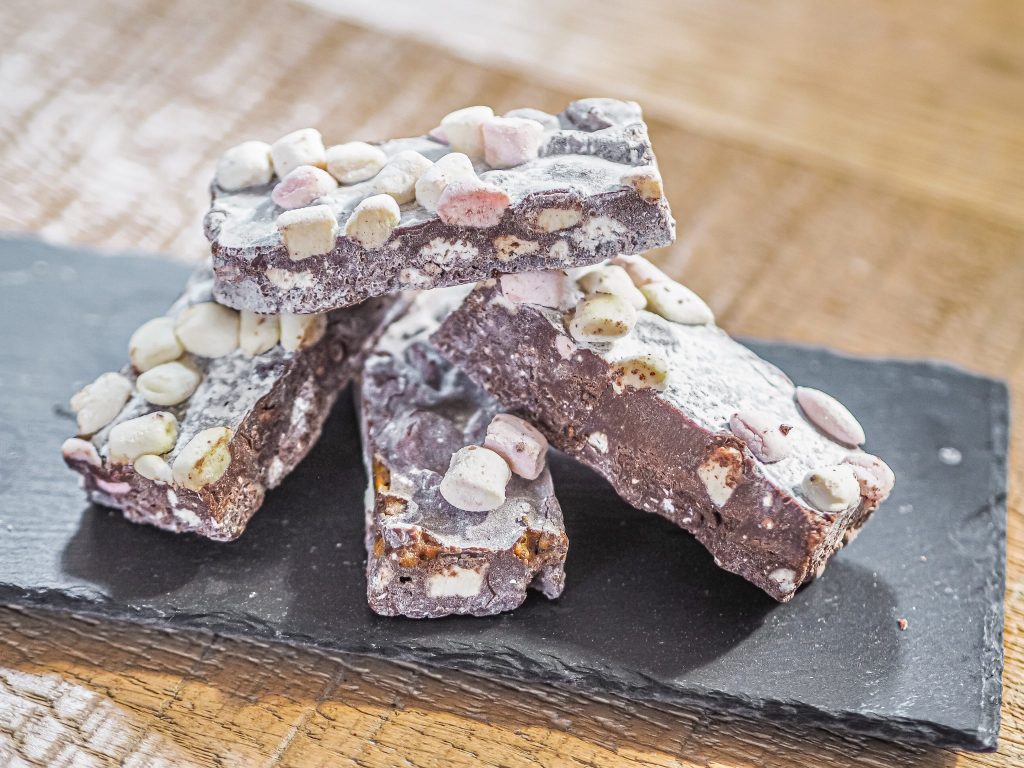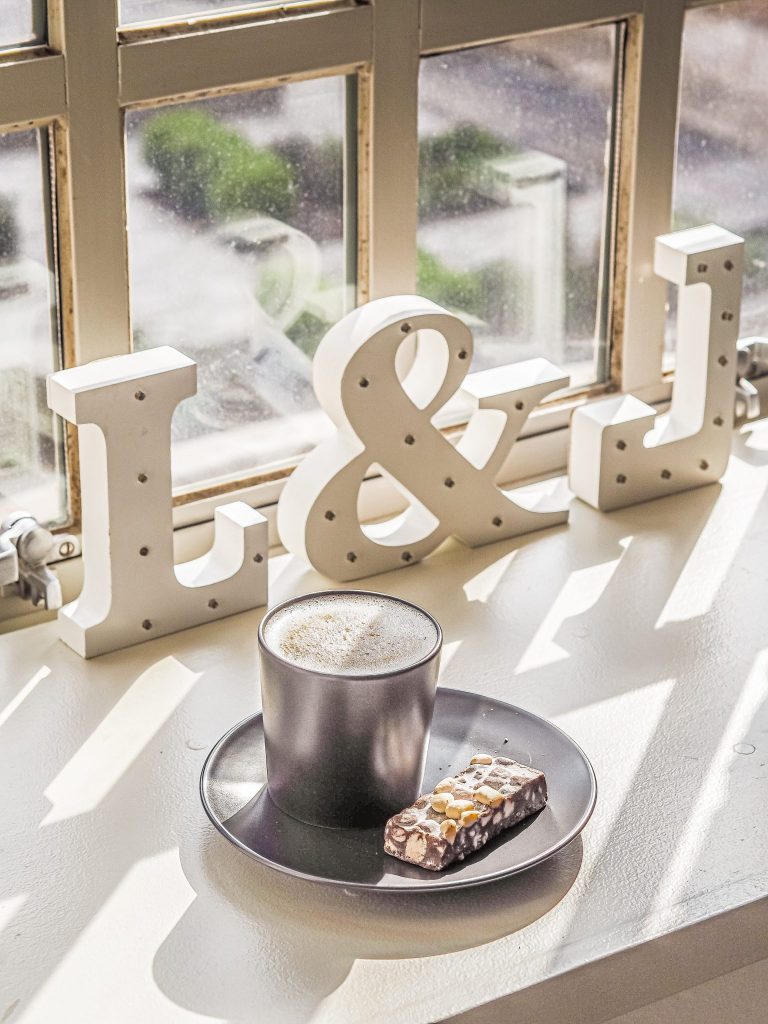 Vegan Rocky Road
So I'm sure you know that in normal circumstances I am a huge snackaholic, but now that we're in lockdown I'm finding myself reaching for the snack cupboard more than ever. Judging from what I've noticed online, a highlight of the day for a lot of people right now is meal times. It may be that you've started cooking or baking as a new hobby, you're trying new recipes, making mealtimes more of an occasion, ordering contactless from your fave local independent, or you're just trying out some new snacks.
I've totally been obsessed with trying new snacks and sweet treats, so when Mummy Meagz reached out to send me some of their vegan rocky road bars, me and my ever-growing sweet tooth were more than happy to get involved.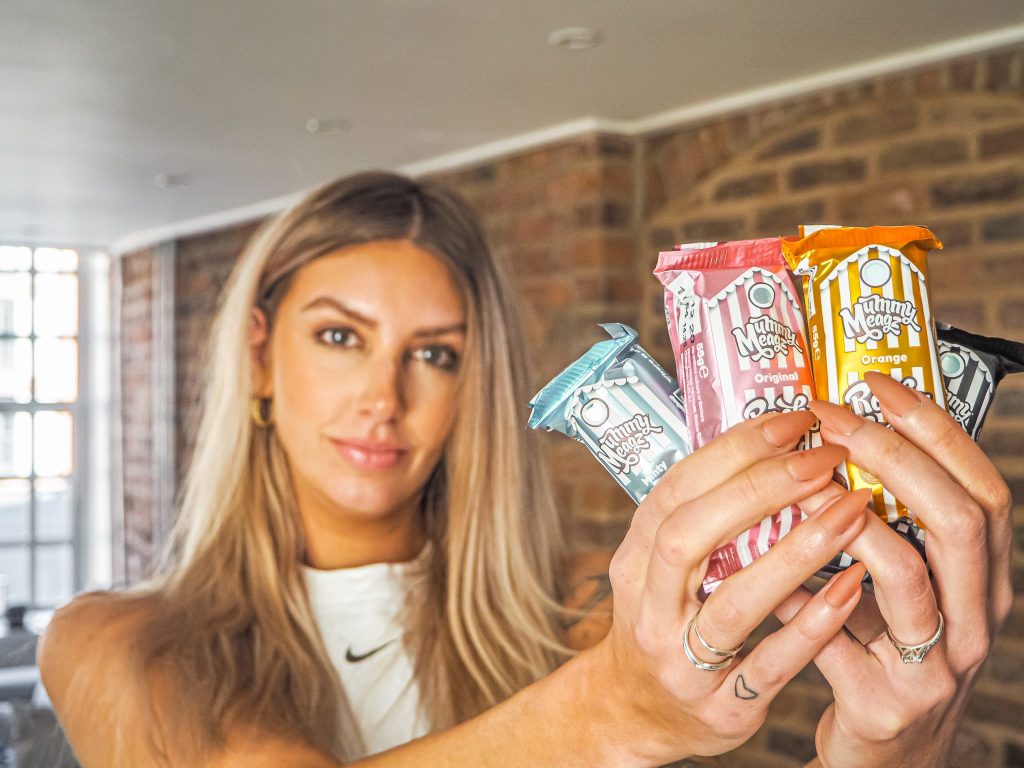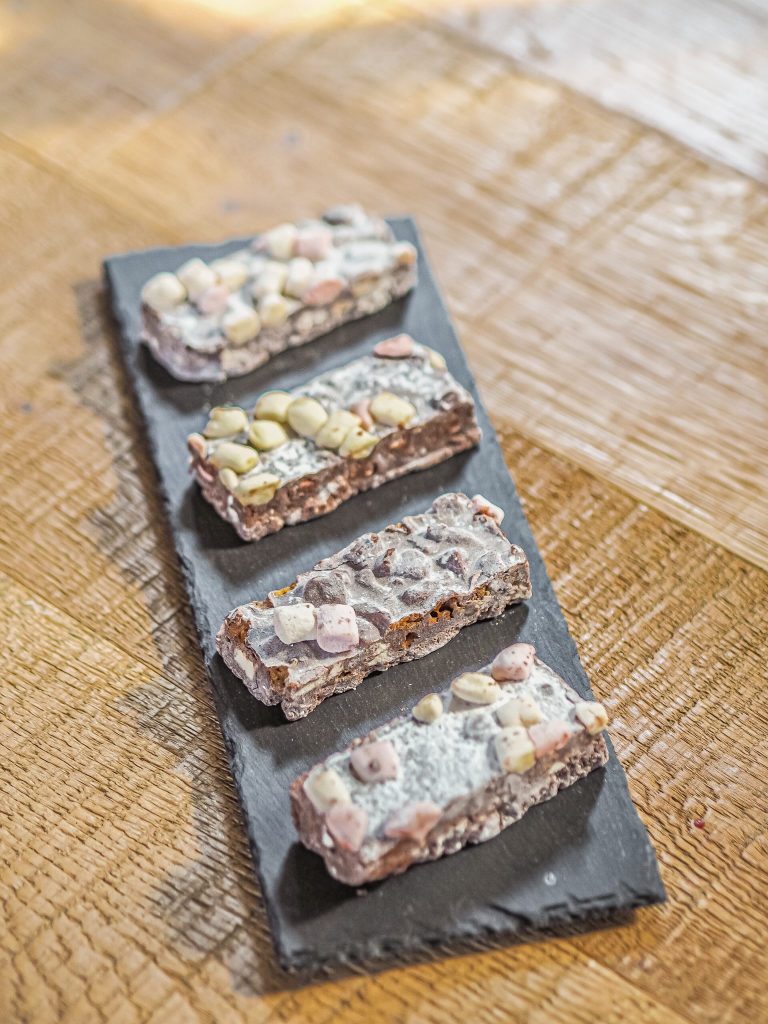 Mummy Meagz
If you haven't heard of Mummy Meagz before, let me fill you in. After reading all about the brand, I had no idea how I seemed to have missed it, especially when I have such a keen eye on the snack aisle!
The journey began in 2003 when founder Meagan Boyle (Mummy Meagz), along with her daughter Willow, opened Blondes Coffee Shop in East Yorkshire. As a lifelong vegetarian, Mummy Meagz made it her mission to serve delicious veggie food made with love, compassion and a sprinkle of awesomeness. In 2016, Blondes went 100% vegan, in keeping with Meagan and Willow's new-found veganism and ethical lifestyles.
By this point, Mummy Meagz was already a hero within the local vegan community and was breaking all the stigmas attached to vegan food, especially with her Rocky Road bars which were selling like hot cakes (or chocolate bars!) at Blondes.
Meagan made the leap to take her Rocky Roads to the masses, and in January 2017 Mummy Meagz Vegan Kitchen was born. Since that date, Mummy Meagz has been supplying her impossibly indulgent Rocky Road bars into independent stores nationwide, followed in 2019 by the launch of the Chuckie Egg – a delicious vegan chocolate crème egg. (I know, I'm drooling too!) All four flavours of Mummy Meagz Rocky Road bars and the Chuckie Eggs launched into Holland & Barrett stores nationwide and online in early 2020 – bringing delectable, and affordable vegan chocolate to the masses.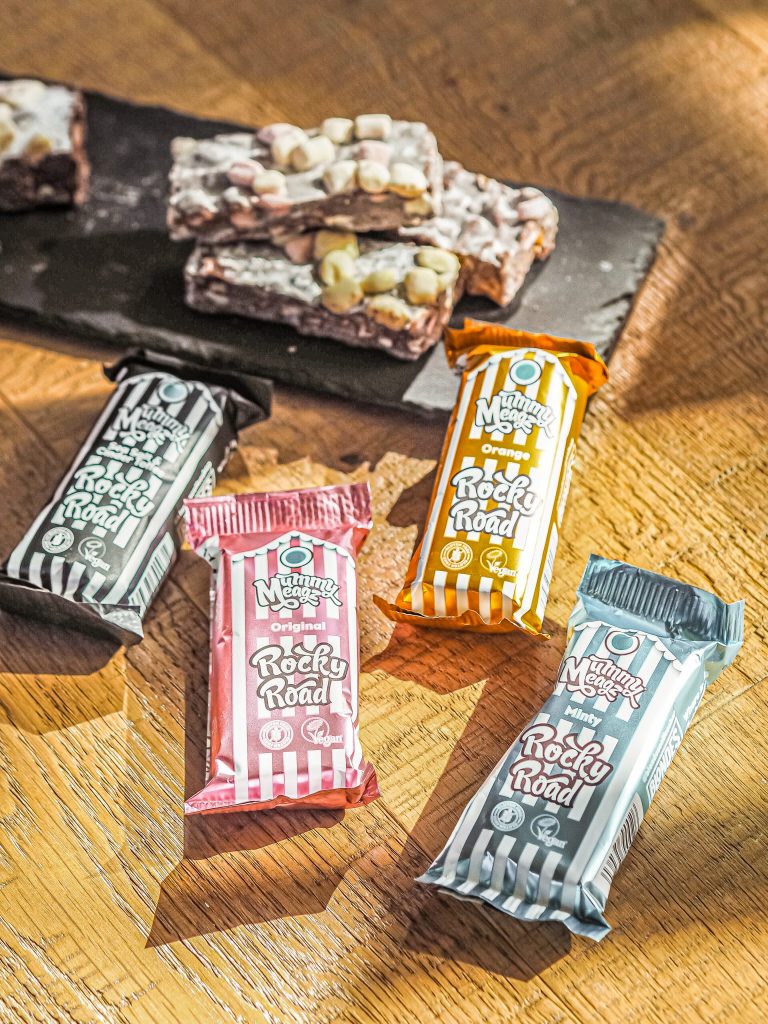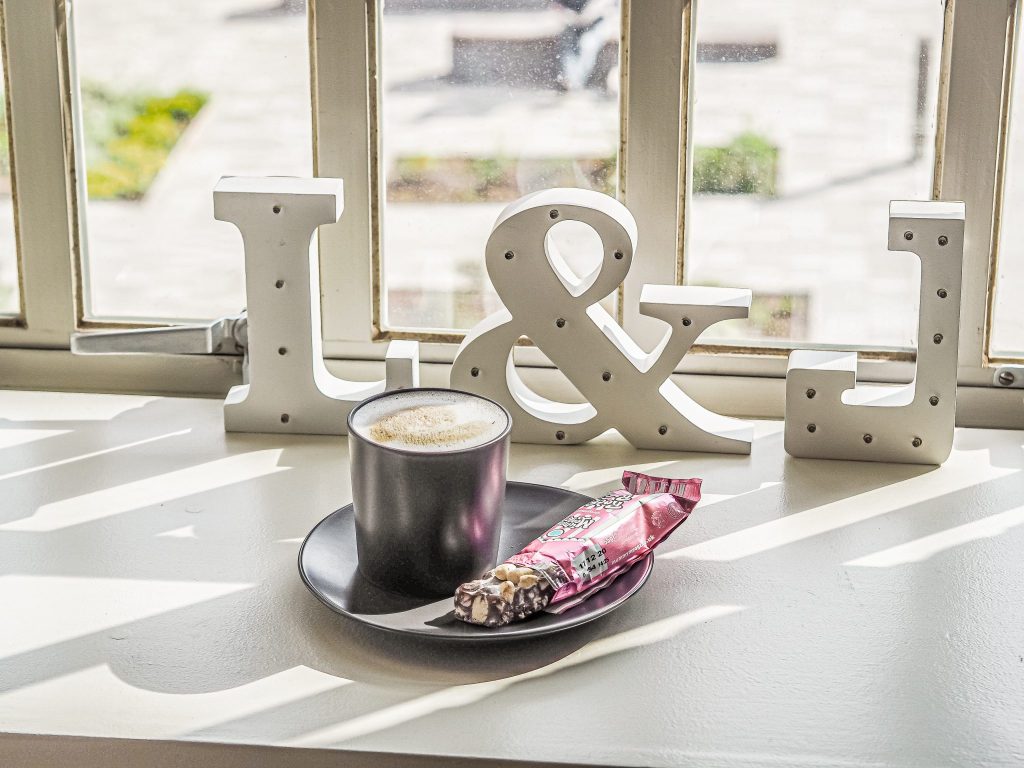 The Bars
If Mummy Meagz vegan rocky road wasn't good enough already, it actually comes in four different flavours:
Original
Sea salt & cinder toffee
Orange
Minty
With no nuts, eggs, dairy or gluten, Mummy Meagz Vegan Rocky Road is so impressively indulgent, and probably better than it's non-vegan counterparts (in my opinion). Plus, each bar is handmade, which just makes it that bit more special for me.
Each variant in the Rocky Road range is approved by the Vegan Society, and gluten-free. Because Mummy Meagz believes treats only taste good if they do good, all products in the range are free of Genetically Modified ingredients (GMOs) and contain only palm oil considered sustainable by the Roundtable on Sustainable Palm Oil (RSPO).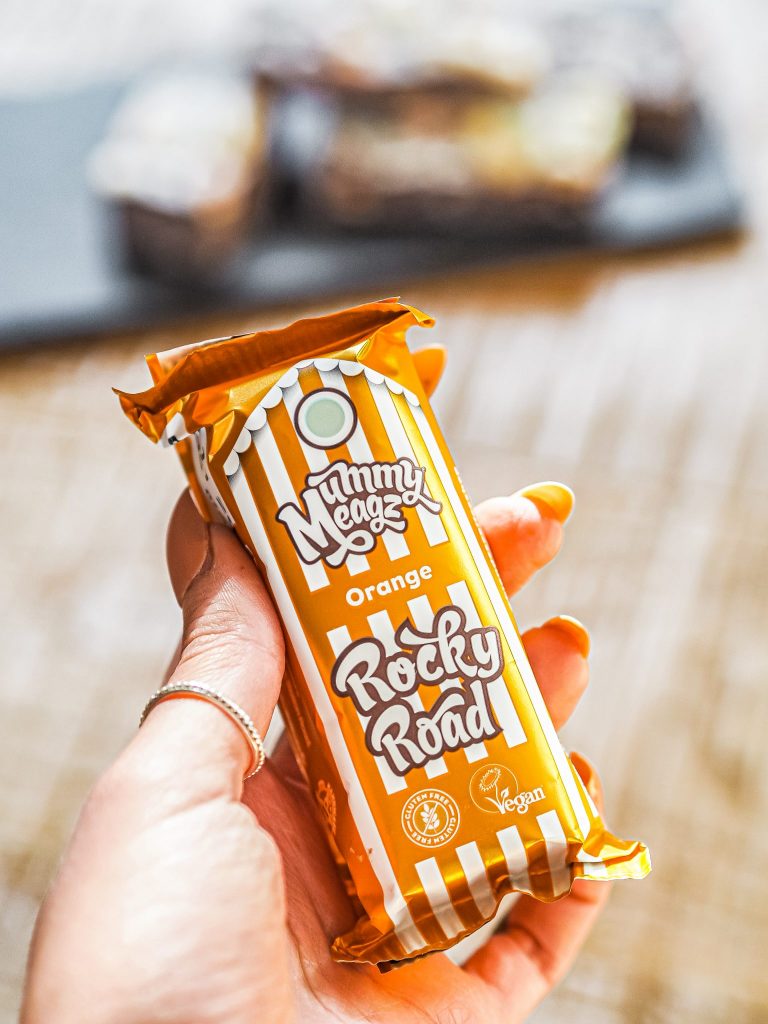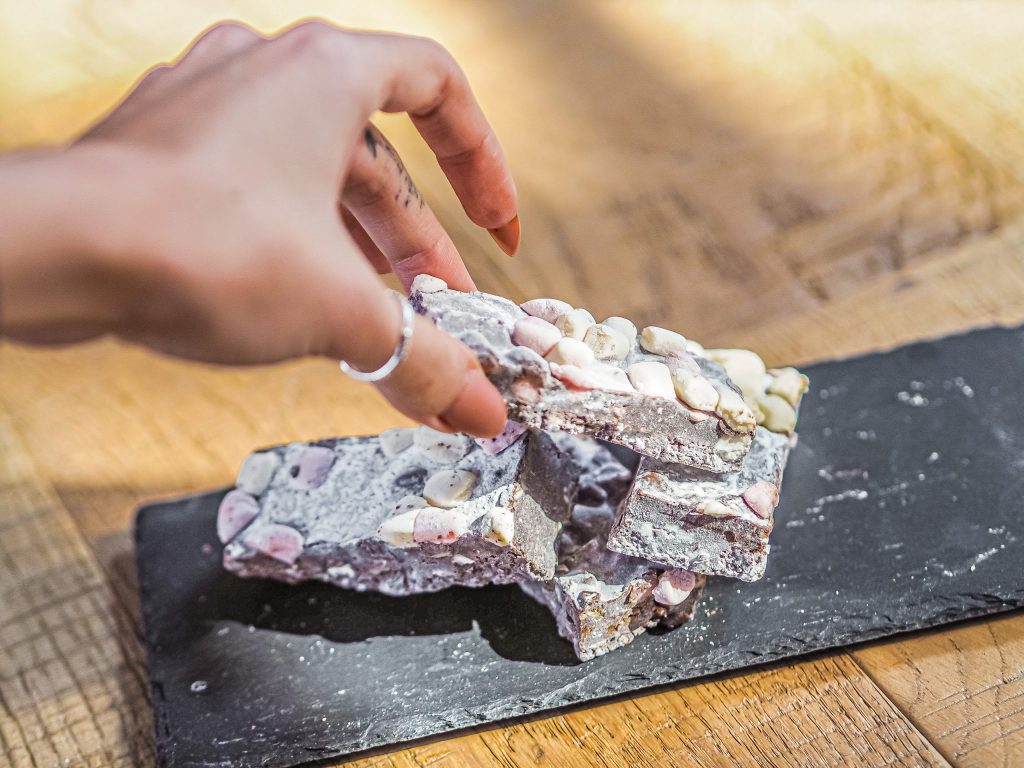 My Review
I mean, if you haven't already guessed what I think, then I will tell you in just one word; delicious. I was genuinely surprised at just how good these bars are. I also want to note here that if you don't know, I'm not actually vegan. However, I would say that I'm a flexitarian; so I like to try and reduce animal products where possible. I also looove trying new vegan alternatives, so I'm always on the hunt for new vegan snacks to sample! Rocky road is also probably not the first thing I'd choose if I were in a bakery, but if it tastes this good then I'd pick it every time.
The chocolate is super creamy and really indulgent. This paired with the characteristic crunch and gooey mallows, it makes for a dreamy treat. I also love that there are flavours as well as the standard original. The chocolate orange has to be my favourite, but the original is a close second. These bars have got to be one of the, if not the best vegan bars I've tried. And I've tried a lot!
You can visit the Mummy Meagz website here, or the Holland & Barrett website here to shop.
And on that note, I'm off for a cappuccino and a rocky road!
LL x
*These items were gifted. As ever, all opinions are my own.
You can see some of my other vegan foodie posts here and here.