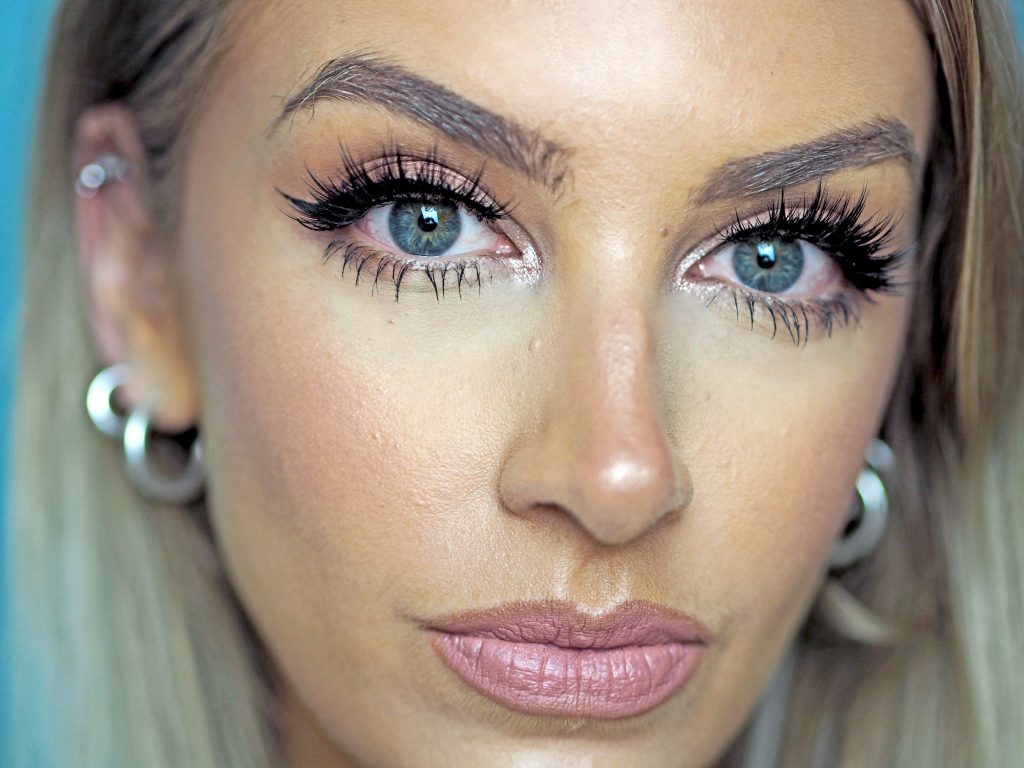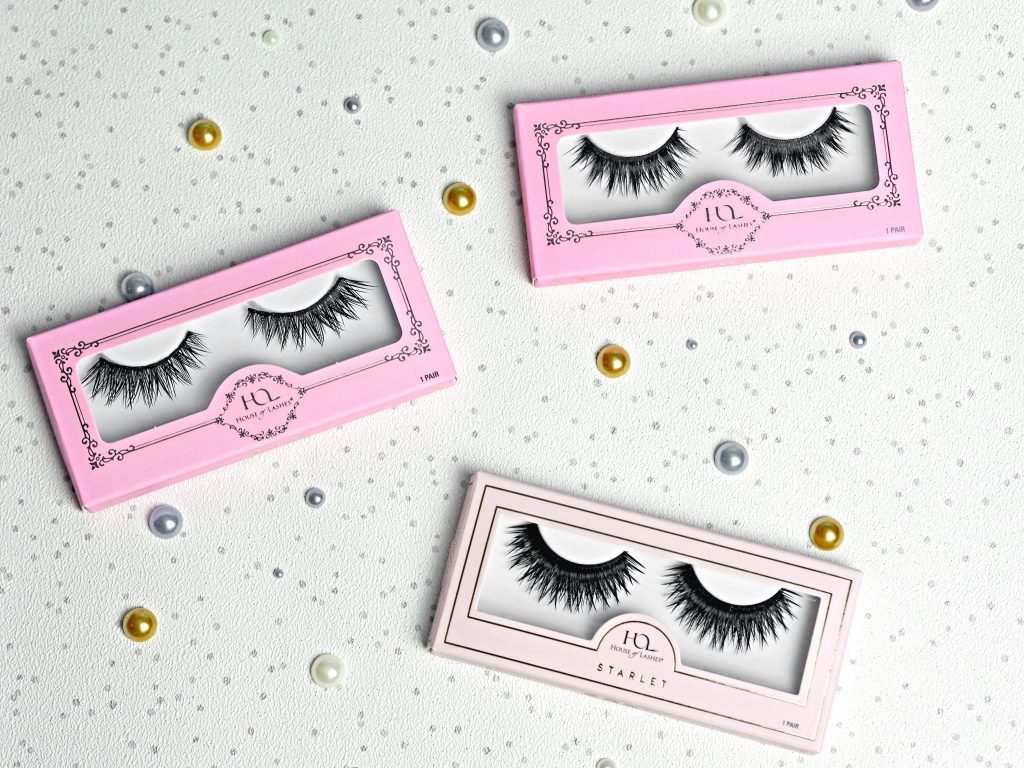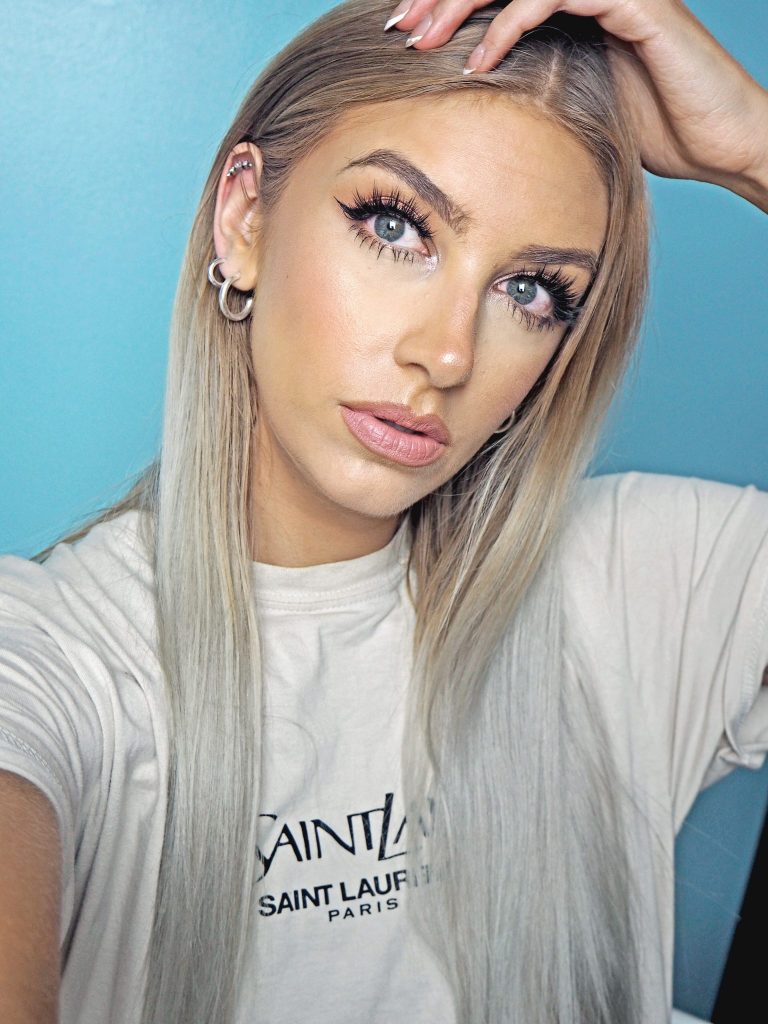 FalseEyelashes.co.uk
You may have seen my previous post with FalseEyelashes.co.uk (if not you can check it out here). They are my go-to online store for anything and everything lash related.
Lashes are something I usually wear on occasions where I know I want to take my makeup to the next level, or add a little bit more glam. I have tried quite a range of lash brands in the past. House of Lashes have always on my 'to-try' wish list. For me, lashes can be quite hit and miss (this is probably just code for me being picky about the styles I wear). I like them to accentuate my look and give a more dramatic eye look, but without being too heavy; a sort of natural glam, if you will. I've seen lots of beauty gurus and influencers wearing them and talking about how great they are.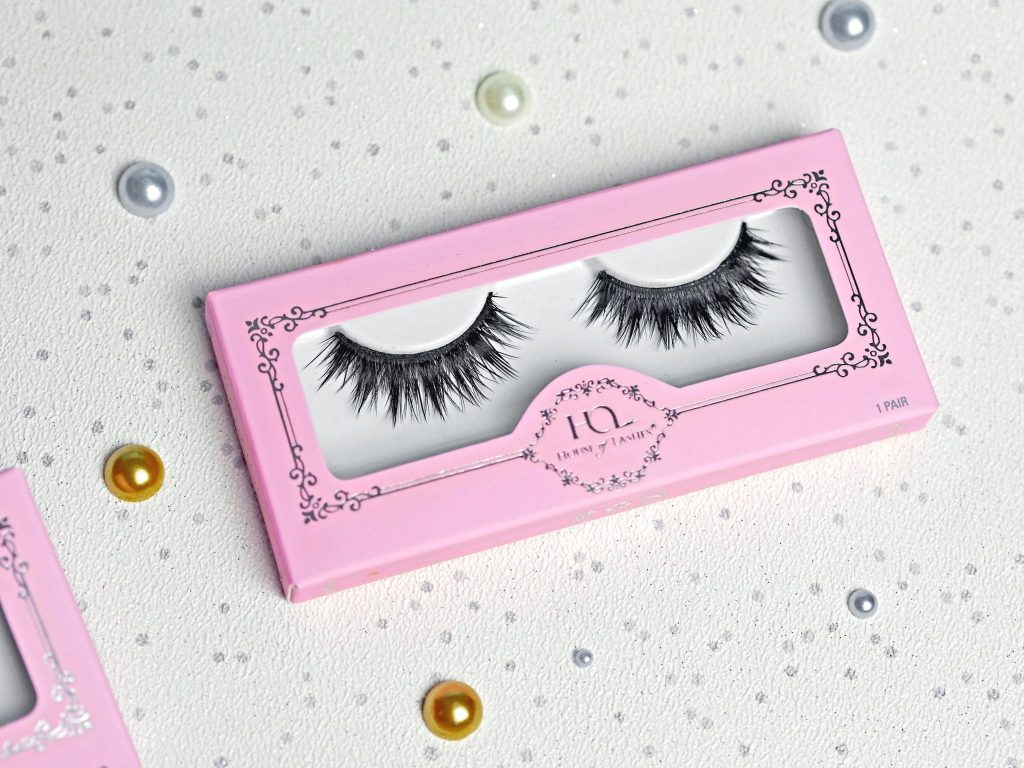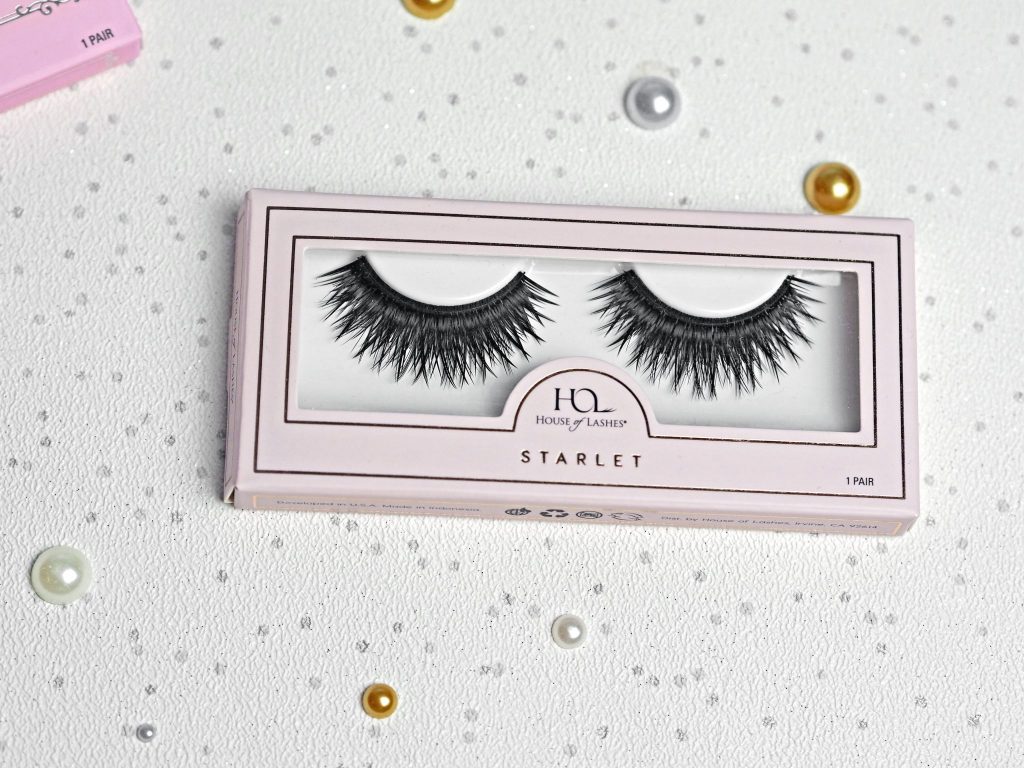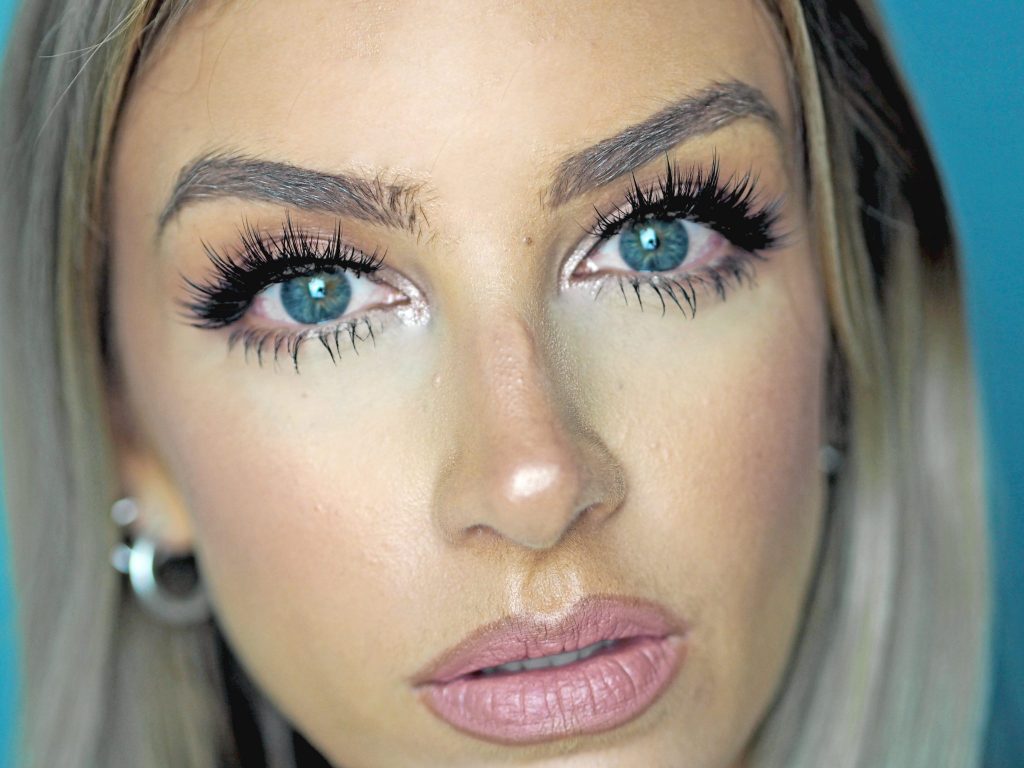 House of Lashes
I was kindly sent a range of the House of Lashes products to try and wanted to share them with you guys. In my package I received the Allura, Iconic and Starlet lashes. When they first arrived I actually thought they looked quite thick and heavy. They looked like they would probably be a bit much for me. However, I stand corrected.
As soon as I applied them I knew exactly why they are held in such high regard by some of my fave beauty bloggers. They applied like a dream; perfect for those who are put off by the application process of some lashes. I'd like to think I'm getting pretty good at it now; but I still have days where I try a new lash and I'm fighting to keep it on my eyelid, shortly followed by me pulling them off in a huff and going back to a set I know I can apply with ease. I like to think this is the fault of the lash. However I see a tonne of people applying new lashes all the time with complete ease.. so maybe I'll have to admit that my skills aren't up to this level (yet).
Anyway.. whether you are a pro or you struggle with lash application, these are for you. They went on first time and stayed perfectly along my lash line and lasted all evening. No irritating un-stuck corners here! The glue I use is featured in my previous post with False Eyelashes here.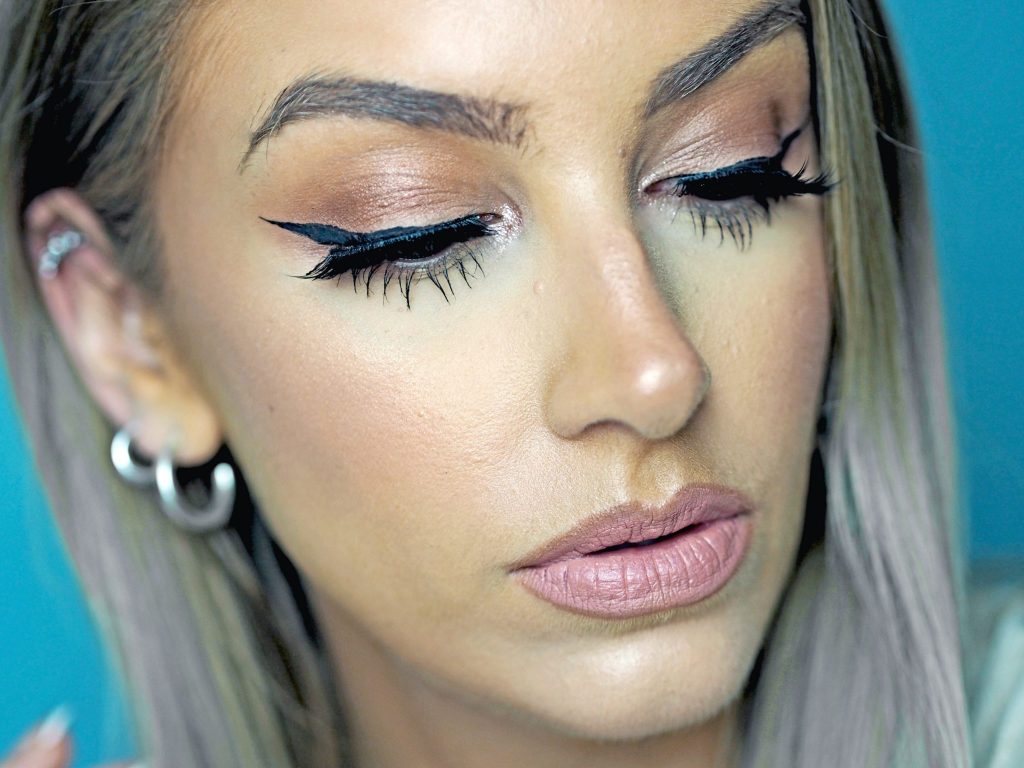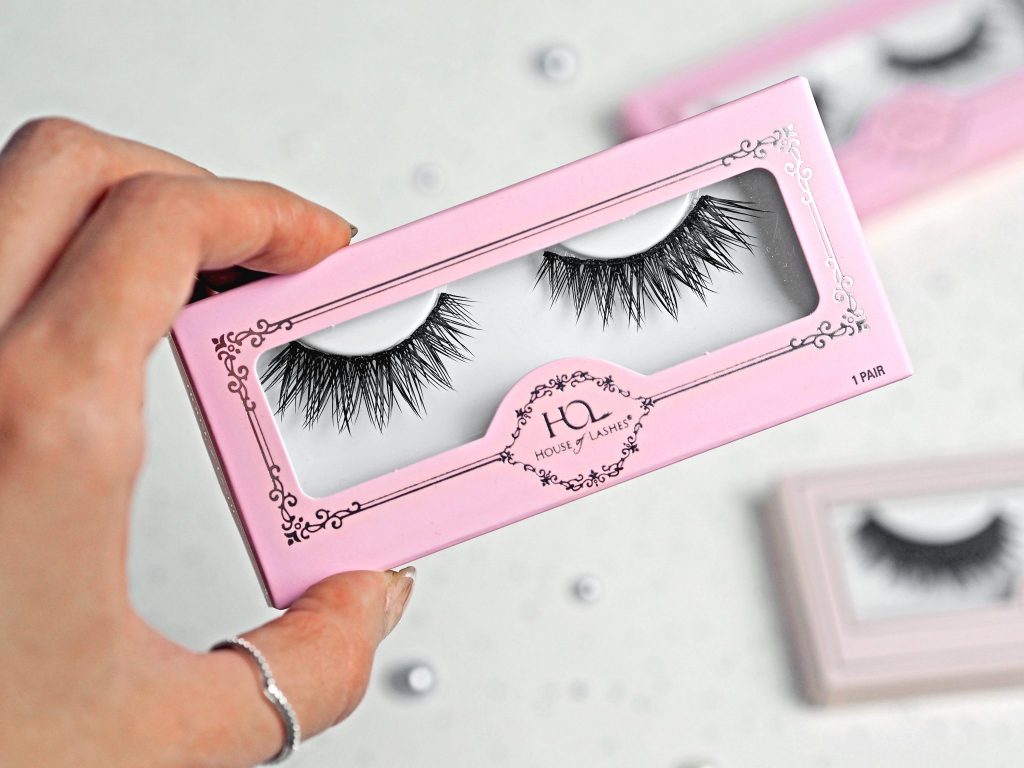 My Review
In these images I went for the Iconic lashes. In my opinion these are a bit of a cult classic. They are definitely the style I would recommend trying if you are new to House of Lashes. Full volume and fluffy, but still lightweight and not too OTT. The quality of these lashes is insane, and honestly they are probably my new favourite. Ever since I received these they have been my go-to lashes; which leads me on to the point that I've used them a handful of times and they are still going strong – looking good as new with every application.
As you can tell, House of Lashes did not disappoint in the slightest. My only disappointment is not trying them sooner! My current fave of the three I have are the Iconic. I do adore them all though, and will be trying some more for sure. False eyelashes have so many options and a tonne of different brands; if you are a beauty lover then you absolutely have to check them out. They are a one stop shop for everything eyelash related and more. A must for makeup gurus and novices alike.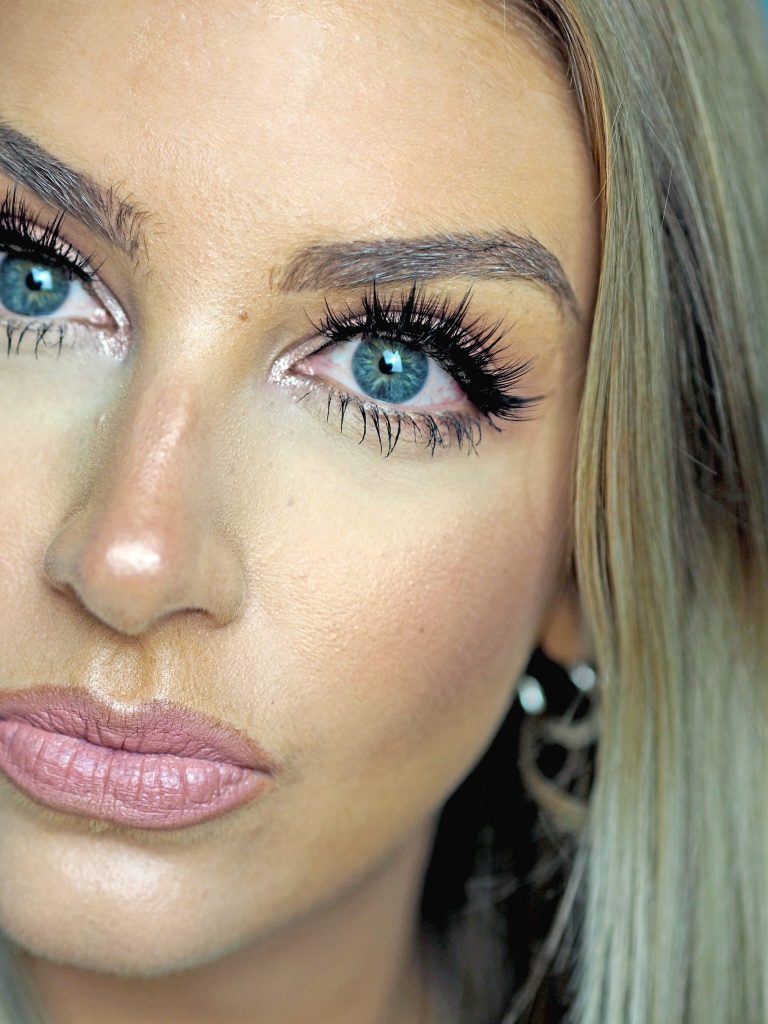 Iconic – £14
Allura – £14
Starlet – £14
You can head to the website here to shop their full range.
LL x
*these items were gifted. As ever, all opinions are my own.