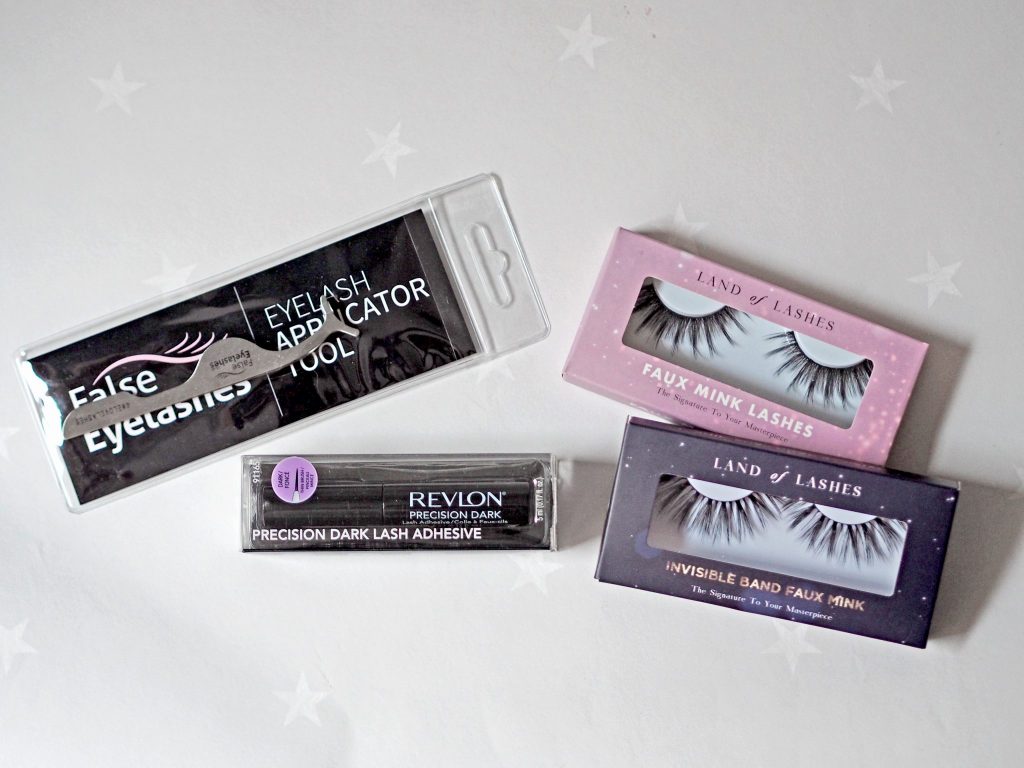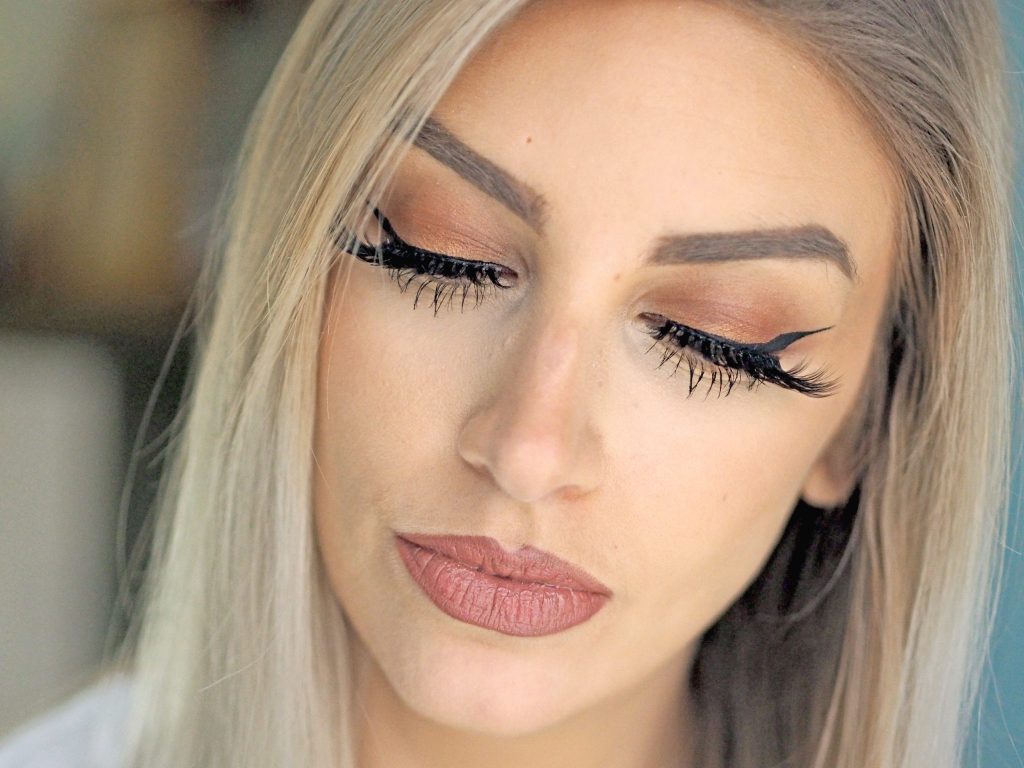 Falseeyelashes.co.uk
One of my favourite ways to take my makeup to the next level is with lashes. When I'm heading out for a nice dinner or for a night out, I love adding a set of false lashes to really finish off the look. Something about them just makes me feel really put together, and they really compliment a glam beauty look.
I was recently contacted by faleseeyelashes.co.uk to try some of the Land of Lashes that they stock on their website. I have literally no idea how, but I hadn't heard of False Eyelashes before they got in contact. However, after seeing all of the amazing lashes and accessories they stock I can safely say I will be ordering from them in future. They have so many to choose from, as well as stocking other beauty items too. I've definitely found my new go-to beauty site.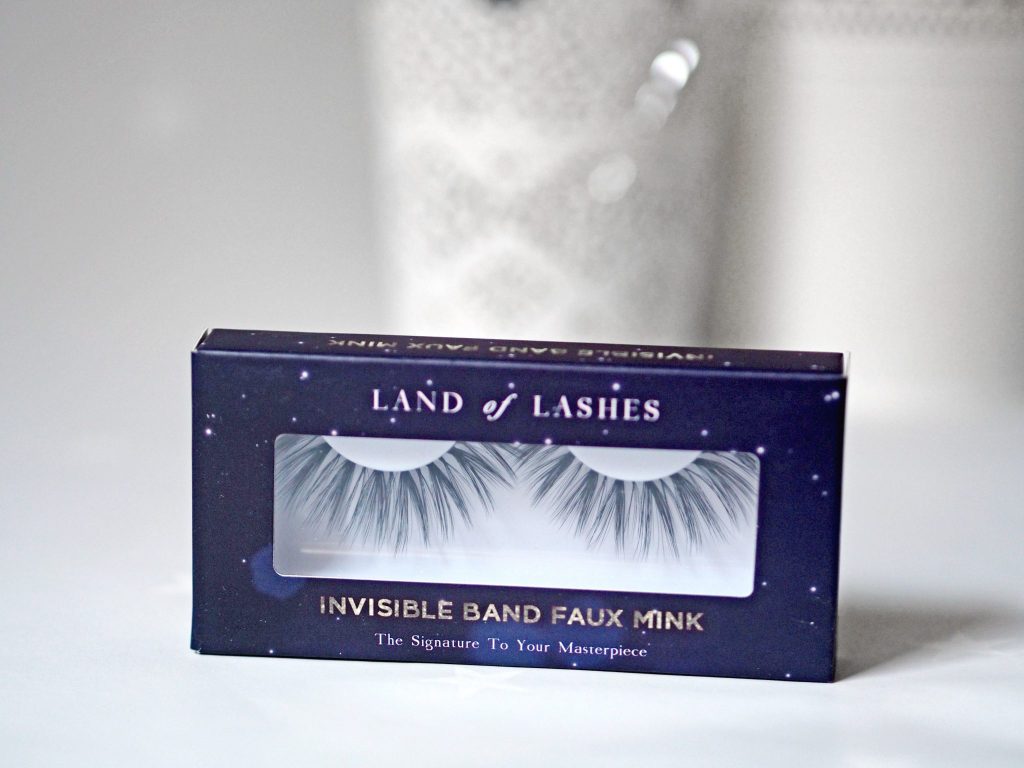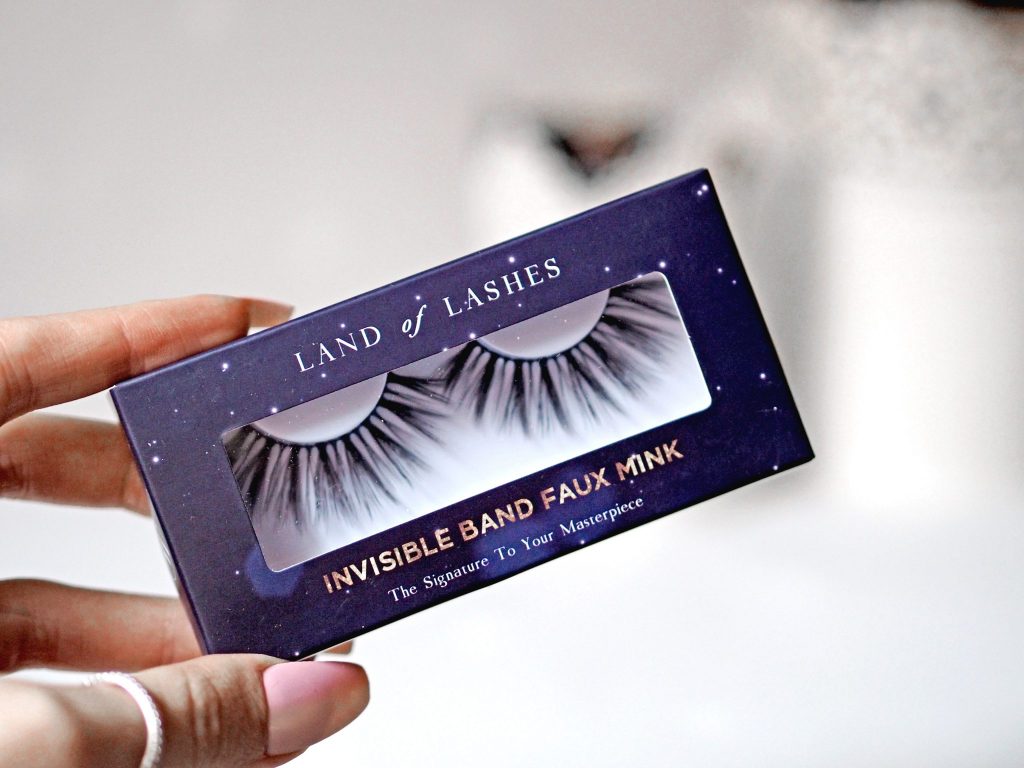 Land of Lashes – Invisible Band Faux Mink Lashes in Esme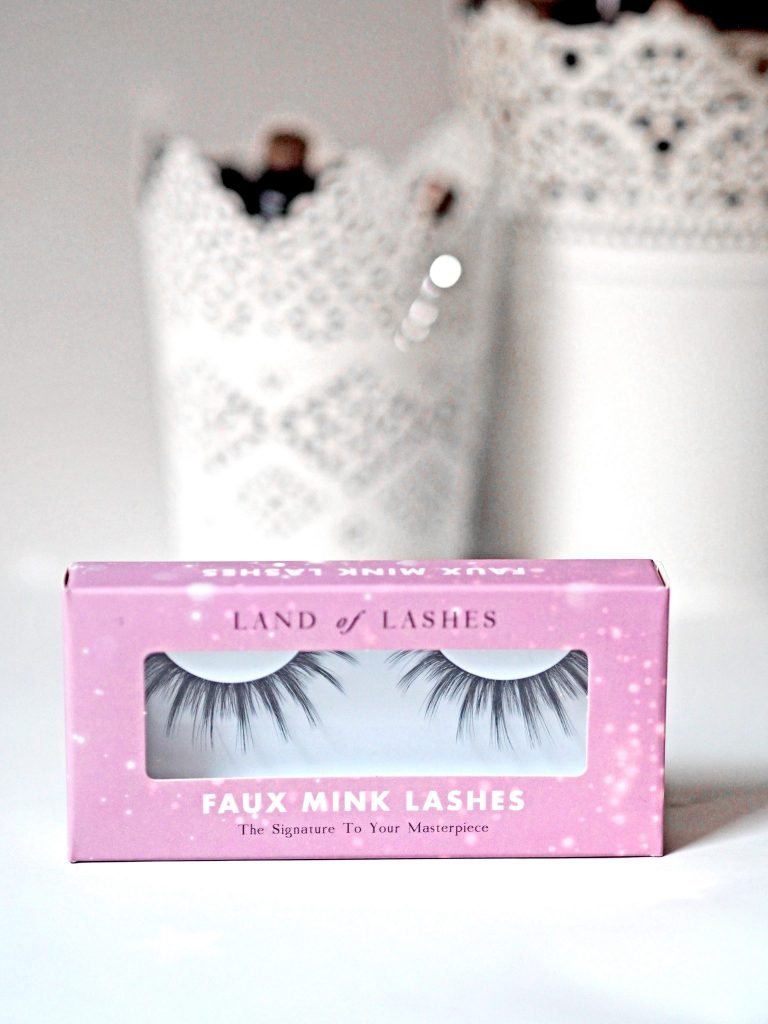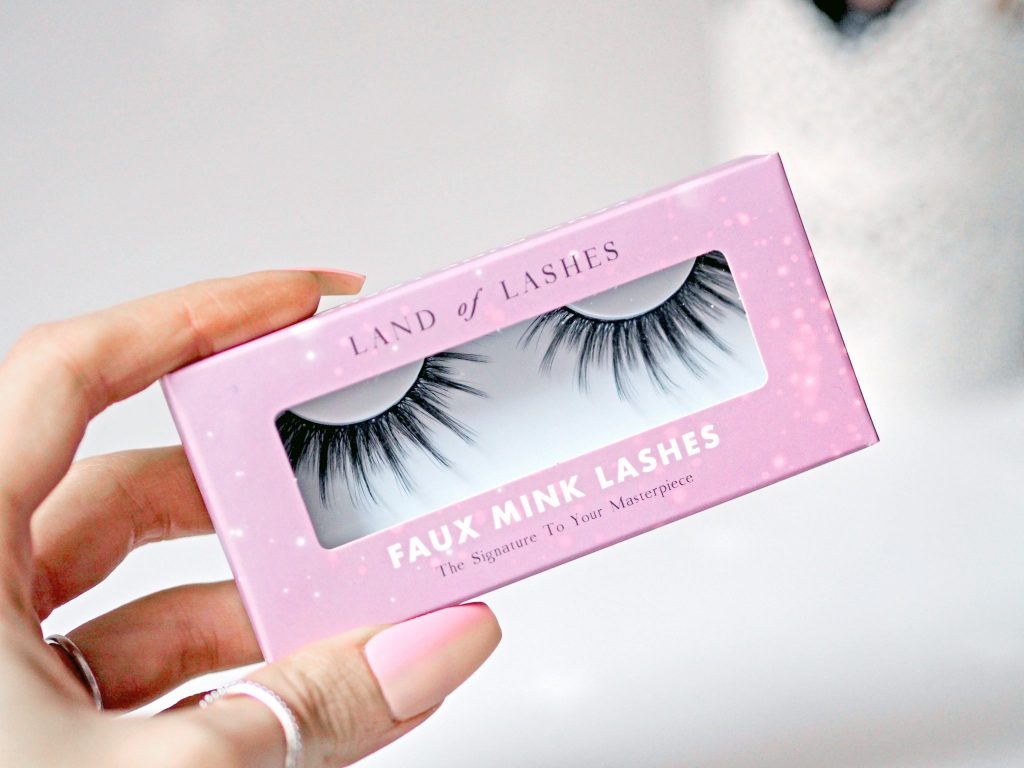 Land of Lashes – Faux Mink Lashes in Aurora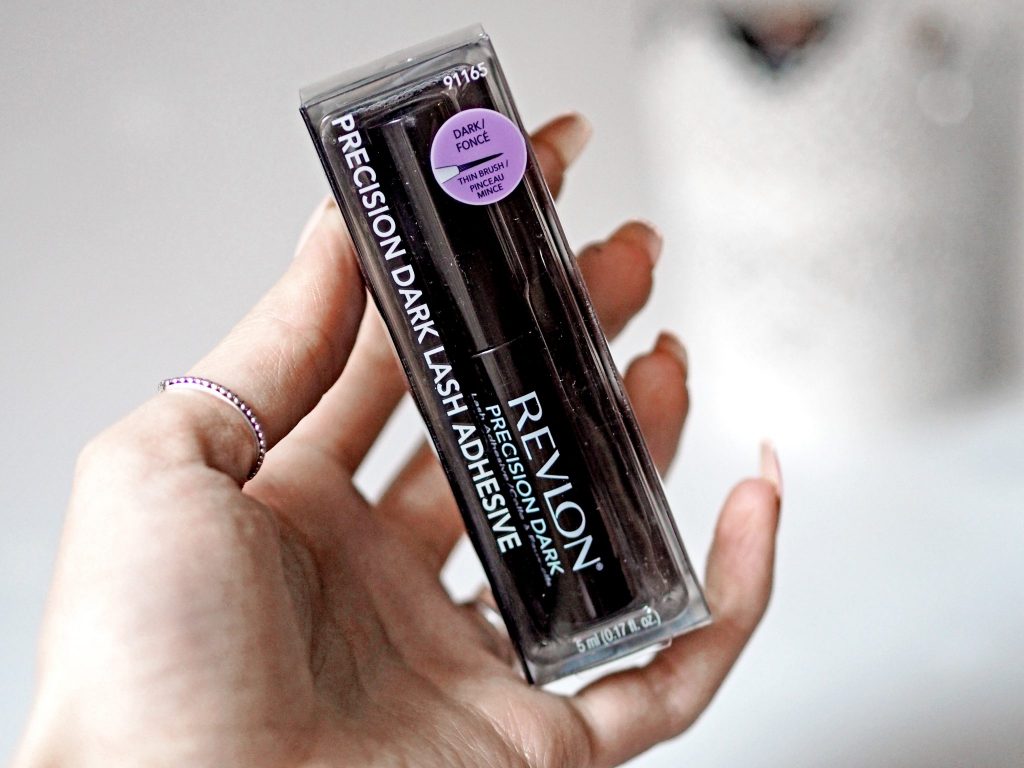 Revlon Precision Lash Adhesive Dark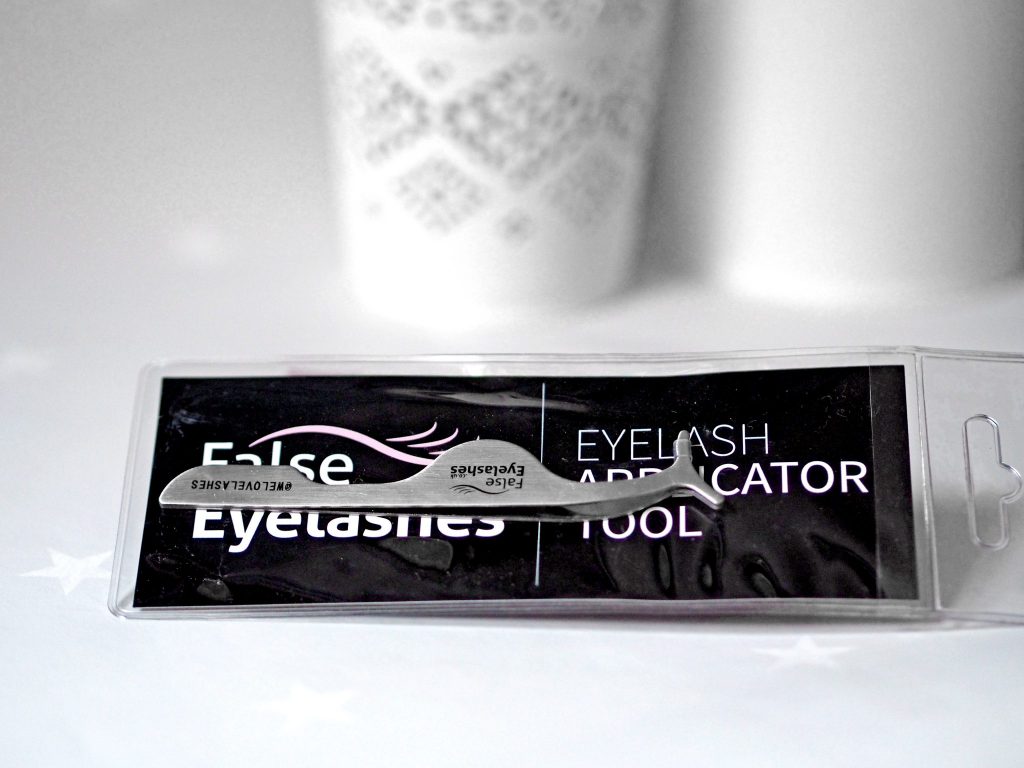 FalseEyelashes.co.uk False Lash Applicator Tool
I was sent a couple of different styles of lashes, as well as a Revlon lash adhesive and one of their own brand false lash applicator tool. Let me tell you, this tool is a life changer! I tend to use the good old combo of tweezers and fingers to apply my lashes; professional I know. This applicator makes it so easy to apply the band right on the lash line, and hold the lashes in place until set without any mess or pinging off!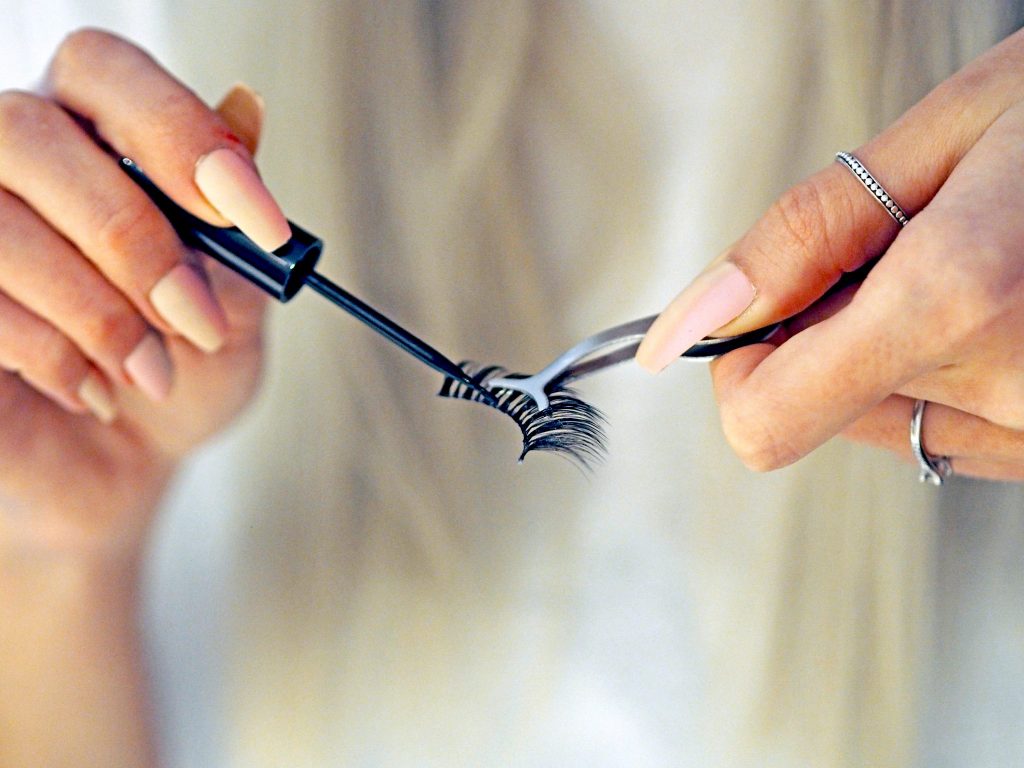 The glue is also my new favourite, and I'm not just saying this because these are gifted items but they have genuinely changed my lash life. I have been on the hunt for a good lash glue, but have somehow always ended up with the squeezy tubes which can get really messy. I go between these and the glue that comes with the lashes (which isn't always great) but I will be buying this from now on. The application is so easy and you can be really precision with where you put the glue.. they didn't lie when they named it! I have the black one which is perfect for me as I always do a black liner, but it comes in clear too.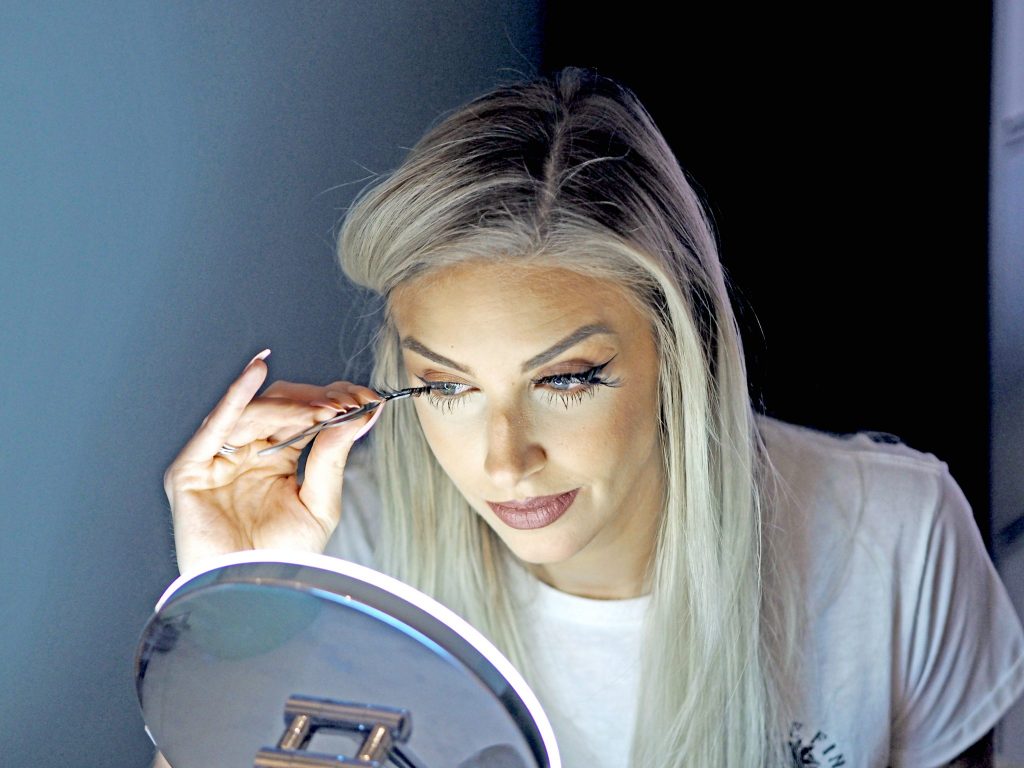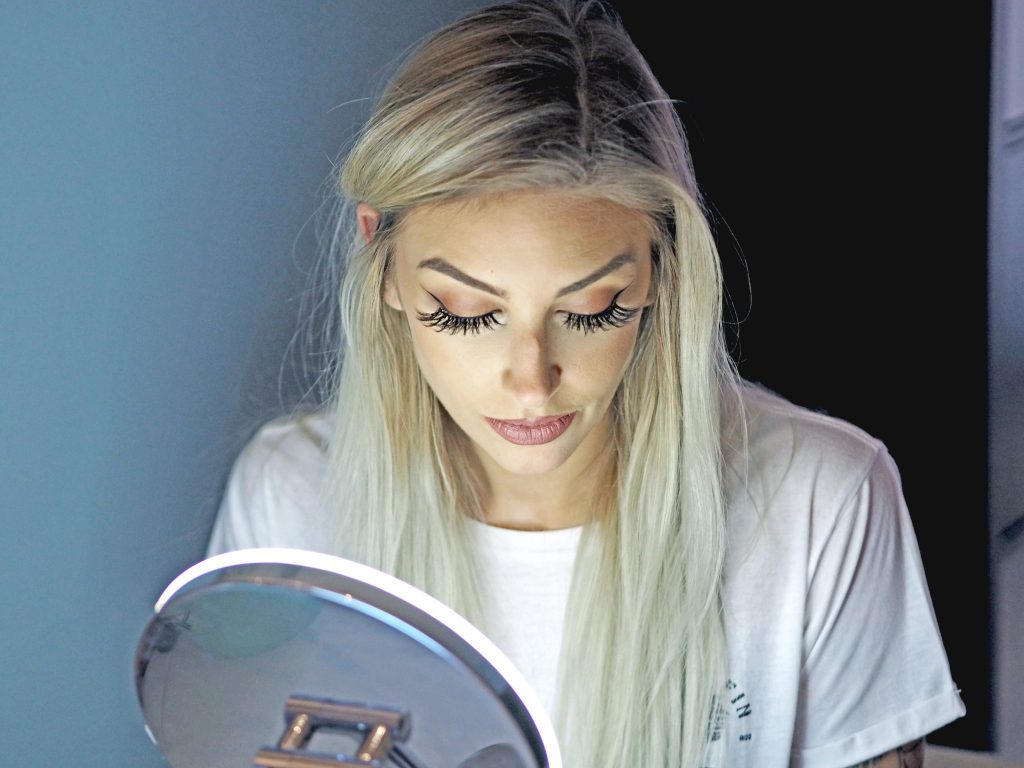 Land of Lashes
The lashes themselves are really lovely quality. Sometimes you can have great tools to apply but if your lashes are cheap it can still end up being a total mess. These ones went on first time; zero mess and no struggle whatsoever. The tool really helps to get the lashes exactly where you want them. I found with tweezers it was hard to be quite so precise with the placement. They are super soft and very lightweight, so you could easily wear these all night or day with ease. I've had some before that felt quite heavy, but these ones are really comfortable to wear.
Here I'm wearing the Aurora Lashes. They are longer than the style of lash that I usually go for, but I also think that if I positioned them at a lower angle rather than pointing up they would look a little more subtle. I have seen other people wearing these ones and they look amazing so I will definitely be giving them another go. If you love long lashes then you should 100% try these. They would look amazing with a glam look.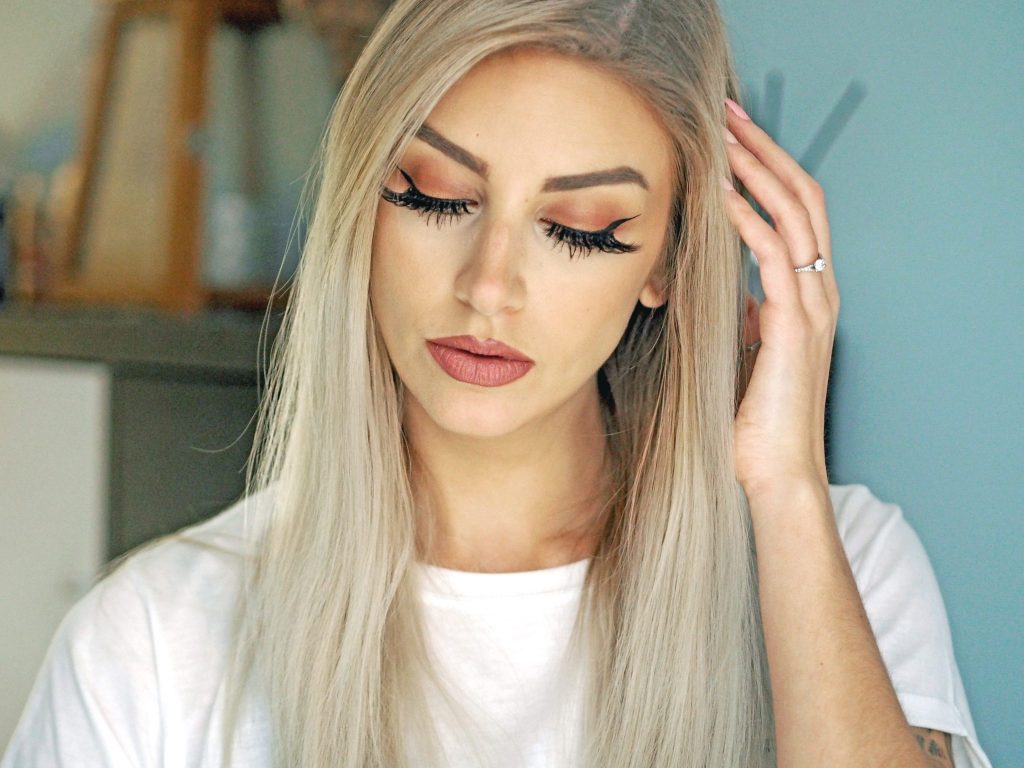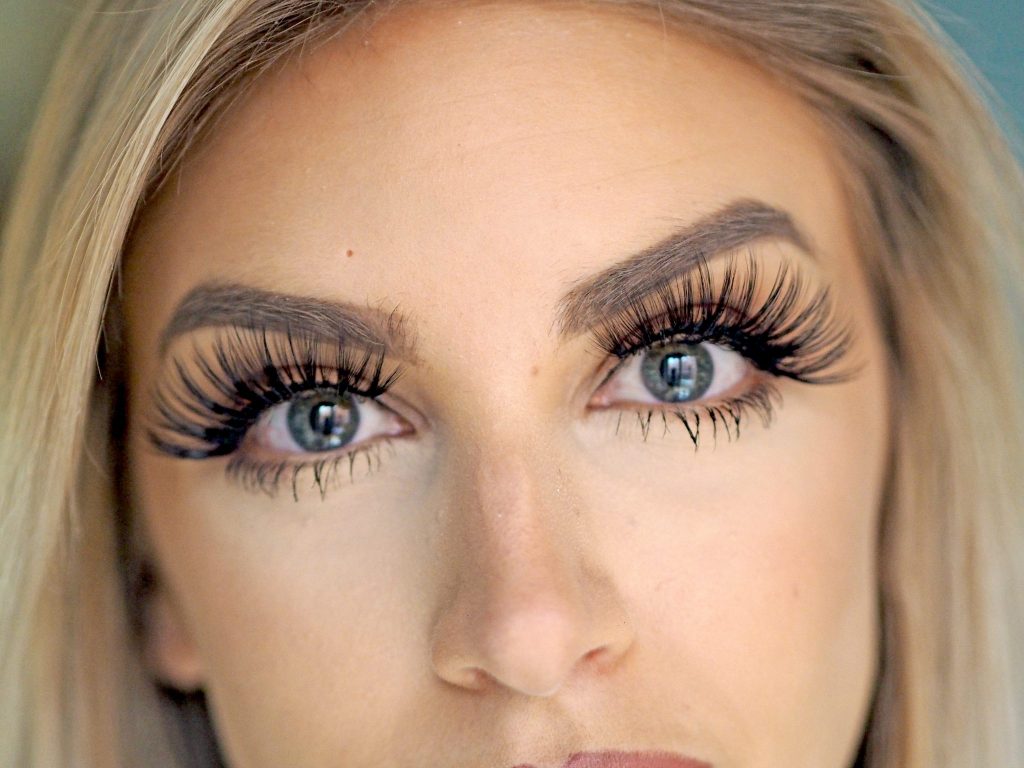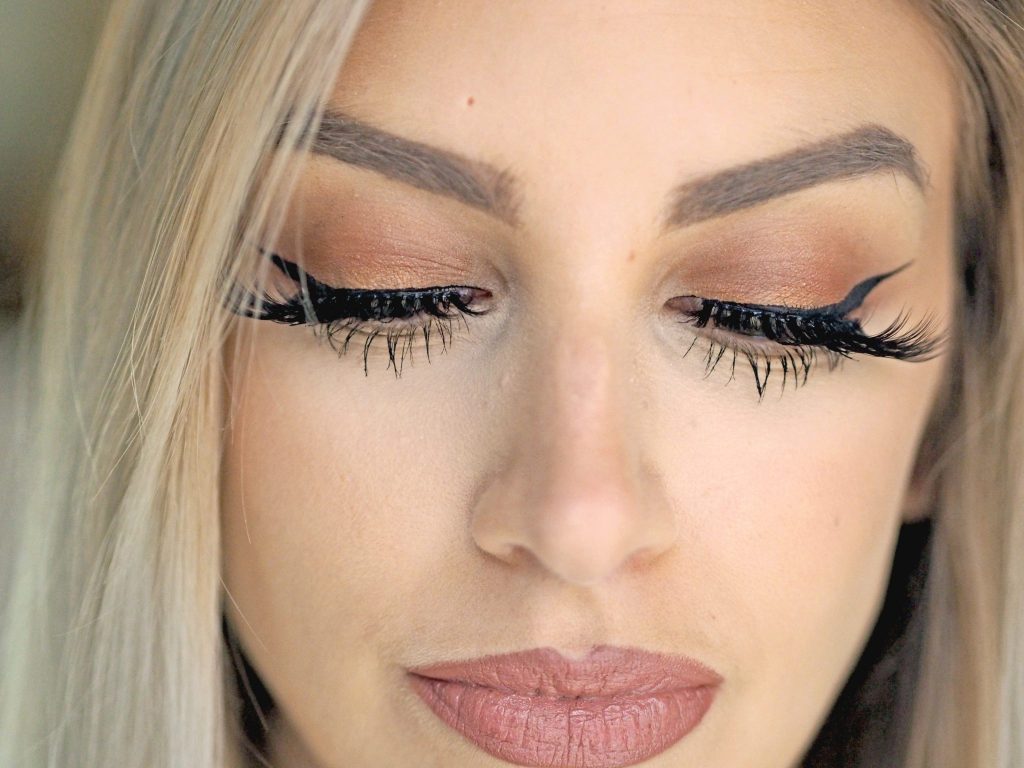 Review
Overall I cannot fault my experience with False Eyelashes or House of Lashes at all. I've tried a lot of bad eyelashes and lash products but everything I received was amazing and I will certainly be re-purchasing from the site.
The lash styles were a little long for me compared to what I usually go for. As I mentioned, if you love a long lash then these will perfect for you! They are a little out of my comfort zone but I will definitely try them when I'm next going out. I'm definitely going to pick up a few of the other Land of Lashes styles to try too.
The applicator and adhesive are a definite win and are my new staple lash accessories when applying any false lashes.
You can visit the website here and links to all the products I have are below:
Land of Lashes Faux Mink Lashes – Aurora
Land of Lashes Faux Mink Lashes – Esme
False Lash Applicator Tool – Silver
Revlon Precision Lash Adhesive Dark
LL x
*These items were gifted to me in exchange for review. As ever, all opinions are my own.