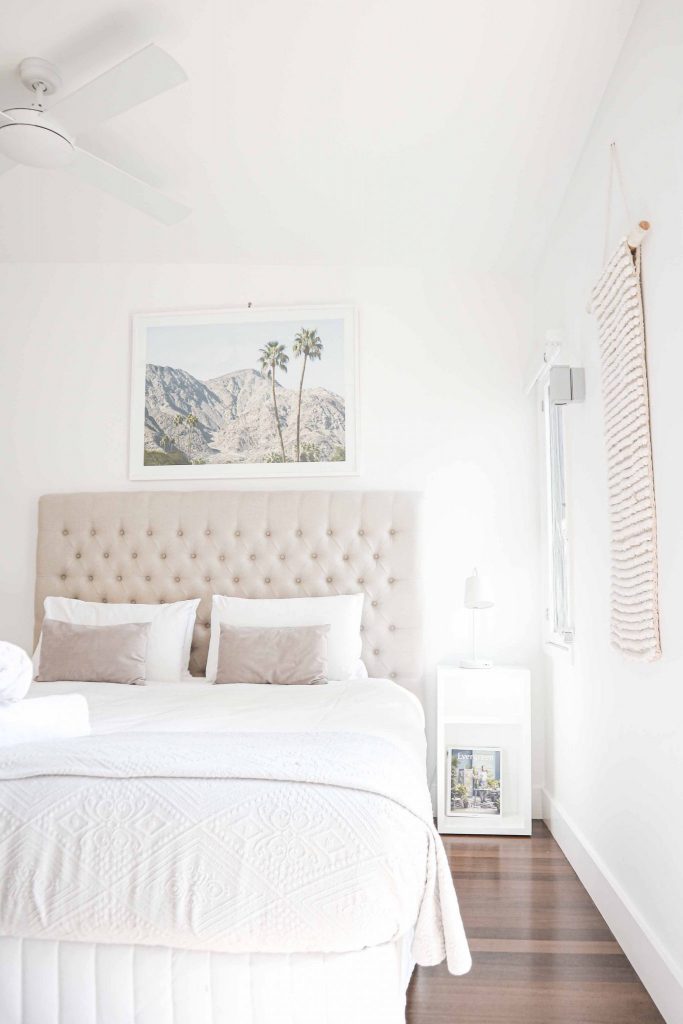 Tips to Make your Bedroom Better for Sleep
Your bedroom should be a place where you feel relaxed and comfortable. More importantly though, it should be somewhere that makes it easy for you to fall asleep. The space should allow you to clear your mind and focus on sleeping, rather than being distracted by anything else. Both your body and mind can need a little help falling asleep sometimes, as well as getting good quality rest. Changing your sleeping environment can really help if you want to get better sleep or even fall asleep faster. Here are a few quick tips to make your bedroom better for sleep.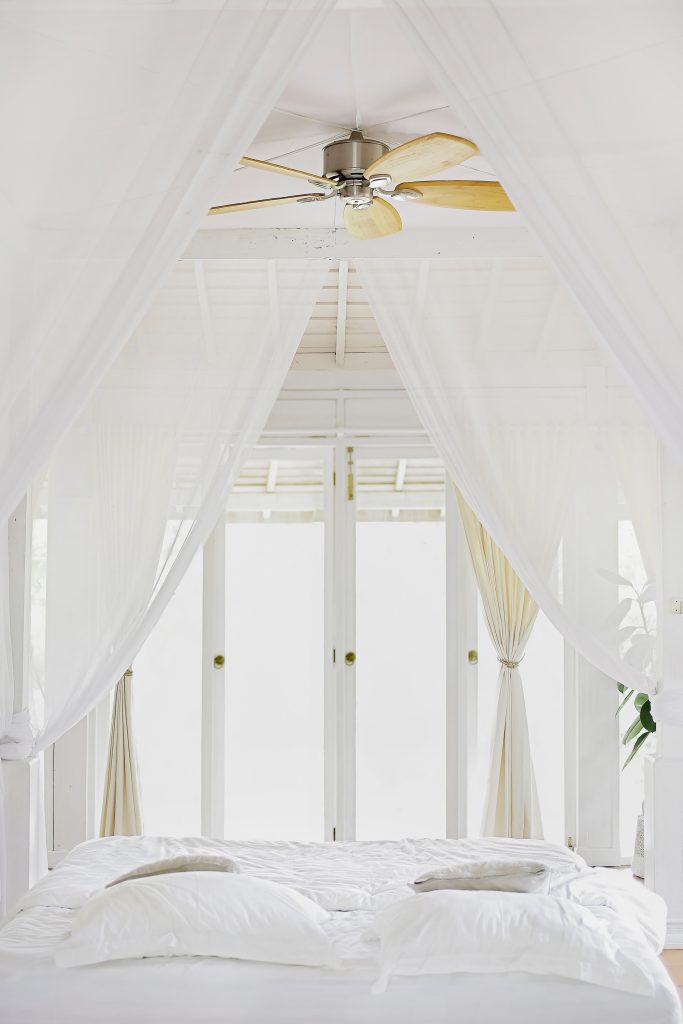 Choose the Right Window Dressing
Light and sound are two important things to consider if you want to sleep well. Both of these things can come in through your bedroom window, so choosing the right window dressing important. Curtains and blinds can help to block out any natural or artificial light from outdoors, as well as helping to reduce noise. If you choose roller blinds as window coverings, you can have them custom made to fit your window. Blackout blinds and curtains will block out all light to help make your room darker. You can also find thermal window coverings to help make your room warmer in the winter.
Get Rid of Clutter
A messy room can affect your sleep, but even if your room is tidy, it can still be too cluttered. A bedroom with more of a minimalist feel can help you to sleep better. There are fewer distractions and you will have much more space too. If you want to make your bedroom a better place to sleep, tidying up some of the clutter and keeping it clean and tidy is a simple step to begin with. You might want to relocate ornaments, take a minimal approach to artwork and have very few things collecting on the surfaces..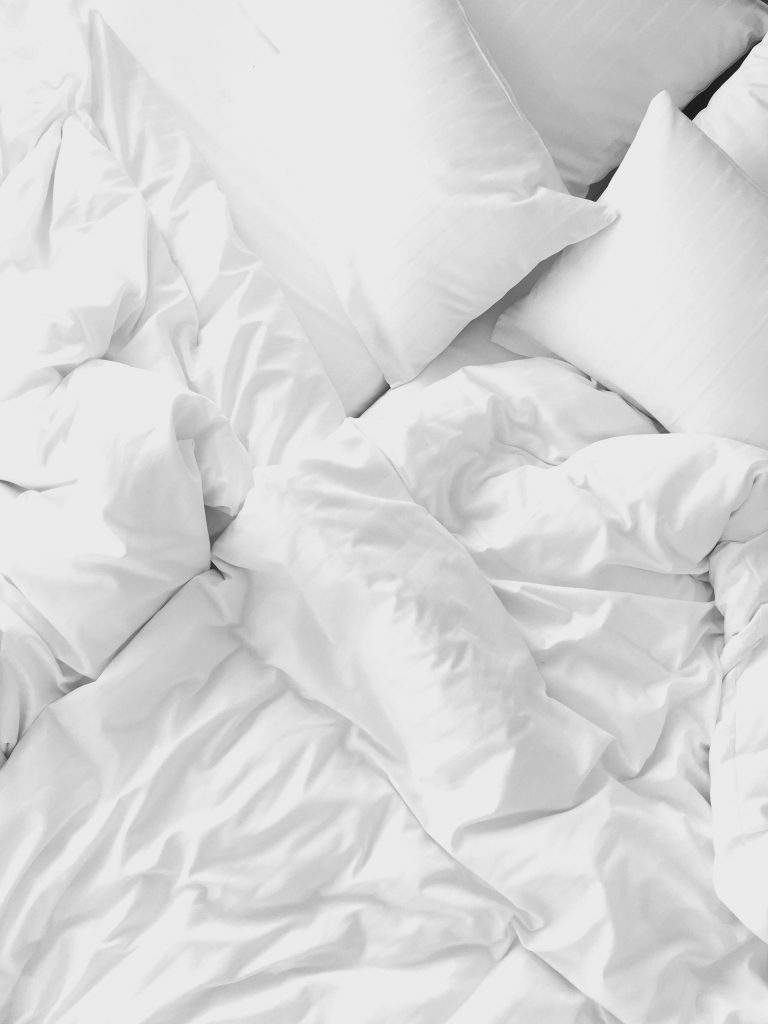 Change Your Bed
The quality of your bed is also important if you want to sleep well. There are a few ways you might improve it to make your sleeping environment better. A new mattress or a new bed frame can make your bed more comfortable. New bedding is also a good idea, and can make a surprising difference. Getting new sheets can not only help with comfort but also changes to look of your bed too. I don't know about you, but if my bed looks and feels as comfortable as possible, I can't wait to get in it at the end of the day.
Adjust the Temperature
Temperature is another really important factor where sleep is concerned. Ideally, your bedroom should be on the cooler side, but you may have your own preferences for temperature when it's time for bed. In addition to changing the temperature of the bedroom itself, you can also use adjust your bedding and what you wear to bed to get the right temperature for the perfect night's sleep. You will probably change these throughout the year as the seasons change.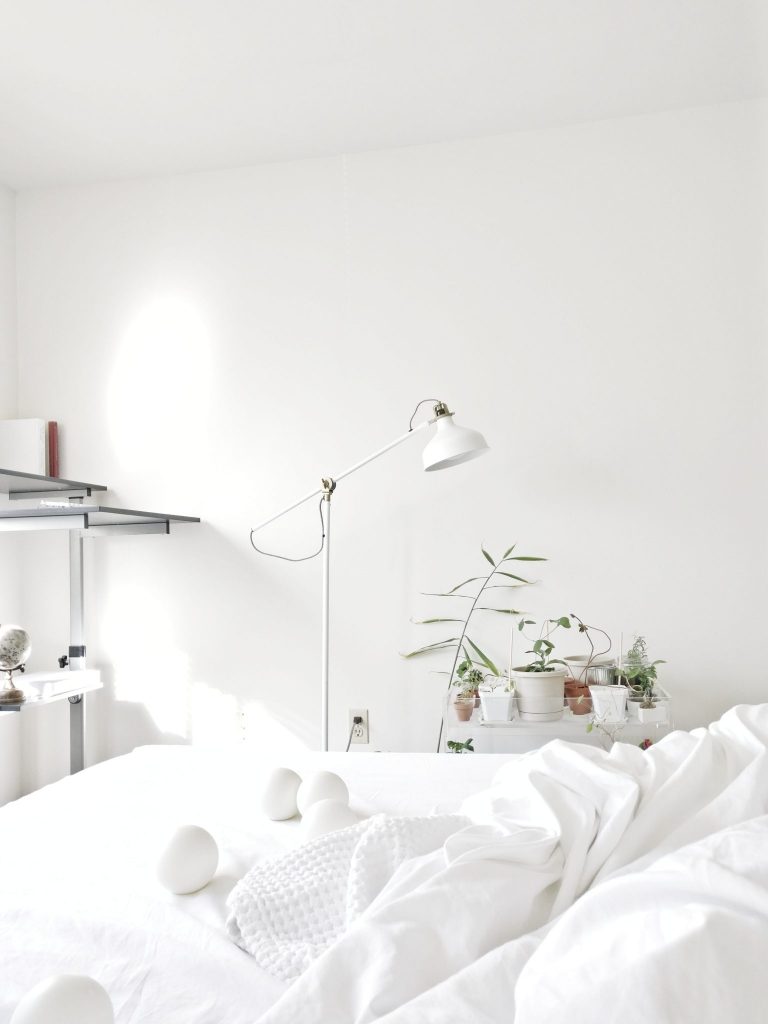 I hope those few simple tips and ideas for making your bedroom a better place to sleep are helpful! I used to struggle getting to sleep at night and just switching a few things up really helped with my rest and wellbeing.
LL x
*This is a contributed post.