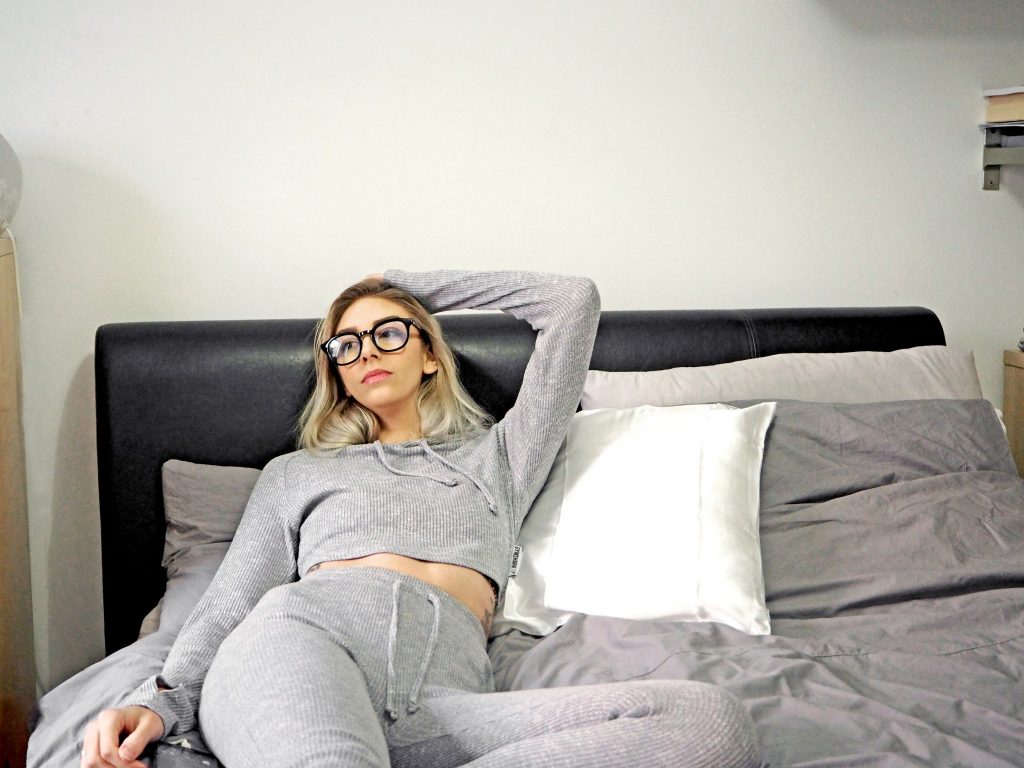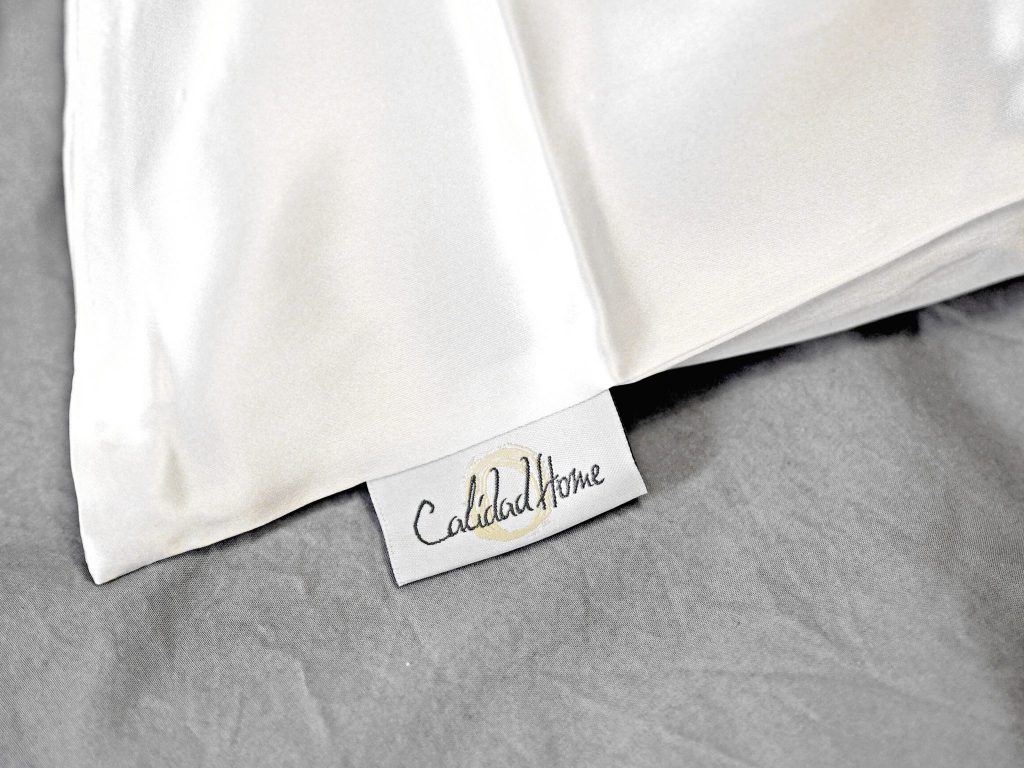 Calidad Home
I've heard so many things about silk pillow cases and their benefits so I have always been quite intrigued to try replacing my current pillowcases with them to see the difference for myself. Calidad Home recently gifted me a silk pillowcase. I was excited to finally put it to the test and see if all those rumours about the wonders they work are actually true.
I am someone who LOVES sleep but definitely doesn't get enough of it; so for me, it's important I make the most of my down time. I have also tried a tonne of different things that will apparently improve sleep; so I'm always willing to take on a new challenge to judge for myself.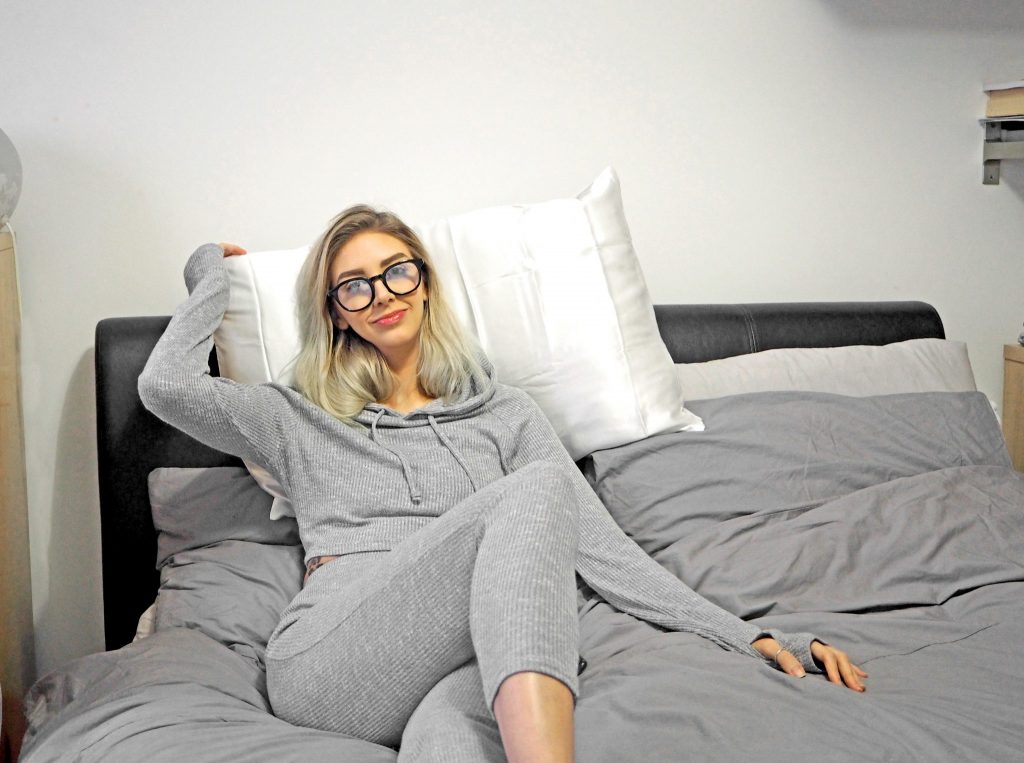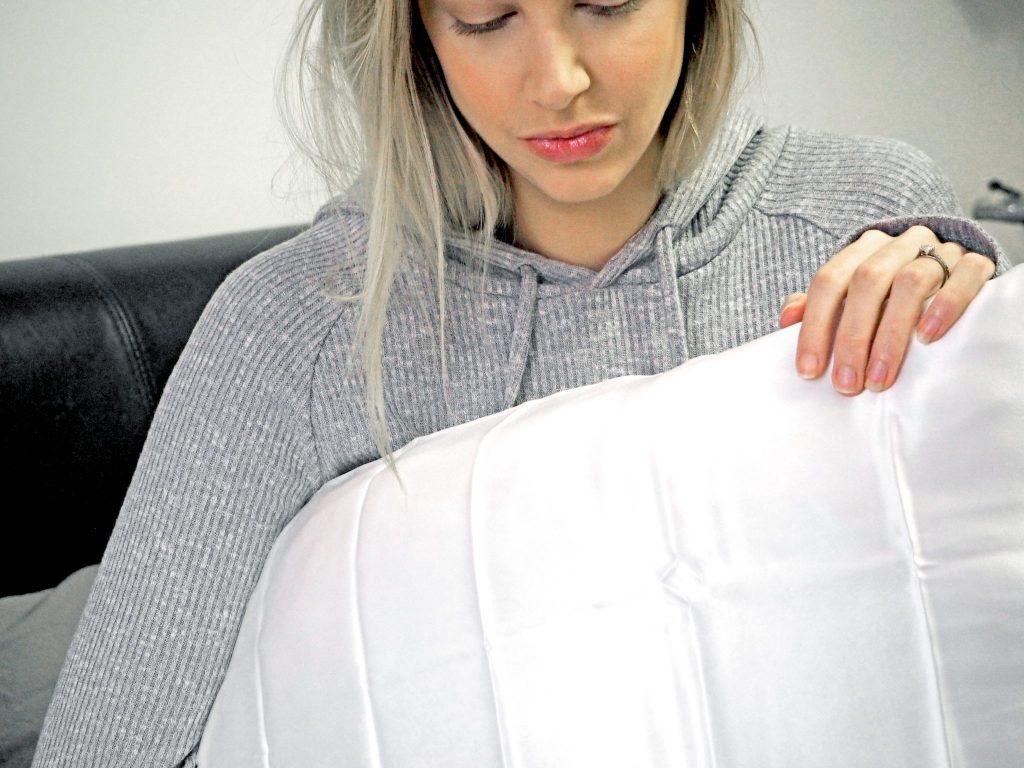 5 Reasons you need a silk pillowcase
Skin: I read a tonne of articles about how silk pillowcases can help improve your skin before I got mine. Silk doesn't absorb moisture as much as other materials. This means that if you've applied night creams/oils then your silk pillowcase will help keep these where they should be; on your skin. Another bonus is that you won't wake up with ridiculous pillow lines on your face. This is an absolute win for me. I used to always wake up face-first into my pillow and have to hope they disappear before I leave for work!
Hair
As silk absorbs less moisture, your pillowcase won't be absorbing the oils from your hair. With a cotton pillowcase, it will absorb the oils meaning your hair will then produce more – leaving you with an oilier scalp. Cya later grease!
Silk pillowcases also prevent kinks in your hair, leaving you with a smoother style to wake up to. They also prevent flyaways as there is less friction than you would usually get with cotton.
Cost per use
Although they seem expensive, for the benefits you get from them they are definitely worth the investment. This is something you will use every single day, so why wouldn't you spend a little more to get the best quality? (Plus think of all the money you will save on dry shampoo!)
Hypoallergenic
Silk has a natural resistance to things like mites, bed bugs, mould, and other allergens. It's safe to say this is a better choice for those with sensitive skin.
Luxury
Silk pillowcases just feel fabulous, darling! It genuinely feels quite luxurious resting my head on a silk pillow after a long day. They are super soft and comfortable on the skin, and the fabric is lovely and cooling. It must be great because Jonny keeps trying to sneak onto my side of the bed to get his head onto my pillow. There's some definite pillowcase envy going on, so I might have to get him one too – speaking of which, this would make a lovely gift.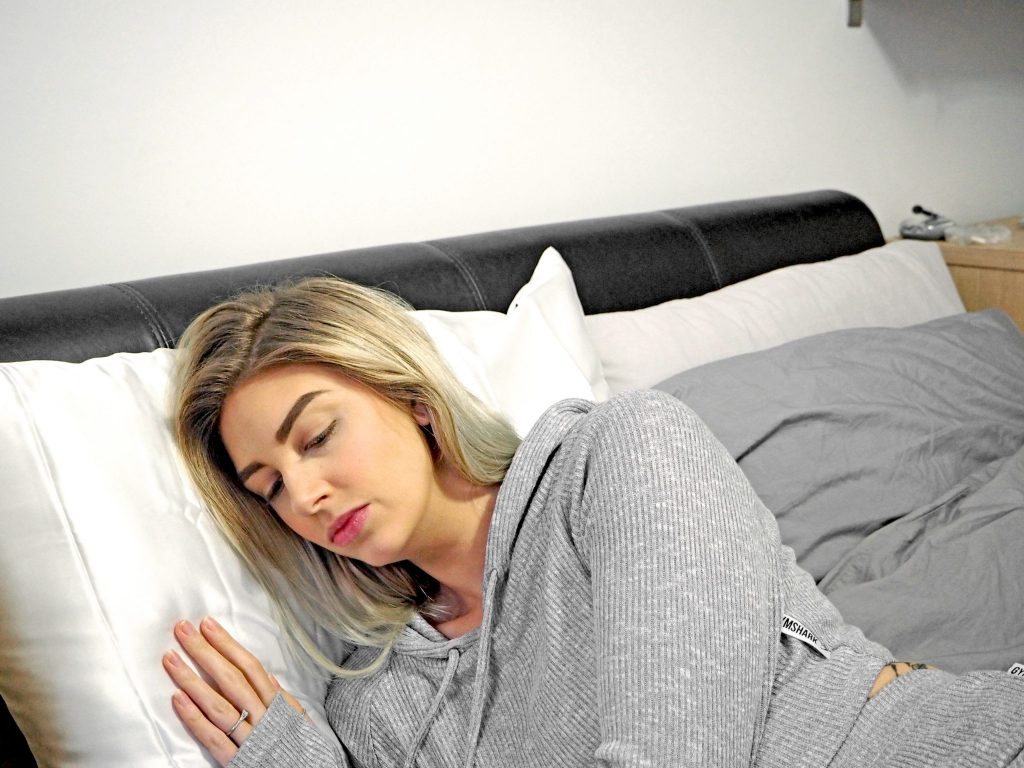 My Verdict
I have been using my silk pillowcase for a few weeks now as I wanted to try it out to really see if I could notice a difference. I can definitely say my hair has been much better – I do have quite oily roots but I've found that I've been managing without dry shampoo as much as I did before. I have also noticed a huge difference in my hair when I wake up. I always used to have kinks and curls in random places, but my hair is much smoother now.
To be honest, I am quite lucky in that I have clear skin already and have never really suffered from spots or blemishes. I do use oils and creams in the evening though, and I don't feel like they are just soaking straight into the case when I rest my head on the pillow. I think with the skin benefits this is more of a long term effect. So whilst I haven't seen any immediate differences, I think the silk pillowcase will definitely support my skin and help it in the long-run.
You can visit the Calidad Home website here for more information and to shop.
LL x
*This item was gifted to me for review. As ever, all opinions are my own.