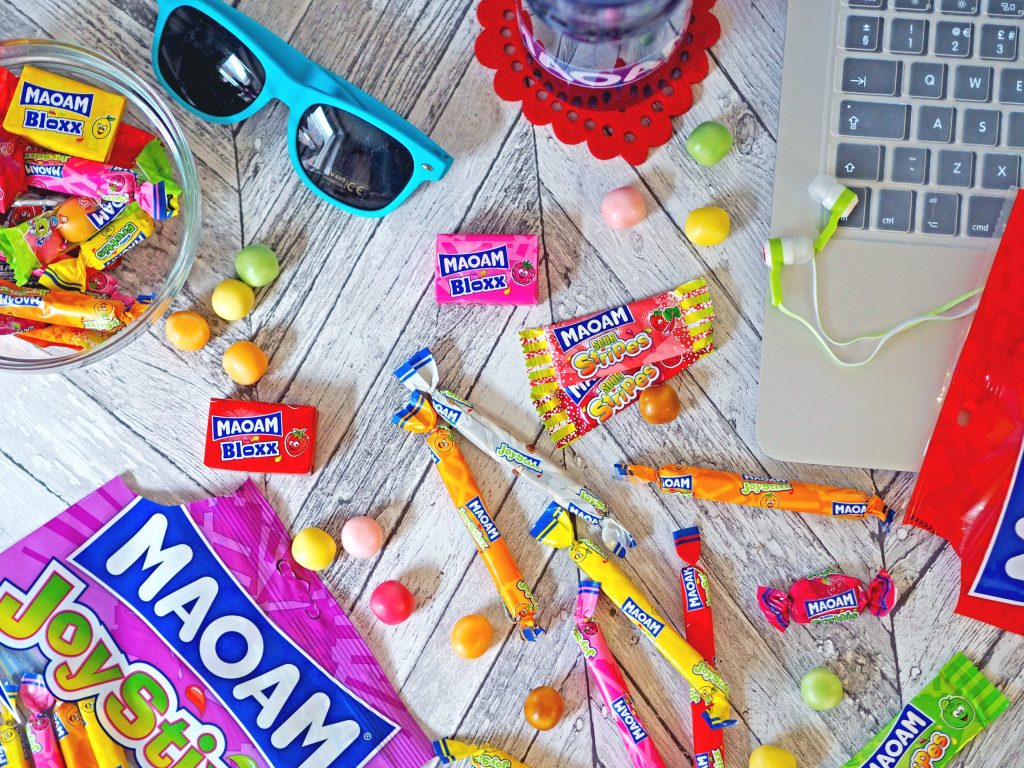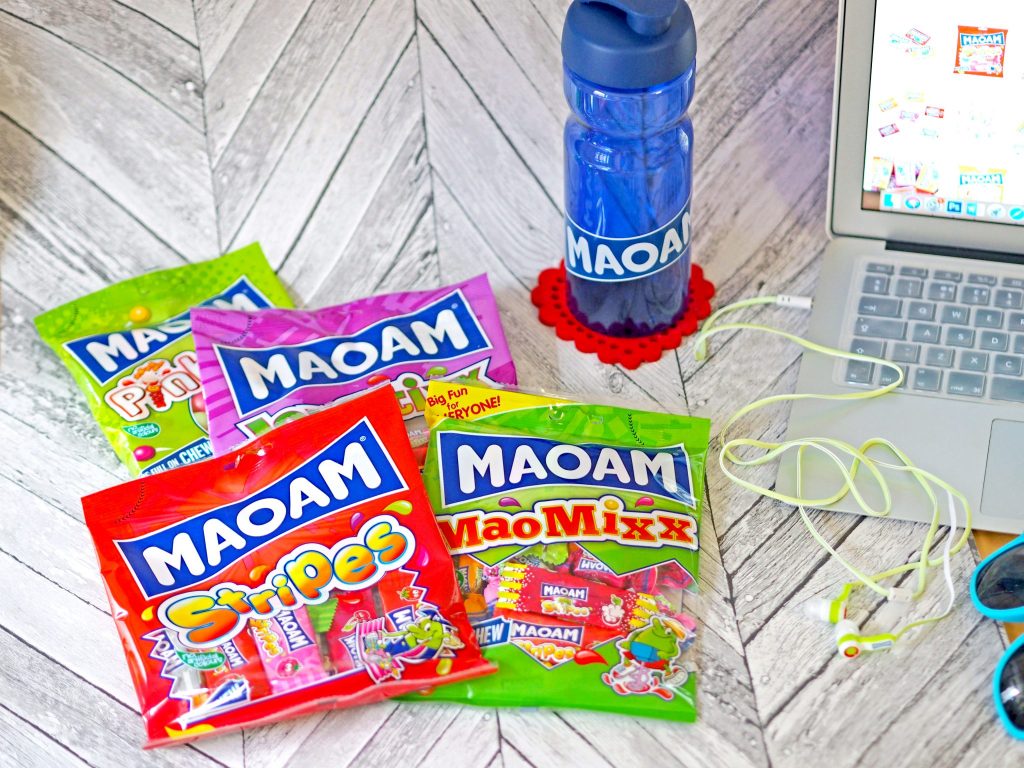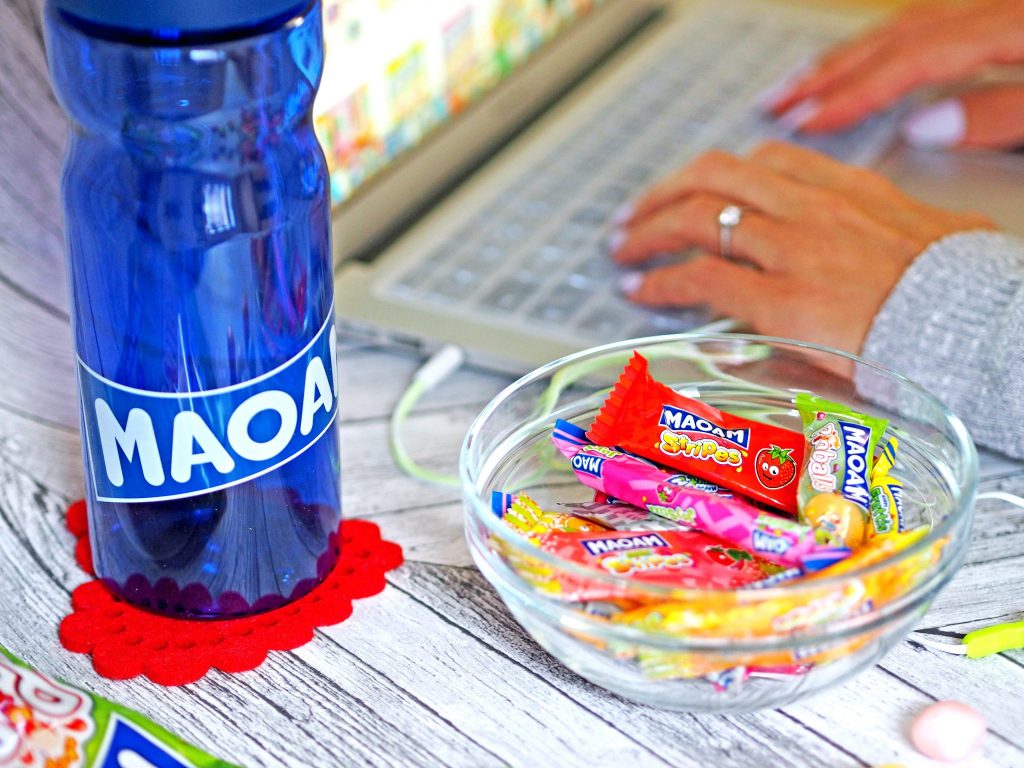 MAOAM
You guys know I'm a sucker for a sweet treat, and although I usually try to opt for healthier snacks, I do always have a stash of chocolate and sweets at the ready. When I was younger my parents owned a shop, so treats like MAOAM bring back such nostalgia for me. The fruity chews are just one of those things that give you real child-like happiness when you eat them.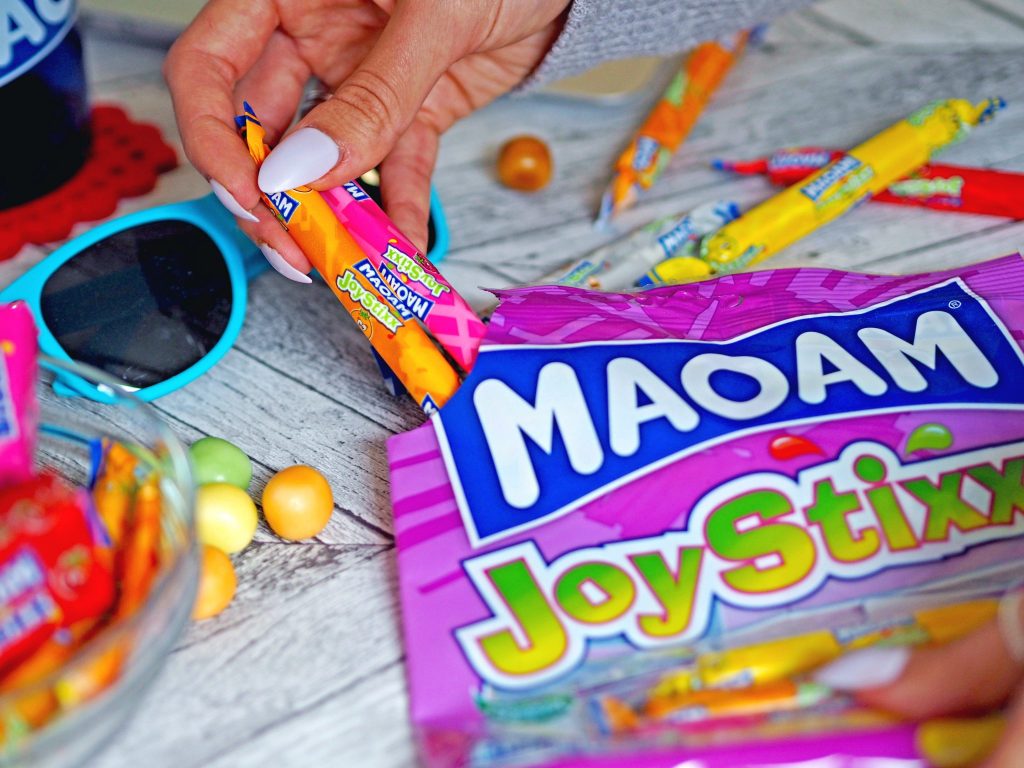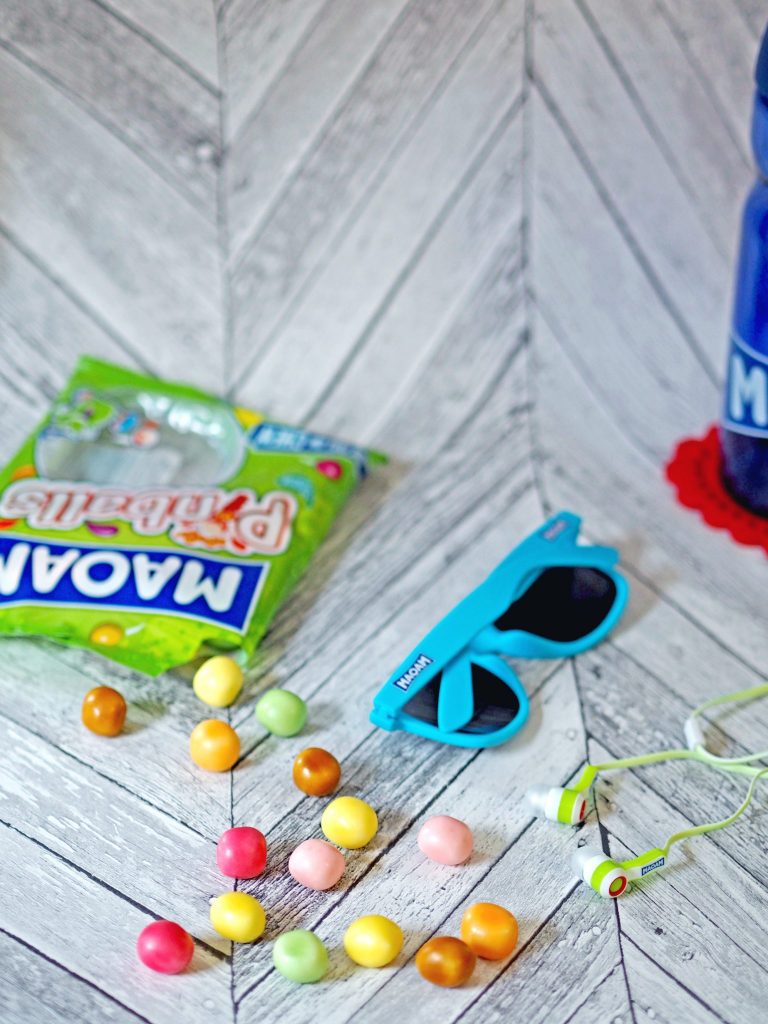 Sweet Treat Pick-Me-Ups
I was recently sent an awesome package from MAOAM, including some of their most popular treat bags; Stripes, MaoMixx, Pinballs, Joystixx and Bloxx. In all honesty, I had totally forgotten how moreish MAOAMs actually are until I started shooting them for this post. I opened them up and obviously had to have one whilst I was setting up. Before I knew it I was addicted and making my way through all the flavours.. Obviously you have to have one of each once you start. They are also the perfect pick-me-up for when I am editing and need a little sweet kick.
I also just went to Centre Parcs this weekend with a group of friends and took some of the share bags for us (most of which I ended up eating myself!) MAOAMs are a super easy sharing sweet that you know everyone will love. If we were heading out to do activities for the day I would just throw a handful in my bag for us to snack on.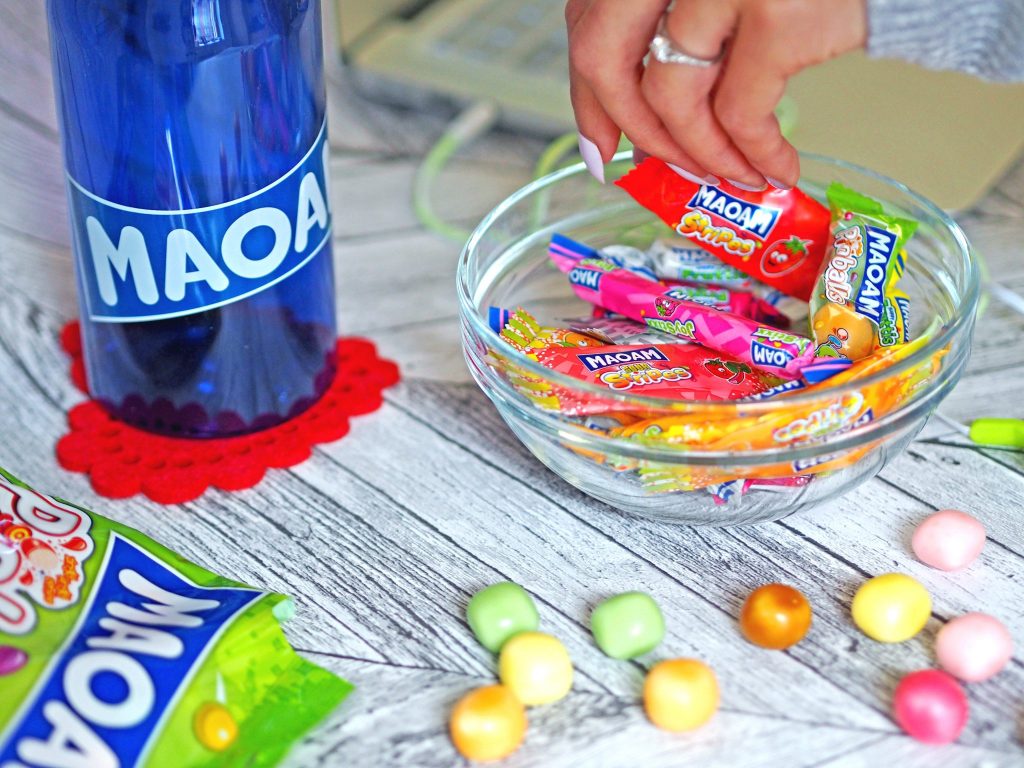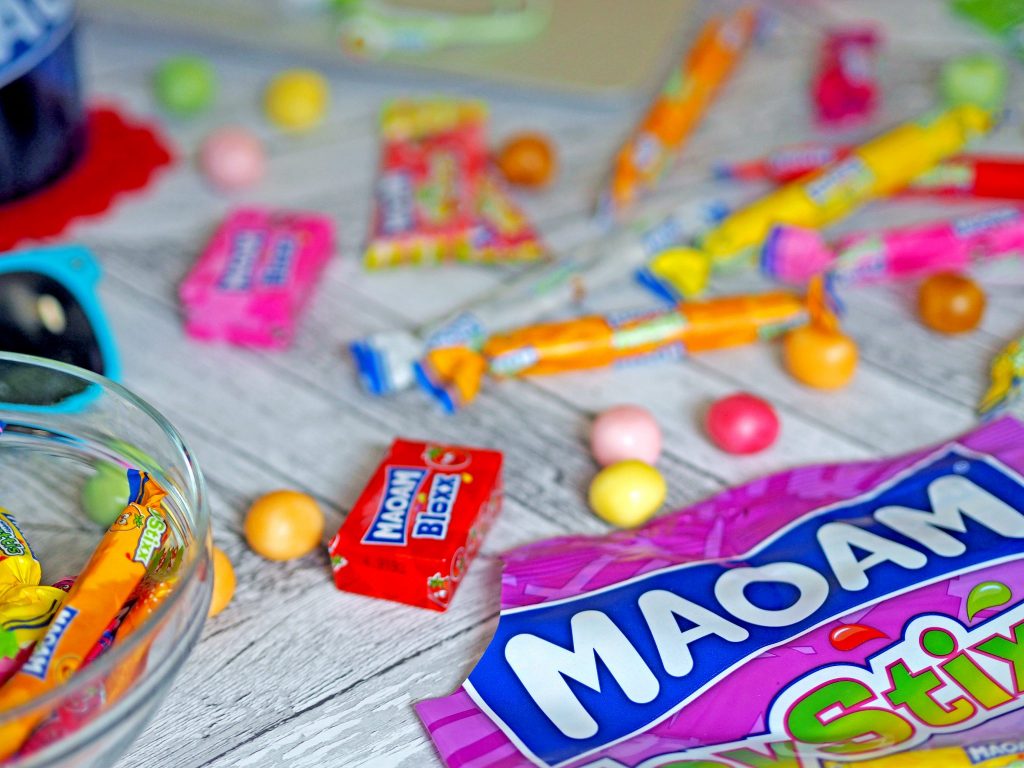 Whether you are working hard or playing hard, MAOAMs are a treat that can just add a little bit of nostalgic fun into your day.
You can visit their socials here and here.
LL x
*These were gifted. As ever, all opinions are my own.