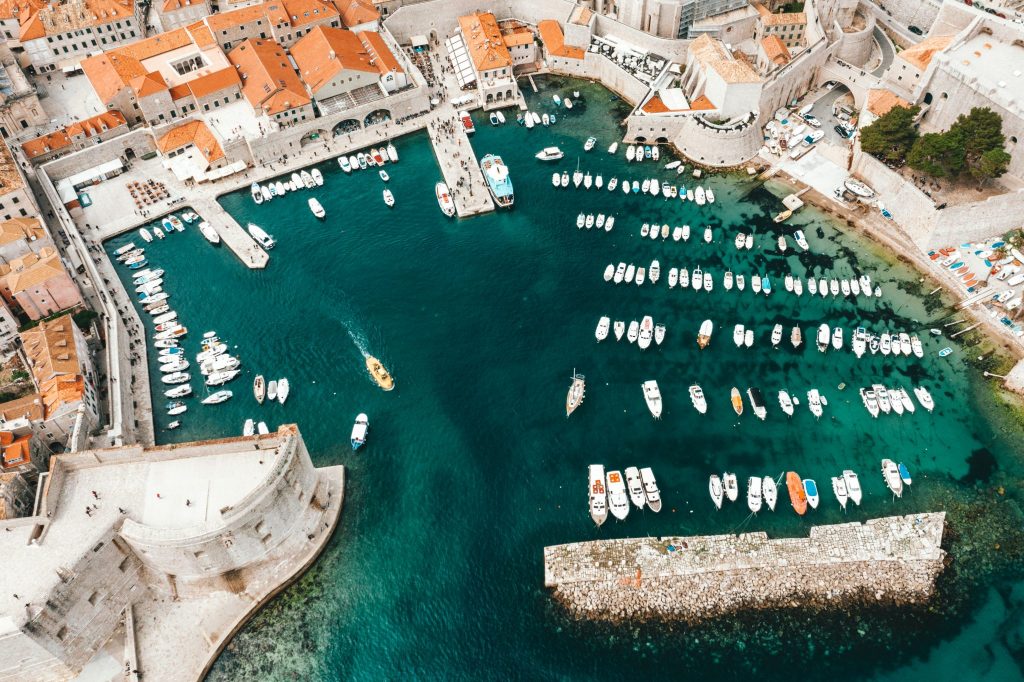 Holiday Inspo
Is there anything better than the moment that you know your suitcase is perfectly packed, and you can zip it up to leave by the door before heading away on holiday? If like me, you're someone who loves to be completely prepared for a holiday and know as much as possible before going, then you'll know that doing your research about what to do and where to visit is a must before jetting off. I always compile a list of holiday inspo to-dos before I travel.
The idea of going on holiday unprepared kinda frightens me! If you read my post on my Sicily bucket list, you'll know that sunny spots with a little character are pretty much guaranteed to give you a little slice of heaven on holiday.
If you've been struggling with where to go on holiday, I have compiled a holiday inspo list of four enviable locales you can call home for a week or two. From sunning yourself in Sardinia to seeing the underappreciated beauty of Croatia; you're going to want to get booking after reading about these places.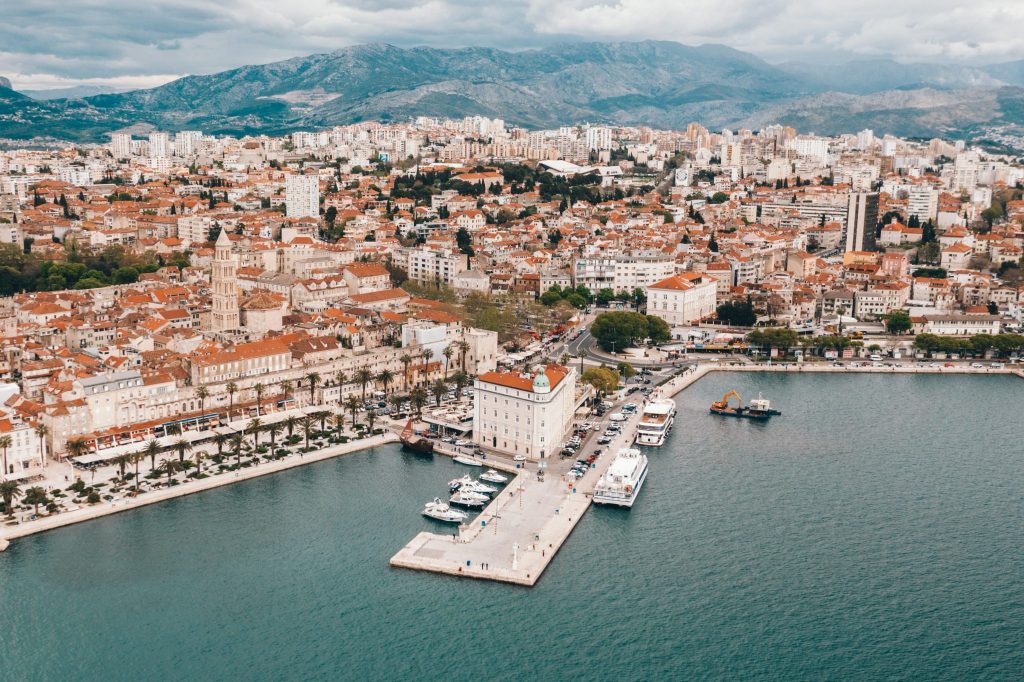 Split, Croatia
This little pocket of Croatia has seemingly popped out of nowhere in the last few years as a prime holiday destination. People who listen to the weekly Defected Radio podcast will know Split as a house music haven. However the county's second-biggest city has now turned in to a major holiday destination.
Maybe because it sits a little further away from the hotspots of the Med that it wasn't on people's radars, but the port city has a stunning landscape and very laid back culture. It does have a small city feel and is compact, with eight beaches dotted around the coastline. You can even hop on a boat and go on a day excursion to the Dalmatian islands.
Companies like Tui, EasyJet and Jet2 all have package deals that would suit a late booking.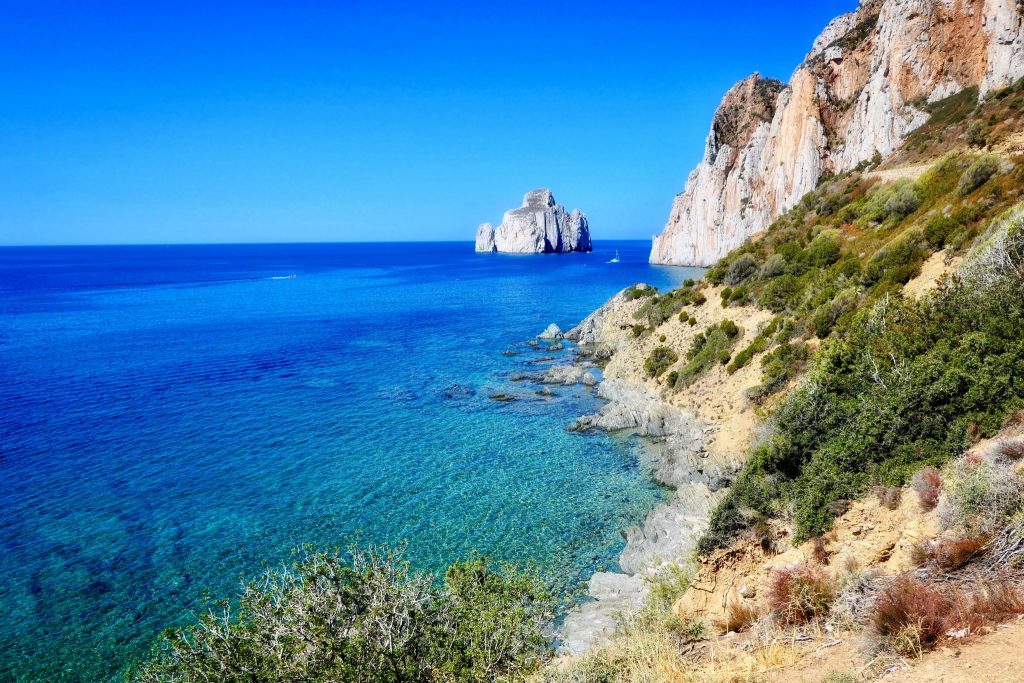 Sardinia, Italy
Sardinia is so underrated for holidays. It's a huge island with plenty of Italian charm. It also has tonnes of Neolithic ruins scattered around it. Oh, and the weather is always bliss too!
Even though it's an Italian island, Sardinia is actually closer to Africa. This should give you an idea of how warm it can get in the summer! A lot of the island is actually protected land. So if you love going for a hike or exploring, you're going to see unspoiled hills and perfect white beaches.
If you're looking for direct flights, you might have to bit of googling around as many airlines are indirect. If you book a Mark Warner sun holiday, they have a few airports that fly direct with resort transfer included.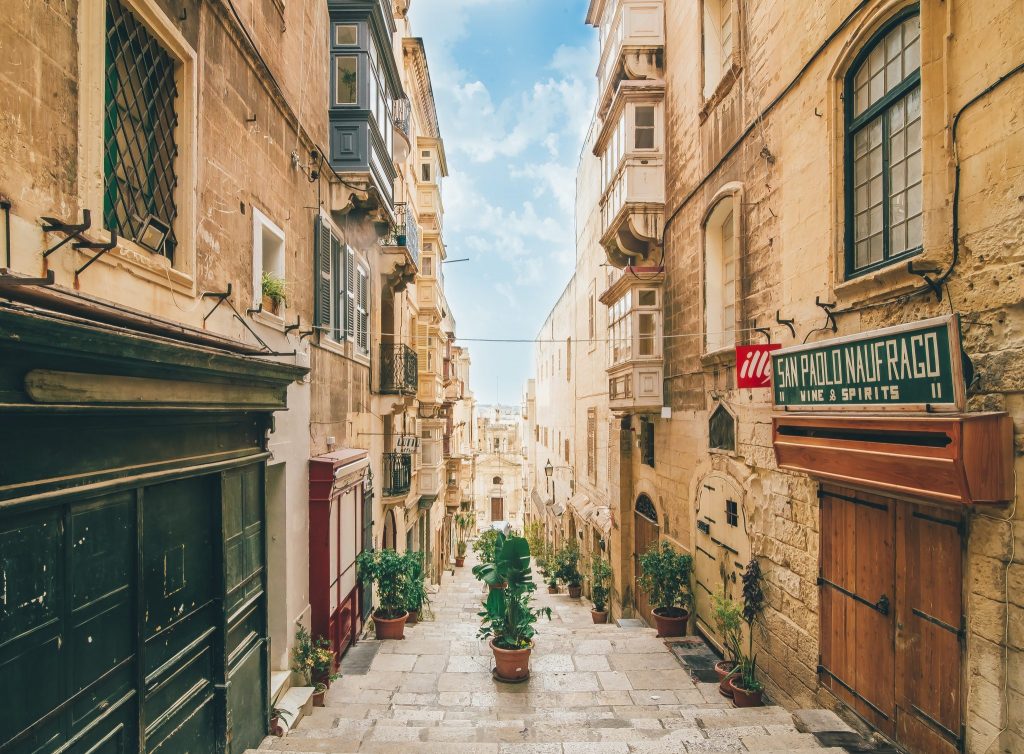 Malta
Malta might be a really small island; only taking 40 minutes to drive from one end to the other, but it is such a beautiful holiday spot.
There aren't many sandy beaches. You can however rock up pretty much anywhere around the island and easily find a good spot to throw a towel down. Food and drink are also quite cheap, especially if you veer away from touristy spots like St Julian's. Try heading south to towns like Marsaskala and Birżebbuġa. It was an English colony for a long time as well, so most people speak perfect English.
You can get quite good deals on package holidays from Love Holidays and Jet2. However if you're like me and prefer to plan everything yourself, Ryanair have insanely cheap flights most of the year.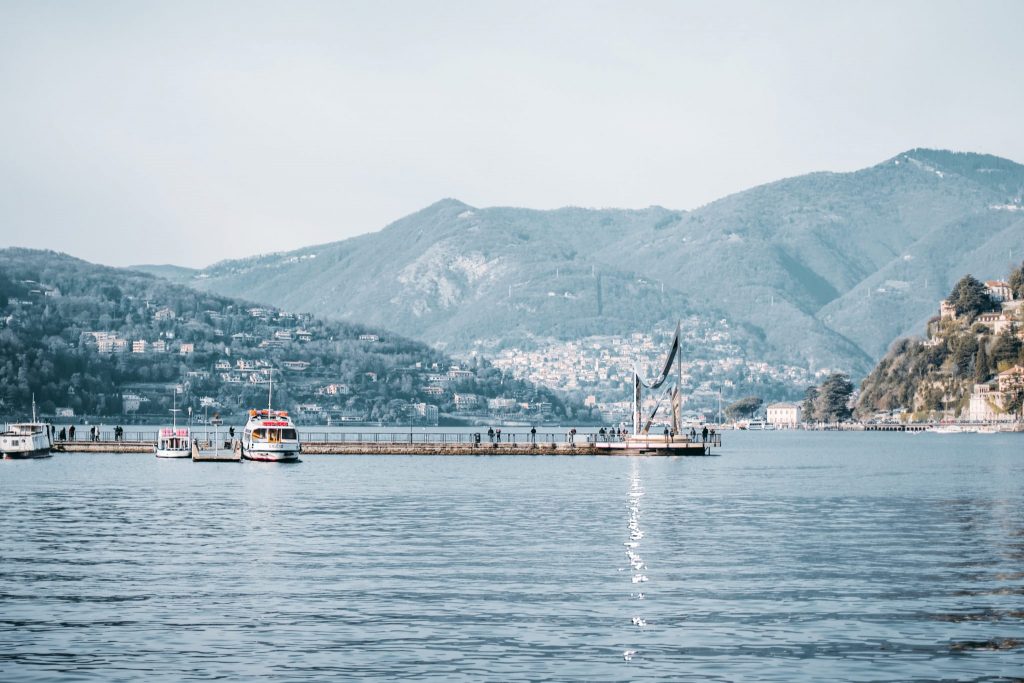 Como, Italy
Prefer reading books and soaking up the culture to partying, but still want plenty of sun? Ditch a sun holiday by the sea and venture to Como in the north of Italy. Nestled at the bottom of the infamous Lake Como, you can hop on boats and explore the lake from top to bottom over a few days, sampling culinary delights along the way.
The town itself is quite lovely, and relatively cheap to stay in. There's also a direct train through to Milan (taking less than an hour) if you want to visit the fashion hot spot.
Need some more holiday inspo?
If this post hasn't got you reaching for your passport and card, you can read more of the travel posts on the blog right here.
LL x
*This is a sponsored post. All opinions are my own.