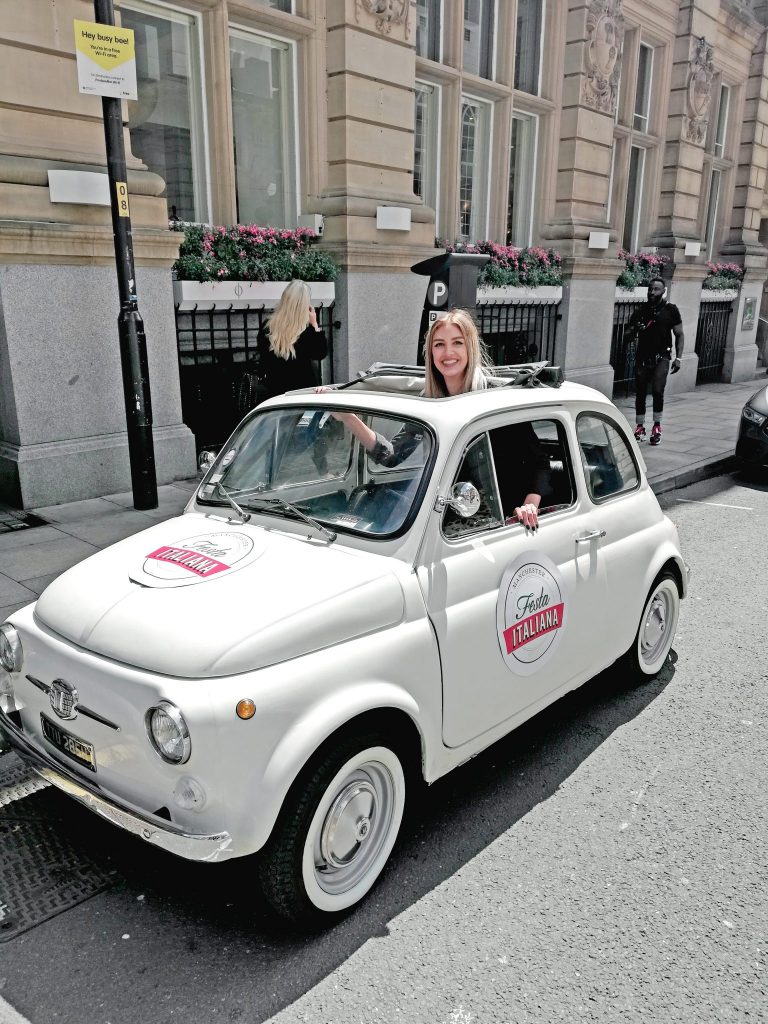 Festa Italiana Manchester
Ciao lovelies! I'm excited to share something a little different with you today. I haven't actually been to this Italian festival before (or any for that matter), but what I do know is that Manchester has some of the best Italian cuisine around so I'm already getting excited.
(Naturally, I'm also pretty excited about getting to sit in this super cute vintage car.)
From the 28th – 28 July, Manchester's Cathedral Gardens will be transformed into our very own Little Italy; there will be street food, cocktails, cooking demonstrations, live music and much more.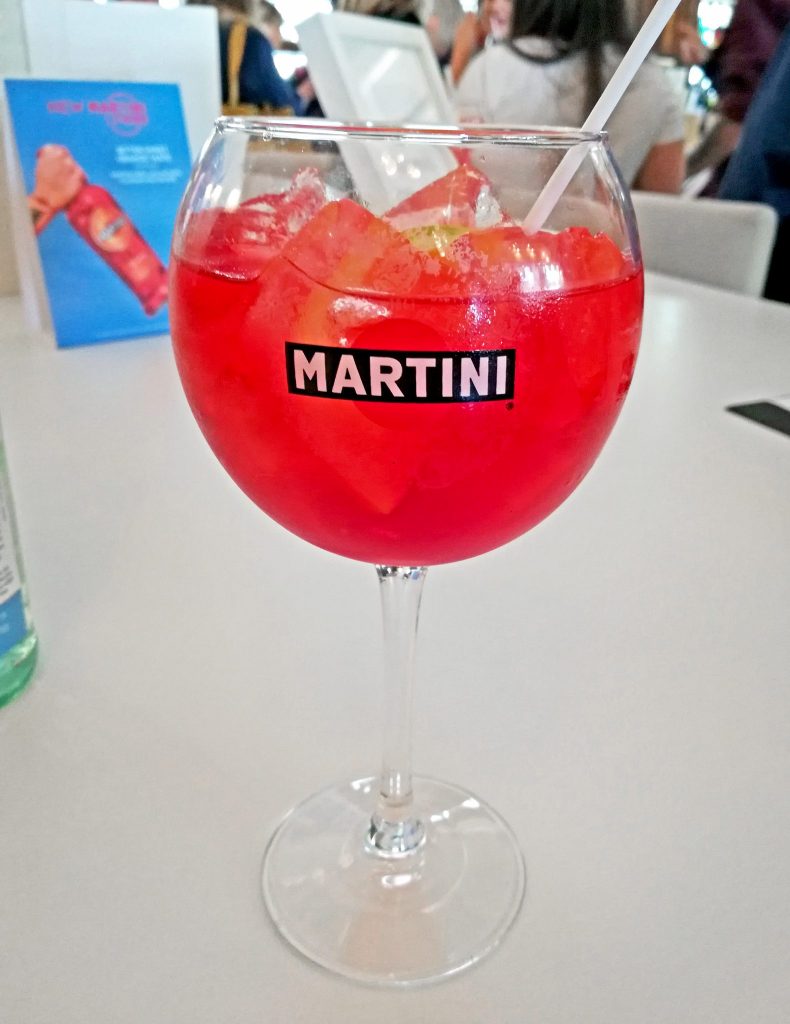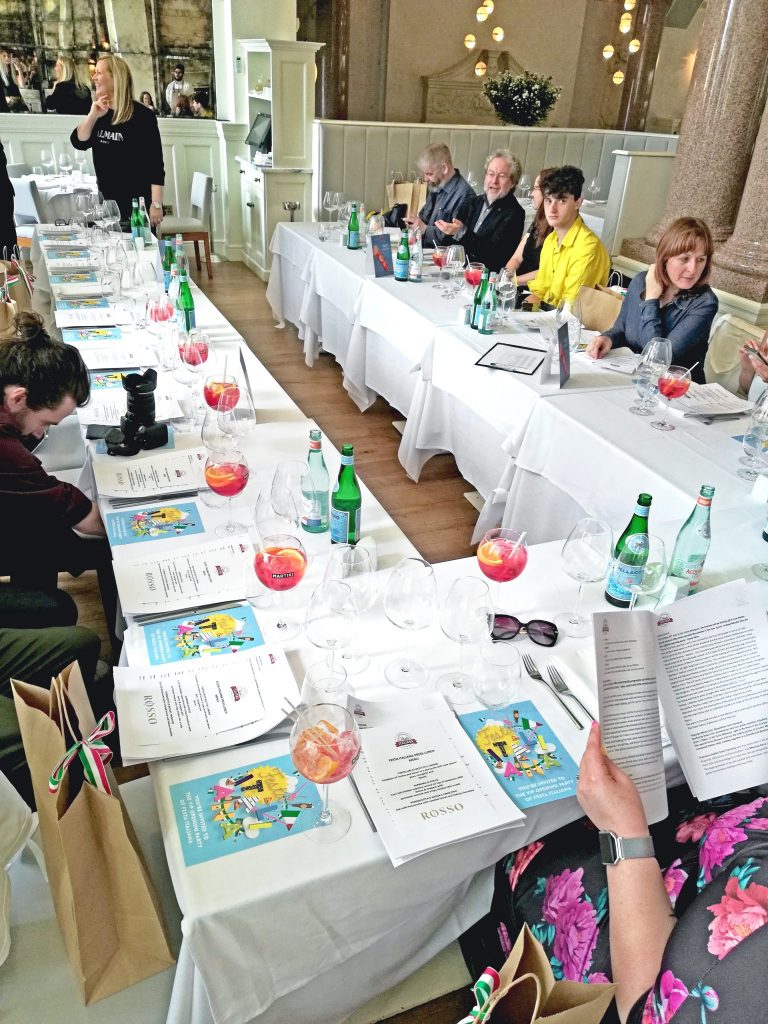 Launch Lunch
To announce the festival lineup, I headed to Rosso for the VIP press lunch – fancy! This was a chance to enjoy a Festa-inspired lunch created by the festival's partner restaurant, and hear about what's in store this year.
First things first..
What other way to start an Italian summer lunch than with a cocktail. Martini Fiero is an new red vermouth by Martini, which we were handed upon arrival. This was right up my street; citrussy and refreshing – one for the cocktail lovers. There will be a Martini Fiero lounge at the festival to try for yourself.
Another Italian fave of mine making an appearance at the festival are Aperol. It wouldn't be an Italian Festival without it IMO! They are turning a whole corner of the Festa orange; with hammocks, Vespa Seating and Foosball tables.
But don't worry if you aren't don't fancy either of these. Peroni will have their own beer pavilion, Zonin UK are hosting a Prosecco and Wine Bar, there will be a Limoncello Cocktail Bar, and if that wasn't enough for you, there's also a Festa Italiana Cocktail Bar. Challenge accepted.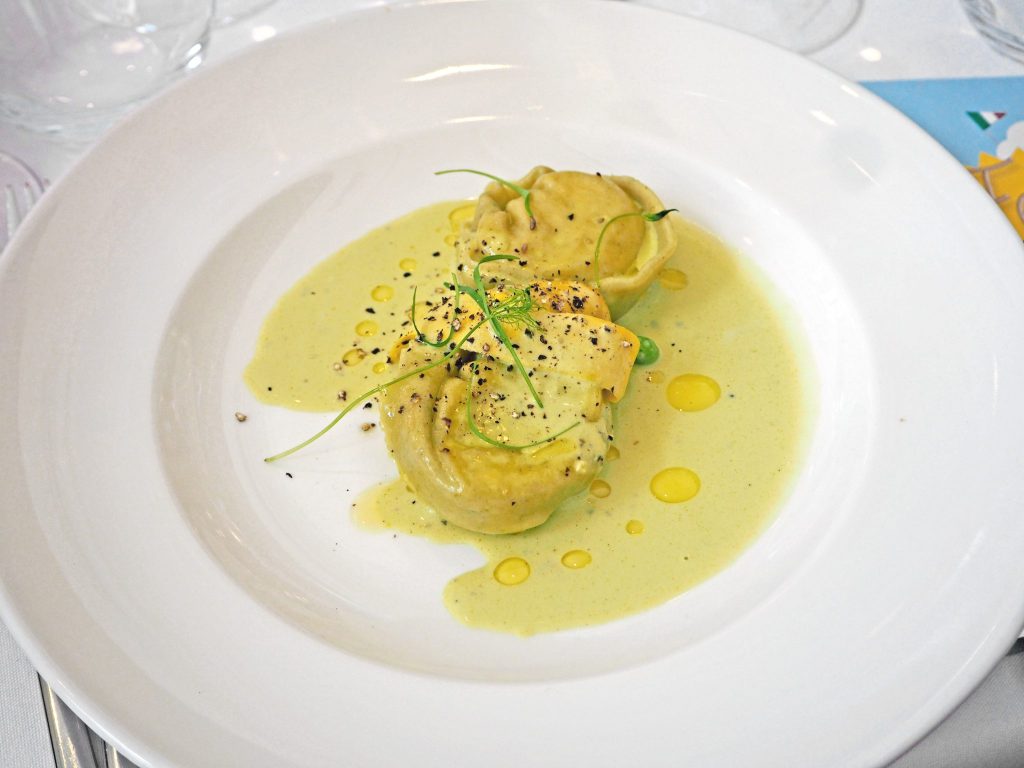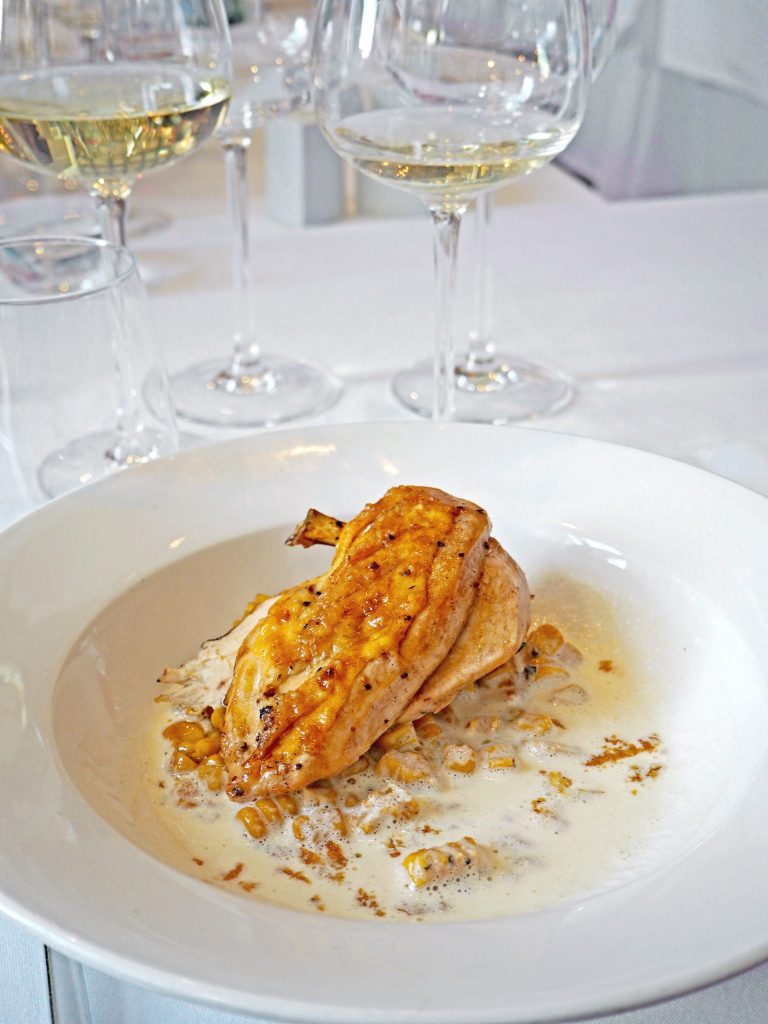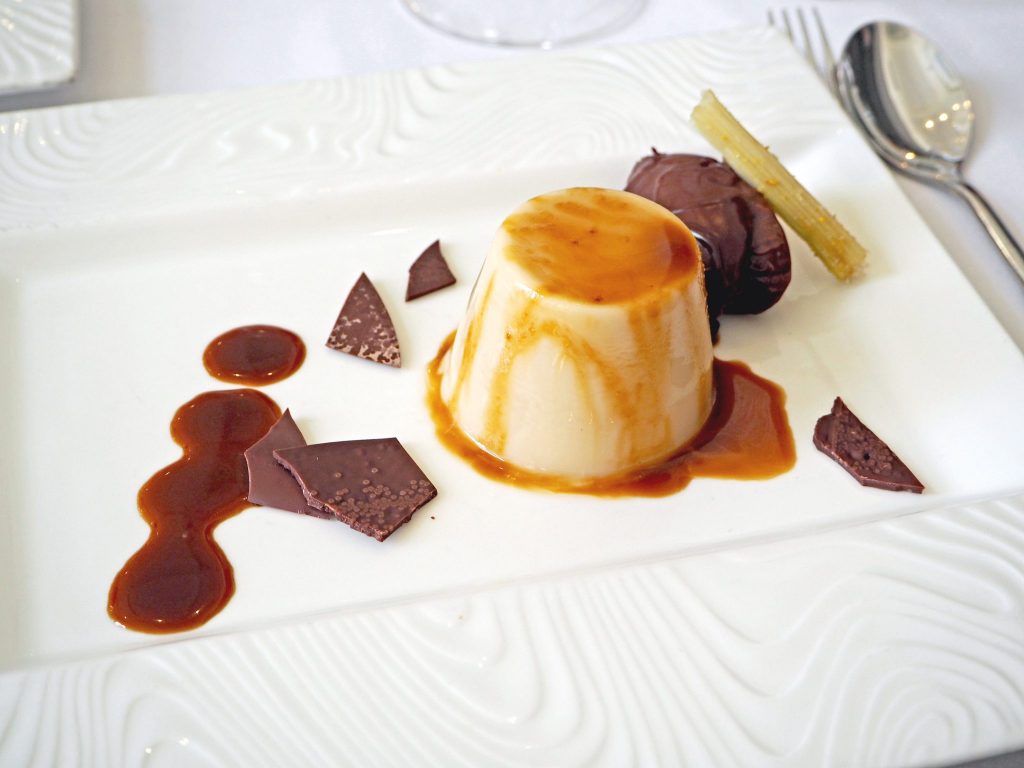 Press Menu
The food we had at Rosso was insane; much more than what I was anticipating for a Thursday afternoon lunch! The starer was tortellini with ricotta and lemon, in a pea broth with new season peas, courgette and fennel. This was 100% my favourite course. The combo of lemon and ricotta was incredible and definitely something I will try making myself at home. The dish was lovely and light, and for me it was the perfect refreshing summer starter.
Main was corn fed chicken supreme served on a bed of sweetcorn with lemon and oregano, all served with parmesan mousse and crispy chicken skin crumb. Again, not a stodgy dish but with a bit more of a warming hearty feel.
To finish we had oat milk pannacotta with candied fennel and Itakuja chocolate. Another light yet very homely dish; perfectly summarising the meal and really showcasing some delicious Italian favourites.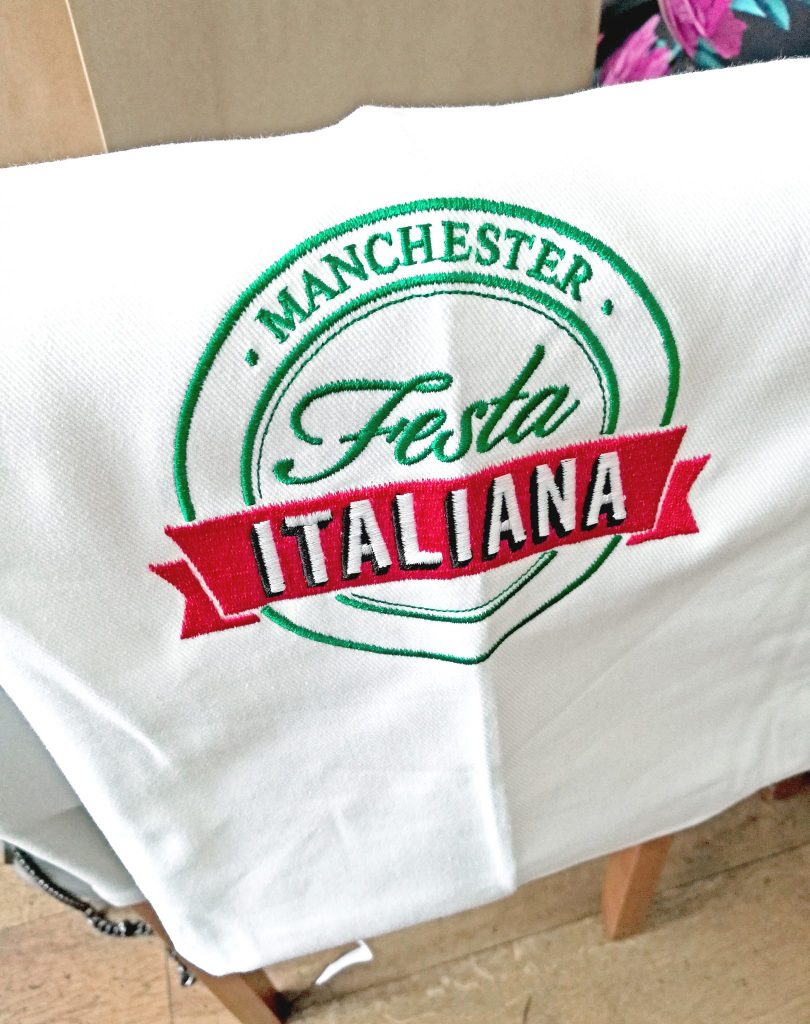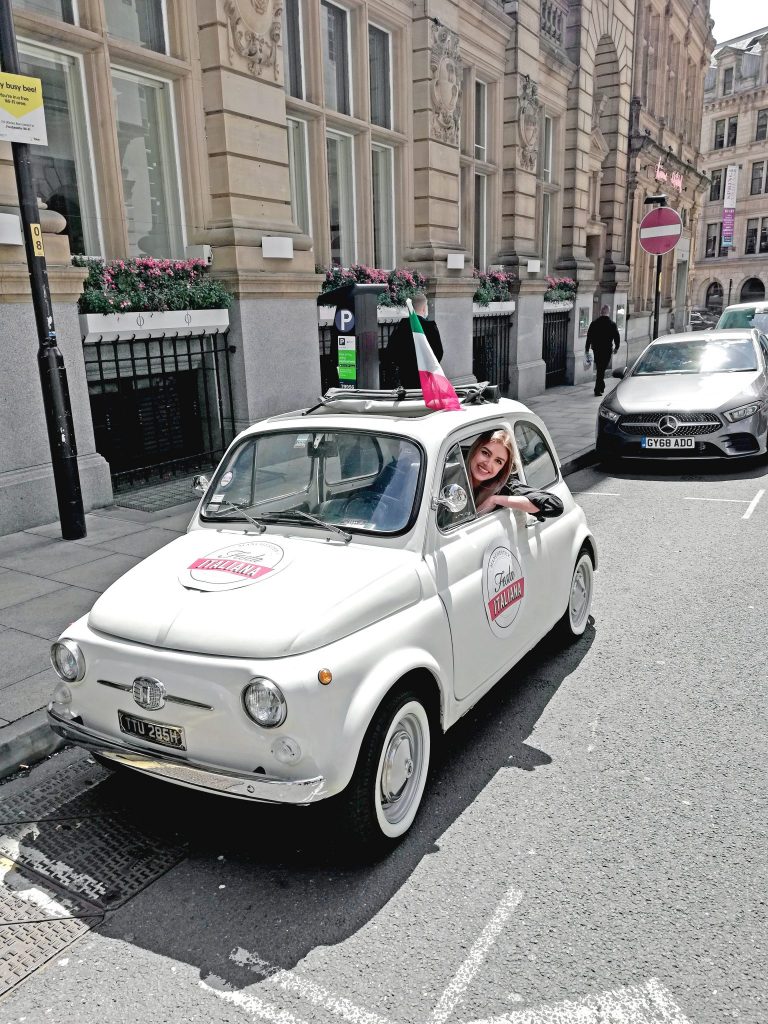 Festival Food
The food line up is gonna make it hard to choose just where and what to eat for sure. Festa Founder Maurizio Cecco of Salvi's ran through the festival line-up and gave us a bit of background about the event. Needless to say I was already wondering how many dishes I could fit in our the duration of the festival.
Salvi's will of course be bringing their trademark authentic dishes and incredible ingredients to the proceedings with Pizza Fritta (fried pizza!) and fresh pasta. Alongside them there will be Rosso, Proove (serving from a Fiat 500 converted into a Woodfired pizza oven!!), Pasta Factory, Cabrelli Brothers, and T'arricrii.
If you can fit it in, dessert will be provided by Café Cannoli, Vive le Crepe and Taste It. There will also be real Italian coffee from Italian Coffee Roasters Café Latino. Trust me, I will be making room for these!
You can head to the Festa Italiana website for more information, vendors and show times.
LL x
*This press lunch was gifted. As ever, all opinions are my own.