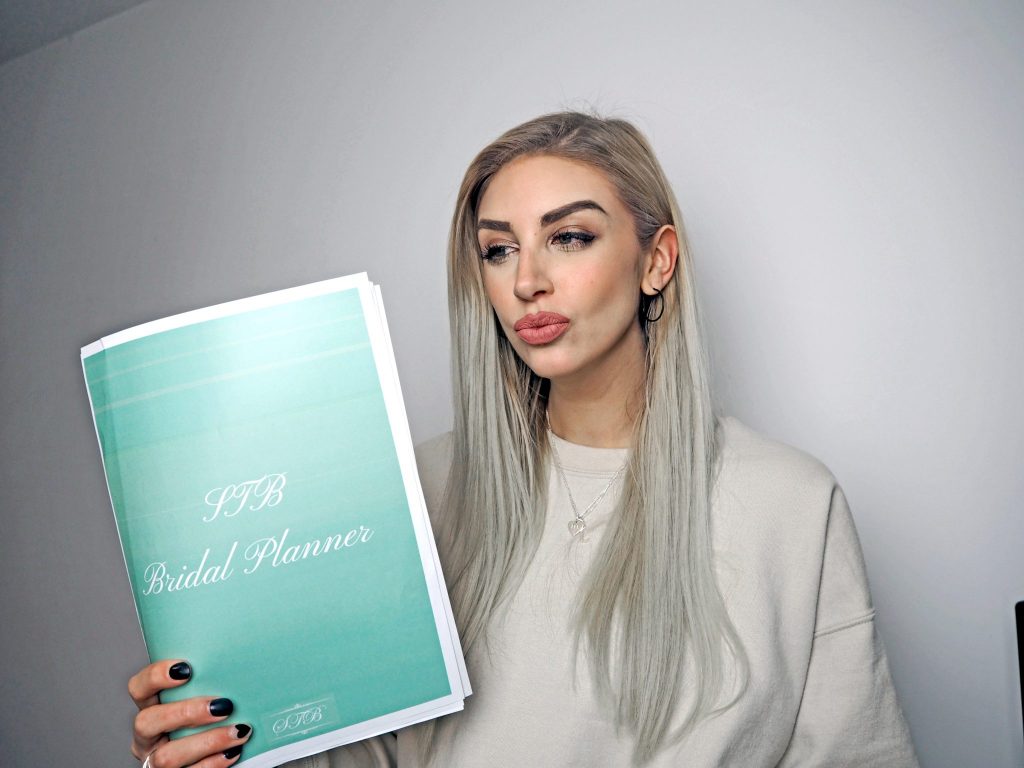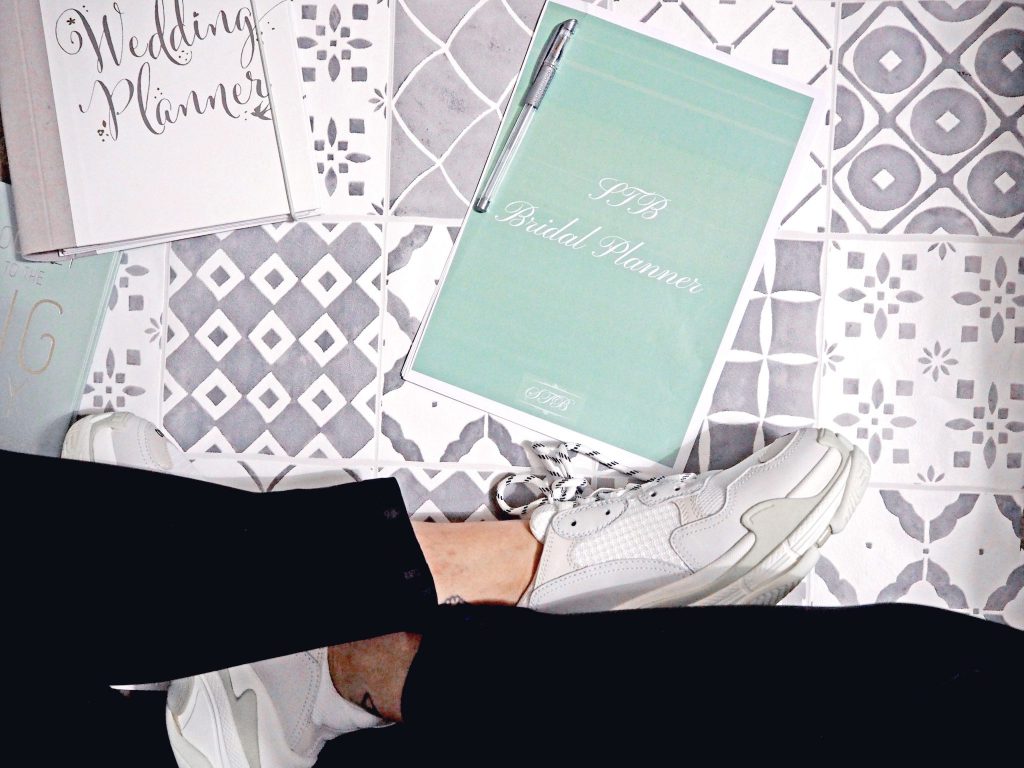 Show the Bride
You may have seen that I recently attended my first Wedding Show, and am slowly but surely beginning to plan my wedding! Another little something to help me kick off my planning is this Show the Bride planner.
The STB Bridal Planner was lovingly created by Lordine of Show the Bride blog. After starting a wedding themed blog, Lordine found that she received so many different questions from brides-to-be, and wanted to share all of her top tips and advice in one place.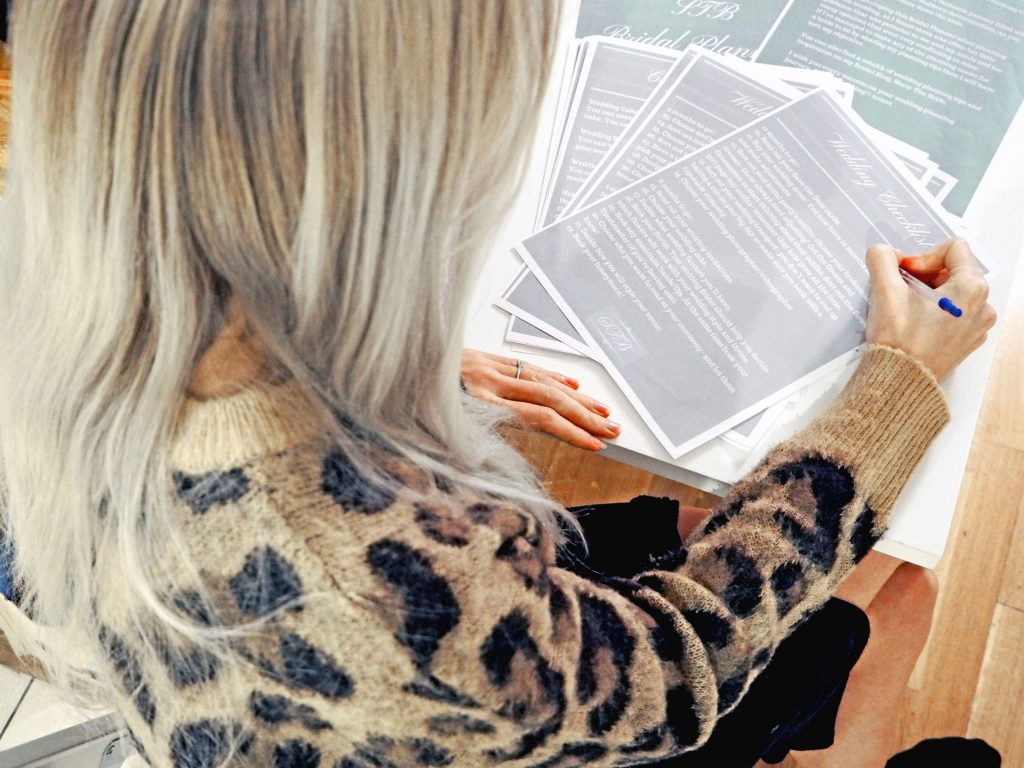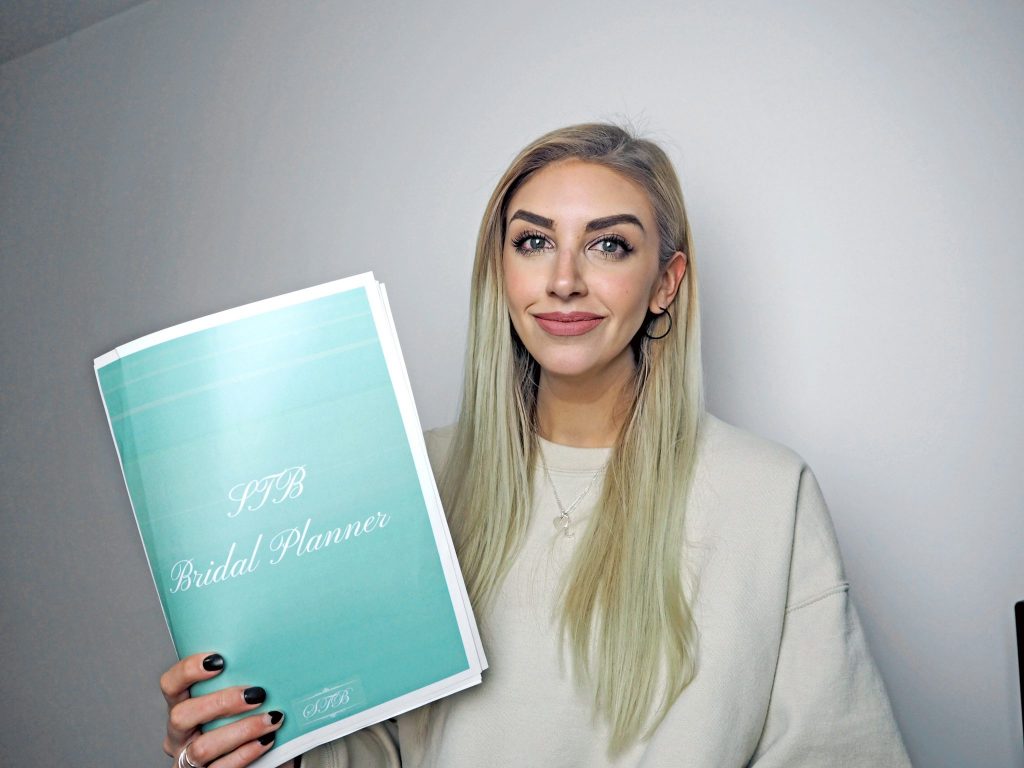 Contents
The planner consists of a few sections; checklists ordered by how far out you need to plan, budget planner, cost saving tips and seating plan.
I found the checklists really handy; they give great starting points for those who feel a little overwhelmed at the idea of planning something that can be so huge. There are also plenty of hints and tips that you may not have considered when starting your plans.
The budgeting sheet is also fab if you aren't sure on how much you should be paying for various components of your big day. This gives a rough price range for the things you will need to consider; so if you aren't sure on how much you should be spending then this is ideal to refer to.
The seating plans offer a range of layouts for different numbers of guests. It also has some suggestions on what might work for smaller and larger groups, and how the room might look.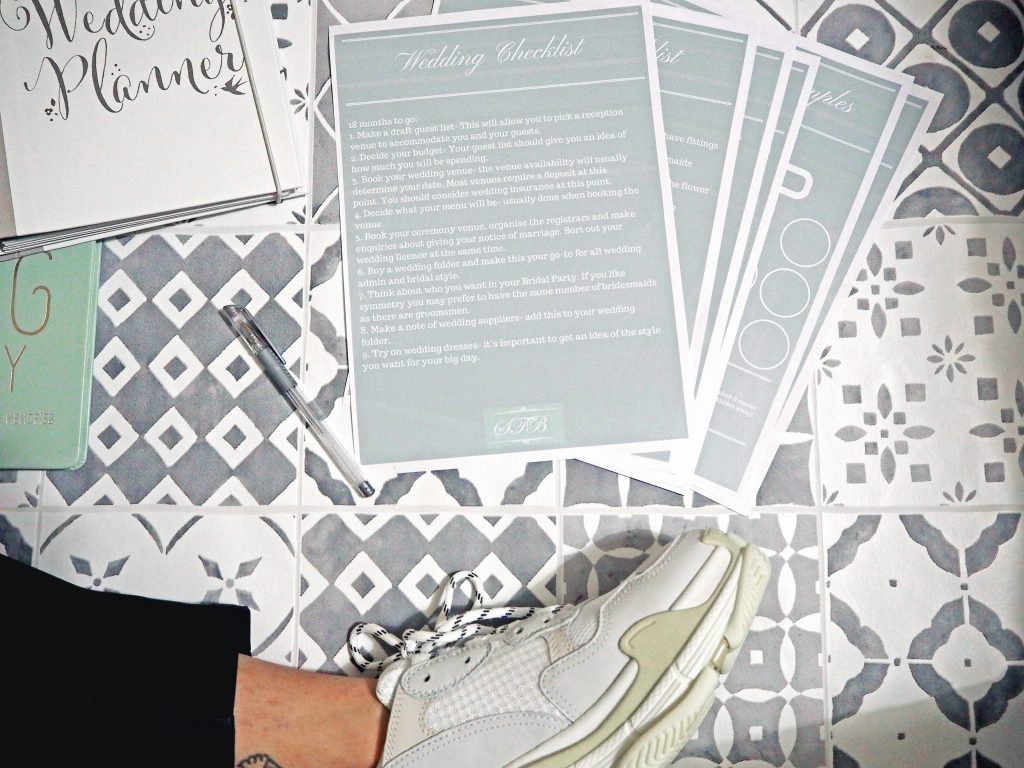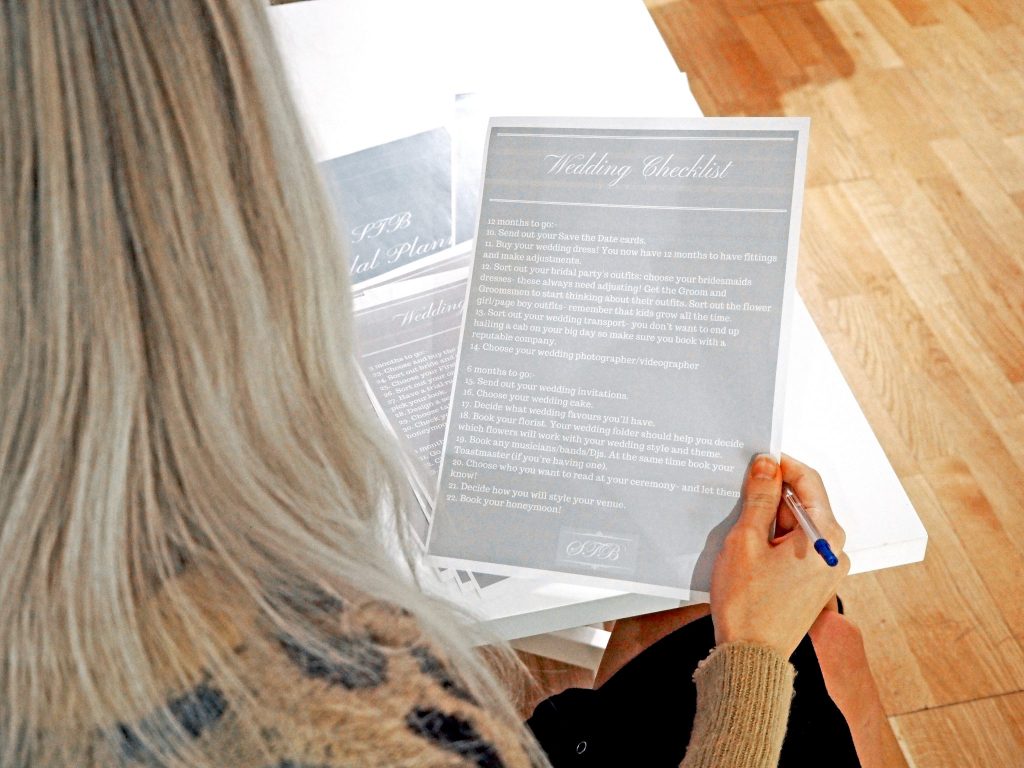 Your Bridal Planner
A bridal planner is something very personal to the bride using it. I would advise that you check out the range in the market (there are a tonne)! The Show the Bride planner is really useful for the checklist and for the hints and tips. It is something I will definitely refer to when planning, but I also have a couple of other planners I will use for more detail.
Overall it is a great starting point if you aren't ready to buy a blank book and get planning. I love that Lordine has used her personal experiences to share tips with others, and lots of people will find it really useful.
You can download the STB Bridal Planner here.
LL x
*This item was gifted to me for review. All opinions are my own.