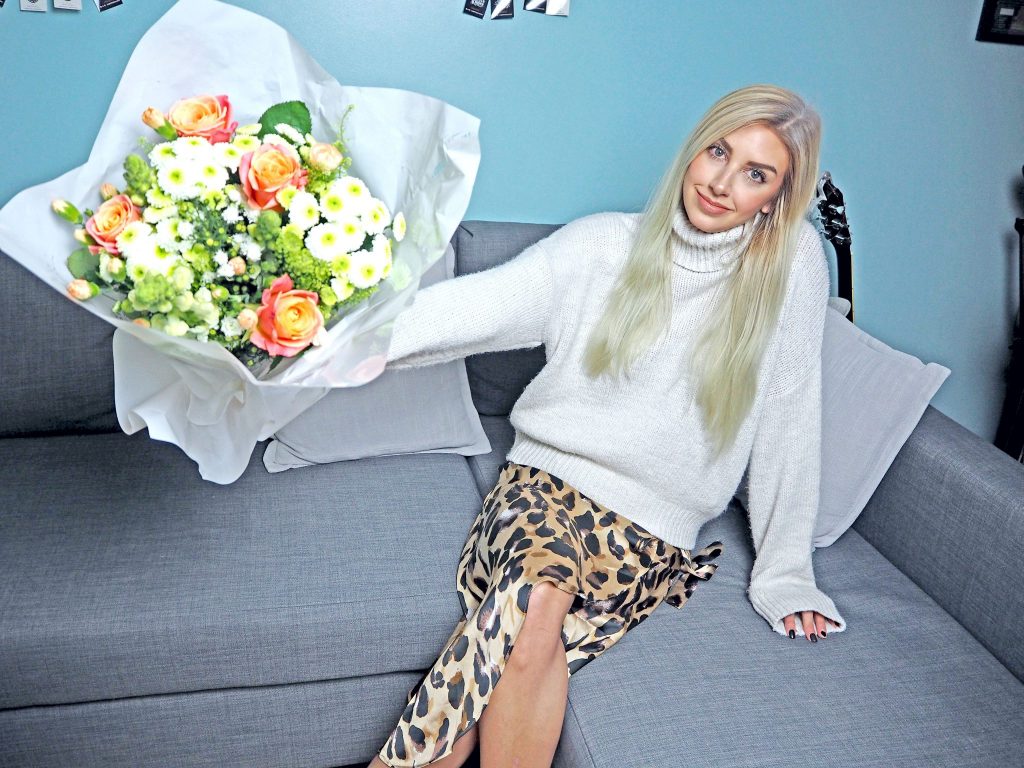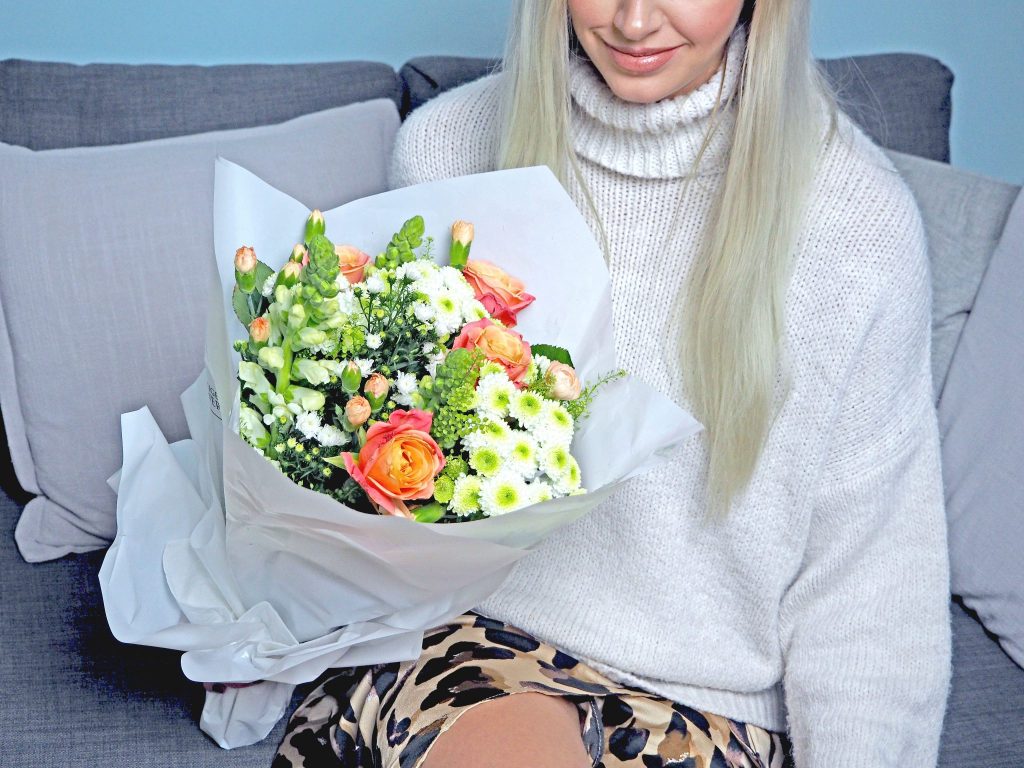 Stepping into Spring
You may have seen my recent Valentine's gifting post that I did in collaboration with Prestige Flowers (see the post here). After absolutely loving my first bouquet, I was more than happy to collaborate with them on a second post.
I'm getting pretty excited by the fact that it is now actually still light when I finish work, and little signs of spring are slowly creeping in. Fitting with this, Prestige sent me this gorgeous 'Country Pink' bouquet. This is one of the first in their spring collection, and is full of bright blooms – representing spring.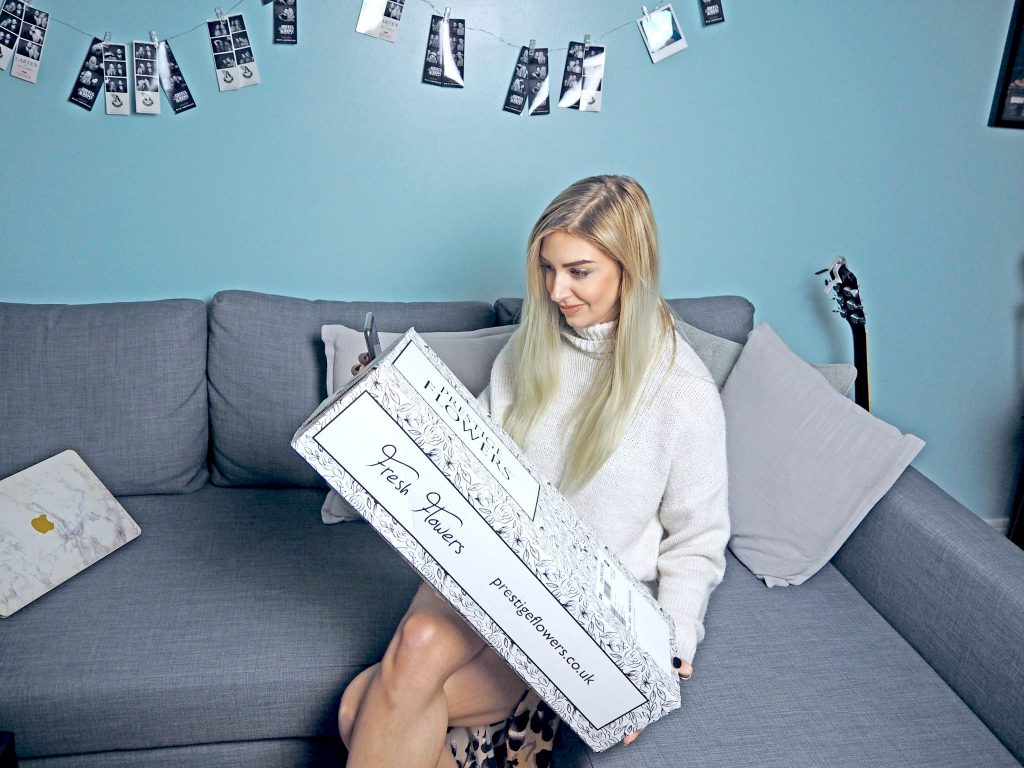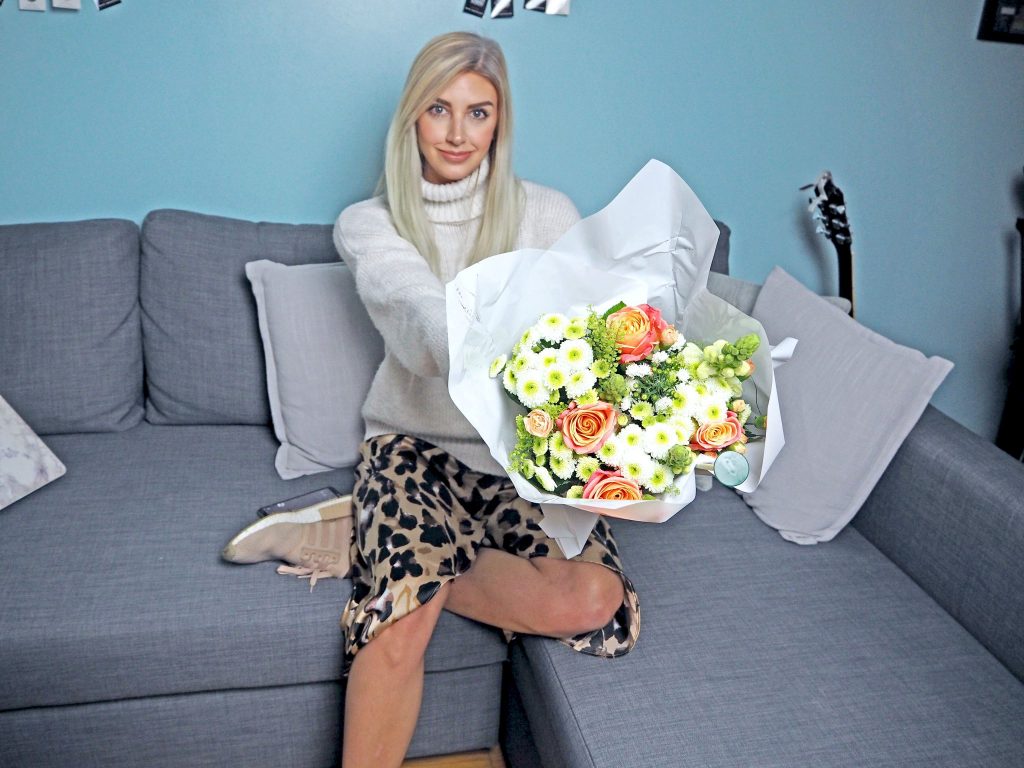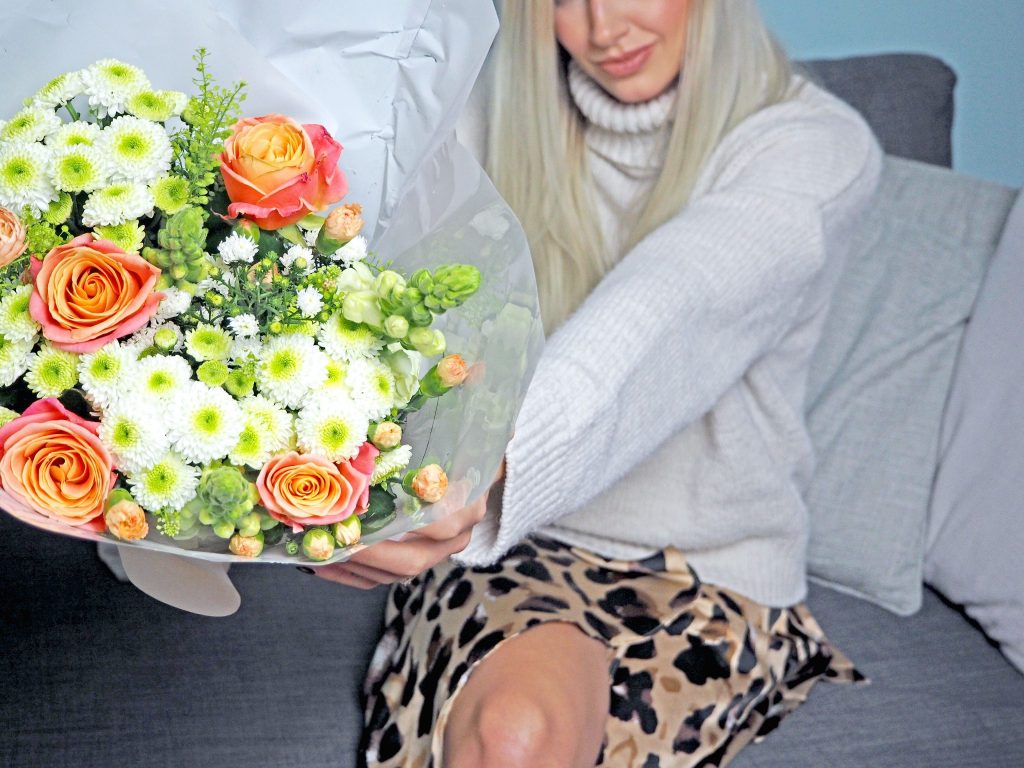 My Bouquet
As with my last package, the bouquet arrived in immaculate condition. The box is very protective and the guys box it in such a way that the flowers arrive without any damage at all.
I have also noticed that the flowers also always have so much life in them. They have a good few days after the delivery period before they fully bloom. This is perfect for me as sometimes I wait a couple of days and go to collect my parcels in batches; meaning I don't get my bouquet on the first day. I was worried that it may have started to wilt or that I might have to remove some flowers, but the whole thing was perfect when I took it out of the box.
Prestige flowers also come with a 100% satisfaction guarantee which is amazing.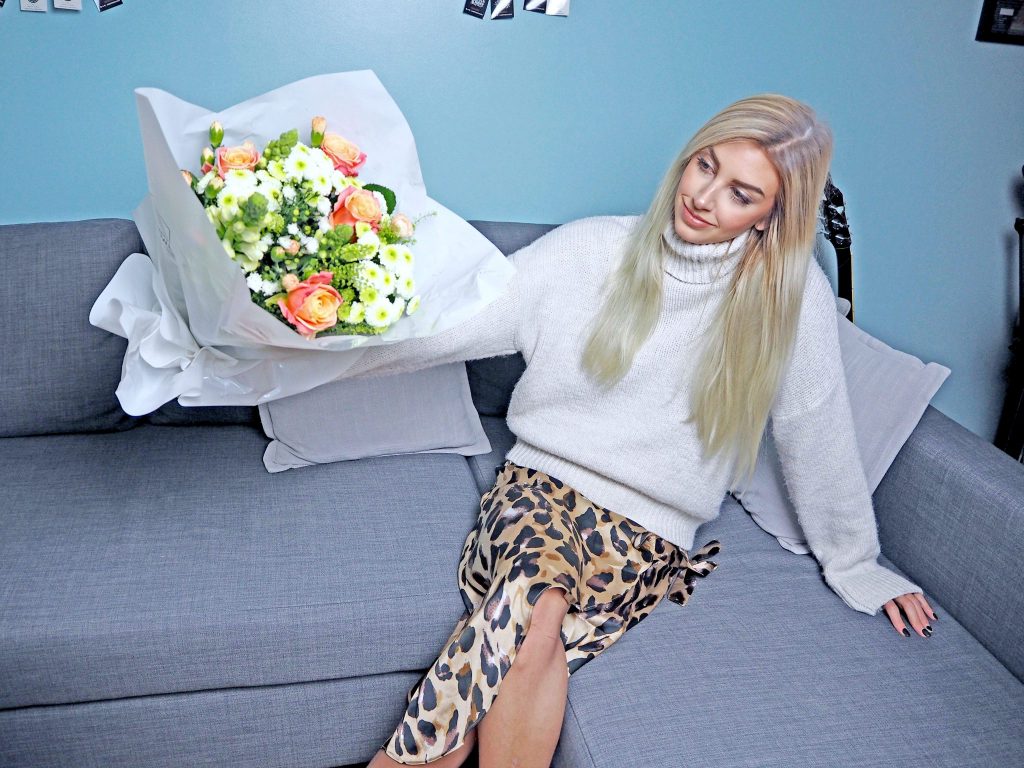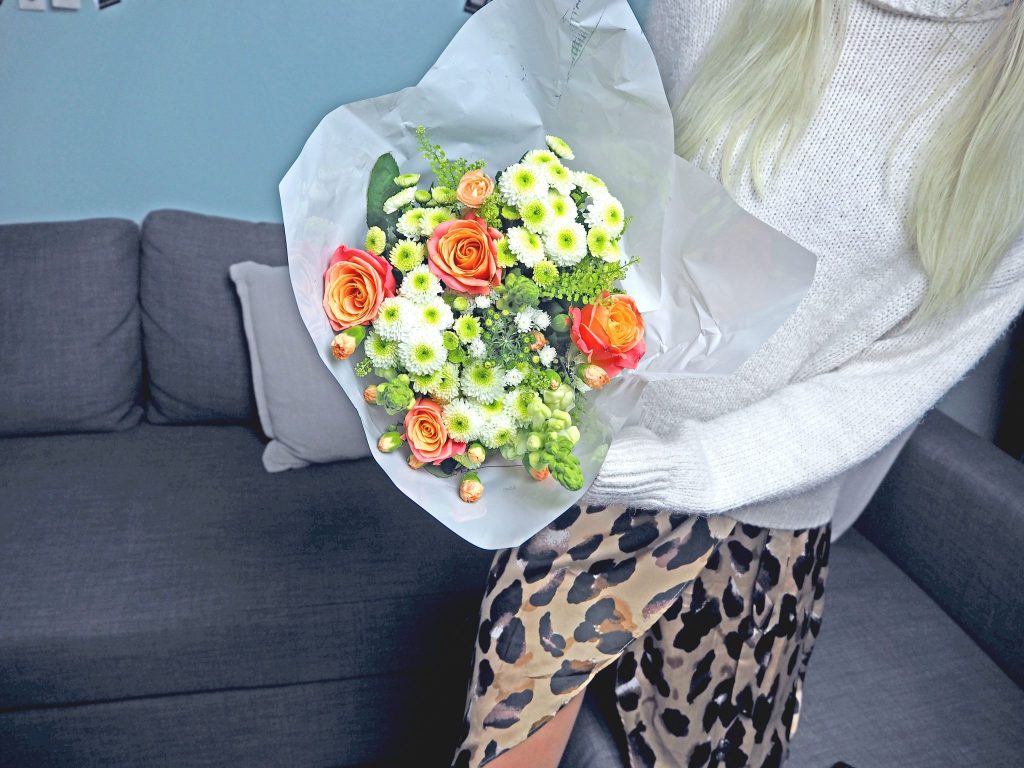 Spruce it up
Another reason why I love Prestige is that you can add so many different accessories and little extras to spruce up your package. My flowers came with a cute little box of handmade truffles (which are actually free with this bouquet). You can opt for vases, cards, chocolates, balloons, teddies; the list goes on.
My flowers also came with premium flower feed, which keeps them going for weeks! My last bouquet lasted twice as long as I was expecting so you can really tell that you are getting high quality products.
You can shop the Prestige Flowers website here. Don't forget, it's not too late to order for Valentine's!
LL x
*This was gifted to me – as ever, all opinions are my own.