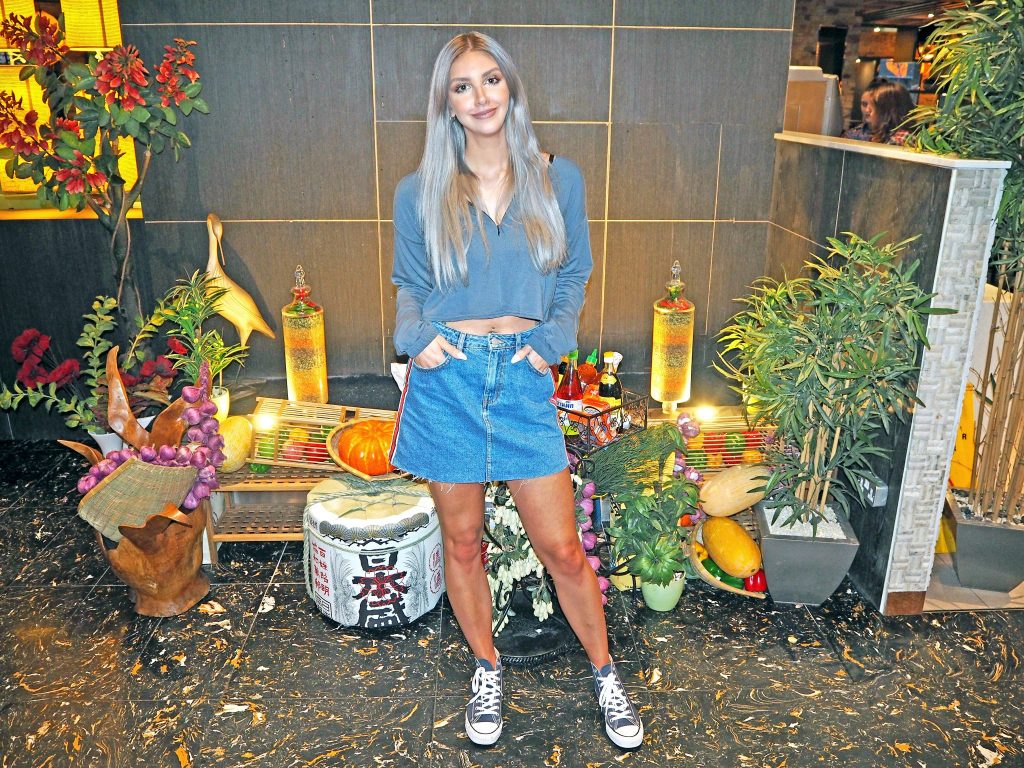 What comes to mind when someone says 'all-you-can-eat buffet'? I'm not sure about you but unfortunately for me it tends to be a bunch of negative things, like stale food that has been sitting under lights all day, usually greasy and not very high-quality, but despite all this I still somehow manage to fill my plate, overeat, and leave feeling uncomfortable. Because of this I tend to avoid buffet style restaurants, but I was recently invited down to COSMO World Buffet, and they absolutely changed my perception of an 'all-you-can-eat'.
COSMO is situated on the end of Deansgate in Manchester, so it's super accessible and a great place to stop off to refuel if you are spending the day shopping or heading out into town for the evening. COSMO Authentic World Kitchen is inspired by the best five-star hotels in the world, which bring a choice of fresh food under the same roof and elevate the buffet concept to new levels.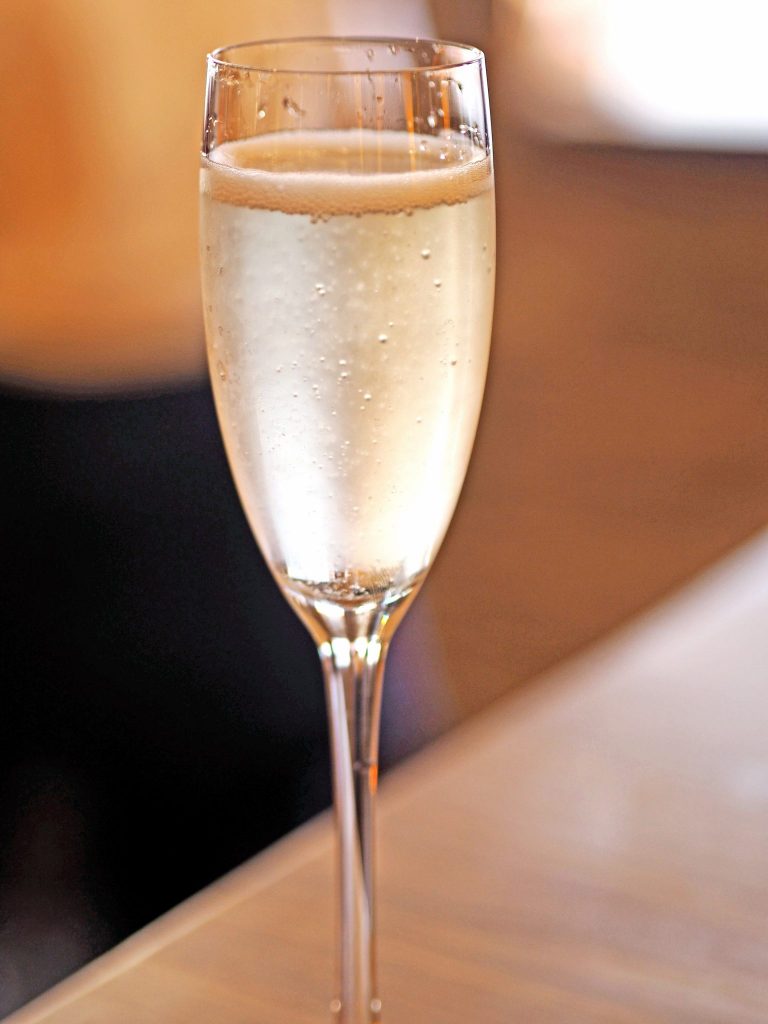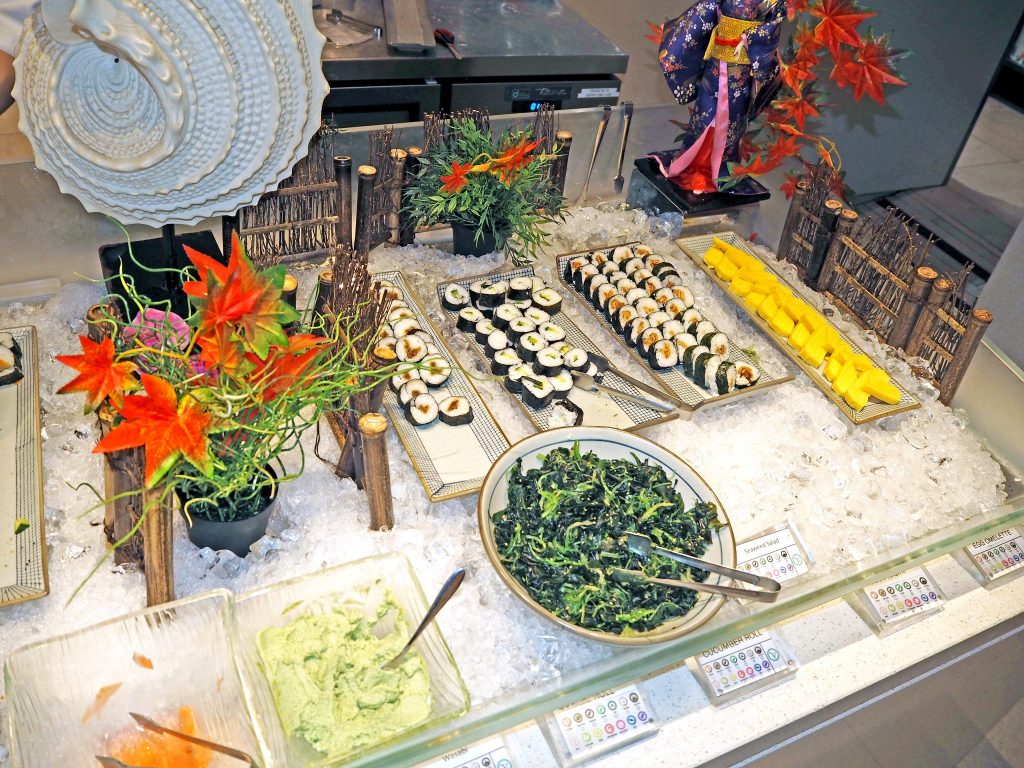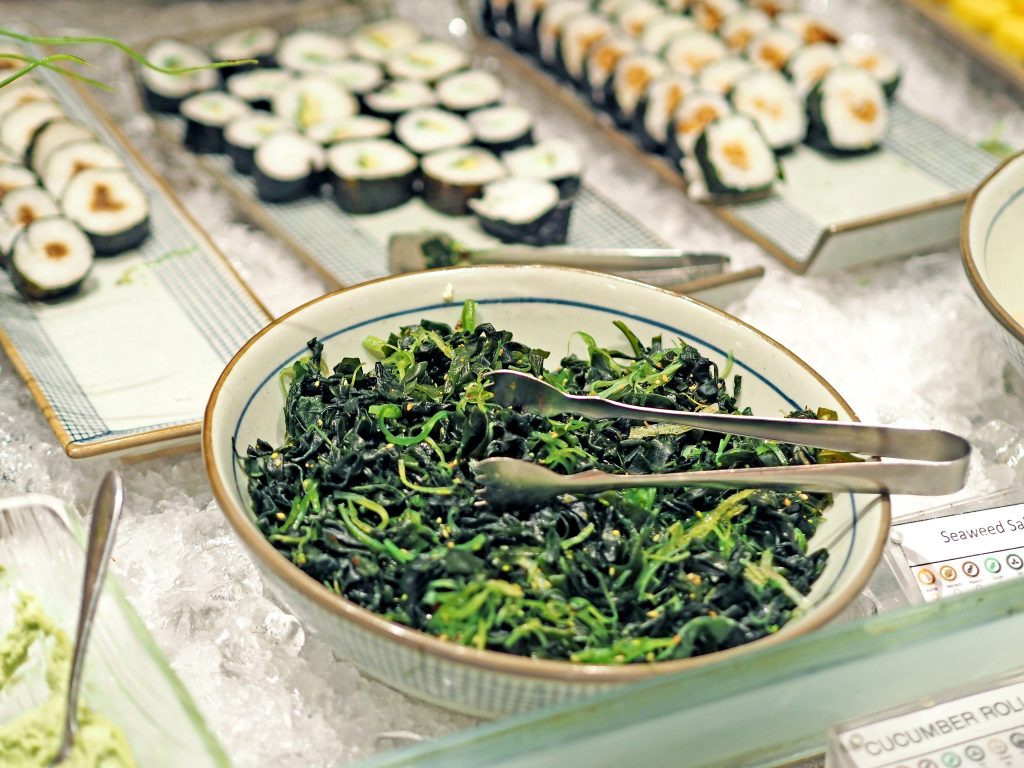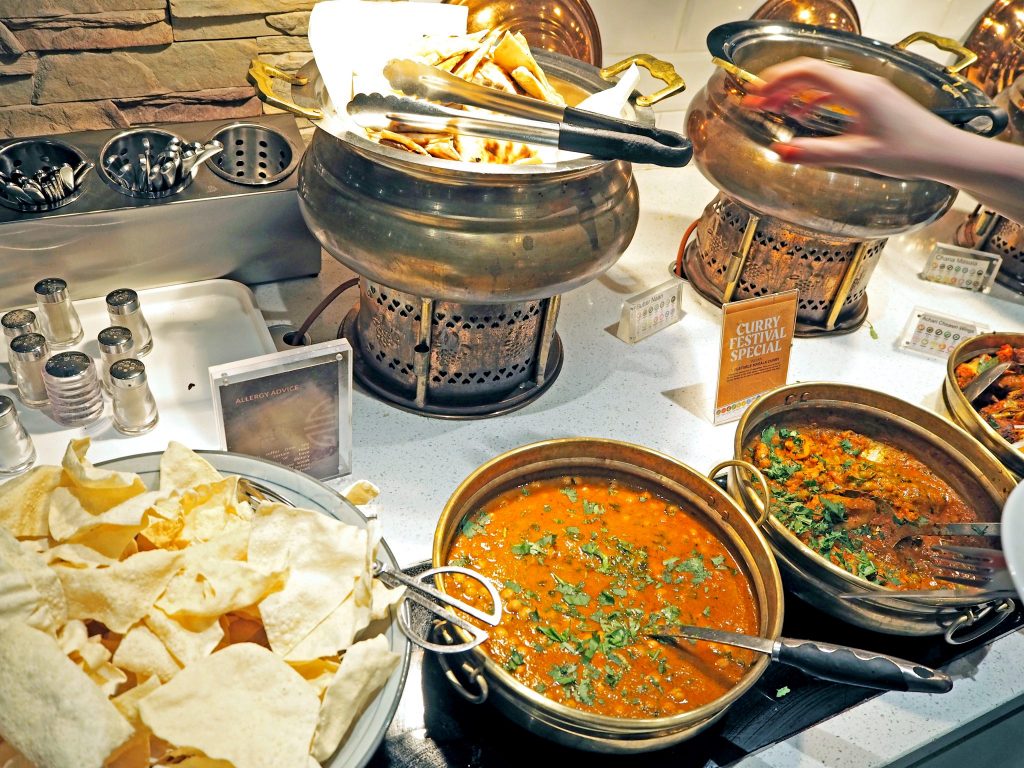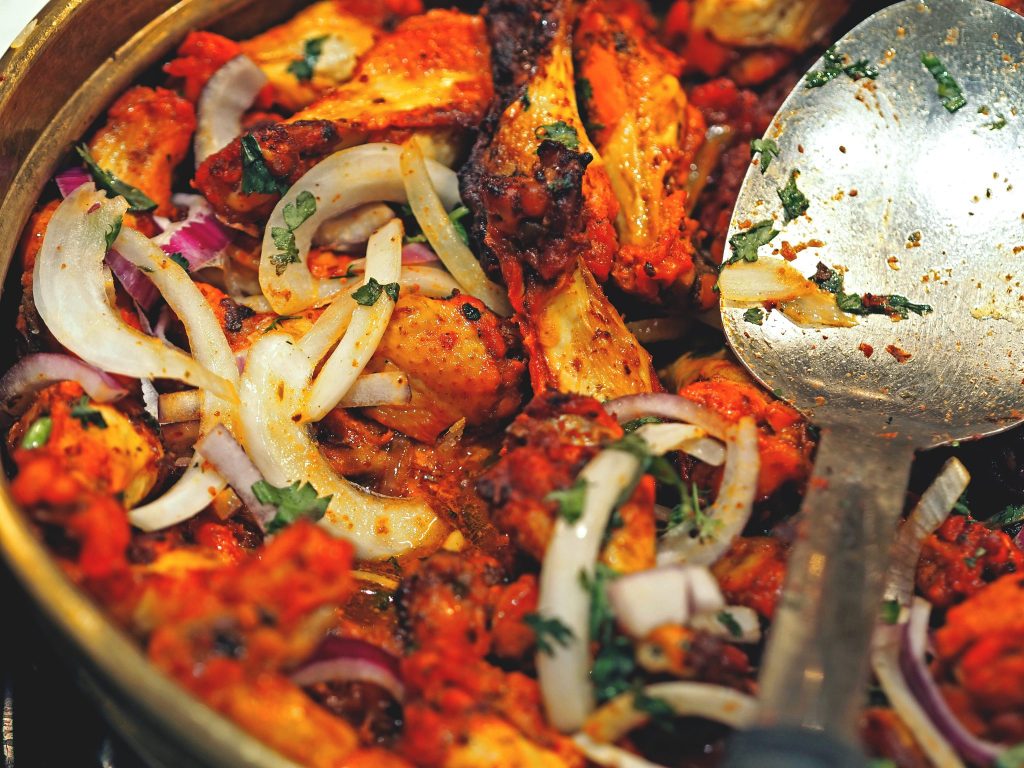 The staff were lovely and very attentive, making sure we all had full drinks before giving us a tour of each area and the different cuisines. Yes thats right – there is so much food that you need tour to see it all! There was an insane amount of selection, so this would be a great option for groups with different tastes and diets, and the chefs were constantly topping everything up with freshly prepared food. From British roasts to sushi, Chinese to pizza, salad and deli items to Indian curries, and not to mention the dessert bar – there is something for everyone at COSMO.
You can also opt for grilled meat and seafood from the teppanyaki experts, who will cook it to order right in front of your eyes – this is an awesome feature that I wouldn't have imagined at a buffet restaurant and definitely something that adds theatre and a wow-factor to dinner!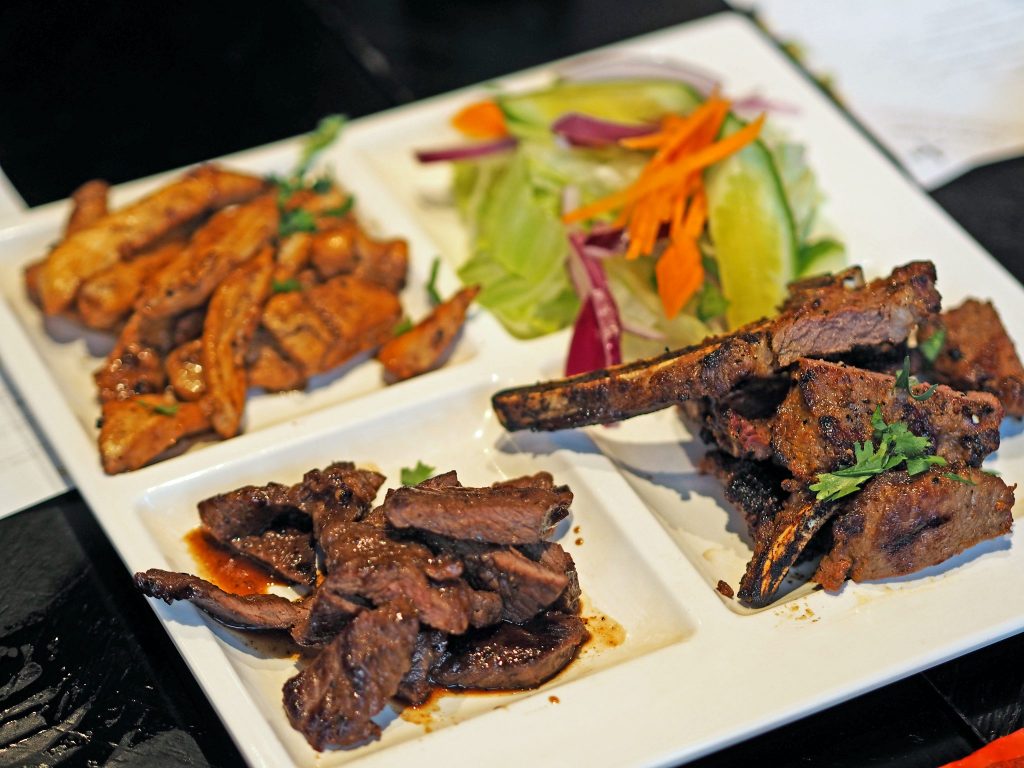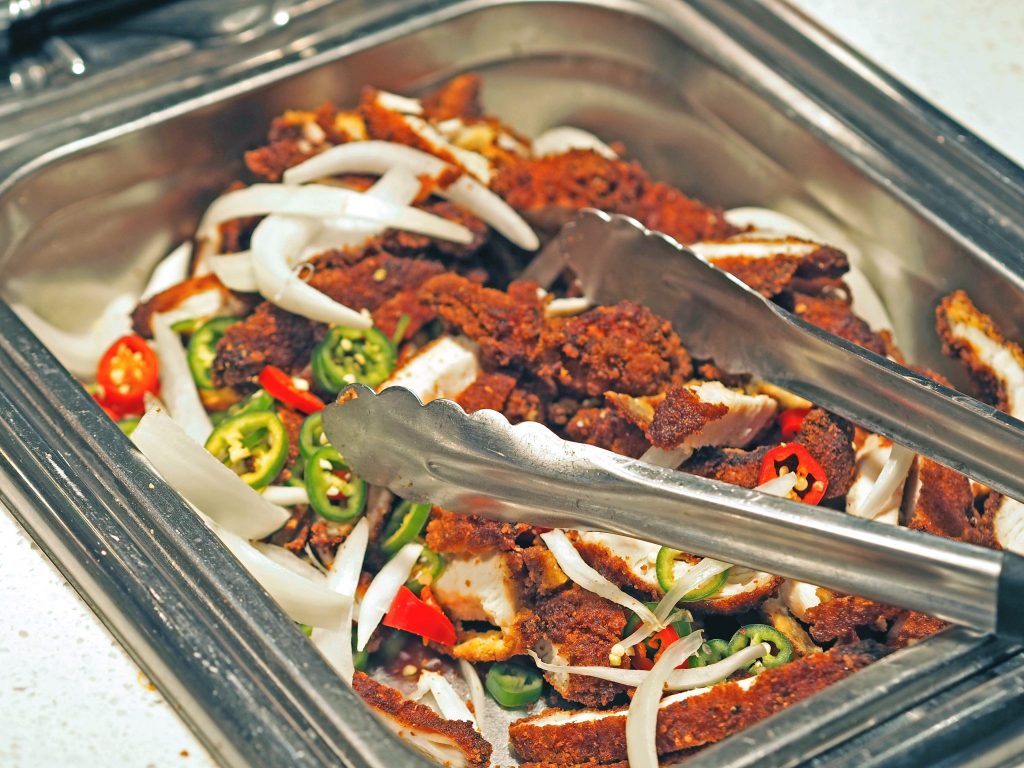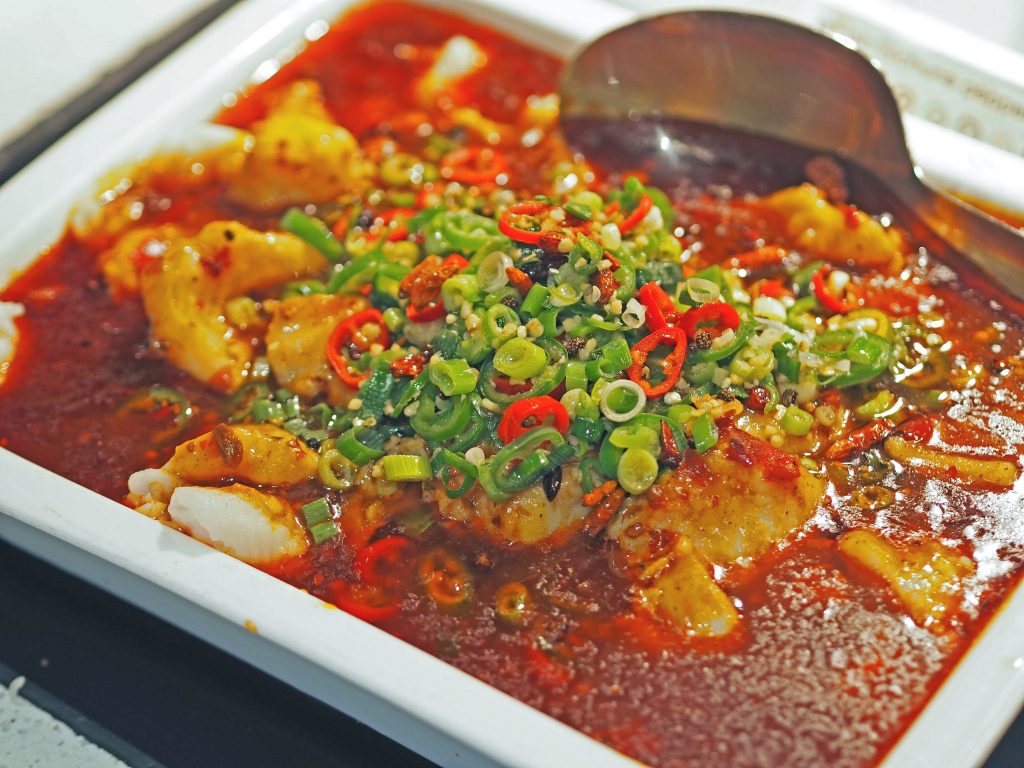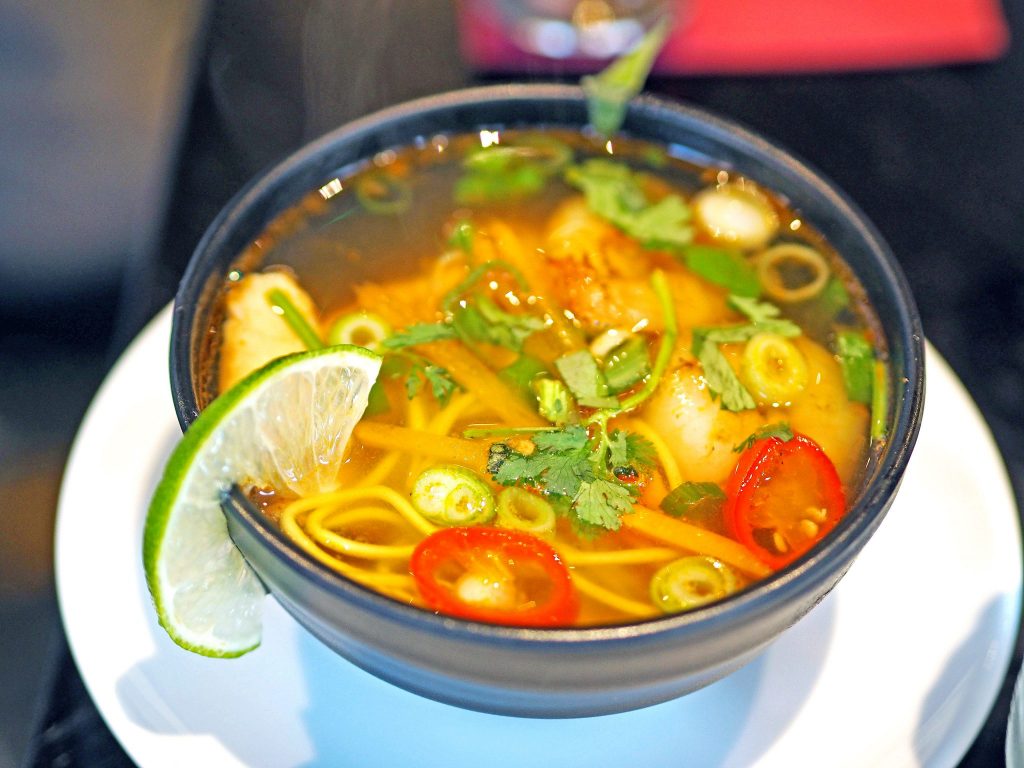 Everything I tried was really impressive; we helped ourselves to various parts of the buffet, and on top of that, the chefs also prepared a selection of teppanyaki and special dishes to showcase their menu. You could tell everything was freshly made and the flavours were incredible. I think sometimes having too much range can impact on the quality and effort that goes into so many dishes, but the chefs here are great at what they do and manage to pull everything off to a high standard.
After multiple plates of savoury, you then have the tough decision of what to have for dessert (unless you didn't get over-excited too soon like me, and somehow managed to save space for several desserts). COSMO is a sweet tooth's heaven; offering bite size cakes whipped up by their patisserie chefs, fruit, fresh popcorn, gelato, soft-serve ice cream and the most amazing milk and white chocolate fountain.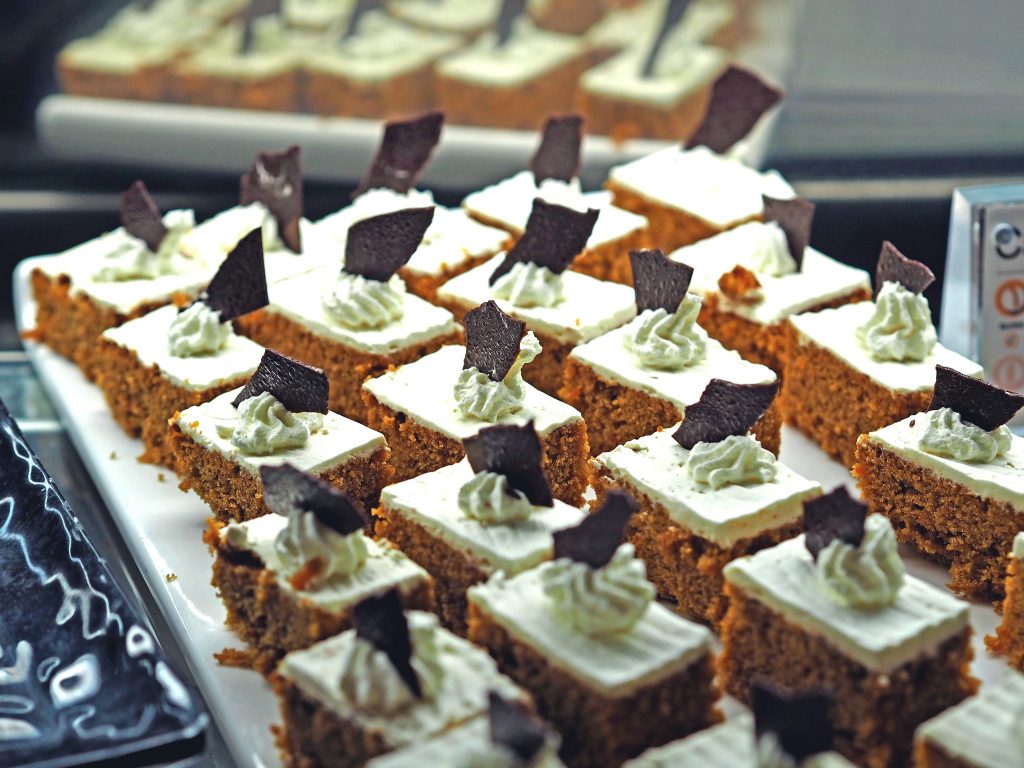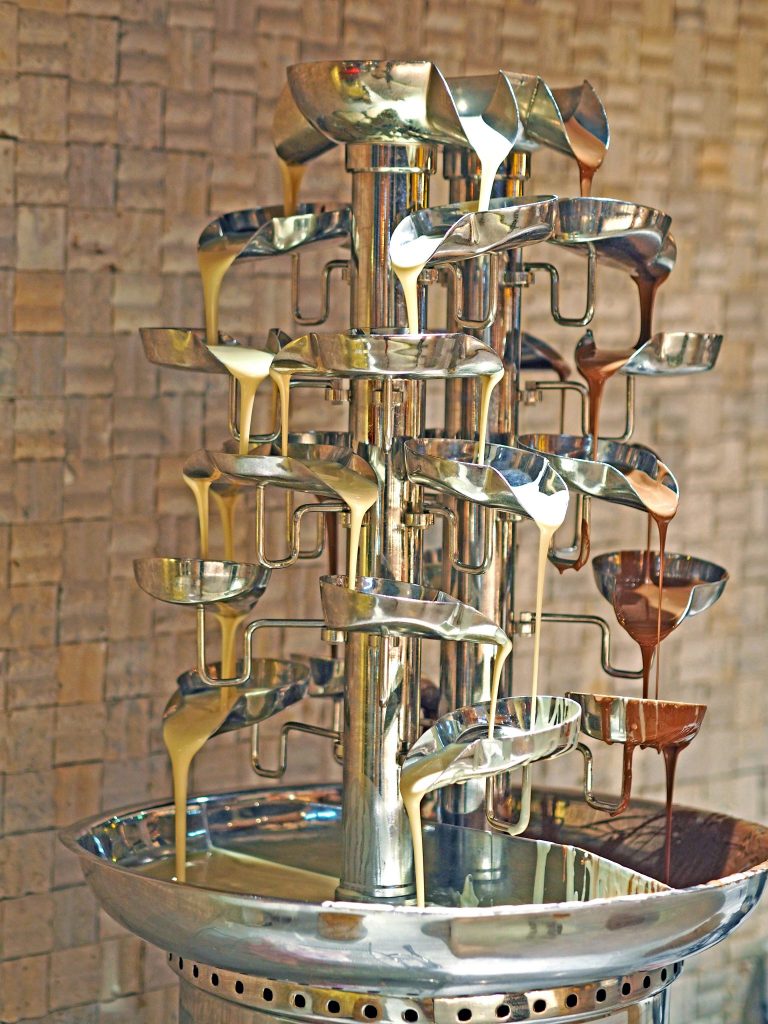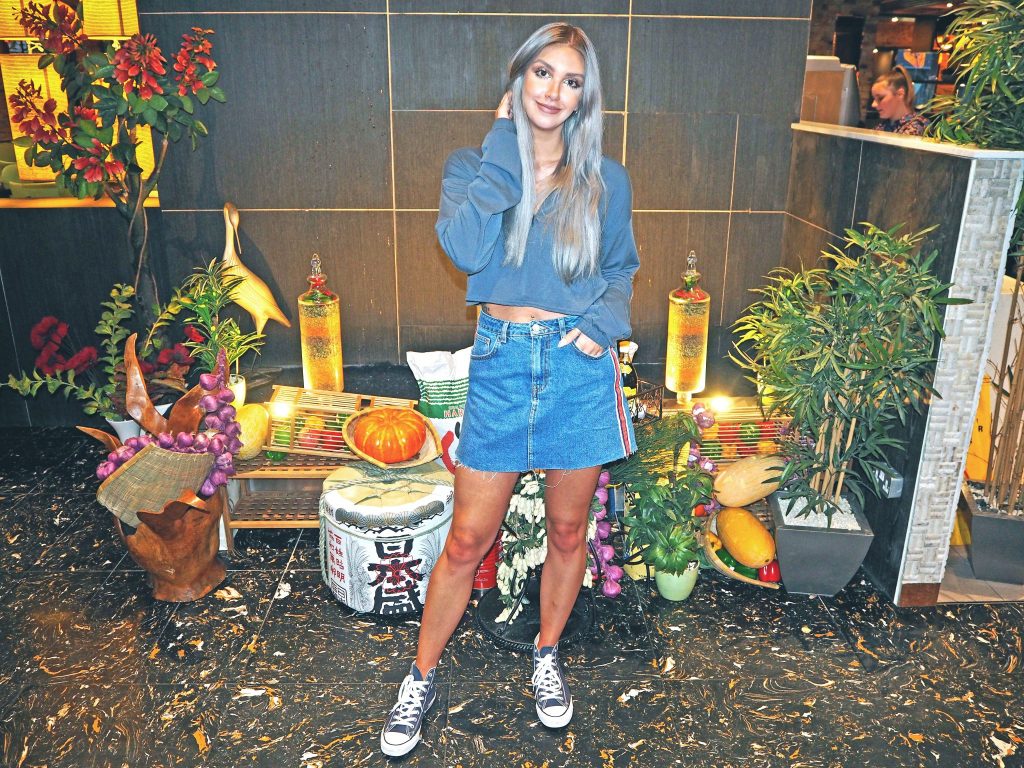 Since opening in 2003, COSMO has expanded throughout the UK and Ireland as customers embrace global dining and flavours from all corners of the world. From families and foodies to couples on a date night and big groups, COSMO certainly has something for everyone, and are currently on 19 restaurants and counting! Considering the variety and quality of food, I think COSMO is very reasonably priced, with lunches starting at £8.50, and dinners starting at £14.99.
You can head to the COSMO website here to find your nearest restaurant, check out their offers and book a table.
LL x
*Thank you to COSMO for hosting us. As ever, all opinions are my own.