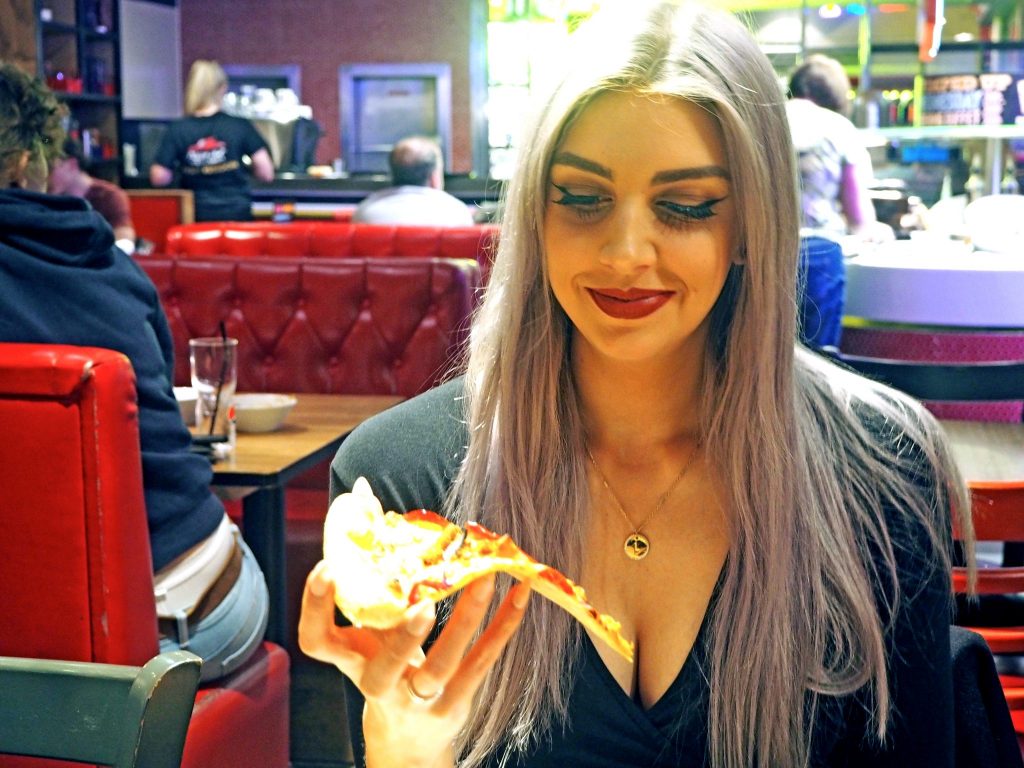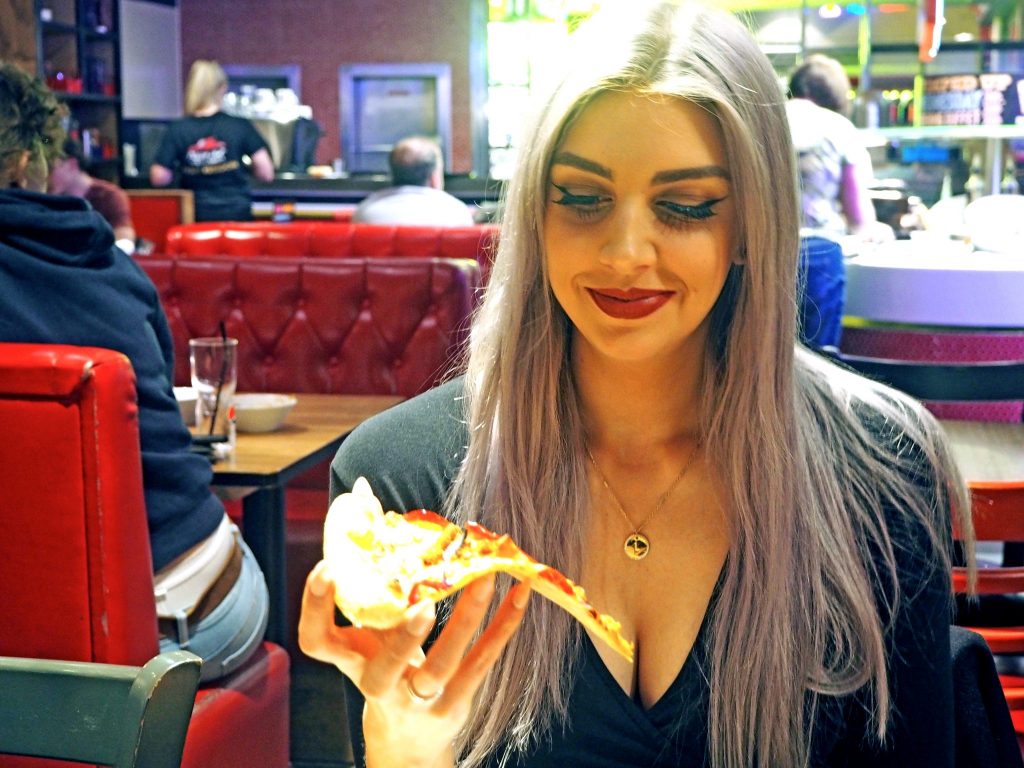 How better to make an absolutely dreary weekend more exciting than to head out for some Pizza (thanks to the Manchester weather for ruining my outdoor photo opportunities as per)! I was probably a little too excited when I was contacted to visit my local Pizza Hut to try a range of their menu, including their new vegan pizza (yes you read that right!) I'm not actually vegan or veggie but I do love trying new foods, and there are so many great vegan and vegetarian options out there at the moment, it's easy to see why there has been such a big movement in eating this way recently.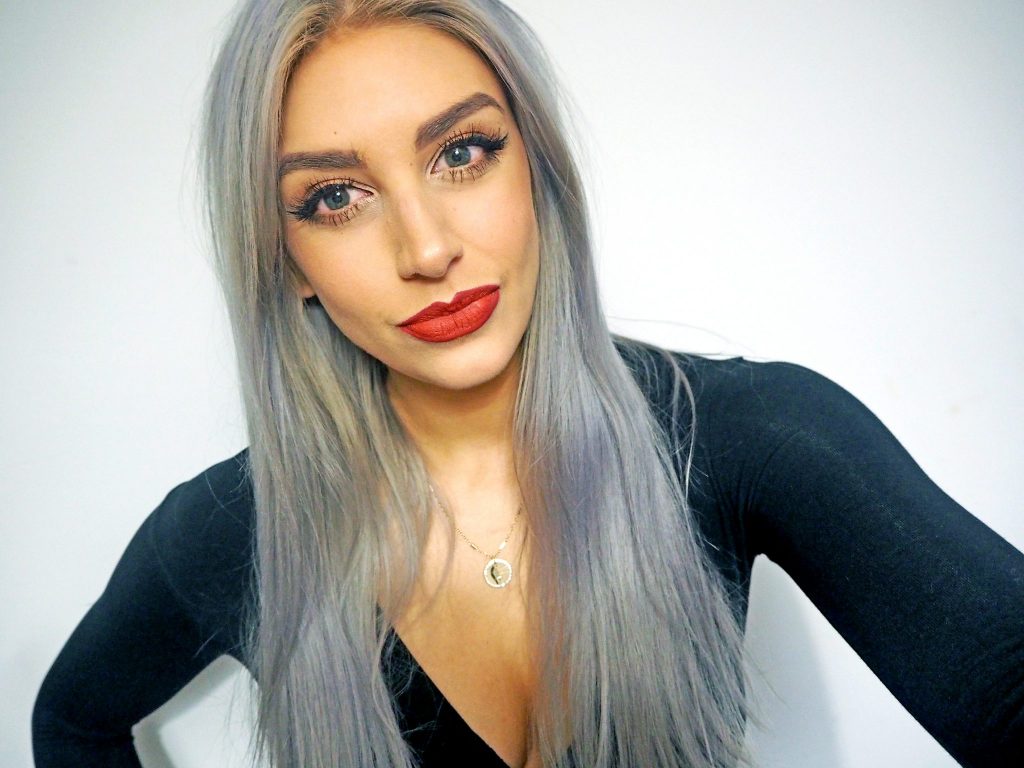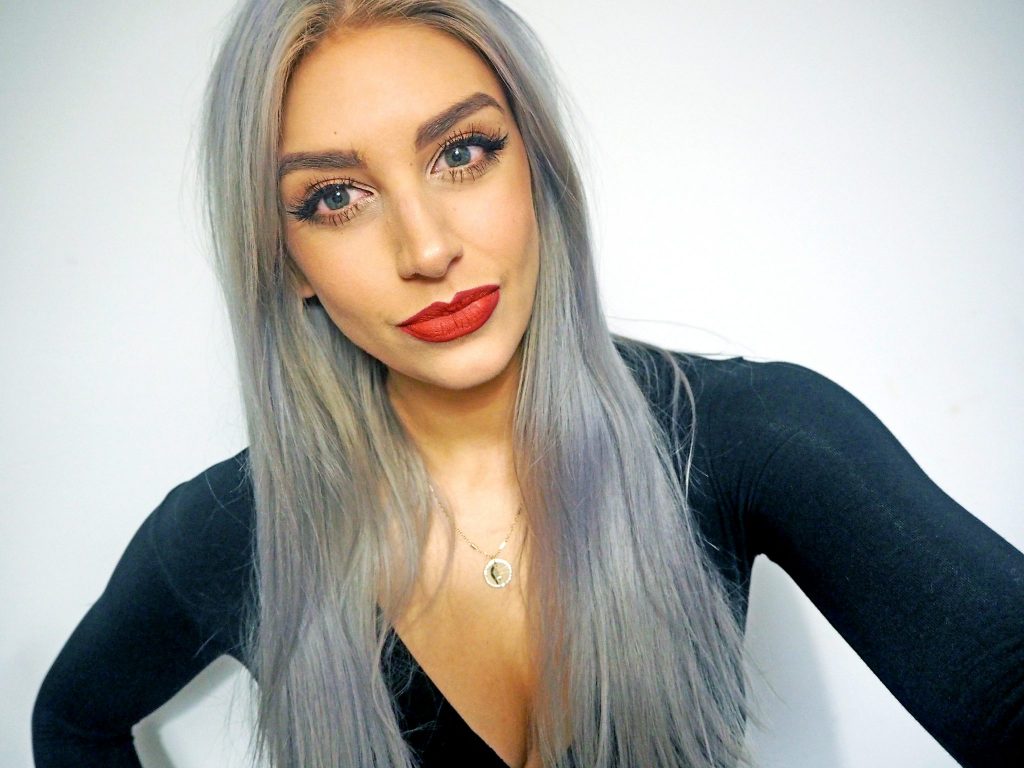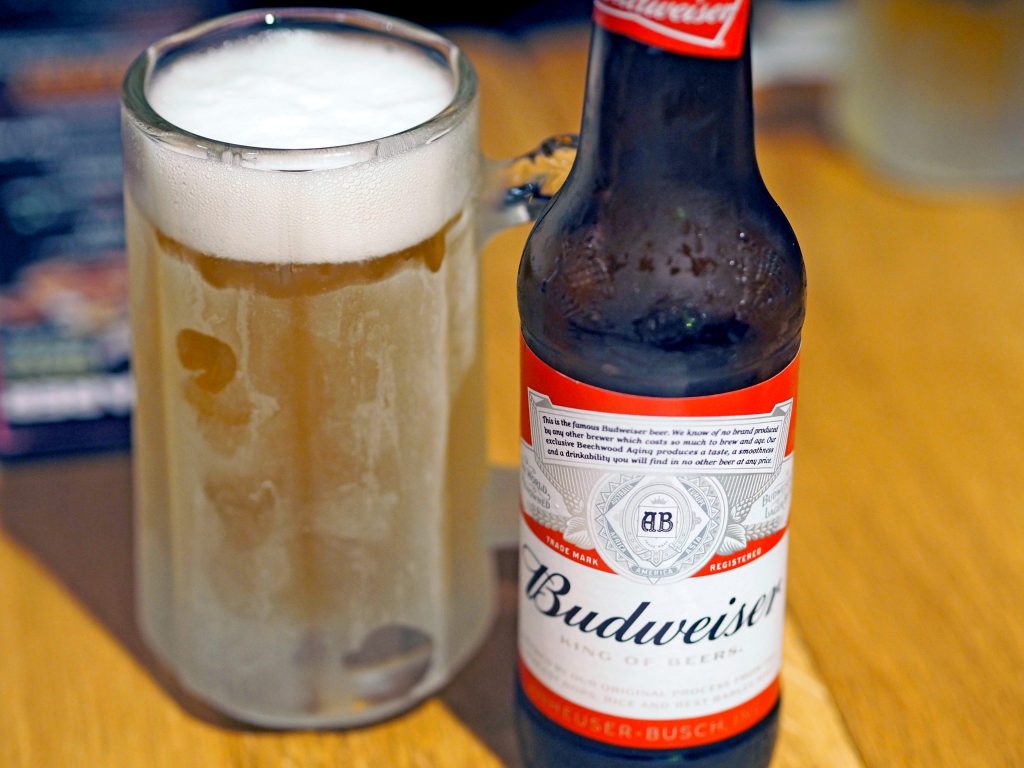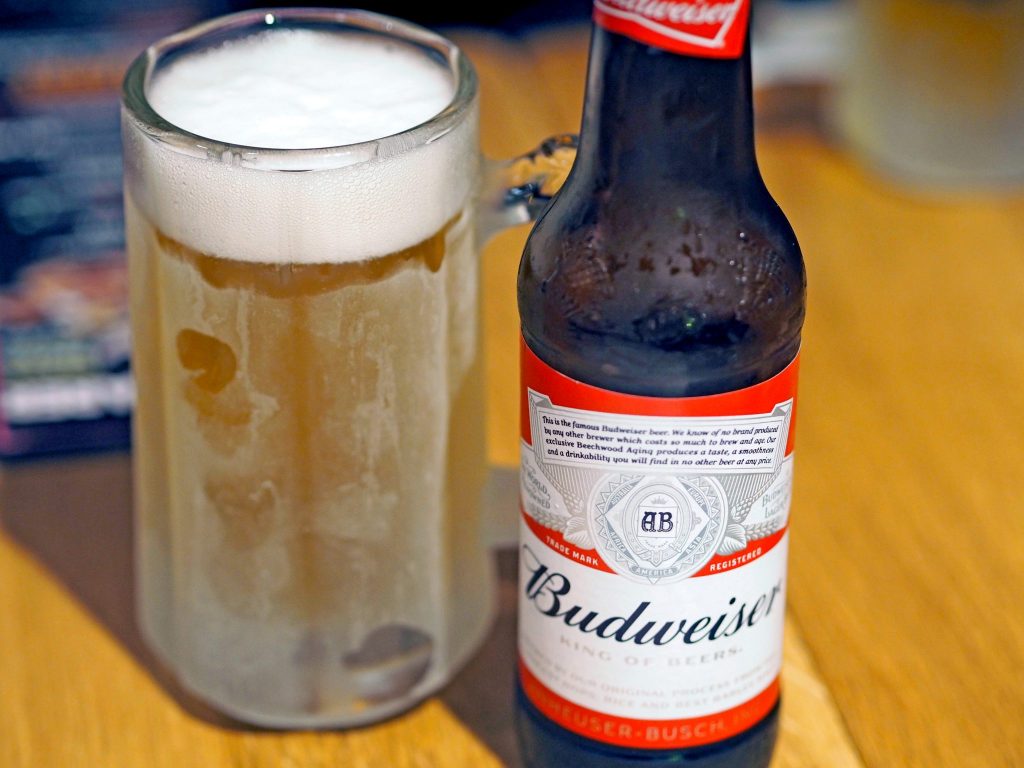 We figured that Pizza Hut would be a perfect start to a little Saturday date night, so we got ready and headed to our nearest Hut, which is conveniently located on the outside of the Arndale shopping centre; perfect for both date night as well as a shopping refuel spot! We started with an ice cold Budweiser to sip whilst we perused the menu.
Now I must make a confession – I originally had full intention of trying out their new vegan pizza offering, but as soon as we arrived and stuck our heads in the menu, we got so carried away with picking and ordering our favourite flavours, that the vegan intention went straight out the window. We ordered a couple of pizzas and a side to share from their regular menu, but rest assured that I will 100% be heading back as their vegan pizza is on my 'must try' list, so watch this space!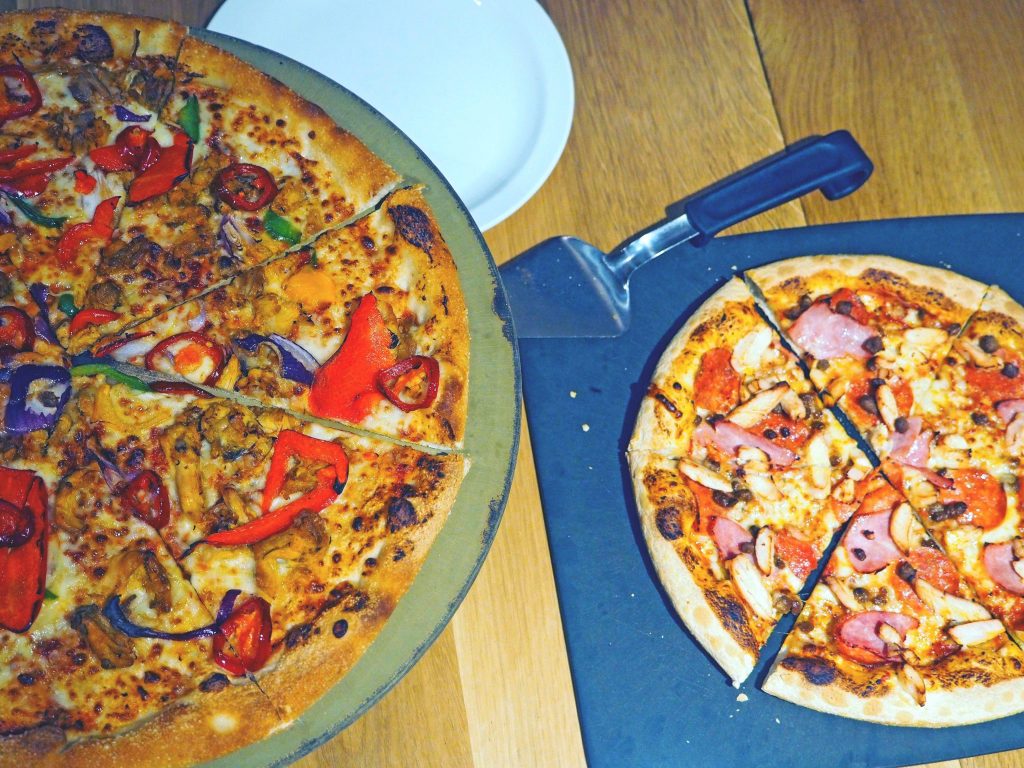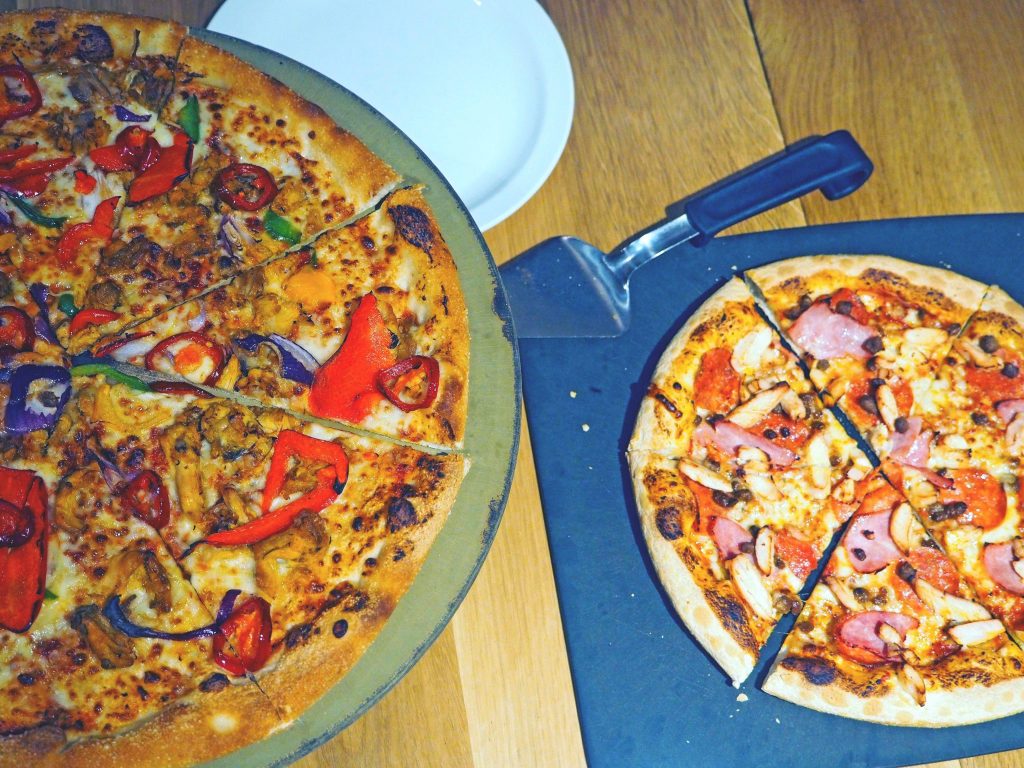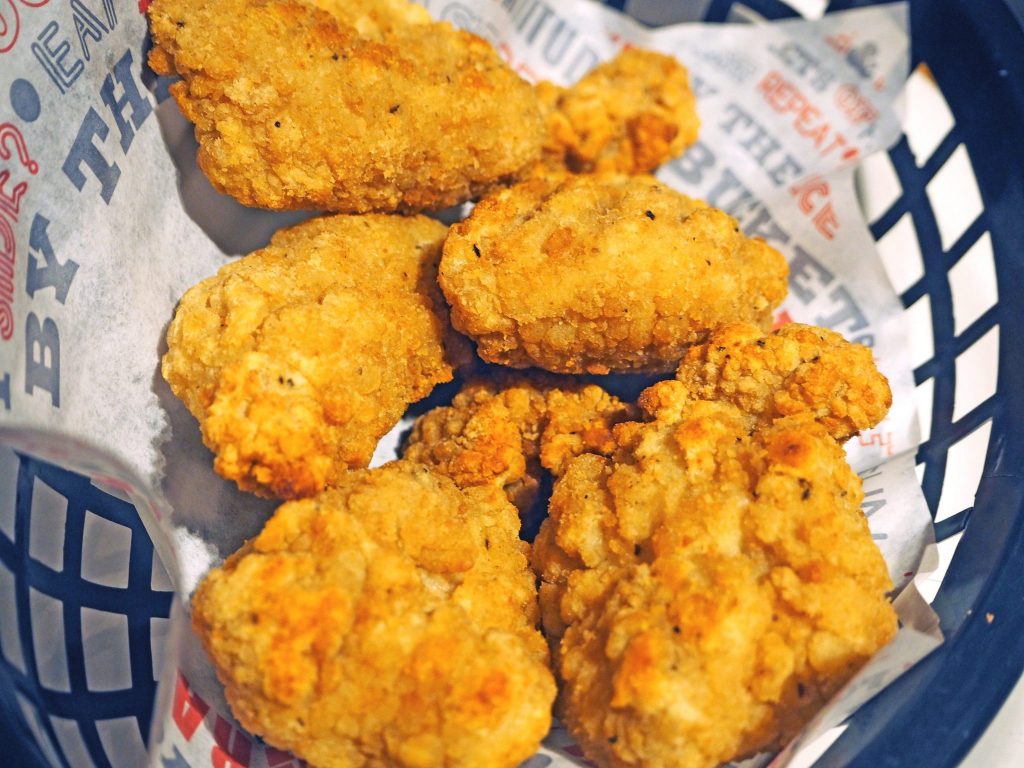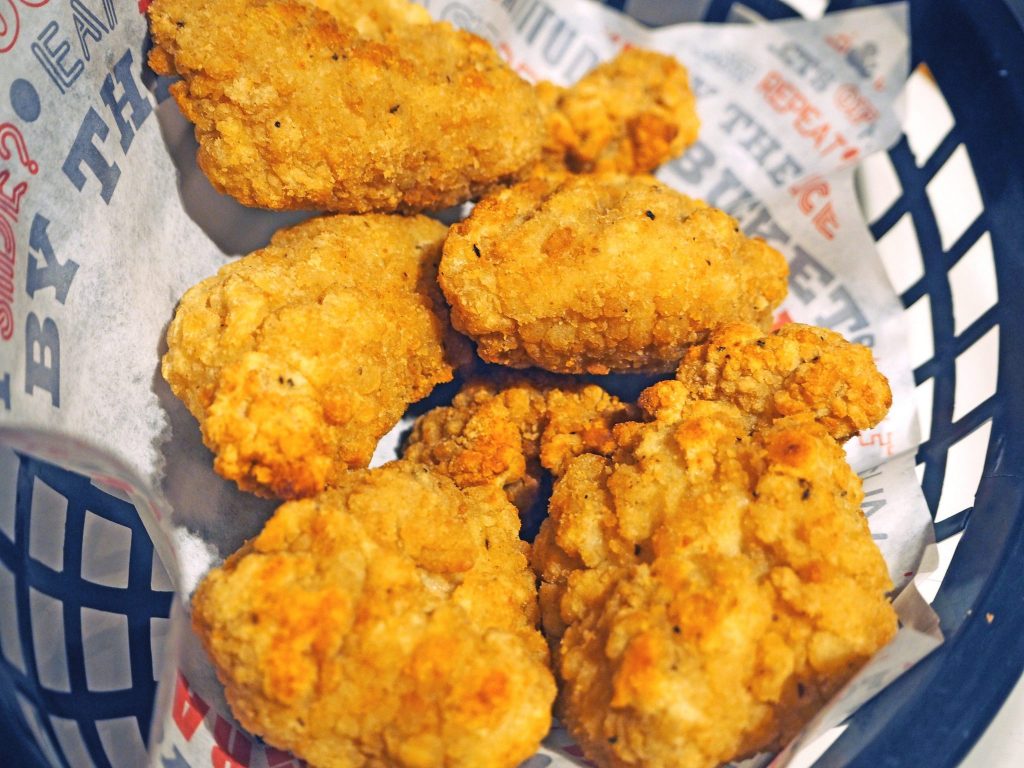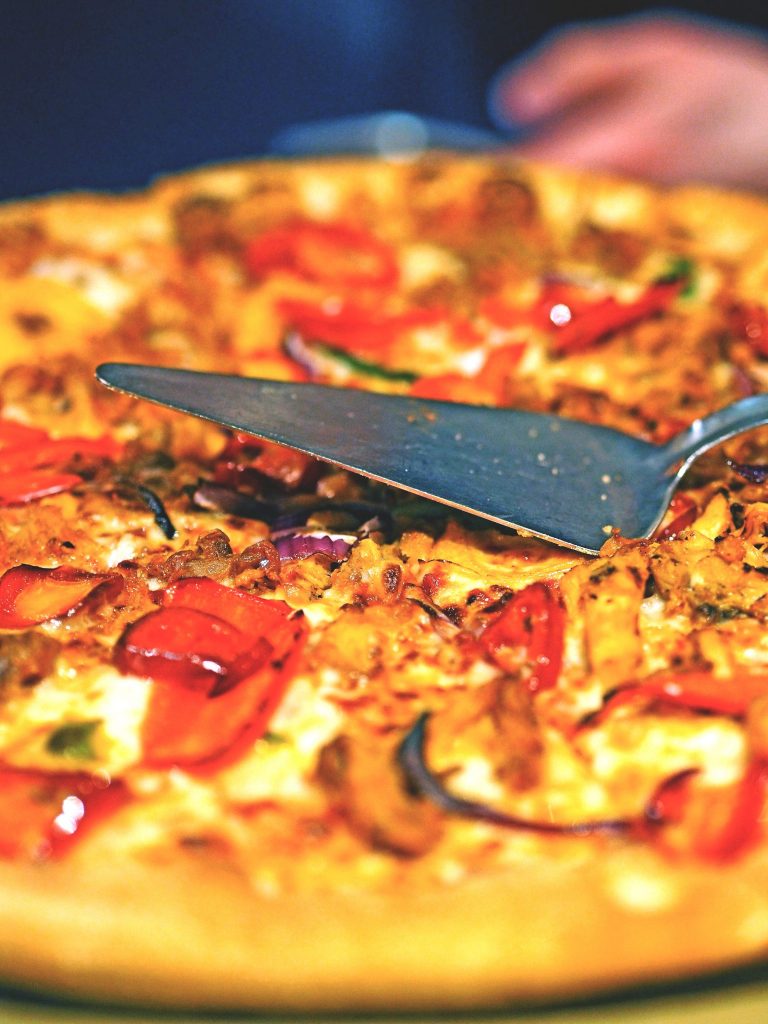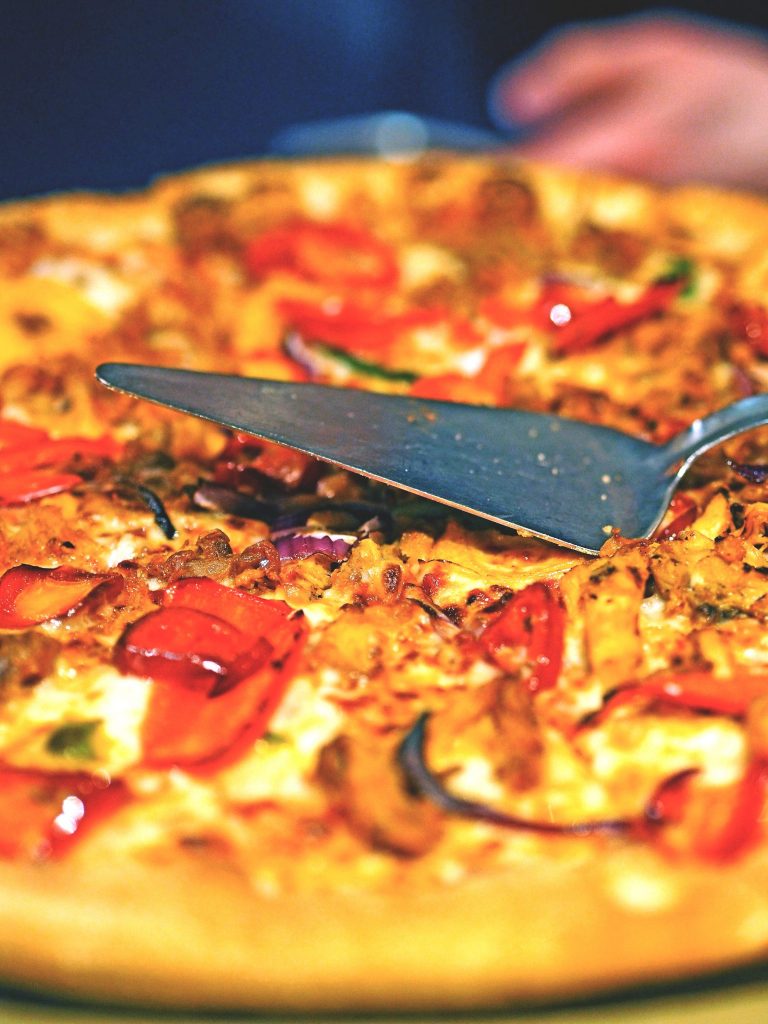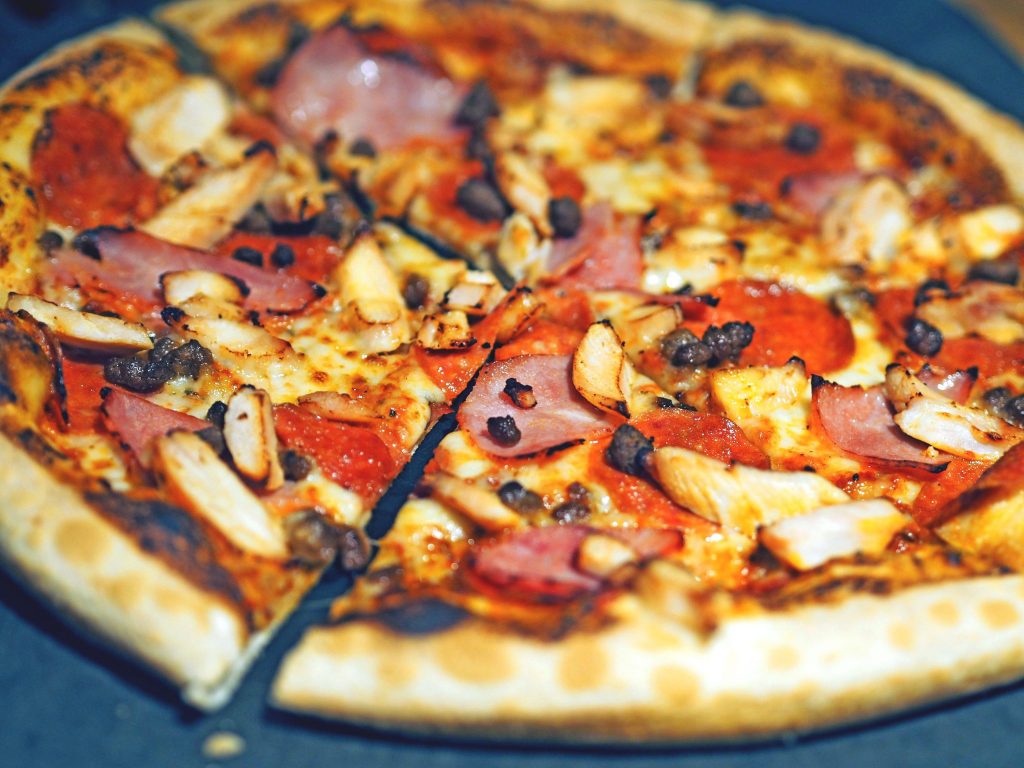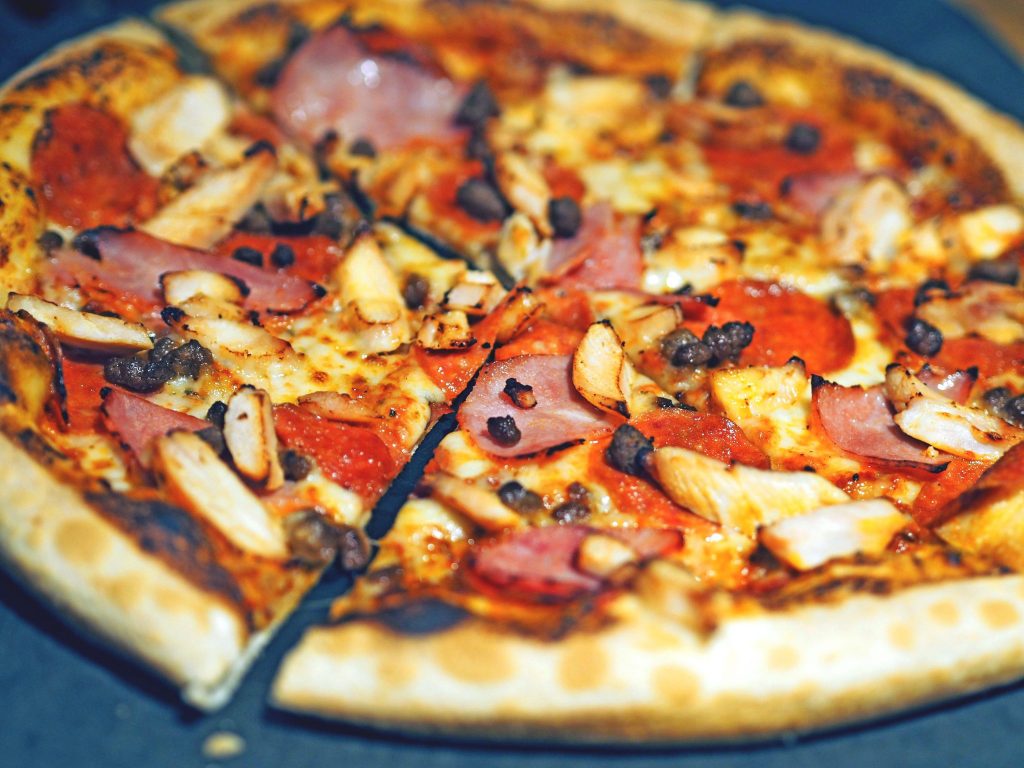 Not before we had sampled a couple of bowls (each) from the fresh salad bar, we tucked into some Breaded Chicken Bites, as well as the New Orleans Chicken Sizzler and the Meat Feat Pizzas, both on their classic thin base; I like my pizzas heavier on toppings than on dough.
As I'm sure you know if you are a regular reader, my eyes are most certainly bigger than my belly about 95% of the time, and we are always far too optimistic when ordering food, so we had plenty here and enough to take home for a lunchtime treat on Sunday.
We had a great time at Pizza Hut – their new branding is really modern and feels like a cool american pizza diner. The salad bar was really fresh and has a tonne of choice, and I also noticed the staff top it up multiple times whilst we were there so it was great to know that it hadn't been sitting there for a while and was regularly maintained. And now the bit you are waiting for.. the pizza! The pizza was delicious; loaded with toppings, the base was thin and perfectly crispy, and both flavours had a great combo of flavours. Pizza Hut is by far one of my favourite pizzas out there on the market, and I can't wait to come back to try some of their other flavours and their vegan pizza.
LL x
**This visit was complimentary in exchange for review; as ever, all opinions are my own.