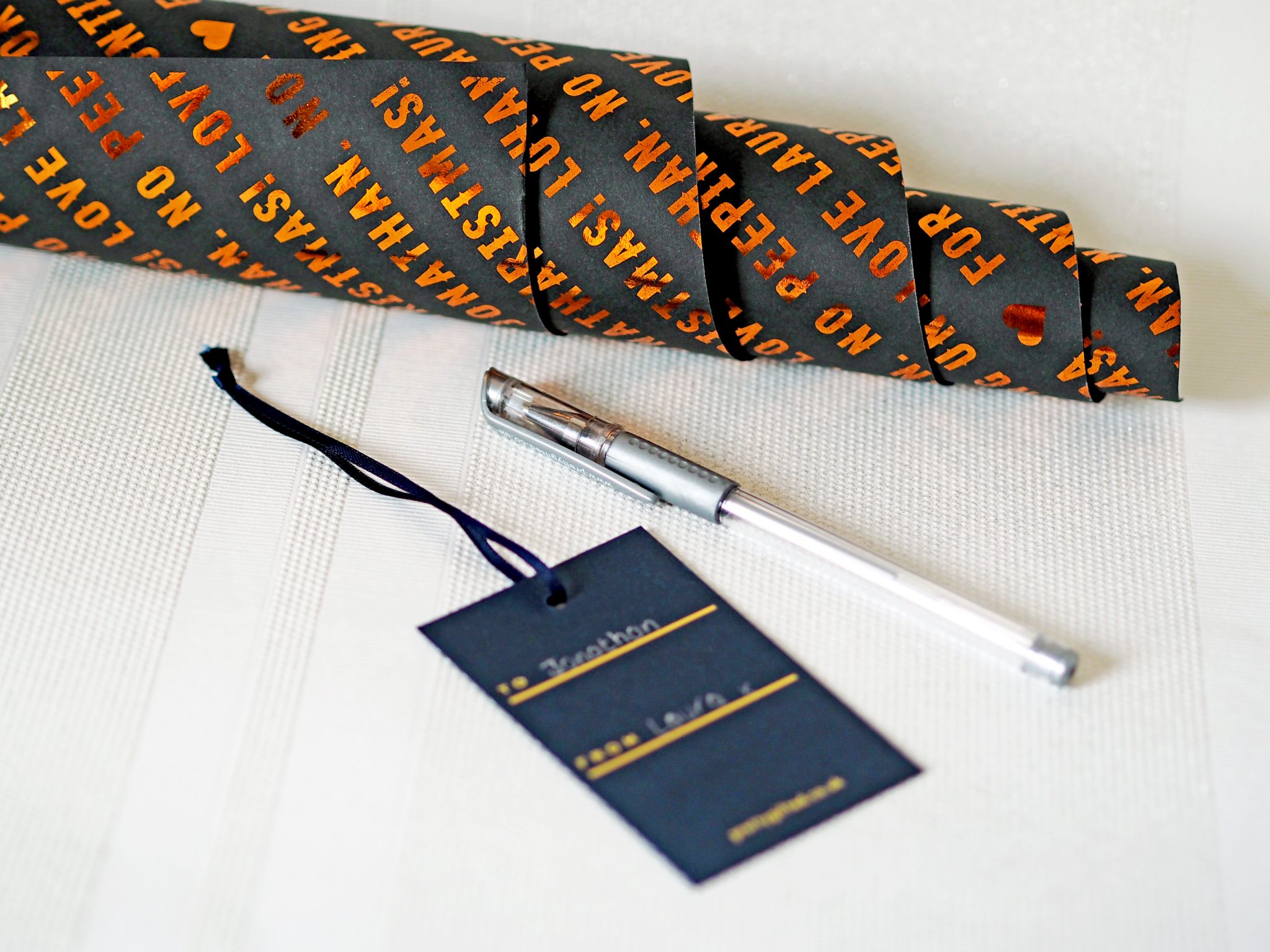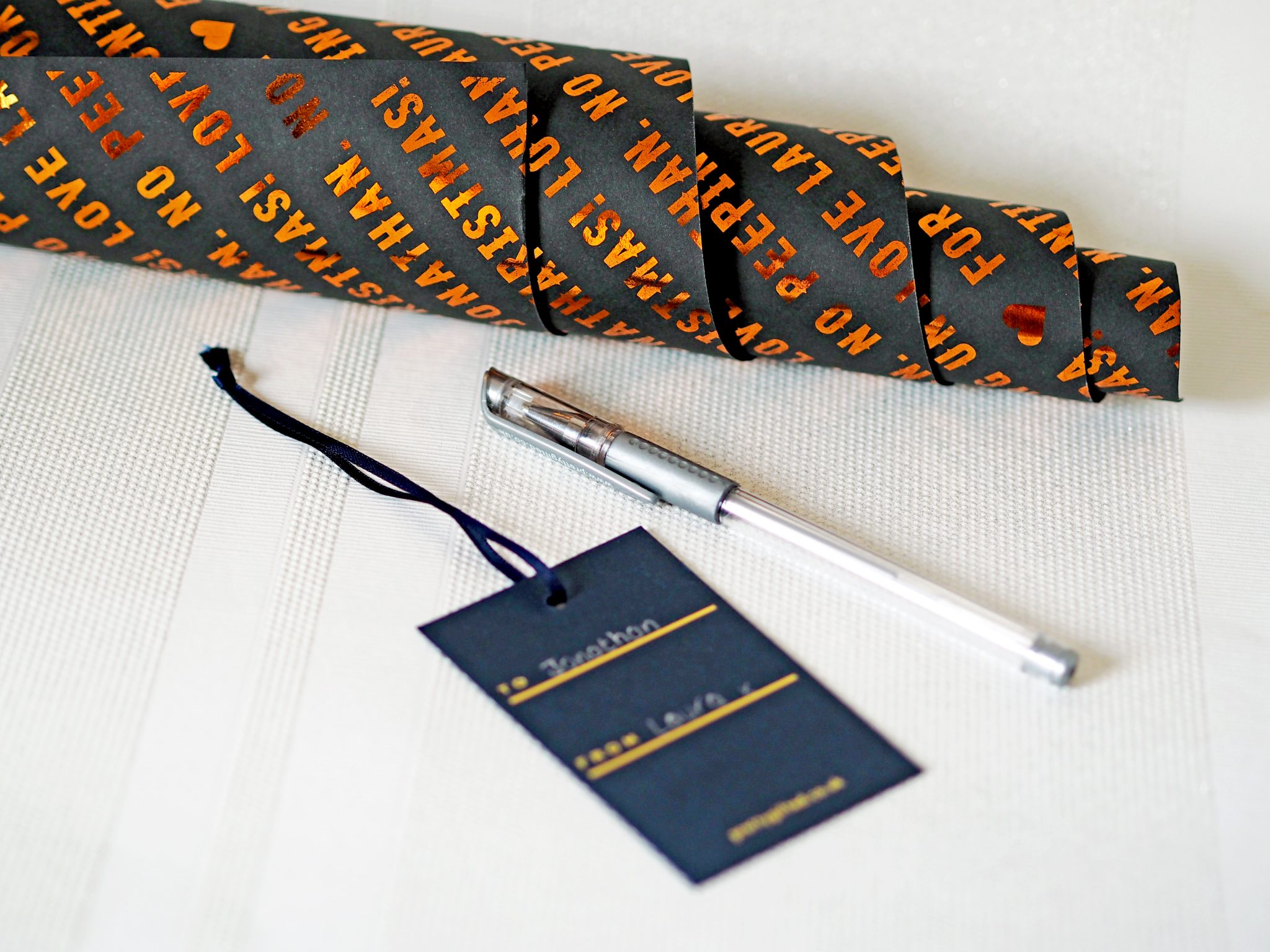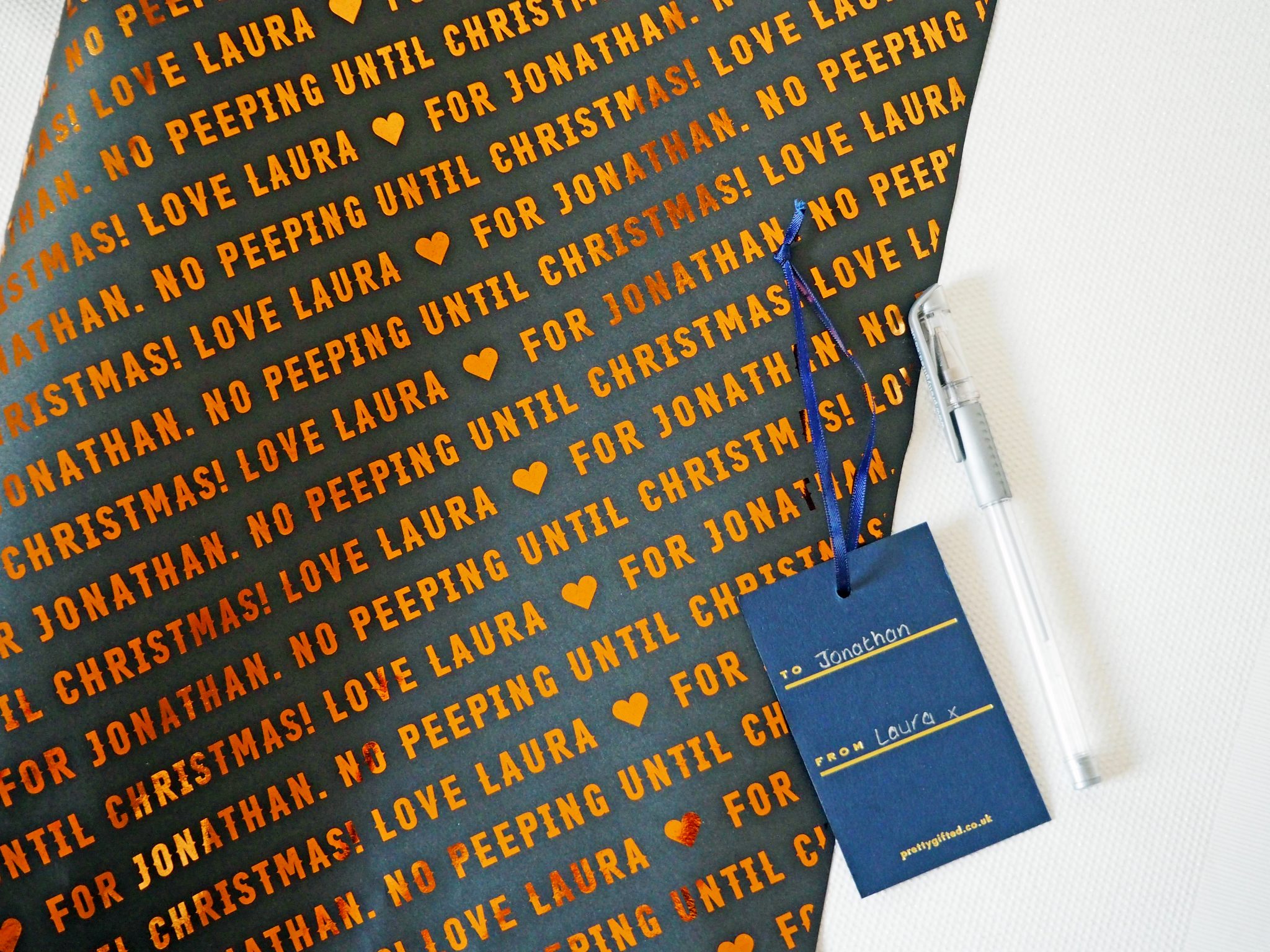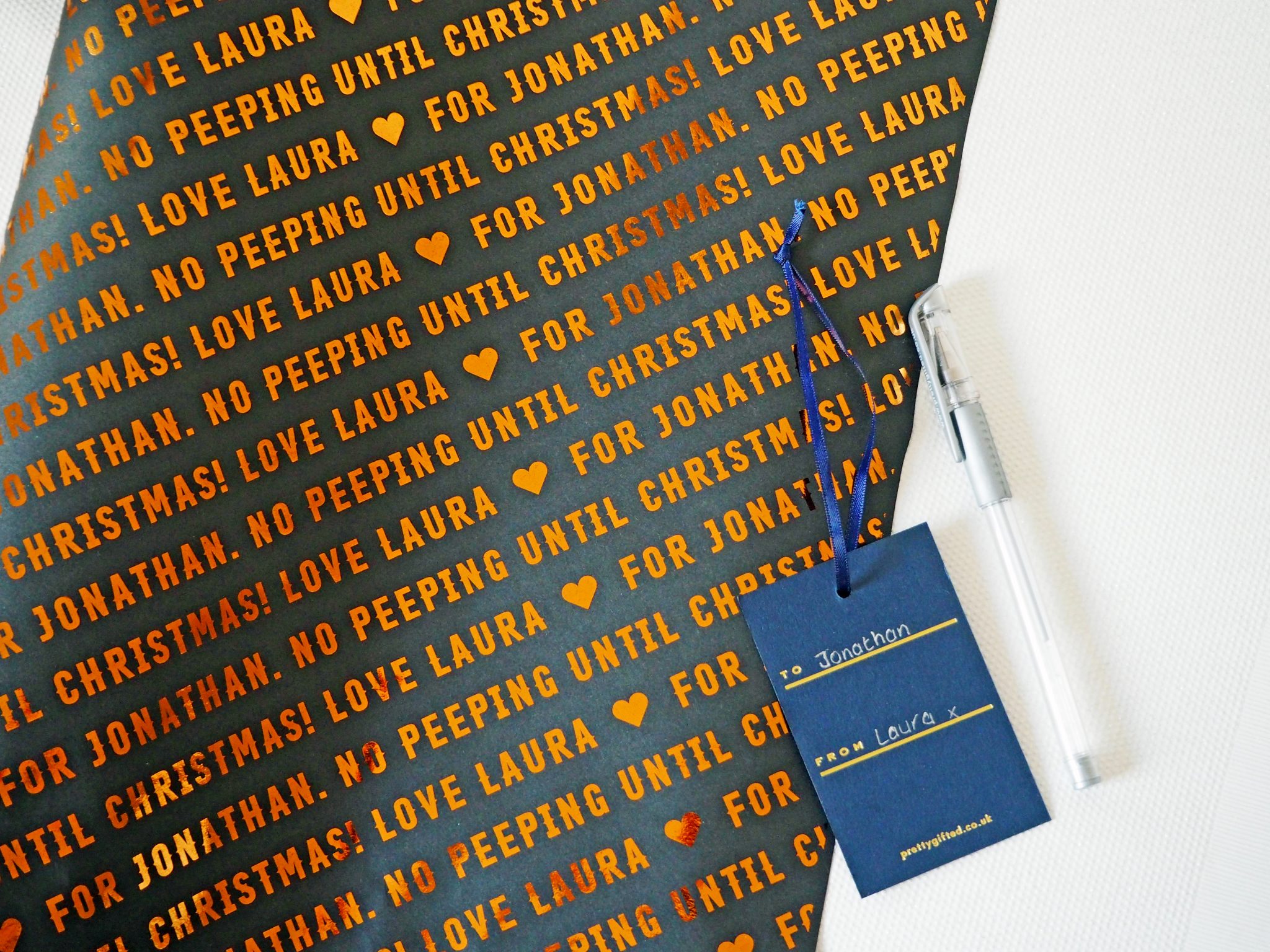 One of my favourite type of gifts to give is something personalised. Personalised prezzies show that extra bit of love and thought has gone into them, and make them truly unique. I quite often find myself buying personalised items for quite a few members of my friends and family, and love receiving them back – but Pretty Gifted have taken this to the next level, and it is one of the coolest touches you can add to your gifts this year.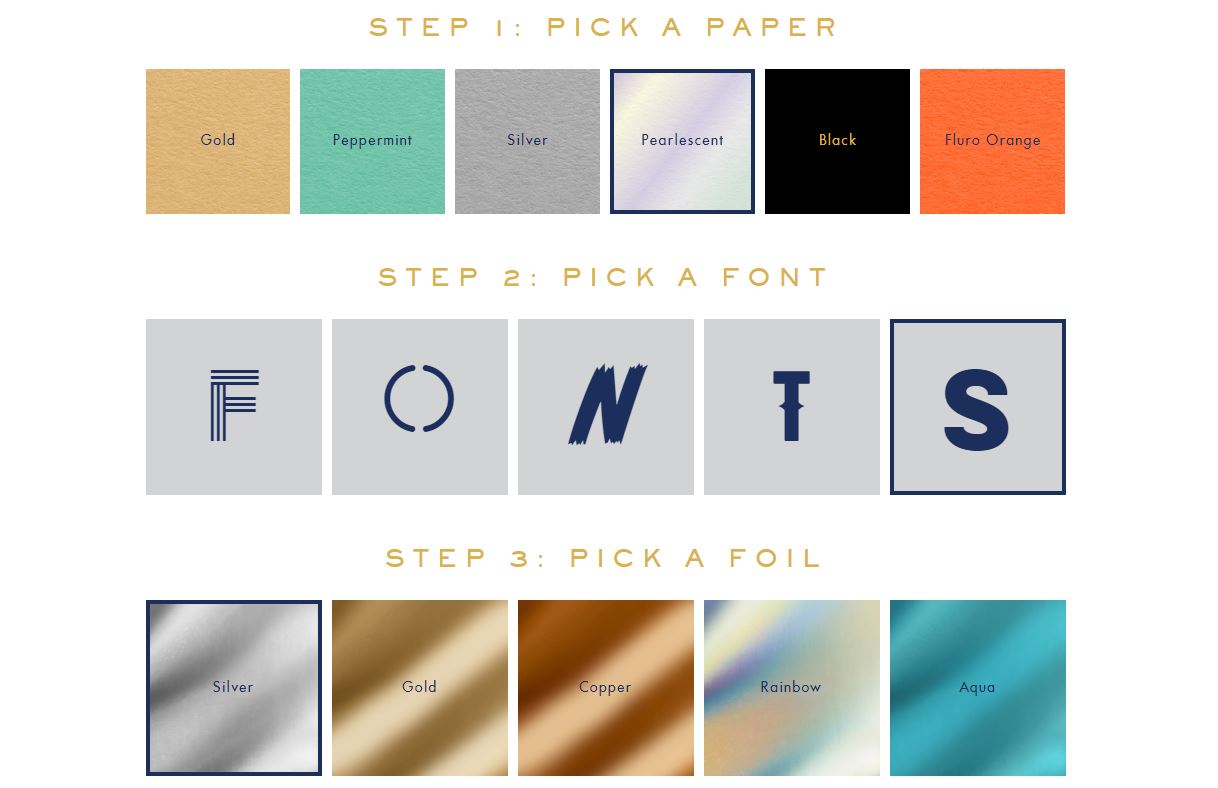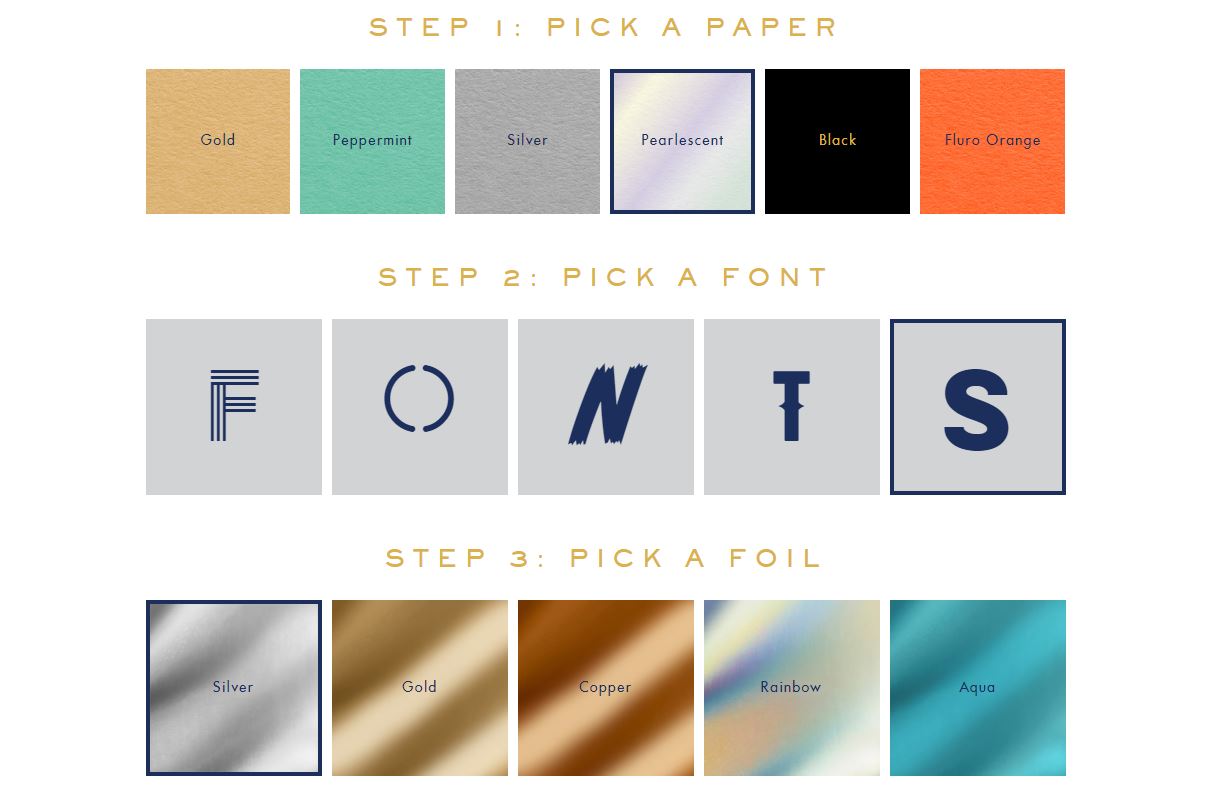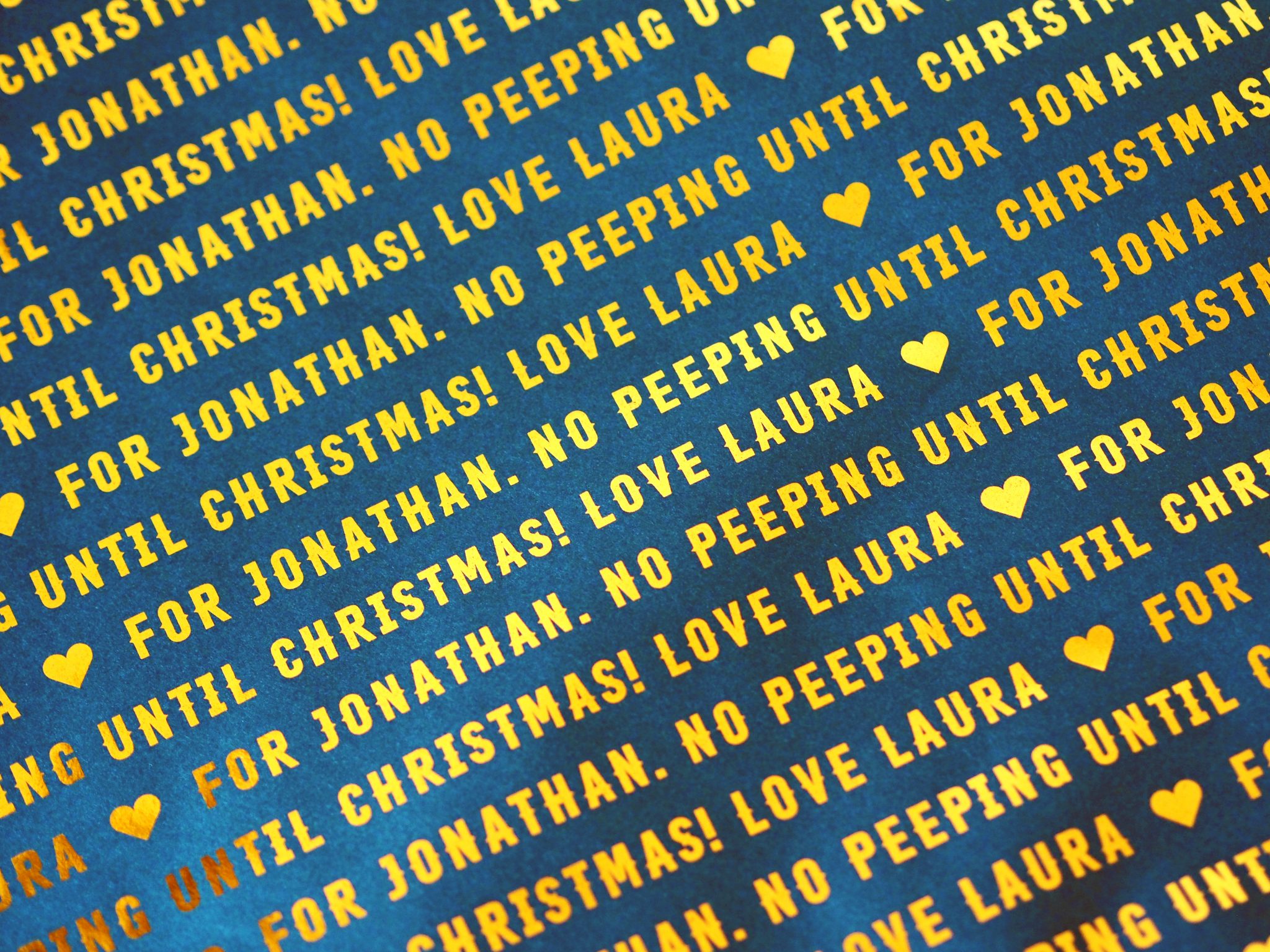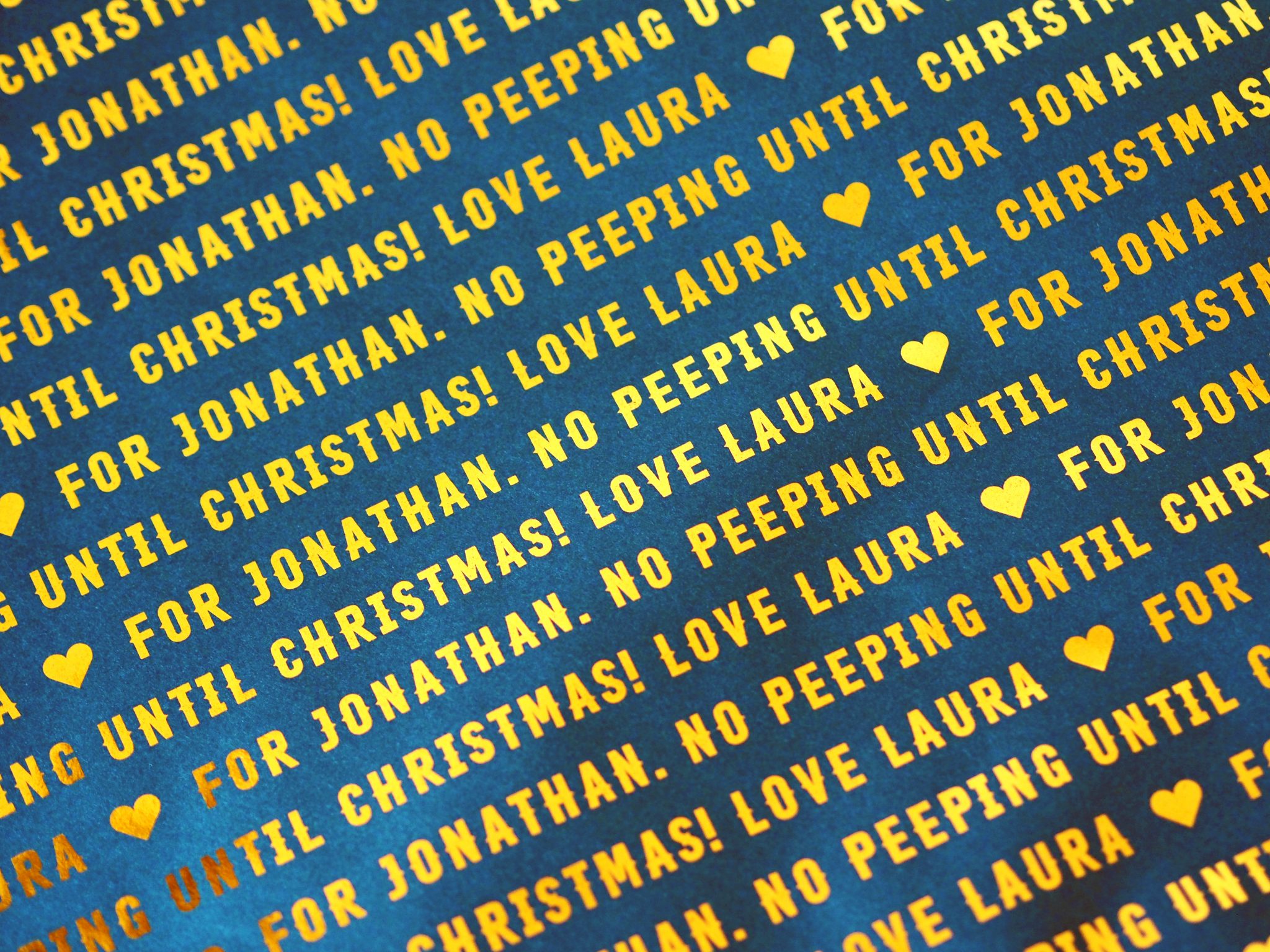 In 3 simple steps, you can create your own unique foiled gift wrap. Step 1 is to pick a paper, step 2 to pick a font, and step 3 to pick a foil for the text. You can then write your special message for the gift recipient, and add a cute little icon to break up the messages. You can also select the size of the text to fit with the gift (you wouldn't want a huge font for a tiny box, otherwise the message wouldn't be visible), and how many sheets you would like. You can preview how your gift wrap will look before ordering too, so you know exactly what it will look like when it arrives. Each order includes a luxury gift tag, gel pen and free delivery!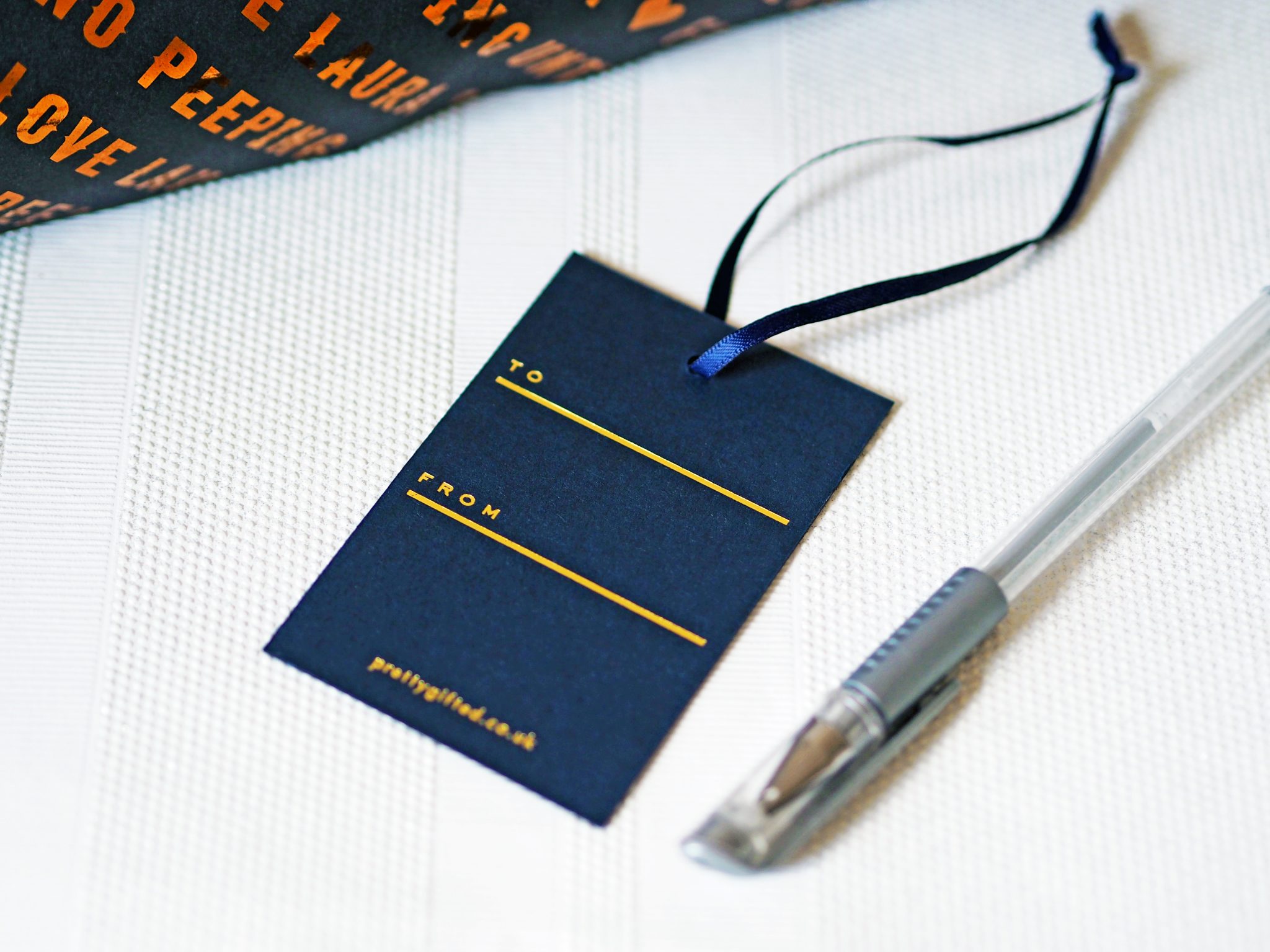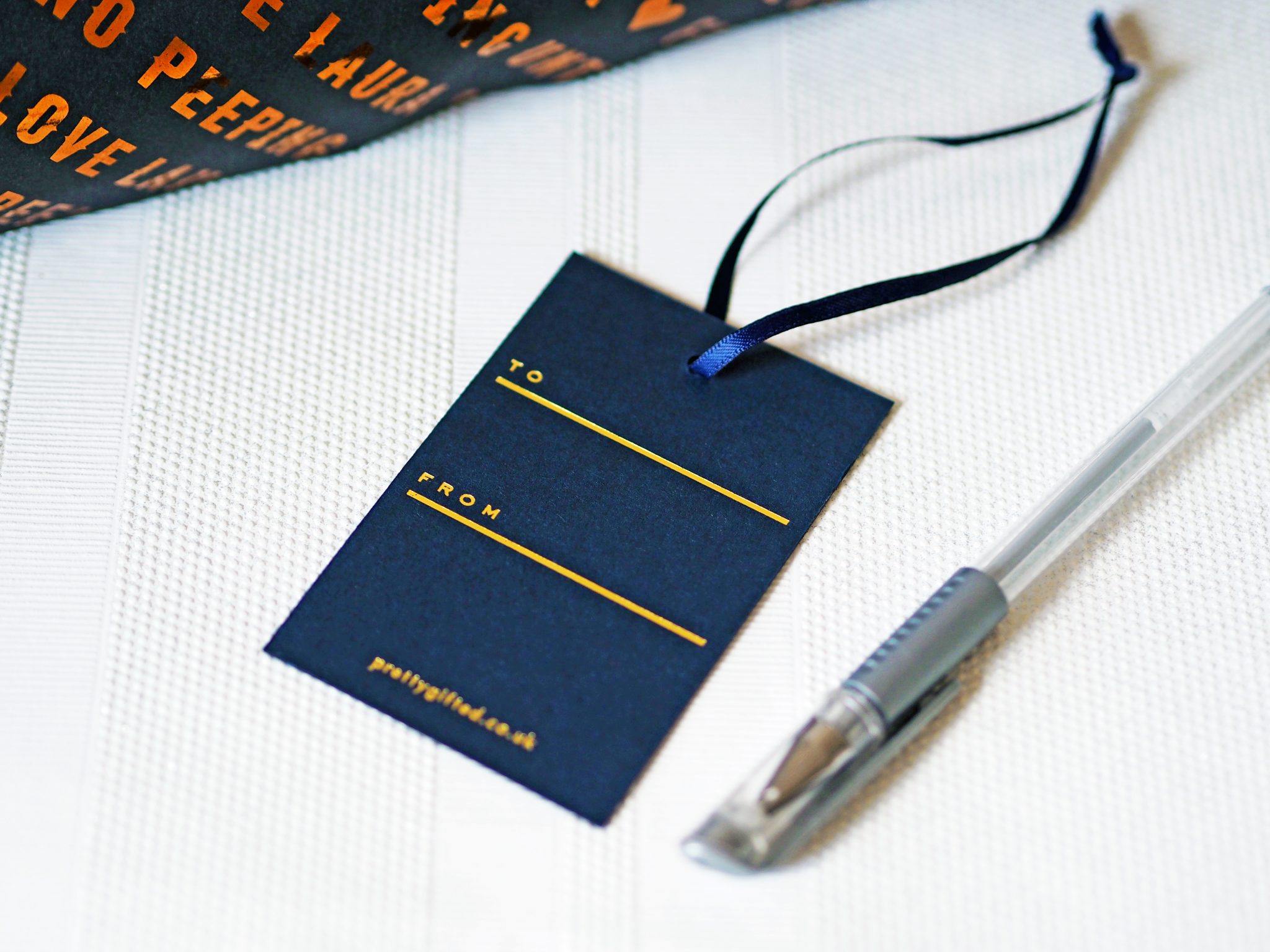 I loved the idea of wrapping one special gift in this paper, so I went for a single sheet of the black paper with copper foil (I know it looks orange on the images!), as I plan on giving this to Jonathan, and I thought this combination was still quite masculine, but the copper foil adds a Christmassy touch. The font I chose is 'Arro' as I thought it was quite sleek and cool, and fitted perfectly with the theme I was going for.
I absolutely adore this idea, it is so unique and a great way to add that personal touch to any gift. The paper is such great quality too, and the sheets are definitely large enough to wrap a couple of medium sized gifts if you prefer to just buy one sheet. I will 100% be using this for those special gifts at Christmas, as well as Birthdays and other milestone events.
You can head to the Pretty Gifted website here to create your own personalised gift wrap.
LL x
*This giftware was kindly gifted to me in exchange for review. As ever, all opinions are my own.