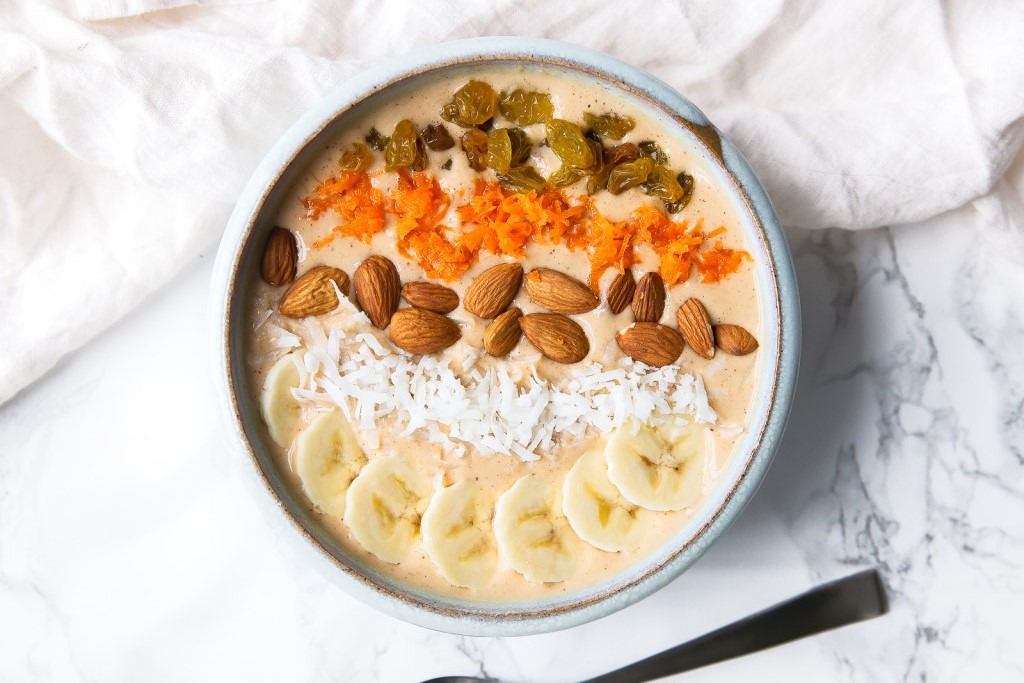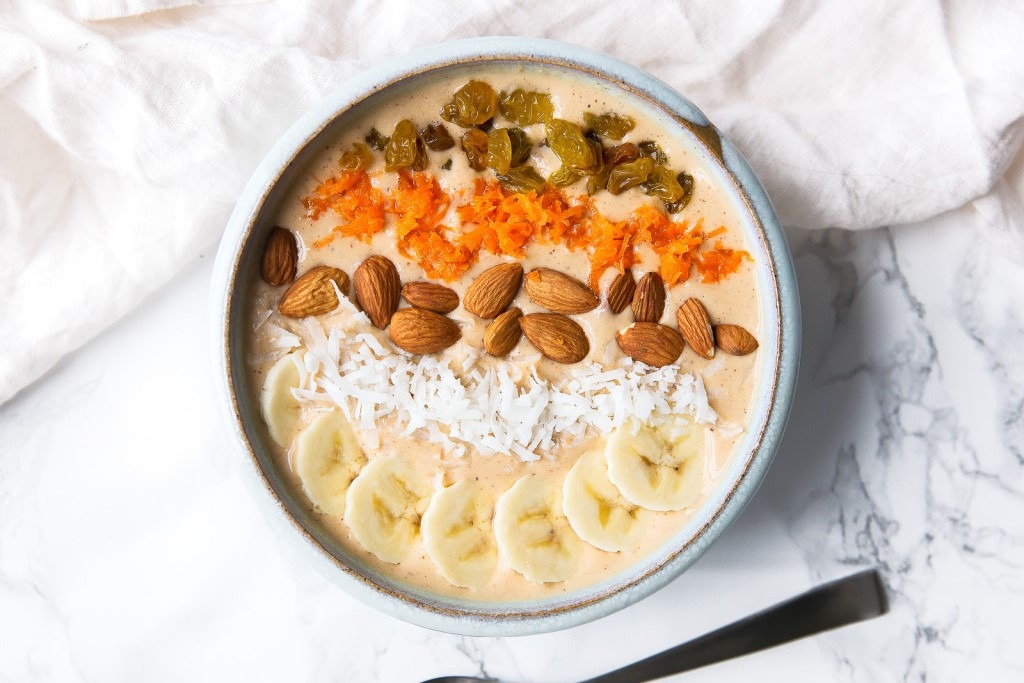 Health foods and nutritious alternatives to our favourite snacks seem to be becoming increasingly popular recently, which I am loving! I have always tried to maintain a healthy diet during the week, and allow myself some treats when it comes to weekend. I especially find that I always go to reach for a snack late-morning – before lunch time, and during the afternoon for a quick pick-me-up.
Despite my healthy efforts, it can sometimes be tempting to reach for something quick and easy, to provide that sugar fix and to perk me up in the afternoon; like a bar of chocolate or a caffeinated drink. I also find that in the office it is even harder to resist as, I don't know about your work environment, but mine is laden with naughty treats 24/7.
I have found that planning ahead and preparing myself snacks to take to work is always the best way to tackle this, and ensures I stick to my healthy eating regime. I also find that having a range of different things to snack on, rather than the same thing each day, will make your snacks more enjoyable. Having just as many healthy options as un-healthy ones will of course make it easier for you to choose something you really feel like eating.
I am teaming up with GoToMeeting to bring you this great infographic of 15 awesome snacking ideas which will help you get through that mid-afternoon slump, as well as giving you a boost of energy for the rest of the day, and tasting delicious! It can be quite overwhelming knowing what health foods to pick and why, so this takes all of the stress away for you and provides super cute images along with serving sizes and why the foods benefit us and give us that boost we need. Perfect!

I love all of the ideas in the infographic and find them super easy and convenient to pre-prepare and take into work with me, so I always know I have something delicious and nutritious to reach for if I ever start to feel drowsy in the afternoon. They are also perfect if you are getting peckish and are trying to resist the temptation of that giant box of chocolates being passed round the office, or that naughty snack that keeps tempting you from the fridge. If you are looking for a solution to that afternoon slump and want to try some healthy and tasty snacking options then I would highly recommend picking a few of the above each week and giving them a go.
If you do try them out then be sure to let me know what your favourite is! If you have your own healthy snacks then please feel free to share them in the comments below and I will definitely try them out.
LL x
*This is a sponsored post in collaboration with GoToMeeting – all opinions are my own.
You can also get the recipe for the Carrot Cake Smoothie Bowl here from the lovely Broma Bakery, featured at the top of this post.