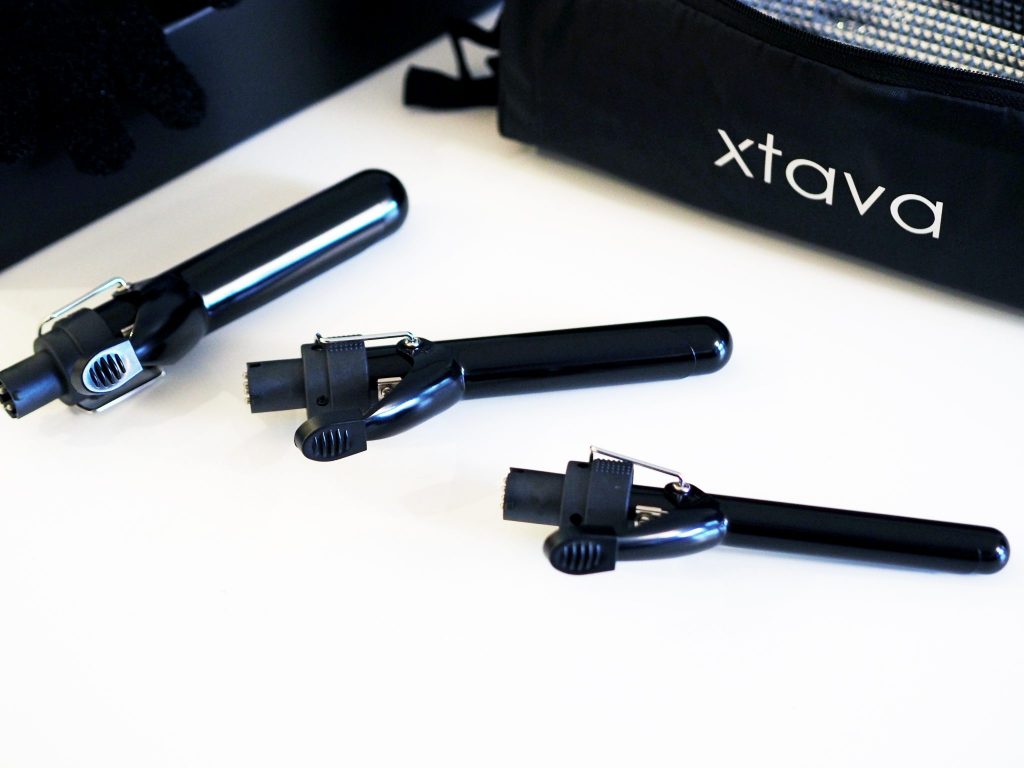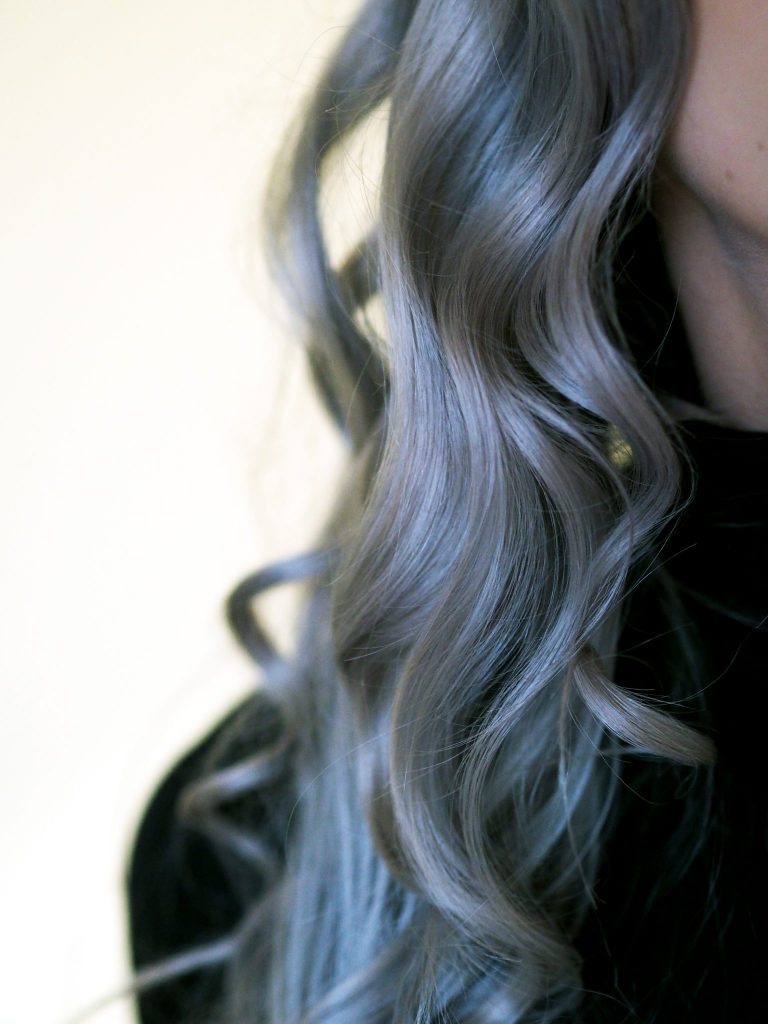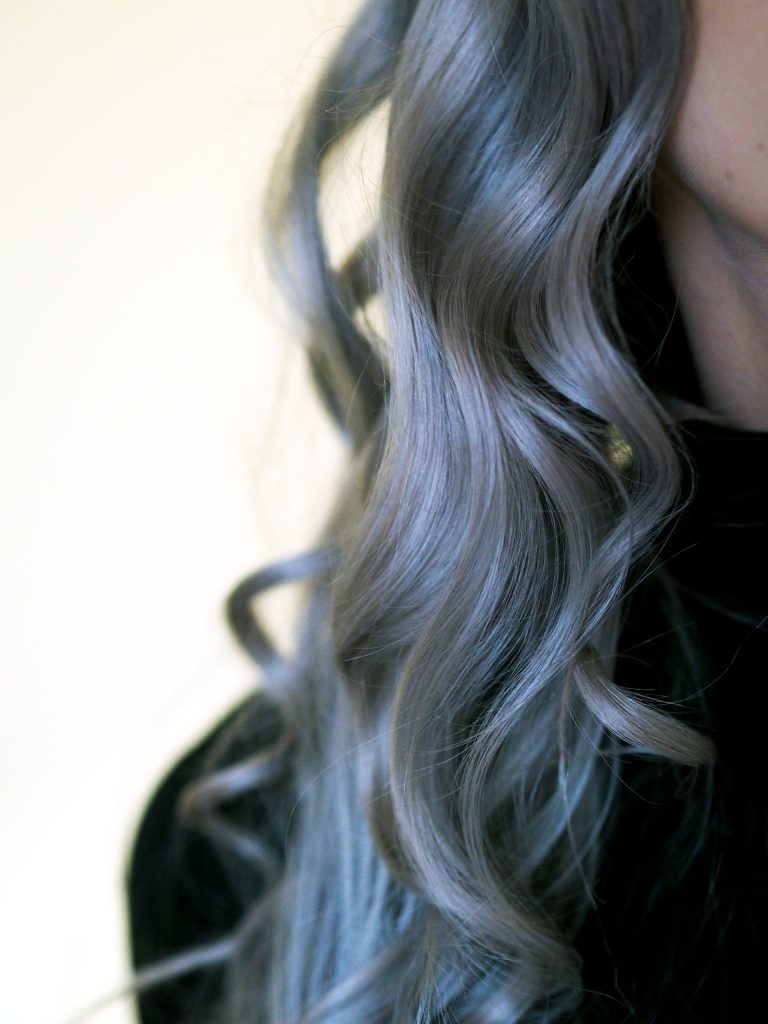 I have been on the lookout for a great curling wand for a while now – I've never been able to find one that quite lived up to my hopes, and having hair so thick and long, curling can become quite the chore. For the past few months I have just been using my straighteners to curl my hair, and although they do the job, it isn't ideal, and it can take a while to get through all of my hair – meaning I don't do it all that often.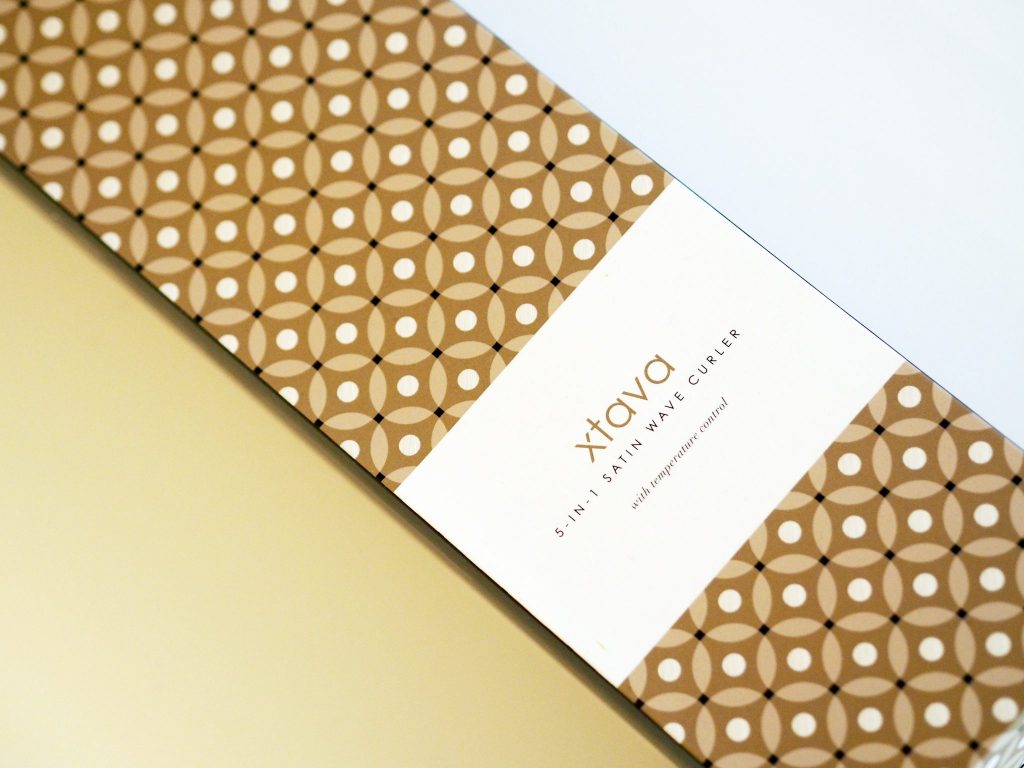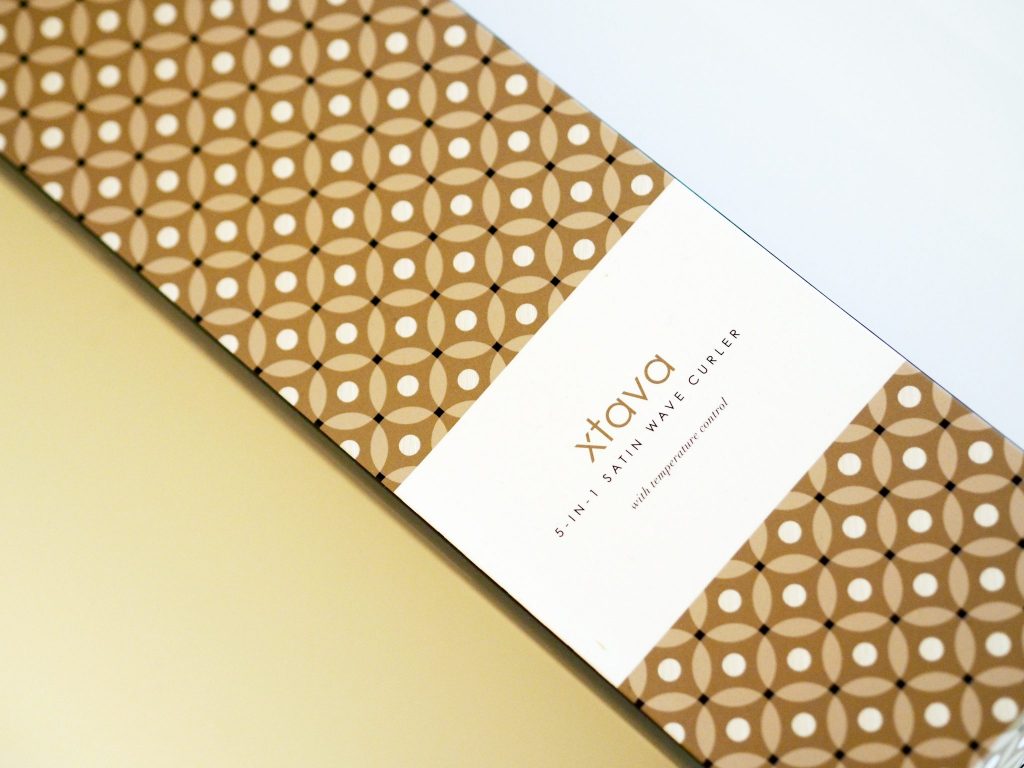 I was recently sent this Xtava 5 in Satin Wave Curler to try out, and it really has been a game changer for my hair styling routine.
I had been searching for something with a bigger barrel as my hair is so long and thick, and using straighteners or a thin wand takes forever. Plus, I just love the look of big voluminous and bouncy curls. The Xtava wand is just perfect as it has 5 interchangeable wands of different sizes ranging from 0.3 inches to 1.25 inches, so I can create a range of looks with just the one tool.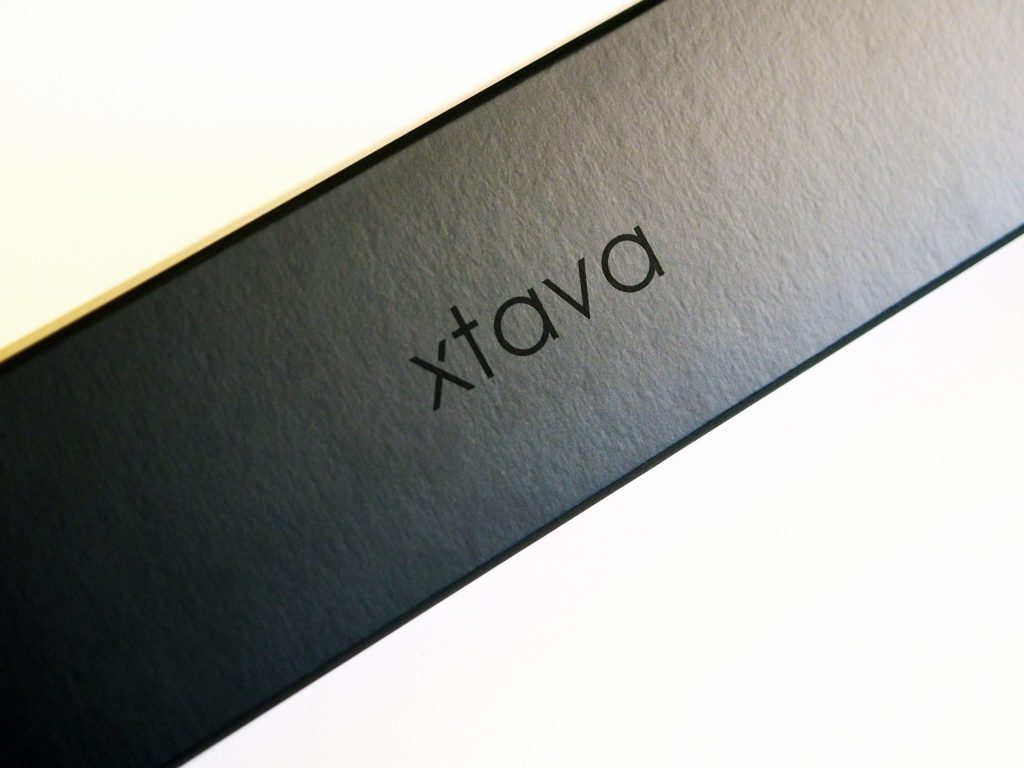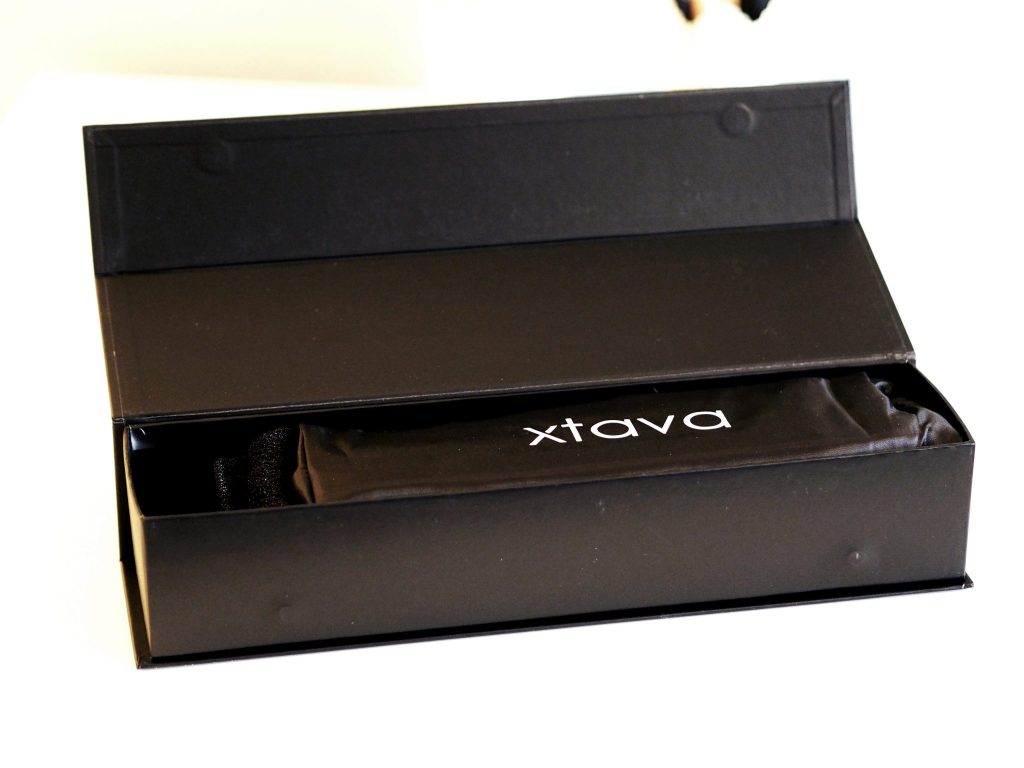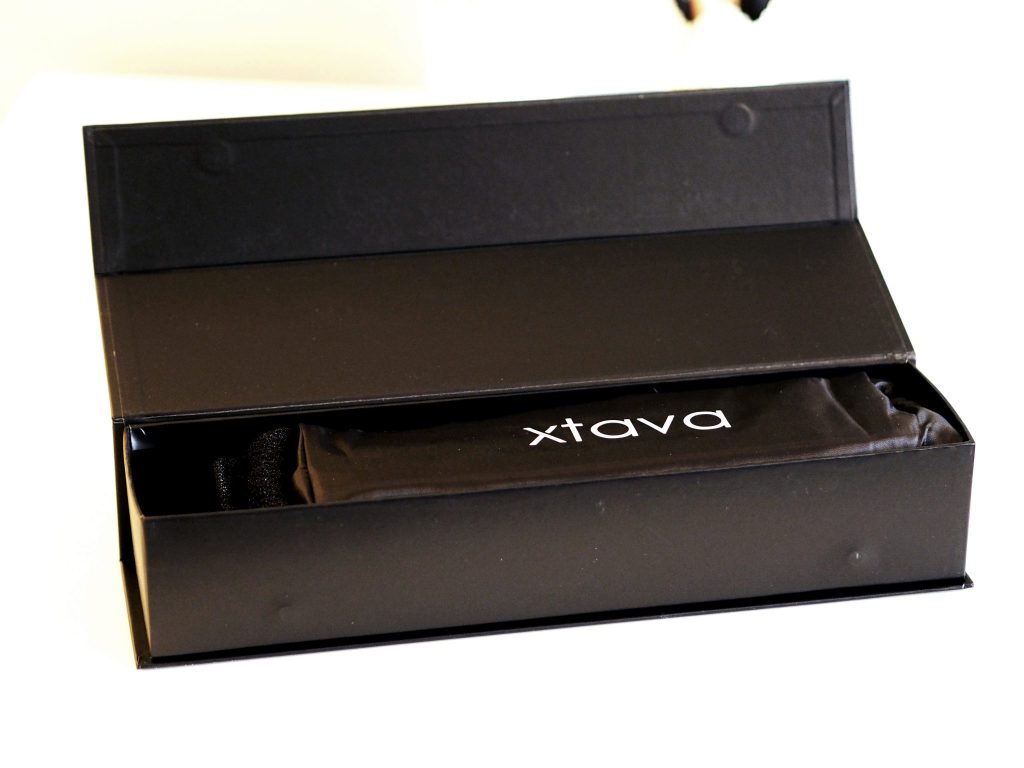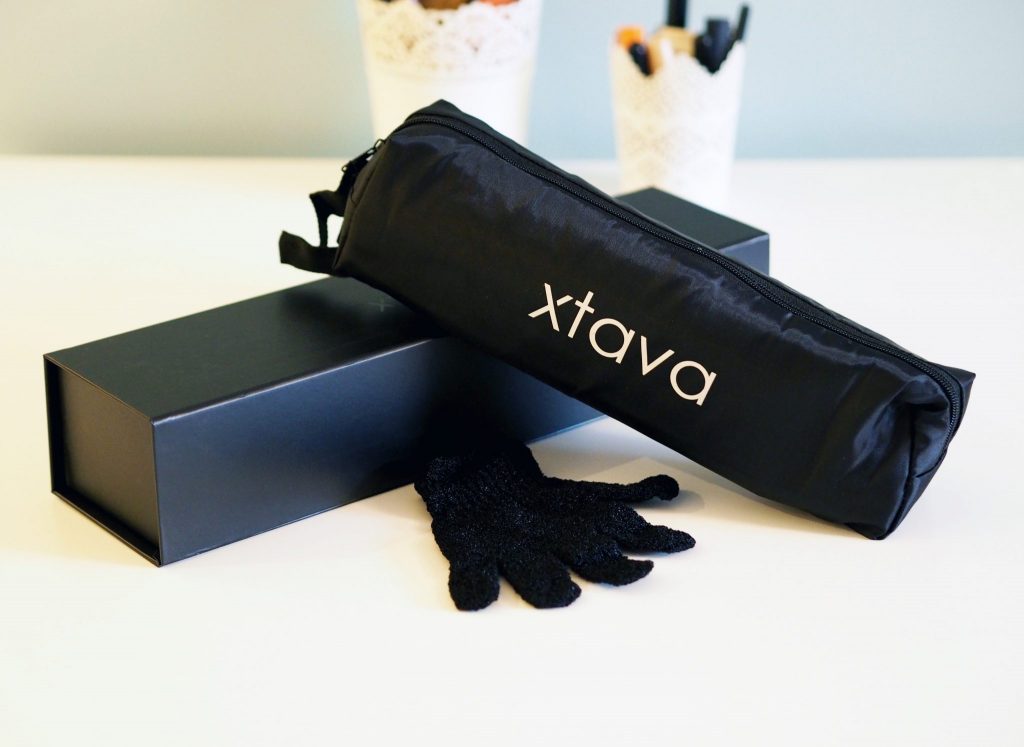 The curler comes in a super sleek box, and inside that is a zip bag containing the wand and all of the attachments. I love how compact it is; for something with 5 changeable heads I imagined it would take up much more room, but in reality it is really compact, lightweight and super easy to store.
The wand heads simply fit into the main body of the wand and you can lock them in whilst they are in use. There are three larger heads with the clip and two slightly smaller ones that are just the heated pole. There is also a protective glove included for use with these ones, so you can wrap and hold your hair round without burning yourself. The main body of the wand has a temperature controller, so you can select a range of heats between 130 and 210 degrees – once selected with the arrow buttons, the screen will flash until your desired temperature is reached.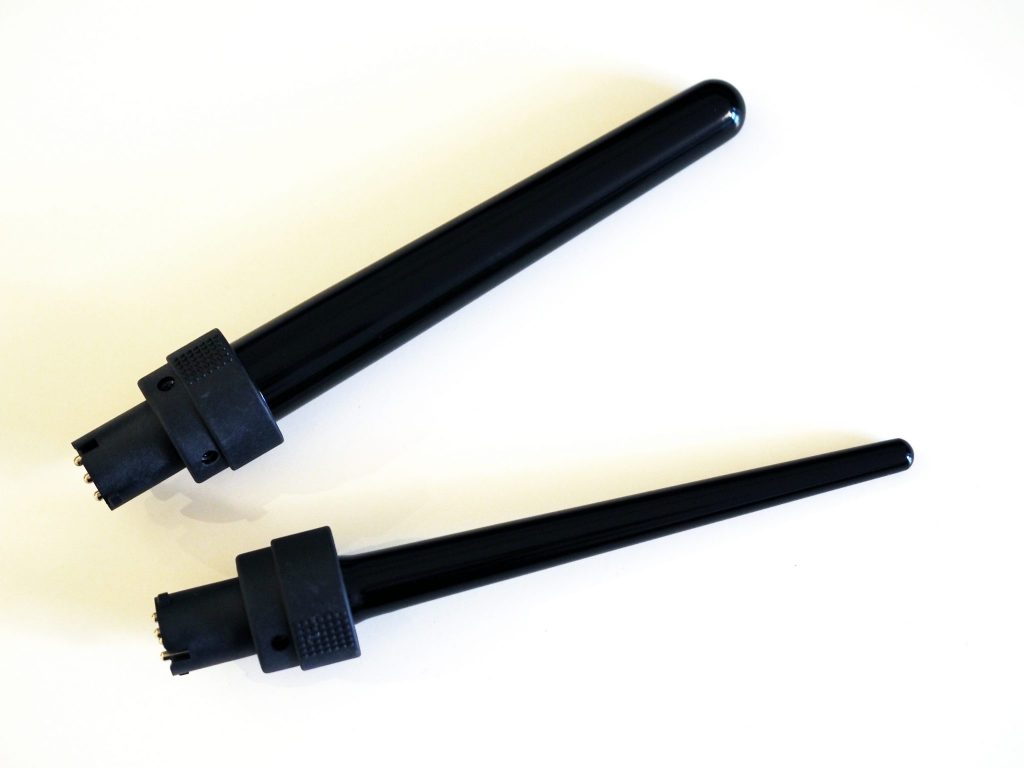 I immediately tried the largest curler as this is what I was hoping for when I had been looking for a new curling wand. It is super easy to use and creates a lovely effect. My only disappointment was that the large curls didn't seem like they would hold or stay for long. I then tried the larger of the two heads without the clip to see how they did in comparison and to my surprise this one was amazing. It curled much quicker than the one without the clip and they stayed in perfectly. I would have liked the two larger barrels to be as effective as this so that I could create bigger curls too, but this one is actually just great. It has cut my curling time in half and is much kinder to my hair than using straighteners. I will probably go back to the larger ones and try again to see if I can create some more voluminous curls that will stay put, but the two wands without the clip are just perfect.
For a tool that can do 5 different types of curl in 1 at the super affordable price of just £29.99, I would definitely recommend investing in this. The barrel is super smooth so there is nowhere for your hair to get caught, which I have found to be quite common in my straighteners and in some other wands. They heat up super quick, curl your hair like a dream, and you can package them away into one neat and compact bag.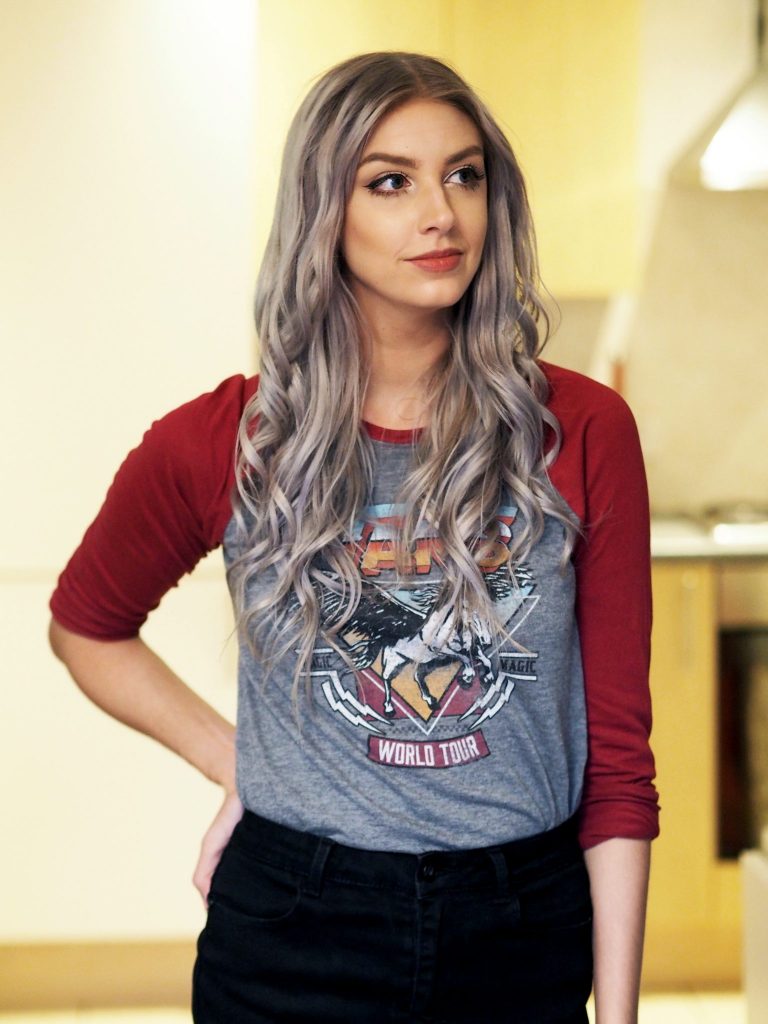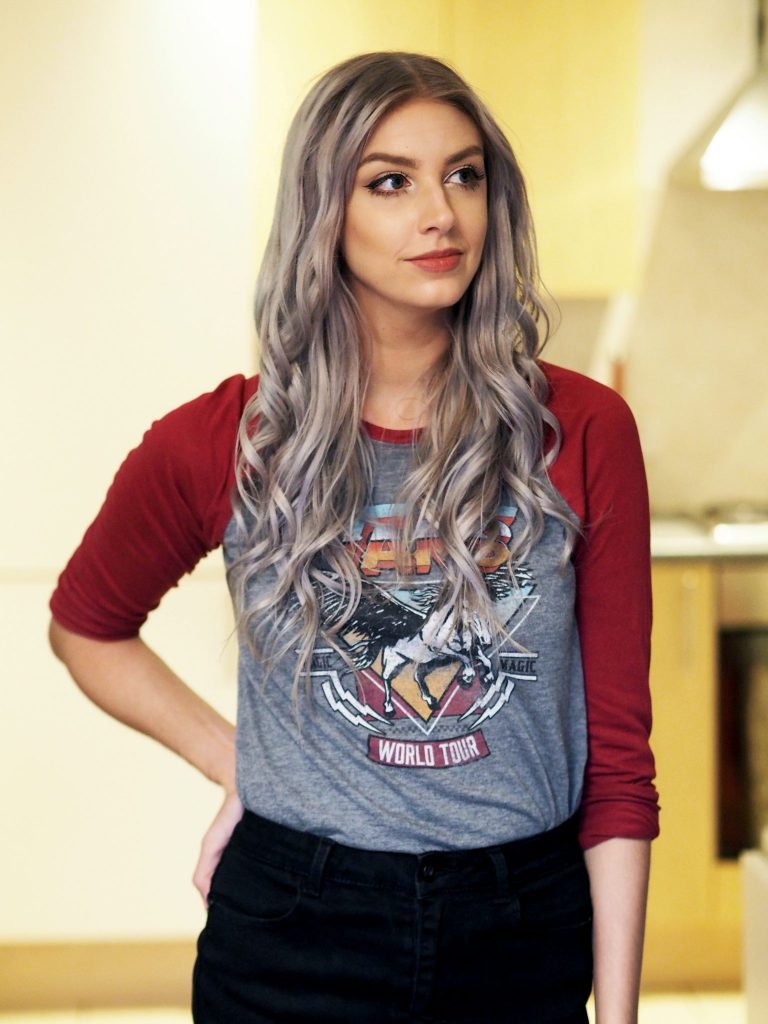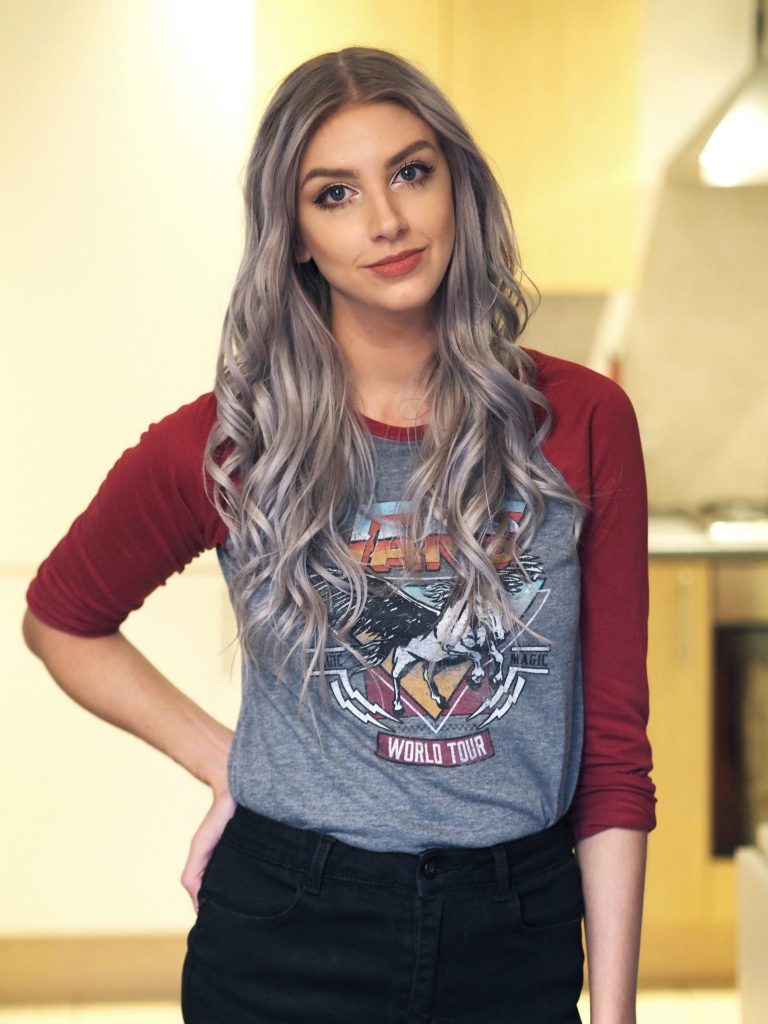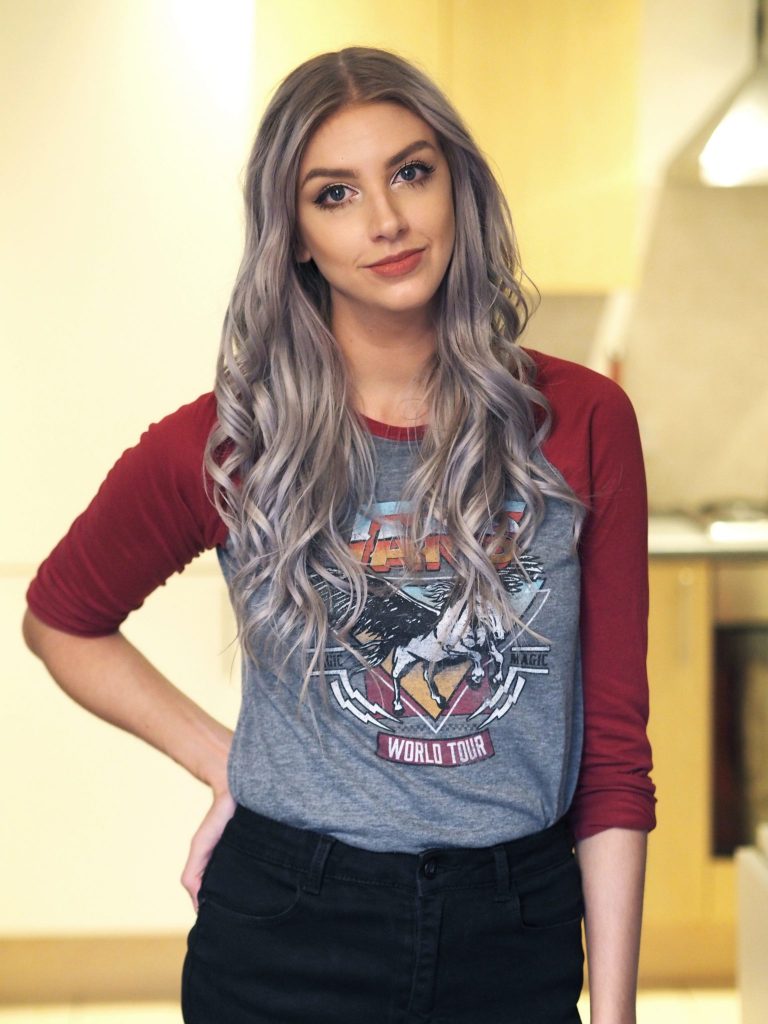 Overall these have been a win for me, and now I am able to curl my hair more often as it doesn't seem like such a chore anymore. Another great tip for maintaining your curls is to put your hair in a bun before bed (when your hair is curled or waved) – if I do this my curls stay put, and I can keep the style for a few days without having to re-curl!
You can find the wand on Amazon here for just £29.99
What curling wand or hair appliances are your style saviours? Do you have any suggestions for great large-barrelled curlers?
Let me know in the comments below.
LL x
*This product was sent to me for review – all opinions are my own