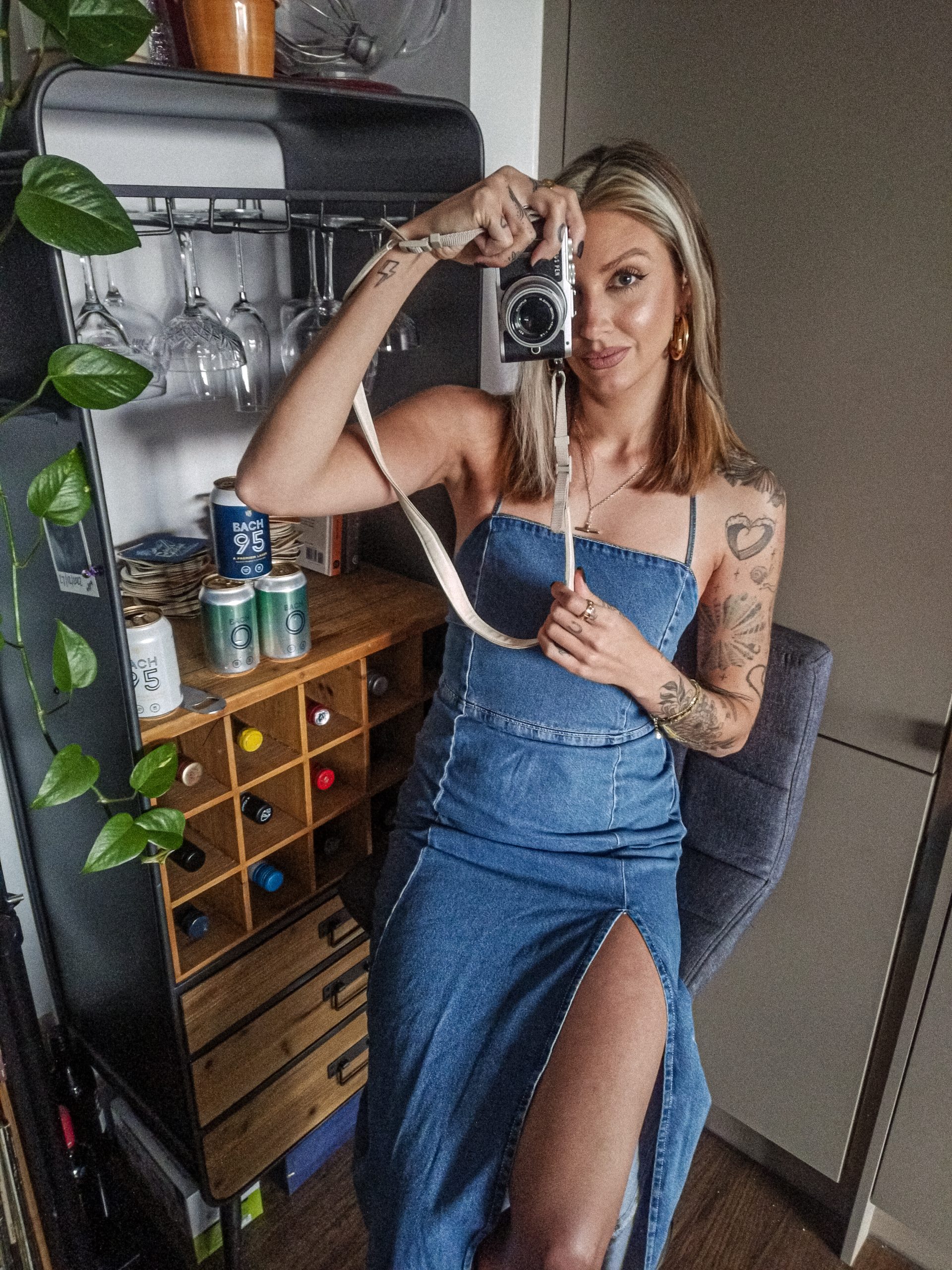 Photography Equipment
Many photographers understand that having the right gear can significantly impact the quality of their photos and the overall picture-taking experience, which is why they invest in their equipment. However for beginners, navigating the world of photography equipment can be a daunting task.
In a lot of cases, new photographers are working on a certain budget and maybe can't initially afford high-end equipment. You might also feel overwhelmed by the sheer amount of options! If this is the case, I'd recommend trying a few out before you buy. This will help you decide what is really right for you and your needs. There are plenty of lens hire services that allow you to rent and use professional-grade cameras, lenses, and other photography equipment which is perfect for a little trial before investing.
While this is a cost-effective approach in the short term, if you're serious about photography you'll eventually need to purchase your own equipment. Investing in this will definitely work out cheaper in the long term and will be much easier in terms of being able to shoot whenever you need to. It also ensures consistent quality outputs and helps with establishing yourself as a professional.
If you're interested in becoming a pro-level photographer, here are six essential pieces of equipment you can start investing in.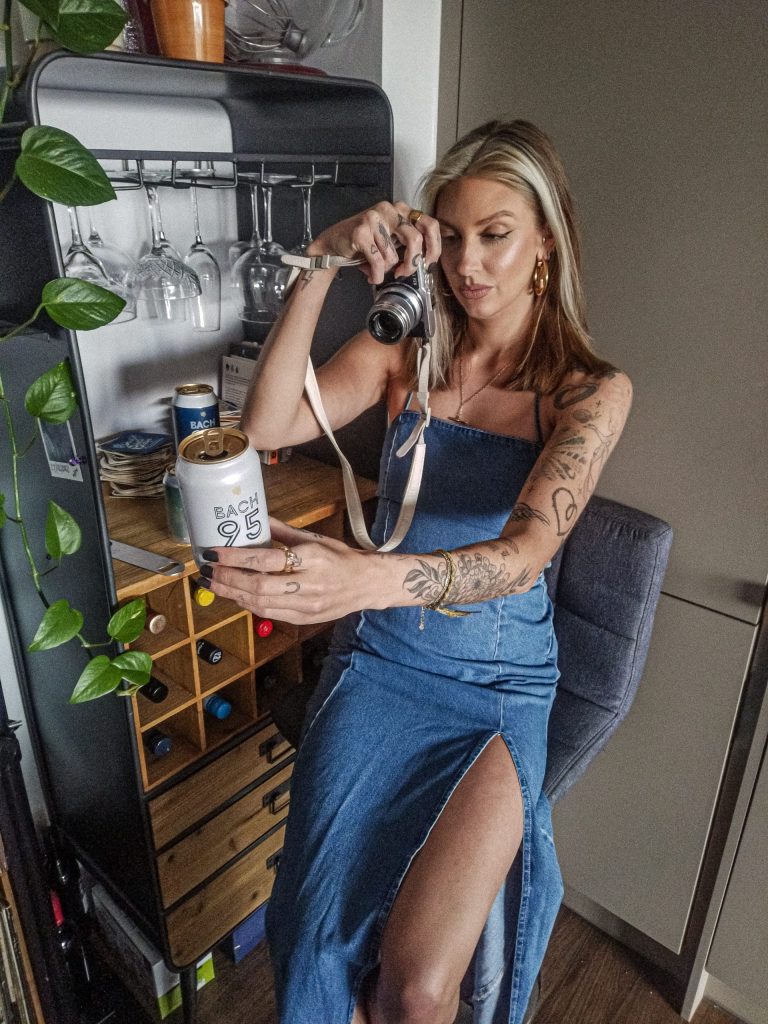 A "Base" Camera
Selecting the right camera is a critical decision for any photographer. After all, it's your main tool of the trade. As someone who's building their photography arsenal, you have an option between digital single-lens reflex (DSLR) and mirrorless cameras.
DSLRs are known for their robustness and the capability to accommodate a wide range of lenses and accessories. They're also a great choice if you want versatility and growth potential in your photography gear. If you value portability and ease of use, mirrorless cameras are an excellent choice. They provide many of the benefits of DSLRs, such as interchangeable lenses and excellent image quality, but in a more compact and lightweight form.
Additionally, think about the type of photography you're most interested in when selecting a camera. If you're into wildlife or sports photography, a DSLR may be more suitable. It has faster autofocus capabilities, and you'll find a wider selection of telephoto lenses for such a camera. For travel photography, a mirrorless camera may be better for taking beautiful shots while on the go.
A Variety of Lenses
At the beginning of your photography journey, the kit lens that comes with your camera will do. It covers a range of focal lengths and is suitable for general photography. Once you gain more experience and understand your preferred style, explore other lenses. Some of the types of lenses you may want to explore are telephoto, wide-angle, high-speed (or fast), macro, and zoom.
A Tripod
A tripod keeps your camera steady, which is very important in low-light conditions, action scenes, and long exposure shots. With a tripod, you can minimise camera shake and ensure sharp, clear images. When choosing a tripod, consider factors like weight, stability, and portability. Heavier tripods provide greater stability but can be cumbersome to carry around. Alternatively, lighter tripods are more convenient for travel but may not provide the same level of stability.
You can also use a tripod if you need to be the subject of your photography but have no one to take the images. Set up your camera and tripod and set a timer to help with this. You can also get tripods with build in bluetooth or a remote for your camera to shoot remotely from the other side of the lens.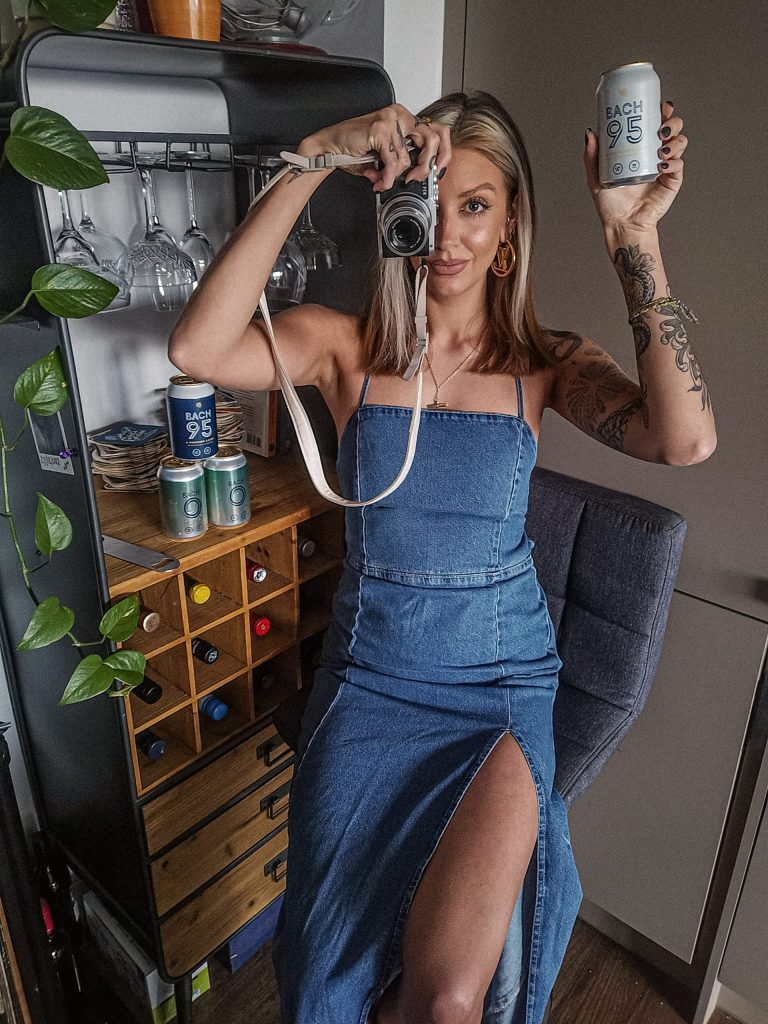 Lighting Equipment
The proper lighting allows you to achieve the desired mood and atmosphere in your photos. It's also crucial to enhance indoor and low-light photography. One consideration for basic lighting equipment is an external flash. It can help you control the intensity and direction of light. For portrait photography, an external flash helps fill in shadows and add dimension to your subject.
Other excellent lighting options to invest in are softboxes or ring lights. They offer consistent lighting for product photography, food photography, and even creative portrait work.
Memory Cards and External Hard Drives
Memory cards are sometimes overlooked in favour of fancier or "techie" accessories, but they're critical for your photography workflow. With memory cards on hand, you can ensure you don't run out of space during a photoshoot, thus saving you time and a lot of frustration. As a beginner, it's best to purchase a high-quality memory card with a large capacity to store numerous photos. Going for a trusted brand minimises the risk of your files getting corrupted; meanwhile, a large storage capacity means you can shoot to your heart's content.
In addition to memory cards, investing in an external hard drive is a smart move for photo backup and organisation. They provide a secure and convenient way to store your images, and protect them from accidental loss or damage. Just make sure to select an external hard drive that offers sufficient storage space and is compatible with your computer's operating system.
Camera Bag
It's also a good idea to invest in a good camera bag to protect and organise all your photography gear. Some of your options include backpacks, shoulder bags, and rolling cases. Using a backpack frees your hand, letting you focus on taking beautiful shots. When you opt for a shoulder bag, it's easier to access your gear even while you're moving around. Meanwhile, a rolling case offers ample space for a ton of gear and is perfect when you need to transfer between different shoot locations.
Whatever you choose, make sure it suits your needs. In addition to the style, purchase a camera bag with padded compartments to keep your camera and lenses from breaking and pockets for other accessories.
Choosing the right equipment can significantly enhance your photographic journey. If you're just starting, consider investing in a camera and a couple of lenses andthen, gradually expand your arsenal. The above-mentioned tools will empower you to capture stunning images and embark on an exciting photographic adventure.
LL x
*This is a contributed post. As ever, all opinions are my own.