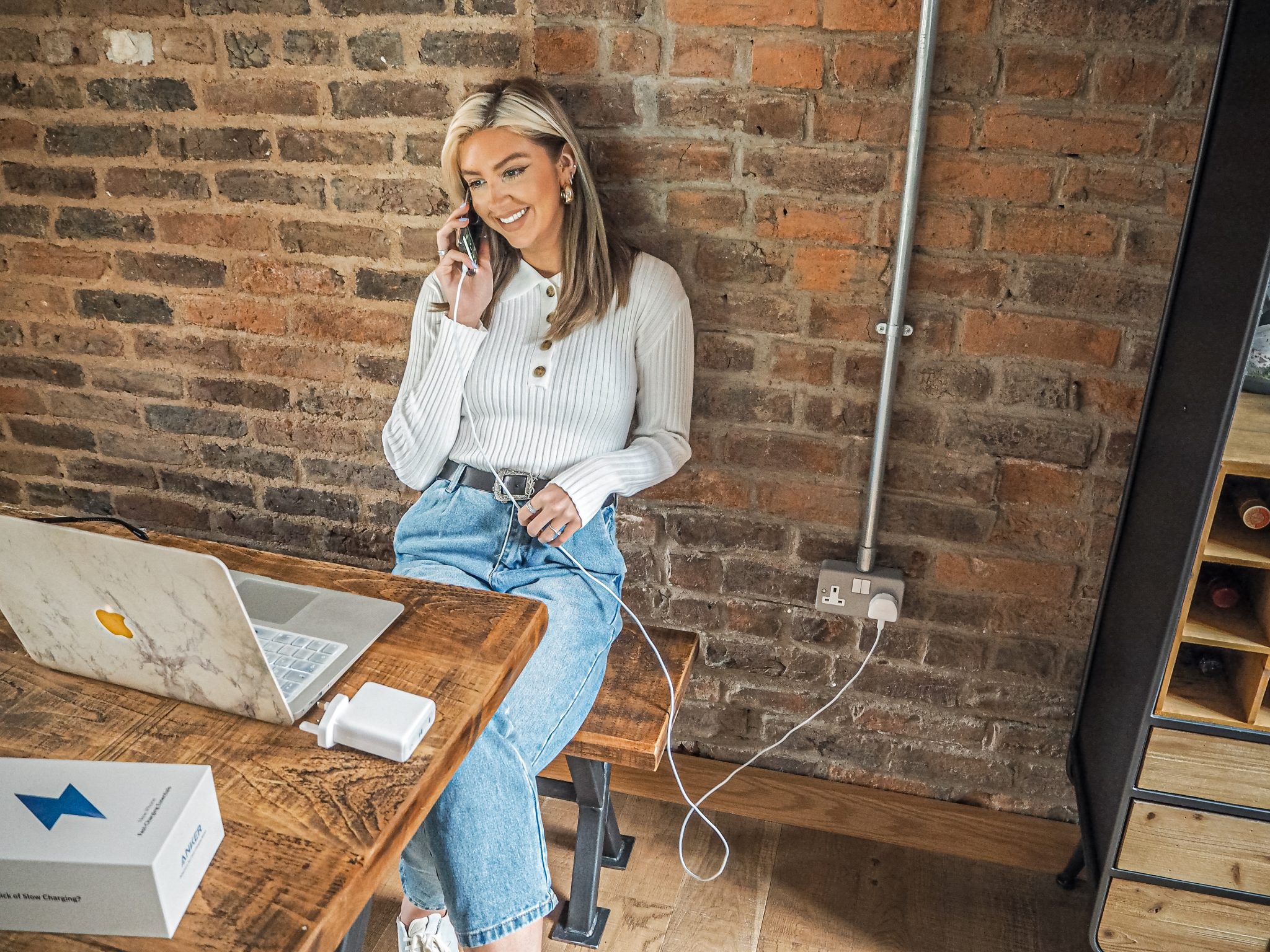 Living in a tech-driven world can sometimes feel overwhelming and chaotic. With devices and screens glued to our fingertips, staying grounded by focusing on physical and mental wellbeing can be challenging.
But despite the complexity of our digital lifestyles, it is possible to maintain an healthy balance; one that preserves calmness amidst all the hustle we experience day to day.
In this post, I'll share my favourite mindful strategies for dealing with the stressors of the modern world, and developing techniques for finding moments of peace within our lives.
Understanding the Digital Age Stressors
The first of these is dealing with the overwhelming volume of information. We are inundated with data from all directions, which can lead to information overload. This can make it difficult to discern what's important and what's not. Decision fatigue and anxiety can result from the sheer amount of choices and stimuli we're exposed to daily.
In addition to that, the impact of screen time cannot be underestimated. Excessive screen use can contribute to a sedentary lifestyle, leading to health problems like obesity, eye strain, and sleep disturbances. It can also lead to psychological issues such as reduced attention span, increased irritability, and sometimes even addiction to digital devices!
Finally, the shift from face-to-face to digital communication has resulted in the loss of real-time social interactions. While technology has bridged geographical divides, it has also created a sense of isolation as we miss out on the nuances of in-person communication, body language, and emotional responses. Balancing online connectivity and real-world interactions is essential to maintain solid and fulfilling relationships.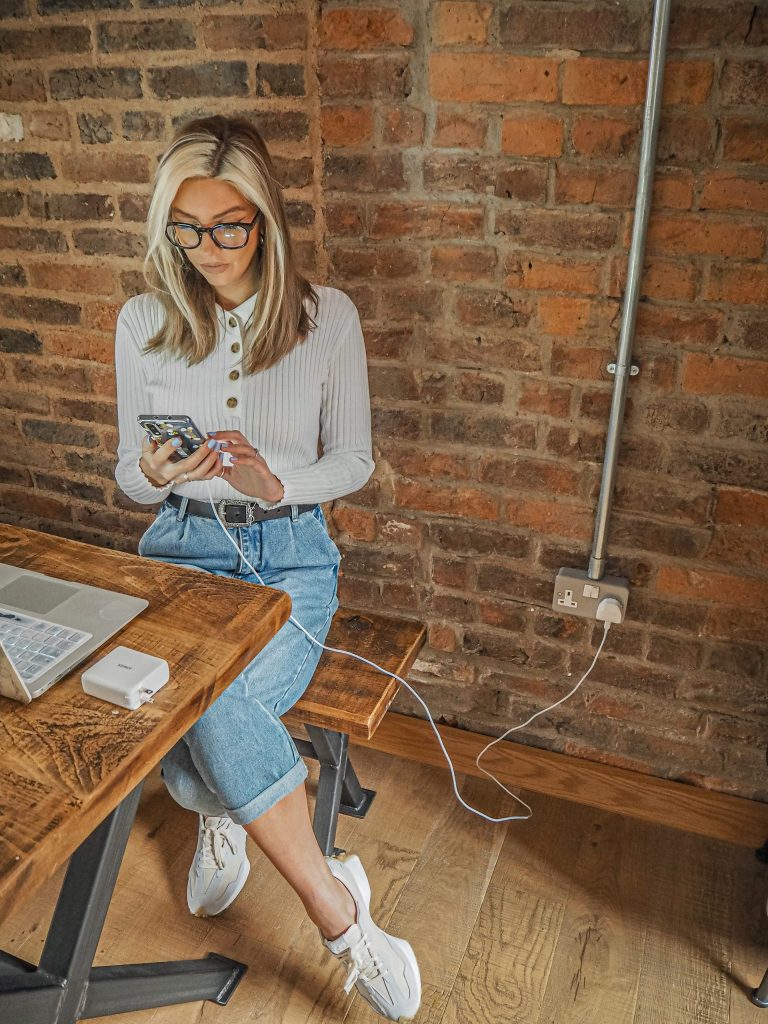 Navigating the Digital Age: Mindful Strategies
These strategies are designed to not only reduce the stress that comes with constant connectivity but also promote overall digital wellness.
Technology Detox: Regularly unplugging from our devices allows the mind to rest and helps reduce screen time. This could involve simple activities like reading a book or going for a walk. It's all about finding joy and relaxation outside of constant digital engagement.
Mindful Technology Use: This strategy involves knowing when, why, and how we use technology. Setting boundaries like specific technology-free hours, mindful social media scrolling, or limiting the number of times you check email can help reduce the negative effects of screen time.
Online Wellness Resources: The internet isn't just a source of stress; it can also be a valuable tool for wellness. Explore online yoga classes, mindfulness apps, or wellness blogs encouraging a healthier relationship with technology. You could also connect with other people or play games like blackjack online.
Techniques for Finding Peace
Various techniques have proven beneficial in the pursuit of inner peace in the digital age. Yoga and Meditation, Digital Wellness Apps, and Virtual Support Communities are among them.
Yoga and Meditation: Practicing yoga and meditation helps us reconnect with our inner selves, providing a sense of calm and relaxation. Online platforms offer many resources, including guided meditation sessions and yoga tutorials catering to all experience levels.
Digital Wellness Apps: Apps like Headspace, Calm, and Insight Timer offer tools and resources to enhance your mental health. These apps provide features such as guided meditations, sleep stories, breathing exercises, and mindfulness reminders.
Virtual Support Communities: Online communities provide a platform for individuals to share experiences, seek advice, and offer support. These groups found on platforms like Facebook or dedicated wellness sites, foster a sense of belonging and provide peer support, making the wellness journey less daunting.
Conclusion
In conclusion, living in the Digital Age undoubtedly comes with its unique stressors. But by implementing mindful strategies and leveraging technological resources wisely, we can nurture our well-being and find balance amidst the chaos.
While the journey toward digital wellness is a personal one, remember, it's about progress, not perfection. It's about making small, sustainable changes that add up over time. As we navigate this journey, let's use technology as a tool that supports and enhances our lives rather than allowing it to overwhelm us.
Embrace the challenge of finding your balance in the Digital Age, and make the most out of the benefits technology brings! Remember, wellness in the digital age is not just possible but achievable, and it starts with you.
LL x
*This is a contributed post. As ever, all opinions are my own