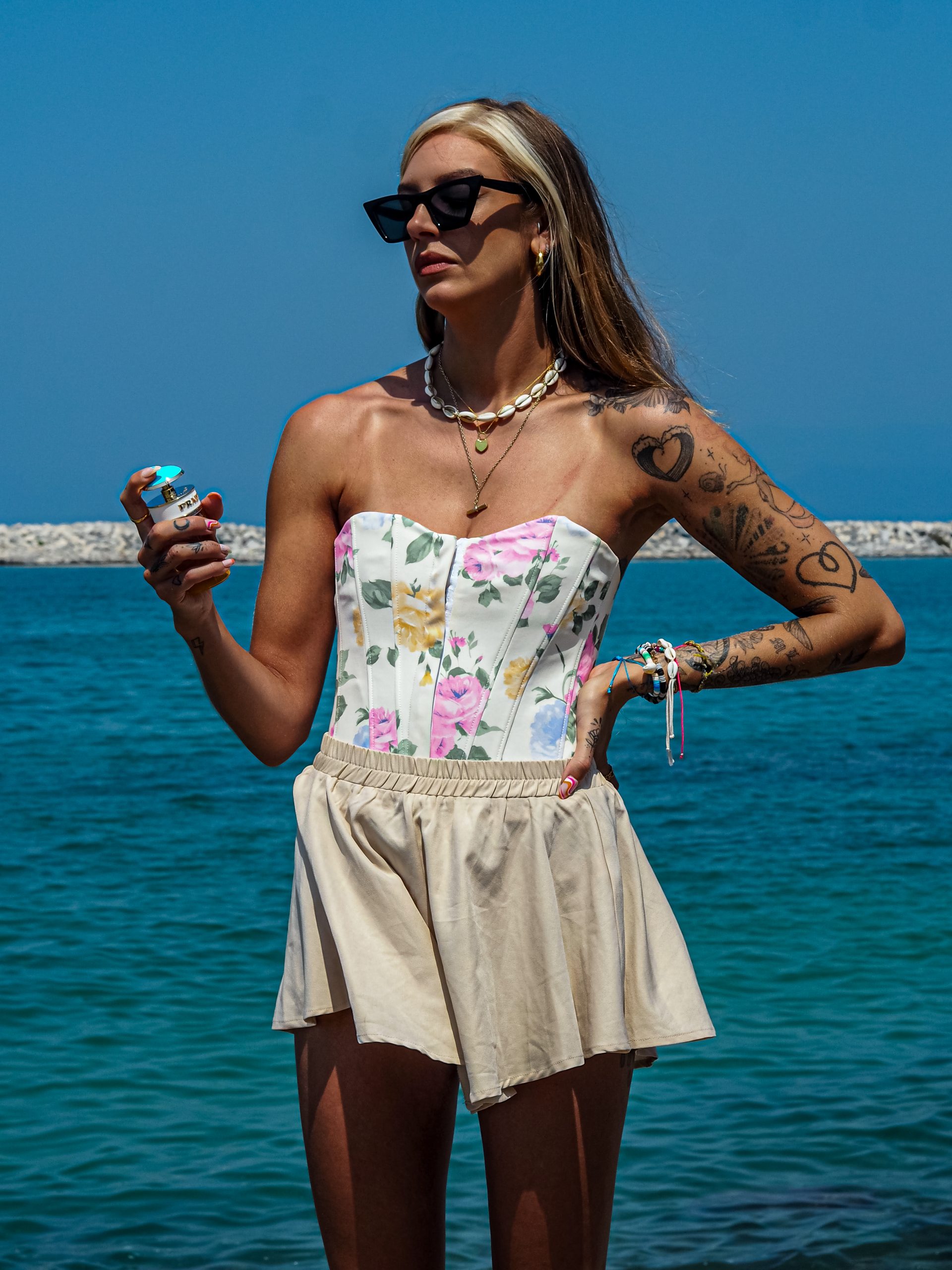 Building a Personalised Perfume Collection
Creating a personal perfume collection is like curating a scented wardrobe that reflects your individuality, moods, and tastes. Just as you might have different outfits for various occasions, having a range of fragrances allows you to choose the perfect scent for each moment. I love having different fragrances for different events and moments, so I'm sharing my favourite tips to building a collection of your own.
Discover Your Fragrance Preferences
Before you start building your perfume collection, work our your favourite types of fragrance. Do you gravitate toward floral, woody, fruity, or gourmand scents? Are you drawn to light, fresh fragrances? Or prefer something more intense and complex? Understanding your fragrance profile is the first step in selecting scents that resonate with you.
Invest in Quality Over Quantity
When building a personalised perfume collection, its quality that matters most. A few carefully selected, high-quality fragrances from Direct Fragrances are more valuable than a multitude of mediocre or even cheap ones. Choose scents that you genuinely love, and that work well with your body chemistry.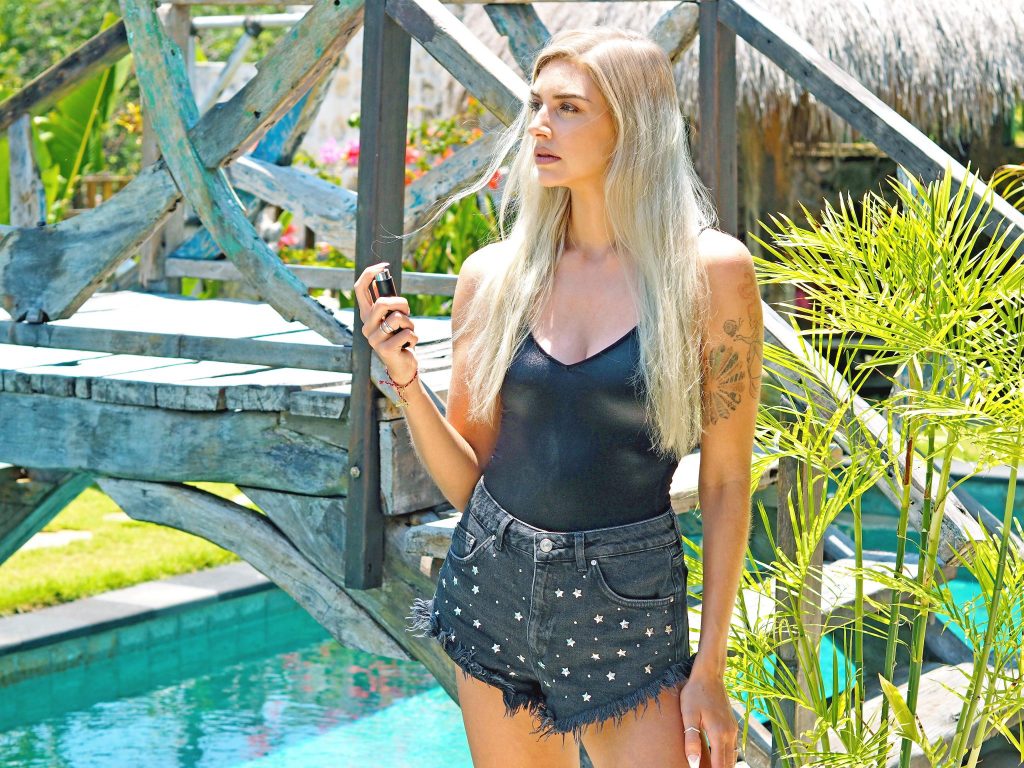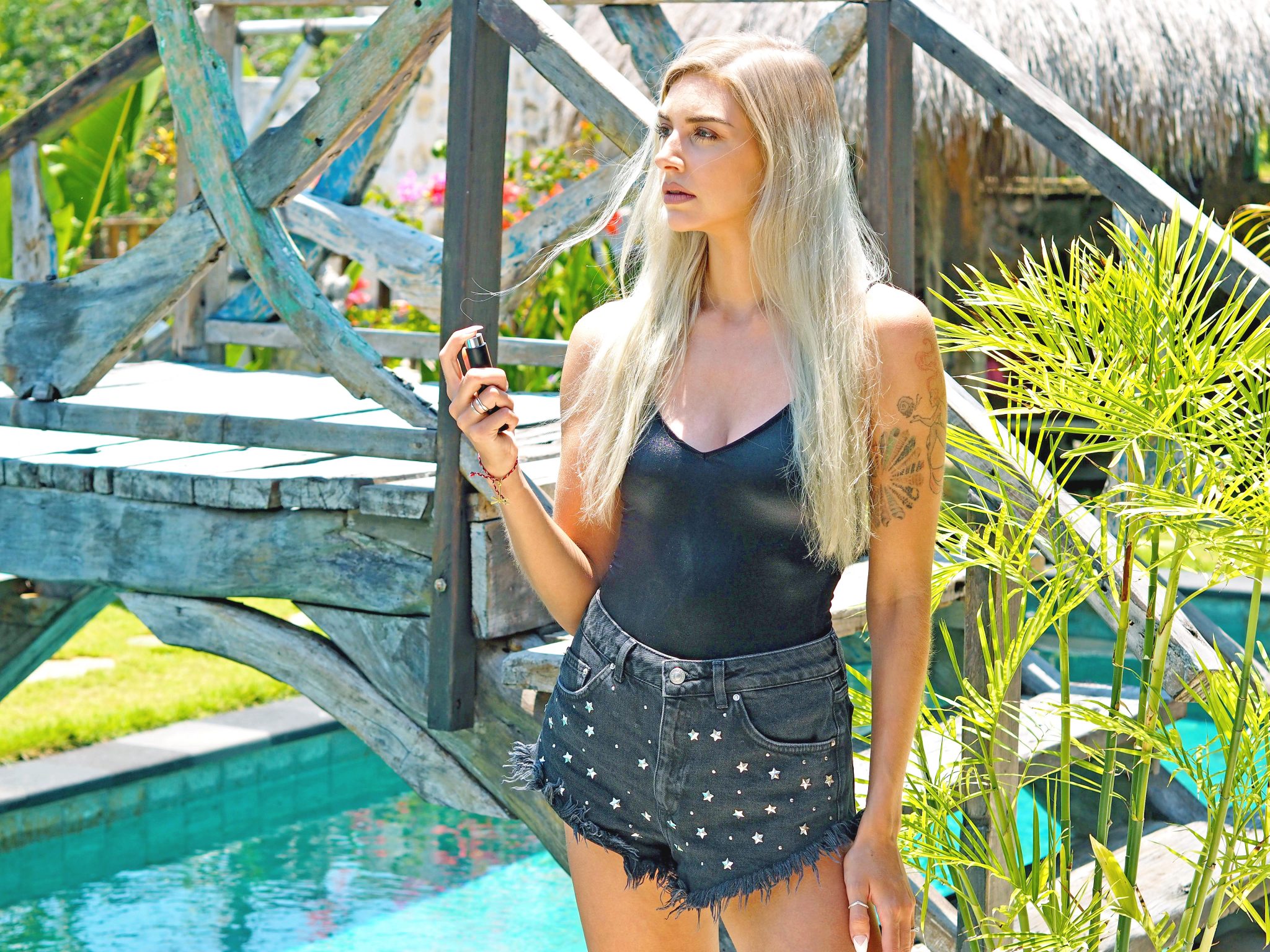 Explore Different Fragrance Families
Fragrances are categorised into various families based on their dominant notes and characteristics. To create a well-rounded collection, try exploring different fragrance families. Here are a few to note:
Floral: This family includes scents like rose, jasmine, and peony, offering a range of floral notes from delicate to intense.
Woody: Woody fragrances are often warm and earthy, with notes of sandalwood, cedarwood, and patchouli.
Citrus: Citrus fragrances are bright and invigorating, featuring notes of lemon, bergamot, and orange.
Oriental: This family includes rich, spicy, and sweet scents with notes like vanilla, spices, and amber.
Fresh: Fresh fragrances are clean and crisp, often featuring notes like sea breeze, green leaves, and aquatic accords.
Gourmand: Gourmand fragrances are sweet and edible, with notes like chocolate, vanilla, and caramel.
Exploring different fragrance families allows you to have diverse scents to suit different occasions and moods.
Consider Seasonal Scents
Your perfume collection can evolve with the seasons. Light, fresh fragrances are perfect for spring and summer, while warm and spicy scents are ideal for fall and winter. Consider having scents that align with the climate and atmosphere of each season.
Special Occasion Scents
Every collection should have a few special occasion scents that make you feel extraordinary. These fragrances are reserved for memorable events, celebrations, or important moments in your life. They should be distinctive and create a lasting impression. I love wearing something a little different for special events as it always reminds me of those moments when I smell it again.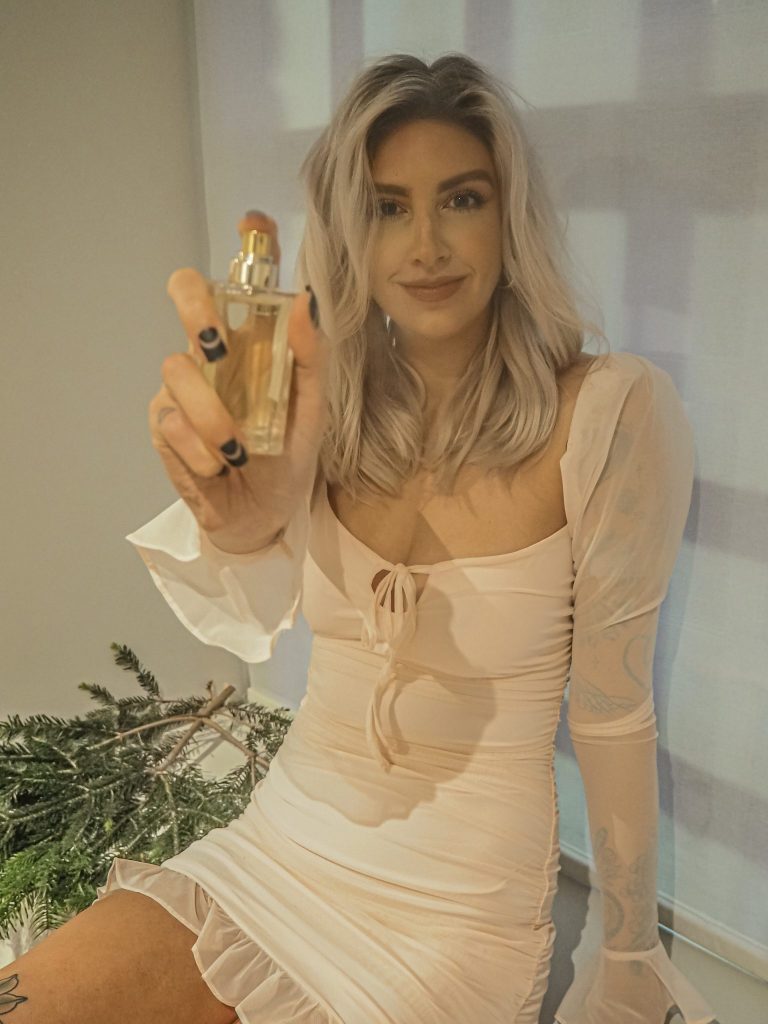 Experiment and Evolve
Building a personalised perfume collection is a dynamic process. Don't be afraid to experiment with new scents and occasionally update your collection. As your tastes and preferences change over time, your perfume collection can evolve with you.
Storage and Preservation
Proper storage and preservation are essential to maintain the quality of your fragrances. Keep your perfumes in a cool, dark place away from direct sunlight and temperature fluctuations. Well-preserved fragrances can last for several years.
Rotate and Layer
Rotating your scents helps prevent perfume fatigue, where your nose becomes desensitised to a particular fragrance. You can also experiment with layering scents to create unique combinations that are entirely your own.
Conclusion
Building a personalised perfume collection is a journey of self-discovery and a reflection of your individuality. You can create a collection that suits your style and mood by exploring different fragrance families, considering seasonal scents, and including everyday and special occasion fragrances. Your perfume collection is an ever-evolving expression of your personality, and it should bring joy and enhance your self-expression. With these steps, you can create a collection of scents that is uniquely and distinctly yours.
LL x
*This is a contributed post. As ever, all opinions are my own.