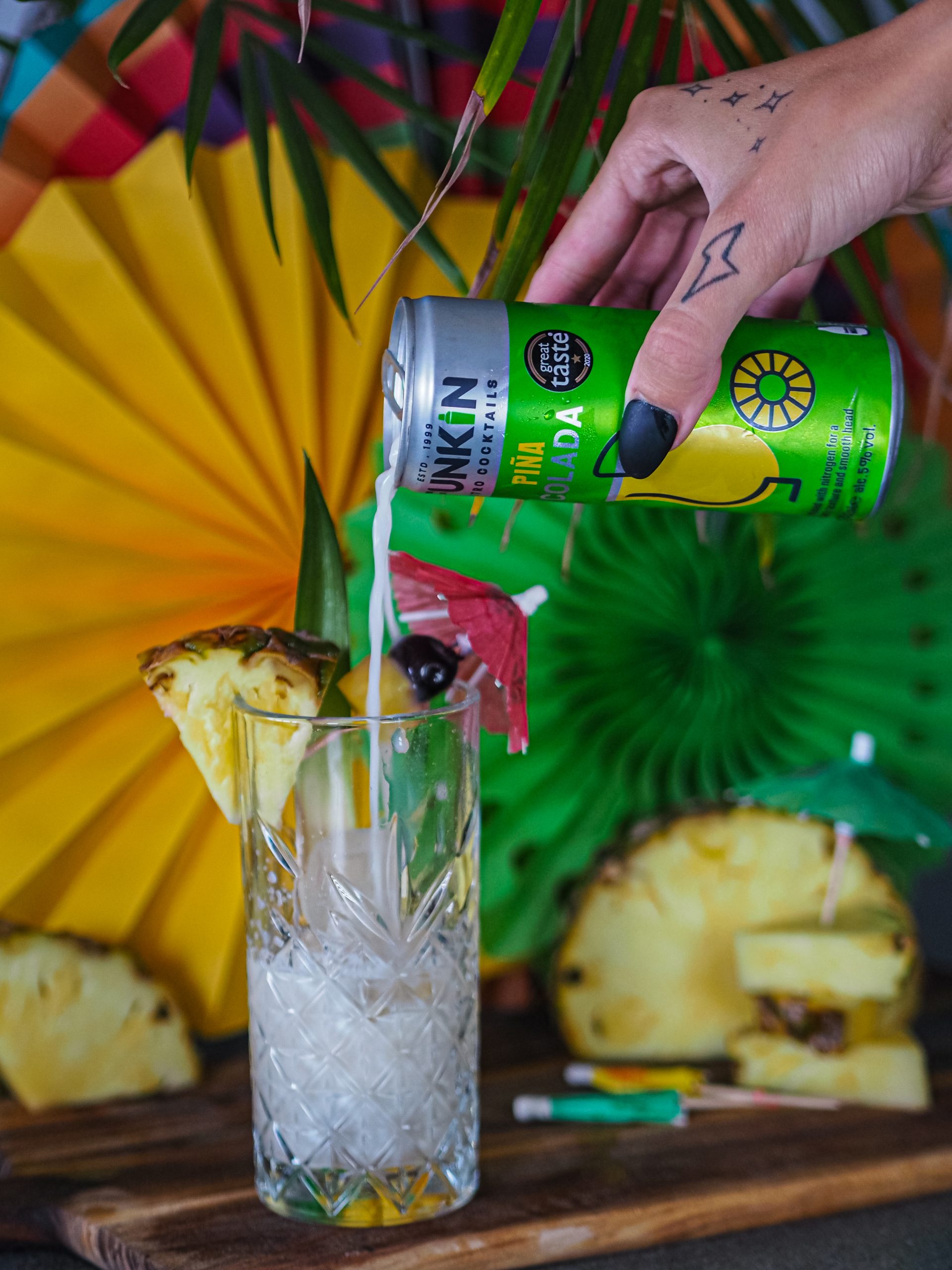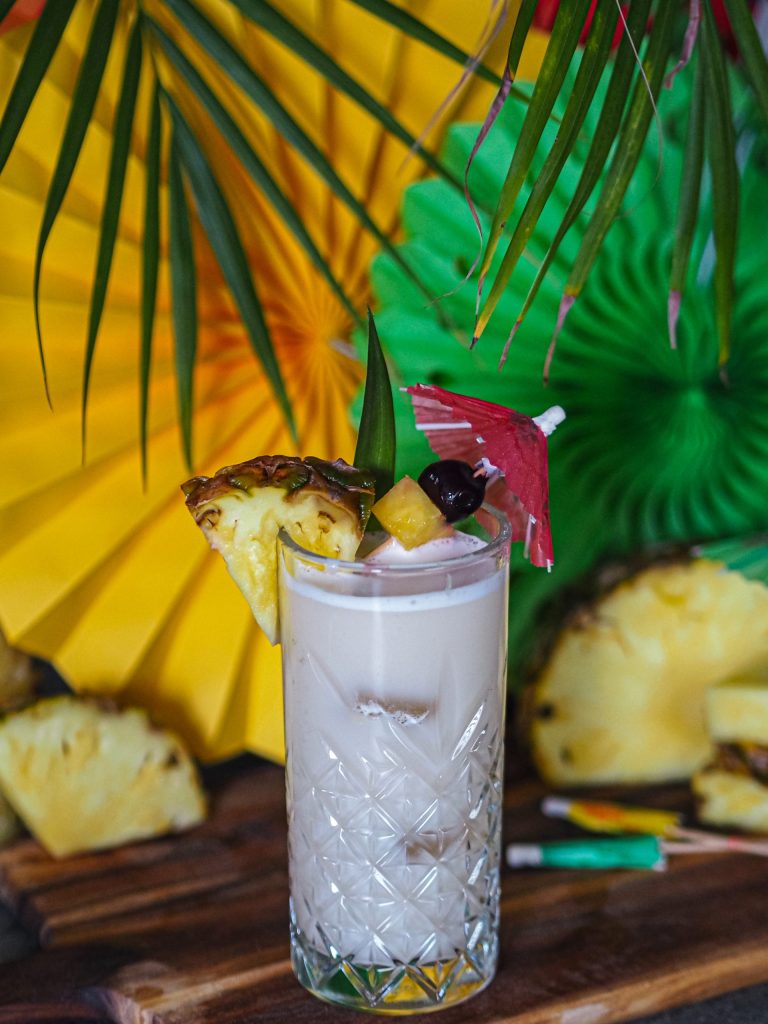 Funkin Canned Cocktails
Trusted by top bartenders, Funkin have been mixing great tasting cocktails since 1999, and are helping everyone else do the same. Their mission is to make consistently delicious cocktails available to all. Funkin started with purees and mixers for bartenders, which got led to the thought, why let them have all the fun?! So now here we are. Funkin have a range of products, available for anyone to buy, either online or from a stockist. If you fancy trying some cocktail creations at home or with friends, Funkin is a great place to start.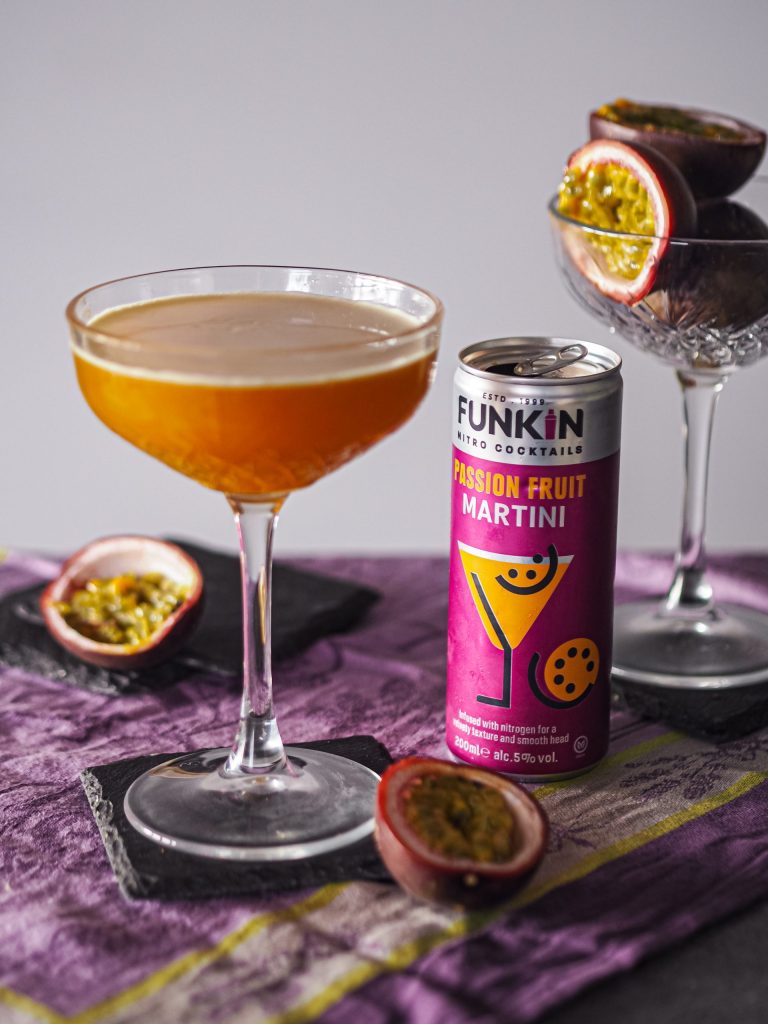 Nitro Cans
I was sent some of the Funkin Nitro Cocktails to try recently. They are basically the same great recipe, but the nitro element creates a smooth texture and a foamy head.
I tried the Peach on the Beach, Espresso Martini, Pina Colada and Passionfruit Martini. My favourite was probably the Passionfruit Martini. It was really nice having such a smooth but fruity drink, and the foam really made this drink feel like something you might get in a bar. These are really fun to take to parties or picnics as they are super convenient, the perfect size, but don't compromise on flavour.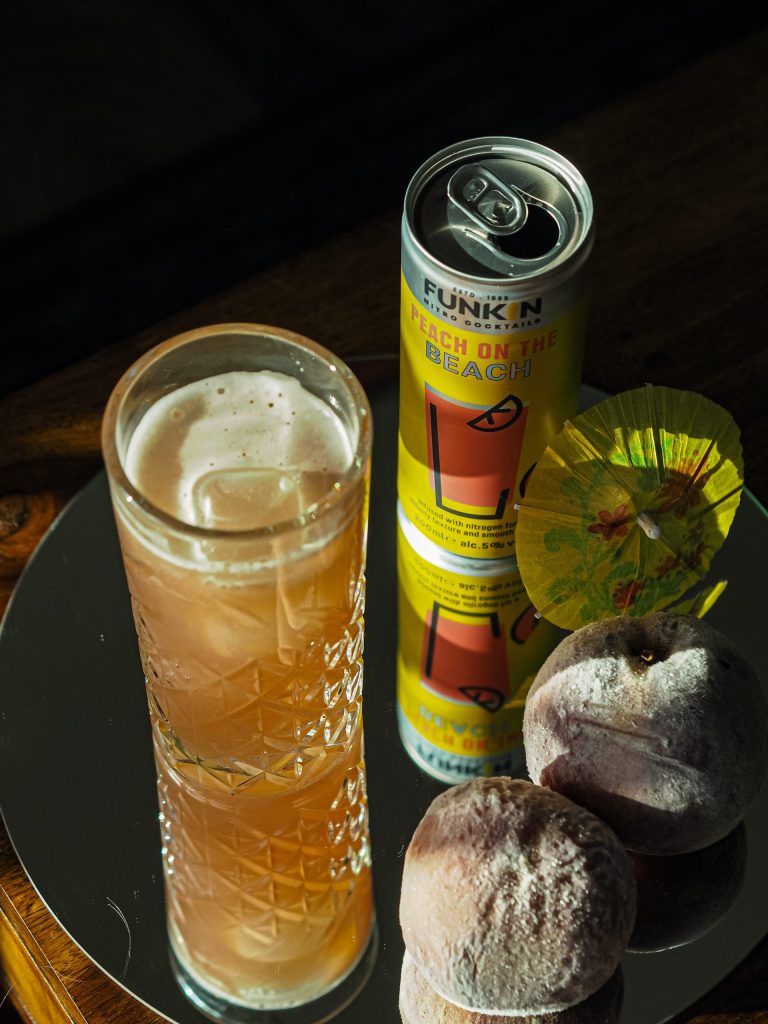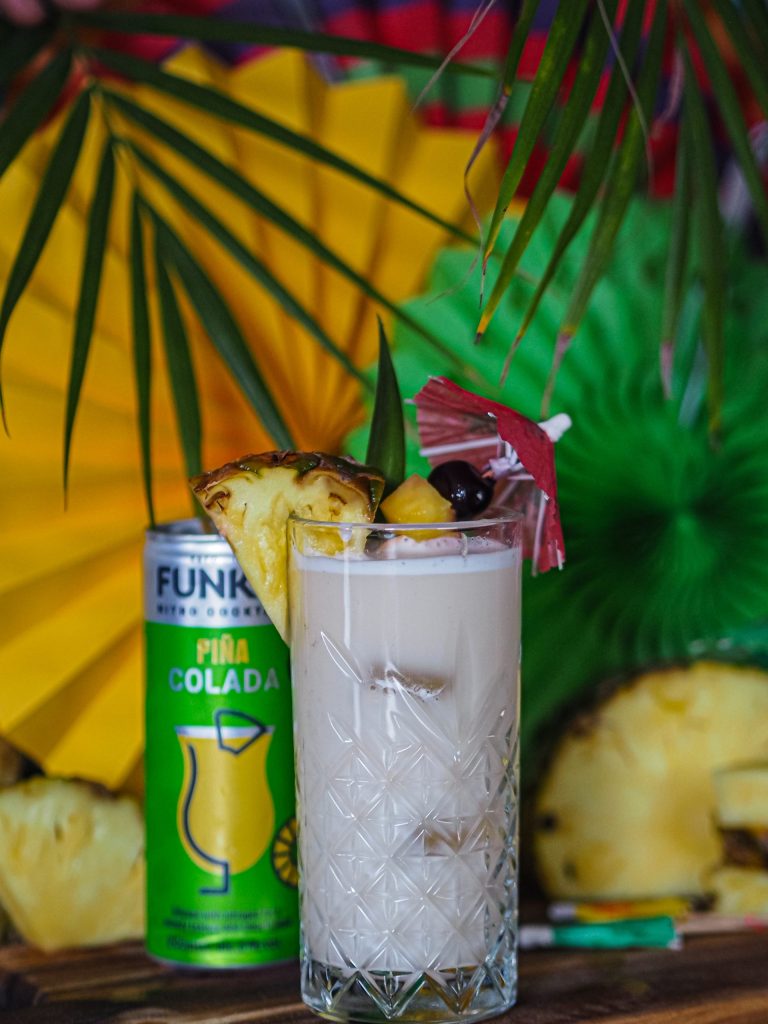 You can definitely also play bartender a little with these. Dress them up with the traditional garnish, or to your personal preference and serve. A little luxury that also won't be costing you as much as a cocktail from a bar! If you love a cocktail but struggle to make them or don't have the ingredients, these are the perfect solution. A single serving of deliciousness every time!
You can visit the Funkin website here for more info or to shop the range.
LL x
*These items were gifted. As ever, all opinions are my own.