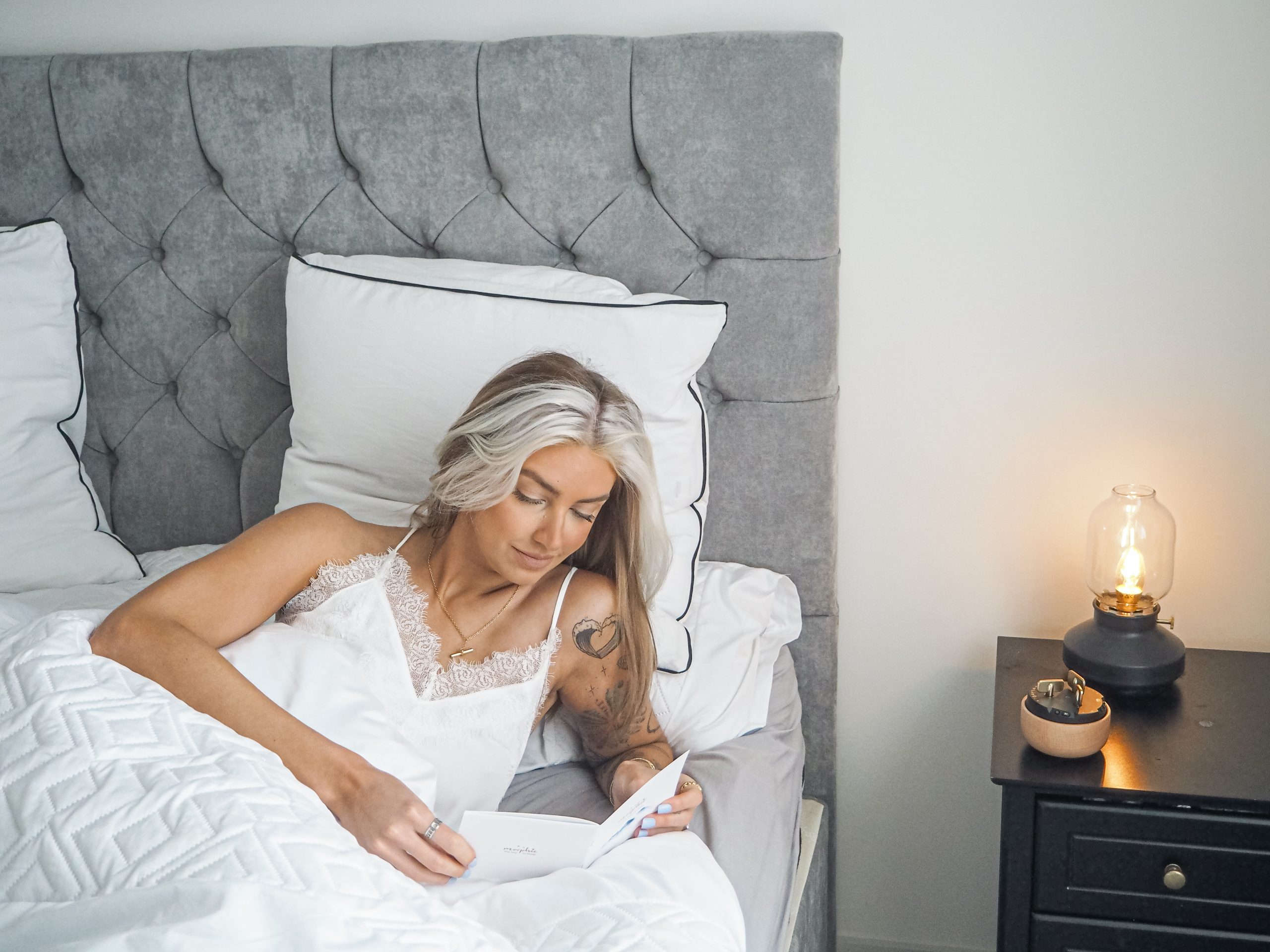 Are you feeling stressed out lately? You're not alone. Stress is a common experience for many of us and can actually have serious consequences on our health, relationships, and work. It's often just seen as a normal thing, but it is something that can affect us in impactful ways and should definitely be taken more seriously.
According to a recent 'Centers for Disease Control and Prevention' report, stress-related illnesses account for up to 90% of all doctor's visits. The effects of this can manifest in many ways; from physical ailments like heart disease and high blood pressure, to mental health issues like anxiety and depression. There are however, ways to manage this and protect yourself from these effects. So let's chat about the physiology and psychology of stress and its impact on work and relationships, as well as practical strategies for coping and seeking help when needed.
The Psychological Impact of Stress
The psychological impact of stress can be just as significant as the physical impact. Here are a few ways in which it can affect our mental health:
Anxiety and Depression. Stress can lead to the development of anxiety and depression. People who experience high levels of stress may find themselves feeling overwhelmed, irritable, and unable to cope with daily life.
Cognitive Functioning. Chronic stress can impair cognitive function, making it difficult to concentrate, remember things, and make decisions.
Sleep. Stress can disrupt our sleep patterns, making it difficult to get a good night's rest. This can lead to fatigue, mood swings, and irritability.
Relationships. It can also impact our relationships with others. It can lead to conflicts with loved ones and make it challenging to maintain healthy relationships.
It's essential to recognise the psychological impact of stress and take steps to manage it. This may include seeking professional help, practicing self-care, and developing coping strategies that work for you.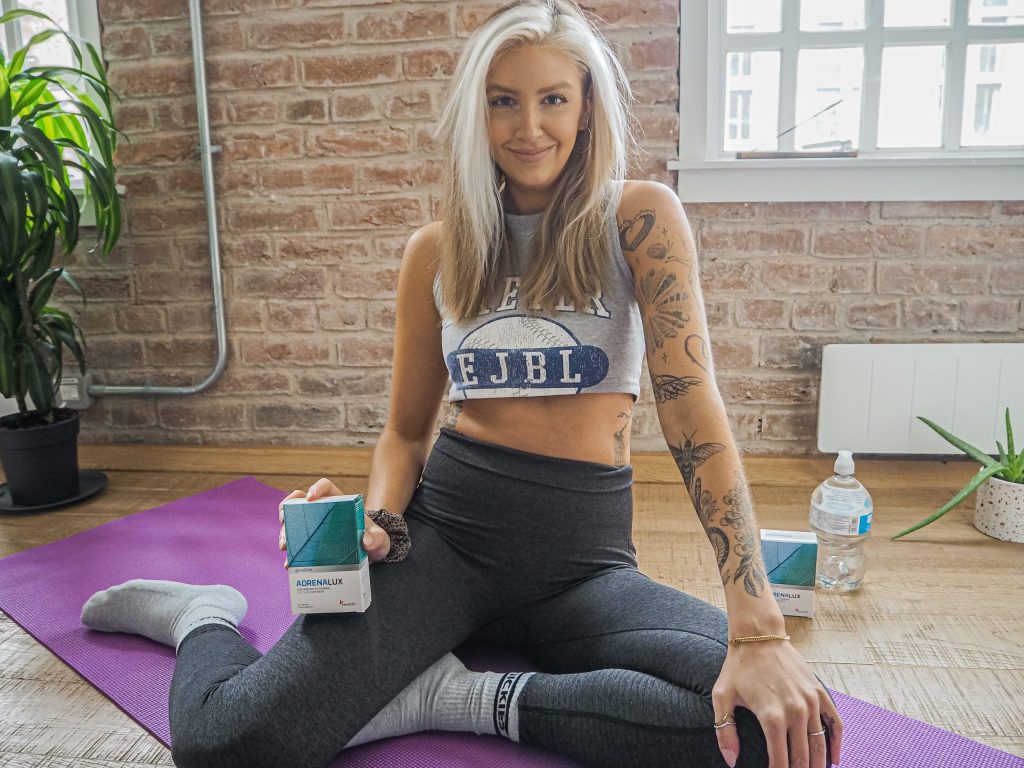 The Hormonal Impact
Stress has a significant impact on our hormonal health. When we experience this, our bodies release cortisol, a stress hormone, into our bloodstream. This can disrupt the balance of other hormones in our body, including testosterone, Estrogen, and progesterone. It can disrupt the balance of Estrogen and progesterone in women, leading to irregular menstrual cycles and other health issues.
Similarly, in men, chronic stress can lead to decreased testosterone levels, affecting their everyday life and even leading to health problems. Testosterone replacement therapy (TRT) is one potential treatment option for men experiencing low testosterone levels due to stress. Those suffering from low T levels might want to learn how TRT works a little more to consider treatment. With the rise of telemedicine, it's becoming way easier for people to access medication and treatment for stress-related hormonal imbalances.
Protecting Yourself and Your Loved Ones
Protecting yourself and your loved ones from the effects of stress requires intentional effort and proactive measures. Here are some practical strategies to help you cope and hopefully safeguard your well-being:
Prioritise self-care. Taking care of yourself is essential. Get enough sleep, exercise regularly, eat a healthy diet, and engage in activities that bring you joy and relaxation.
Look after your body. Put in process some self-care steps to make sure you take care of yourself. This could be going to the gym for your health or putting in place a skincare routine. You could consider investing in some great products to help with this too. Buy Colloidal Silver that reduces inflammation, combats harmful microorganisms, neutralises free radicals, and supports collagen production—all of which contribute to a more youthful and vibrant complexion.
Practice mindfulness. Mindfulness techniques, such as deep breathing and meditation, can help you stay present and calm in the face of stress.
Seek social support. Talking to friends, family members, or a therapist can help you process your feelings and find perspective. Social support can also help you feel less alone and more connected to others.
Create healthy boundaries. Learn to say "no" when you need to and establish boundaries that protect your time, energy, and well-being.
Prioritise work-life balance. It's essential to balance work and personal life. Set realistic goals and boundaries around your work schedule to prevent burnout and maintain your overall health.
Educate yourself. Learn about stress and its impact on your health so that you can recognize the signs and take action when necessary.
Encourage others to prioritize their well-being too. Supporting your loved ones in their self-care and stress management efforts can help them stay healthy and happy.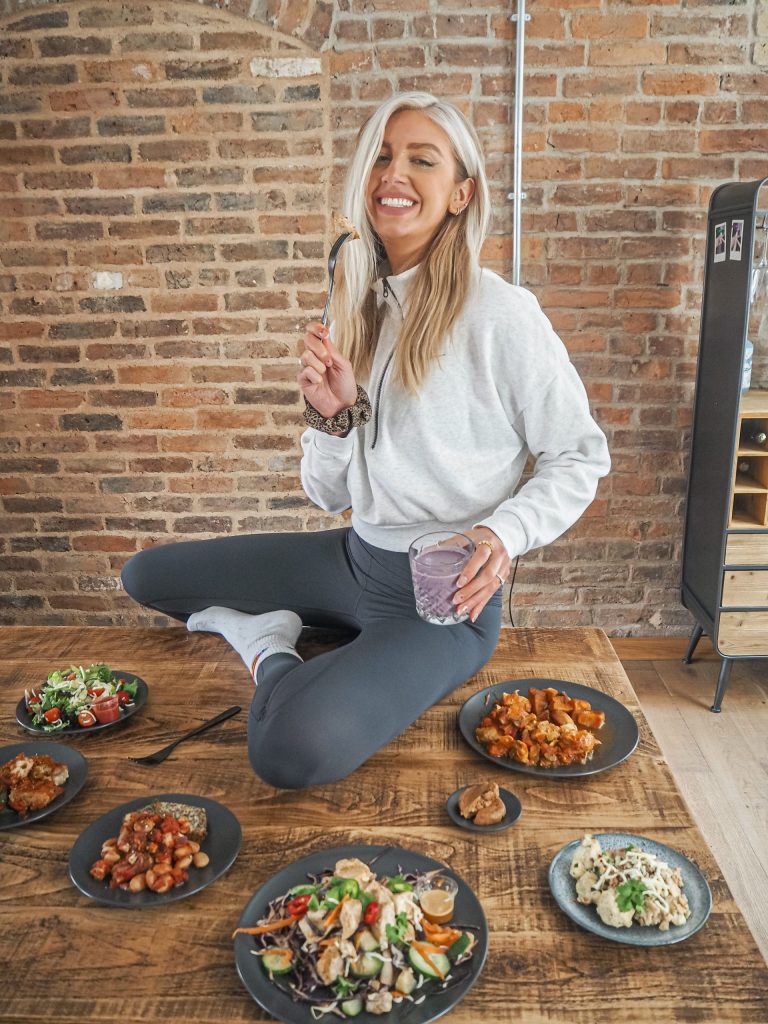 Stress can have huge effects on our mental and physical health. However, by prioritising self-care, seeking social support, and establishing healthy boundaries, we can protect ourselves and our loved ones from the negative impact of stress. Remember to take care of yourself and always prioritise your well-being.
LL x
*This is a contributed post. As ever, all opinions are my own.