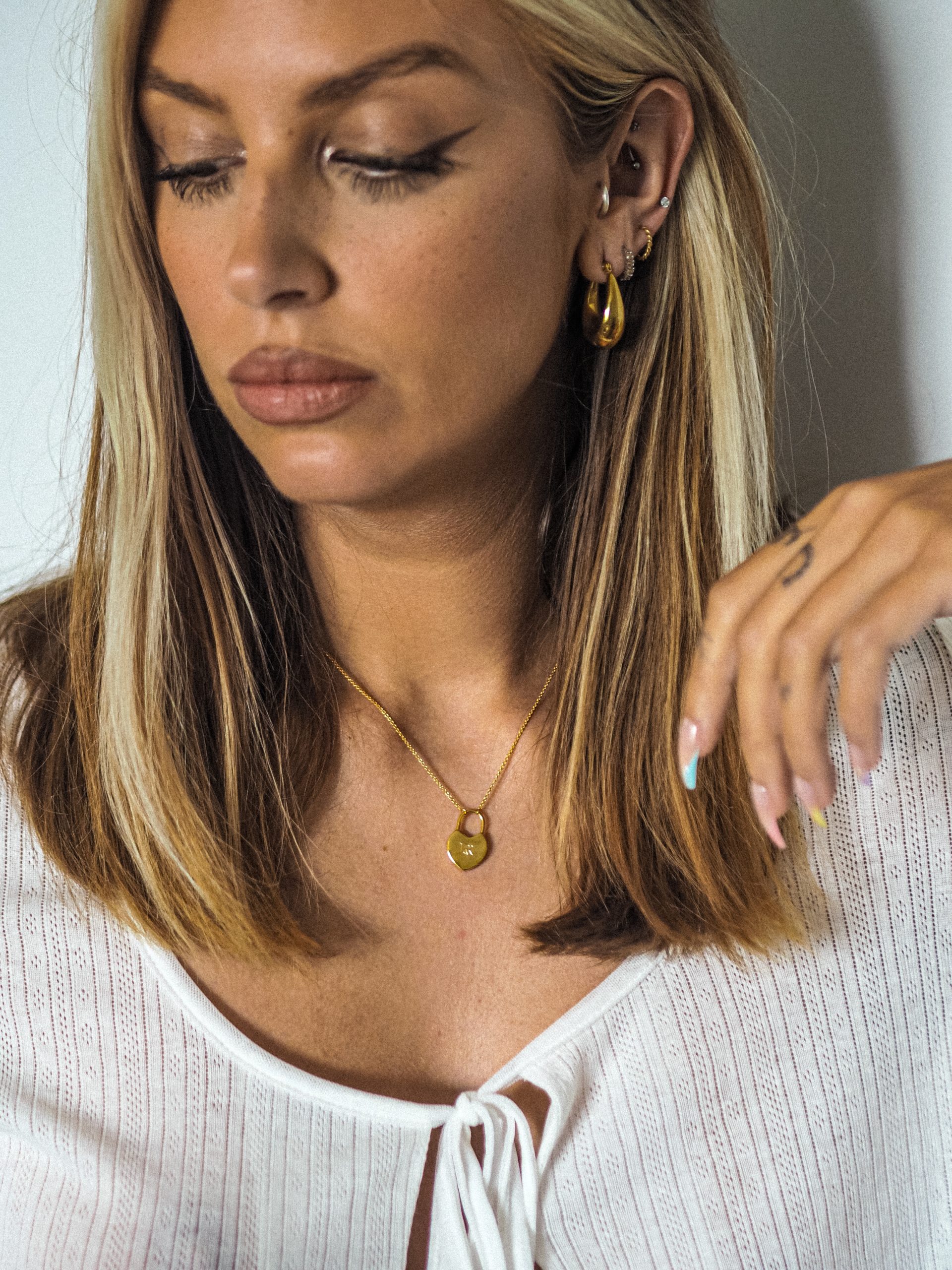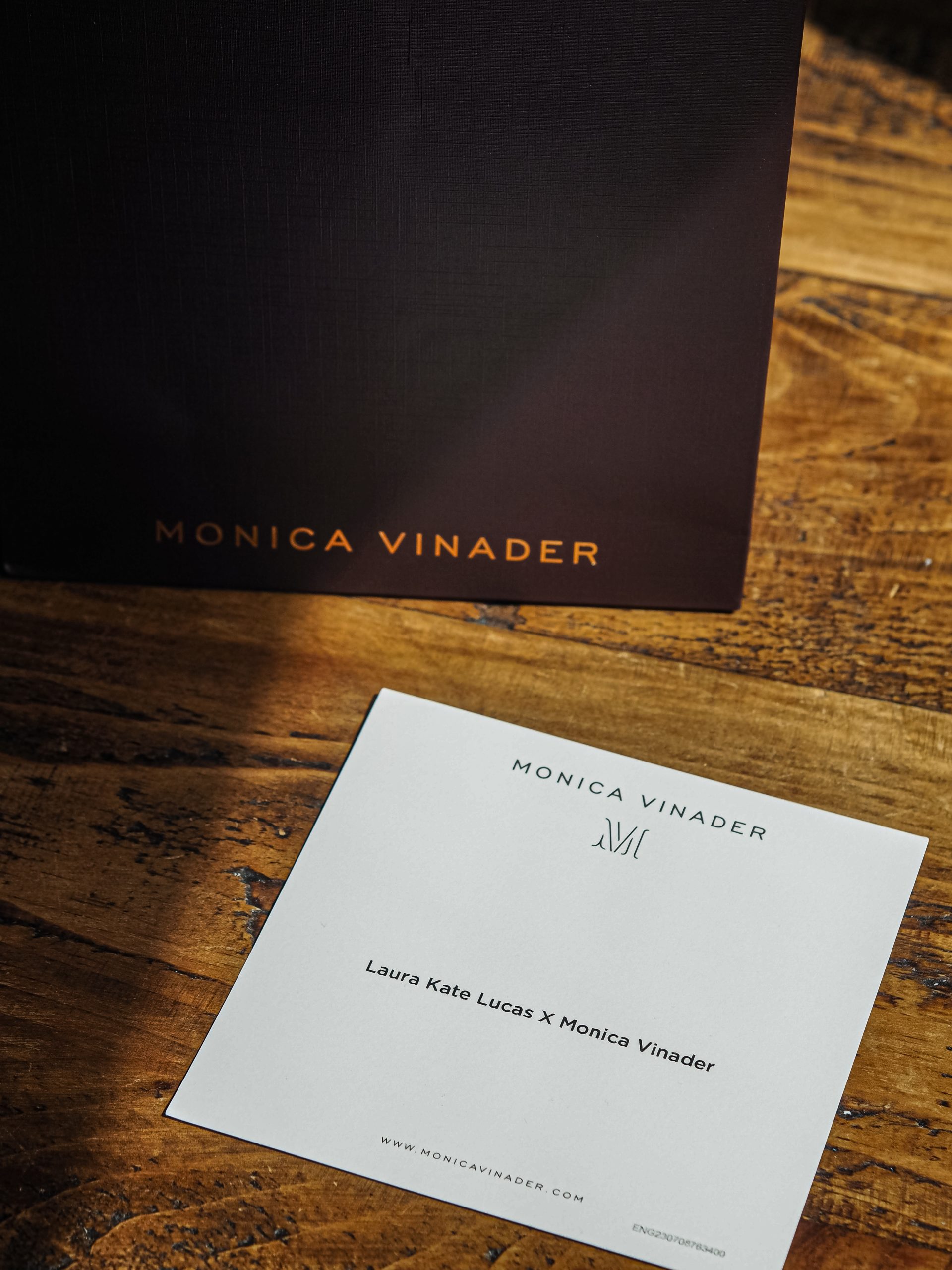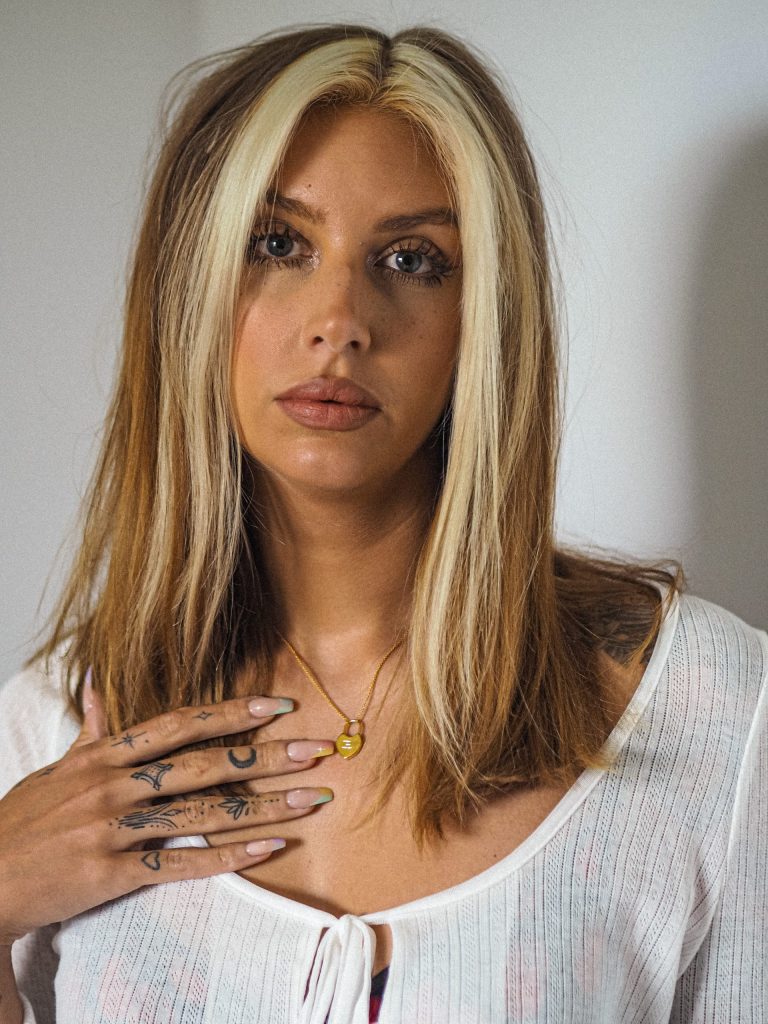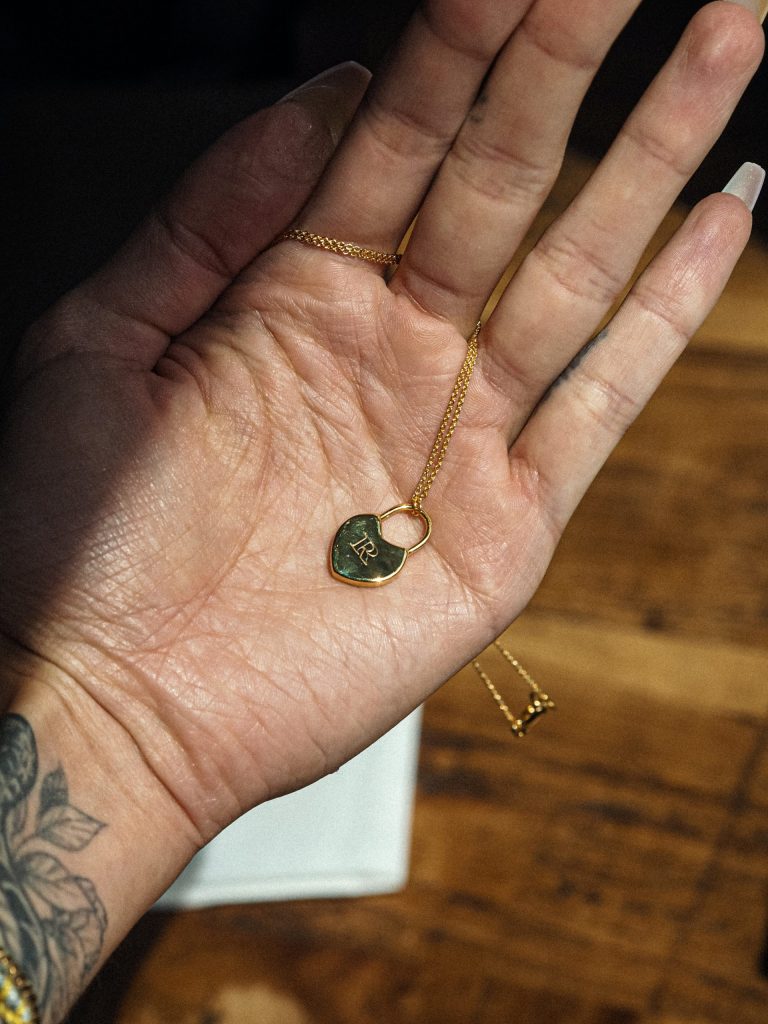 Monica Vinader Personalised Necklace
How cute?! I love personalised anything really, but it can be hard to find personalised jewellery that isn't too cheesy or cheap looking (in my opinion). However, I recently got this little padlock from Monica Vinader and I'm obsessed. Monica Vinader offer the option of free personalisation on a range of their products that are designed for this. Although you can get them all without – this padlock is lovely as it is and I often wear it with the initial on the back and keyhole on the front, but you can wear it either way. It's basically two necklaces in one!
This Monica Vinader personalised necklace came on a dainty chain which attaches to the arm of the padlock, which means the chain won't twist round. However if you prefer a chunkier chain, you can opt for the padlock as a charm on its own, and choose a chain of your preference to go with it.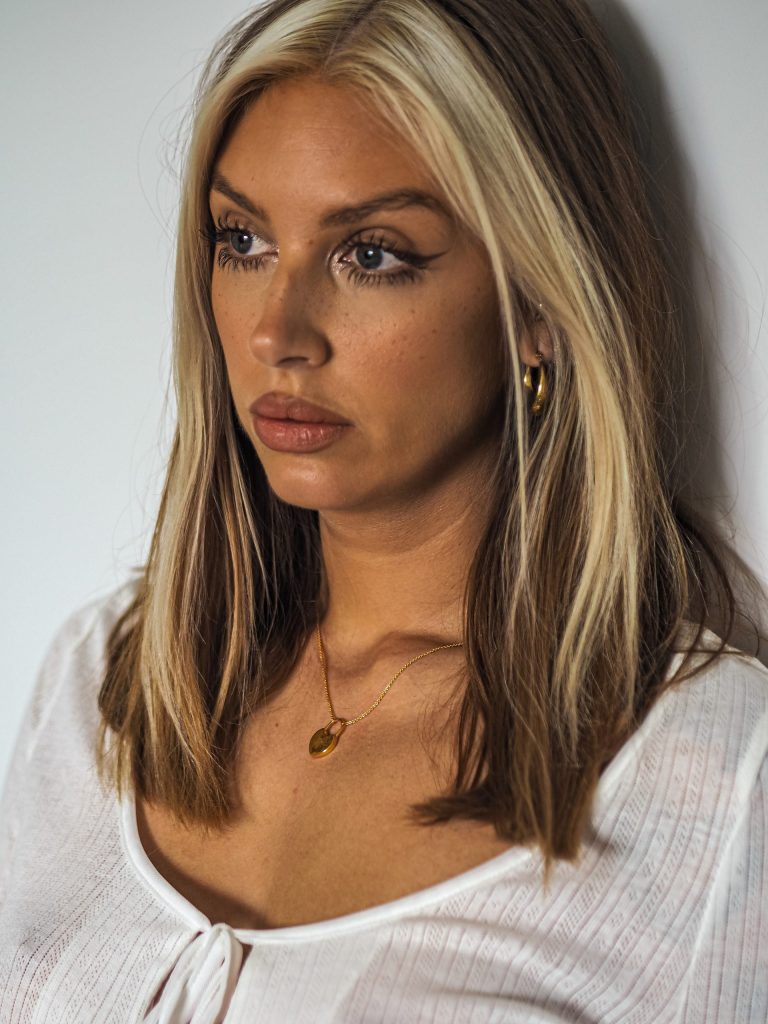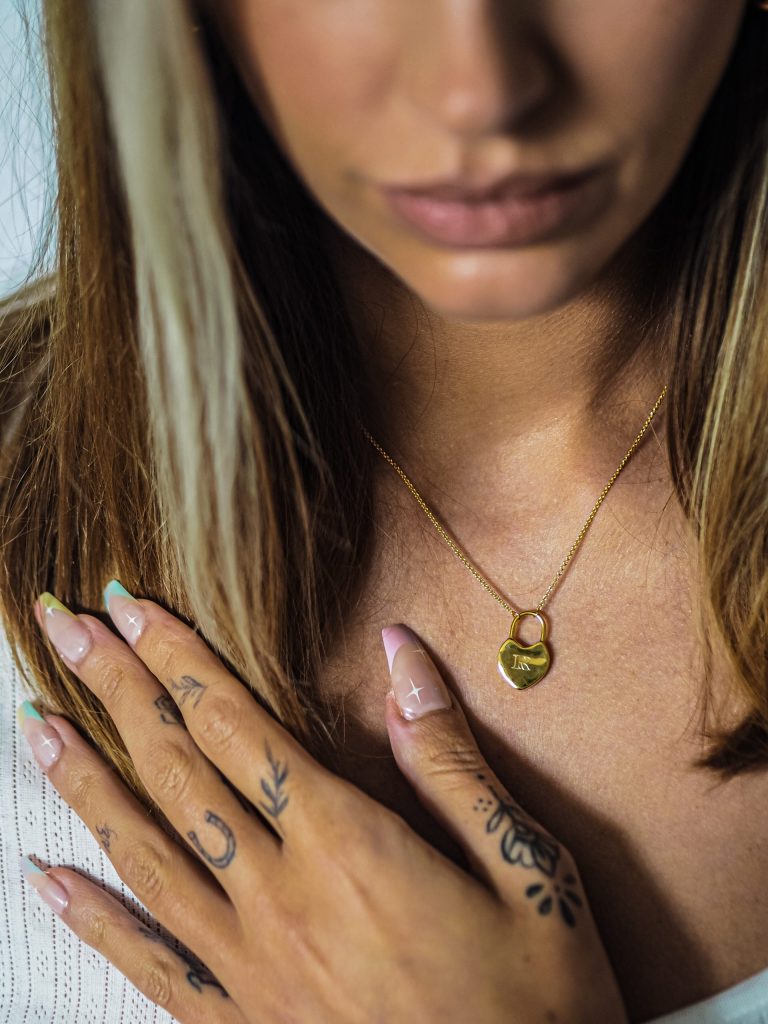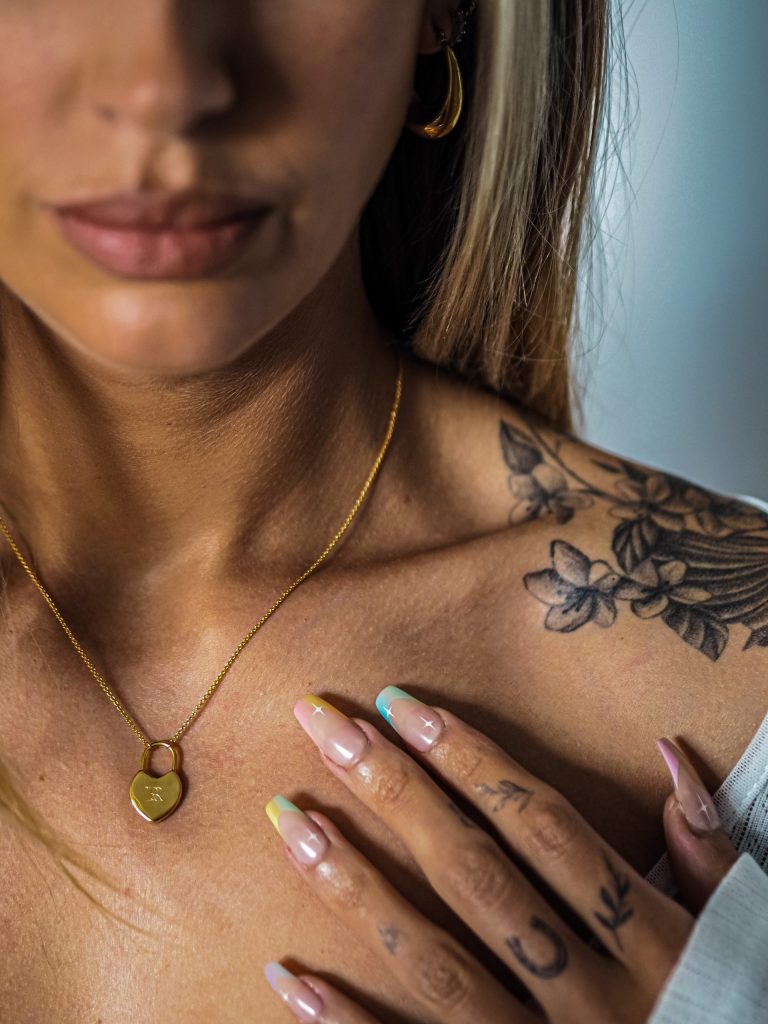 Personalisation
If you're specifically looking for personalised pieces, you can select the personalised jewellery section to look for the items that have this option.
When it comes to what you can actually add to the pieces, you can choose from either words or images. I thought this was cool since you can only usually add letters or words when personalising jewellery. Monica Vinader have a range of little pictures including emojis, star signs, and animals. For text you can add a simple letter, word, or short message, depending on the size of jewellery you choose. You can also adjust the size and select from a range of fonts to make it more personal to your style. Basically all the options you could want for stylish personalisation on already brilliant jewellery.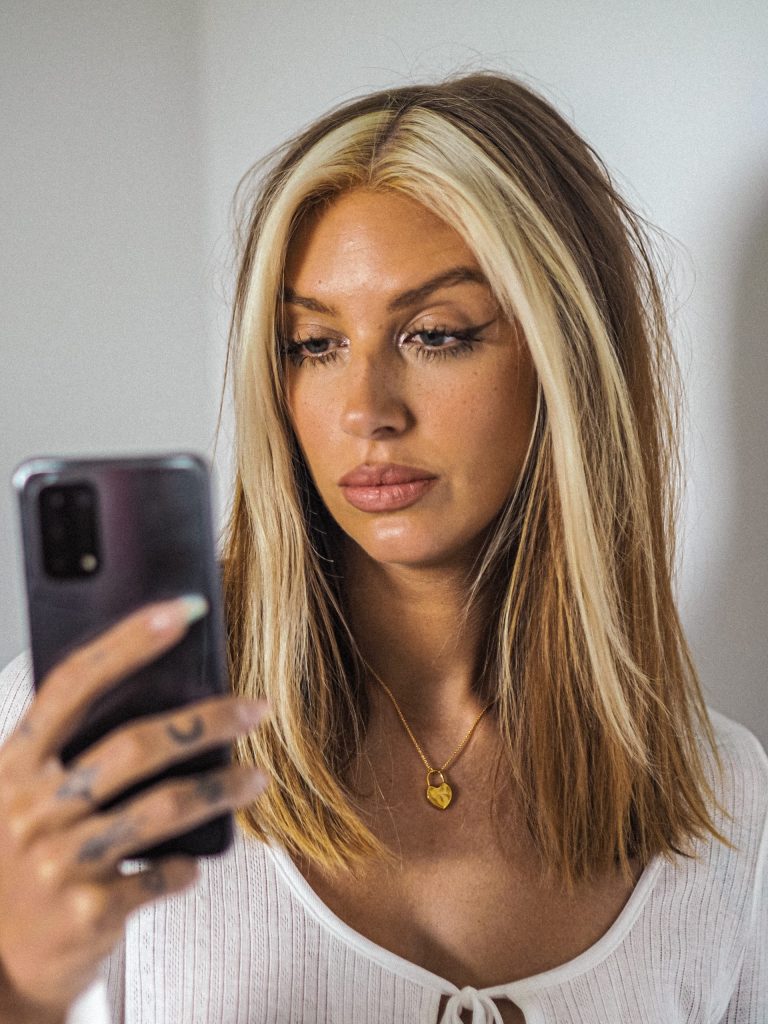 I have been a fan of Monica Vinader jewellery for a while so I'm super happy to be part of the Monica Vinader Family! And as promised, you can shop using my link here. A quick note that there is no code specifically, but if you click the link above it will automatically apply at checkout.
I'm looking forward to trying out a few more pieces. If you follow my blog or instagram, you'll know I'm a fan of stacking jewellery, sand MV pieces are perfect for this.
Happy shopping and stacking!
LL x
*This item was gifted. As ever, all opinions are my own.