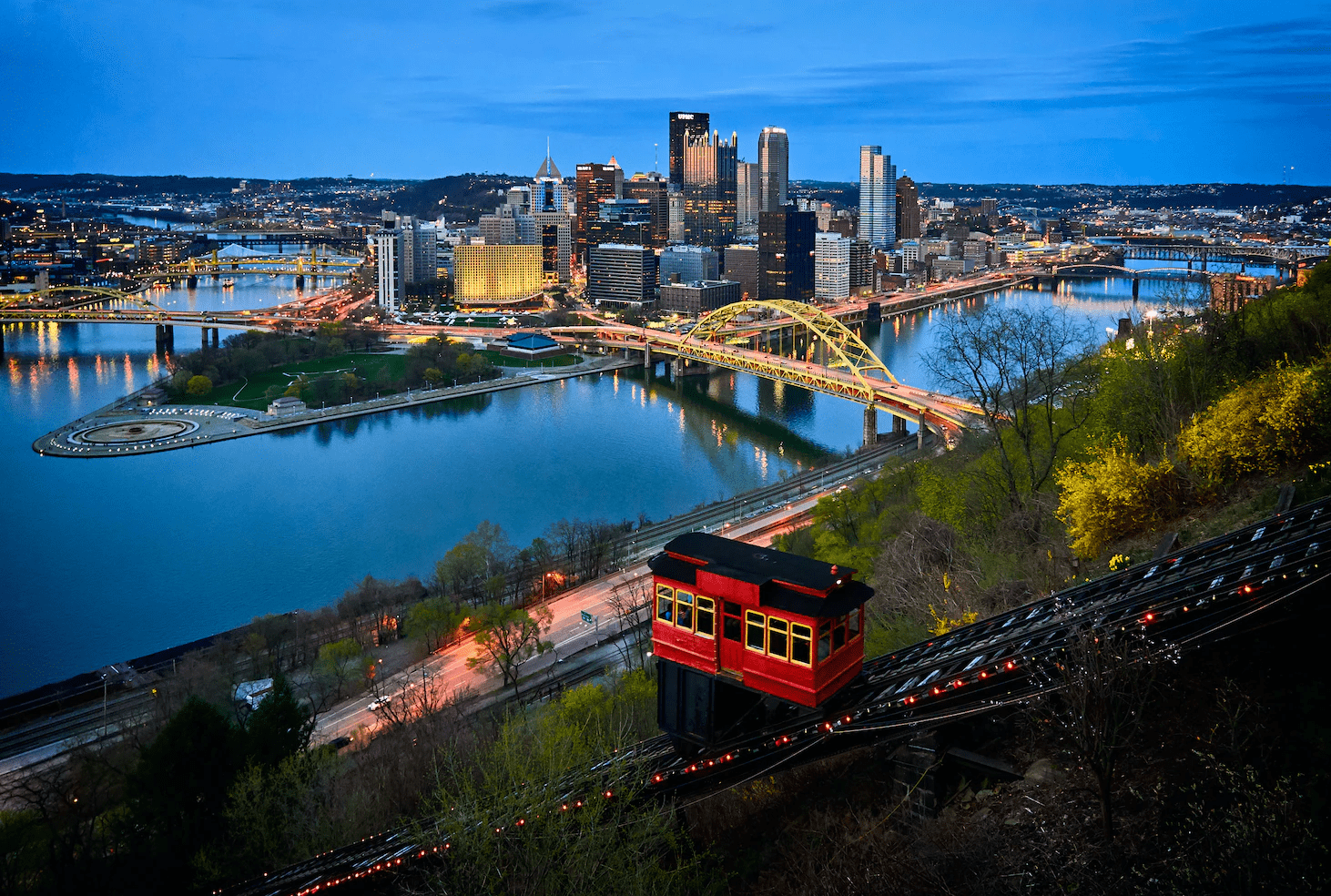 Calling all students! If you have a free weekend and no plans, try heading to a new city for some fun adventures and positive vibes. Pittsburgh could be a perfect option if you are local enough.
Spring will be back before we know it, so it's the perfect time to make plans now for the upcoming break. Why not enjoy your days off in Pittsburgh? Maybe a lesser popular place but just as great; you just need to know how to get the best out of the trip. If you need any assistance with lightening your load, you could look for help from writepaperfor.me website, who could free up your schedule right away. Then you will have more time to plan your adventure knowing any other tasks might be taken care of! Next on the list is to decide what you'd like to see there, and whether you want to organise a program with sightseeing tours to do this, or something more casual if you'd like to choose your own adventure.
Strip District
Locals call this area just "The Strip". It doesn't matter whether you've already been here before or if this will be your first visit, you'll find something fascinating to explore. You might be surprised at what a small strip of land is capable of! You could purchase something from ethnic grocers, grab some fresh food, enjoy delicious coffee, visit dance clubs and more. Every student will find something to their liking there, so why not give it a try? This is also the perfect place for foodies to visit since this district is famous for the international food scene. You can try dishes of Argentina, Italian, Korean cuisine, for example. The best time to come here is a Saturday morning to make the most of what it has to offer.
South Side
If you are a party animal deep down, spring break in Pittsburgh is perfect for you! Its South Side seems to be created specifically for its nightlife. It boasts the greatest concentration of nightclubs, bars, cafes, and pubs, so if you are looking for an adventure, you can find it here. And if you want to add some tropical vibes, you can pop in the Tiki Lounge Bar to try their cocktails. Besides, if you have been considering a holiday tattoo, you can make your dream come true here since there are plenty of renewed tattoo shops.
Pittsburgh Zoo and Aquarium
Some students like to escape from the metropolis' hustle and bustle at the weekend. Pittsburgh Asian Forest with an awesome jungle and Aquarium is a must-visit. It would be a huge mistake to miss such an opportunity as there are only six alike zoo and aquarium combinations in the USA. 78 acres of park may seem too much to explore, but it is so interesting that you won't even notice the distance! Maybe just bear in mind that its worth checking out the zoo's schedule since it can be closed for special events.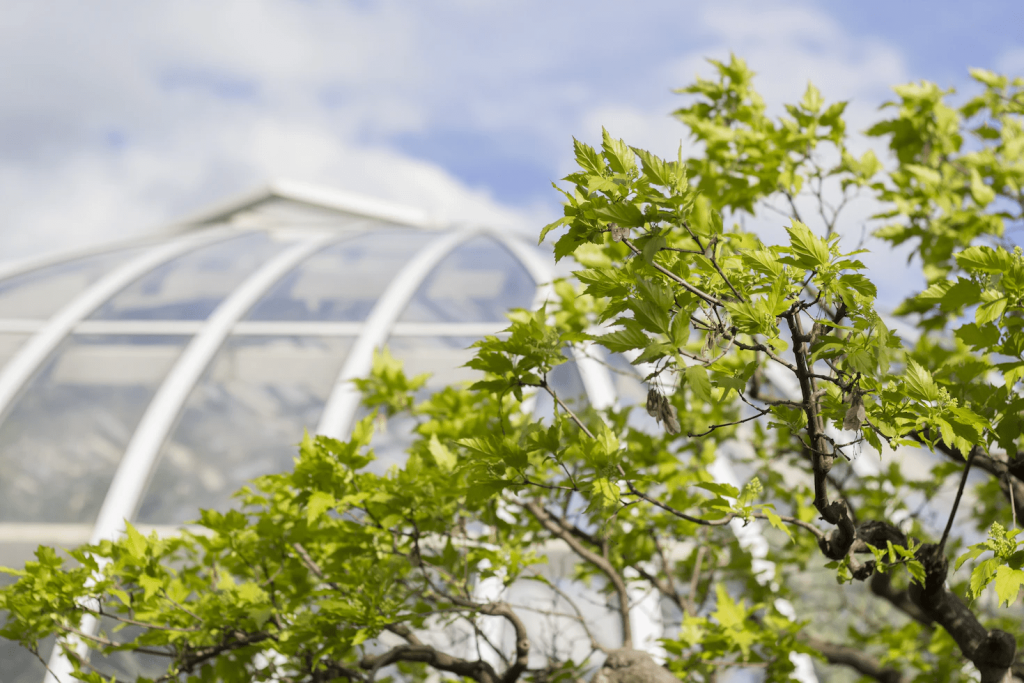 Botanical Gardens
It is not a secret that students spend most of their time in classes and dorm rooms (or partying!), so spring break can be a great opportunity to spend more time in the fresh air. And while it may still be cold and gloomy in March, you can enjoy amazing greenery at Botanical Gardens. Take a stroll to Schenley Park to look at Phipps' historic greenhouse and stunning botanical gardens in the Oakland neighbourhood. Here you can enjoy various flower exhibits and shows, art collections, and more.
Arcade Comedy Theater
If you want a laugh, you should definitely swing by the Arcade Comedy Theatre. Their night stand-up shows are completely incredible, so if you plan to visit Pittsburg, make sure to include this spot in your list of must-visit places. And since the theatre is located in the Cultural District, you have a chance to incorporate some of this culture in your studies. This place's main feature is that they provide an interactive space for all people, both on stage and off. You could also consider getting custom essay writing services as they can be really beneficial when studying, and help you focus on the creative aspects.
Brewery Tour
Beer is of course considered a favourite drink among students. And if you call yourself a beer lover, then you shouldn't miss a chance to visit the best breweries of Pittsburgh. It is impossible to name just one place where you can find the best beers as new breweries appear almost every month. However, if you take a brewery tour, you will see the whole process and maybe even find friends who share your tastes. And if you want to visit a time-tested place, make your way along the North Shore to reach Penn Brewery. This place will not let you down if you value a lovely atmosphere and tasty beer.
LL x
*This is a contributed post. As ever, all opinions are my own.