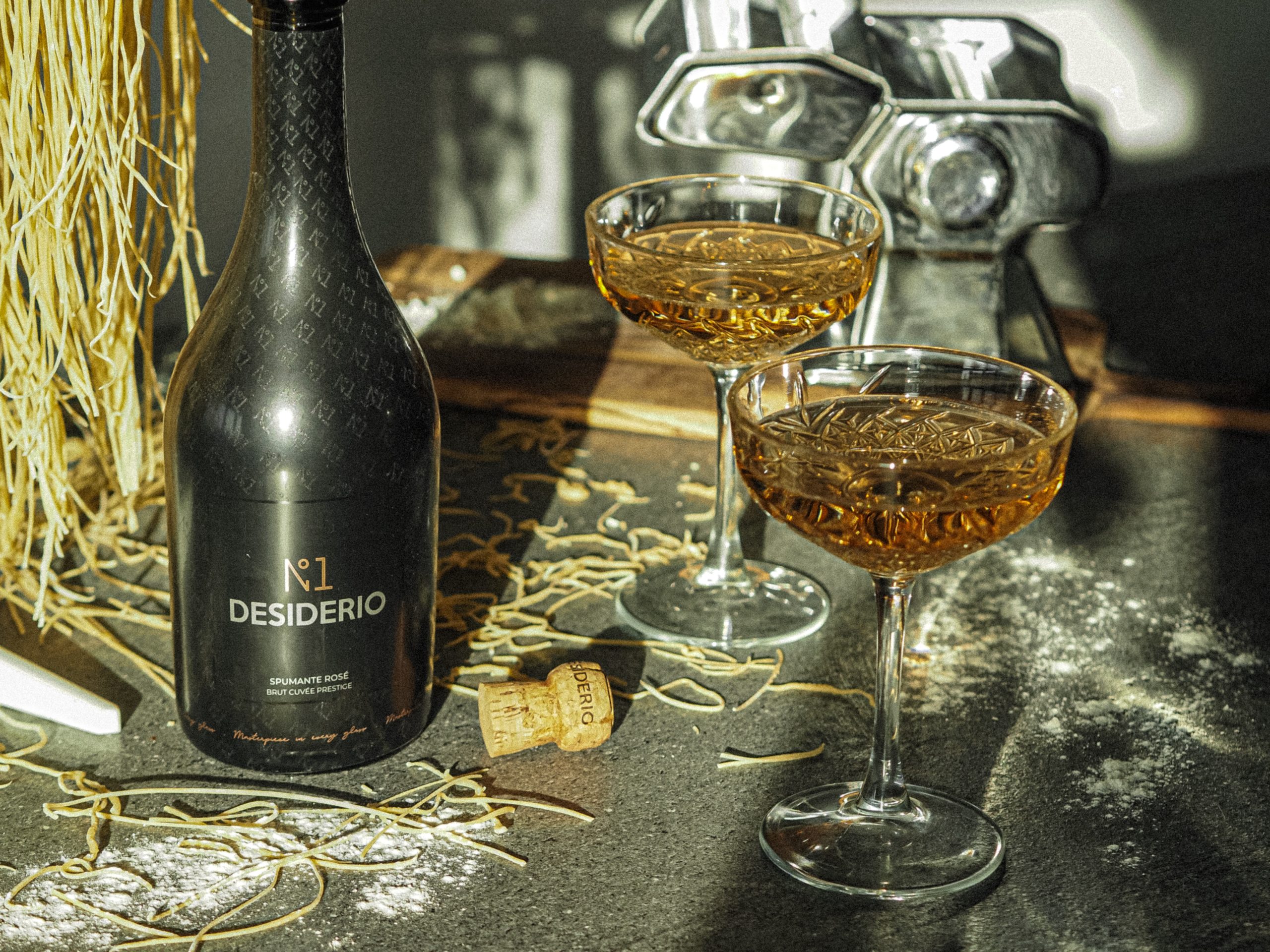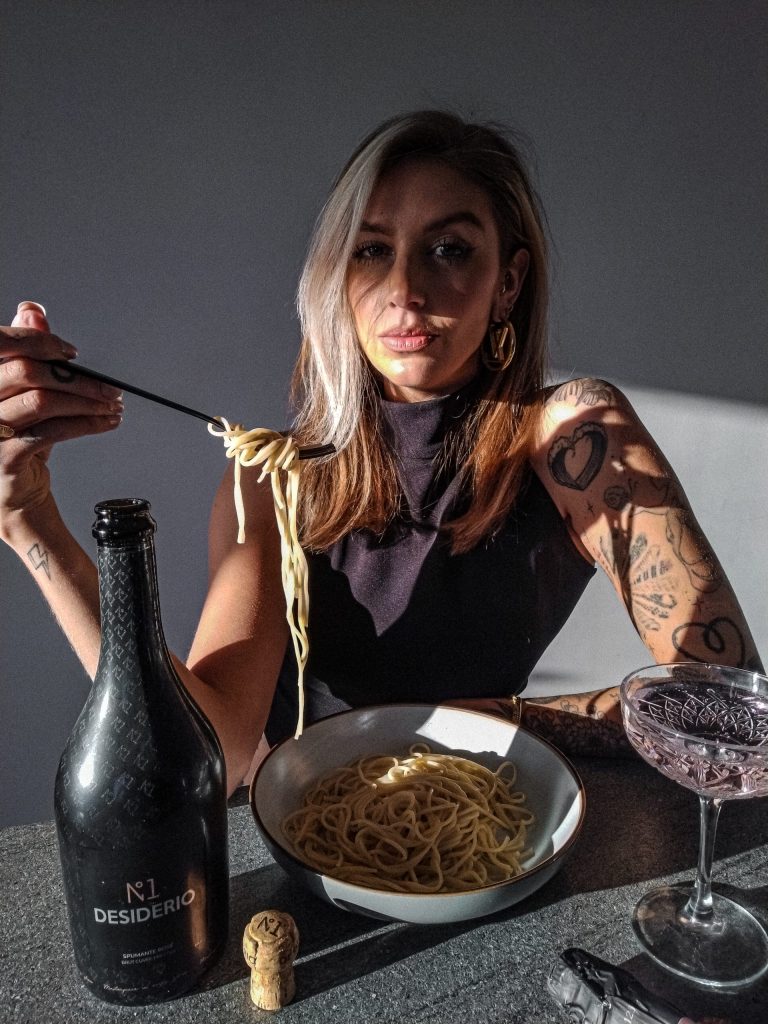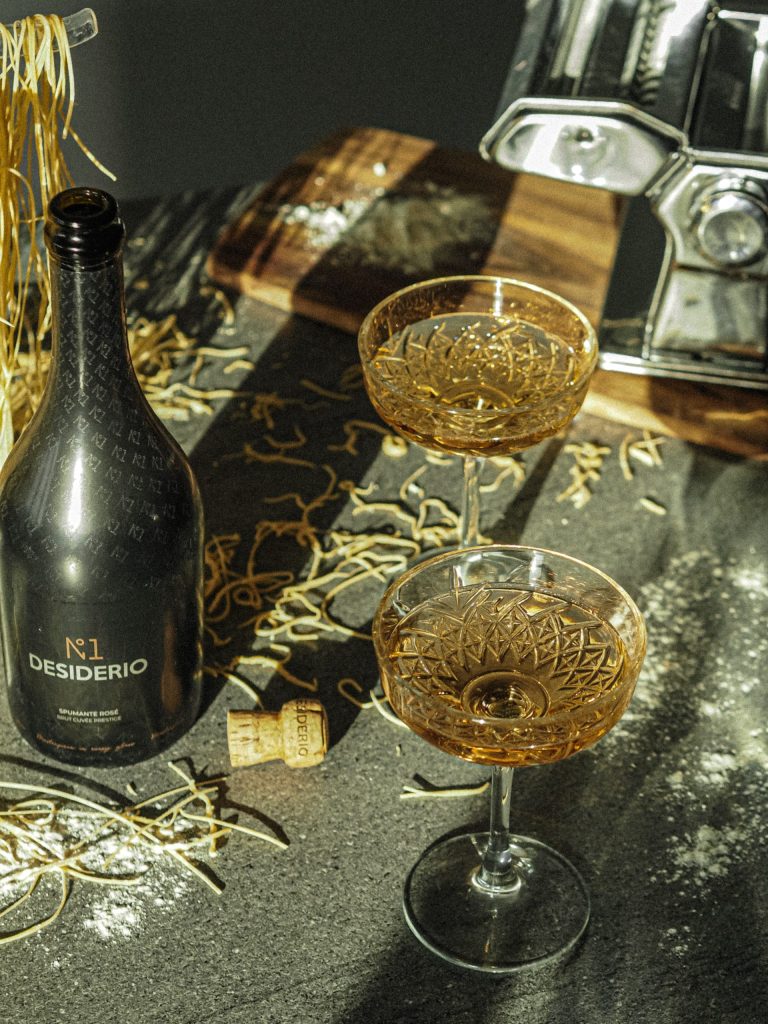 Vintner Wine
Vintner pair wine with your life, not the other way round. They believe wine should be easy, and definitely there to help when it might not. Vintner go out into the world to find wines that make you stop for a moment after that first sip, to savour what you just had.
Vintner began when two seasoned wine enthusiasts looked at the way wine was being marketed to the modern drinker, got frustrated and said, "what the f*ck are we doing?" Why is wine intimidating and condescending? Why are people paying so much for some bottles and not others? Having spent a whole load of money on misleading and underwhelming wine, they set out to make wine easy. Easy to choose, easy to buy and easy to enjoy.
Does wine ever seem a bit much? Loads of choice, too many different unpronounceable names and no idea if you're going to enjoy what's in the bottle. Sure, they say this wine goes with fish and that one goes with beef, but which one goes with a Friday night in with your friends? And which should you open the first time you're cooking for a new love interest?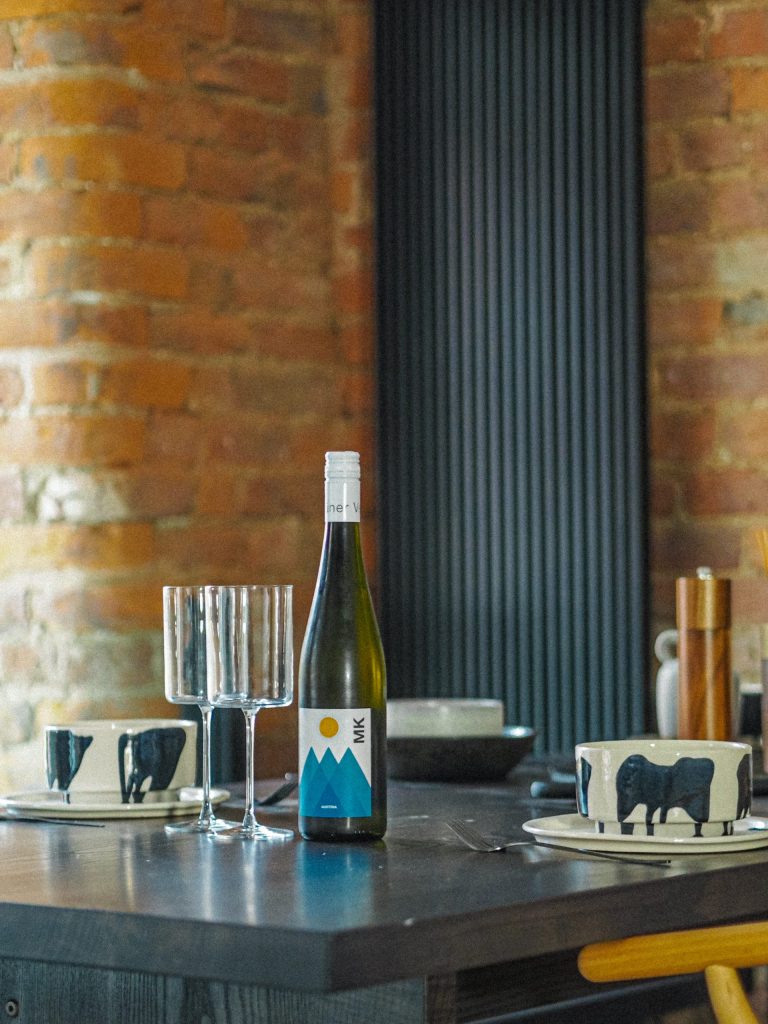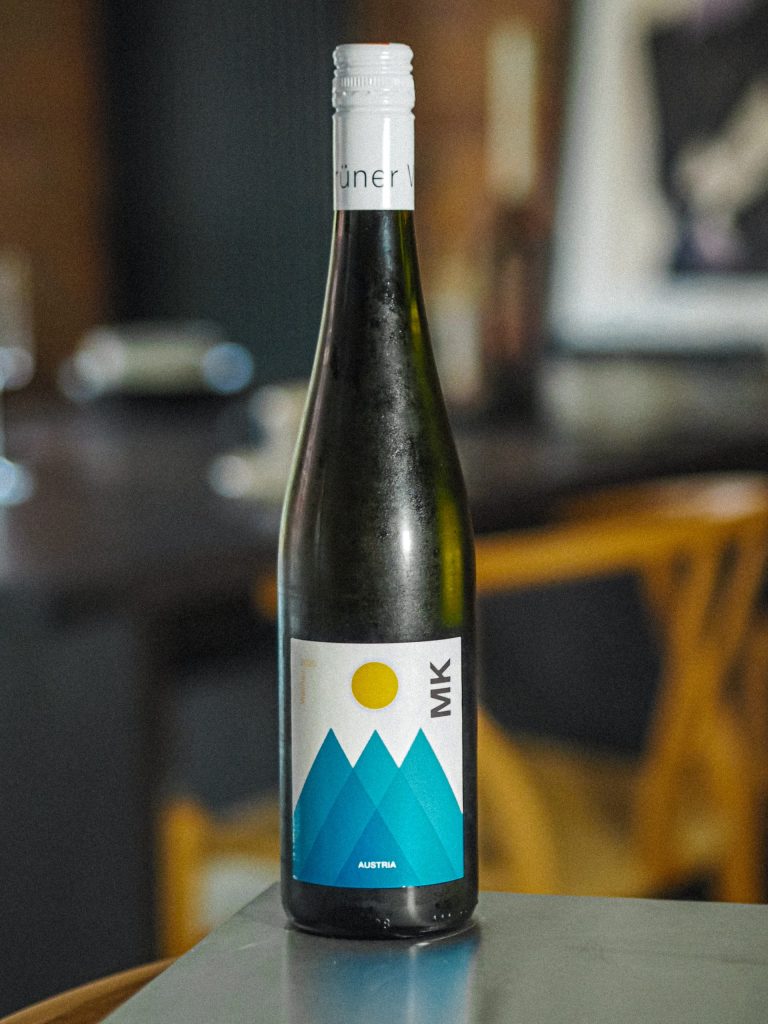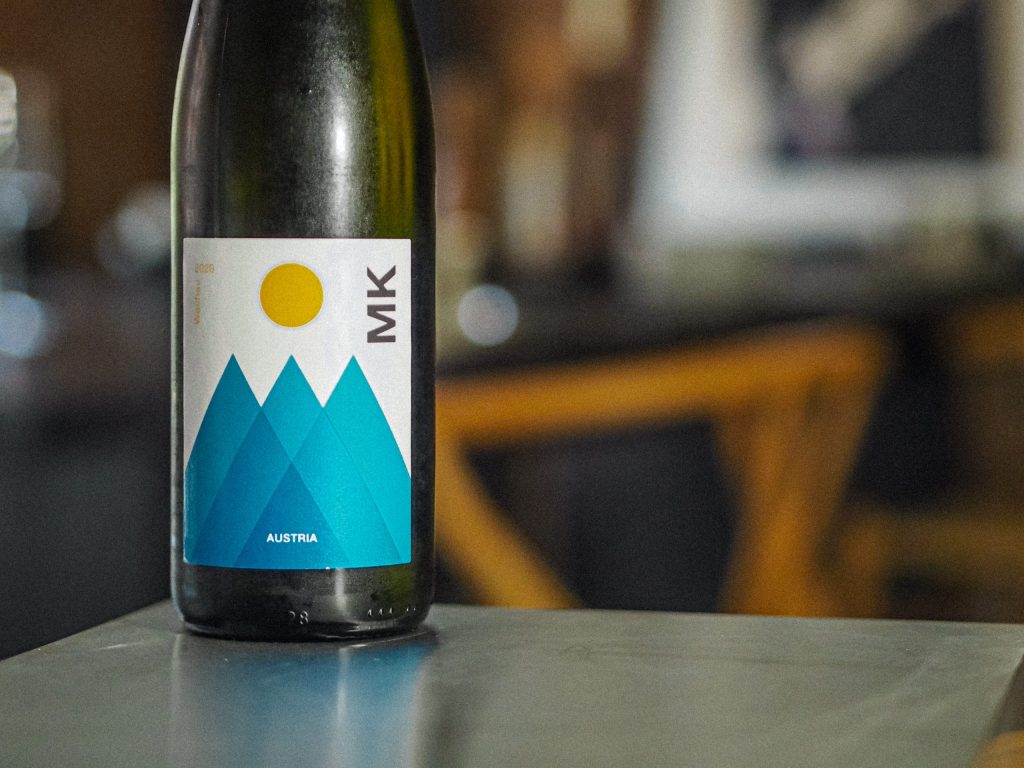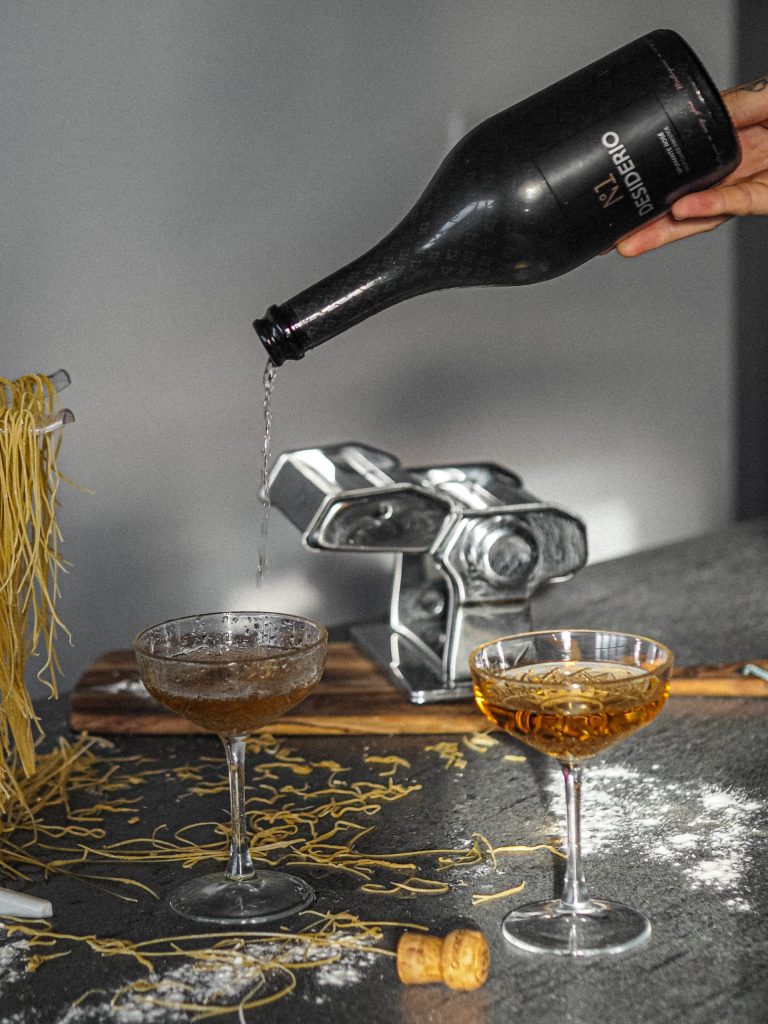 What do Vintner Offer?
HAND-PICKED BOTTLES
Ever had supermarket fatigue? The dreaded wall of wine where you may as well shut your eyes and pick one at random. Let us do the hard work for you and pick some incredible wines.
CONCISE LISTS
Unlike other wine retailers, we keep a concise list which means we know our wines inside out. We try every single bottle (hard work, we know) to make sure each glass is pure deliciousness.
AMAZING VALUE
The wines we sell are always punching above their weight. With exclusives you won't find anywhere else and hidden gems, you'll always get bang for your buck.
CONVENIENT
Delivered with next day delivery and handled with care from our trusted friends at DPD, you'll receive your wine right when you need it. Which was yesterday, am I right?
CARBON NEUTRAL 🌱
All our wine deliveries are carbon neutral and are in 100% recyclable packaging. We also consider how we stock our wine and where it comes from to reduce our climate impact.
VINTNER GUARANTEE
Sure, we get it. Some wines just aren't to your taste. And while we believe that Chardonnay is actually a superior wine, if one isn't for you let us know and we'll make it right.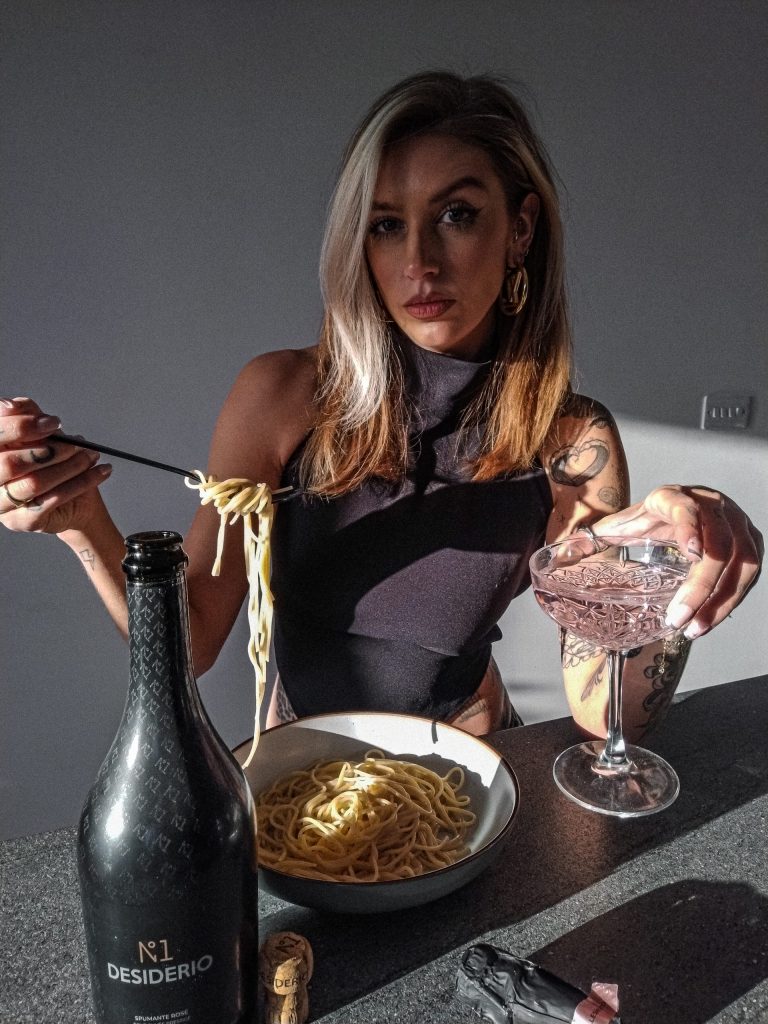 What Do I Think?
So I was gifted a couple of bottles of wine from Vintner for some Instagram love, which is obviously never a bad thing! However, I did feel like I wanted to post on the blog, as I just had such a great experience, and I think its important to share independent brands that are doing a really lovely job. I mean first of all, the wine was great. I was sent a white and a sparkling, and I loved both of them. Obviously this is totally personal preference, but in terms of them offering great wines, I was fully in agreement!
After looking through their site, its also super easy to use. It feels very user-friendly instantly, and I can imagine this being a huge help if you aren't 100% sure what you're looking for. The imagery is beautiful too, and I personally am always drawn in my great photography and images. Each wine page has really helpful descriptions and bits of info, displayed in an easy to digest (or drink!) way. Overall, a really great experience for buying wine from beginning to end.
You can visit the Vintner website here to browse and buy.
LL x
*These were gifted products. As ever, all opinions are my own.