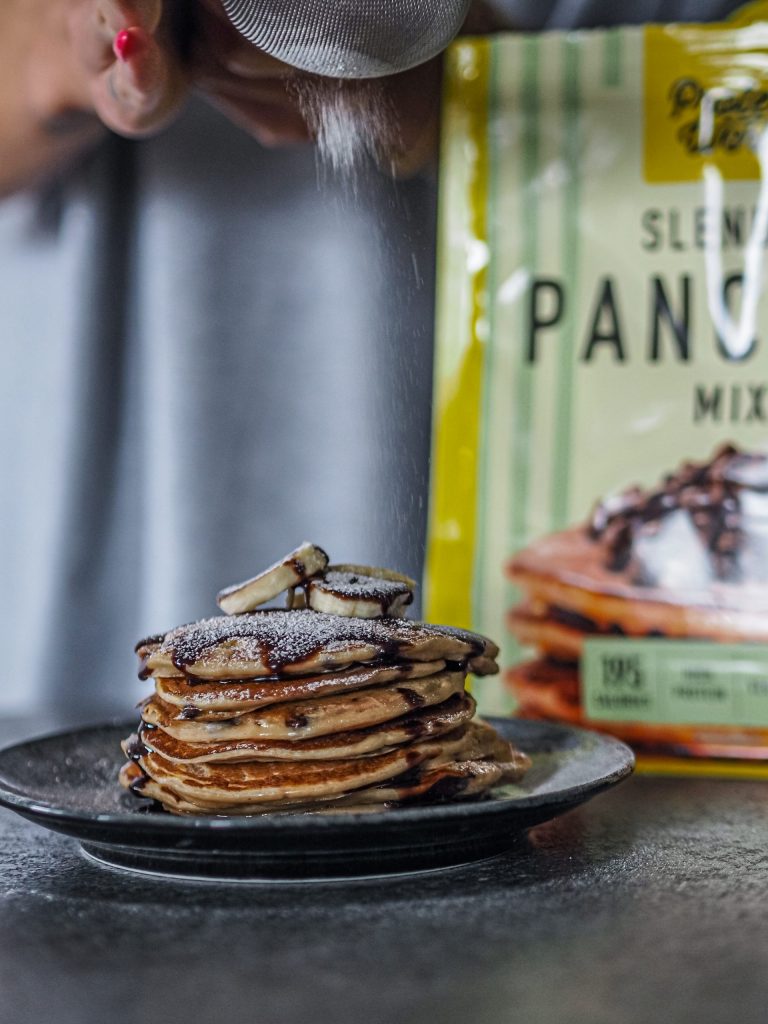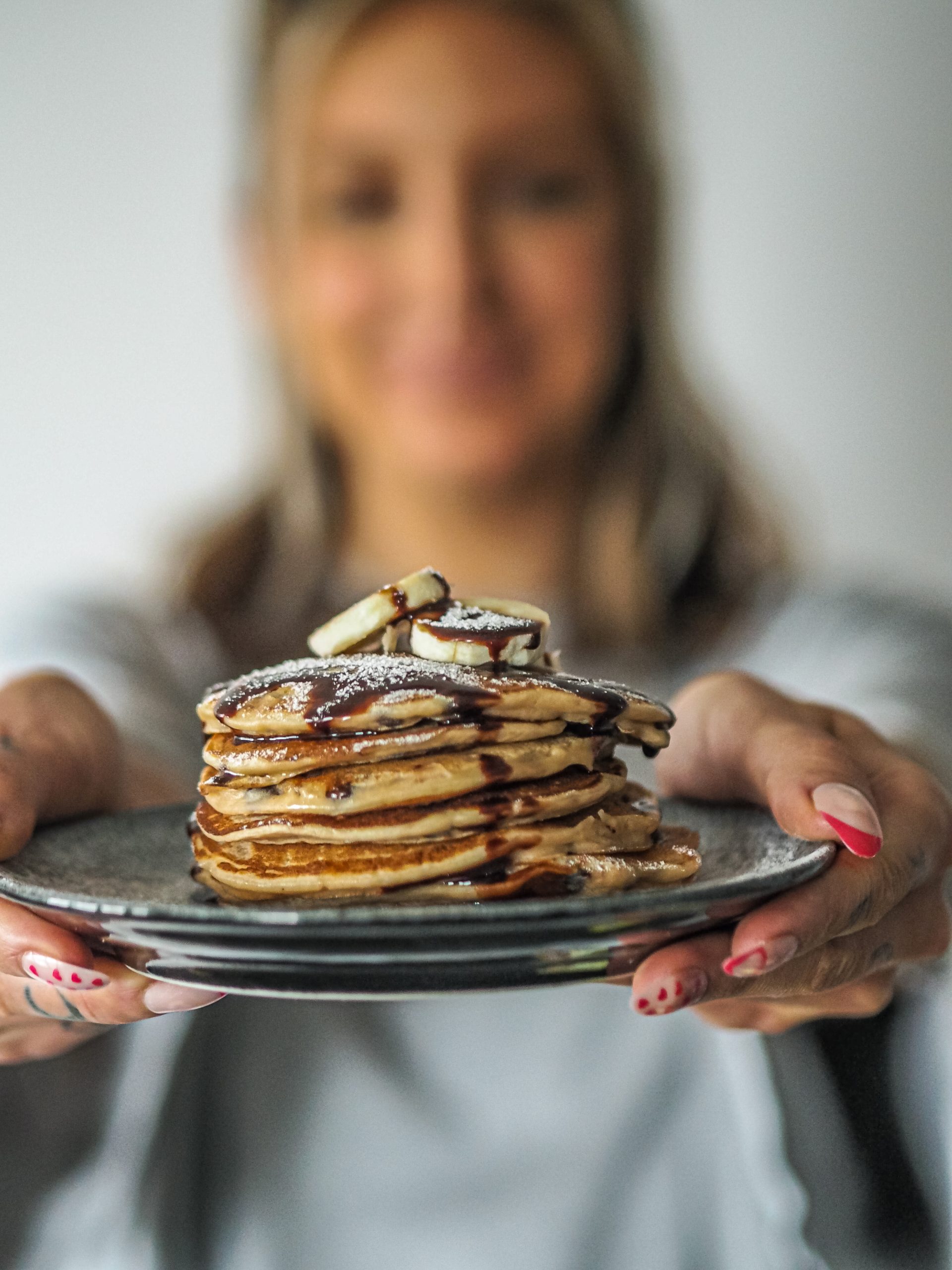 Protein World Pancake Mix
Ok so it's somehow already pancake day on Tuesday. I don't even know how we got to the middle of February so quickly this year, but I feel like I blinked at new year and now we're here. February has been super busy for me. So if like me, you have no idea where time is going but still want to get involved in pancake day, but without the stress of fitting in an extra shopping trip and fighting over eggs in the aisles of Aldi, then I have the perfect solution for you. The Protein World Pancake Mix.
If you're familiar with my blog or socials, you'll know I love food. And you probably know I also love going to the gym and feeling good about balancing healthy food and some things that are more indulgent. SO – these are my perfect pancake day treat. For someone super busy it can be harder to find time for healthier options. However, this just-add-milk pancake mix from Protein World is unbelievably delicious, easy to make and healthy too. Whats not to love?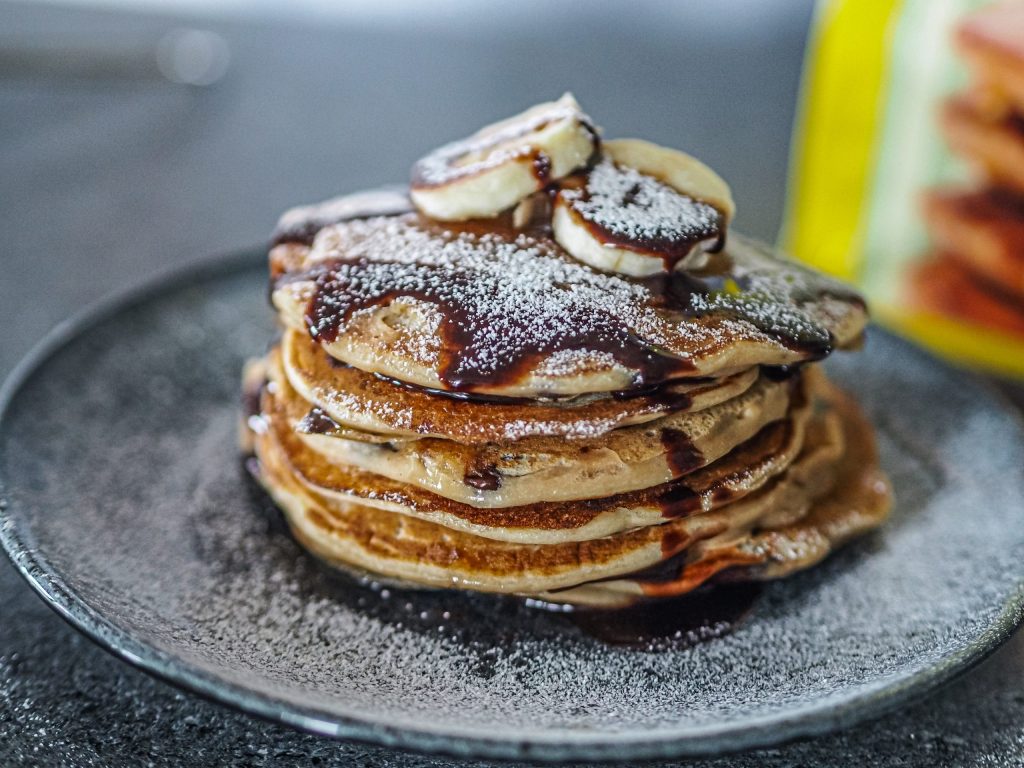 The Product
This Slender Pancake mix makes for a delicious, easy-to-make healthy, high protein, low calorie breakfast option. Perfect for pancake day, brunching or even snacks! It comes in three delicious plant-based flavours too. It comes in at just 200 calories per serving too.
I have the vanilla choc chip flavour, which is great on its own actually, but also delicious with toppings if you want to stack them with extras! We used banana, chocolate sauce and a classic dusting of icing sugar. I also love having some savoury and sweet options on pancake day, then I can obviously justify having several servings for multiple meals. You could try veggies or eggs and bacon if you aren't veggie. Bacon and maple syrup is one of my favourites for sure.
The mix is only £10 and you get 10 servings! Plus you can use my code PWLAURAL for discount!
Get the pancake mix from Protein World here.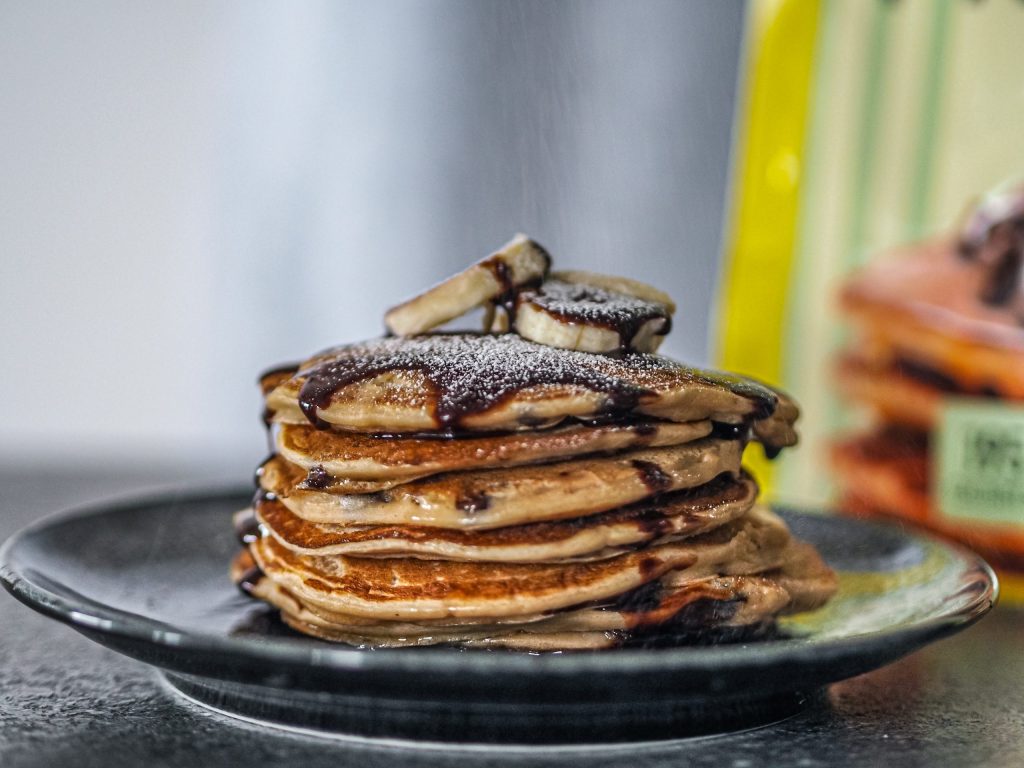 LL x
*This item was gifted. As ever, all opinions are my own.