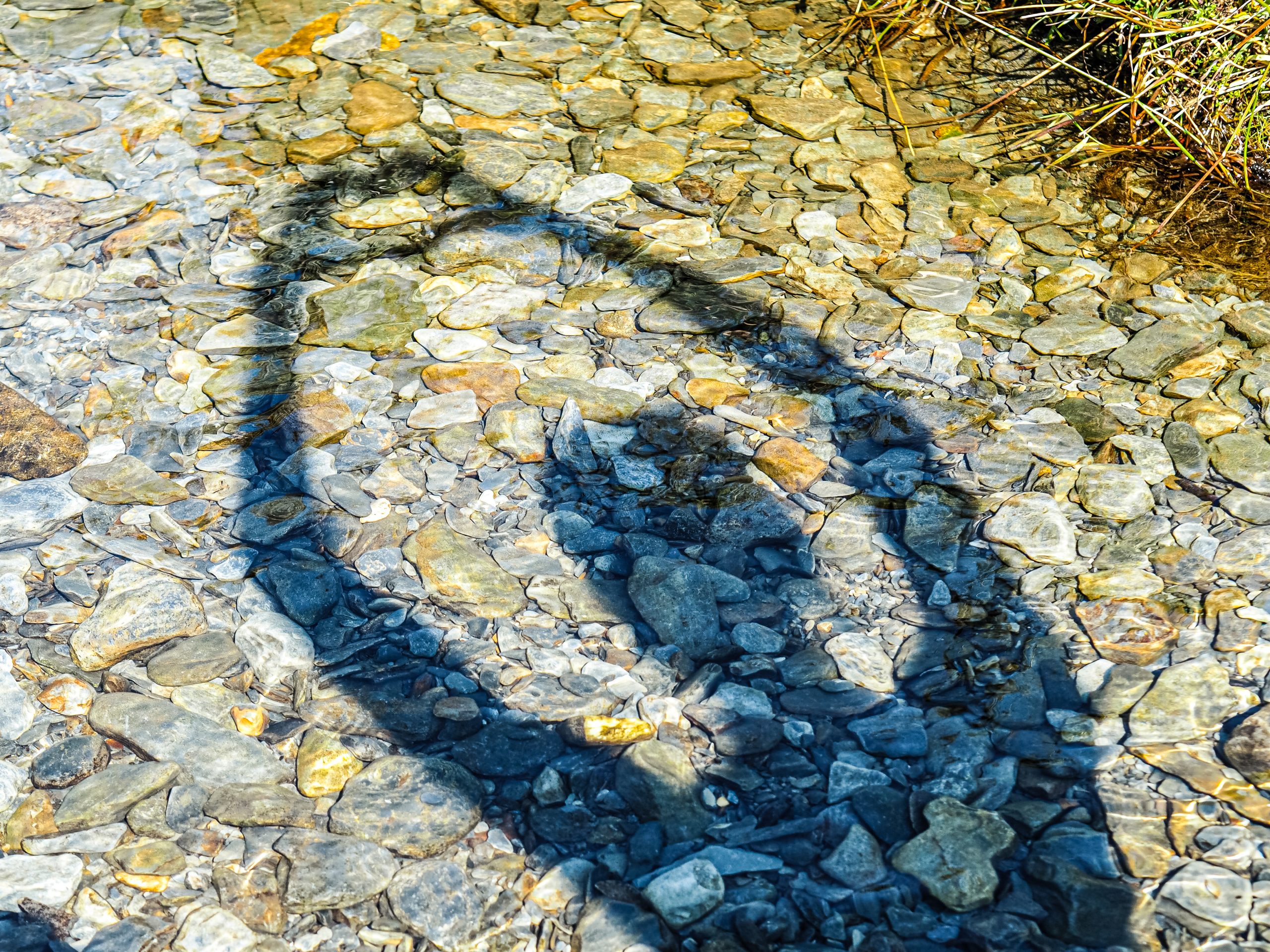 Self-Care
As life becomes increasingly fast-paced and demanding, it's more and more vital for us to find ways to make time to relax and de-stress. There are many ways to do this, and it totally depends on personal preference. Some self-care solutions are exercise, relaxation techniques, a healthy diet, and even just spending time with loved ones.
I've pulled together a few of my key self-care activities that are easy to do when you're on a budget too.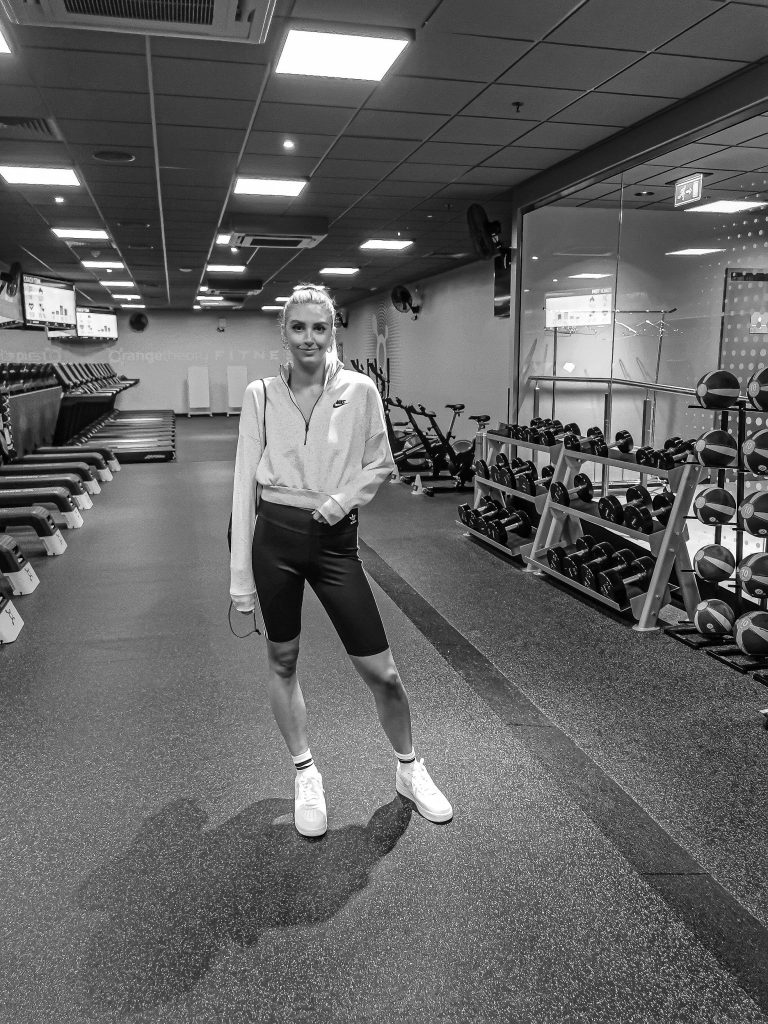 Stay Active
Regular exercise can be a really beneficial form of self-care. Looking after your body can help to relieve stress and improve your physical and mental health. This is something I try to do most days. Sometimes it can be hard to find the motivation; especially in winter. However I always feel so much better after doing something active and getting those endorphins going.
Working out routinely has been shown to improve mood, increase energy levels, and reduce mental stress. It can also help to enhance sleep quality and reduce the risk of developing chronic illnesses, such as heart disease, stroke, and diabetes.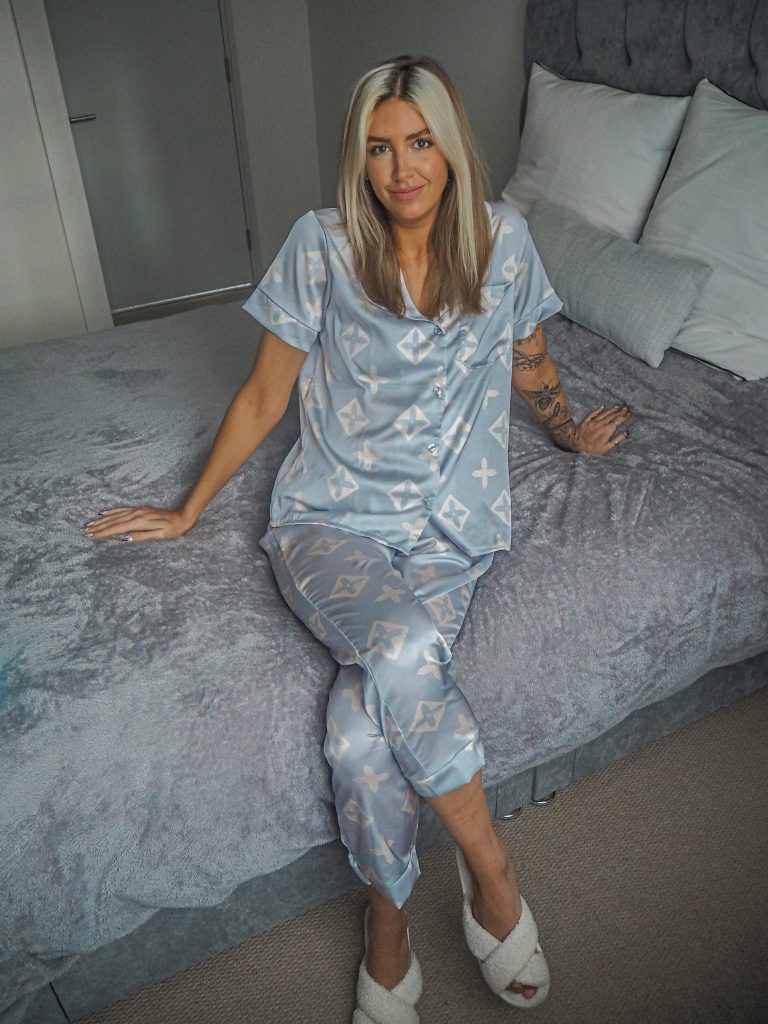 Sleep
Getting a good night's sleep is essential to your physical and mental health. To make this easier for yourself, try to follow a routine before ending the day, such as reading or taking a bath, and establish a regular sleep schedule. I struggle with this since I am so busy, but have a regular routine definitely helps me sleep better.
If your bed is uncomfortable, consider investing in one that feels soft and cosy for your body. Expert stockists, such as Archers Sleep Centre, carry a wide collection of mattresses to suit every sleeping preference.
Practise Mindfulness
The art of mindfulness is an ancient practice involving meditation, that has been shown to have numerous benefits for physical and mental health. It can be done anywhere and at any time, making it a convenient and accessible form of self-care. When you take time to focus on your mind and body, and appreciate the world around you, you may just achieve peace.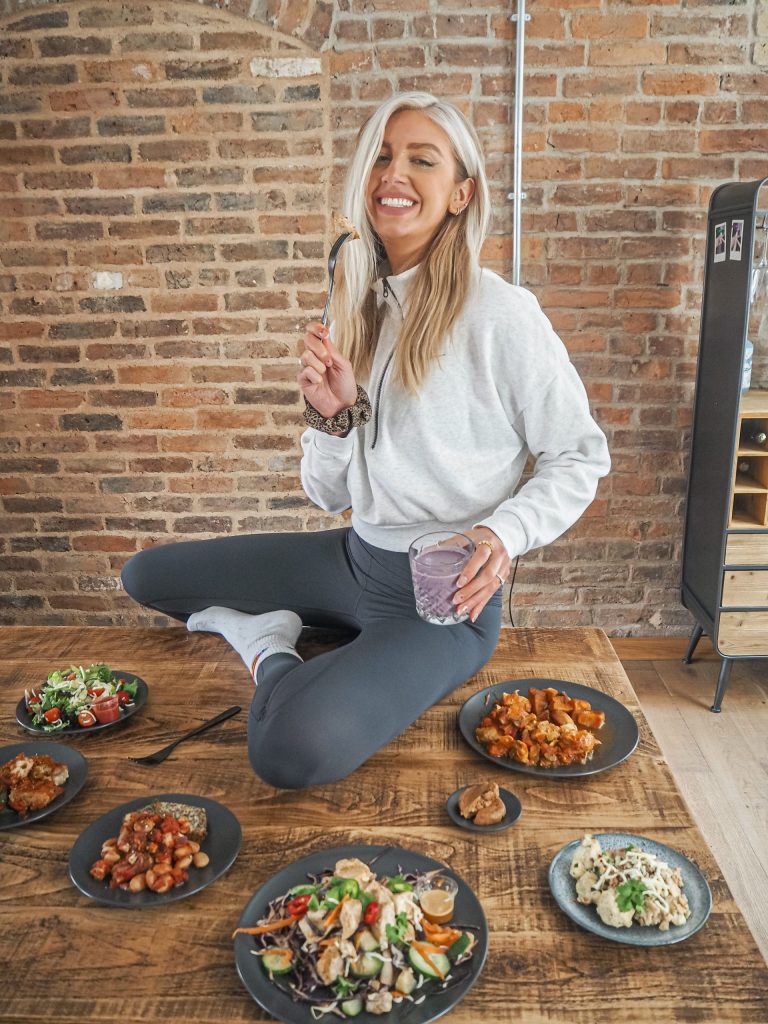 Eat Right
Proper nutrition is a critical aspect of self-care. Eating healthy helps the body maintain optimal physical function and improve mental health. Many people think that eating healthy is expensive, time-consuming, and challenging. In reality, it does not have to be any of those things! Eating healthy can save money since you will buy less processed and fast food.
Enjoy Quality Time
Spending quality time with those you love is a necessary form of self-care and one that is easier than ever to engage in during the festive season. Hanging out with your favourite people can also be a way to create new memories. Whether you are spending time with family, friends, or your significant other, taking time to be with loved ones can benefit your mental and physical health.
With work, school, extracurricular activities, and a busy social life, it can be hard to take care of yourself. However, when you practise better self-care, you can be the best possible version of yourself for you and your loved ones.
How have you practised better self-care on a budget? Share your tips in the comments below!
LL x
*This is a contributed post. As ever, all opinions are my own.