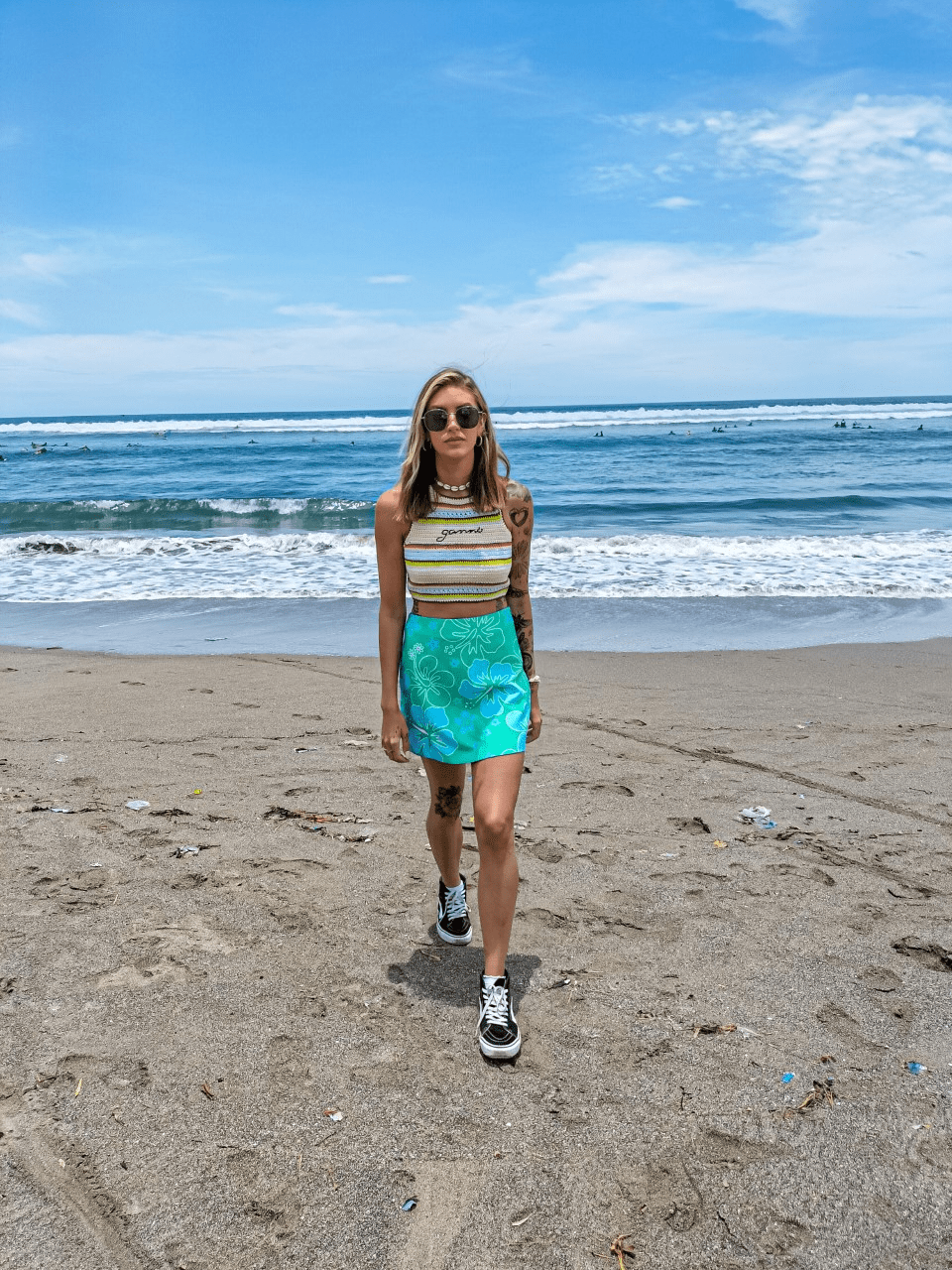 Gifts for Travel Lovers
I've really noticed how much people have been enjoying travel recently. I'm sure you've heard about busy airports and travel destinations, since the easing and lifting of lockdown restrictions. So many people I know have taken the opportunity to go travelling, take more holidays, and even temporarily move to another country to work. Being able to discover and explore new destinations is a luxury that so many people really realised that they missed, when it wasn't something we could do anymore. Travel is such a life-changing and invaluable thing to do; whether it be for fun, for work, or for self-development, there is nothing more exciting than visiting amazing trip destinations.
And now it's getting to Christmas, I find myself thinking specifically of a lot of my friends who travel a lot, and what could be the perfect gift for them. Or maybe this person is actually you! People might be asking what you want for Christmas or a birthday. It can be hard to choose things if you know you will be leaving some of your belongings behind, you prefer to travel light, or you'd like to choose something thats more useful when you're away.
I've put together some inspiration and ideas that I found to be really useful when thinking of gifts for travel lovers.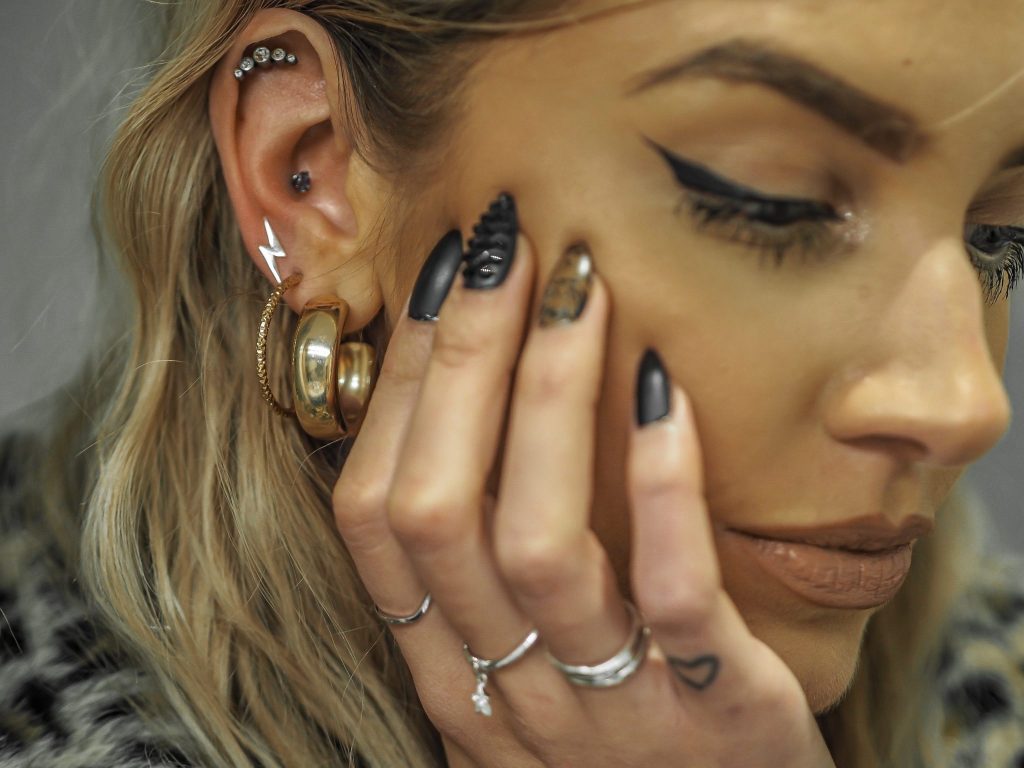 A Piece of Jewellery
The first idea for a beautiful gift that you could give to someone who travels a lot is a piece of jewellery. Try a brand like aetionart.com for some beautiful and unique pieces; perfect for your loved ones. A piece of jewellery is not only a luxurious accessory to add to an outfit, but is something that reminds us of the person who gave it to us. If your significant other or someone you are close to tends to travel a lot and you want to give him something unique, a piece of jewellery is a gift that shows thoughtfulness and caring. It's also something thats super easy to travel with, so a great solution for those who travel light or move around a lot.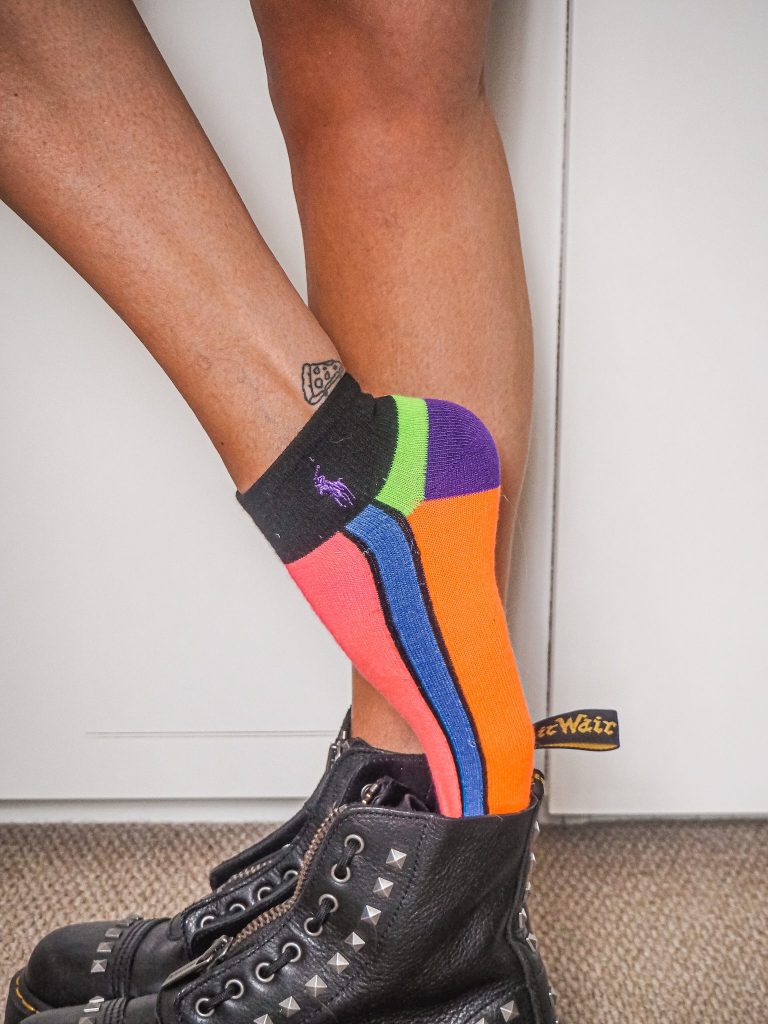 A comfortable pair of boots
When the winter season is coming, trips can need extra preparation to make sure you feel warm and comfortable while travelling. A great gift you could give to someone who travels a lot, especially year-round, is a comfortable pair of warm boots. Especially if they love hiking or exploring, a pair of snow boots can be the perfect gift. Maybe opt for some snow boots (for on and off the slopes), which would be perfect for a winter trip, in order to protect your body from cold and be comfortable every moment of your day.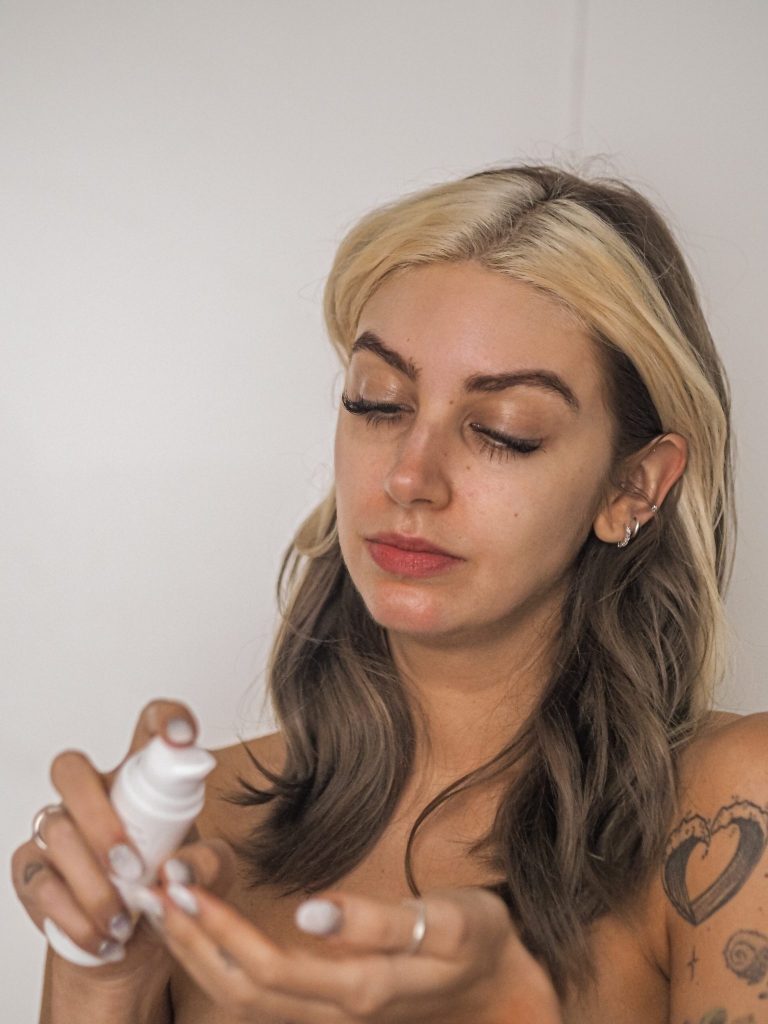 Skincare Products
Last but not least, another great gift idea for giving to someone who travels a lot is some skin care or a travel moisturising kit. This can be super useful to someone who loves to take care of their skin and wants to avoid the dryness that comes with travelling, the airplane atmosphere and cold weather. Skincare would be the perfect travel-size gift that shows you really care and understand that person's needs.
Hopefully this post helped you with some ideas of gifts for travel lovers. Pop any other inspo you have in the comments!
LL x
*This post is contributed. As ever, all opinions are my own.