Self-Improvement
There's no better feeling than becoming the best version of yourself. And while self-improvement is a continual process, it's also really satisfying to look at the progress you're making along the way. The more we learn and grow, the more we can increase our confidence levels, therefore making it easier to seize the opportunities that life presents us with; improving our relationships, careers, and overall happiness levels.
If you're looking to feel empowered, and improve your mental, emotional, and even physical wellbeing, here are three steps that will help set you on the path to success.
Don't Compare Yourself to Others
One of the biggest mistakes we can make in our everyday lives is to continually compare ourselves to others. Of course, there's nothing wrong with having people we look up to. It can be motivating and inspiring to see others with lifestyles we aspire to lead. However if this turns into an obsession, it can have a negative impact on your own self-esteem.
Focusing too much on others can lead you to think that you're not achieving your goals fast enough, but this is not the case. It's always important to remember that we all achieve at different paces.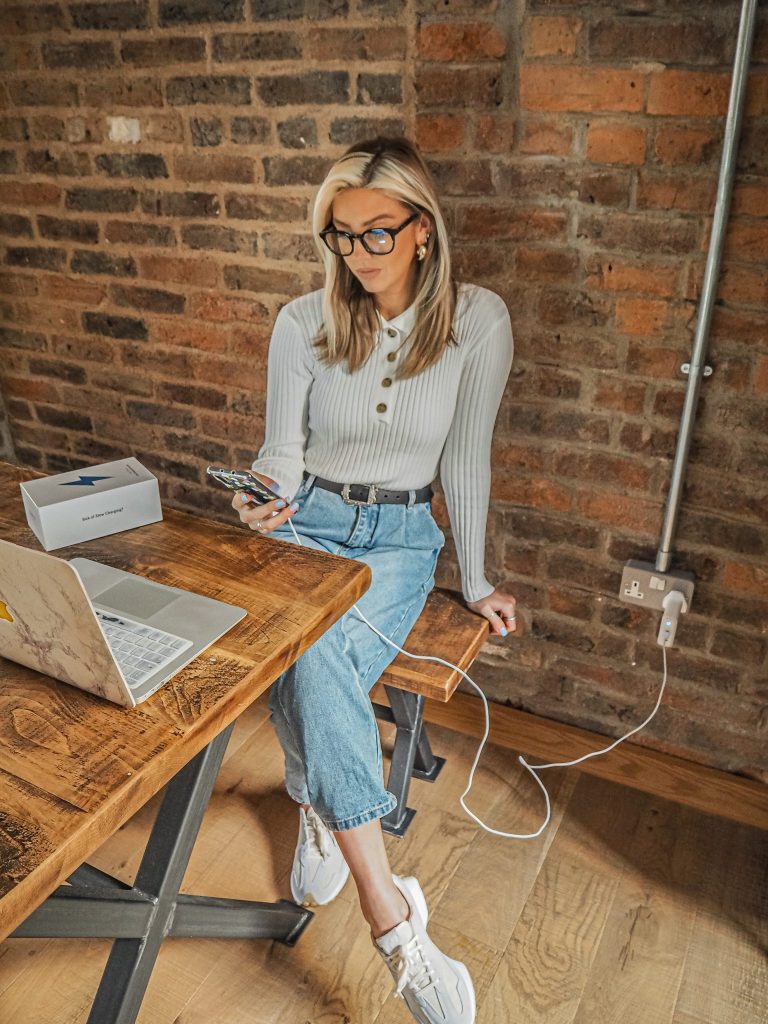 Advance Your Education
Gaining knowledge and specialising in a subject is not only a great way to achieve your self-improvement goals, but it can also help you achieve your career goals too.
While not everyone can return to the traditional campus setting of university – after all, the older we get the more responsibilities we have – there are options out there to suit everyone. One of the most versatile forms of education is distance learning. This educational avenue is ideal for anyone looking to return to university without having to relocate or be tied down with set class times.
Expert providers such as Anglia Ruskin University allow you to study on a schedule that suits your needs, growing your education in your own time and around your other commitments.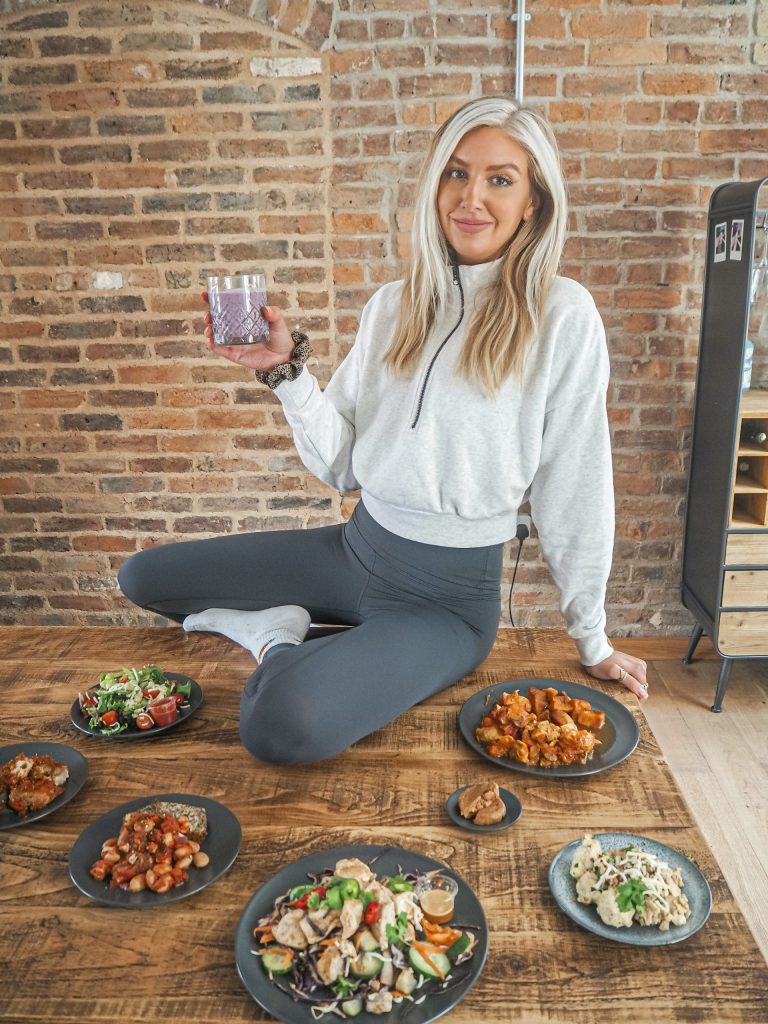 Live Healthier
From exercise, to diet, to sleep, the way we look after our bodies is a vital part of improving ourselves. However, our busy lives can often push this self-care to the side. Its easy to turn to junk food, end up being too tired to exercise, and having too much to do to get an early night.
It's important to find a routine that suits you, whether this means you use workout videos to get moving, or opt for meal boxes such as HelloFresh. Small solutions like this can help with getting into the habit of taking better care of yourself.
Even going to sleep an hour earlier each night can help you feel more refreshed and less stressed. When you start to look after your body as well as your mind, you'll start to see an improvement to your confidence.
What steps have you taken on your journey to self-improvement? Share your story in the comments below!
LL x
You can find similar posts here and here.
*This is a contributed post. As ever, all opinions are my own.