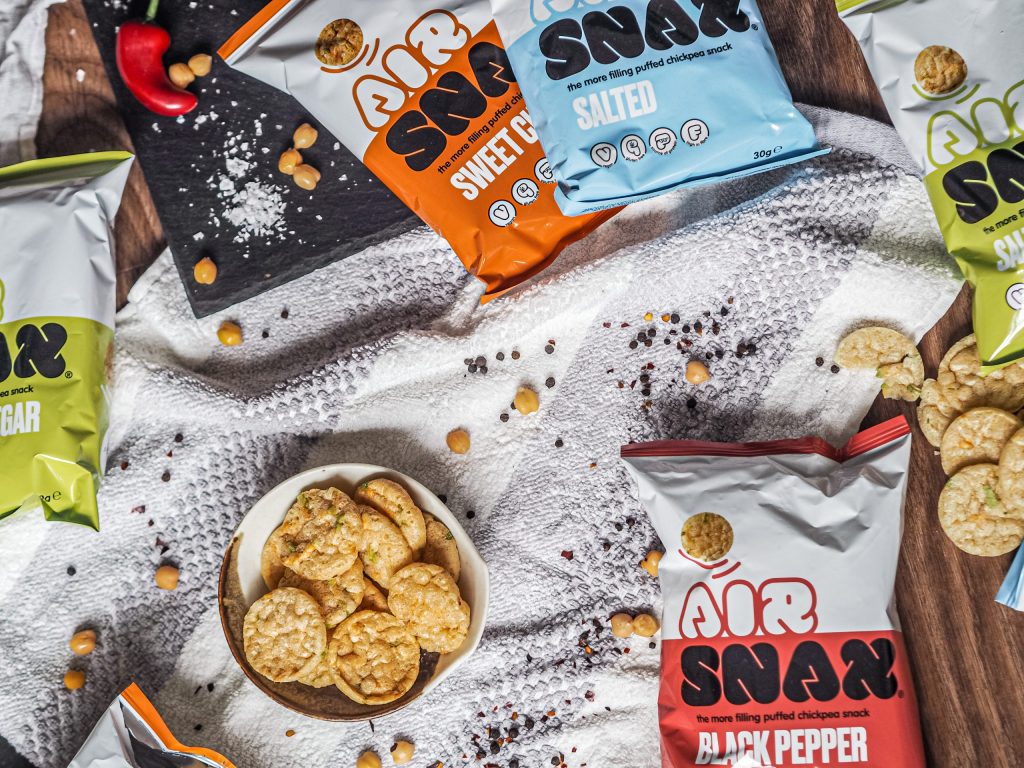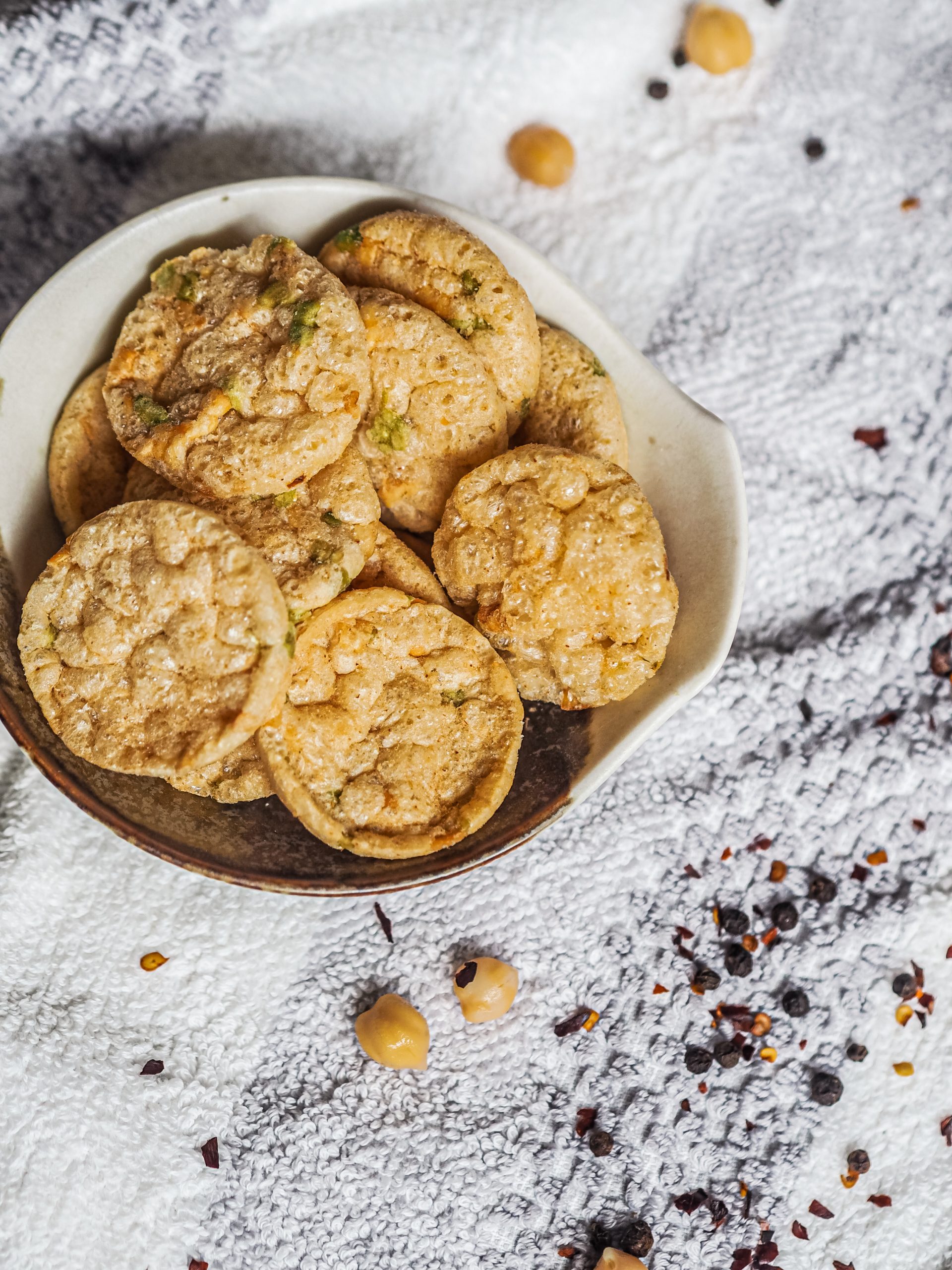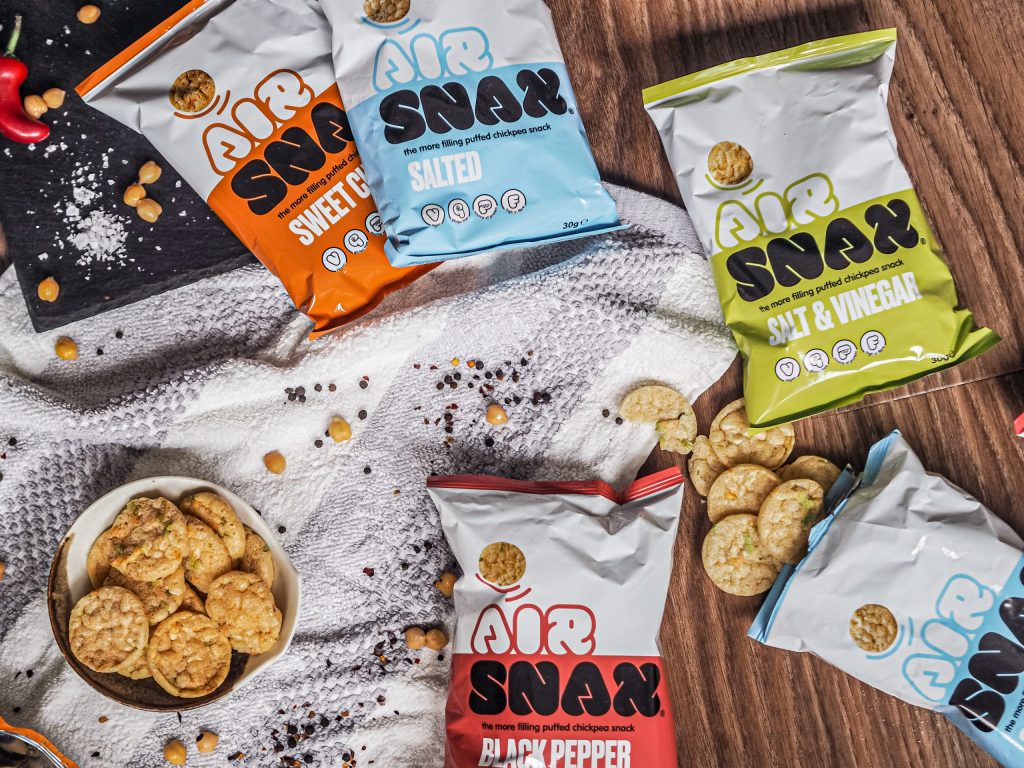 Airsnax
Airnax are one of the newest healthy savoury snacks on the market. Made by combining the lightness of puffed chickpeas, green peas and yellow peas with natural, nutrient dense, toppings, they are a satisfyingly sweet-savoury crunchy snack that's both healthy and filling.
The team behind Airnsax created the product after being left disappointed when searching the shelves for a snack that was both healthy and that kept us feeling satisfied. They are re a small team with big aspirations; genuinely passionate about changing the healthy snack market for the better. They know that filling shouldn't mean fattening, and light shouldn't mean disappointing. The result of this is the lowest calorie per gram snack on the market today.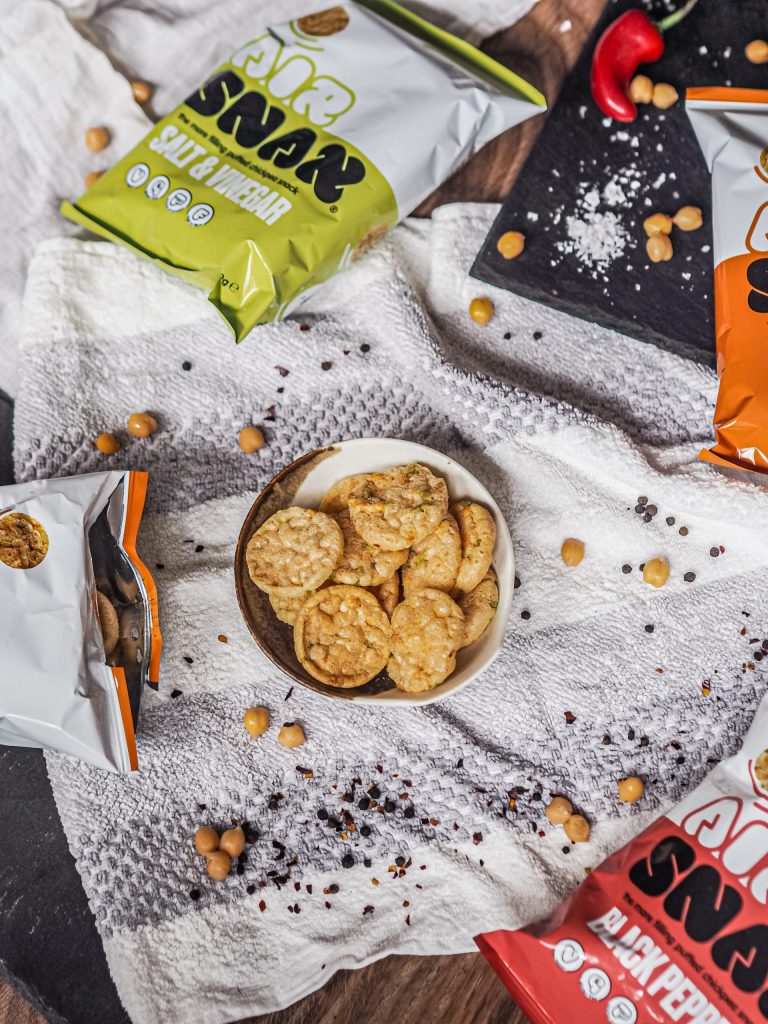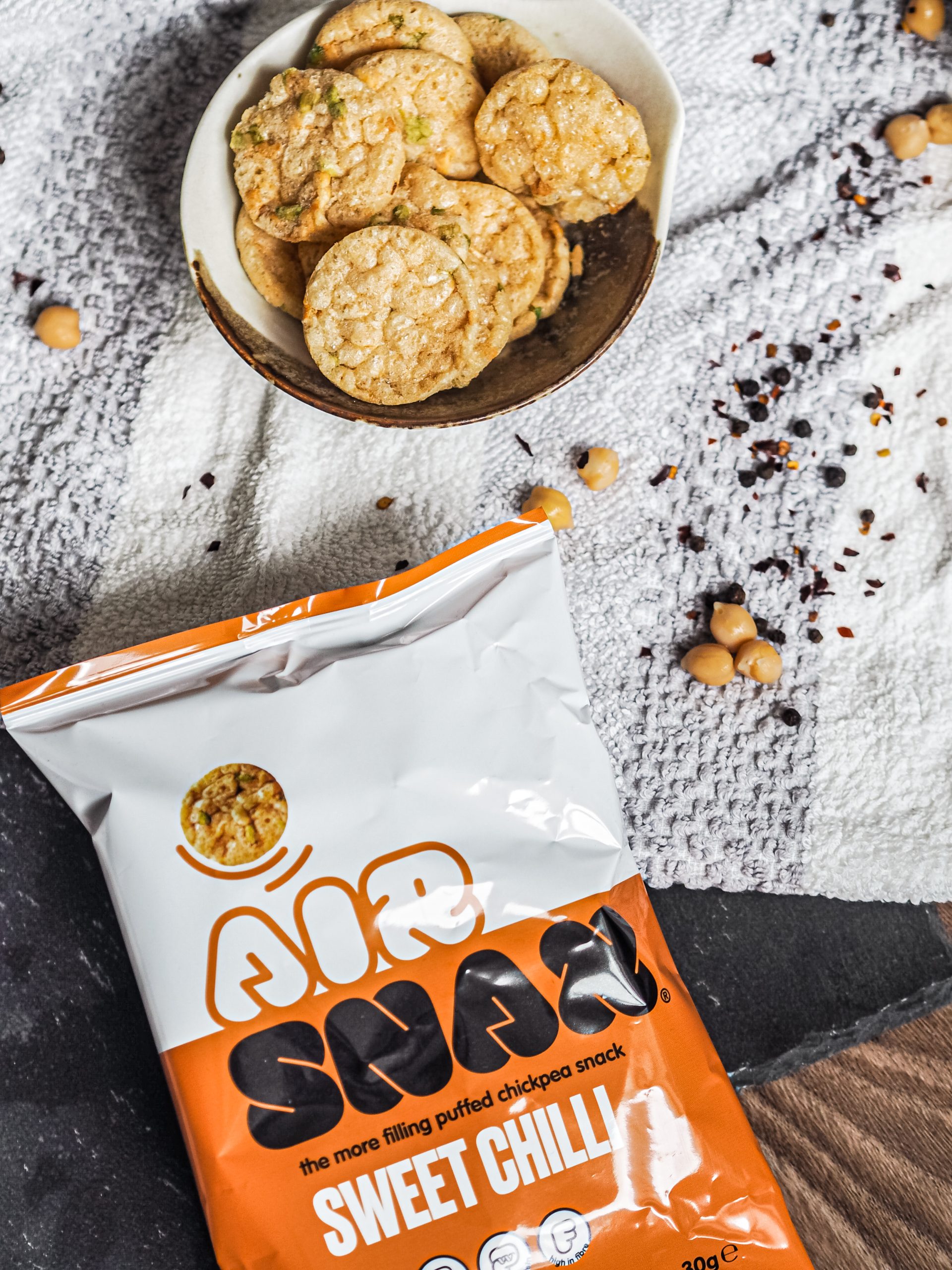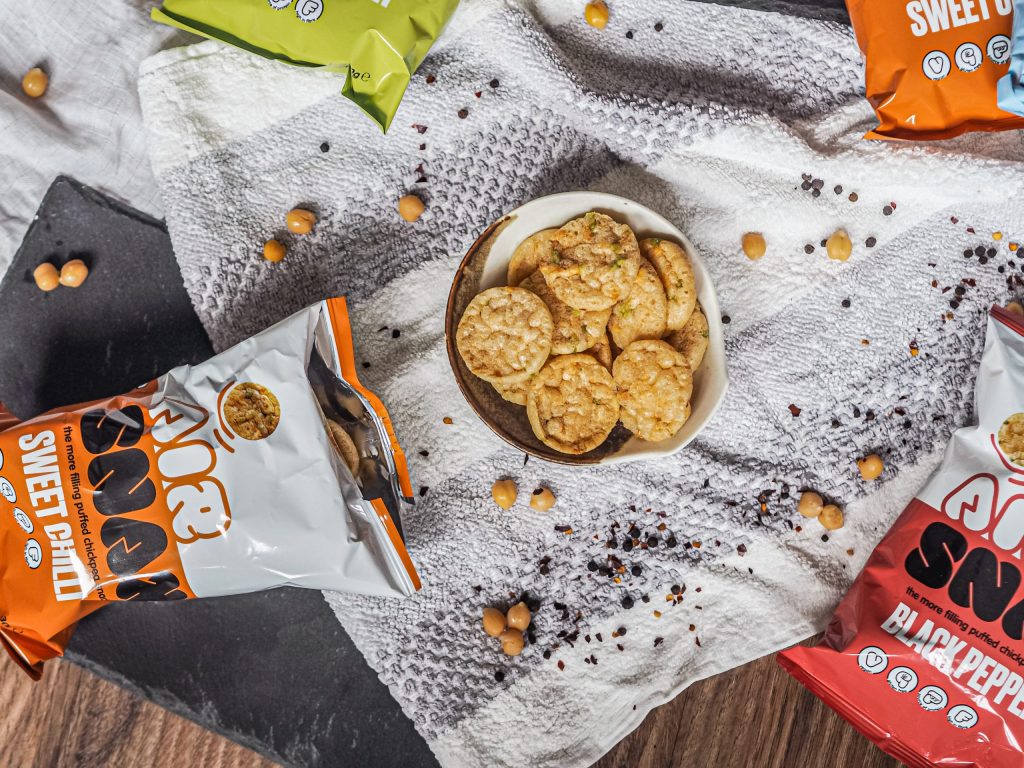 The Products
Airnsax currently offer four different flavours of their chickpea snacks; Black Pepper, Sweet Chilli, Salt & Vinegar and Salted. They are "naturally high in protein, deliciously baked and perfectly seasoned". Airsnax work closely with suppliers to ensure only the finest, most nutritious ingredients make it into their snacks. Obviously resulting in a better quality products.
I was sent a taster box to try all of the flavours, and the contents of said box have diminished incredibly quickly. Safe to say that they really are genuinely a delicious savoury snack, and I've found them ideal as something to crunch on when I'm craving something savoury.
I'm a regular snacker, but tend to find it more difficult to find varied savoury snack. There are plenty of sweet options on the market, but something to satisfy a savoury craving, with minimal effort, as well as being filling and healthy can be challenging. These are perfect, as they are really light but definitely fill a gap, the flavours are delicious and they are low in calories. They are also vegan, gluten free, high in fibre and a great source of protein. What more could you want from a snack?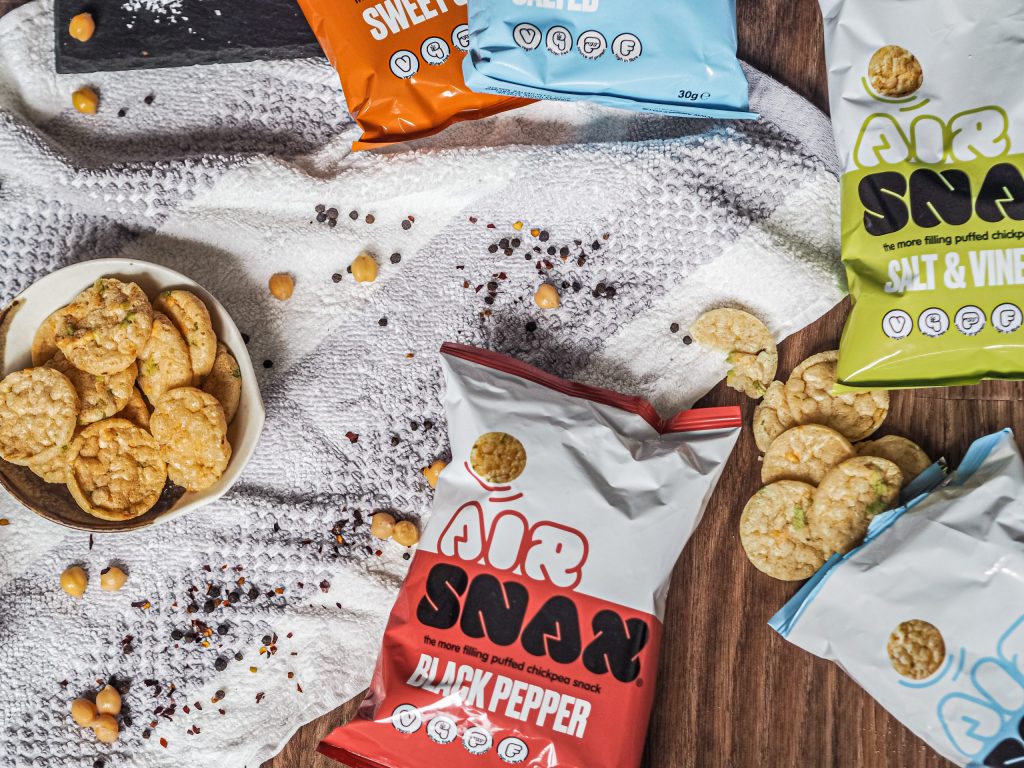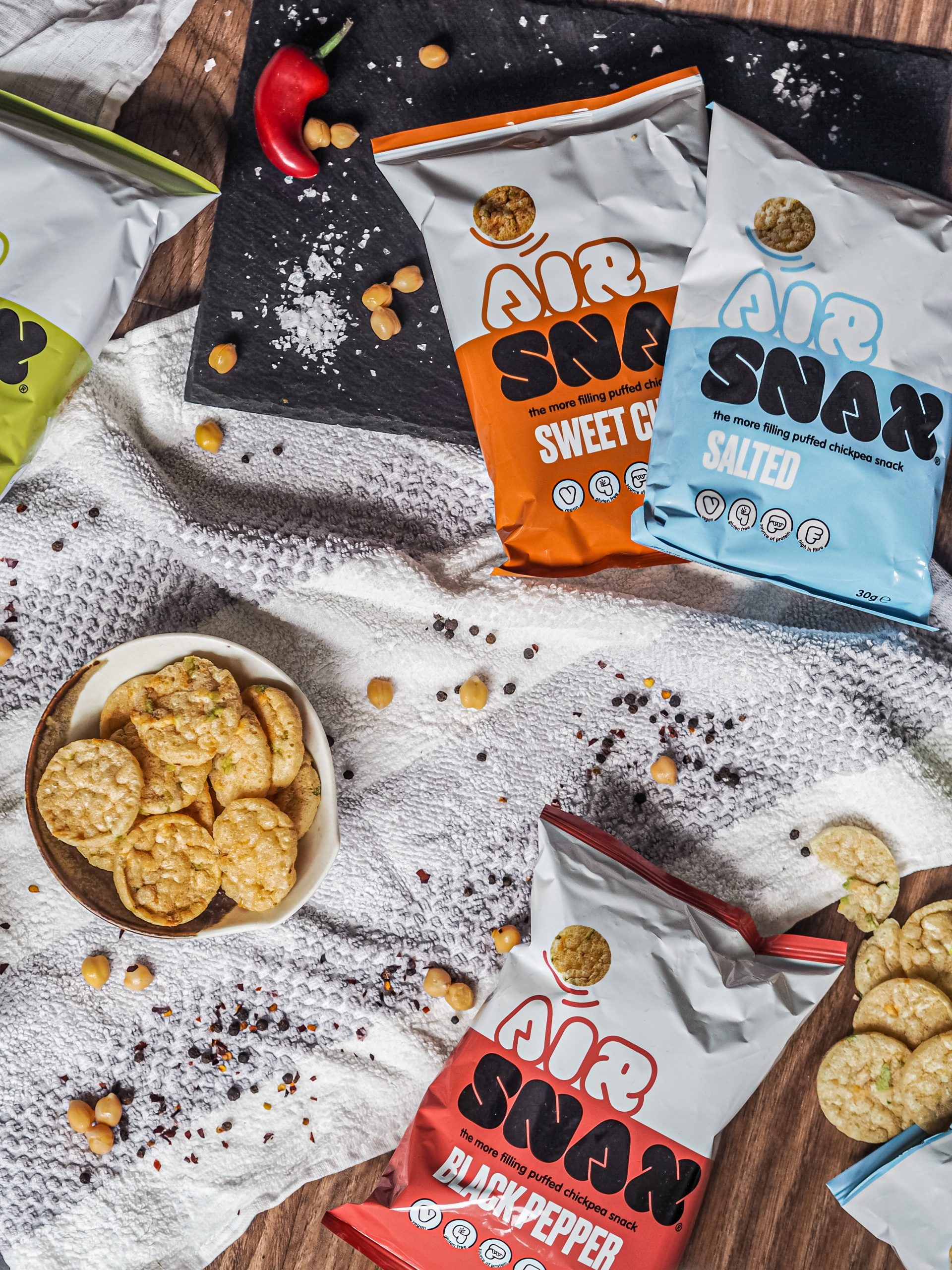 You can visit the Airnsax website here for more information and to buy.
LL x
*This item was gifted. As ever, all opinions are my own.