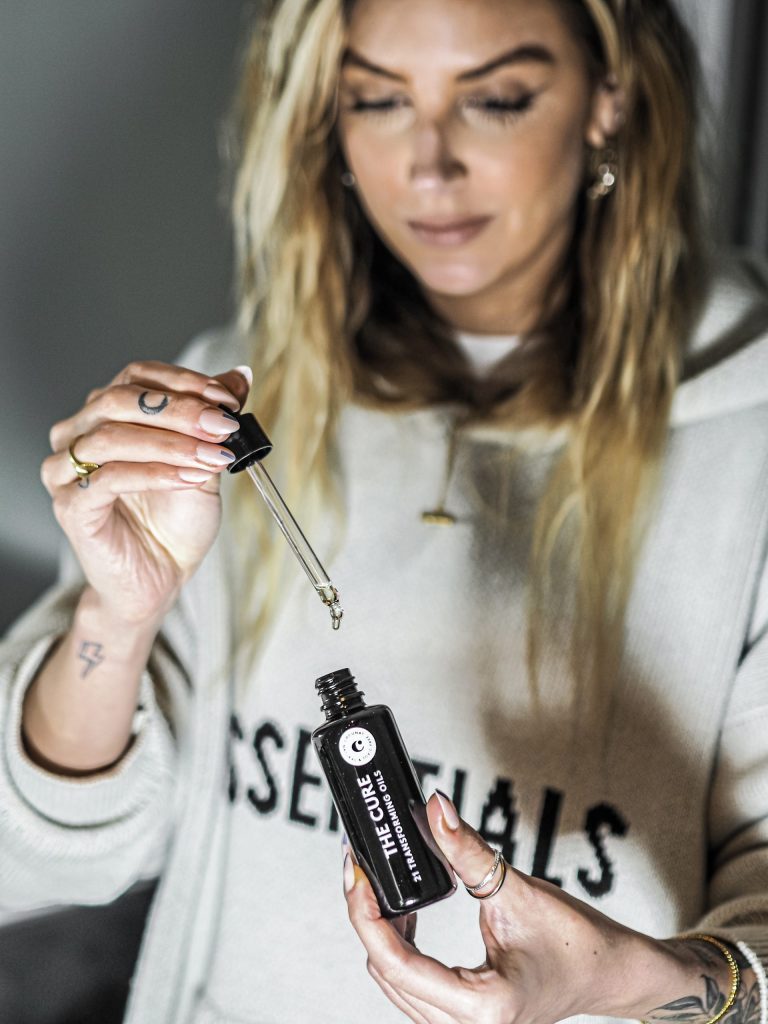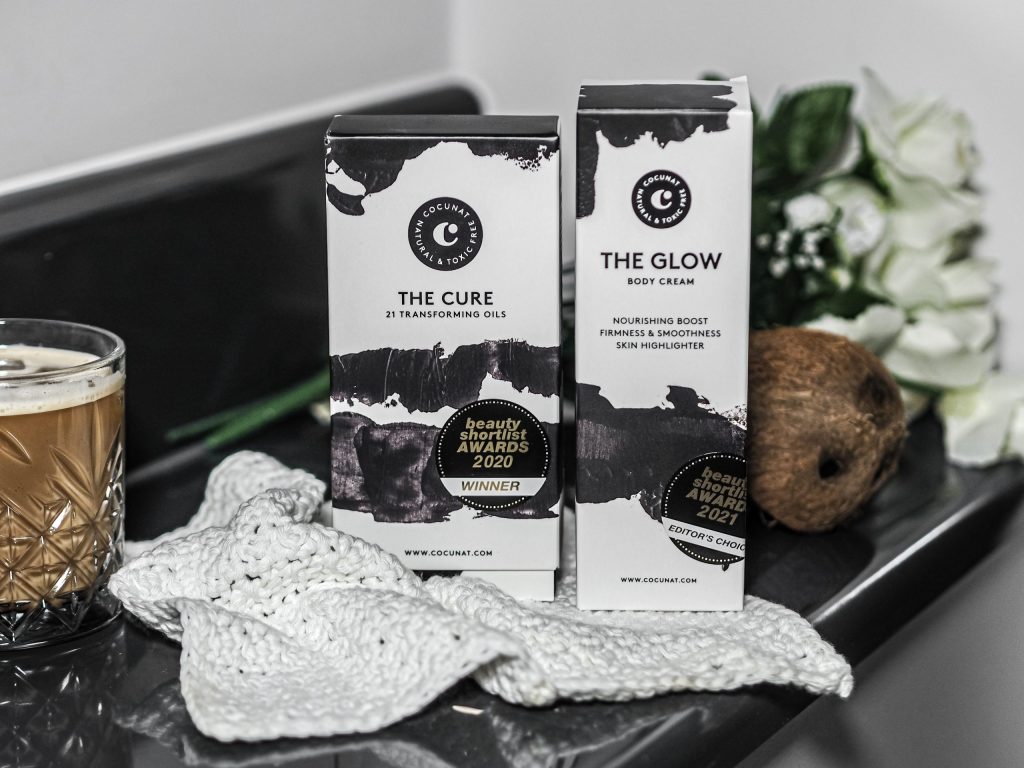 Cocunat
Cocunat are a leading brand in natural cosmetics that take care of your skin and hair. Their products are 100% natural, toxic free, vegan, cruelty free, and sustainable. I hadn't actually heard of them until they contacted me to work with them, but after some quick googling, it didn't take long to realise I had been missing out! They have won a bunch of awards and have been featured in multiple popular publications, as well as plenty of 5-star reviews from customers.
Cocunat are the brand that actually created the 'toxic free' concept; with the ambition to win us over whilst also doing their bit for the planet, animals and life in general. All that and with the best toxic free cosmetics! Sustainability, innovation, naturalness, freedom and a love for animals are just some of the values that define Cocunat. It all sounded great, and I love finding new skin and hair favourites, so I chose two of their best-sellers to try out myself.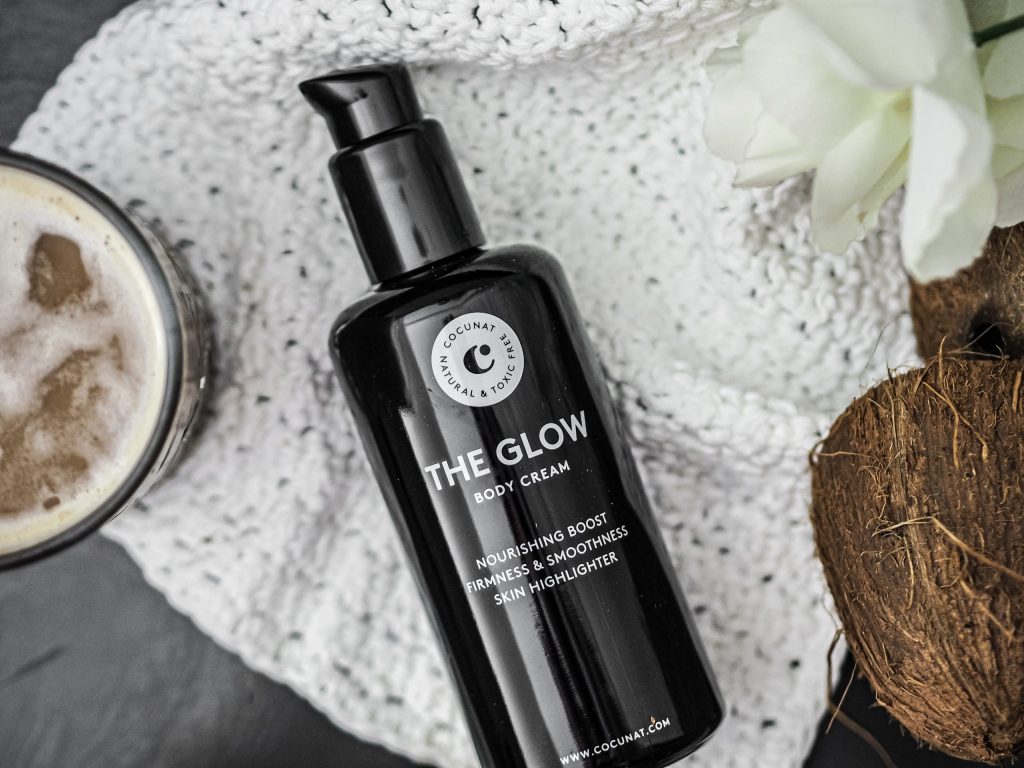 The Glow
The glow is a nourishing body cream from Cocunat's premium line to achieve incredible skin. Some of the key selling points are:
Moisturises, nourishes and regenerates your skin.
Mineral particles with a shiny effect.
Reduces imperfections by illuminating your skin.
Reaffirms and softens.
The Glow is formulated with an exclusive combination of Coconut oil, Jojoba and Shea Butter, to provide all the nutrients, moisture and vitamins you need for beautiful skin.
Composed of an exclusive natural complex that stimulates the production of collagen and elastin, and neutralises free radicals to prevent ageing, for firm and youthful skin. It improves the protective function of the skin, maintaining hydration throughout the day and nourishing it intensely. This makes it perfect for stretch marks, pregnancy, or for skin in need of extra nutrition.
A highly hydrating, fast absorbing, and lightweight cream infused with a vanilla fragrance to make you feel perfect day and night.
The Glow brings a velvety softness, a subtle golden reflection, and a delightfully surrounding vanilla fragrance that will make you feel perfect day and night.
99% natural ingredients. Packaging material: glass, 100% RECYCLABLE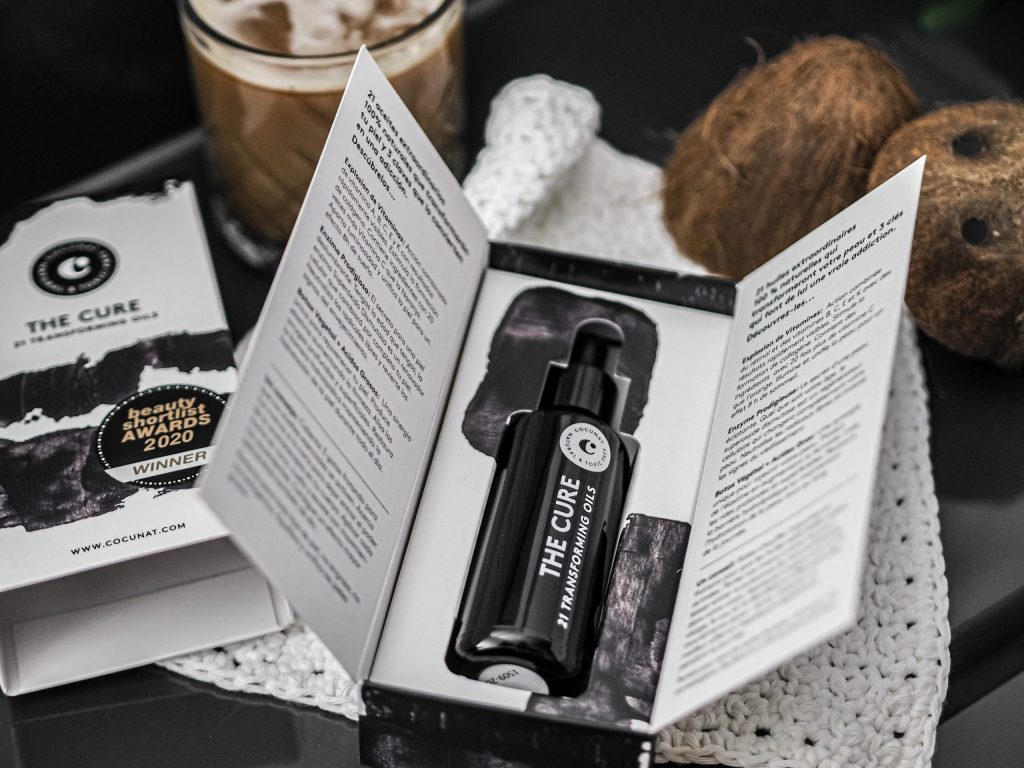 The Cure
The Cure is a Transforming Facial Serum that contains 21 unique and 100% natural oils aimed at repairing and tightening wrinkles. The key selling points of this product are:
Dazzling skin from the first application.
Illuminates, revitalises and nourishes your skin like never before.
Stimulates the formation of collagen and hyaluronic acid.
21 extraordinary 100% natural oils that will transform your skin: Sesame, Sunflower, Jojoba, Sweet Almond, Sacha Inchi, Hazelnut, Argan, Calendula, Olive, Prickly Pear, Macadamia, Rosehip, Rosa Canina, Damask Rose, Passionflower, West Indian Sandalwood, Salvia, Ylang Ylang, Geranium, Rosewood and Rosemary.
Three key ingredients:
EXPLOSION OF VITAMINS: The combined power of Retinol, vitamins, and antioxidants provides rapidly visible results. Our secret formula stimulates the production of collagen and hyaluronic acid for brighter and more balanced skin that continually looks well rested.
PRODIGIOUS ENZYME: The secret to dazzling skin. No matter how old you are, Superoxide Dismutase, cell renewer, will completely change your skin. It neutralises free radicals and reverses the signs of aging.
NATURAL BOTOX + FATTY ACIDS: A unique synergy to rejuvenate your skin by producing elastin to increase firmness. The combined effect will smooth out both deep and surface wrinkles, and restore the hydrolipid barrier to keep the skin hydrated throughout the day.
100% of the ingredients are natural. 27% of the ingredients are ecological. Container material: glass, 100% RECYCLABLE.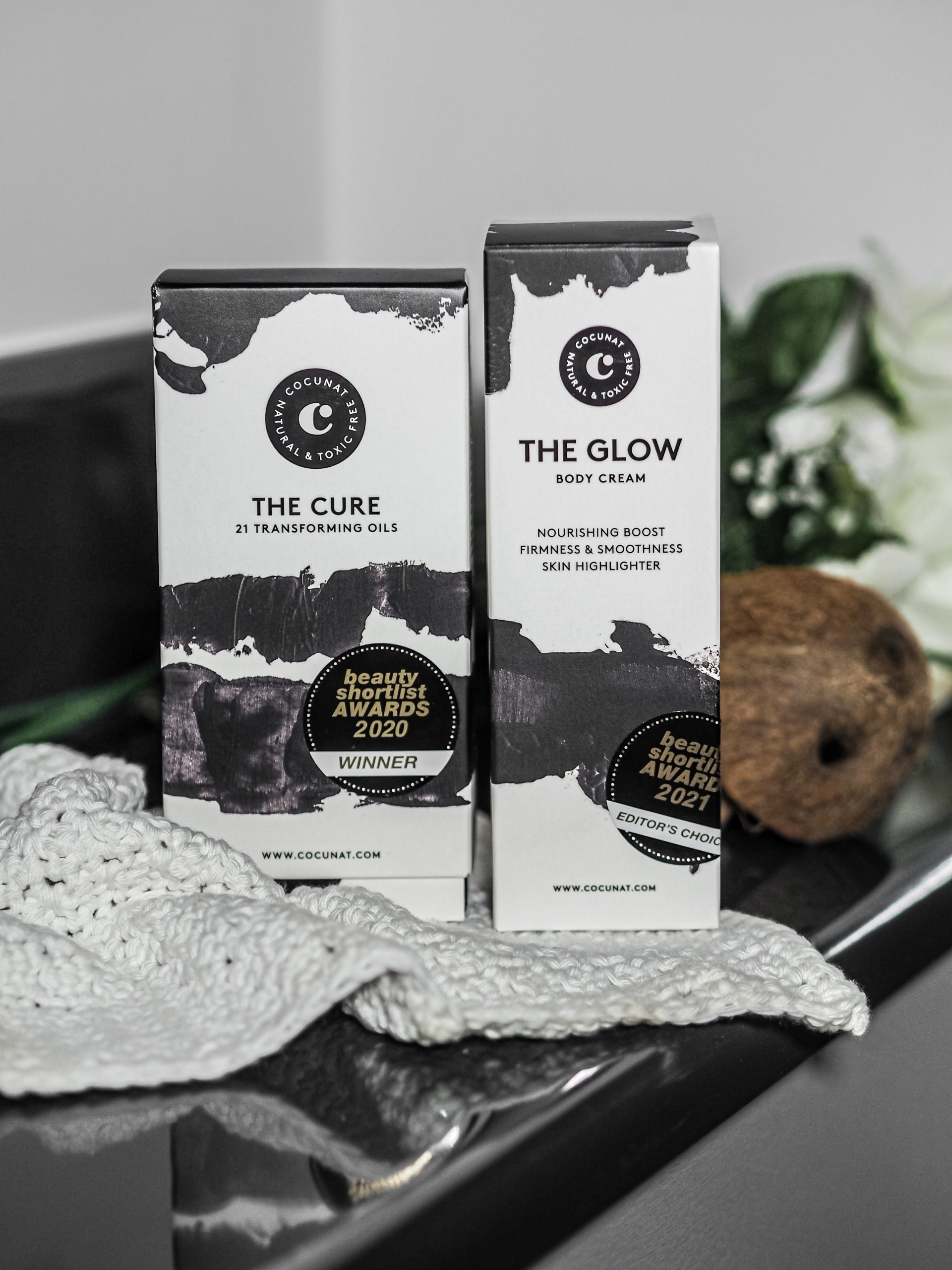 Review
This probably won't come as a surprise but I love both of the Cocunat products I tried. The facial oil smells so spa-like and relaxing, and I've been really enjoying using it in the evening before bed. I have quite a lot of facial oils and products I kinda cycle through in the evenings so I couldn't say for sure that I have seen any drastic improvements due to this product alone, though I'm sure there has definitely been some. My skin is feeling really soft and glowy, so I like to think that The Cure is doing it's job!
The Glow is definitely one of my new favourite body moisturisers. It feels really hydrating when applying, and it's perfect for summer since it has the illuminating effect. I'll definitely be wearing this on warmer weather days and on holiday.
You can follow the product links or click here to head to the Cocunat website.
LL x
*These items were gifted. As ever, all opinions are my own.