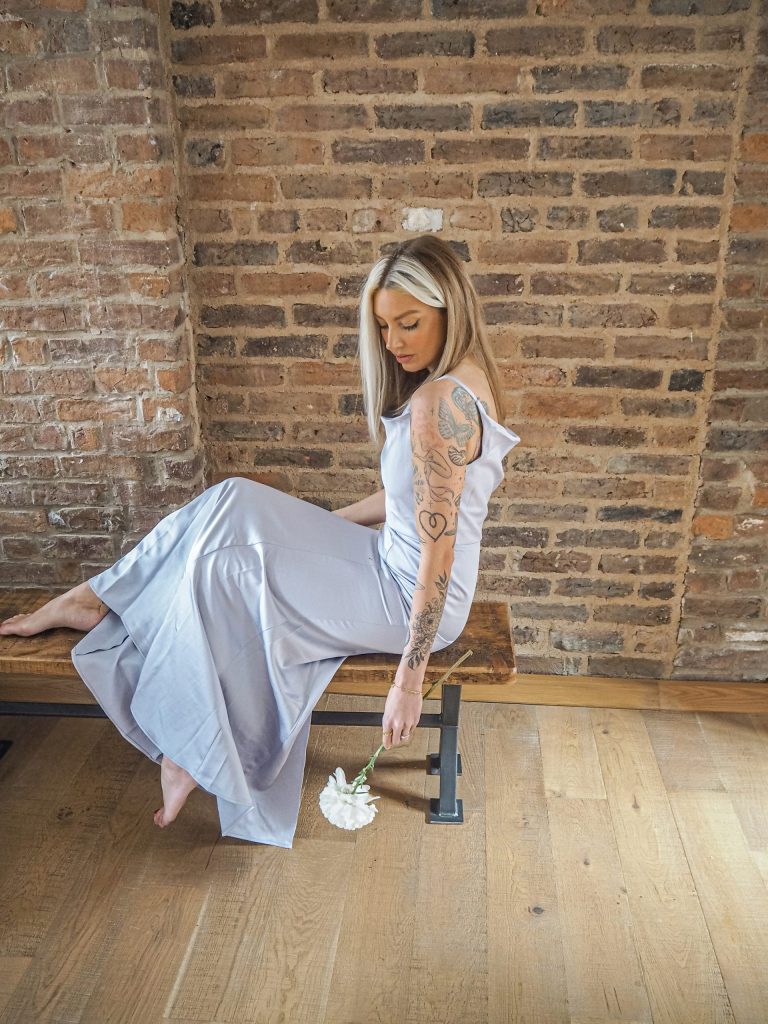 Wedding Accessories
Weddings are one of the most important days of a couple's life, and planning one takes a lot of time, thought, and money. Once you get past all the main planning, there are many wedding accessories that will make your ceremony extra special. If you're looking to add an extra personal touch to your wedding day, consider choosing wedding accessories that reflect your personalities. This will ensure that every last detail of your special day aligns with who you are as a couple.
Ceremony Welcome Sign
One of the first wedding day accessories you will see upon entering the ceremony is the welcome sign. You can create a sign for guests to read that has your names, the date, or a personal message. This will give your wedding that personal touch without spending too much money. There are lots of options, such as light-up or rustic signs, so you can find one that fits into your style. Choose what your sign will be used for and then what you will include in the design to help figure out your wedding sign size. You can then order online from a range of materials and get creative at home!
Wedding And Reception Flowers
Flowers are considered one of the most important elements of a wedding day. Make sure to pick out flowers with your wedding florist that will last throughout your ceremony and reception. Flowers can also be used for your headpiece, bouquet, and table centrepieces. The best thing about choosing flowers for your big day is that it's a way to incorporate your personality into the ceremony. You can choose from a variety of different types of flowers, colours, and arrangements, depending on your personal tastes or preferences. When you're looking for the right wedding florist to bring your dream wedding to life, head over to https://www.theroseshed.co.uk and check out the fantastic flower displays they could provide for your wedding.
Aisle Candles
Aisle candles are a great way to add ambience to your ceremony. Choose from a variety of colours and sizes. You could also decorate the candles with ribbons or florals to fit your theme. Candles can be placed on the floor or hung from the ceiling, depending on how much space you have in your venue. Aisle candles serve as a beautiful backdrop for your aisle as you walk down to meet your partner.
Personalised Centrepieces
Weddings are a day of celebration, and the centrepieces should reflect this. You can also personalise them in so many ways to make them personal to you. Consider using objects that have meaning to you both as a couple. For example, if you met at your local coffee shop and you love their coffee beans, you could include some in your wedding day centrepieces. Centrepieces can make a lovely memory for both you and your guests.
Tree Lights
Tree lights can be a great way to add a personal touch to your wedding. No matter what season you choose to get married, tree lights will always be a beautiful addition to your wedding ceremony. There are many styles of tree lights to choose from, so whether you want tiny lights for a small display or bright white lights for a big show, there's something for everyone. Additionally, as the evening reception gets underway, the tree lights will create a magical atmosphere.
LL x
*This is a contributed post.