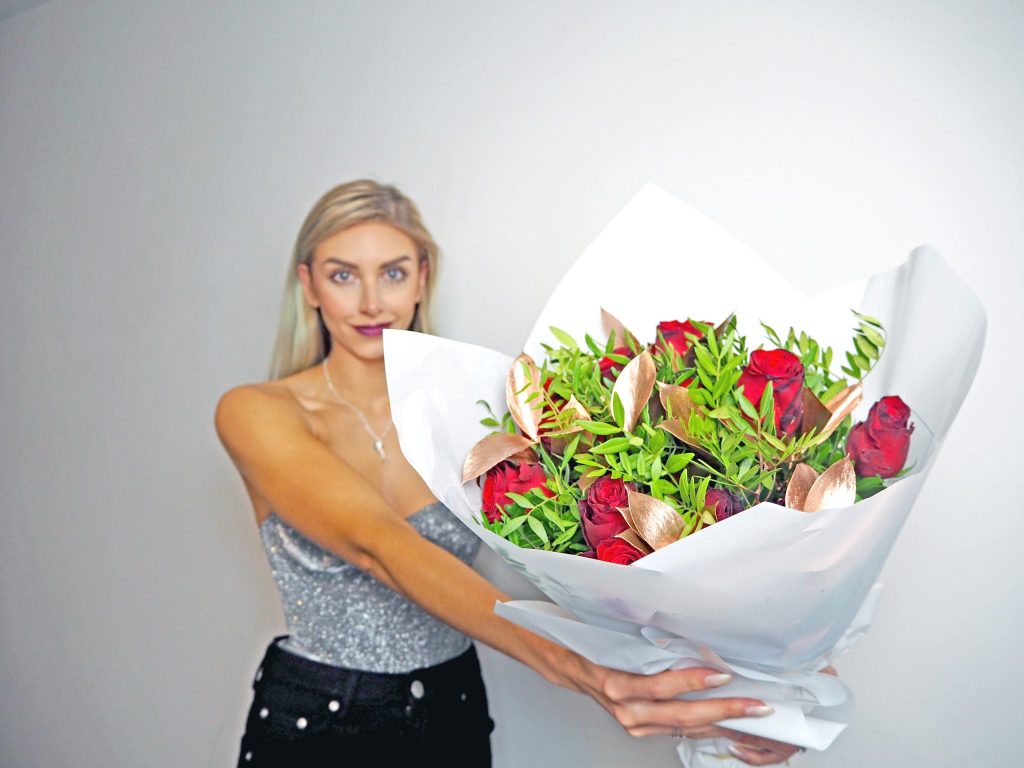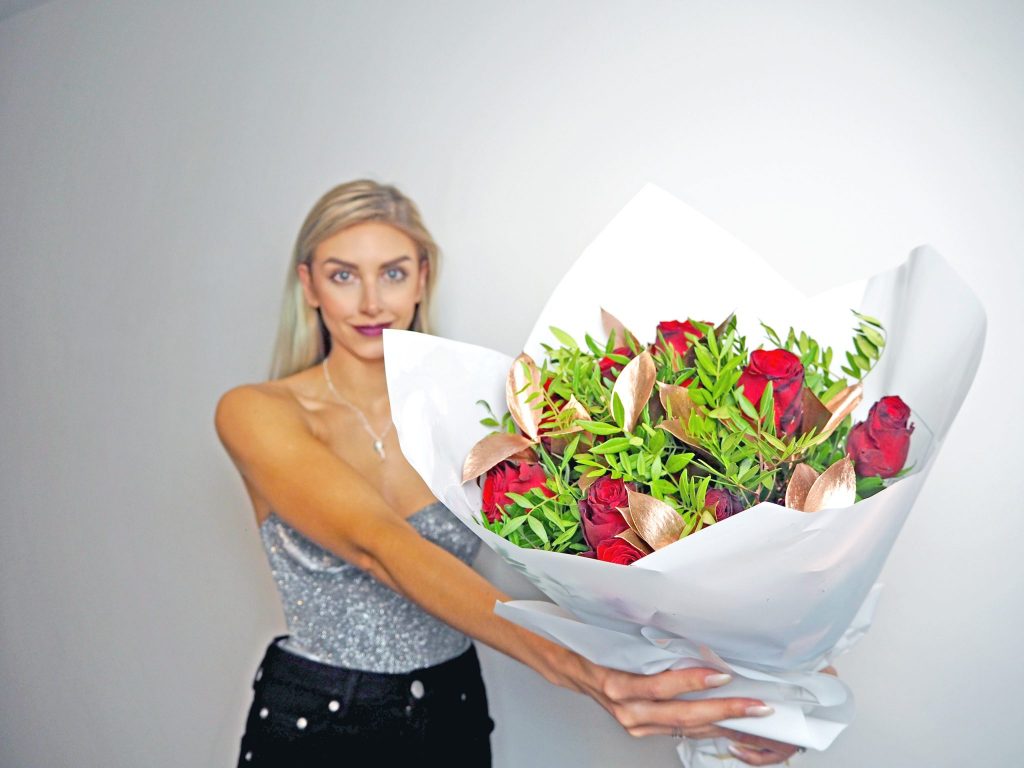 Valentine's Tips
Whilst we all know to cherish those we love every day of the year, Valentine's Day can be the perfect reason to go above and beyond. Though there can be a lot of pressure on Valentine's day to show your romantic side and live up to your partner's expectations. This post contains some top tips you could use to help this Valentine's day feel the most romantic yet.
There are a lot of factors to consider. Whether you're just a couple of months into a relationship, or in your golden years; planning the perfect Valentine's can take time and might even mean stepping a little out of your comfort zone to pull off the perfect romantic day. Whether you're struggling with the decision to go big and make bold plans, or go for a subtle night in, all aspects of valentine's day can be challenging without a little guidance, so here are some of my favourites.
Start the Day with Something Special
It doesn't get much more romantic than starting the day with breakfast in bed. This is a classic part of valentine's day for a reason. It starts the day off in a unique way, and can be a great way to relax and enjoy spending time together.
You could take breakfast to the next level, and treat your partner to something you don't usually eat. Maybe warm banana bread, pancakes with maple syrup and bacon, or attempt a perfect omelette. These four breakfast in bed options should give you great all-round breakfast ideas. To really enhance the romance, add a flower or love note on a tray, with a cup of fresh coffee of course!
Personalise the Small Things
Valentine's day is all about showing your partner how much you love them. There's no better way to start the day than by giving a Personalised Valentines Card with a meaningful photo and message. Although it can be an easy choice to get a card from the local store, your partner might really appreciate the time and thought behind this.
Plan in Advance
Many partners find the process of deciding on a Valentine's gift difficult. But plan ahead and think about what they'd really appreciate. Whether it's just their favourite bottle of wine waiting for them when they come home from work, or a treatment at one of the most luxurious spas in the country.
Many gifts for Valentines are easy to get, as long as you prepare them in advance, whether it's a box of chocolates, a playlist with their favourite songs at dinner, or decorating the house with the little touches, such as petals or fizz.
Focus on Each Other
As much as it's tempting to focus on the gifts on valentine's day, spending quality time together is hugely important in keeping the romance throughout the day. Think about some activities that you both enjoy and spend time doing them together. If you're looking to get out of the house, think about going to a museum, or perhaps replicate your first date at the cinema or your favourite bar.
Another way to increase the romance is to spend some time together in the kitchen. A fun way to relax is to bake something together like these Chocolate Hazelnut Cheesecake or Blueberry-Cardamom Donut Holes.
Thoughtful Gestures
A great way to elevate your valentine's day is to show your love with gestures. Think about something that they'd really appreciate, perhaps take the dog for a walk or draw a bath with a candle and bath oils. Perhaps wake up early and do some chores you've been putting off about the house, replace the batteries in the remote, or unload the dishwasher.
Spend extra time asking about how your other half is feeling, and try to avoid using your phone, even if you're just sat watching a movie together. All these little gestures will add up and show your partner they have your full attention throughout the day.
Embrace the Romance!
Whether you decide to splash out on Valentine's day and take your partner out or decide on an intimate night in, using these tips throughout the day should help to take your romance to the next level. Remember to think about what your partner would appreciate the most and try to go above and use these tips beyond their expectations.
LL x
*This is a contributed post.