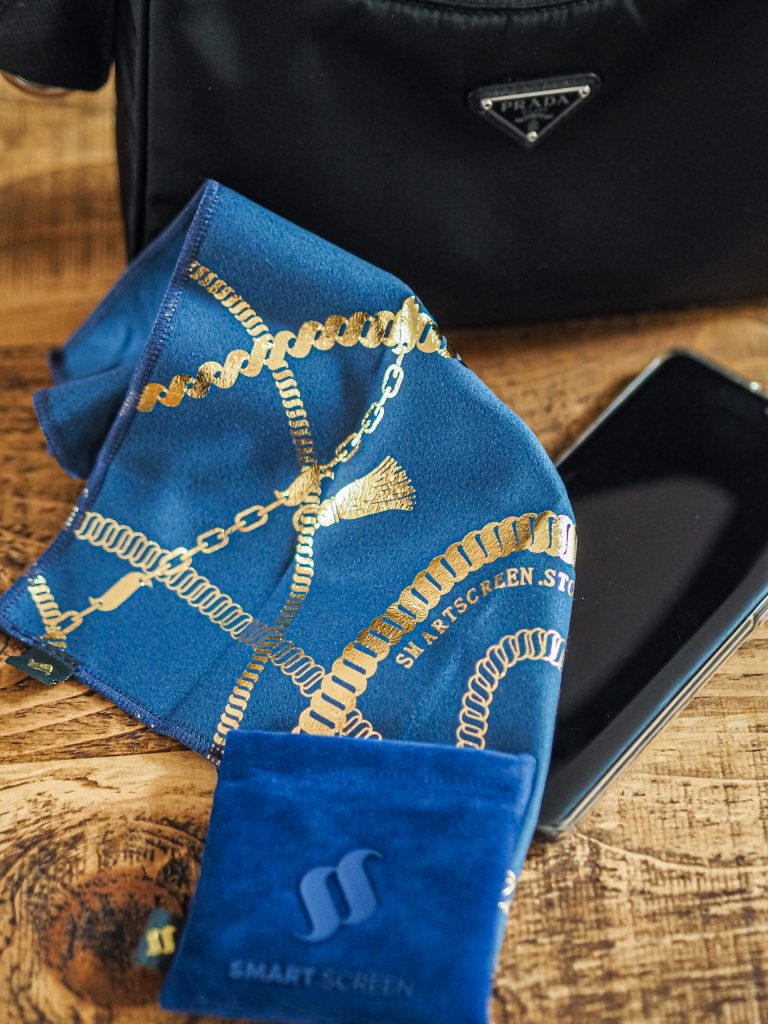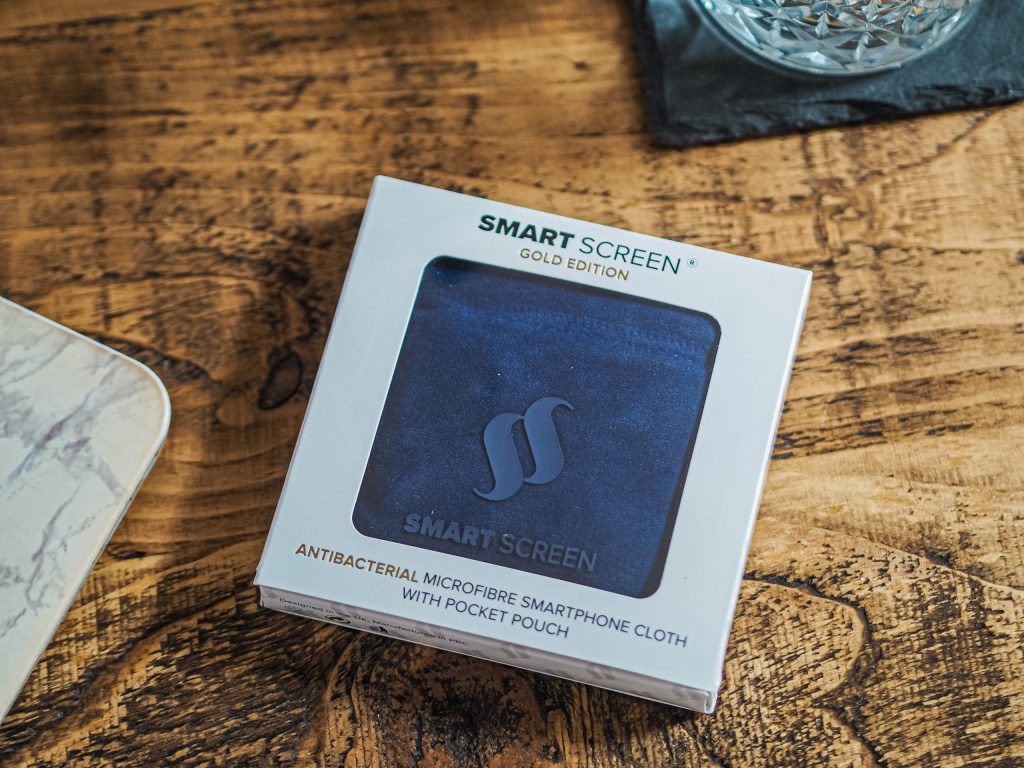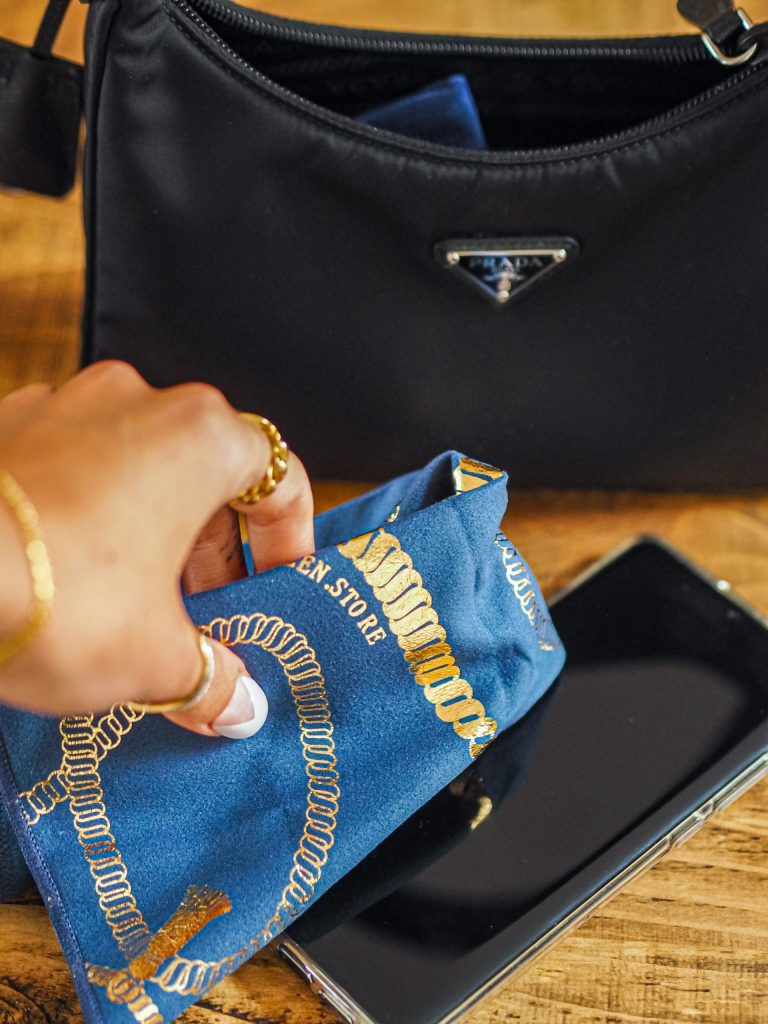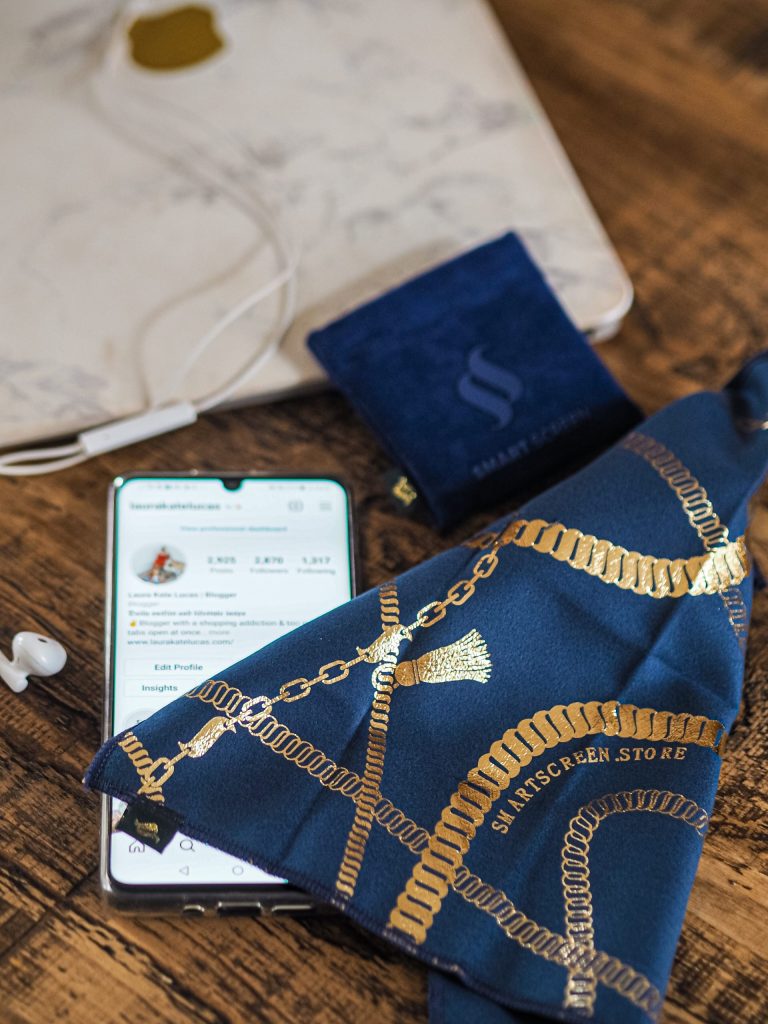 Smart Screen
The Smart Screen is all about making your life easier and cleaner. Smart Screen are on a mission to change the way people sanitise their tech. Founded by David Sant after spotting how many people on his rush hour train notice all of the grease, grime and finger marks that built up on their screens throughout the day. He observed how people cleaned their phones on jeans, a handkerchief, a jacket sleeve – you name it, they used it. A lot of people weren't cleaning their devices properly, and it soon became apparent why: there wasn't a product to make it easy. And so the idea was born to meet this need and to have a product that can be taken on every journey people take.
Things are going exceptionally well for Smart Screen, and less people are using their clothing or damaging chemicals on their devices. Their microfibre cloths are the gold standard in cleaning. The small fibres pick up more dirt and residue than standard cloths. Oil, grease, dirt and germs can all be lifted thanks to the cloth covering a larger surface area and being fully antibacterial. Silver Ion solution was also added as Smart Screen's superior cleaning property, allowing them to be the world's first antibacterial microfibre cleaning cloth specifically dedicated to cleaning Smartphones on the go.
Gold Edition Microfibre Cloth
The Gold Edition Smart Screen® has been introduced into the collection to add a luxurious touch to your ensemble. A premium antibacterial microfibre cloth with intricate, soft gold foil detailing on one side. Complete with a portable, detachable pouch that seamlessly fits into suit and jean pockets. Blue Shield antibacterial properties within the cloth kills 99.9% of bacteria on your phone, glasses and other devices. The soft gold foil will not damage your phone, tech screens or eyewear and has been rigorously tested.
I've definitely been more vigilant with cleaning my everyday items as well as my hands since Covid. Especially my phone, as its the thing I use and touch the most throughout the day usually; so whatever I might get on my hands will be on there too. The Smart Screen is perfect for popping in my bag to clean my belongings. I also use it for glasses and camera lenses too so I get plenty of use out of it. I also love that it looks cool too; much better than a dusty tissue or cleaning things on my tshirt like usual! Plus if the design isn't your thing, they do a tonne of other colours too.
You can visit the website here for more info and to shop.
LL x
*This item was gifted. As ever, all opinions are my own.