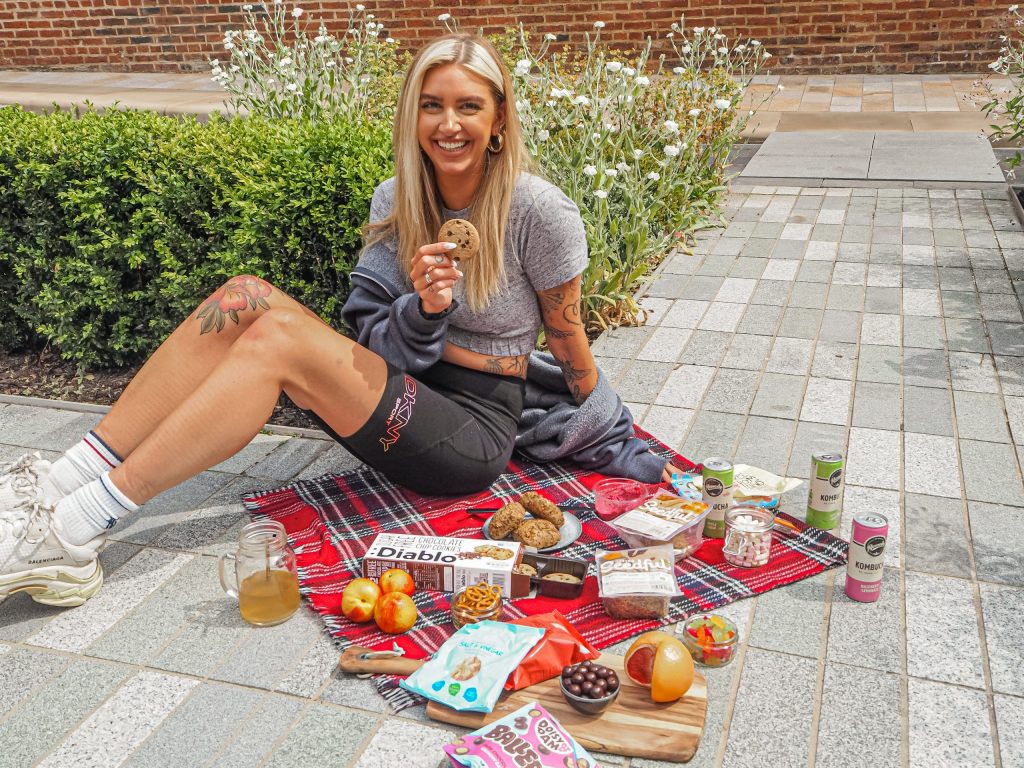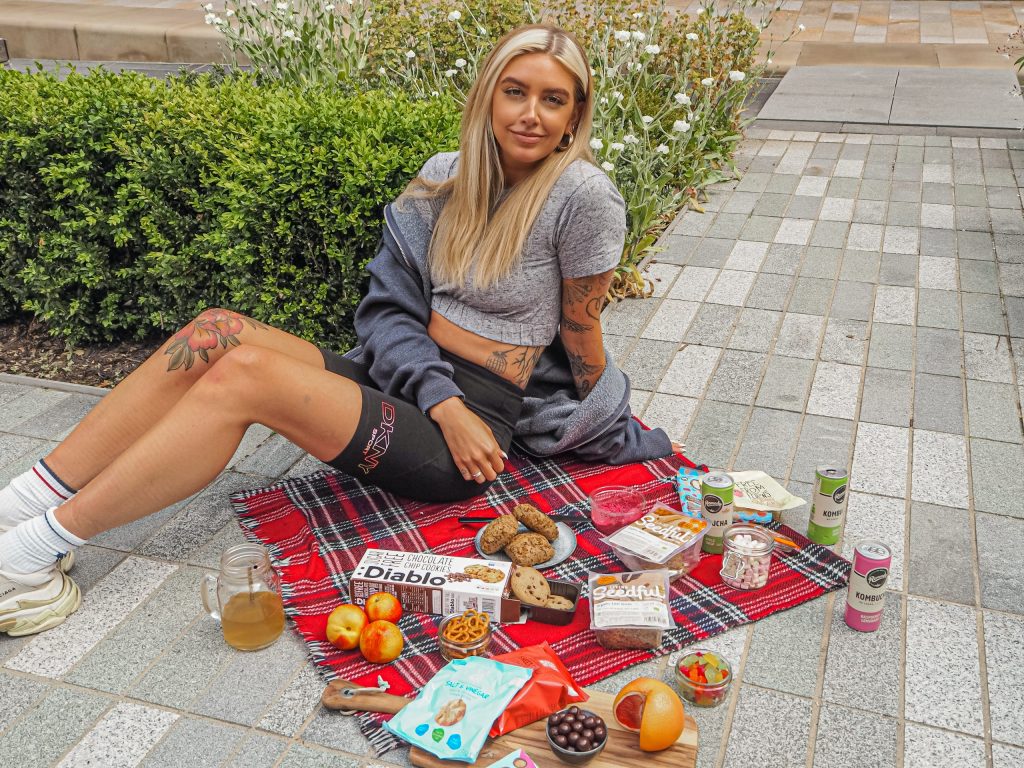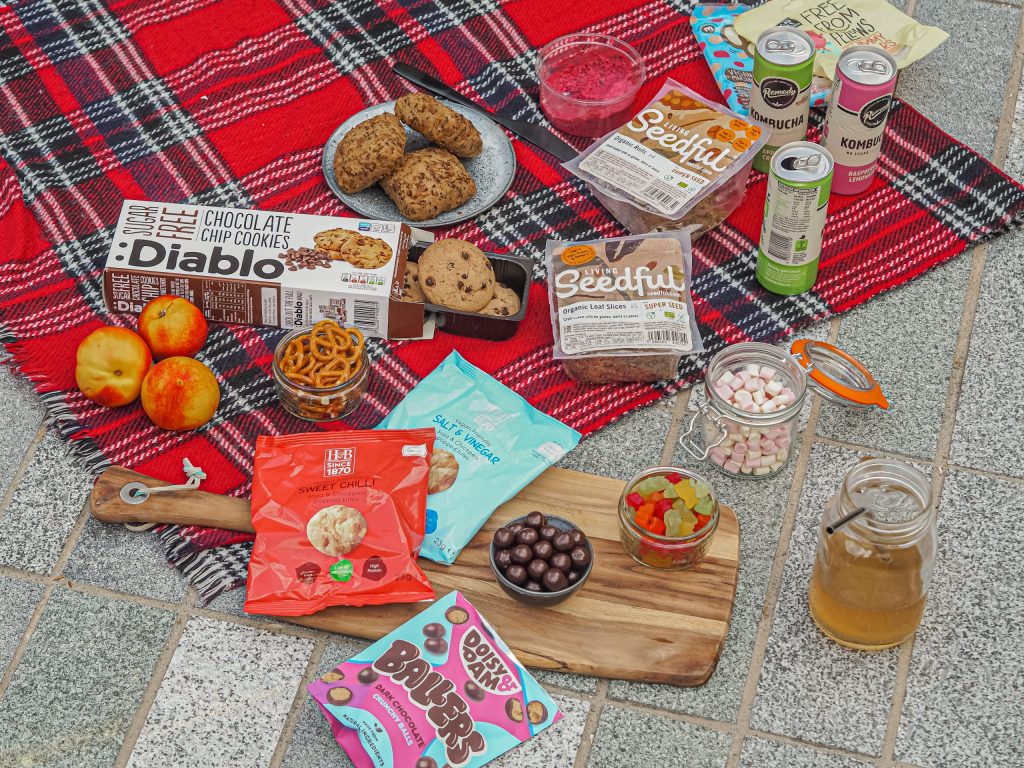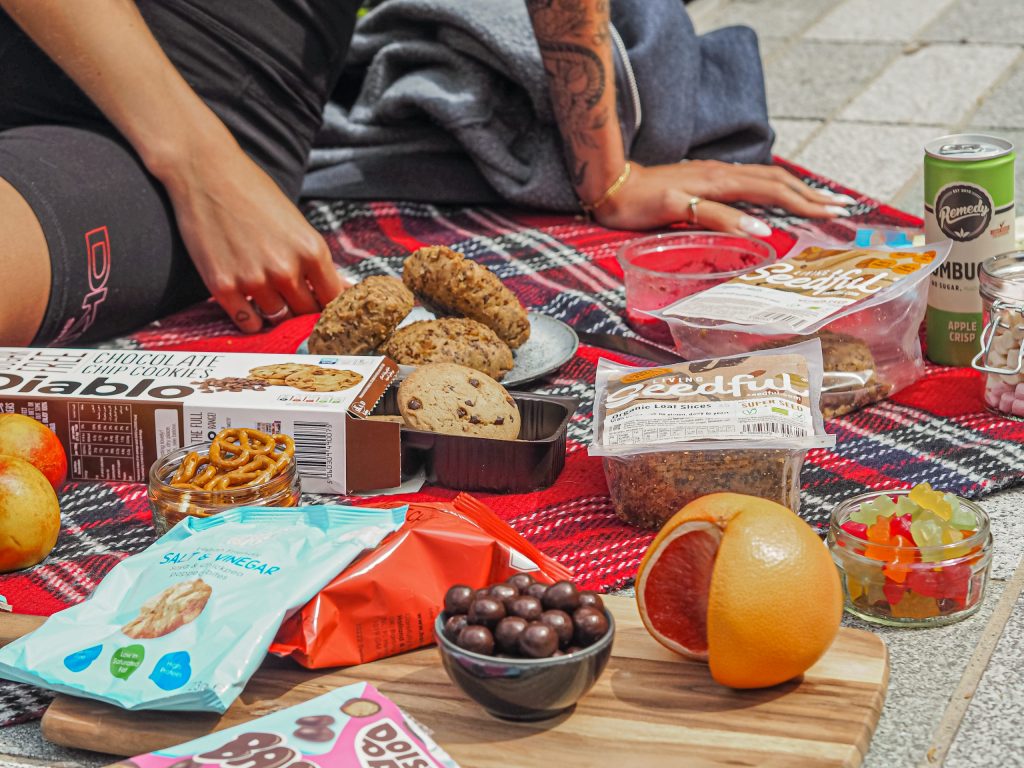 Healthy Picnic Essentials
Picnic season is upon us (for now, at least), and I wanted to share some of my favourite healthy picnic essentials from Holland and Barrett. Picnic foods can often be quite calorie dense and unhealthy, as well as often not being very friendly to dietary requirements. If you didn't already know, Holland and Barrett have an amazing food range. They cater for pretty much all dietary requirements and stock healthy essentials, as well as not-so-naughty treats and wholesome meal ingredients.
I was recently sent a hamper of healthy picnic products to enjoy and share with you guys. So whether you're going for an afternoon in the park, a day at the beach, or even just an indoor picnic (thanks to the great British summer weather), you can stock up on some picnic staples without derailing your diet. You can also make sure that anyone with dietary requirements wont feel like they are missing out.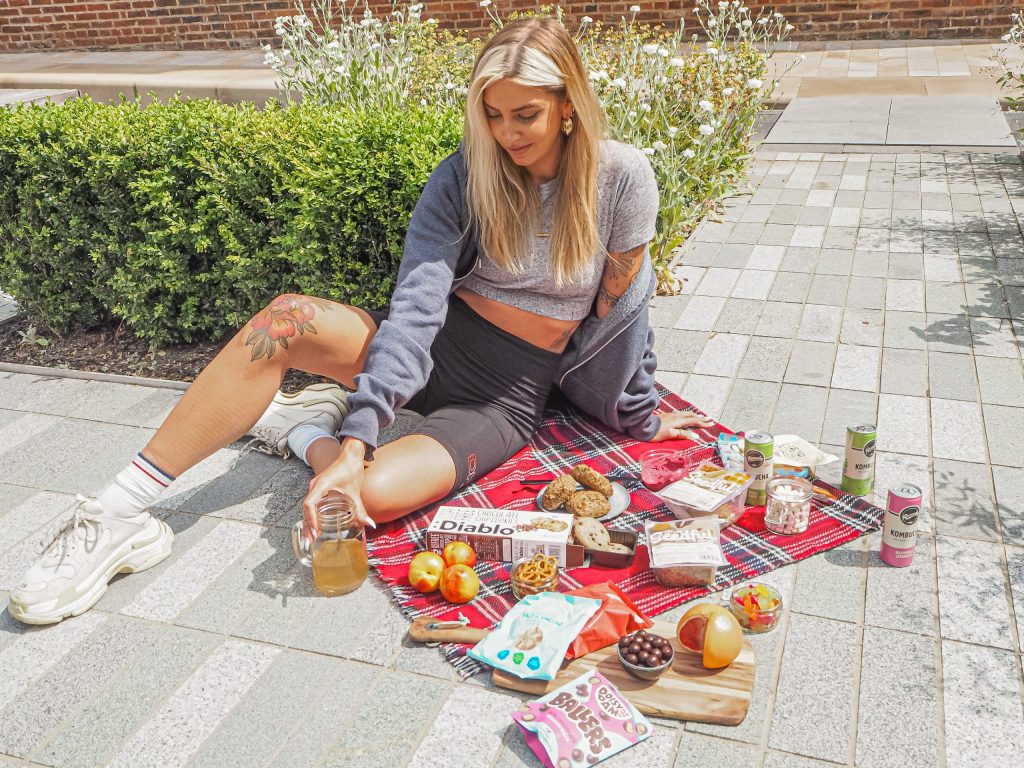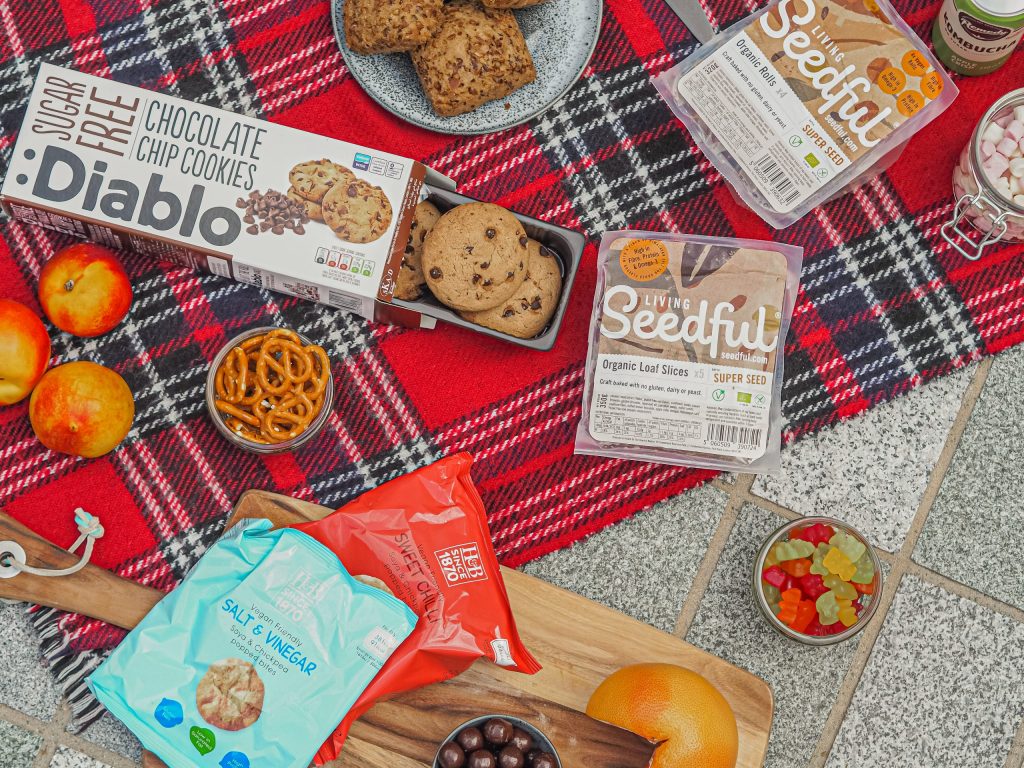 My Picnic
So what am I packing in my picnic?
Seedful Organic Gluten Free Loaf
Seedful Organic Gluten Free Rolls
Holland & Barrett Sweet Chilli Soya & Chickpea Popped Bites 23g
Holland & Barrett Salt & Vinegar Soya & Chickpea Popped Bites 23g
Free From Fellows Gummy Bears
Freedom Mallows Vegan Mini Pink & White Vanilla Marshmallows 75g
Diablo Sugar Free Chocolate Chip Cookies 130g
Doisy & Dam Ballers Vegan Dark Chocolate Balls 75g
Remedy Apple Crisp Kombucha 250ml
Remedy Raspberry Lemonade Kombucha 250ml
Holland & Barrett Salted Pretzels 100g
From sugar free to free from, Holland and Barrett kitted me out with something to suit everyones needs for a picnic. When I'm picnic-ing, I don't usually go for anything too heavy; I like to have loads of smaller bits so I can try a bit of everything. I also like to have a mix of sweet an savoury too. The Diablo Choc Chip cookies were obviously a highlight for me. They are low in cals and and sugar, but still great for satisfying my rather large sweet tooth. I also love the H&B salted pretzels. As always, super salty and "take the bag away from me" more-ish. I also have a new found obsession with the Doisy & Dom Ballers, which again are really moreish and suitable for vegans too! And if you do fancy making something a little more substantial, these handy Living Seedful rolls and slices are ideal for whipping up your favourite butty.
You can click on the products in the list to go direct to their page, or click here for the Holland and Barrett website.
LL x
*These items were gifted. As ever, all opinions are my own.