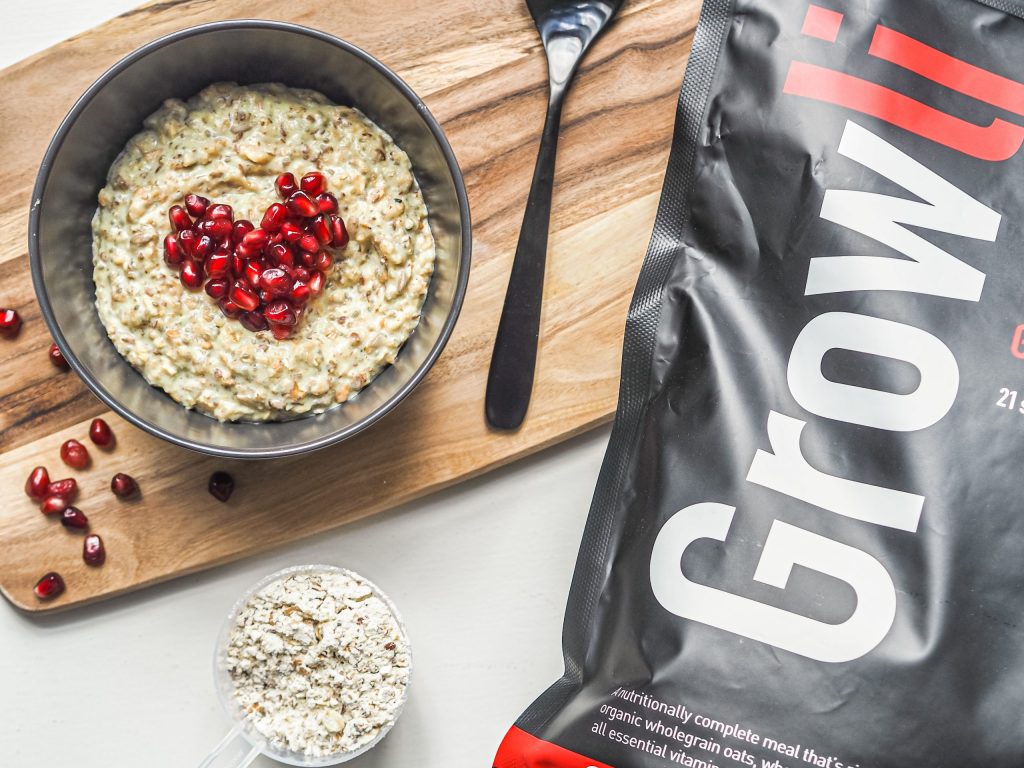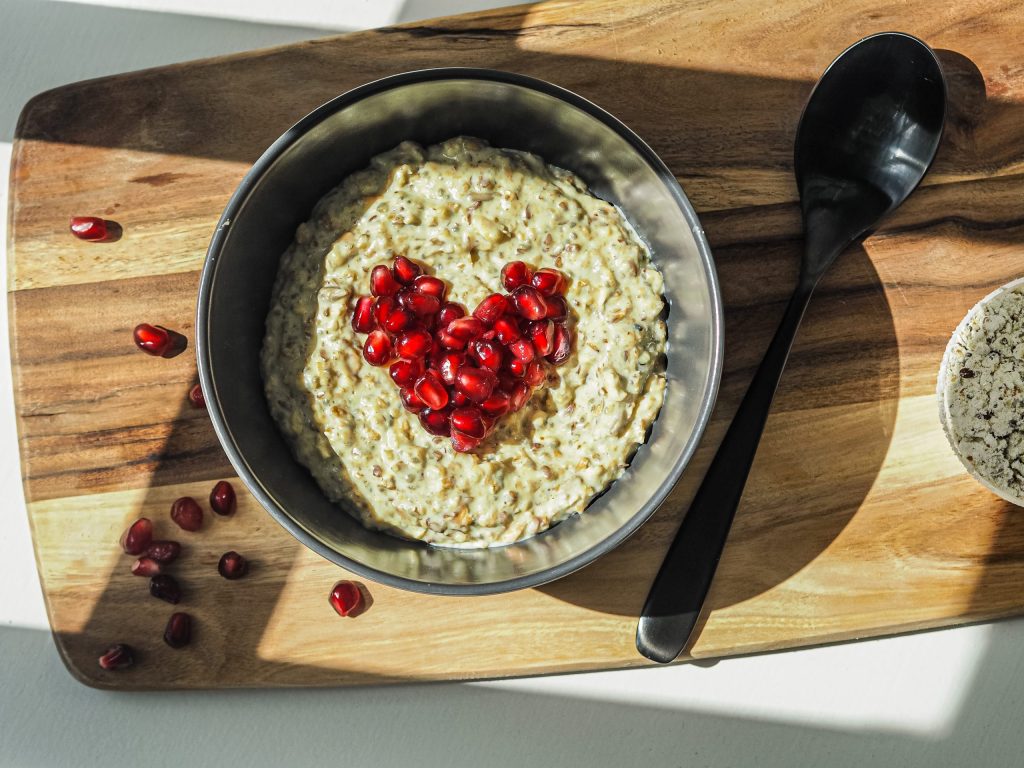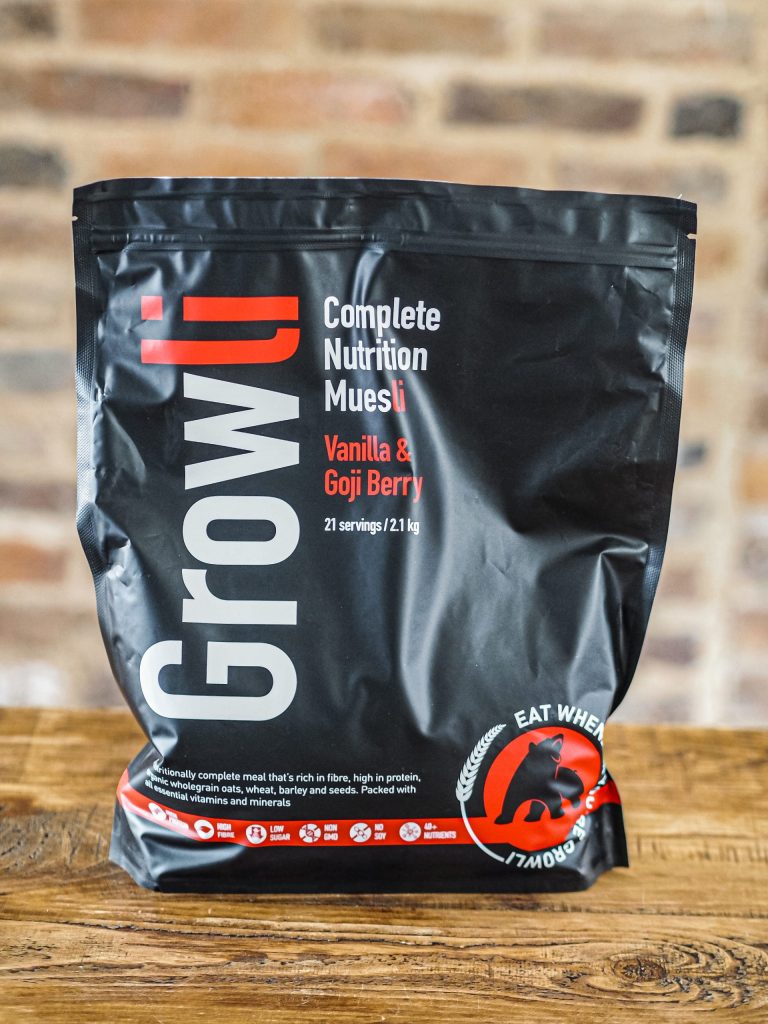 Growli Muesli
I've been trying to be a bit more conscious of my diet recently; partially since getting back to the gym, and partially because I've been eating out a lot more, so when I eat at home I'm being more considerate with my meals. I've also found myself going back to the same things over and over, so I was looking forward to changing up my breakfasts when I was sent this Growli Muesli.
Growli Muesli is a convenient, healthy, nutritionally complete meal which is basically a high protein muesli/oatmeal hybrid. Its full of organic whole grains and seeds for sustained energy release. It also contains over 26 vitamins and minerals with antioxidants and phytonutrients. It has all the protein, carbohydrates and fat you need in one nutritionally complete meal and is incredibly easy to prepare. Simply add 1-2 scoops to a bowl with water and stir, for the perfect healthy breakfast.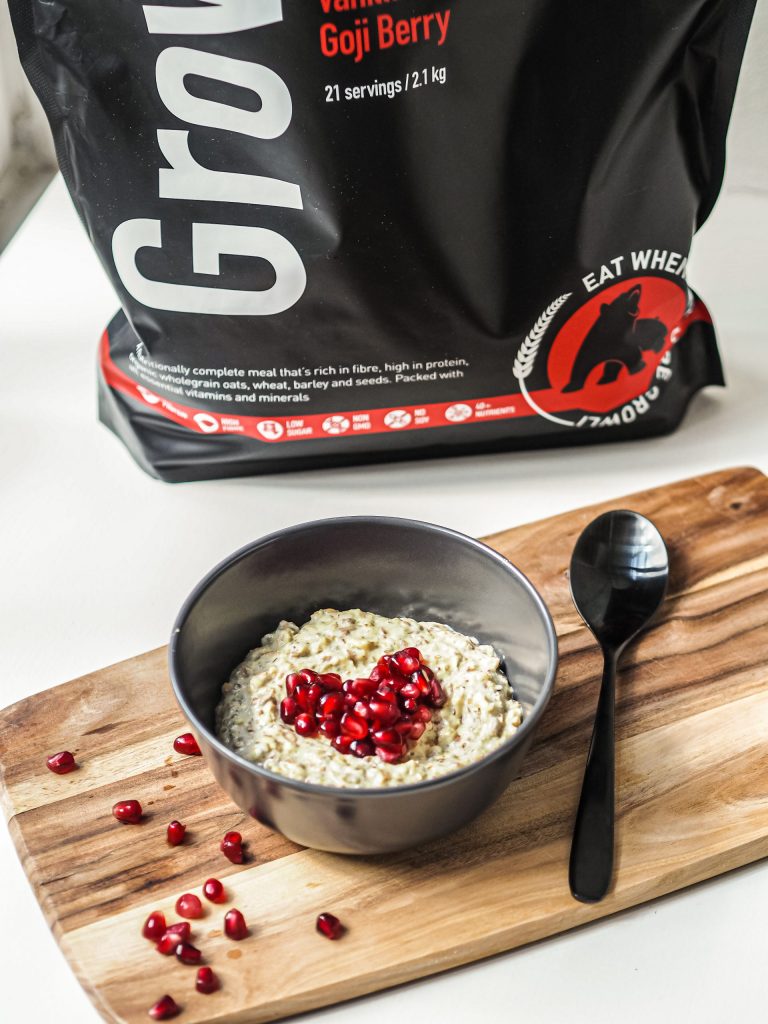 Recipe Inspo & Review
I love the flavour of the Growli Muesli as it is so I often prepare and eat it straight away. Alternatively you can prepare the night before and store in the fridge, which is super helpful if you want to take it on the go. However, you can easily incorporate Growli into other meals; it doesn't just have to be eaten as it is. I find that it makes a great ingredient for healthy waffles or pancakes. You could also add it to smoothies or use it as a topping for yogurt and fruit bowls.
The bag size for the Growli Muesli is huge! It's amazing for me as it lasts ages and I know that I can use it in several different recipes and get all the nutritional benefits in each meal. The flavour is vanilla and goji berry, so it has some sweetness to it but it isn't artificial tasting or sickly at all. I think the taste also makes it really flexible as it's a great base flavour. If you do like something a little sweeter you can easily add cocoa powder for a chocolate fix, or even a flavoured protein powder if you want an extra protein serving. It's also SO easy to prepare; quicker and more straightforward than porridge oats, but with better taste and ingredients!
You can find more info, recipes and shop Growli on their website here.
LL x
*This item was gifted