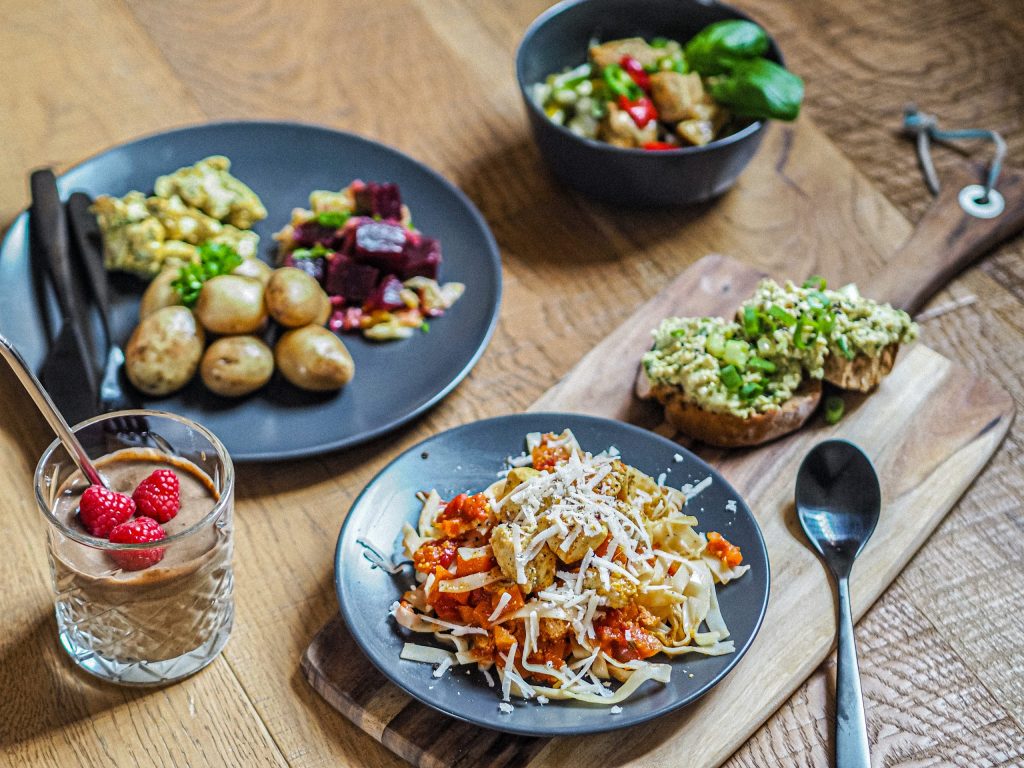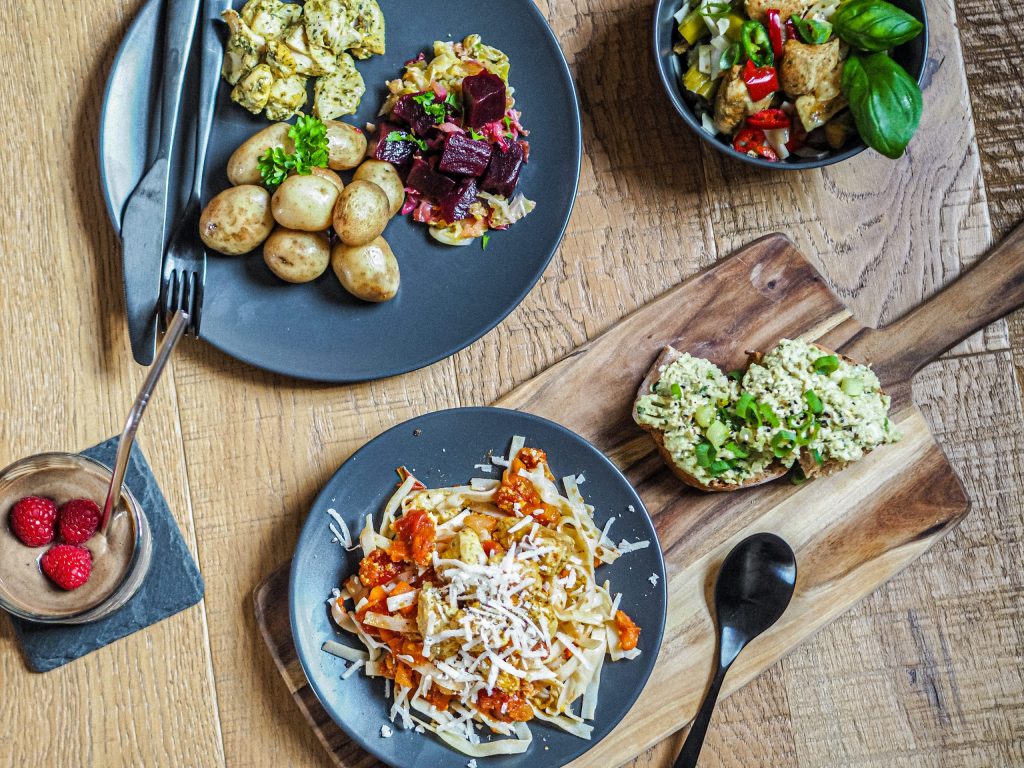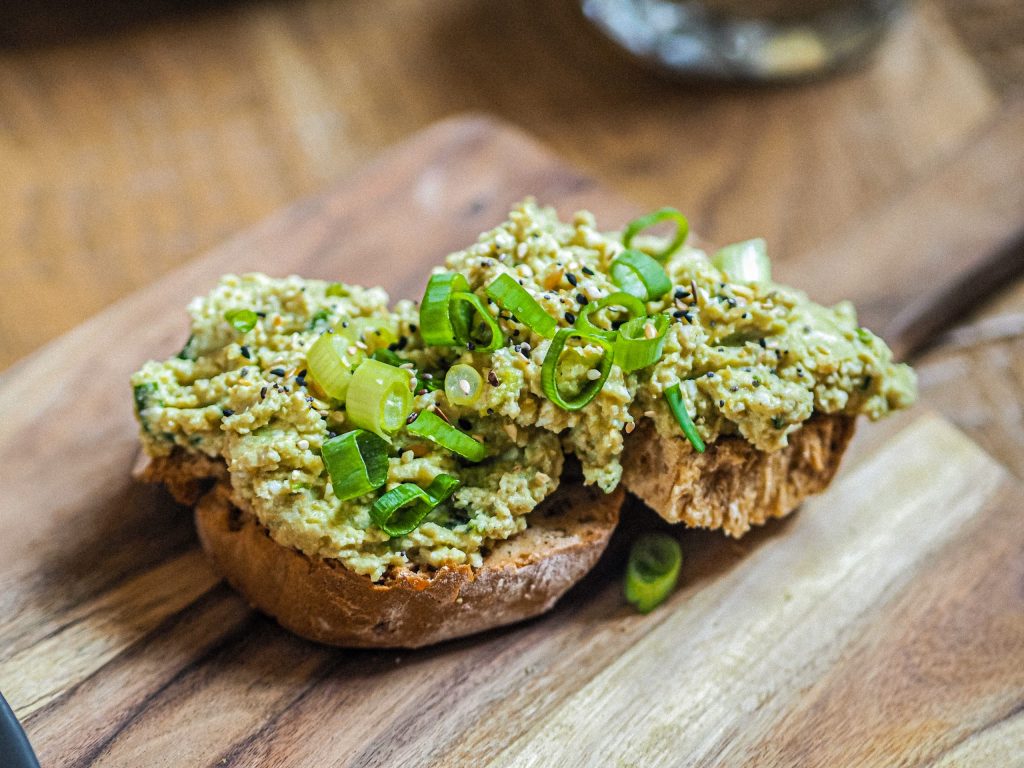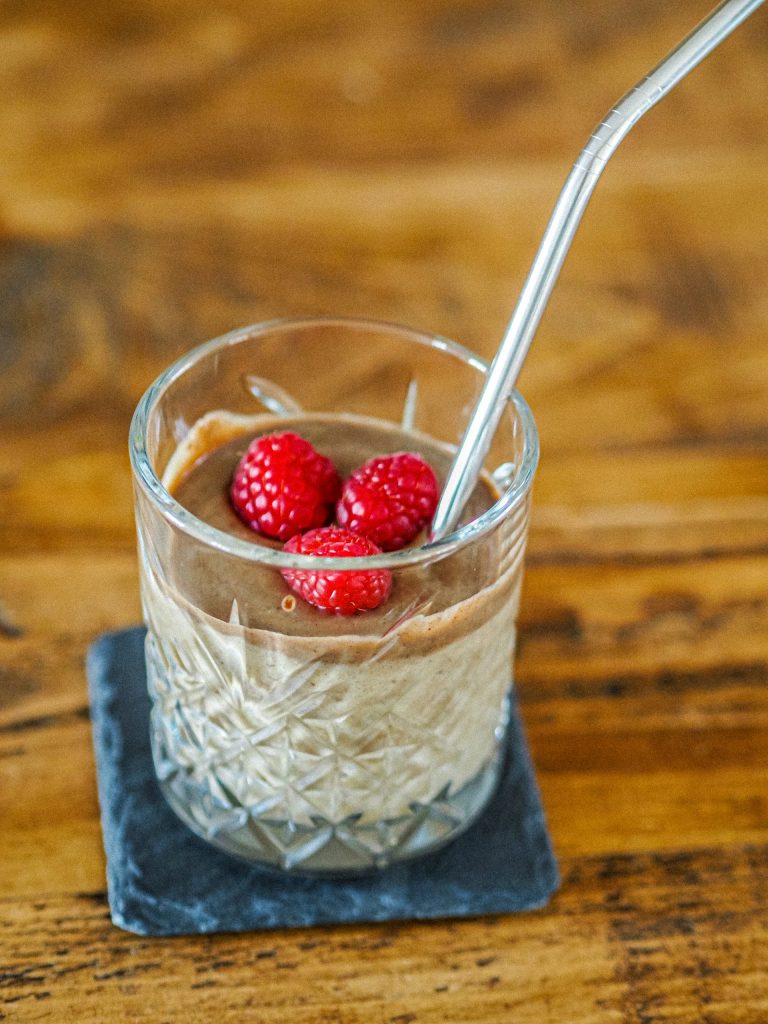 Love Yourself
Love Yourself is a meal delivery service that is taking the meal prep market by storm. Their Chef Patron and owner is Michal Snela; a Michelin star trained chef. He was inspired by locally sourced, seasonal produce and world flavours that are hassle free and help you to love yourself! The team behind Love yourself are also passionate about taking care of our planet. Their food containers are 90 day compostable, and all their dietary meals contain no processed meats, additives, or preservatives and have been designed in consultation with leading dieticians. Plus, its easy for you to track food for your goals as the meals are compatible with the MyFitnessPal app. Simply scan the barcode in each meal label to add the nutritional value to your account! What more could you ask for in a meal delivery service?
Love Yourself do all the hard work for you; creating healthy tasty menus using locally sourced, seasonal ingredients prepared with you in mind and cooked fresh every day. It couldn't be simpler and hassle-free to arrange. First, choose a meal box such as Balanced, Vegetarian, gluten-free, or any one of 14 different ranges to cater for different dietary arrangements. Then let the talented team of chefs at Love Yourself prepare, cook, and pack your meal box. Finally, just wait for it to arrive! They now offer their extensive range of menus nationwide. Plus they are changed on a weekly basis so you won't get bored of eating the same meals on repeat. You also get access to a wide variety of online resources to help you achieve your dietary goals. These include calorie calculators and healthy news blogs.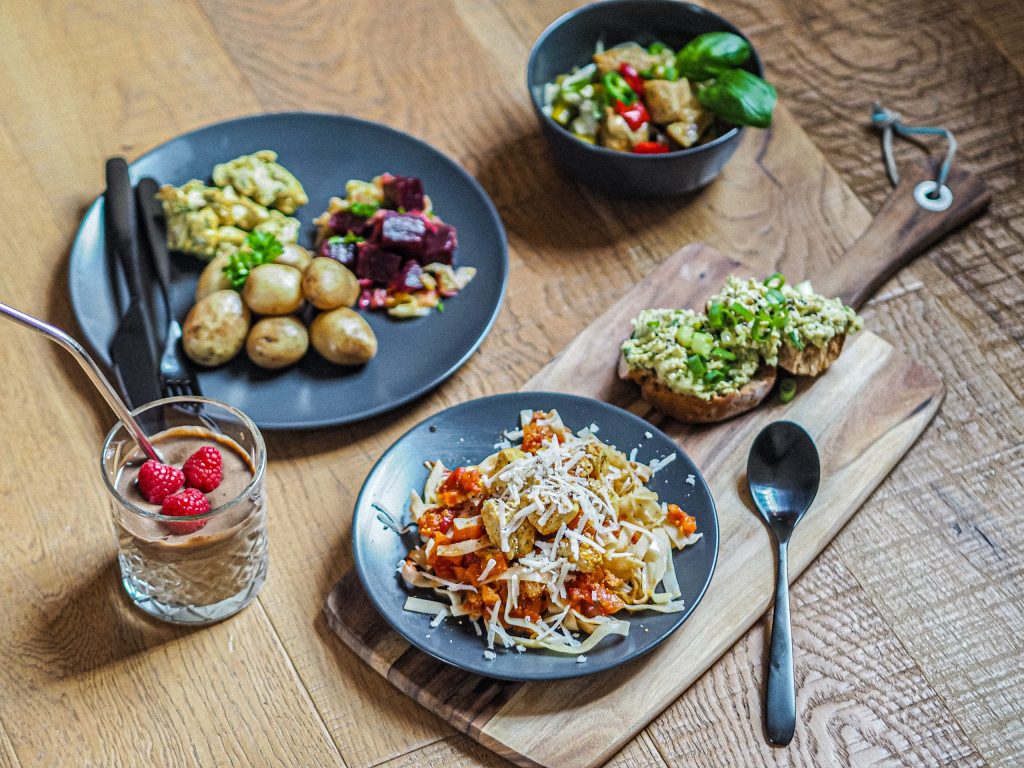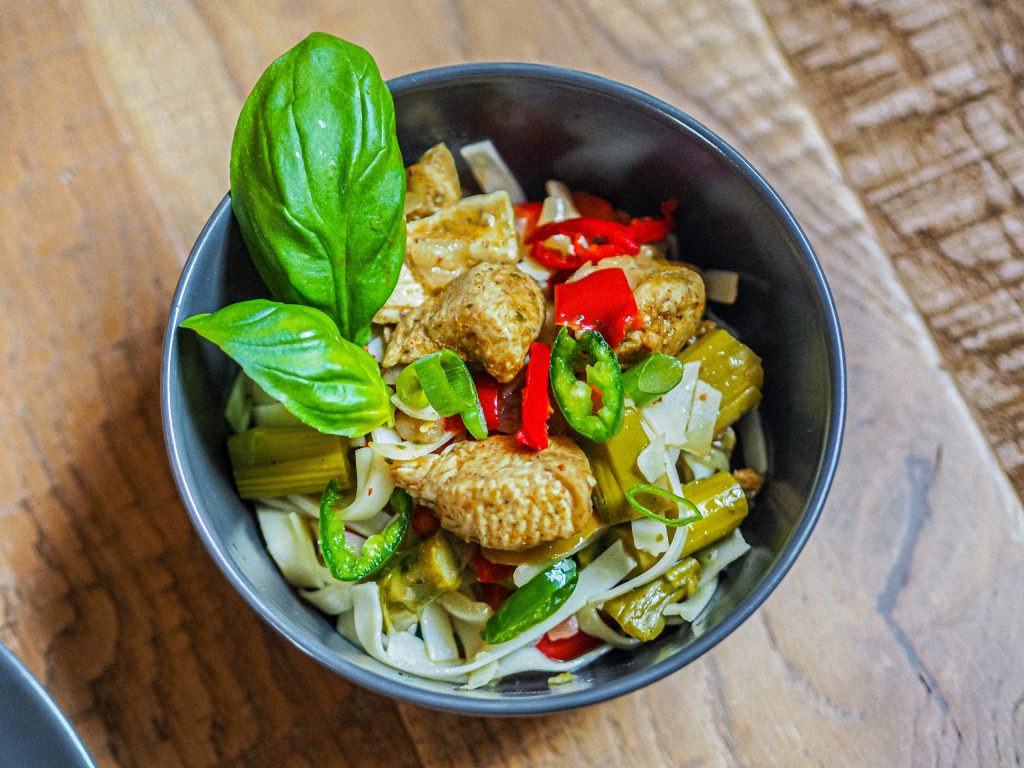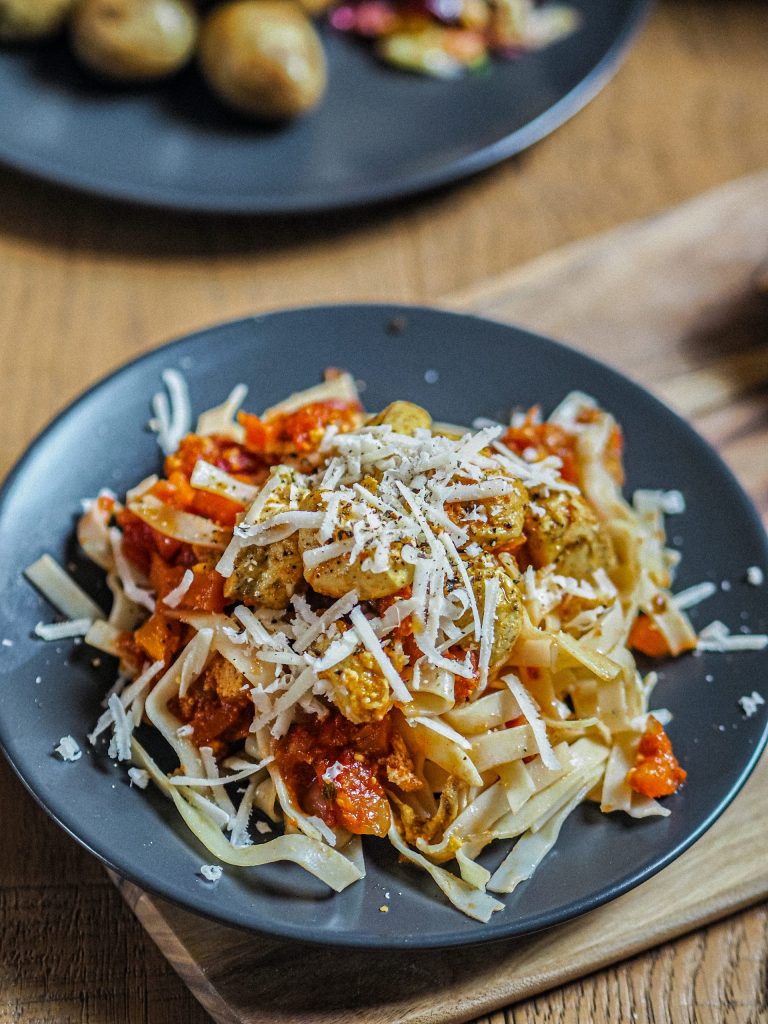 The Performance Diet
Since I've been getting back into the gym, I decided to go for the performance diet. After spending lockdown eating takeaways and cooking indulgent food several times a week, plus less exercising, I was definitely ready for a health kick. Whether you are a competing athlete, a weekend sports player, or a dedicated gym go-er, the foundation to improved performance is a nutritionally adequate diet. The nutritionists at Love Yourself have developed a winning formula to ensure you receive exactly the right amounts of lean fat, carbohydrates and protein for optimal performance. The performance diet includes a wide variety of foods like wholegrains, breads and cereals, vegetables, fruit, lean meat and low-fat dairy products to enhance long term nutrition habits and behaviours. The performance meal plan is made up of 35% Carbohydrates, 35% Protein and 30% Fat.
This meal plan is ideal for:
Men & women looking to maintain lean muscle mass
Individuals wanting to boost exercise performance or fuel training sessions
Individuals tracking macros
Men & women wanting to adopt a healthier eating regime
One crucial additional factor is the total calories you take in. Even the perfect macronutrient ratio is ineffective if your calorie intake is too high or too low. These daily meals will provide enough energy and nutrients to meet the demands of your training and exercise. Prepare to enhance adaptation and recovery between your training sessions, which in turn will enable you to achieve optimal body weight and body fat levels for performance.
My Review
The meals I received were actually all delicious! I'm not a picky eater by any stretch of the imagination, but I have had some very poor 'diet' meals in the past. These however, were the opposite. I received a few days worth of the meals. These included filling breakfasts, yummy smoothies, delicious pastas and stir frys, and plenty of flavour! I think the danger of so called 'diet' or 'health' foods is that they can often be super bland or boring to try and keep the calories down. Love Yourself pack their meals with good, healthy ingredients that are really tasty and do good for your body. I definitely felt like I had great energy levels for my performance at the gym. Plus, I never found myself feeling hungry or dissatisfied. I love that the meals and snacks are all quite varied so it doesn't just feel like the same meals over and over.
I'll pop a link to the performance plan page here so you can look at the most recent menu, as the meals I received might not be the same ones that are currently available right now.
You can get 20% off too if you use this link to shop!
LL x
*These items were gifted. As ever, all opinions are my own.