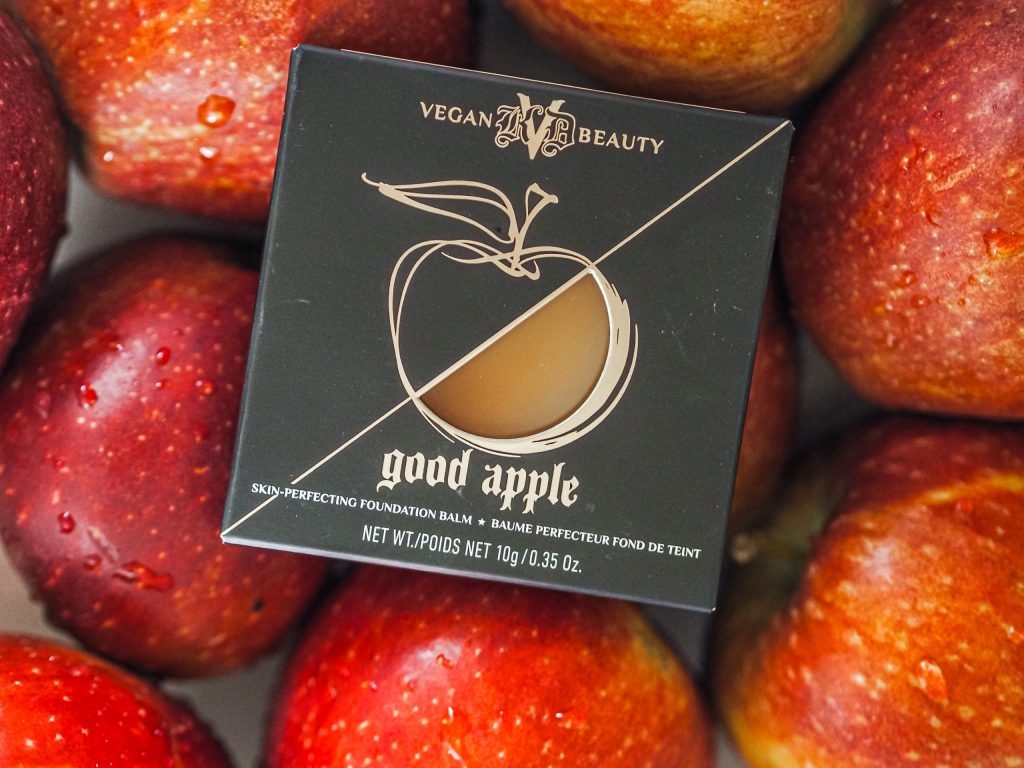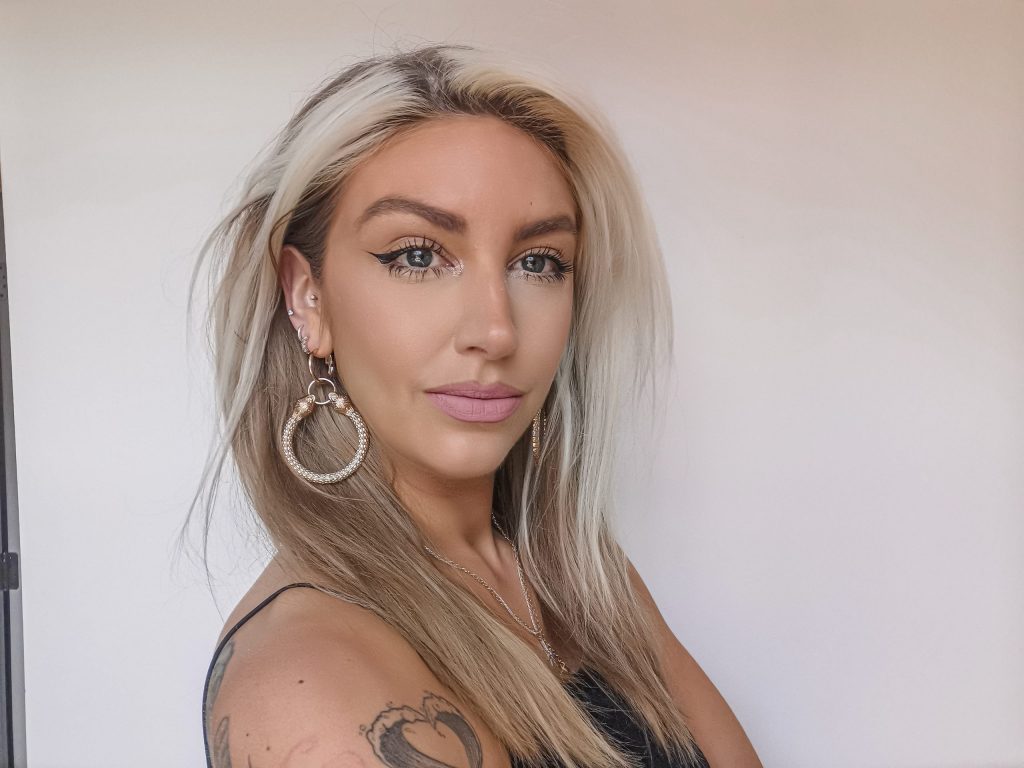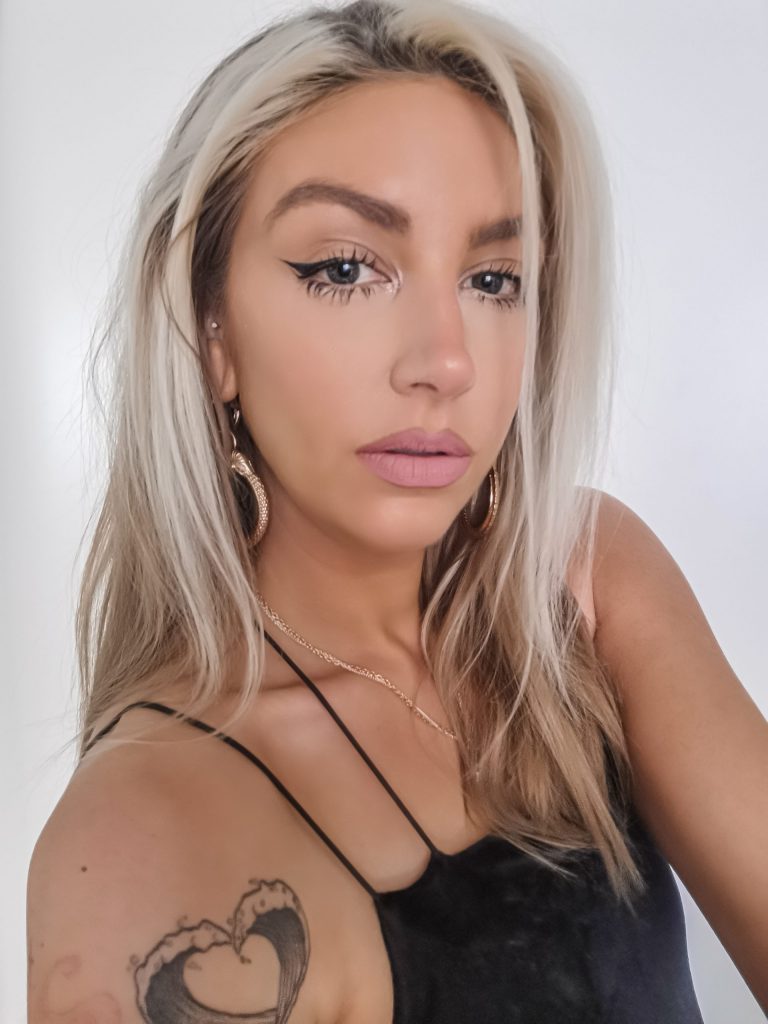 Kat Von D Good Apple Foundation
I recently got sent the new Kat Von D Good Apple foundation for a review, and let me tell you; I am obsessed. Before this I hadn't heard of it, but as soon as I started searching online to find out more, I realised I was definitely late to the party. There are so many people talking about how incredible this foundation is, so I was super excited to try it. I actually think it sold out on it's first release, so I was hoping it lived up to the hype.
The Good Apple foundation is a buildable, full-coverage, hydrating foundation balm with a lightweight, long-wear formula and a fresh matte finish. Its name comes from the Infusion of apple extract which helps nourish skin, minimise the appearance of pores, and gives skin a smooth, healthy look. This non-cakey, flashback-free foundation quickly covers blemishes and discolouration for an instant confidence boost.
How to use
Blend and build to your desired coverage using a beauty sponge or dense foundation brush.
Use a patting motion for the fullest coverage.
Bonus: Use your finger to spot conceal!
For oily areas, set foundation with Lock-It Setting Powder.
Best for normal-dry skin and comes in 40 shades,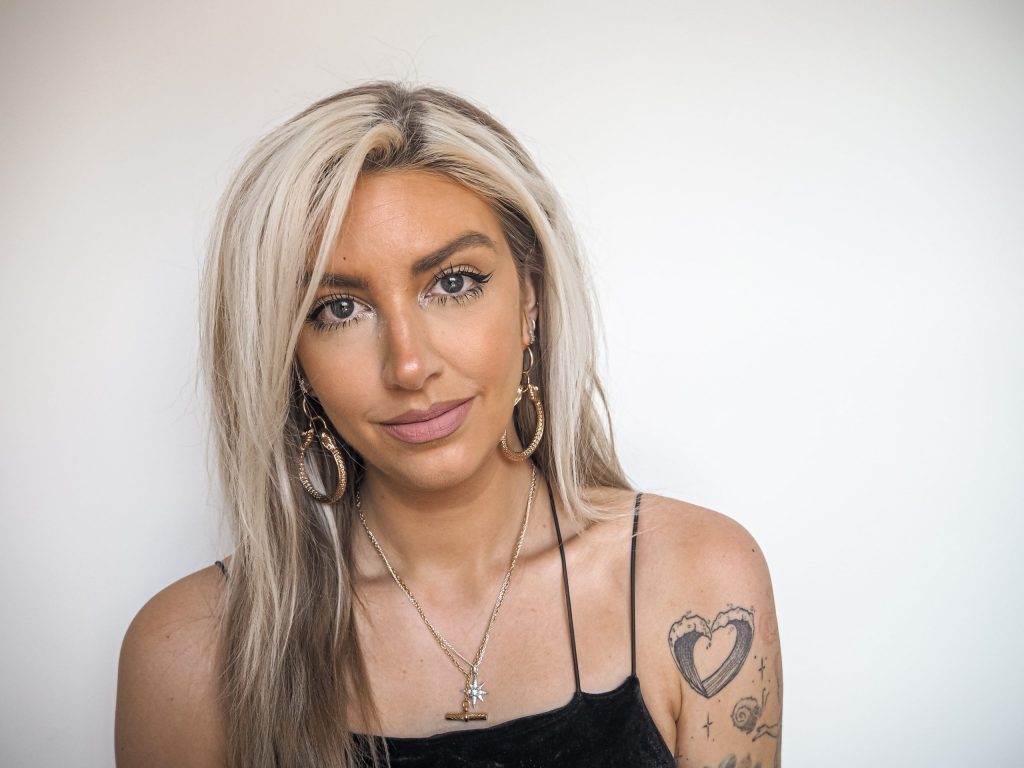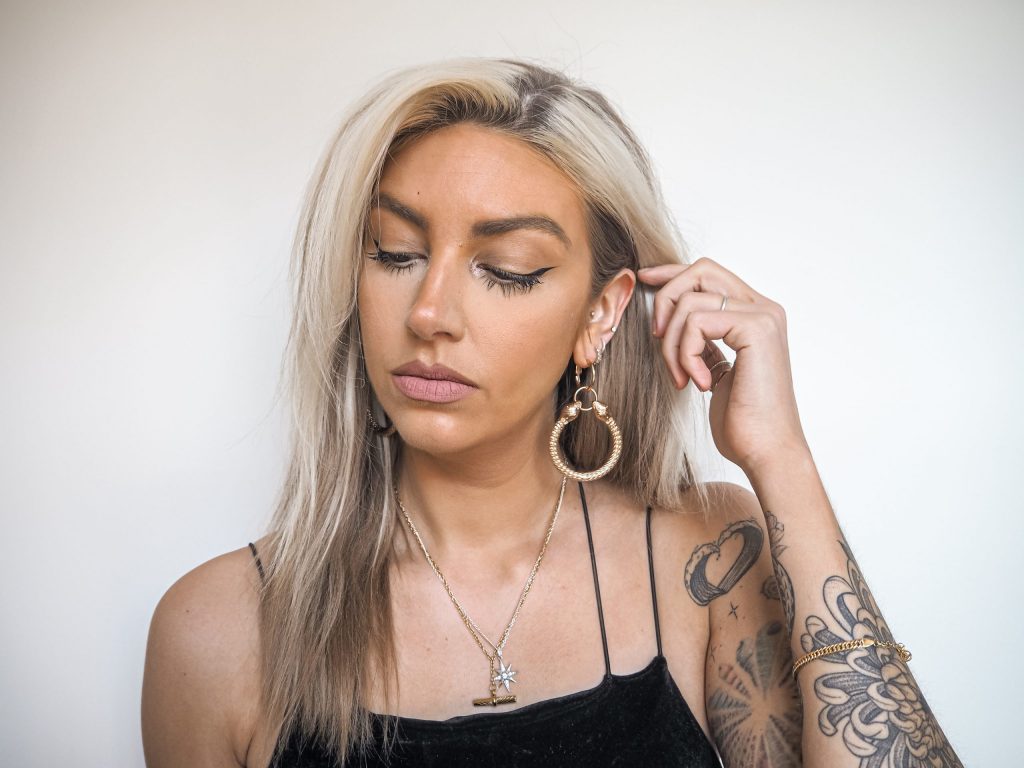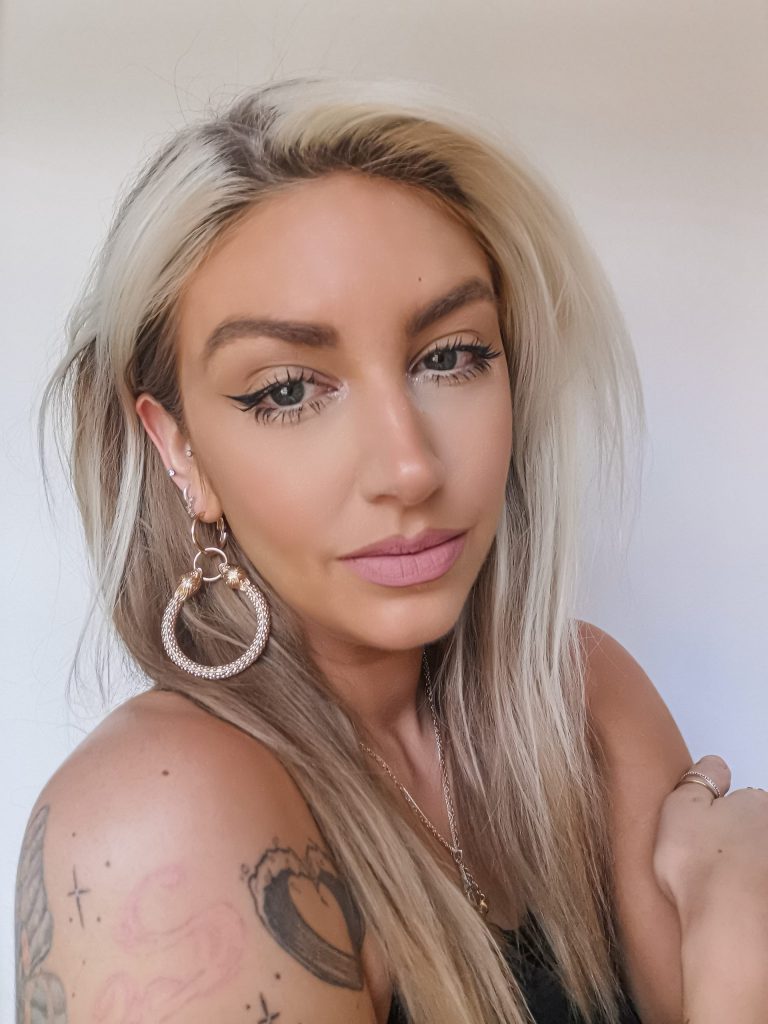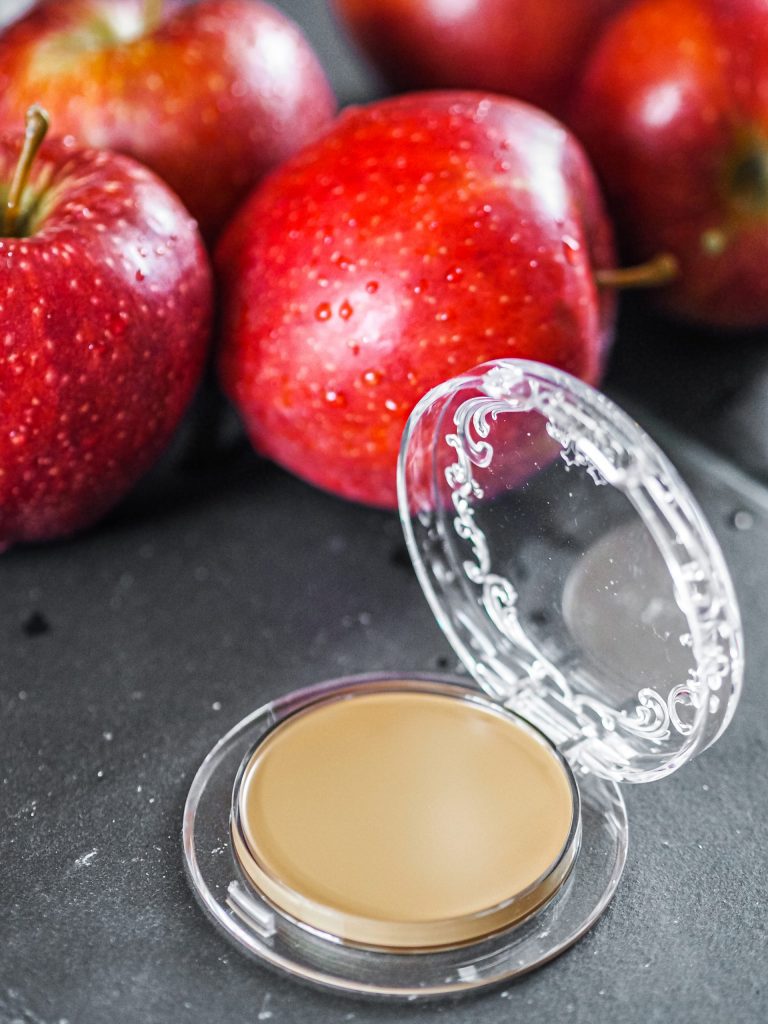 My Review
Firstly I just wanted to note how cool the packaging is. I've always found this with Kat Von D products, and this is no exception. I did initially think it was quite pricey for the size, however once I started using it I realised that a little does go a long way, so this is probably an average price point for a higher-end foundation.
The texture is really interesting; it's more of a balm than a liquid or a powder. I actually have a Kevin Aucoin foundation balm which is a similar kind of formula for comparison. It goes on really easily; I applied mine with a foundation brush and then just made sure it was blended smoothly with my beauty blender. I've actually really started to enjoy a more balmy foundation rather than liquid. Especially for summer as it feels lighter on my skin. I also don't usually go for super full-coverage or heavy foundations so I love that you can build this up. One or two dips into the product is definitely enough for me.
In terms of how it wears, I found it amazing! It definitely lived up to the hype in my opinion. It applied and stayed really flawless all day. I didn't have any issues with creases or the formula/texture changing on my skin. By the end of the day it practically looked exactly as it had when I had applied it! I did have some shine in my t-zone as I do have oily skin, but I tend to find this with most foundations. It's easily reduced with some setting powder though, and definitely wasn't super oily or noticeable. If you have really oily skin then this may not be for you, but I'd say for dry-combination then it's great! Honestly, this will be one of my go-to foundations this year for sure.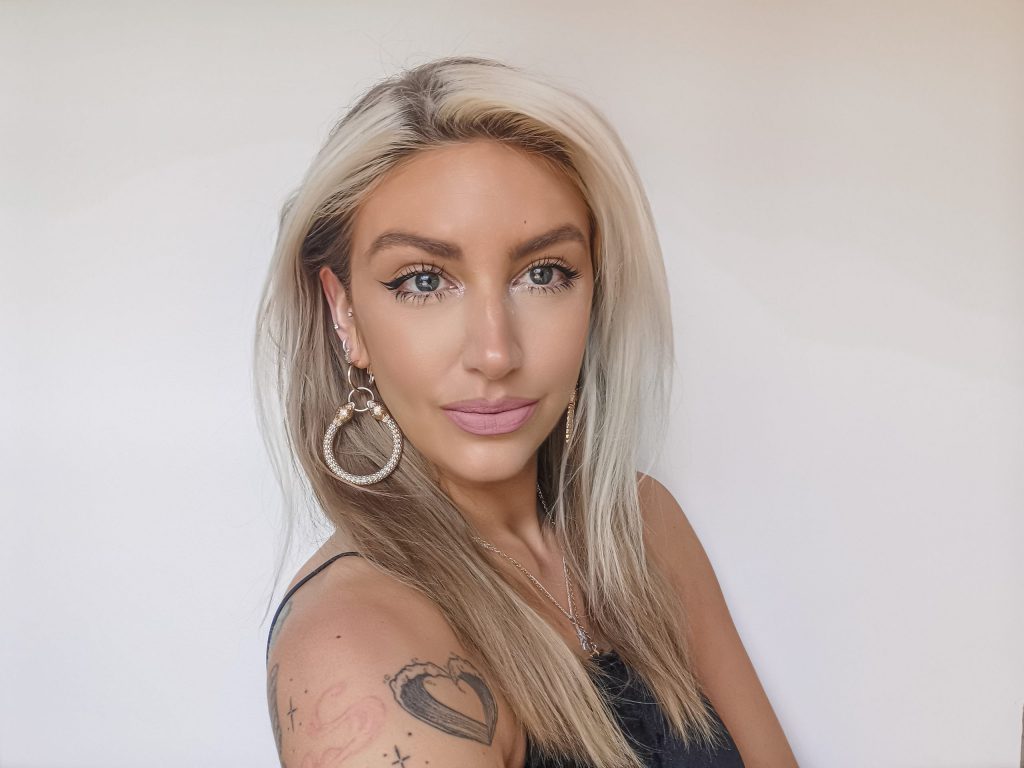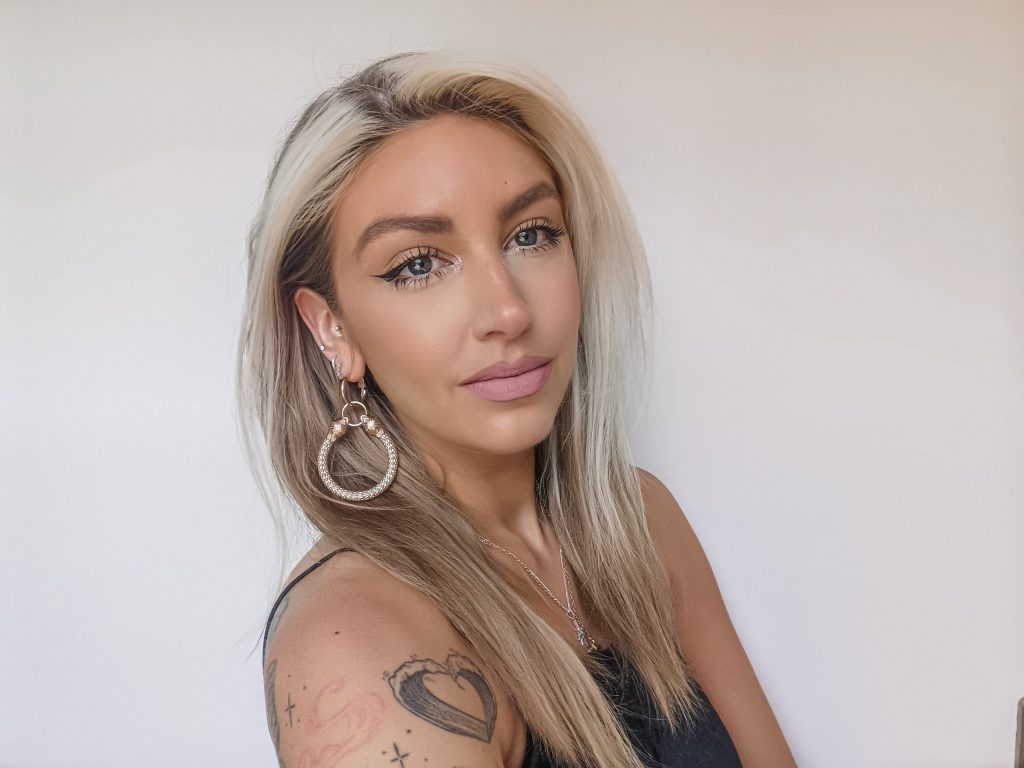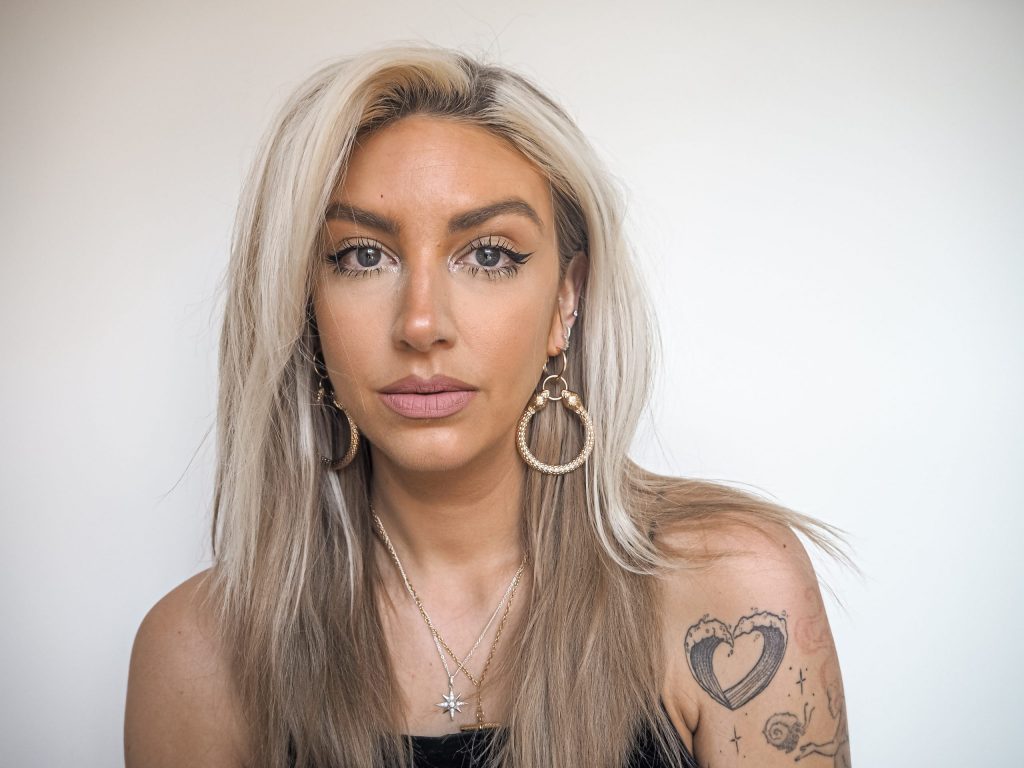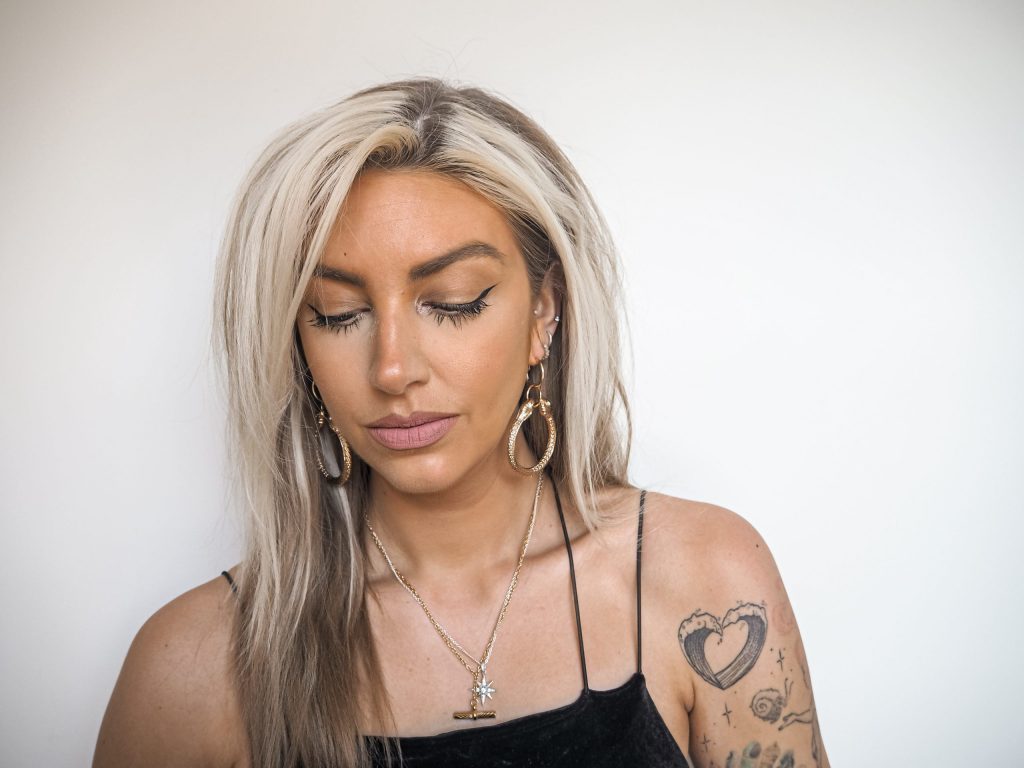 You can shop the Kat Von D Good Apple Foundation here at Boots (£29).
LL x